Are there any negative things you associate with summer and sunshine? When I think about summer only positive things are crossing my mind: warm temperatures, sunshine, summer clothes, beer gardens, parks and other locations, where I can spend my time outside as well as so much more. What do you associate with summer and of course sunshine?
We are happier when the sun is out
It's no secret, that we are happier when the sun is out. Did you ever wake up in a bad mood when the sun was shining? I think those days are extremely rare, aren't they? 🙂 But the sun doesn't only change our mood, the sun changes the way we dress as well. It's probably a result of the good mood – well, that's how I would explain it, because when the sun is shining I always choose bright and friendly colours as well as light fabrics.
The outfits we choose are a way to express ourselves, to show how we feel, who we are or sometimes who we want to be. It's much more than just wearing what we like.
The day I was wearing this outfit was a sunny day and I finally had the chance to wear my new Sabo Skirt shirt. 🙂 I opted for a simple yet chic outfit, because we didn't have any plans for the weekend and spent most of the time at home, so no need to dress up 😉 I hope you like this look. Let me know what you think about fashion and the way we dress. How do you choose your looks and how does the weather influence your choice?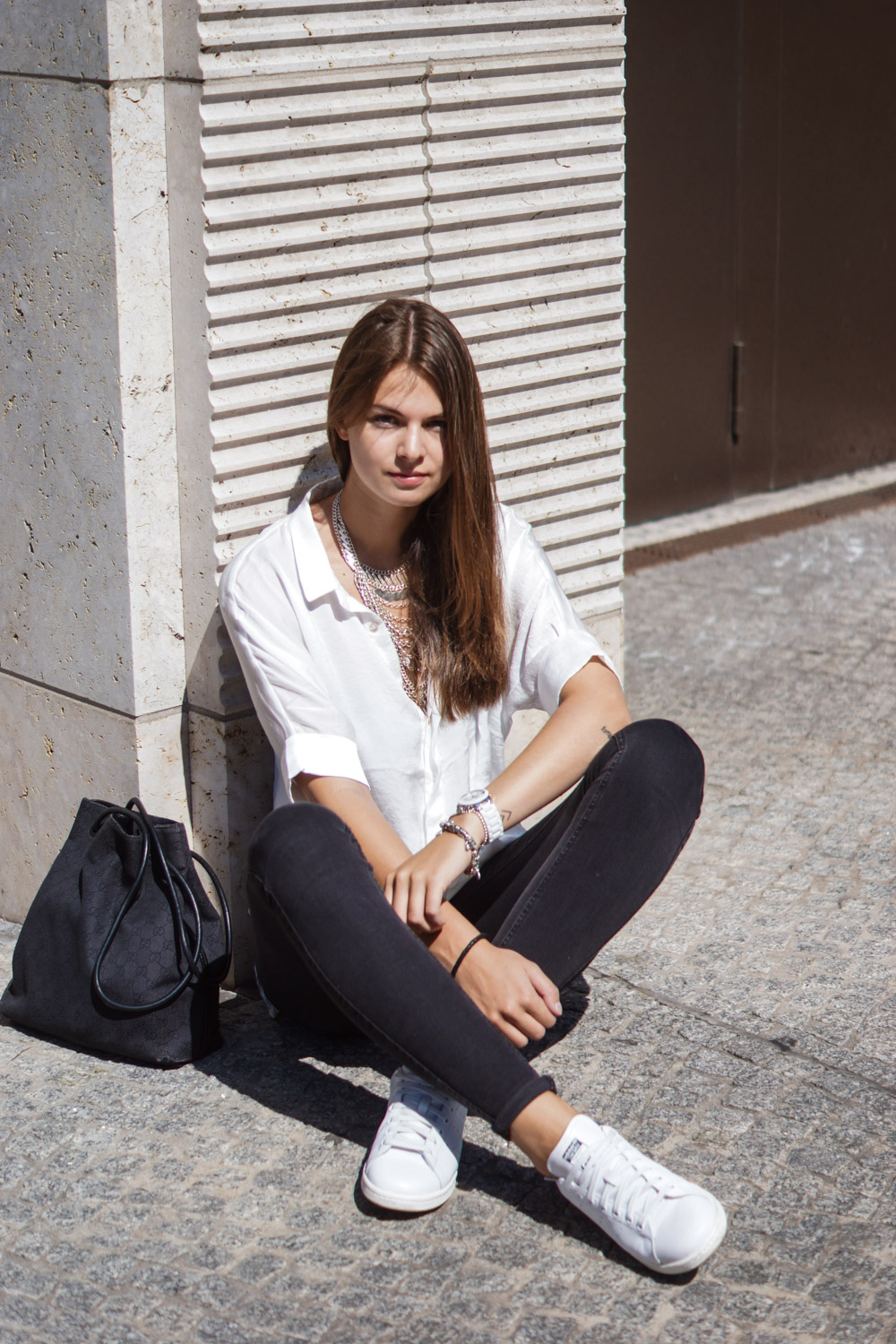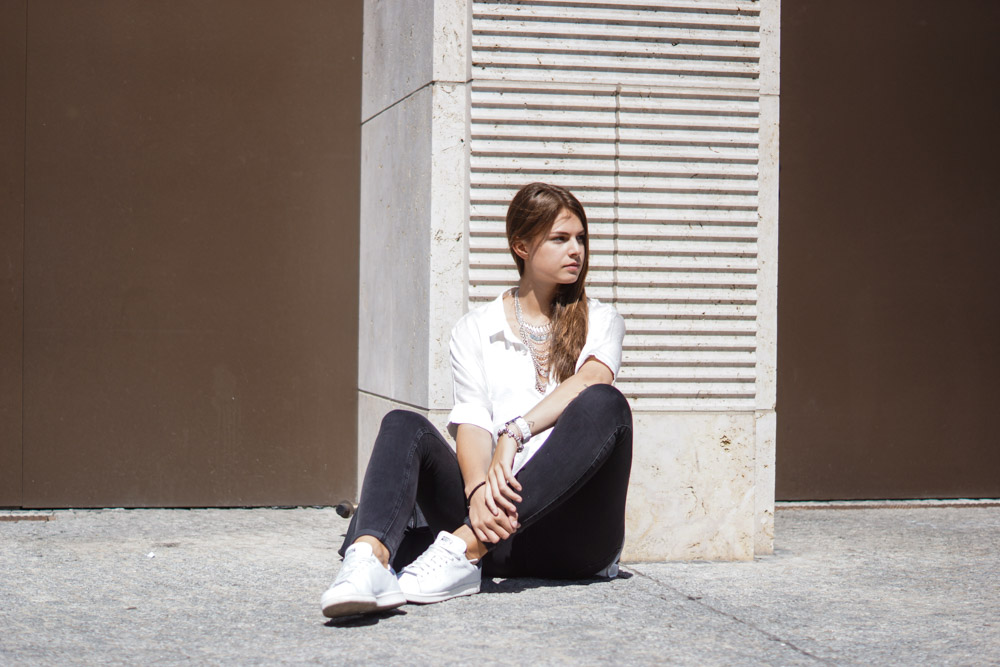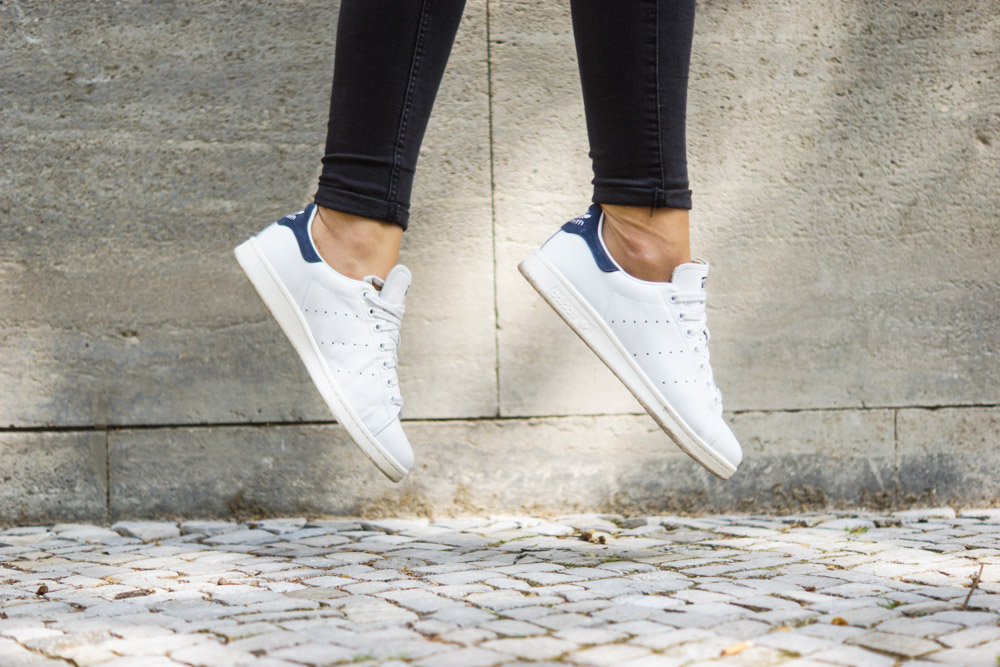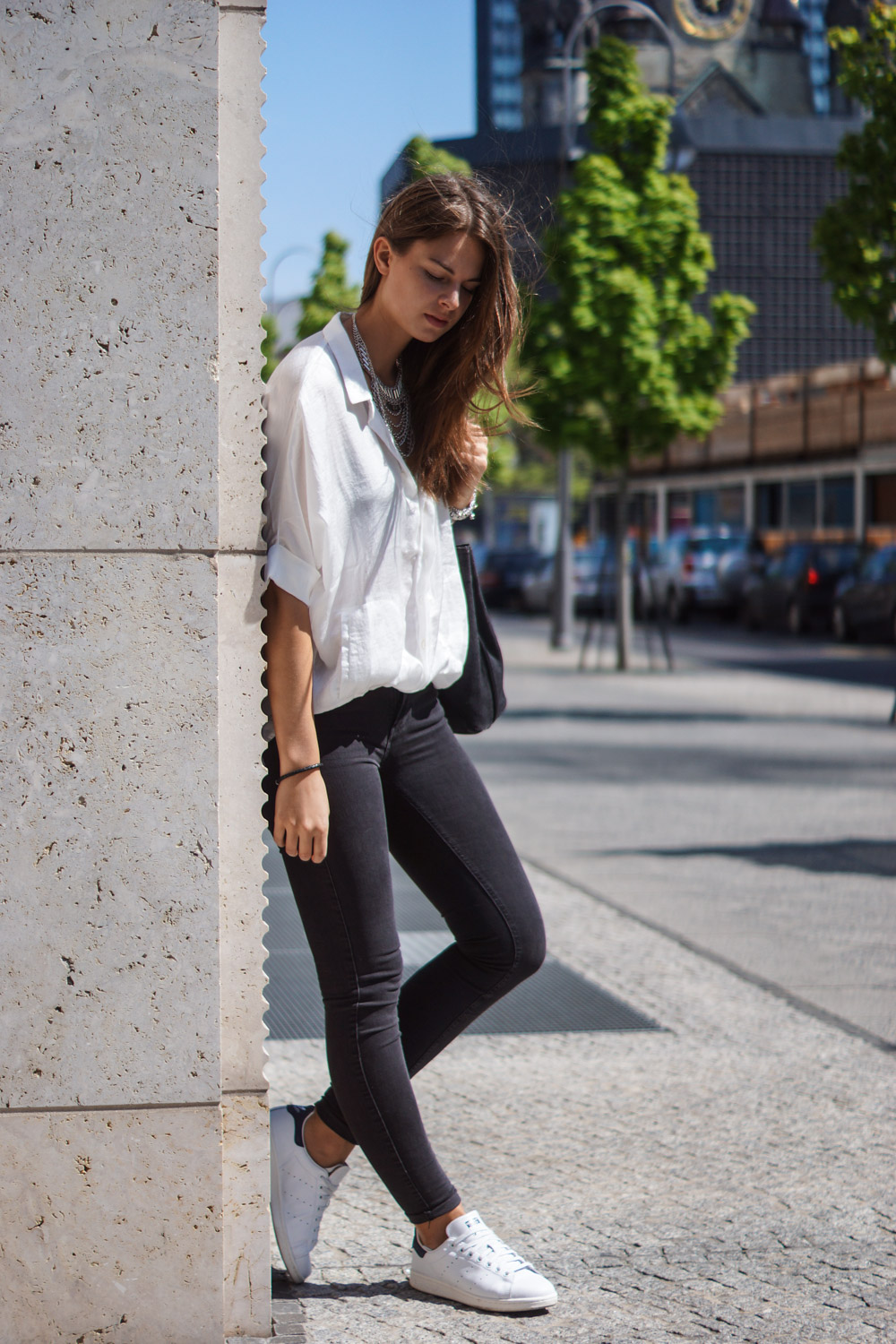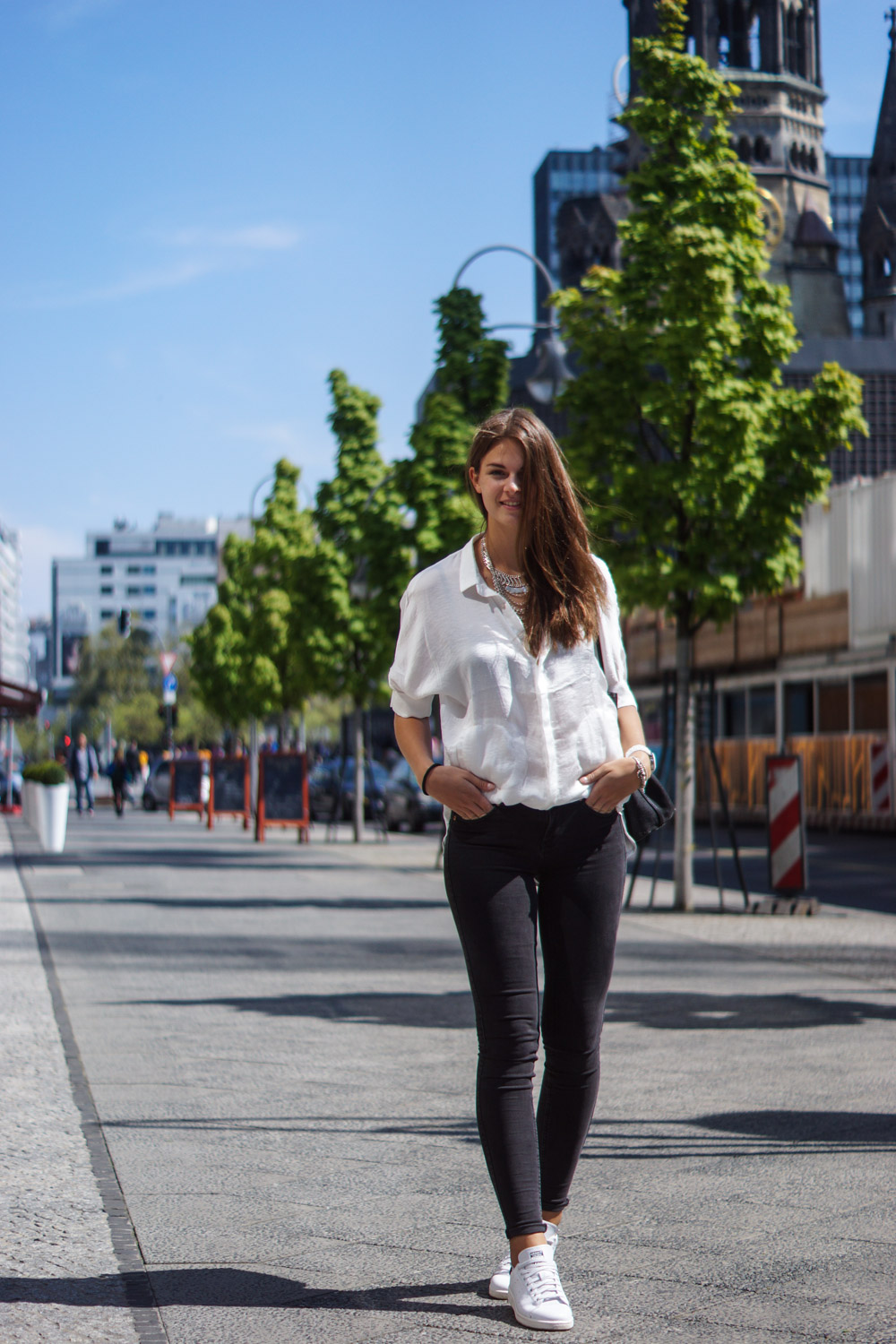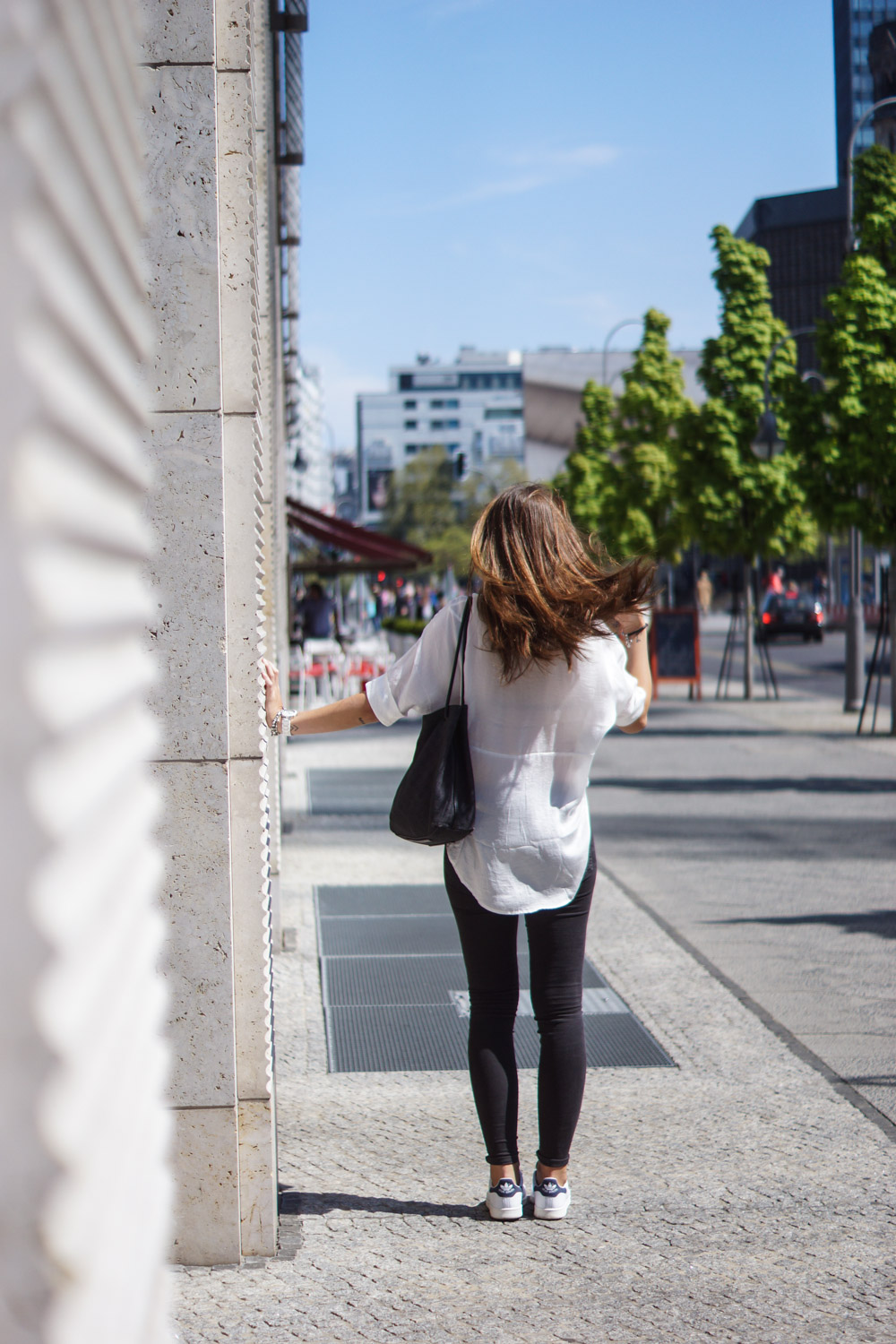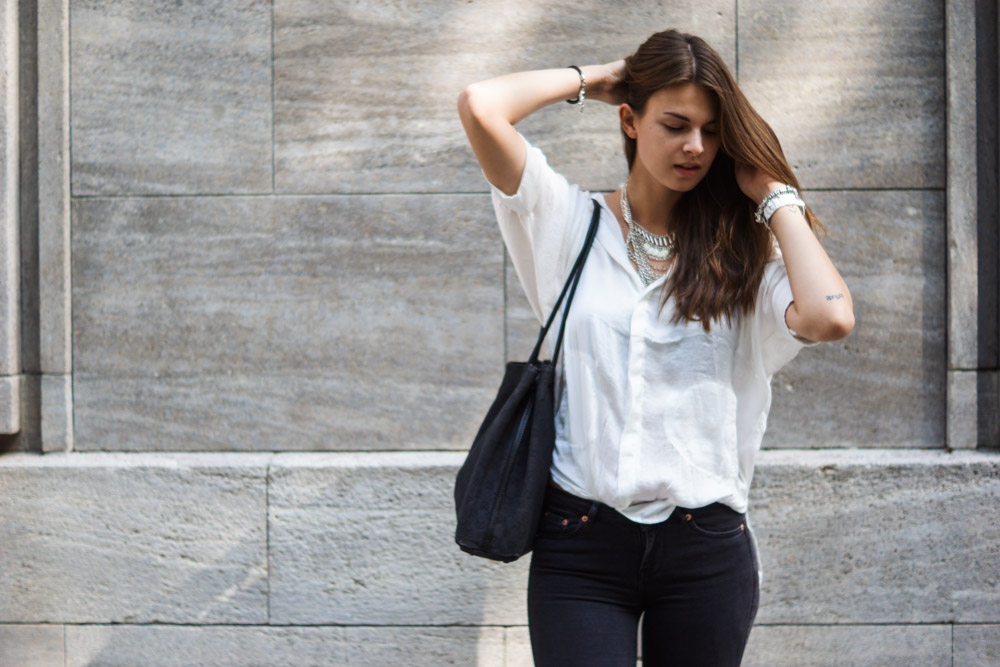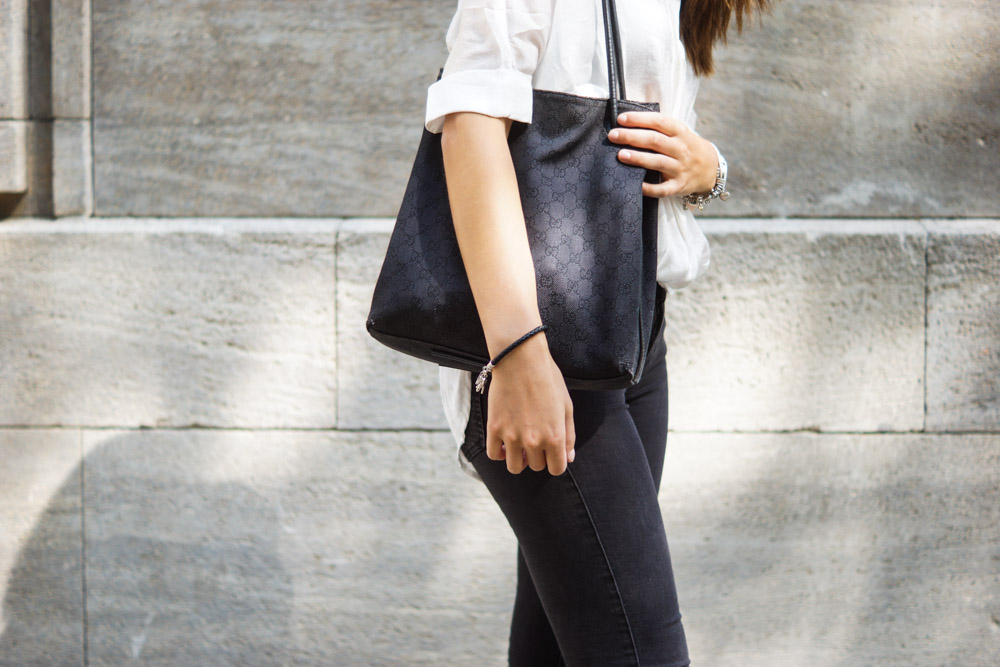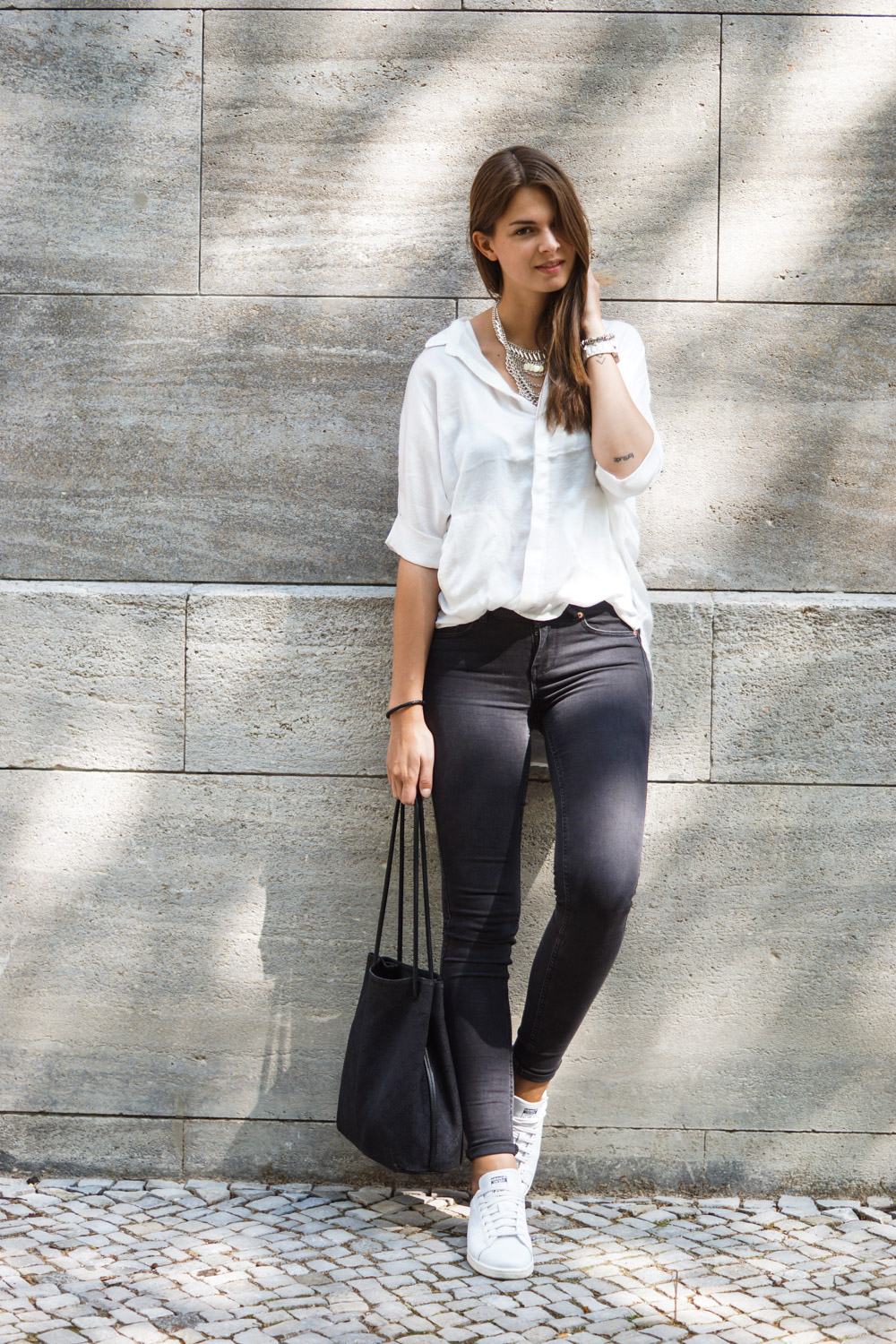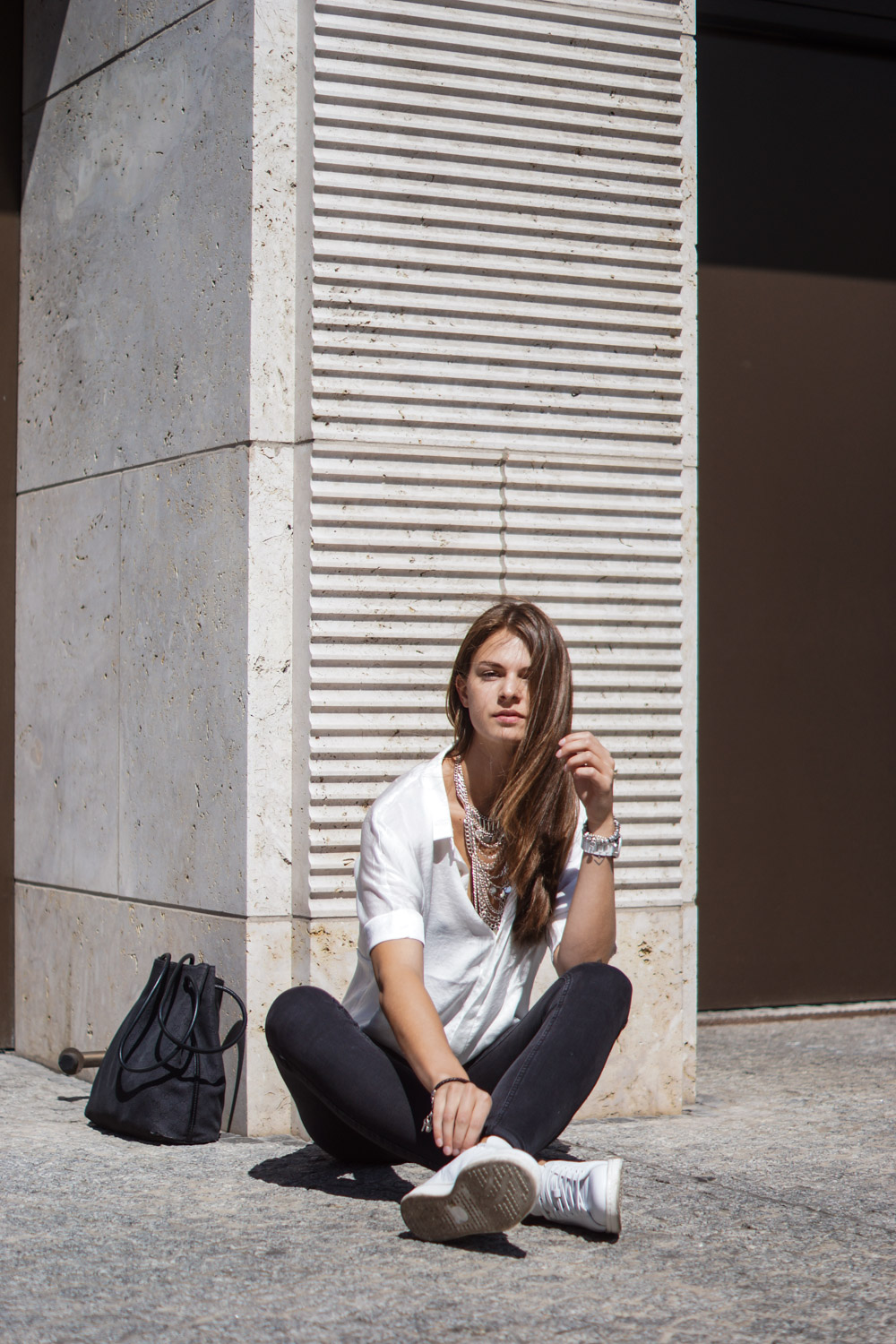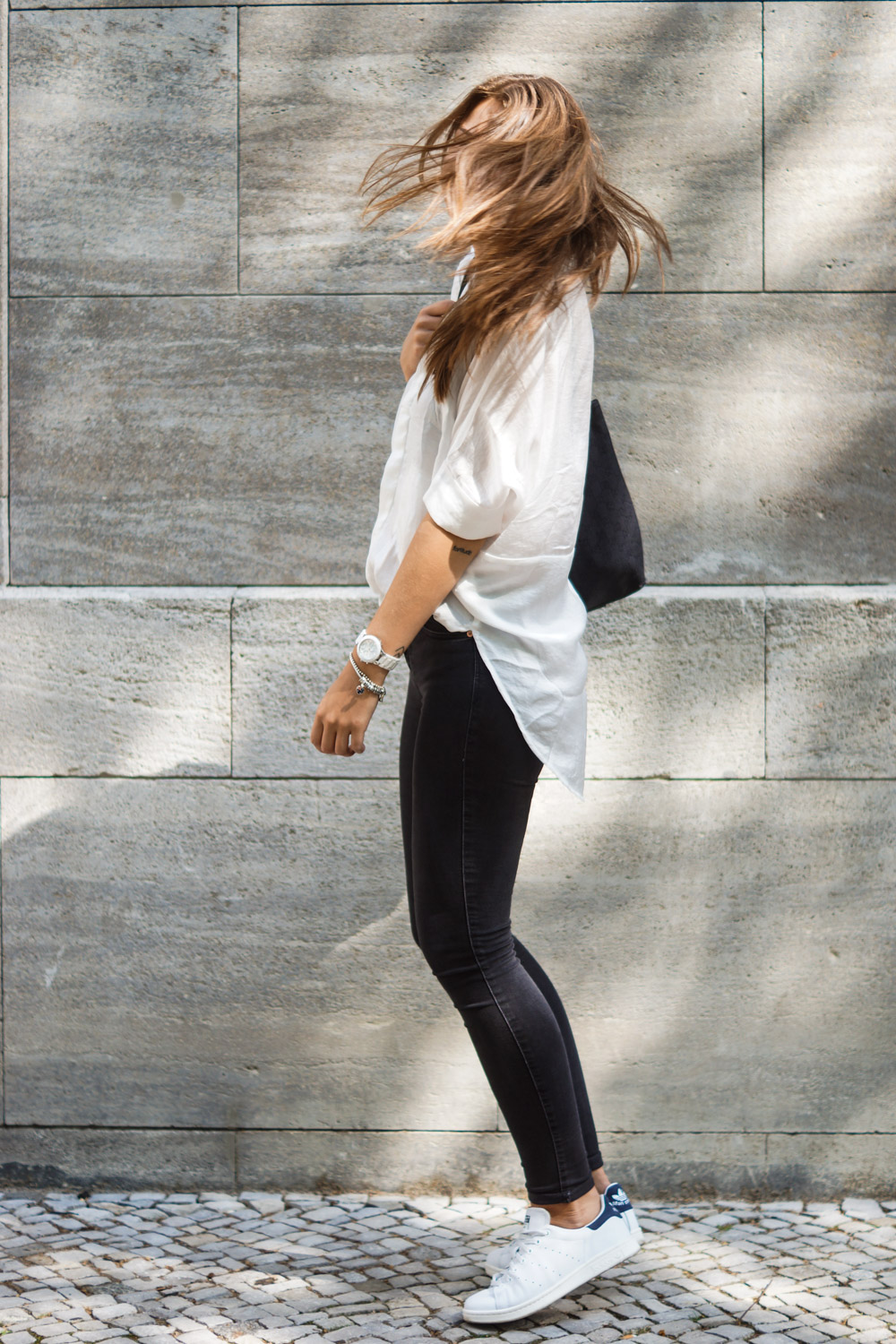 SHOP THE LOOK // SIMILAR CLOTHES