Happy Monday and happy new week. I hope you all enjoyed your weekend and had the chance to recharge your batteries 😉 I definitely did, so I'm more than ready for another productive and successful week. Let's start with another outfit post with my new favourite sweater, the CK Jeans sweater you've probably seen pretty often during the winter months.
CK Jeans Sweater
I was looking for this sweater for a looong time, because I couldn't find a shop or store where it still was in stock, it was just sold out everywhere. It's not sold out anymore, you can find it online at Calvin Klein and all the sizes are still available. If you're wondering what size to take, I bought size S (I'm 179cm tall) and as you probably can see I could have bought a XS as well, but I like that it is a litte bit oversized in S. 🙂
My look? I opted for a pretty simple outfit – well, I know, you've heard this sentence a lot during the last weeks -, because I didn't feel that good and spent the whole day in the office. And to be honest, I didn't wear High Heels all day, I just changed the shoes for the pictures. But this doesn't mean that I wouldn't wear this outfit the way we shot it.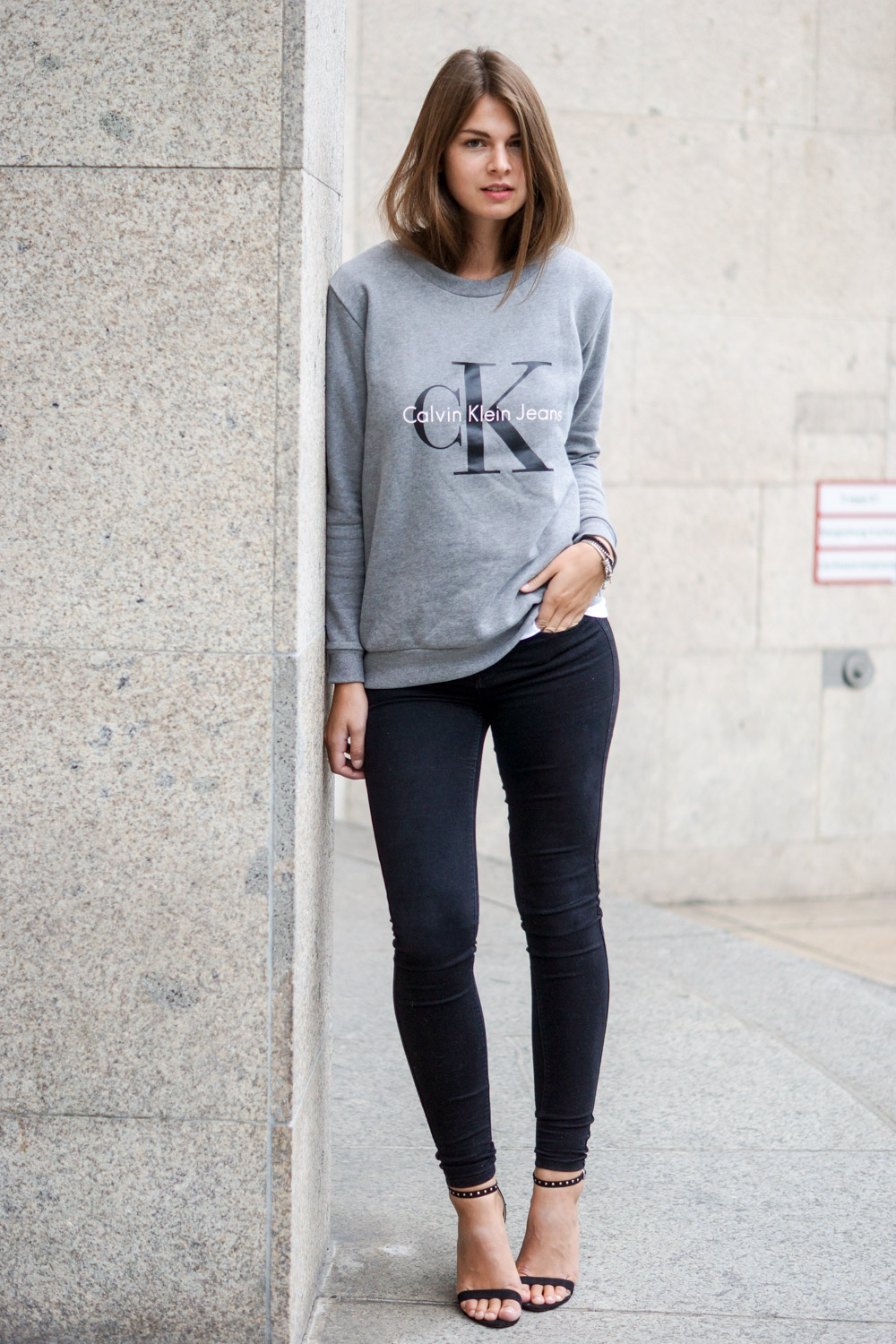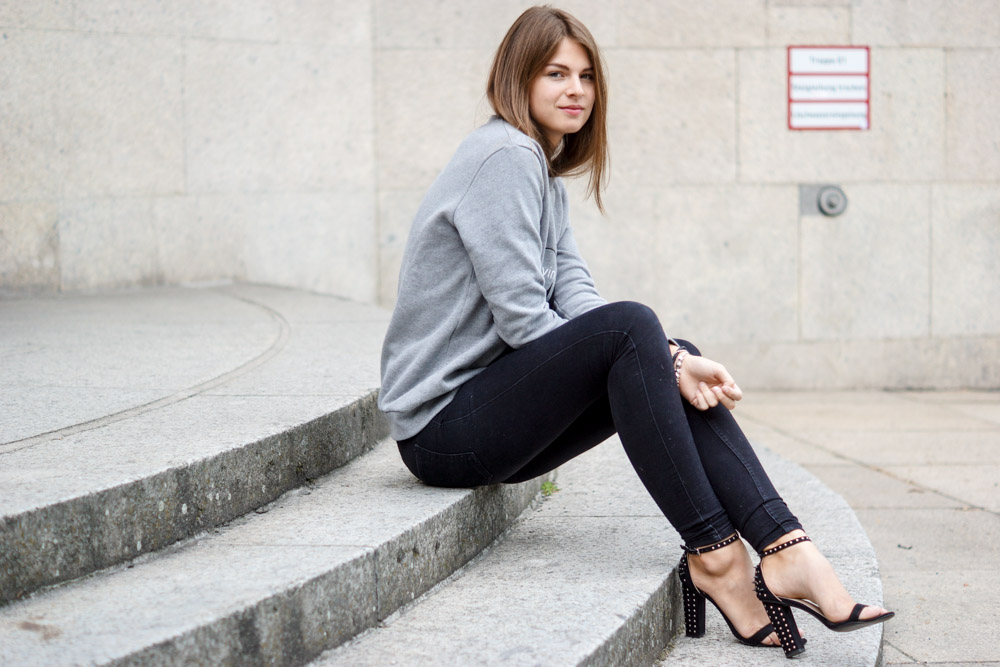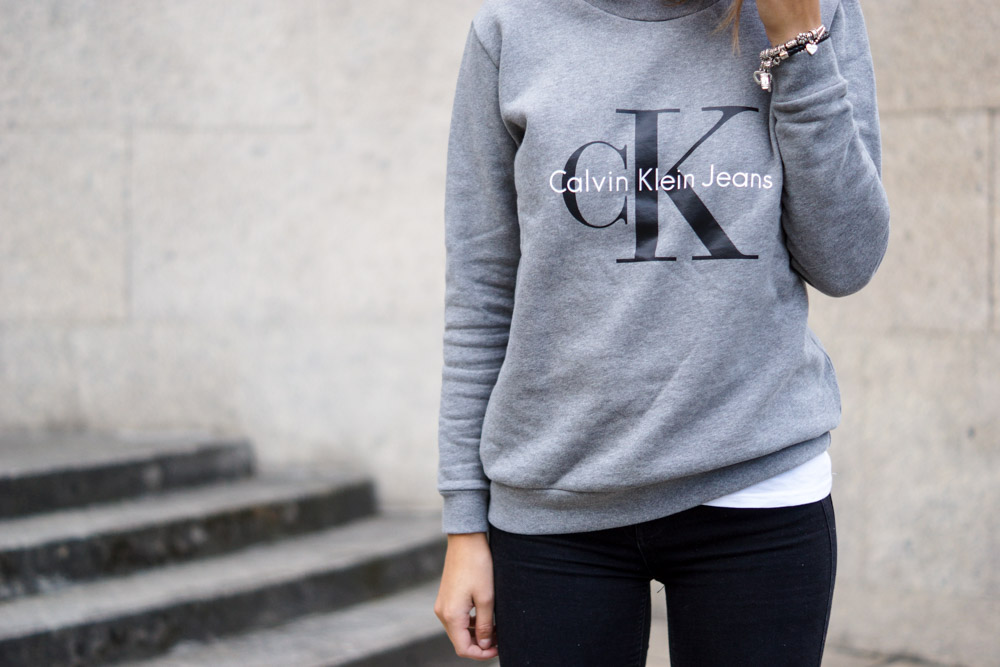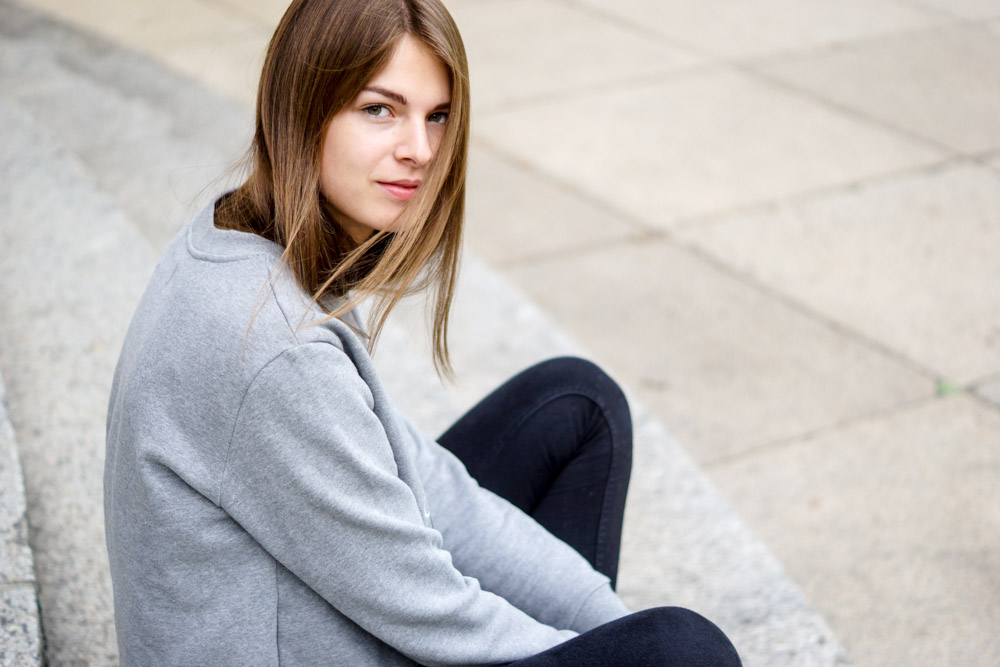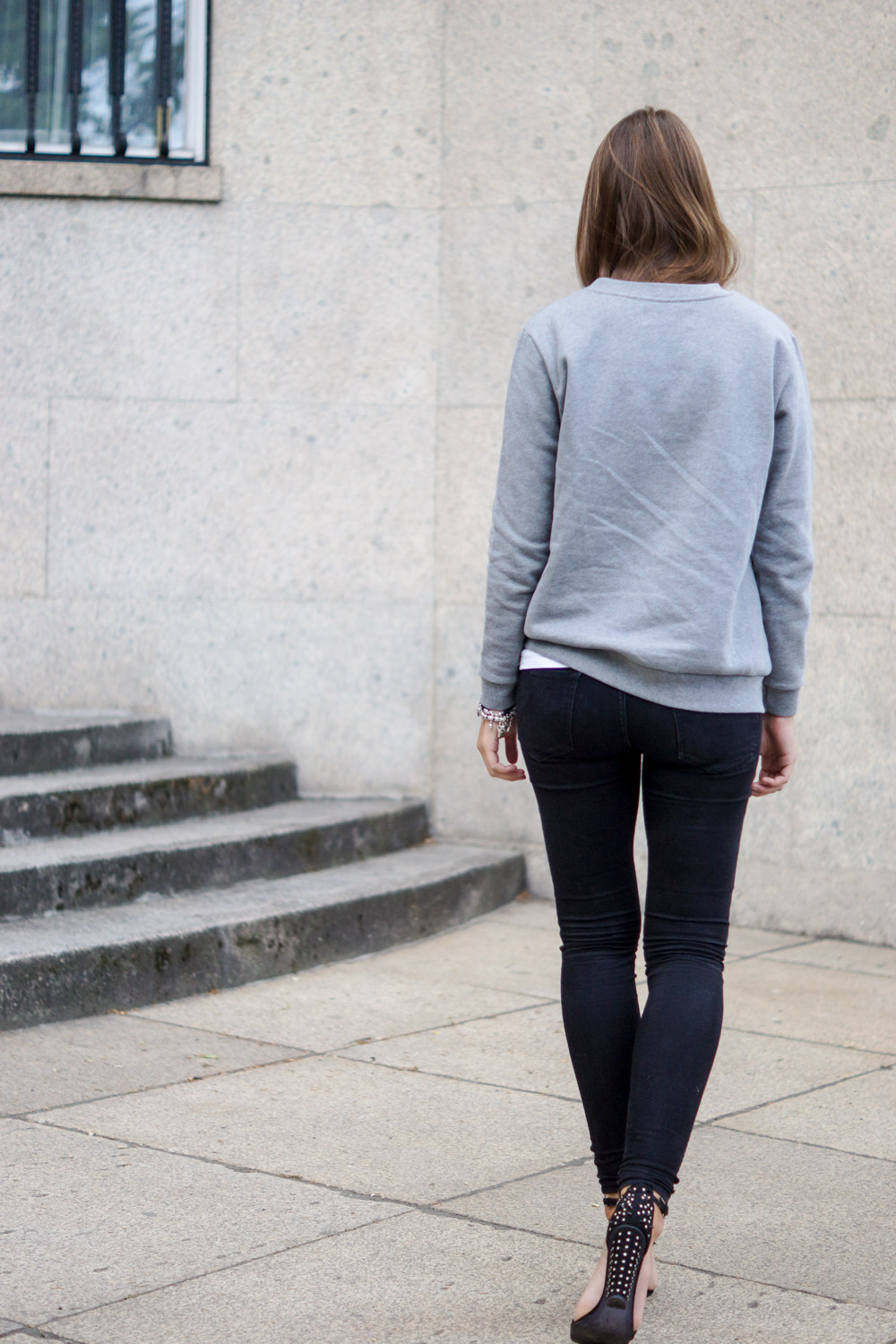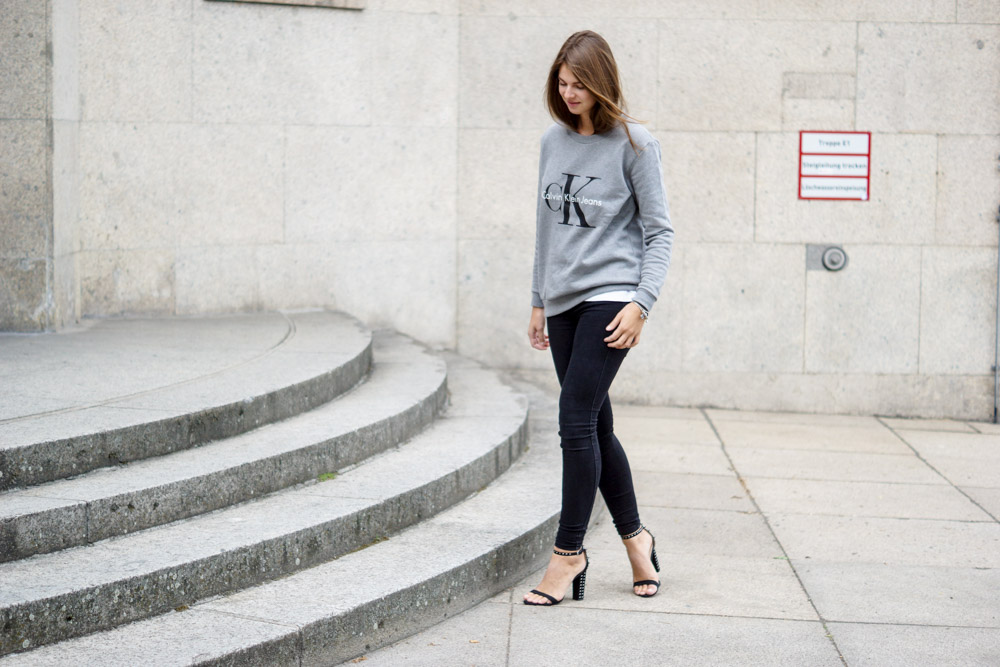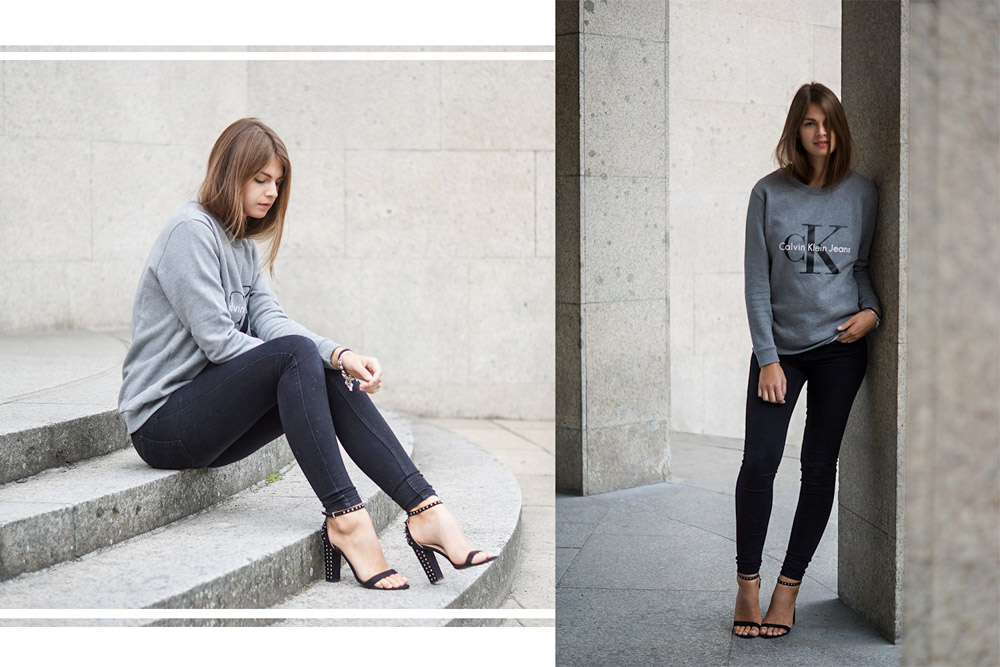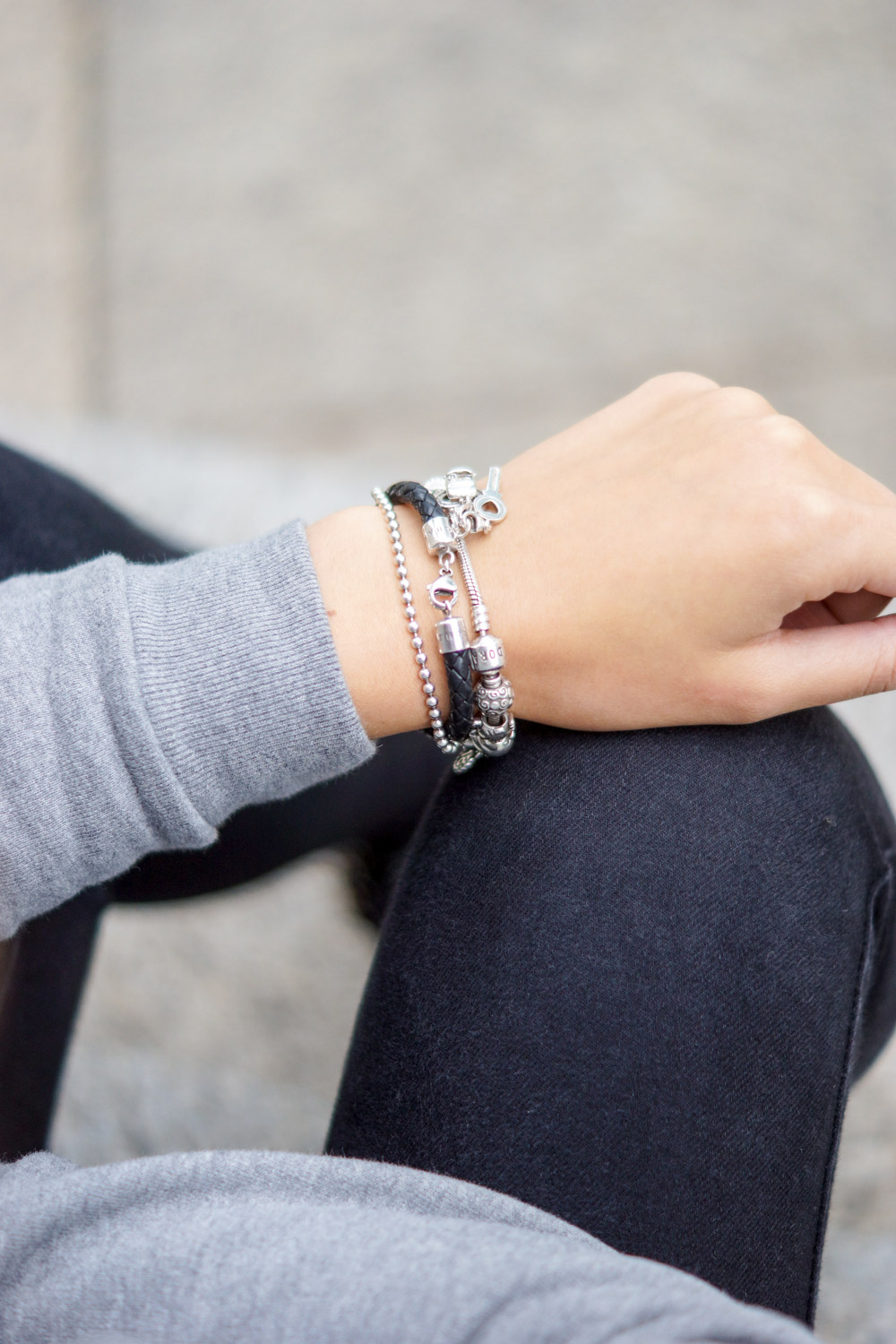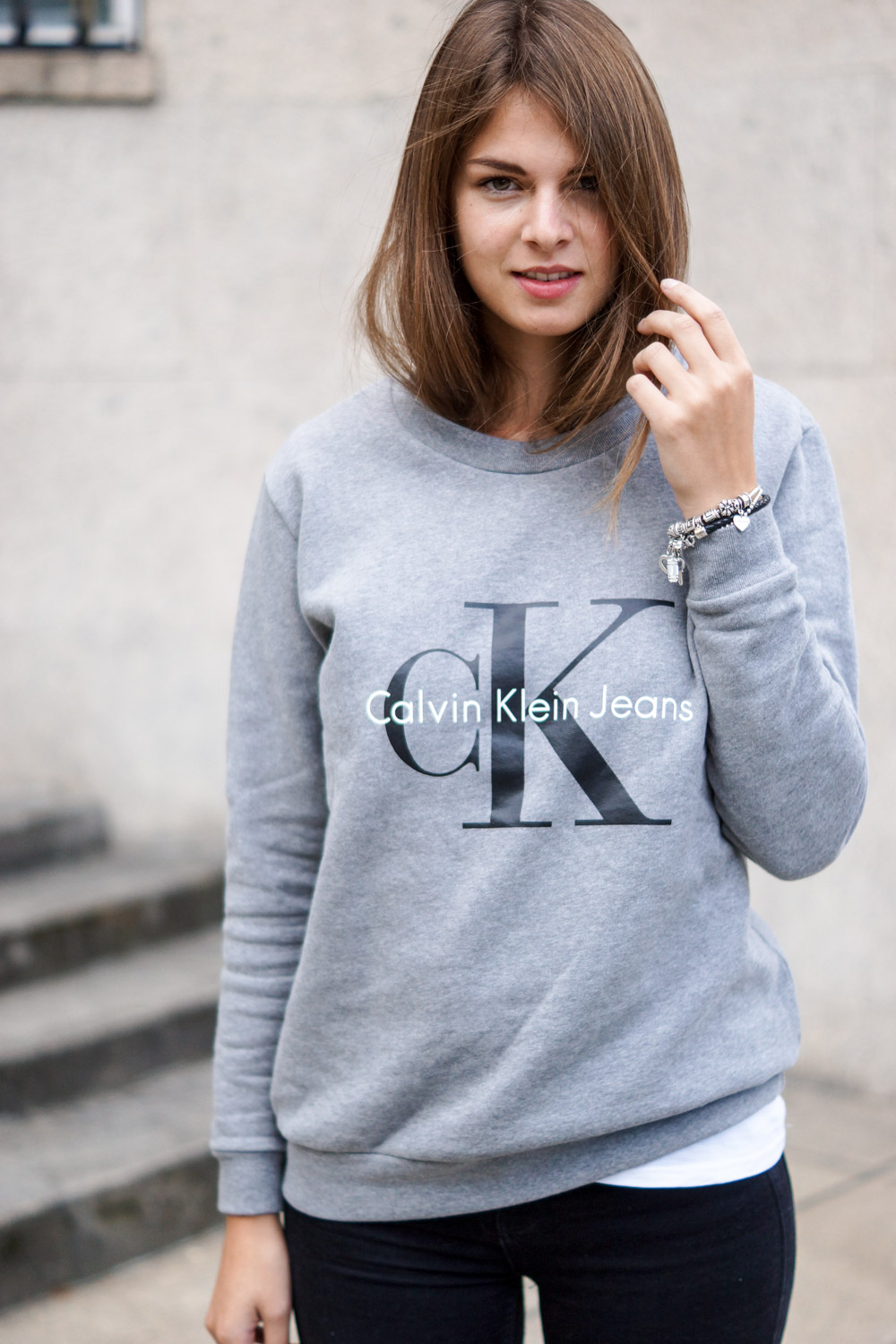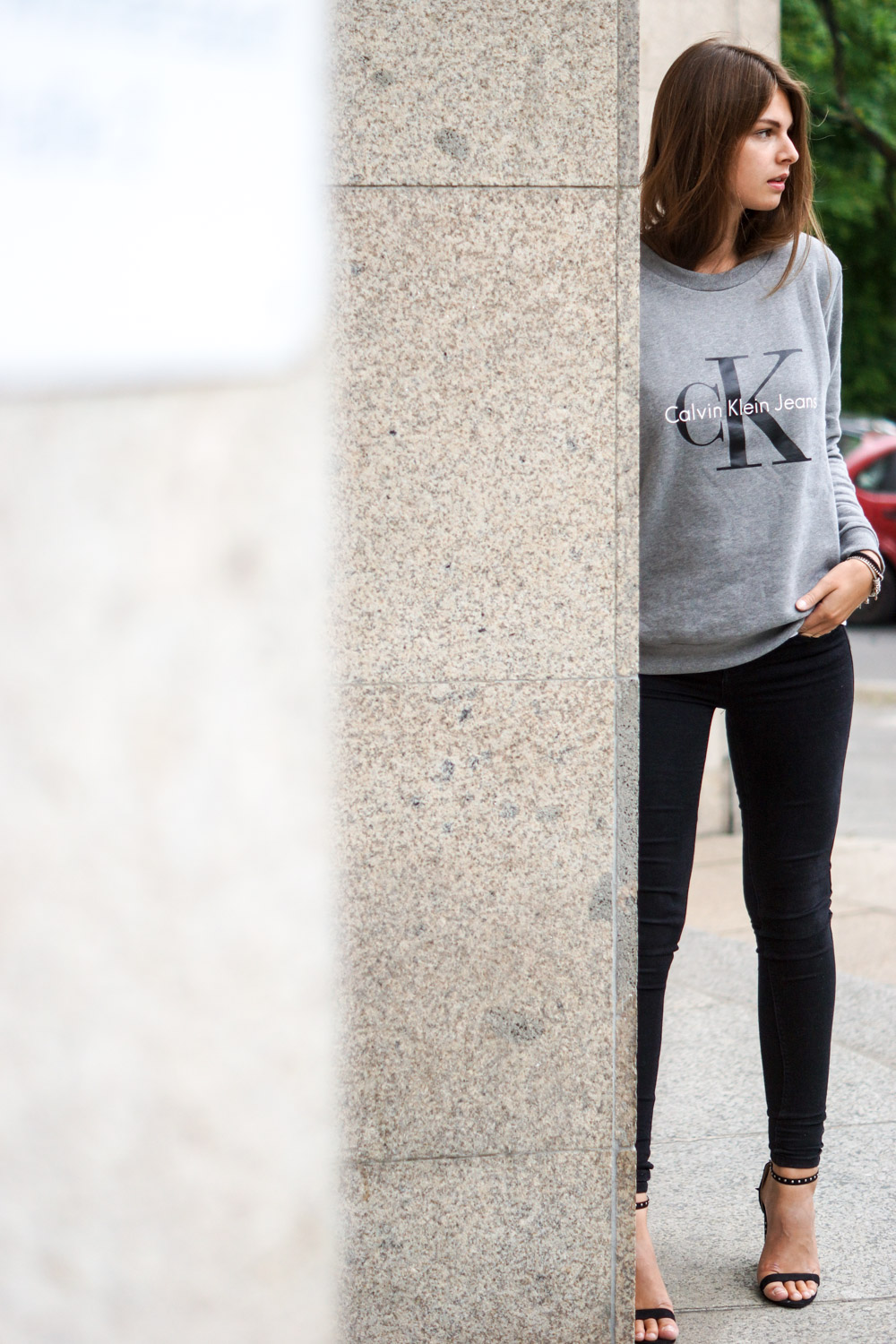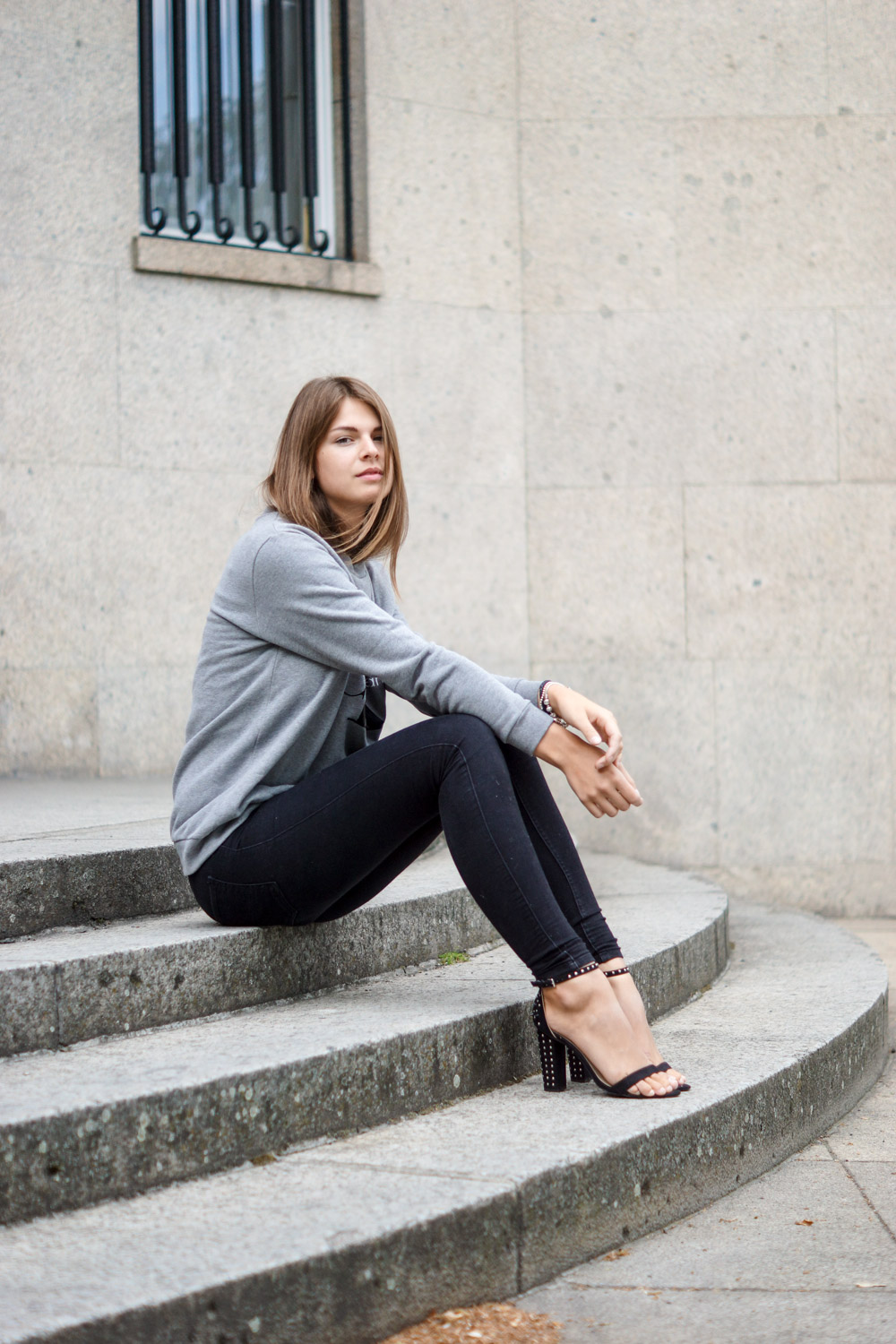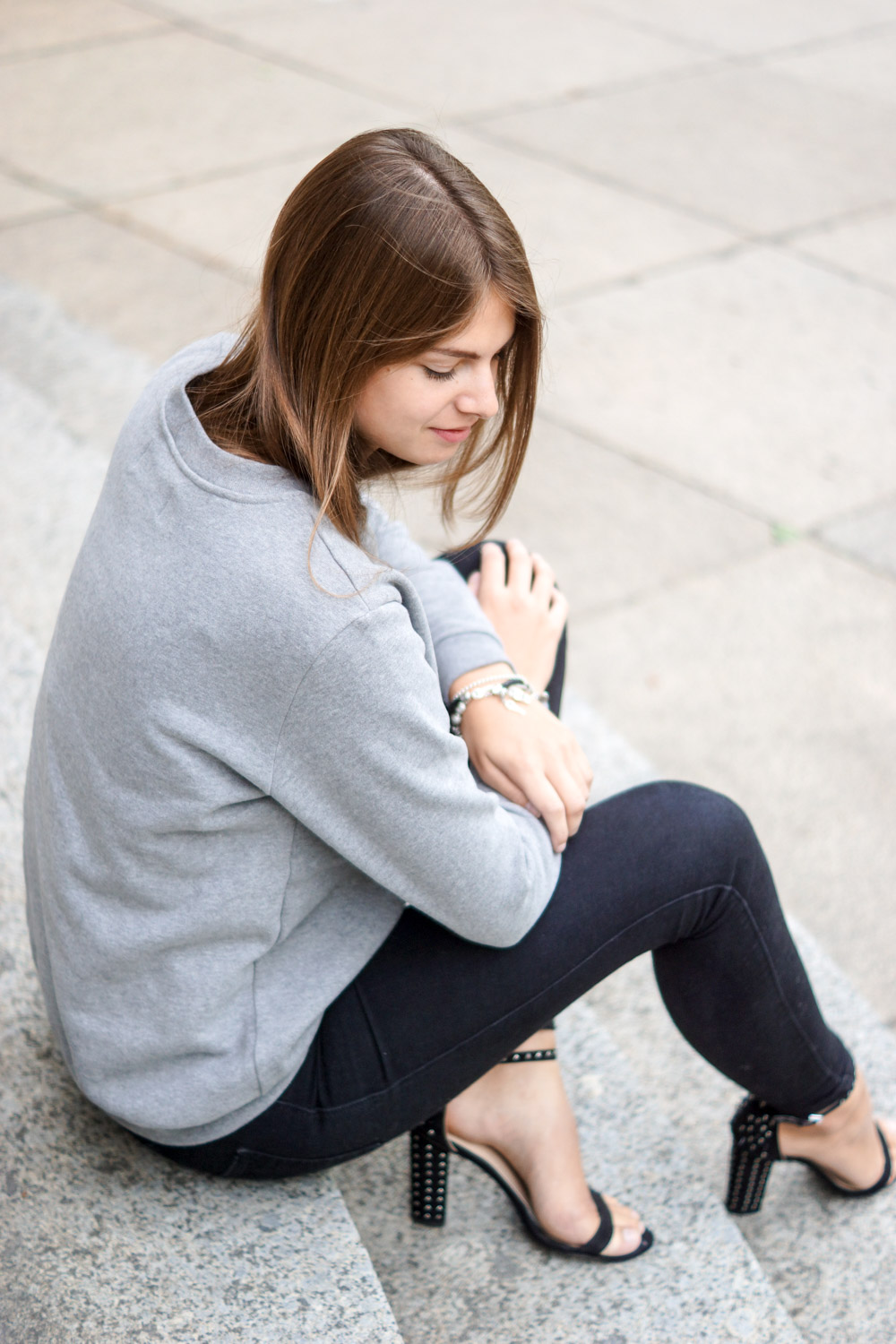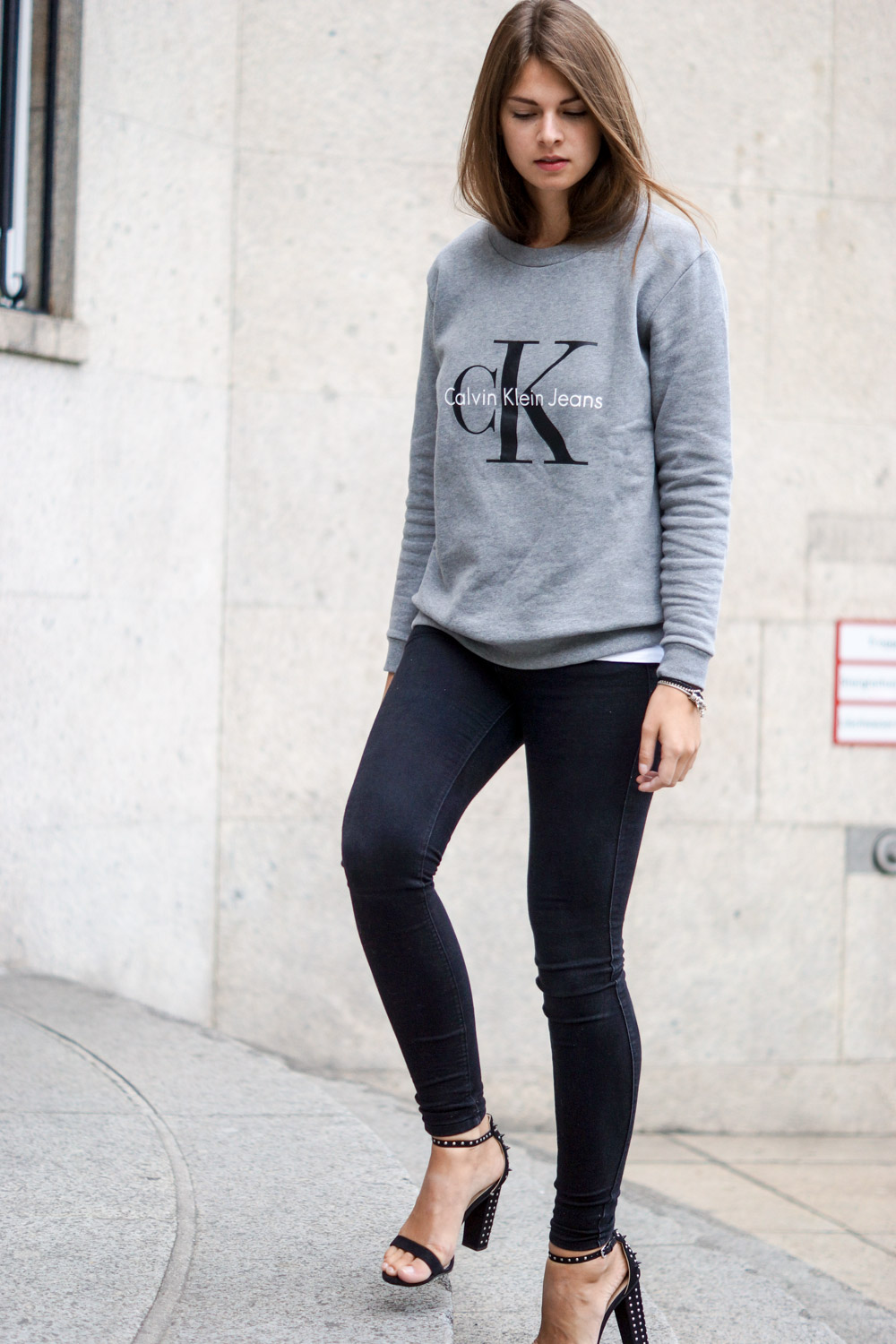 SHOP THE LOOK // SIMILAR CLOTHES