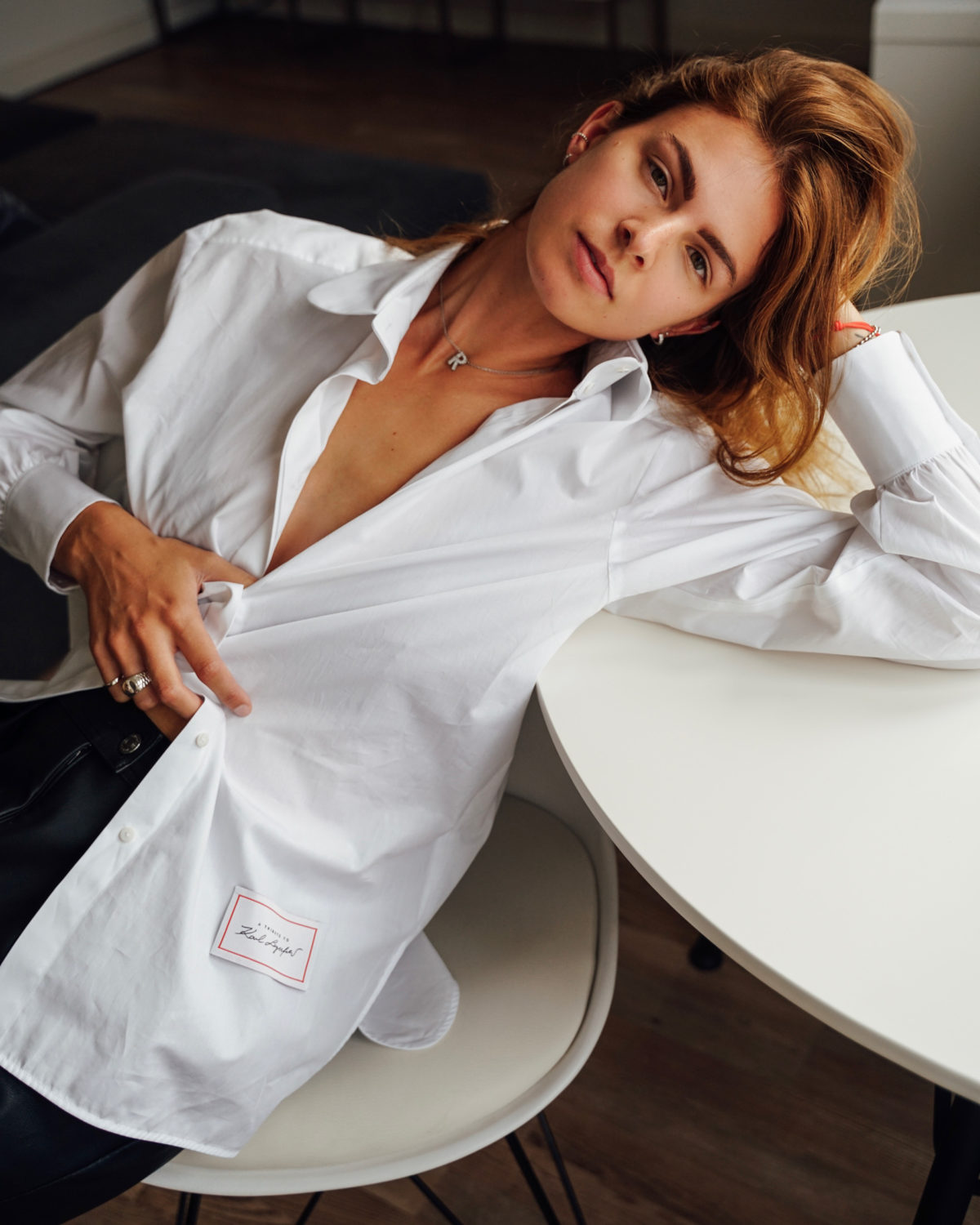 Welcome to Whaelse.com, my virtual outfit, and a fashion diary. My name is Jacky, and I am the person behind this fashion blog.
November 2011 – Fashion Blog Whaelse.com goes online for the first time
Whaelse.com started in 2011. And it actually wasn't me who came up with the idea to start a fashion blog. It was my boyfriend and partner. When the idea was born, I had just finished my Abitur phase and was about to start an apprenticeship in marketing communications.
At this time, I was regularly looking at blogs and magazines, searching the internet for new inspiration. Blogs were still quite small in Germany, but slowly it became more popular, and more and more people talked about it. That's when my boyfriend first heard about it and came up with the idea to give it a try and start a blog.
To be honest, I had no glimmer of fashion at this point, and I didn't really feel comfortable in front of the camera. Besides that, I only new blogs from the side of a consumer. But still, I liked the idea of starting a blog. Trying something new, matching my training in marketing communications that began in September 2011, triggered me.
My boyfriend had a big, heavy DSLR camera from Sony he used for product photography for his online shops. We both didn't really know how to use it, but at least we already had a camera. My boyfriend also had the necessary knowledge in web development, and so we started the fashion blog Whaelse.com in November 2011.
From a simple fashion blog to a company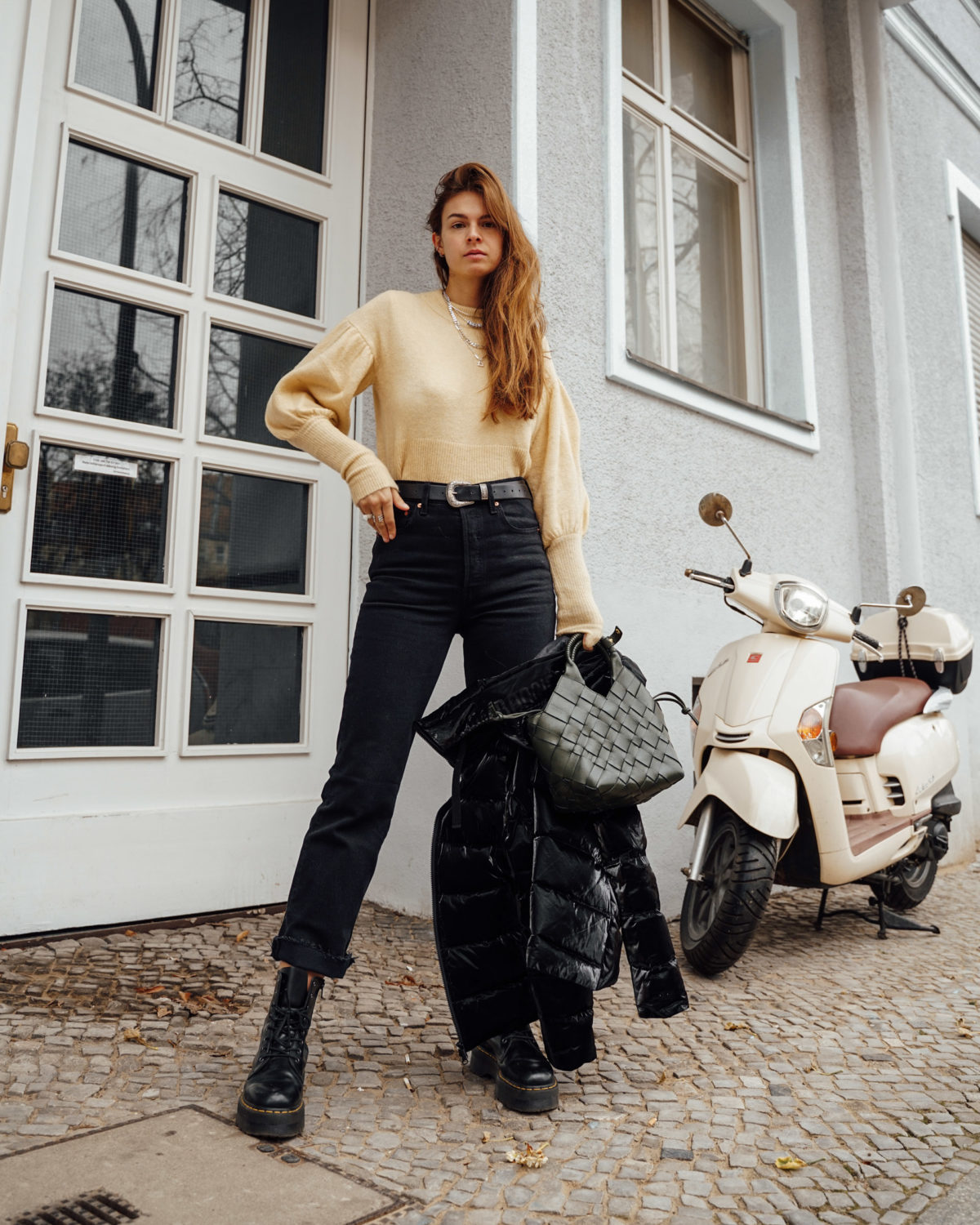 The Fashion Blog and company growing up
Today Whaelse.com is my personal fashion and lifestyle blog, my virtual diary, and the place where I share my daily outfits, inspiration & looks, my travels, my dreams, my goals, and my story. I am addressing all fashion-loving and fun-loving girls and boys, women and men, all like-minded people, and those who are just interested. I want to inspire you and share a piece of my passion, my experiences, and my life.
But today, Whaelse.com is not only a blog anymore. We are also active on social media platforms such as Instagram or YouTube. We share outfit videos, vlogs, and take you along in our everyday life as a blogger and show you what it looks like behind the scenes.
Lernsehen dot com GmbH
In 2014 we went one step further and founded our company Lernsehen dot com GmbH. With this company, we have created the basis for expanding our ideas even further.
At that time, I had already successfully completed my studies in marketing communications after two years of training. We had a first office space or better said a warehouse, where we were sitting between shelves and boxes. It wasn't the most glamorous office space, but from there, we became more professional with what had started as a simple fashion blog.
Today, Whaelse.com is more than Whaelse.com. We are not sitting in a warehouse between shelves and boxes anymore but have an office in beautiful Berlin-Grunewald. You can find out more about it at "The Company."
Certification as a training company – apprenticeship at Lernsehen dot com GmbH
A few years after I had successfully finished my training in marketing communications, I decided to get myself a certification as a trainer from the IHK Berlin. Lernsehen dot com GmbH and I got the certification for the dual training system of the IHK Berlin in 2018. We can train business management, marketing communications, as well as IT specialists. 
For me, it was the best decision to do an apprenticeship instead of studying at a university. I wanted to experience the work and not just learn in practice. I wanted to be sure that I would want to work in this business and don't find out after years of theory.
Thanks to good grades in my "Abitur" I could shorten the training period from three to two years. I also did very well at the final tests of the apprenticeship and received a scholarship from the IHK. The scholarship offered me many more possibilities to study even further. I had the chance to do advanced training and seminars supported by the IHK. In this context, I decided to get certified to share my knowledge and experiences, as well as my values for professionalism and discipline with young people.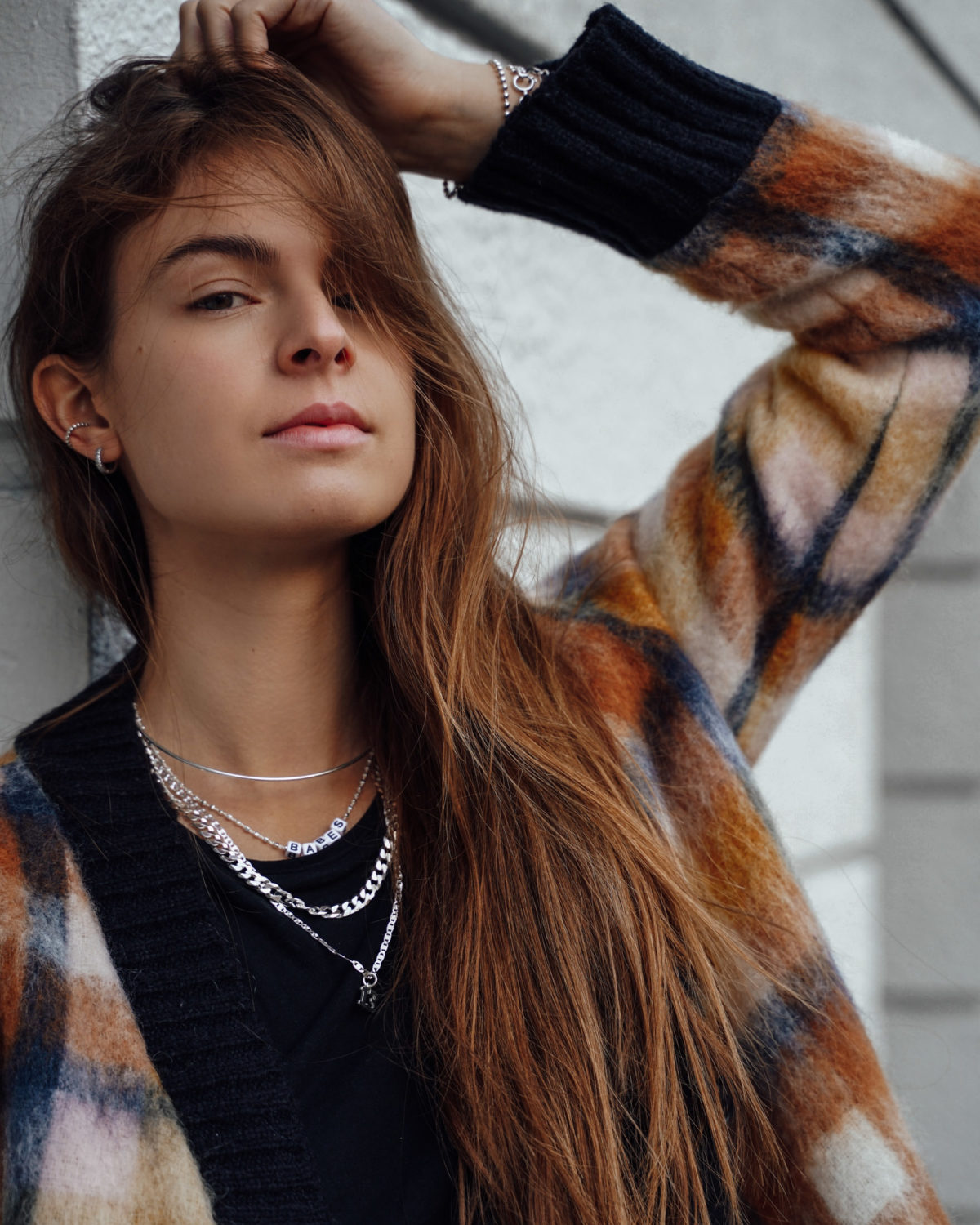 Whaelse.com – Fashion Blog, Source of Inspiration and Business