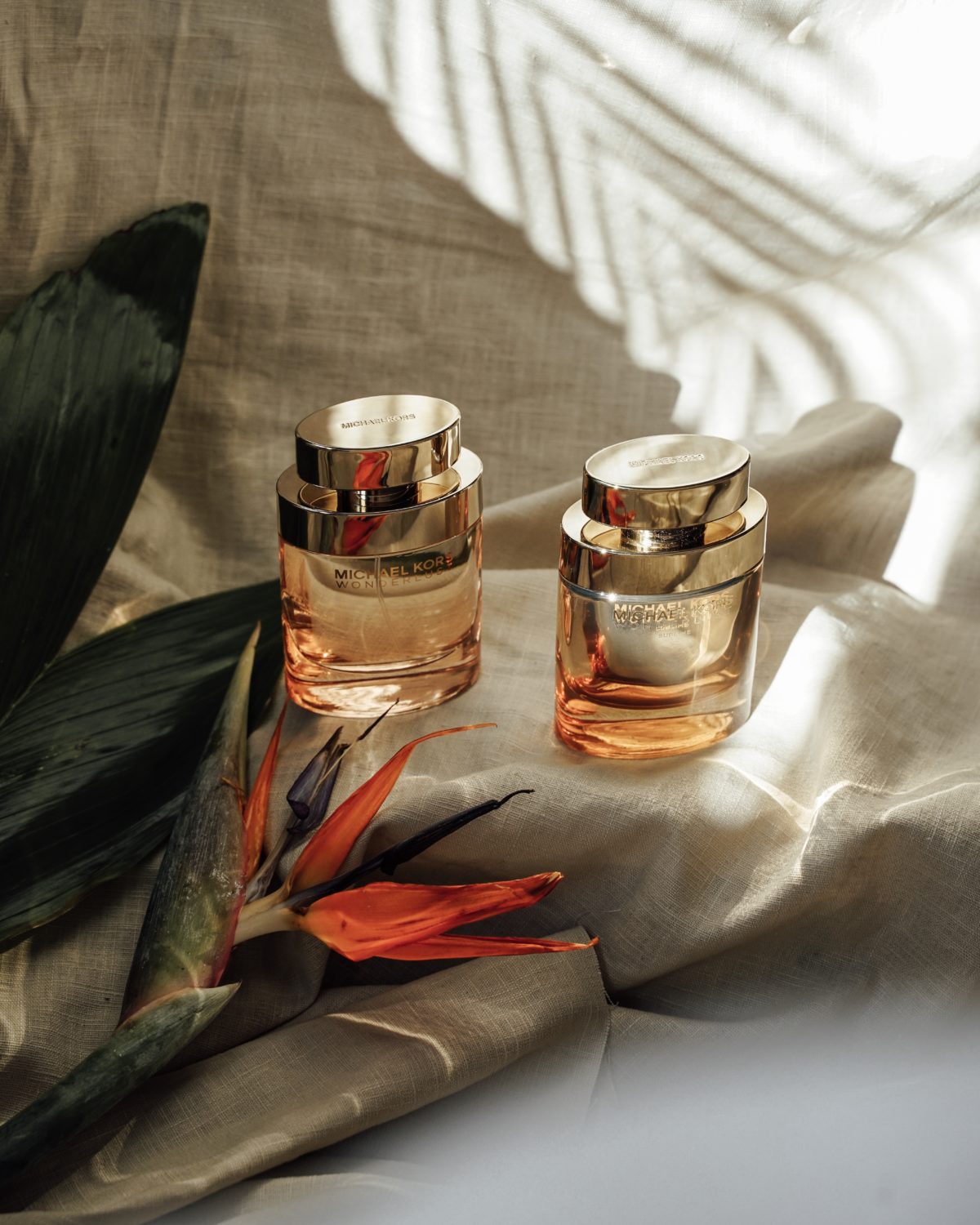 Blogger, Influencer, Content Creator – many terms, one professional field. As a blogger and influencer, Jacky from Whaelse.com is also a content creator, and of the three mentioned, this term probably describes her work best. In the following, we would like to take a closer look at the term and explain what our work as a content creator involves.
Content Creation for Social Media, Web, Print
Everyone is talking about it, but what exactly is content creation? In short, it is the creation of content. This content can be photos, videos, sound recordings (e.g., podcasts) or texts that are used in social media, on the web or in print.
Content creation is an essential part of the marketing mix of every company, every brand, and every influencer.
At Whaelse.com, creating content is part of our everyday life. Our blog and social media accounts need to be updated on a regular basis, and we need content to do so. We want to take our followers and readers along and provide inspirations.
We go one step further and do not only focus on content creation for our own channels but also offer content creation for companies and brands. We have years of experience and knowledge in the field of marketing and can bring both content creation and marketing together.
Content Creation = Digital Storytelling
Marketing doesn't work without content. Pictures, videos, sound, and texts are used for information as well as entertainment. As part of content creation marketing, the created content goes beyond the basic ad format. The content should improve or adapt the image of a company, a person, a product, or a brand, increase awareness, and address the target group on a more personal level. Therefore it is essential that the content tells a story and offers added value for the target group.
When we create content, it's in terms of digital storytelling.
We see ourselves as a full-service agency in the field of content creation
Regardless of whether we create the content for our own channels or companies and brands, we always work as a full-service agency. This means that we can cover all work related to the creation of content – on our own channels, we even provide the platform the content will be shared on.
The planning of social media campaigns, including the creation of content, takes an enormous amount of time and expertise right from the start. This is where we come into play. We help with development, planning, and implementation. We can rely on a team of photographers, marketing experts, and a network of stylists and make-up artists. In addition to Jacky as a model, we also have contact with other influencers who we can use as models to create content.
All of this enables us to develop and implement concepts that are tailored precisely to a company, brand, or product and can also be published on the Whaelse.com channels if required.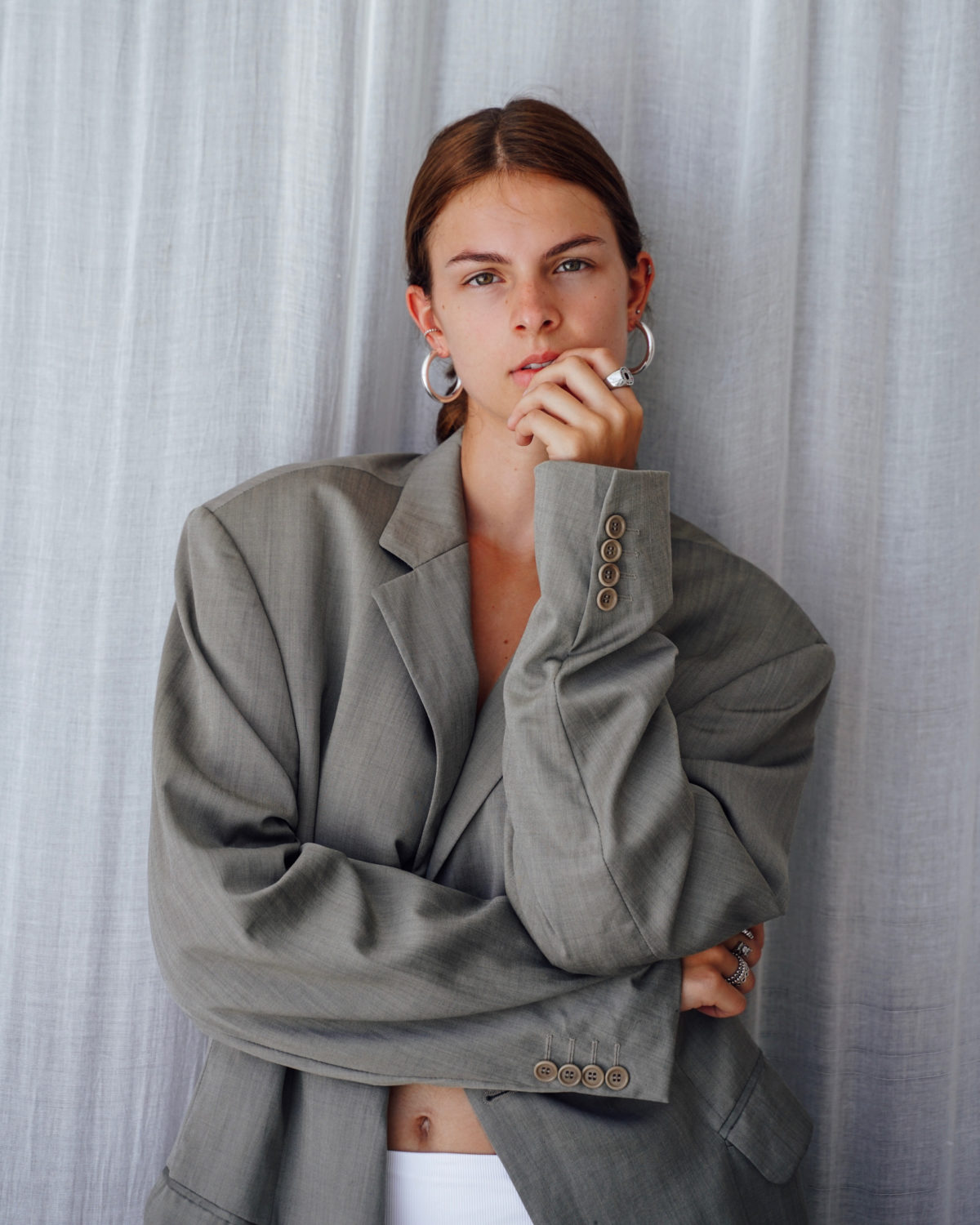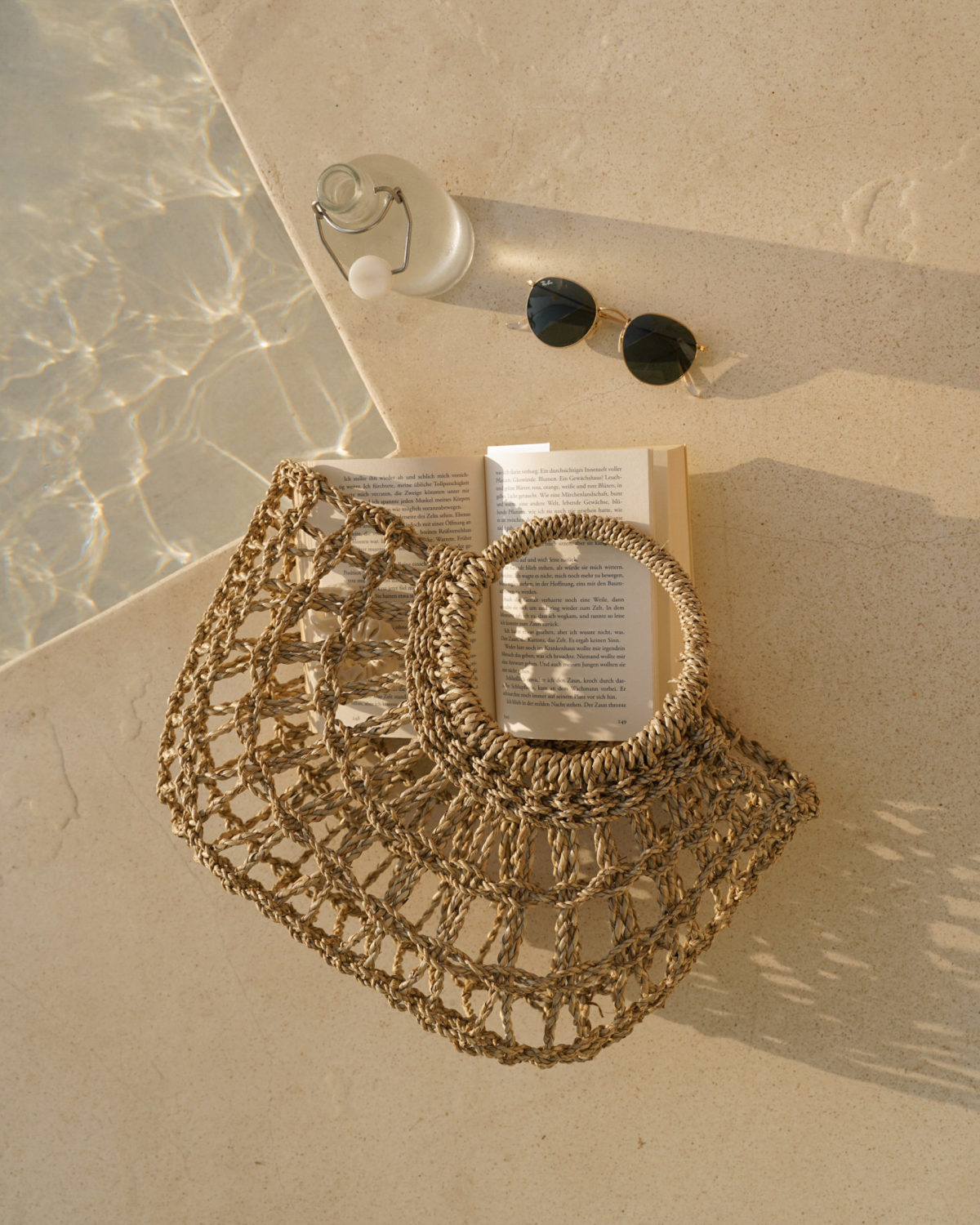 Identifying and setting goals
The first step to a longterm and successful social media strategy is to set content goals. Content should always be created and planned, taking these goals into account. Only if we know what is to be achieved by sharing the content, we can create it accordingly. We can help you identify these goals and advise you with many years of experience in the field of content marketing. Together, this will create a stable foundation for the successful social media campaign.
Content marketing strategies: finding ideas, developing concepts
Based on the set goals and concerning the target group, it is now necessary to develop a concrete content marketing strategy. From this point on, we take over. We find ideas for you and develop concepts for successful digital storytelling.
We do so by also having the companies vision and mission in mind as well as the medium (social media, web, print) for which the content is required. Furthermore, we create content with a clear visual language that optimally fits the overall image of the company.
Planning the creation of digital content
Since we work as a full-service agency, our work does not end with the development of concepts for content creation. The next step is concrete planning for the implementation. This means that we take care of finding the right location, styling, and scheduling – among other things. Everything that has to be planned around content creation is taken care of internally by us.
Content Creation: The creation of content for social media
We do have a concept, all plannings are done, and it is time to implement it. With our team, we have everything and everyone we need for content creation. We work with Jacky as a model or have access to a network of other influencers. We have photographers and videographers we work with. This makes it possible to create content for social media & Co. quickly and easily.
We can implement the planned content creation campaign in our visual language, developed through our years of know-how, with a view of the current trend in social media. But we will also make the necessary adjustments with regard to the CD and CI of the company, brand, or product.
You don't need full service? No problem, we can also help you with individual steps of content creation.
A complete package does not always fit. We are also there to support you in individual steps of content creation. If the goals and concepts are already in place, you can also contact us directly with the concrete implementation. We combine your concept with our visual language for content that addresses the target group on a personal level. But we are also happy to assist you if you need support in the development of concepts and the implementation takes place elsewhere.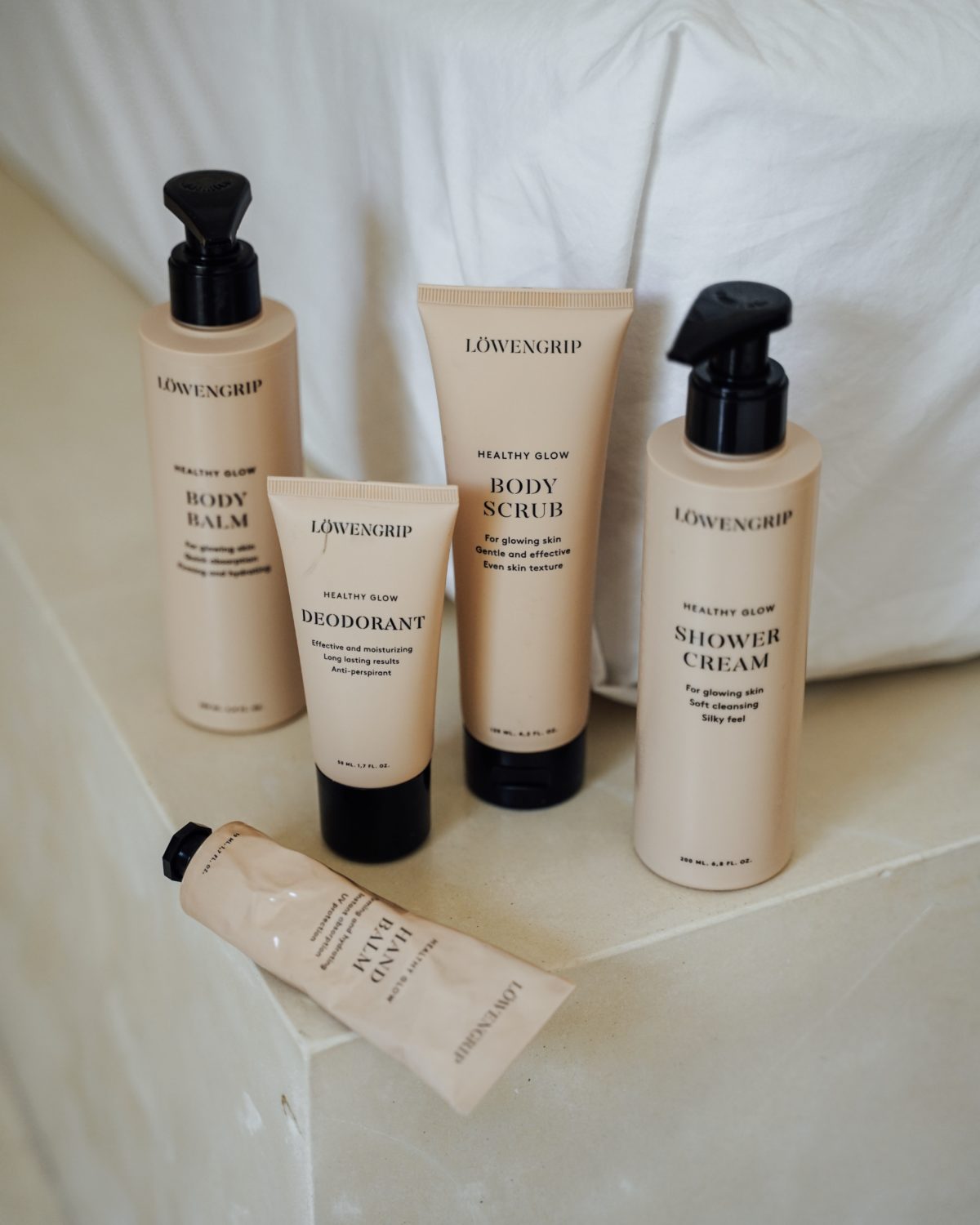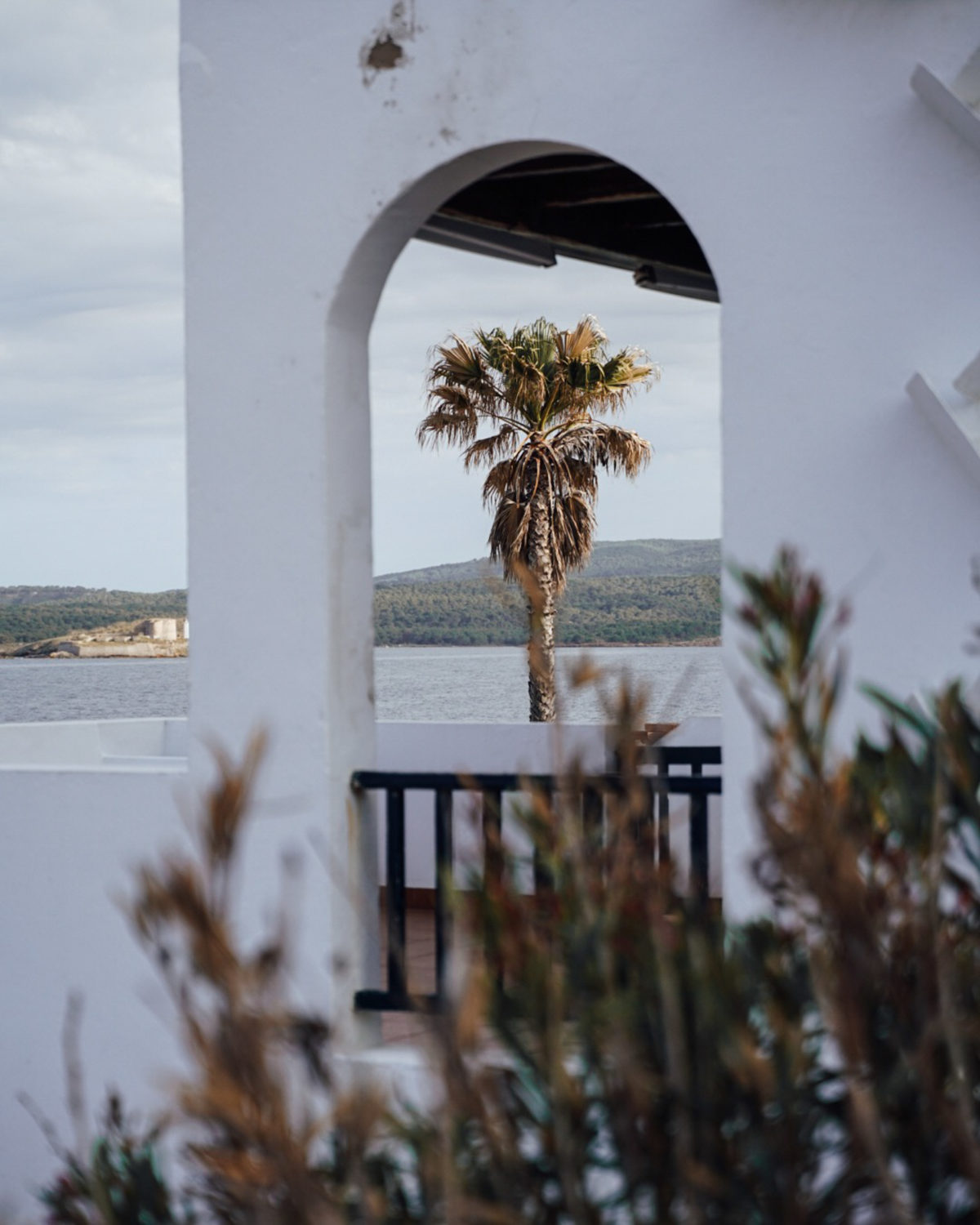 Travels and events for content creation
In order to always remain creative and flexible in terms of creating content, we plan up to four large as well as some smaller trips every year. We always leave some space in our suitcases for you. We want to offer you more options and variety in content creation and take you with us when traveling.
Different countries and cities, as well as large events such as the Coachella festival, are not only a nice change; they also offer higher ranges. We always choose places and events that are not only "trending," but also generally more interesting for the target groups.
We create content for the latest or upcoming collections in suitable and varied locations. Content is king, and the target group wants excitement, variety, and a way to escape a little from everyday life.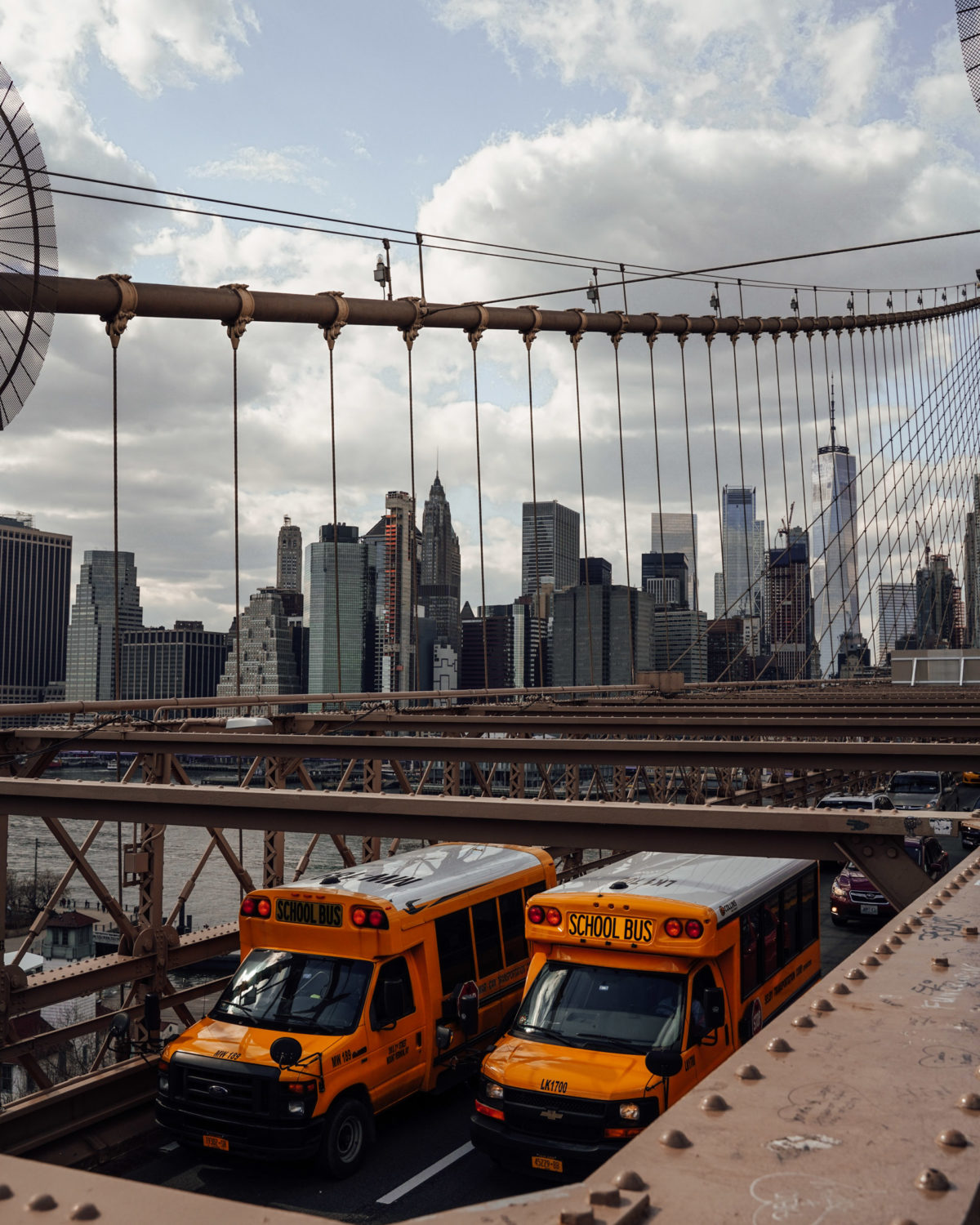 Upcoming Travels and Events
Partners we worked with in the past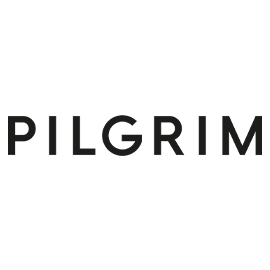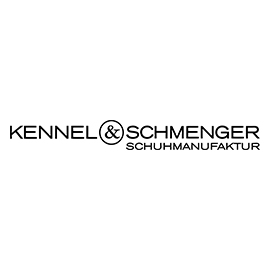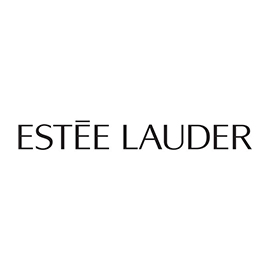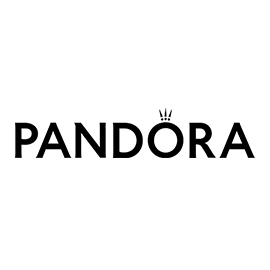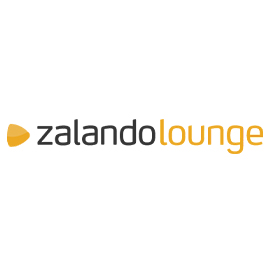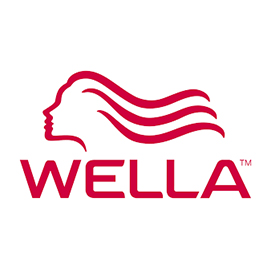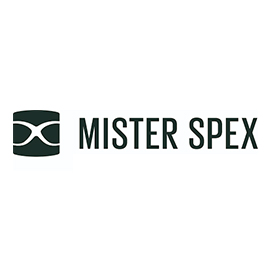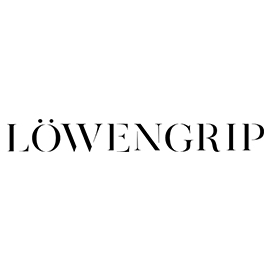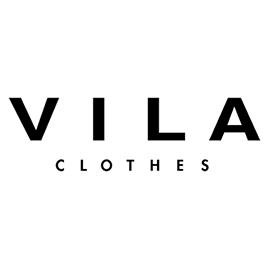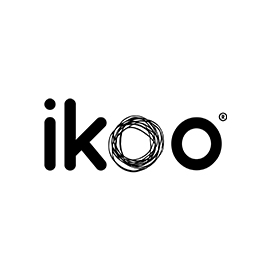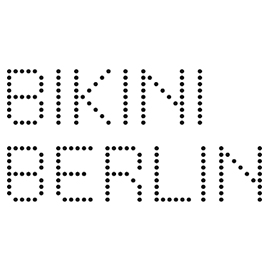 Examples for Content Creation Campaigns