Blog Posts and Youtube Videos of the Week
Guys, the plan was to share four new posts the last week and guess what? I actually shared four new posts. Two with pictures from Bali and two posts with autumn outfits from Berlin. I decided to mix up the content and share both Bali-related things as well as autumn outfit inspirations to fit your current needs. The first post from Bali was an outfit post with a very simple look: I'd combined a white top and denim shorts. In the second post, I talked about the reasons why Bali is the perfect destination for nature lovers. The other two posts were outfit posts from Berlin as I already mentioned. I shared the perfect travel outfit with you and a casual chic autumn outfit you can wear at the office.
On YouTube, I was also quite productive. I edited a few videos and also shared a few on my channel. When I started with YouTube, I wanted to share a new video a day. But due to the blog, Instagram and all the other things I am doing, I don't have enough time to share that many videos. Due to that, I decided to share four or five new videos a week instead. That's still a lot, but as long as I have the content from my past travels, I want to keep sharing this amoung of videos. Maybe I will lower the amount again once I am running out of footage haha. So last week I shared the last two vlogs from Hong Kong, and I also shared all the vlogs from our time at the eco-resort Pulo Cinta in Sulawesi. I would love to get your feedback, so let me know how you like the vlogs.
Looks of the Week
The weather in Berlin was amazing, and we were very productive photo-wise. We created a lot of content for Instagram and a little bit of content for the blog, so I have plenty of pictures I can share with you today. As long as the weather is this great, we will continue being that productive, because we want to prepare for the colder season and for darker and rainy days.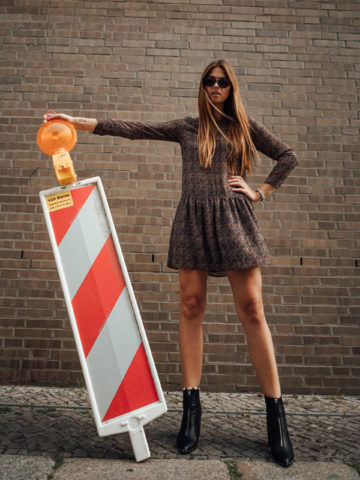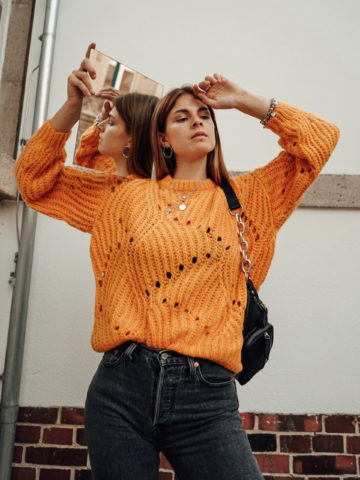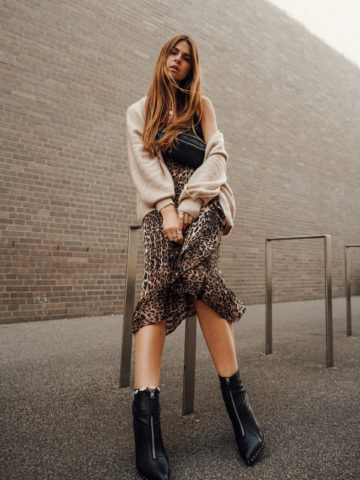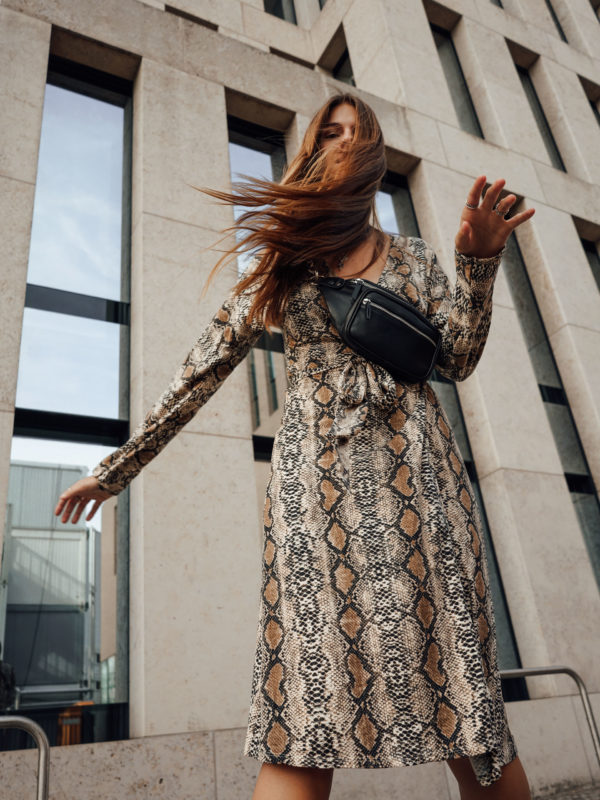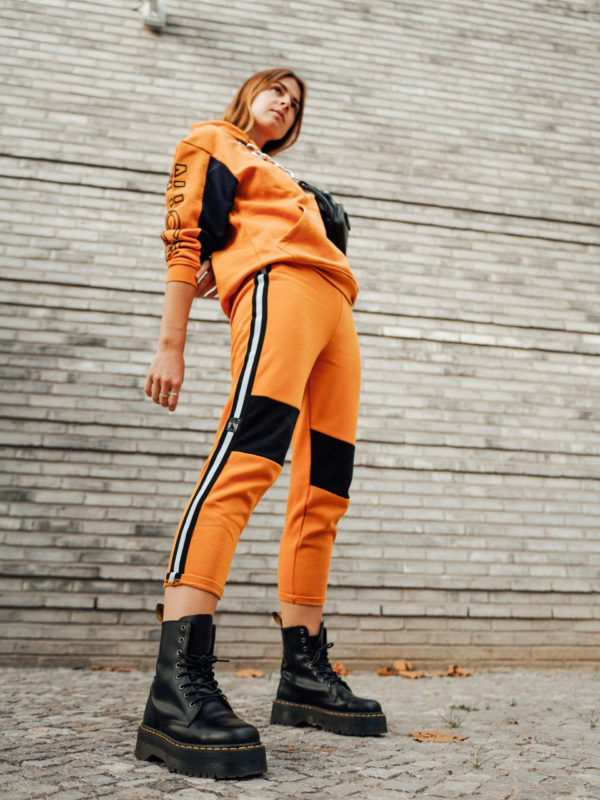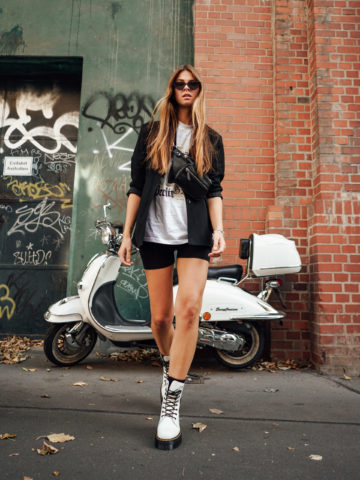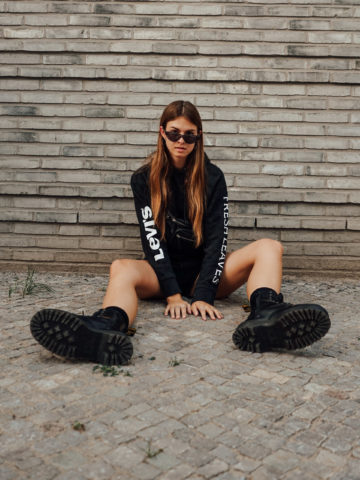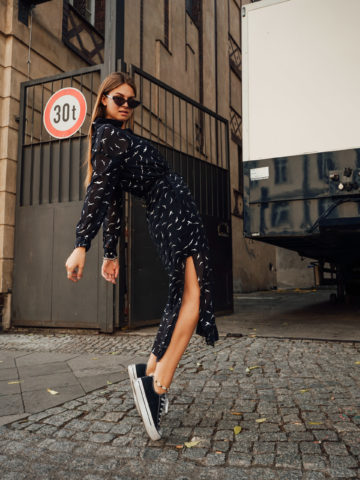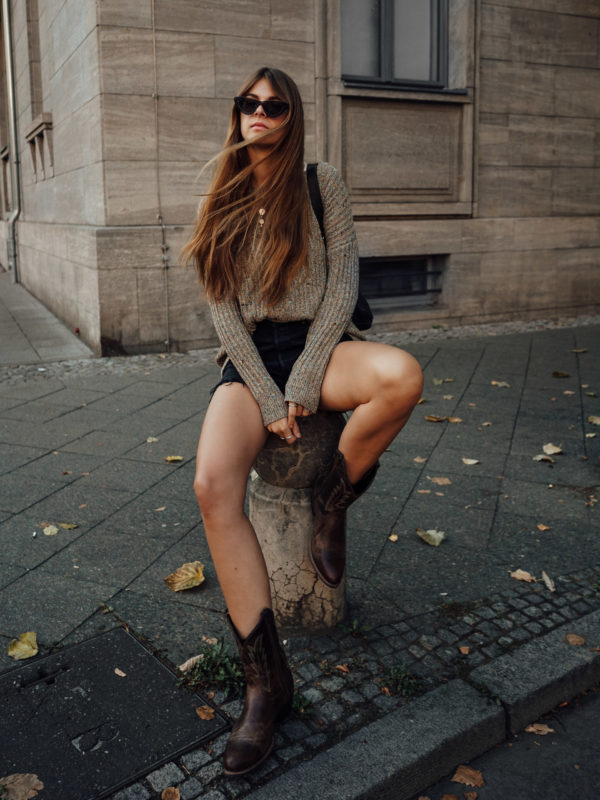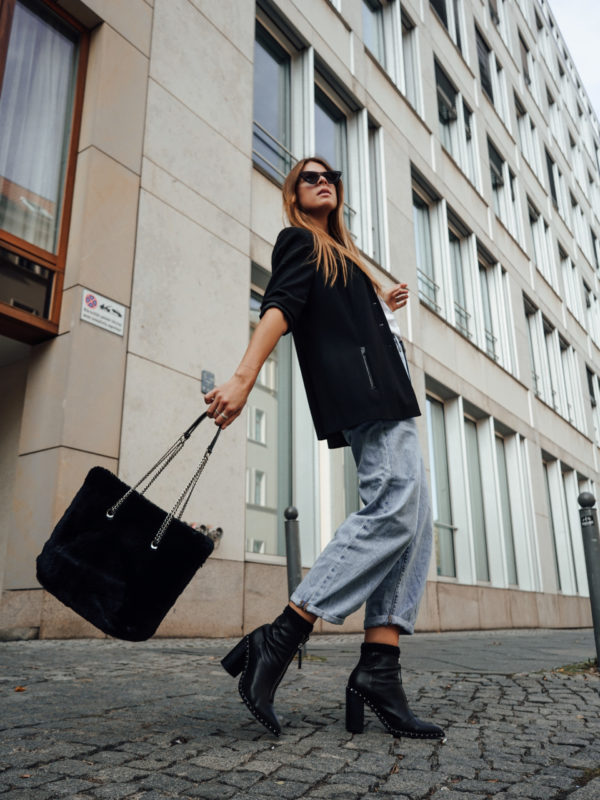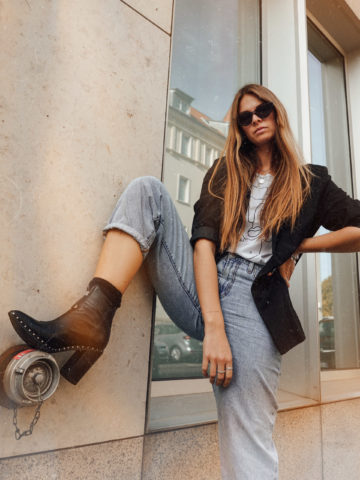 What happened the past week
The past week was a very productive week. We spent the weekend taking lots of photos for Instagram and the blog, I worked on a few posts, edited videos and planned a couple of things. But, of course, I also spent a lot of time relaxing on my sofa, eating and just enjoying the weekend. 🙂 From Monday until Friday I spent a lot of time at the office. We moved into a new room, and that's why we had to drive to Ikea on Monday to get a few things. The plan was to move offices on Tuesday, but we all had too much work and postponed it to Wednesday. On Tuesday evening, Luisa and I went to Ride Berlin for a cycling workout, which was exhausting but a lot of fun at the same time. My Wednesday started with another workout. I was still sore from the evening before, but also was looking forward to the workout as I am currently trying to get back into a routine. After the workout, I met up with Aline and Bella for a late breakfast. We talked about a few things, and it was great to swap ideas and experiences. In the early afternoon it was time to move offices and, of course, it took us longer than expected. But we finished everything and started working at the new office from Thursday.
The last highlight of the week was the world premiere of the new show at Friedrichstadtpalast: VIVID Grand Show. They have a new show every year, and I saw the last two shows, which were both amazing. I do love their shows and was excited to see the new one. I can't tell if I liked this one better than the past shows, but it was at least as great as the other ones. This time they even had a real storyline. If you are into shows and stuff like that, you should definitely consider seeing it when in Berlin 🙂 I can truly recommend it.