While you're reading this post I'm back in Sydney in my new accommodation for the next four weeks. 🙂 Can't believe I've been here for more than four weeks now, so it's almost halftime. Anyways, this isn't the topic I wanna talk about in this post, this post is about another day of our roadtrip from last week and I hope you'll enjoy it.
Sunrise somewhere far, far away
More than 16000km away from home our day began with the sunrise on a road somewhere far, far away. It was such a beautiful morning and we wanted to capture this moment for you, so we shot some pictures for you. 😉
Did you recognize that I showed you three different types of Australian landscapes the last three days? 🙂 Which one do you like best? I like them all, but when I would have to decide, I would choose the sea and beach.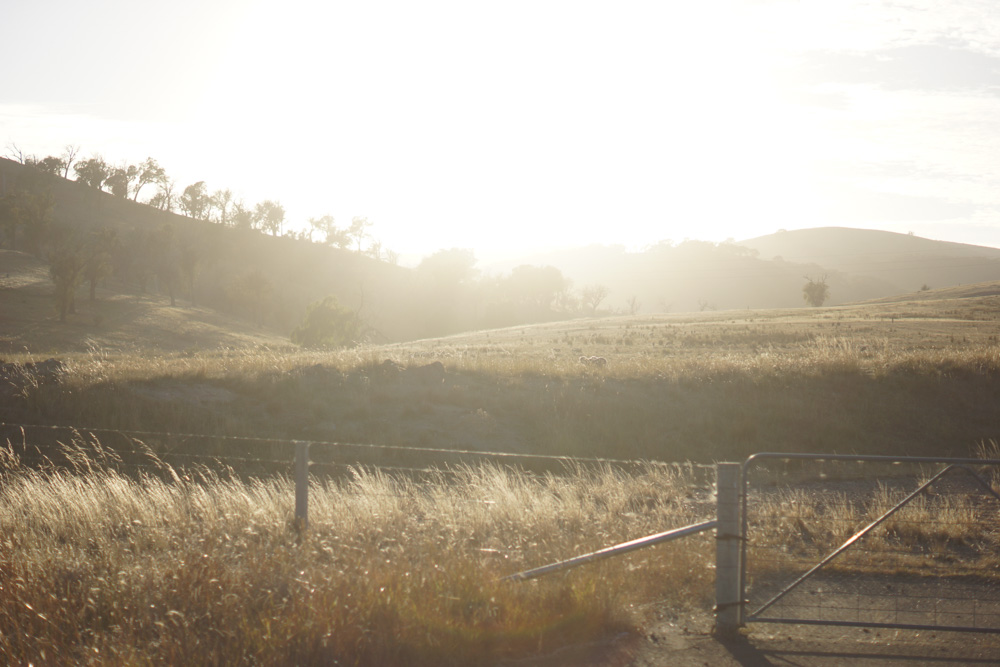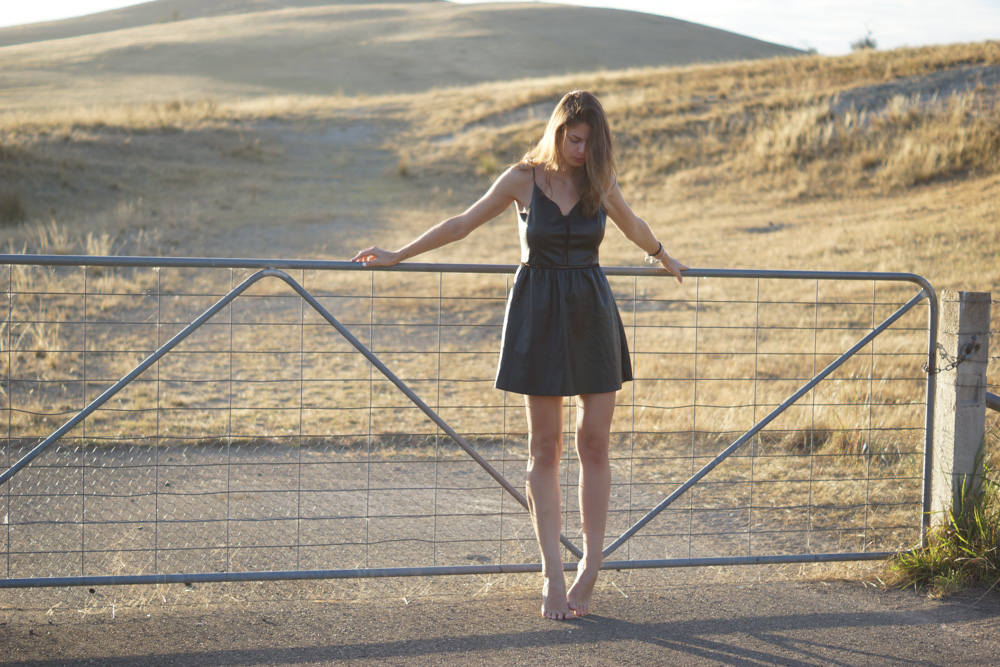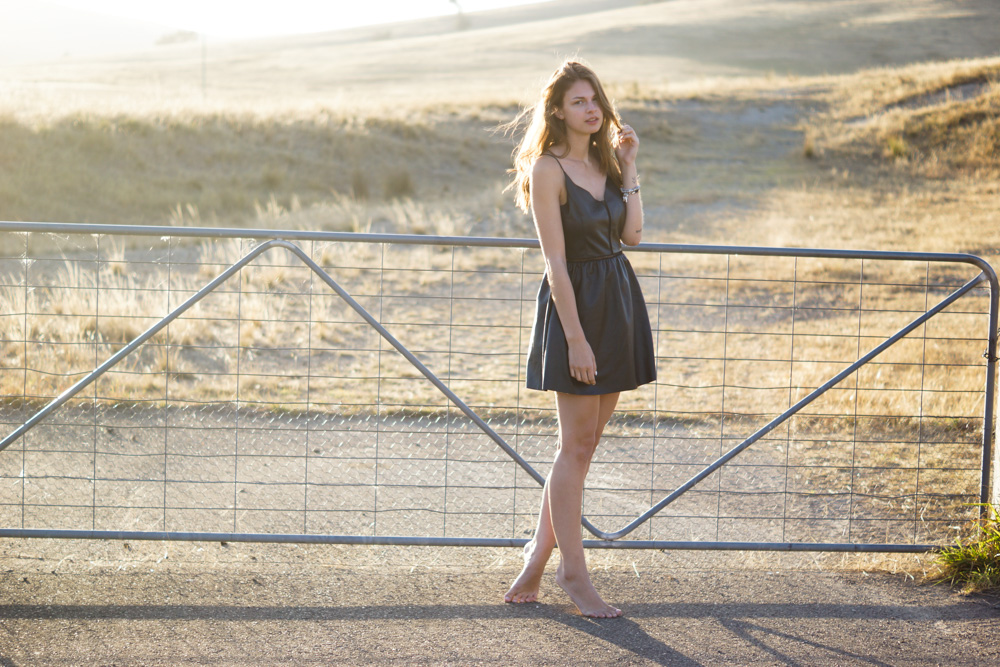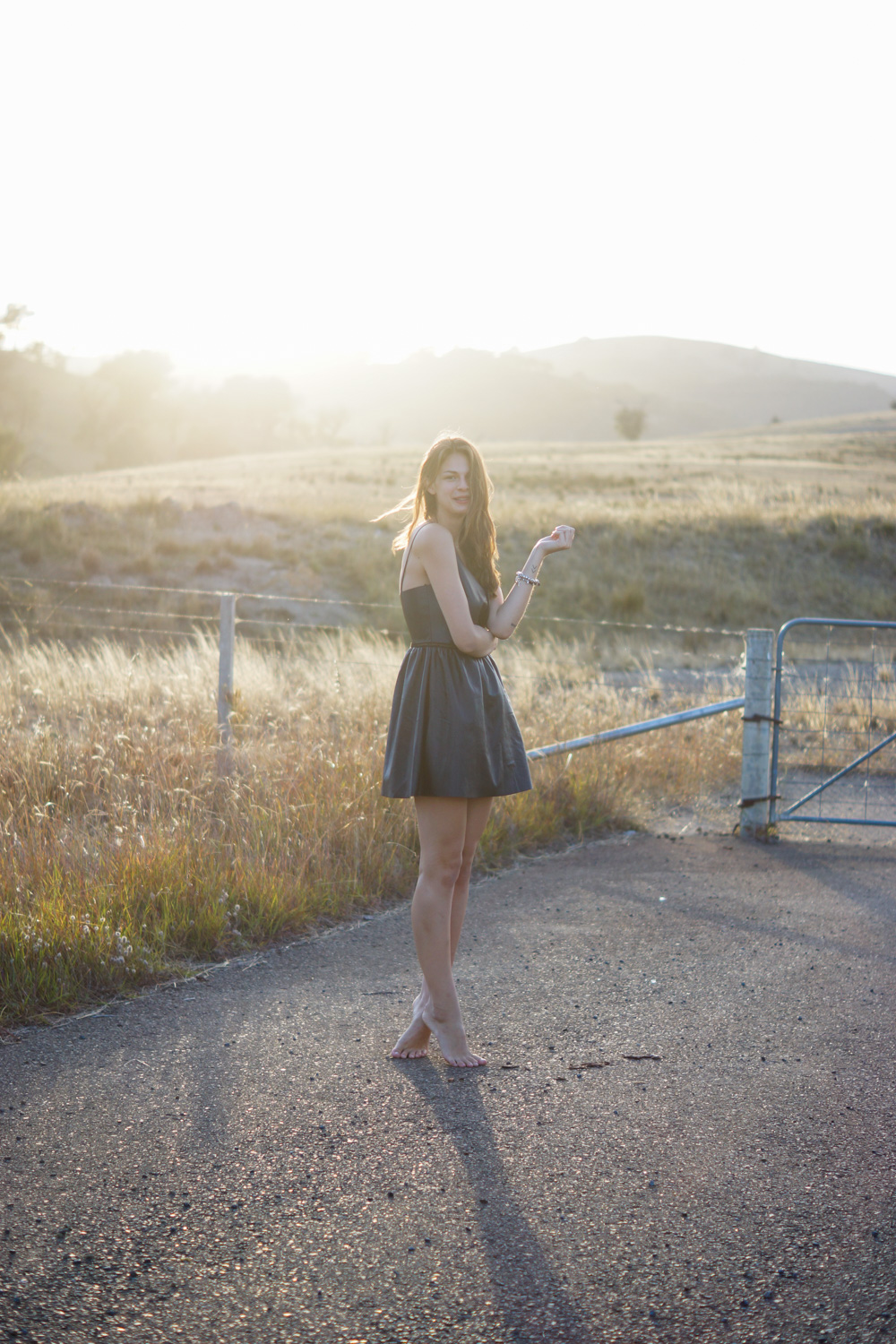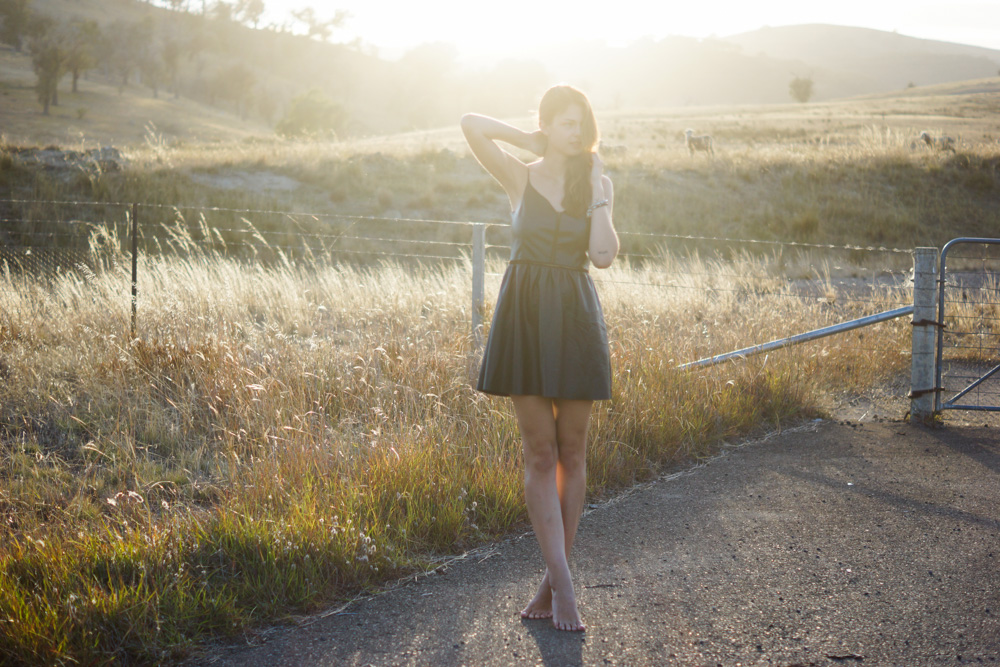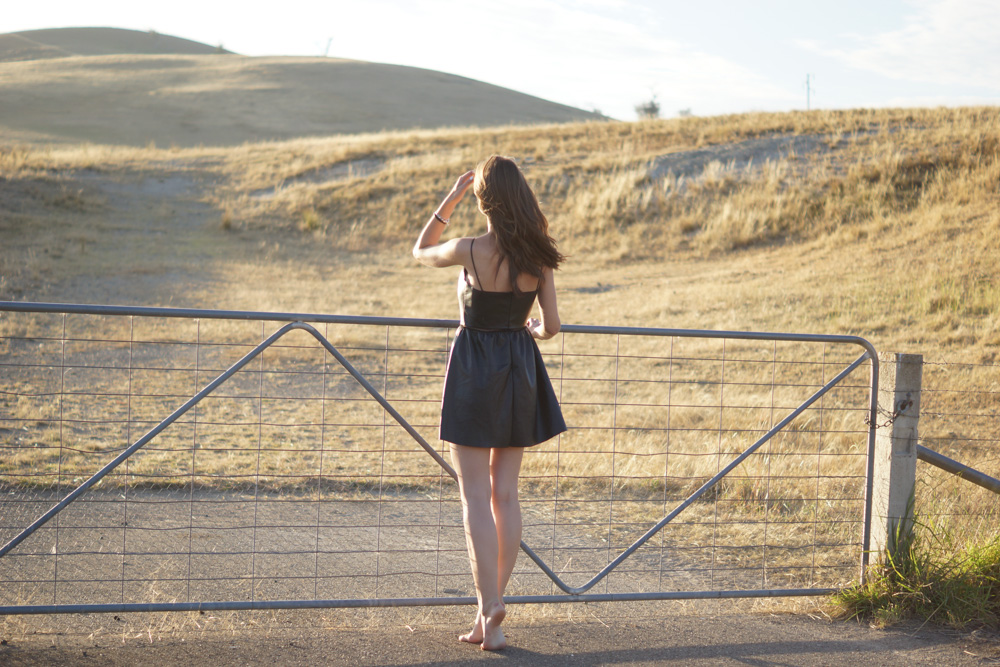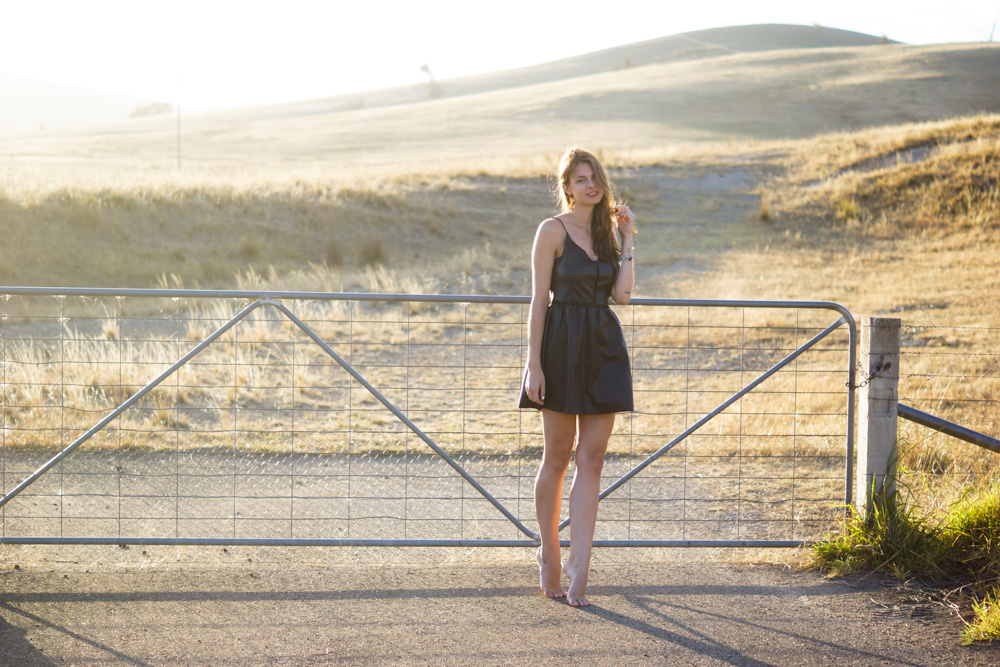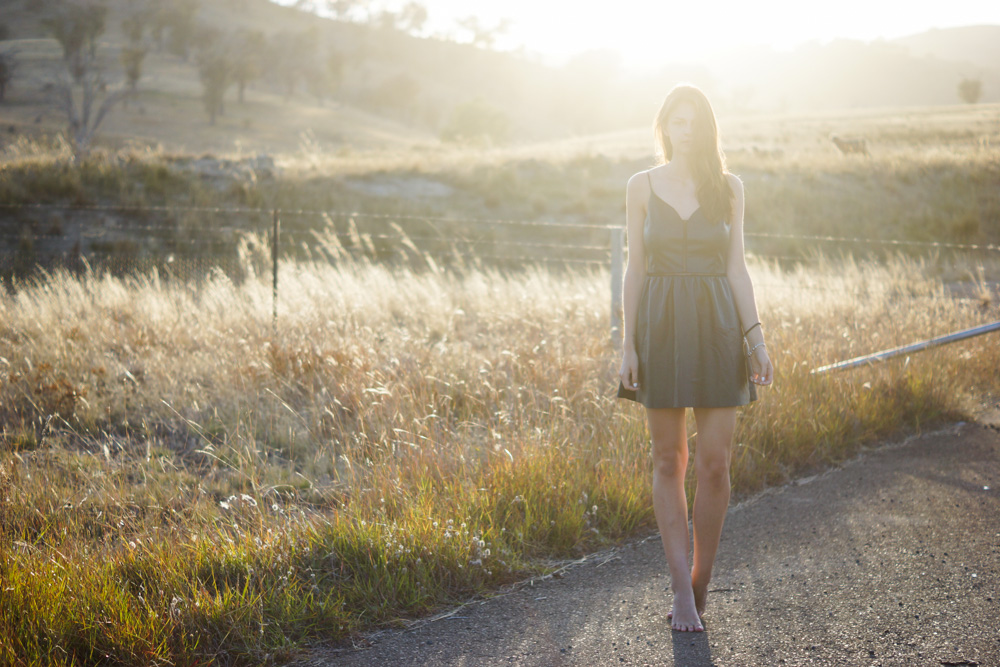 SHOP THE LOOK // SIMILAR CLOTHES