Blog Posts of the Week
Last week we went back to "normal", which means back to two outfit posts a week. Last week I said, that I could post three outfits because we had plenty of content. But due to the weather in Berlin we couldn't take any new pictures – well, I didn't want to take new outfit pictures – and now I am running out of content again haha. I don't know how long the cold and rain will stay, so I don't know when I will be able to take new pictures. But nevertheless, I shared two new outfit posts the past week. The first one was a very casual chic outfit I was wearing at the office the other day. It was all about a pair of mom jeans combined with a chic blazer. In the other outfit post, I showed you how to wear a tone-on-tone outfit.

Other than that talked about current trends and shared the latest fashion news including Chiara Ferragni's baby, mascara and 3D printers as well many more thing. You should check the post if you want to know more.
Looks of the Week
The past week was one of those weeks I was wearing jeans and cosy sweaters almost every day. It was cold, raining or snowing most of the time and I didn't take any outfit pictures at all. I am so sorry, guys! But believe me, you wouldn't want to see the looks I was wearing. Fingers crossed, I can share something next week.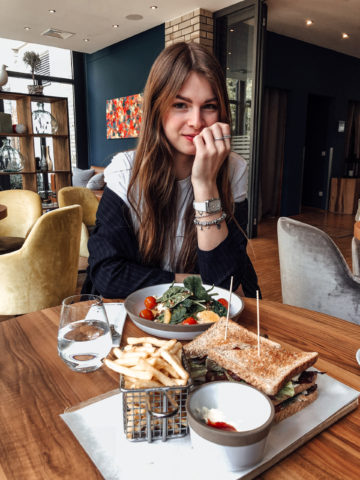 What happened the past week
It was a hard week, because I was super demotivated and depressed due to the weather, but wanted to get a lot of stuff done at the same time. I spent a lot of time at the office, but also had a few highlights I can share with you today.
On Monday I met up with a friend I hadn't seen in almost six months, and it was great to talk even though we had only one hour during lunchtime. On Tuesday I wanted to meet up with another friend, but we had to postpone our lunch date to next week due to a lot of work we both had to get done. 🙂 On Wednesday I went to a Hello Kitty Dinner, which was so much fun! We were a small group, ate delicious Japanese food (including lots of Sushi), did a little flower DIY and just had many peals of laughter. 🙂 The next day was my birthday, which actually isn't such a big deal to me. I never really celebrate, but it was a great occasion to eat lots of tasty food again haha.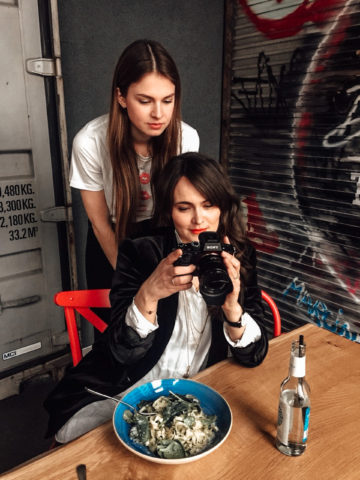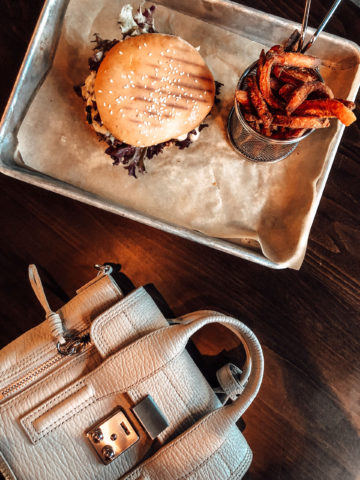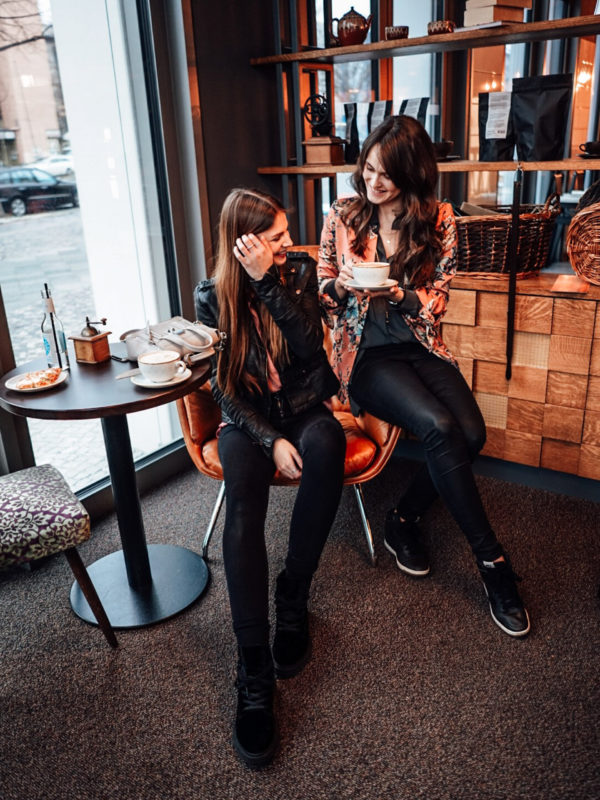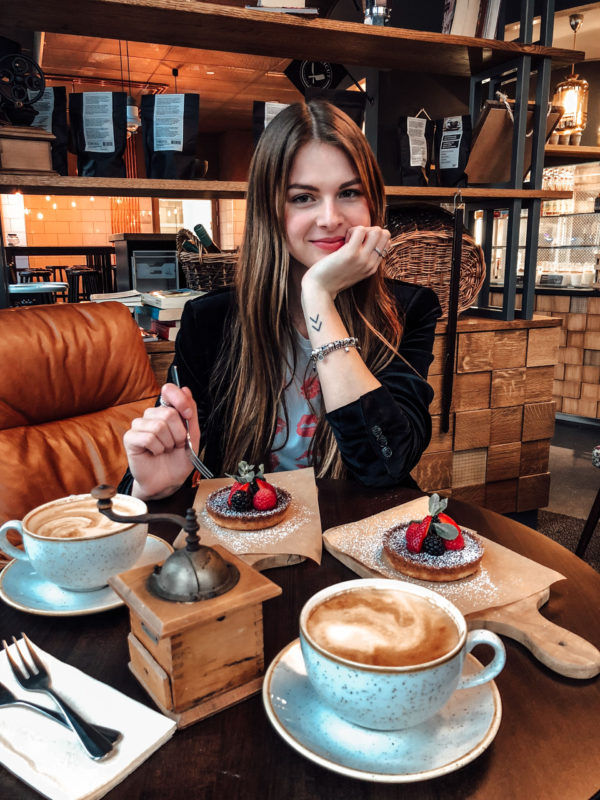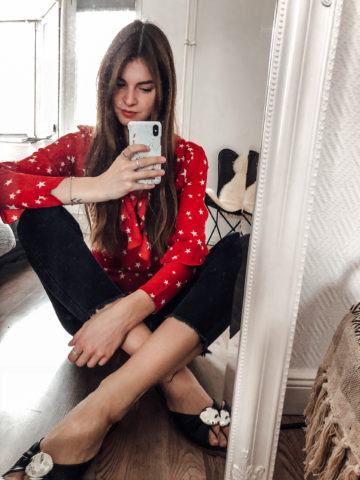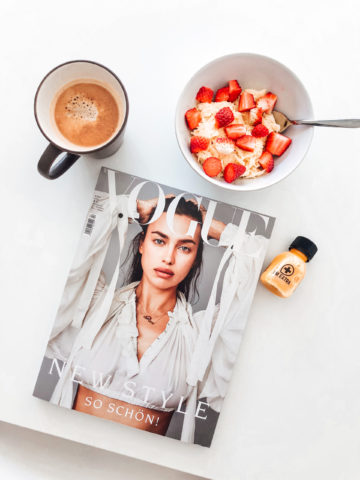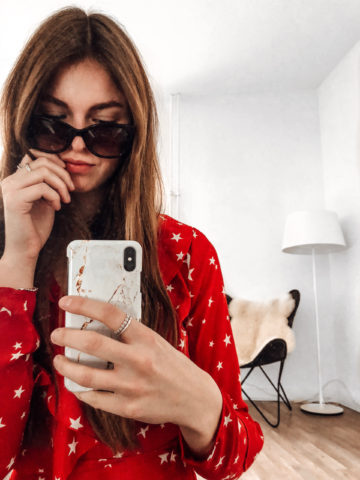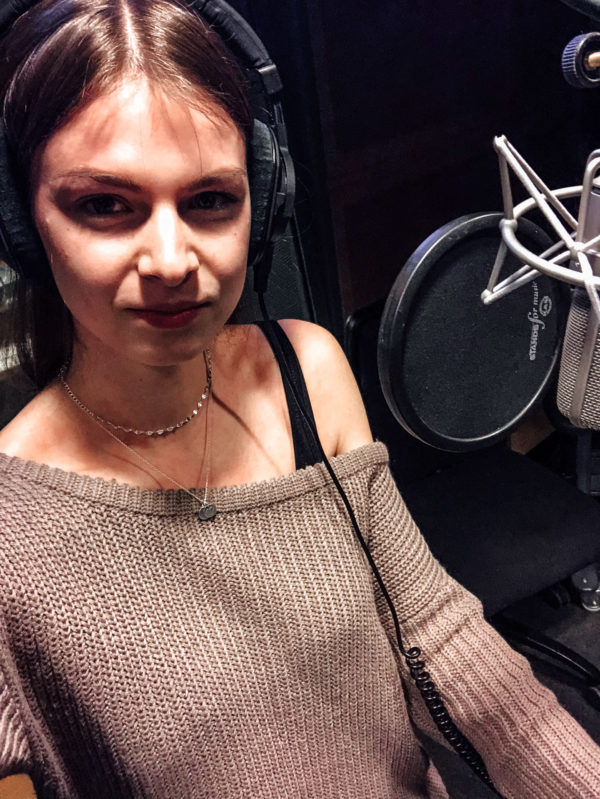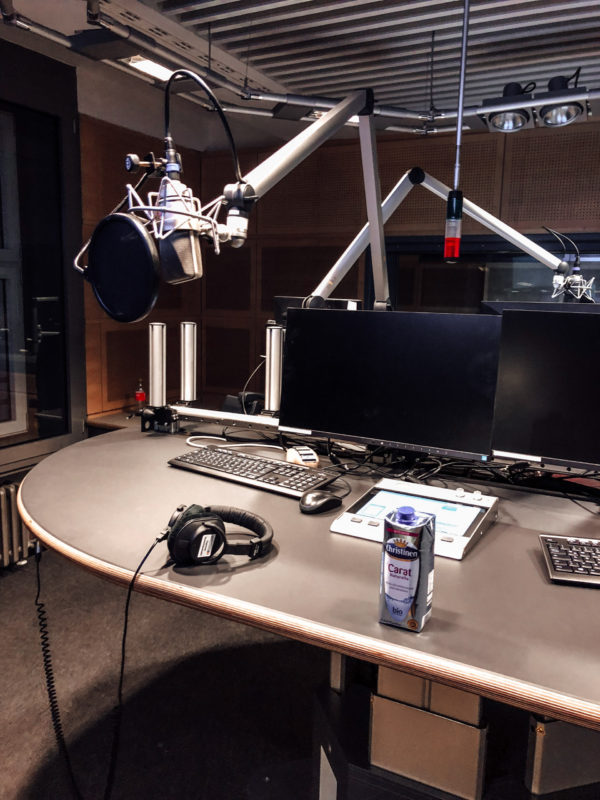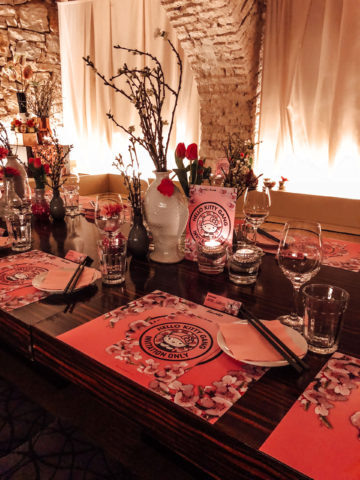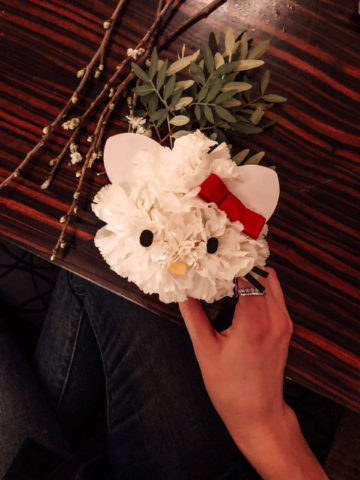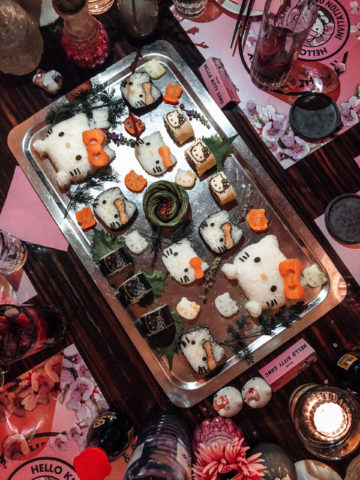 Three most liked posts on Instagram