Blog Posts and Youtube Videos of the Week
I didn't have time to work on the blog when I was in Cape Town, but as soon as I was on the plane on my way back to Berlin, I started writing and I finished some texts for upcoming posts. I love writing when I am flying because there's no distraction or anything. Due to that, I finished three new posts this past week. Two of them were outfit posts from Fashion Week in Berlin. The first one was all about a pleated skirt combined with cowboy boots. For the second post, I focused on a midi dress and how I combined it with a pair of knee-high boots. Last but not least I finally shared the big fashion trends 2019 post I'd been working on for a couple of weeks. Check out all the posts and let me know how you like them.
Even on YouTube, I was quite productive. So after a little break, I finally shared the two parts of my Fashion Week Berlin Vlog. If you guys want to know what BFW was all about and see me running around all day, make sure to check it out. And no worries, I speak in German, but we always add English subtitles so all of can understand what I am talking about. For the upcoming week, I am currently working on a lookbook for Valentine's Day as well as a new business talk episode. And other than that I will also share the first vlogs from Cape Town – when everything goes as planned.
Looks of the Week
Back in Berlin we barely took outfit photos. It's just sooo cold and I don't feel like dressing up. Neither do I feel like going outside and taking outfit photos. But I met up with Julia two times the past week to work on content and that's why I can share some looks with you today: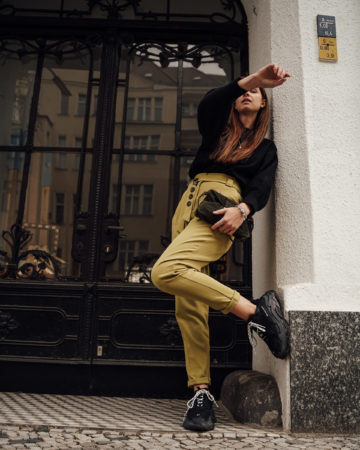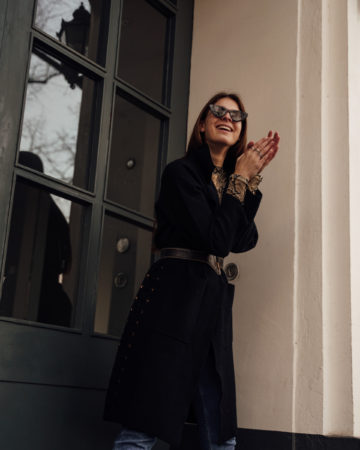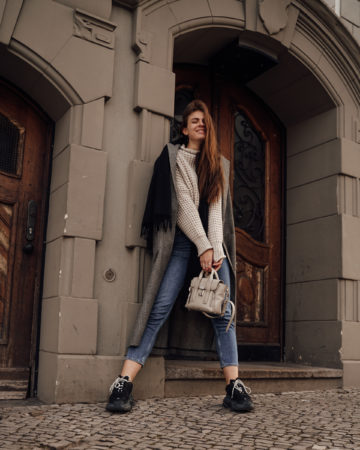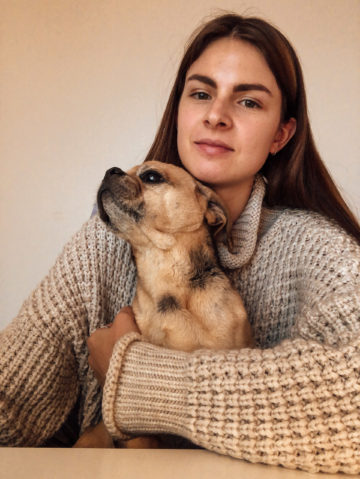 What happened the past week
After a very busy January, I needed some time to rest and calm down, that's why I cancelled a few things (including travels) I had planned and stayed home in Berlin. I didn't do a lot the past weekend expect to lay on my sofa, eating and watching Netflix. On Sunday I did quite the same, but in the afternoon we went to my parent's place to celebrate my sisters 25th birthday. Monday to Friday I spent a lot of time at the office as I wanted to catch up on a few things and just get organised and all set for the upcoming weeks. I also started to work out again after a three-months-break and it felt so good. I had a PT on Monday morning, went ice skating with Luisa on Tuesday evening, met up with Julia to take some photos and go to the gym on Wednesday and ended my Thursday with a boxing class. After doing nothing for three weeks, I started to feel so bad and I needed all these workouts and activities the past week to feel better. I hope I will find back into a real routine soon, the plan is to work out at least three times a week and I want to do a mix of strength and endurance training. Do you guys have a workout plan at the moment?
Apart from the things I just mentioned, I got to see the premiere of the new GNTM season together with Julia and a bunch of other invited guests on Monday, which was a lot of fun. On Friday I also met up with Julia, but this time neither to go to the gym or watch a premiere. We met up to take some photos and have lunch together. And that's basically it. I wish I could share more about my past week but there's not much more to tell you.