Blog Posts and Youtube Videos of the Week
It's finally getting more summery in the blog. Last week I shared two new posts with you, both were outfit posts, and both were outfits you can wear in summer. The first one is an outfit you can wear on one of the colder summer days or a summer evening when it gets a little bit more chilly outside. It is all about the combination of a midi dress and ugly sneakers, and I am sharing with you, how you can put together contrasty outfits. In the other outfit post, I am talking about another leo print skirt and how to combine leo print with white. White is not my first choice when it comes to styling leopard print, but it actually can work very well, and I am telling you under what conditions.
On YouTube, I didn't share a new video last week, BUT I finally worked on some new ones. I edited three styling videos (and have two more that need to be edited), and I finished the first Costa Rica vlog. I won't share the Costa Rica vlog before I haven't finished the rest as well, but I might share one or two of the styling videos next week. Stay tuned and make sure to subscribe.
Looks of the Week
I wanted to take a lot of outfit photos last week, but it didn't work out. On some days, I didn't have the time to take photos in the morning, and once we left the office, I was so sweaty and exhausted from the day, that I didn't feel like taking photos at all. But only on some days. Of course, I also got some outfit photos I can share with you today.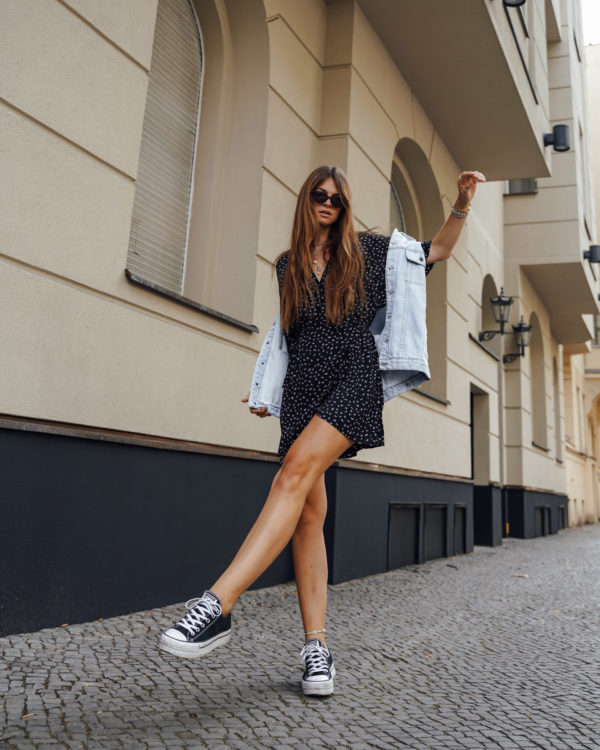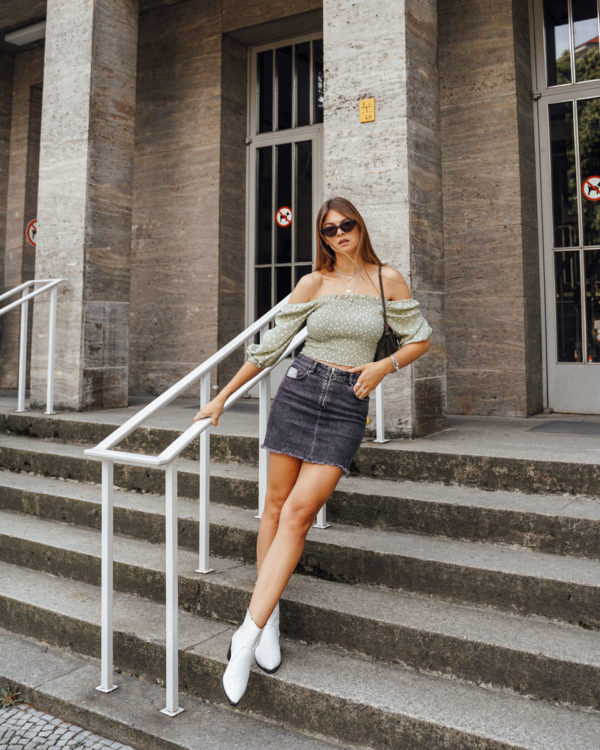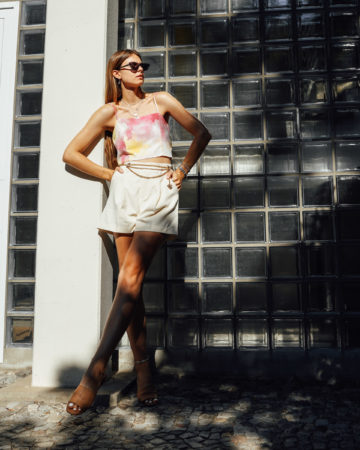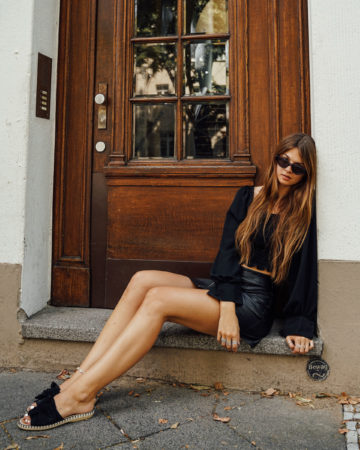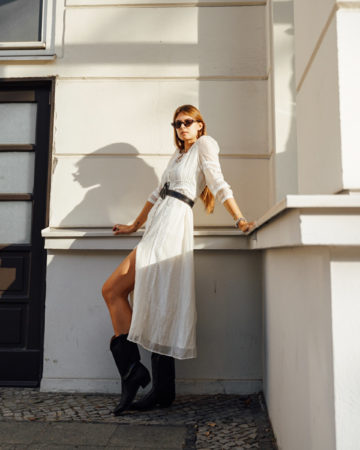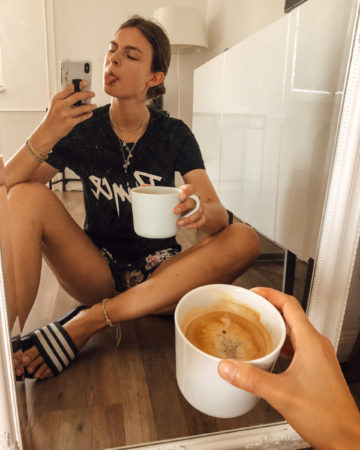 What happened the past week
The past week definitely wasn't a very exciting week with lots of events and happenings, but it was a good one. I had a very relaxing weekend, didn't do much but spending time at home, reading, watching series, eating my beloved cinnamon buns and did some things for myself. I really enjoyed the calm weekend and was ready for a new week. Monday to Friday I spent a lot of time working, but I also worked out a few times and took some time for myself. It's something I need a lot lately. As you might know, I haven't had the most productive time lately and even though I always say that you shouldn't stress out about this kind of situations and share a lot of positive thoughts on my Instagram, I definitely also have some days on which things don't work the way I want them too.
Life is a learning process, nobody is perfect, and we need to find our way. 🙂 Don't get me wrong; I am happy with my life! I couldn't be much happier, to be honest. But I feel like I am learning a lot at the moment. A lot about myself, about what I want and what I don't want. So the past week was all about stopping to stress out about things I don't need to stress out about. It also was about work and getting things done, but this has never been something I mind doing. I love what I am doing; I just need to stop thinking that I have to do it all and that it needs to be done now.
Other than that, I enjoyed the summer in Berlin. I went for a lot of long walks, watched some of the most beautiful sunsets in Berlin and I started making new travel plans. I will keep you posted about that, but at this point, there's nothing I can share. 🙂 What are your plans for the summer?