Even if I am not yet ready to say goodbye to summer, it is time to welcome fall. To make the change from summer to fall easier for you, I'd like to share a few ideas with you today that will get you in the right mood for the colder and cozier time of year.
We all love summer; we love spending the long days outdoors and spending as much time as possible with our friends. With fall comes shorter days; we spend more time indoors again and have more time to spend with ourselves.
Spending more time with ourselves is something we should and need to do every now and then. And that's exactly what we're going to use fall for this year.
Fall has as many beautiful things to offer as summer; it just takes a little adjustment. In the following, I will now tell you how to make this adjustment and what you can look forward to the most in the fall.
Make your home a cozy place with blankets, candles & Co.
When the days get shorter in fall, it rains more often and is generally rather gloomy outside. It's the time of the year we actually prefer to stay at home. When we are spending more time at home, we need it to be cozy. What could be nicer than wrapping up in a thick blanket with candlelight and a good series on a cold, rainy day?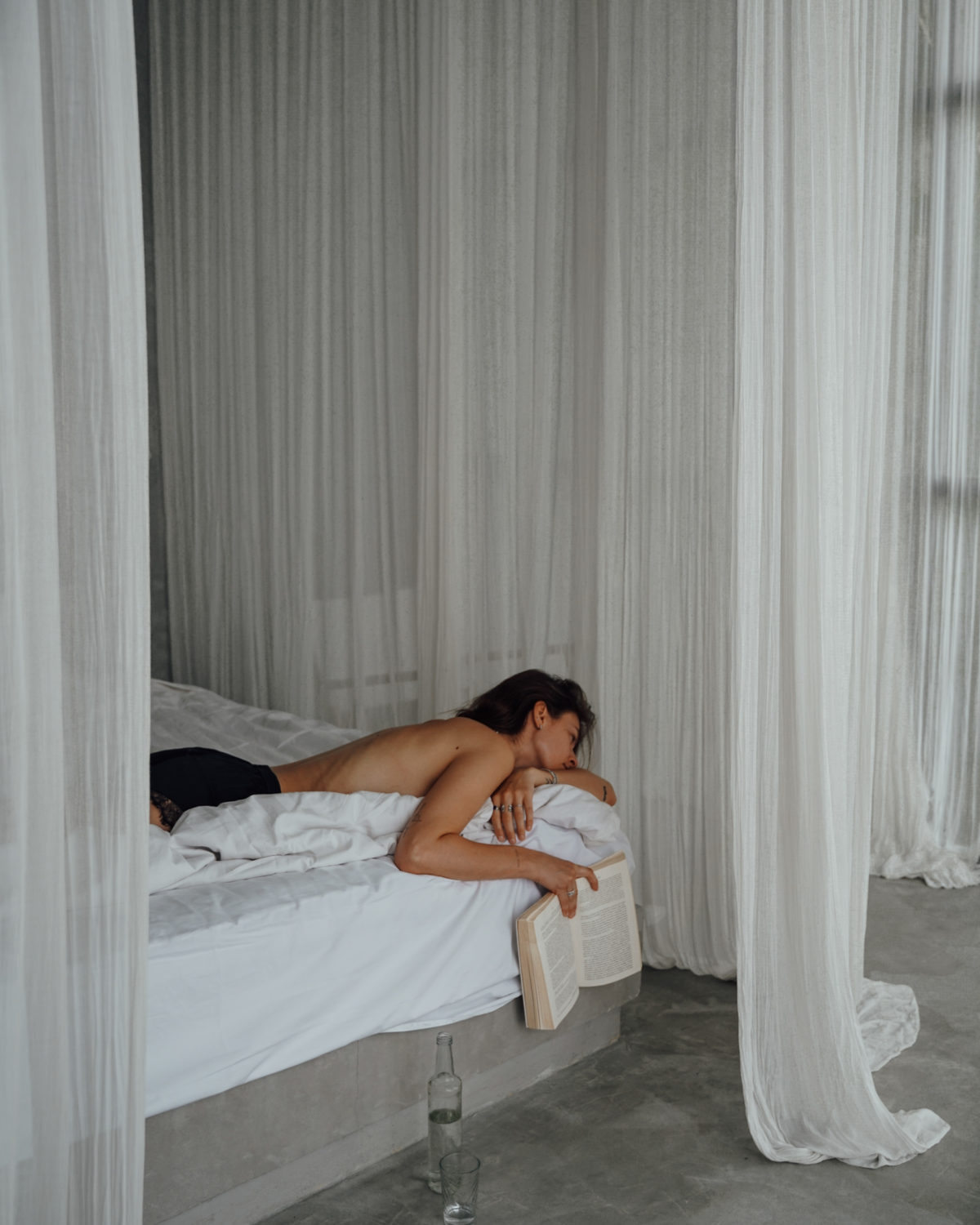 These are the keywords. To get your home in the mood for fall, you need the following things: cozy blankets, lots of pillows, and candles. More is more because only then it becomes really comfy. Get your most comfortable blankets out of the closet, update your pillow selection and check how many candles you still have at home. If you are missing the right fall decor, you will find a great selection online and in stores from now on. Candles with autumnal scents are always a good idea. However, you should limit yourself to one scent and get a few neutral candles for an extra cozy atmosphere.
Which streaming services do you need now?
Fall calls for series and movie marathons. We didn't really use all the streaming services during summer, so now is the time to check where you are still signed up. Take a look at which streaming service offers you what. Maybe it's time to part with one or the other and use a different service instead. Depending on what you want to include in your series or movie marathon, you should choose the appropriate streaming service.
If you have clarified all of this in advance, you won't have to stress about your movie or series night and can get started right away.
My favorites are currently Netflix and Disney +. They have some of my current favorites, and the preview of what's coming to these streaming services looks promising.
Where are you subscribed, and what are your favorite series and movies there?
Things to do in the fall
If you've made your home a cozy place, then you've already taken a big step towards getting in the mood for fall. Now it's time to reorganize your everyday life as well as your free time. We are all still stuck on summer and currently only think about what we will miss. But there are also countless things we can look forward to in the fall.
Besides series and movie marathons, so many more things make fall a very special time of the year.
Long walks in nature
What I love most about fall are all the bright colors that pop up as the leaves on the trees change color. Especially on sunny days, when everything outside is glowing, it shows how beautiful fall can be. On such days it is worth taking a long walk. I prefer to walk in the forest with the dog, go to a lake or go to a park. But even in the city itself, a fall walk can be wonderful. Even if it's not that warm anymore, take advantage of the sunny autumn days, get out in the fresh air and enjoy the colorful spectacle.
Selfcare days and home spa
As mentioned at the beginning, we finally have time again to take care of ourselves in the fall season. It can do you good to spend some time alone. You can use this time for a self-care day. On this day, everything is allowed as long as it's something that you enjoy. We recently published a post with tips for the perfect self-care day; check it out.
Or how about a pampering program at the home spa, for example? The home spa can be part of your self-care day, or you can treat yourself to a more extensive beauty program every evening. Our "Wellness at home" post from last year has put together ideas for your home spa, including DIY cosmetics.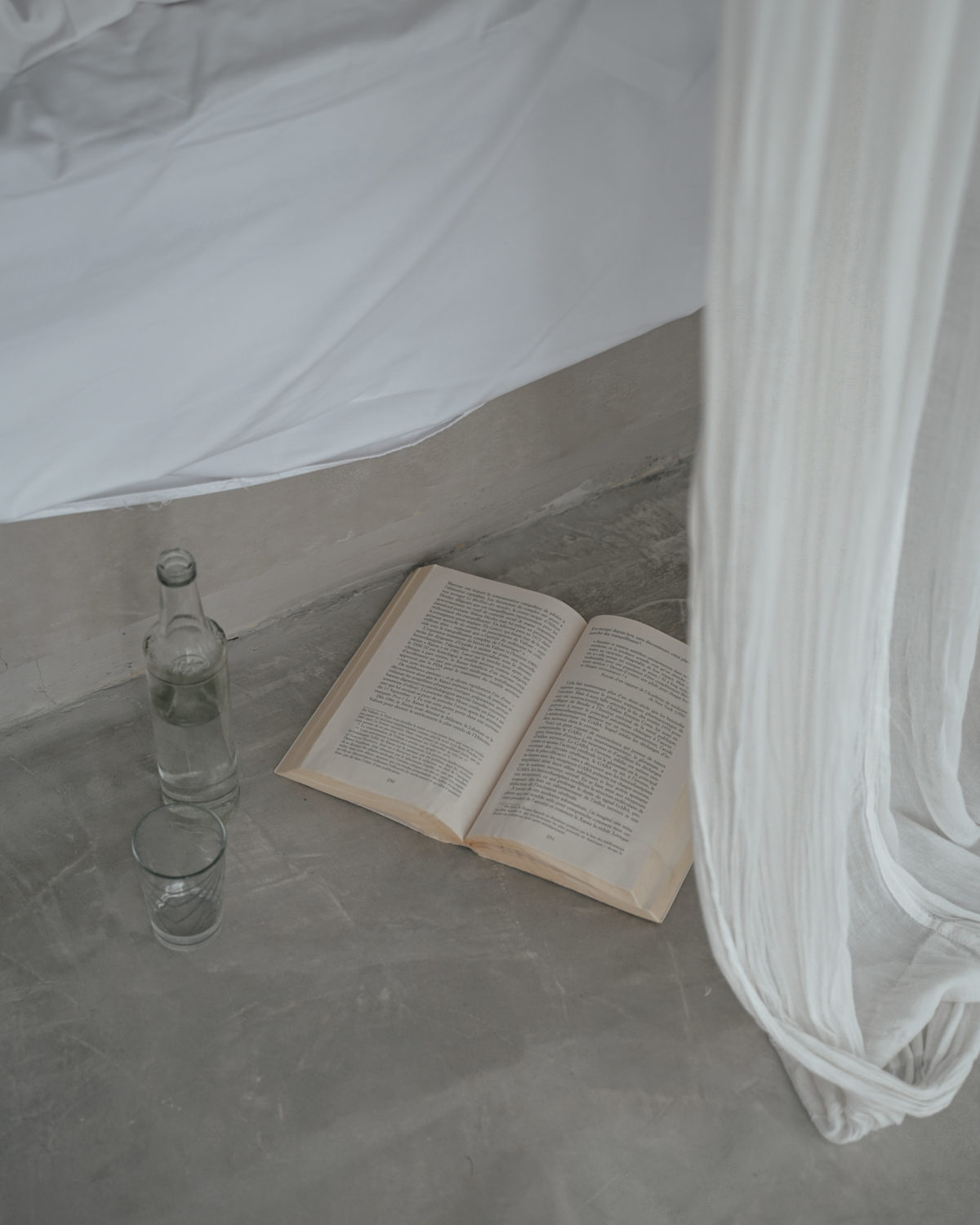 Cooking with friends at home
In the summer, we spent a lot of time outdoors with our friends. Of course, there are not so many opportunities for this in the fall. But there are plenty of other ways to spend time with friends. For example, how about doing a series or movie marathon together with your friends? Or you invite your friends over to your home, where you cook something delicious together. Cooking alone is not much fun, but putting together a special menu with friends and then cooking this together is super fun and can lead to many laughs. Cook and eat together, then finish off the evening with some fun games. It may sound a bit boring, but it most likely won't be. Just give it a try. After all, with the right friends, there are no dull moments.
How are you getting in the mood for fall? What are you most looking forward to this time of year? Let me know in the comments; I'm looking forward to more ideas and a tip or two.