Can you believe that the last quarter of the year just started? Where did the year go? I am currently sitting on a train from Paris to Berlin realizing, that the end of the year is coming closer and that I will soon start planning the first months of 2022. This is crazy. But before we talk about what's coming, let's go back to September; it's time to share my highlights of the last month with you.
Berlin Fashion Week
September was all about fashion weeks and work in between. The month started with Berlin Fashion Week. I must admit that it's not my favorite, but since I'm living in Berlin, it's a home game. It was the first Berlin Fashion Week after 1.5 years, and I decided to take it easy and went to only a handful of shows and events. It was two appointments max per day, so I had time to be in the office as well and work on other projects. It was not stressful at all for a change. Fashion weeks are usually hectic; I run around from morning until night, don't eat properly, and end up being stressed. Just wait for Paris to read more about what a typical fashion week looks like.
My highlight during Berlin Fashion Week wasn't a show or event; it actually was seeing people I hadn't seen in ages again and finally be back to something that feels like normal.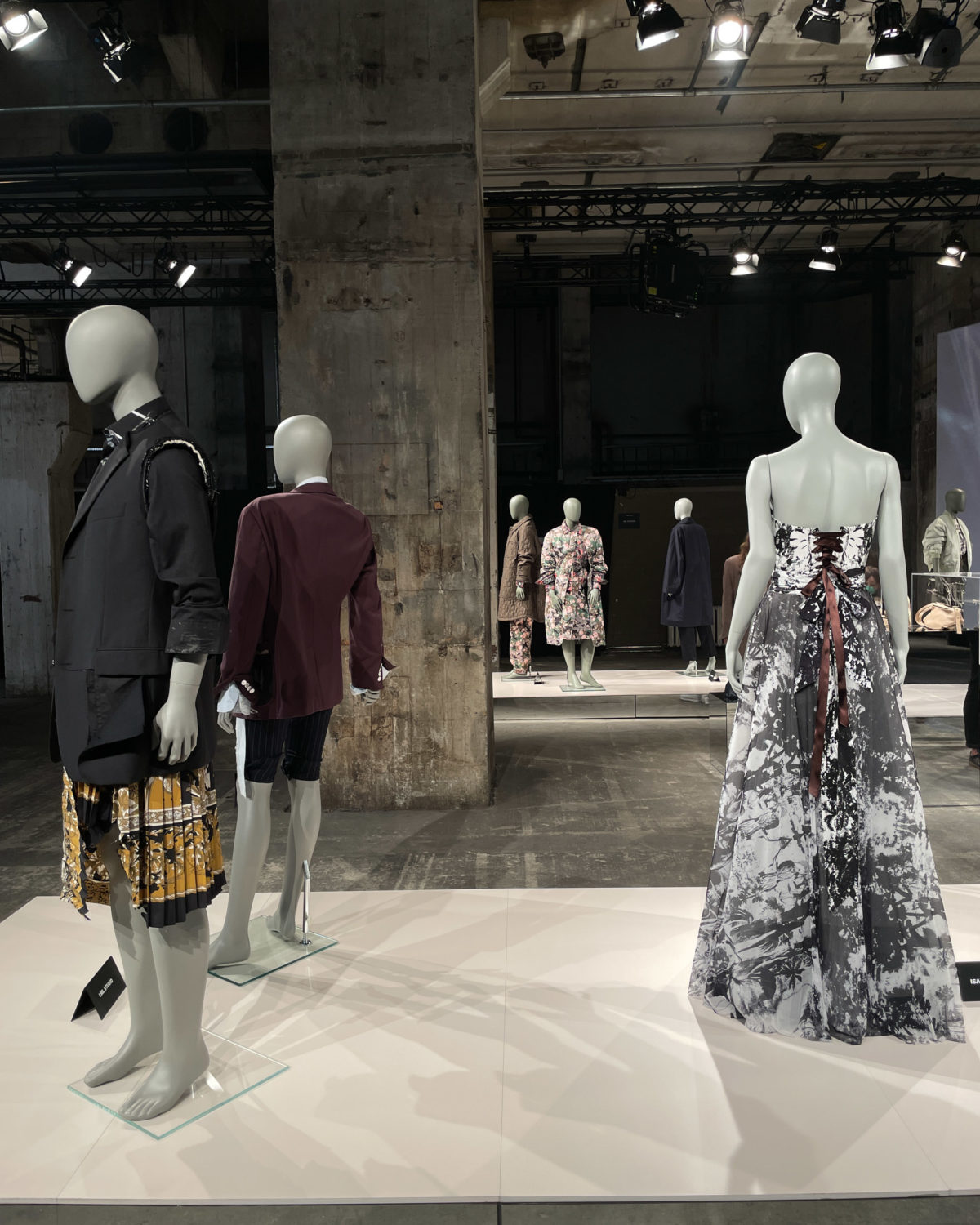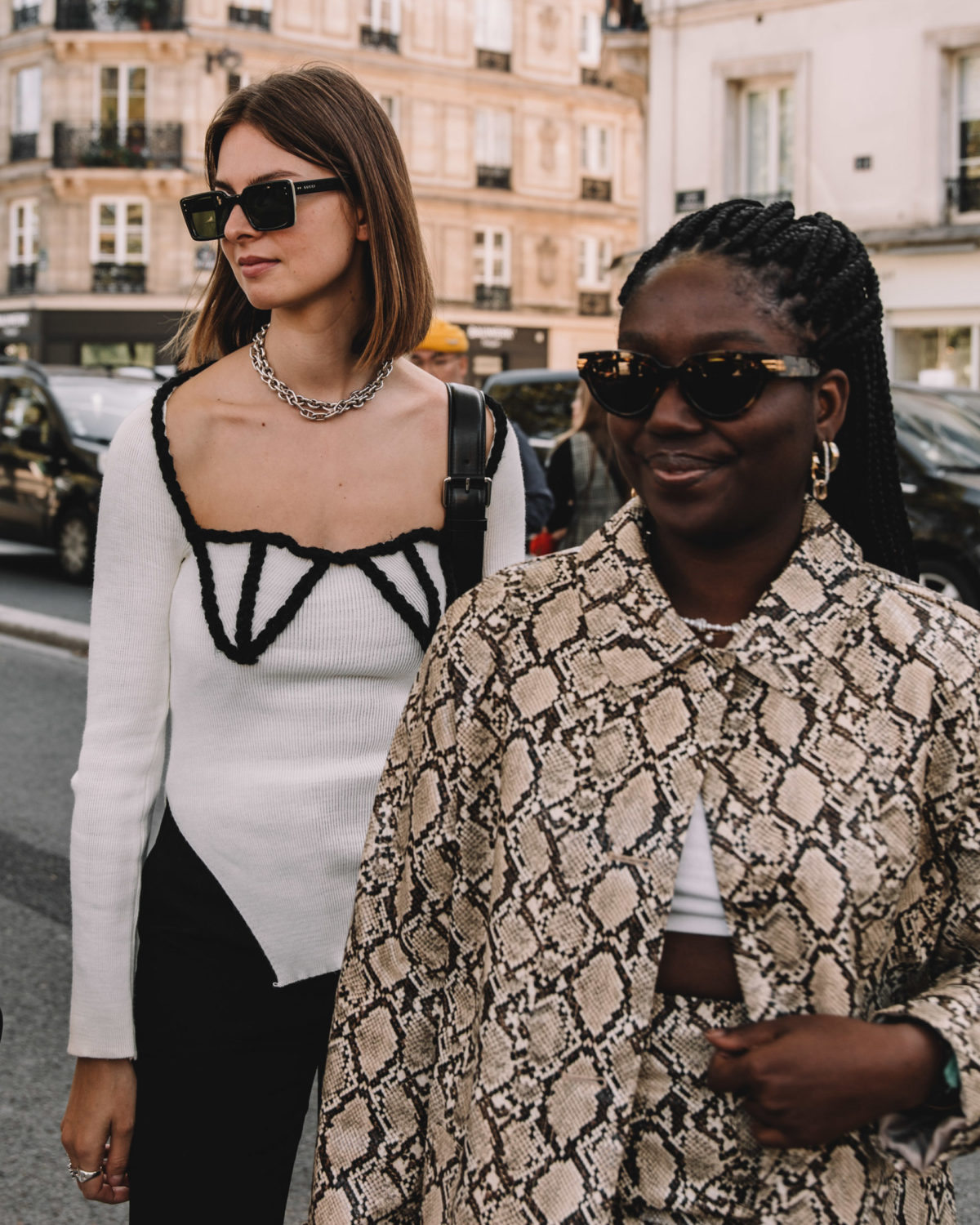 Paris Fashion Week
In between Berlin and Paris Fashion Week, I didn't really do anything worth sharing here. I spent most of the days in the office trying to get work done and push some of our current projects further. I actually wanted to travel to Milan for fashion week before Paris fashion week, but I ended up skipping this one and do Paris only.
It was not my first time in Paris, but the very first time I was attending fashion week in this beautiful city. It's always been my dream to go to Paris for fashion week once, but I never dared because I never felt like I had a chance to get invited. Due to Covid, the guest lists were still limited, and I didn't get to see any shows, but I got some invitations to presentations and events. I also met up with brands and agencies and ended up having a pretty busy schedule. I thought I would have a lot of free time in Paris, but I ended up being on the go from morning until night every day.
There's nothing like a good fashion show and the whole atmosphere around it, but what I love about presentations and showroom visits is that you have more time to see the new collections and get to see them in detail. Usually, you always get to meet the designer or PR team and have a chat with them. And that's something you can't do before, during, or after a fashion show.
I could bore you with all the details, but instead, I will share a few impressions in the form of photos with you, and I hope you'll like them.
Outfits I was wearing in September