Blog Posts and Youtube Videos of the Week
It was the week before Fashion Week in Berlin, and even though I had to prepare a lot of things, I also found some time to work on the blog. I shared two new outfit posts with you, both with outfits I was wearing in Berlin and both with outfits that are perfect for a summer day in the city. The first outfit post was all about a polka dots top combined with a white skirt. In this post, I am telling you what I think about polka dots in general and how you can wear them. For the other outfit post, I focused on my new vintage Chanel bag. I am not only sharing the first outfit I was wearing in combination with my bag, but I am also talking about statement bags and why you need at least one in your closet.
On YouTube, I also finally shared something new. I mentioned it last week already; I finally had some time to start working on my Costa Rica vlogs as well as some styling videos. I am still not done with my vlogs, but I published a new styling video, and another one will be uploaded later today.
Other than that, I have to tell you that I won't share any new posts or videos on YouTube next week. Due to Fashion Week, I won't have the time, and I don't want to stress about it. Instead, I will focus on creating content I can share with you afterwards. And don't forget to follow me on Instagram, if you want to see what I am up to next week.
Looks of the Week
I actually can't believe how productive we were last week in regards to outfit photos. Some of the following photos were my daily outfits, others we had to take for upcoming collaborations, but all of them are outfits I would wear. Have a look and let me know which ones are your favourites.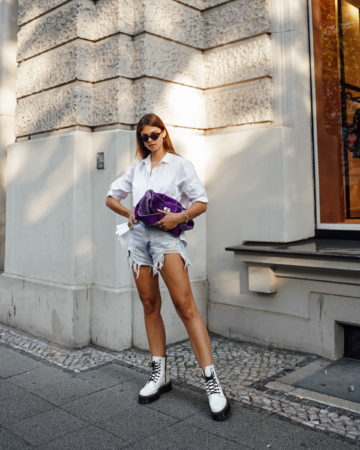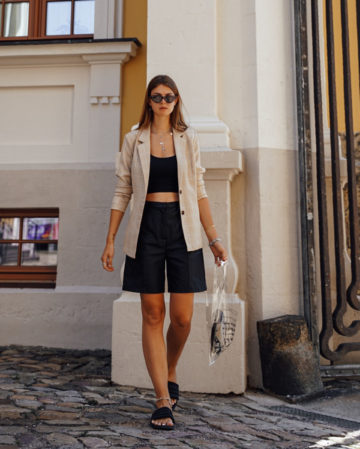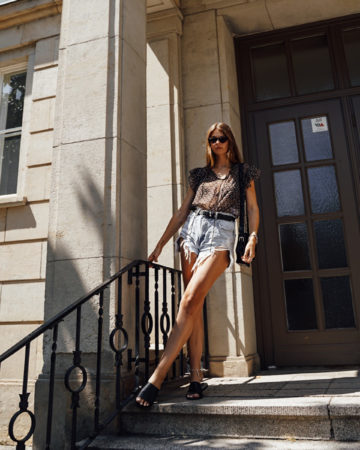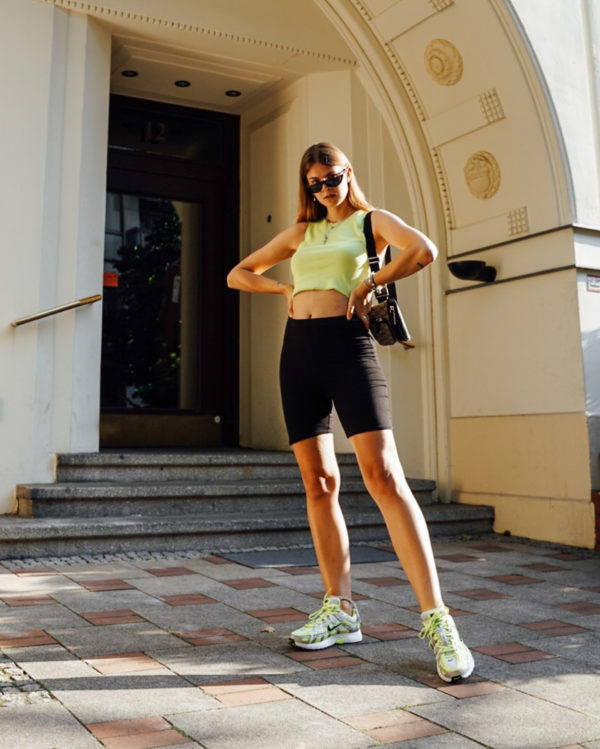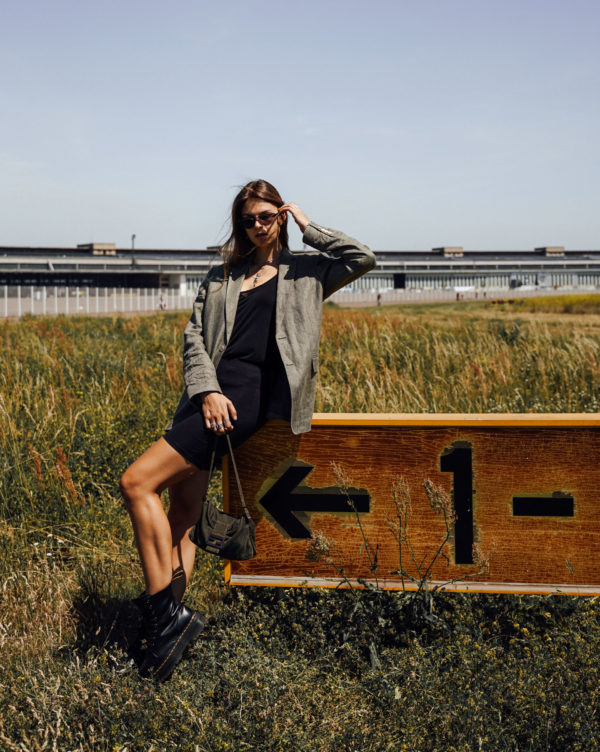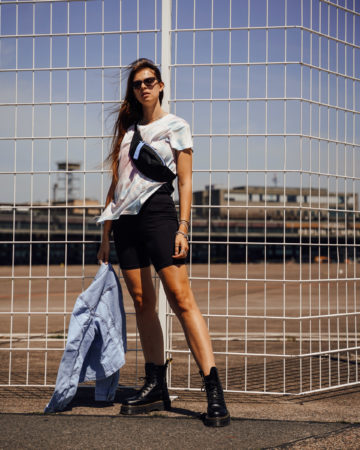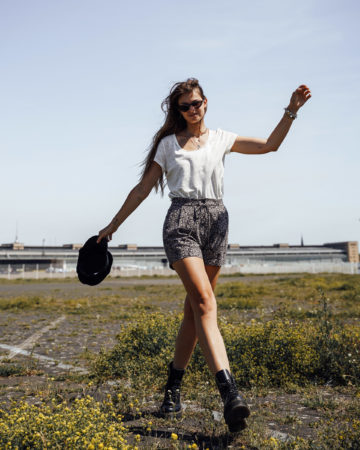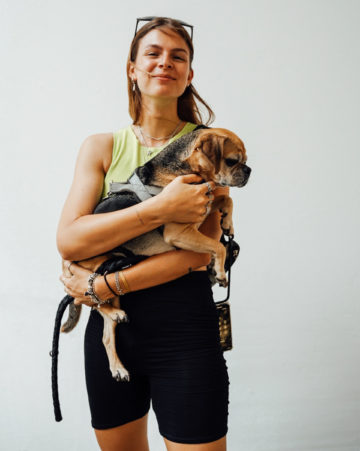 What happened the past week
Looking back at this week, I realise that it was a quite eventful week. We spent the past weekend in Magdeburg to celebrate a friends 30th birthday. I didn't capture a lot of it, but we had a great time. We were back in Berlin on Sunday afternoon and quite tired and exhausted, so we didn't do much but laying in bed, eating cinnamon buns and watching series.
My Monday started with a workout followed by a long day at the office. As you already know, it was the week before Fashion Week in Berlin, and I had to get a few things done. The next day I didn't spend that much time in the office. I had a fitting at Maisonnoeé for the show next week and went to a Havaianas event afterwards. The event took place to celebrate the launch of the new Havaianas slides, and we did a little workout in the sand and played some beach volleyball, which was a lot of fun. On Wednesday, I didn't have any appointments, so I could catch up on some things and continue my Fashion Week preparations at the office before another eventful day on Thursday. Because on Thursday, I did not only have a meeting in the early afternoon, I also went to an Asos event to see the new collection and just enjoy another beautiful summer day in Berlin. The last week of the day was pretty boring. I started it with personal training, went to the office right afterwards and spent the most time of the day there.