Blog Posts of the Week
The past week on the blog was all about our Florida trip. I shared three new posts and tried to share all our experiences with you. The first post was all about Key Biscayne and Crandon beach, my favourite beach in and around Miami. In another post, I shared eight facts about our Florida trip. I am talking about food, rental cars and the things I liked and didn't like. And last but not least I wrote a whole blog post about rental cars. If you want to know, whether you should rent a car in Florida or not, you should have a look at this post.
Looks of the Week
I was working a lot the past week, and the weather wasn't the best, that's why I don't have a lot of outfit pictures I could share today. Therefore I will share one look from Miami I forgot to share last week in addition to the few looks from Berlin. Next week I will be in Ibiza, and I will take many new outfit pictures there, promise! 🙂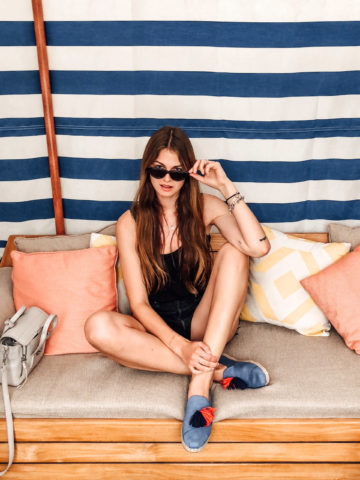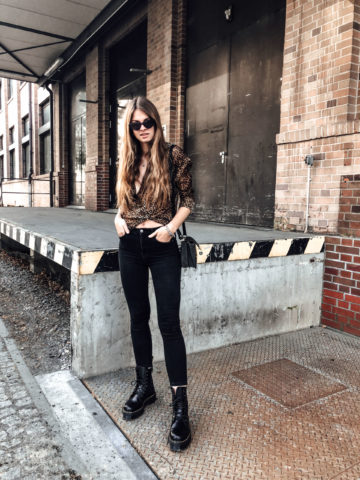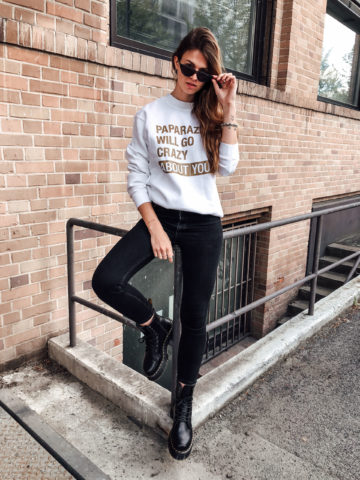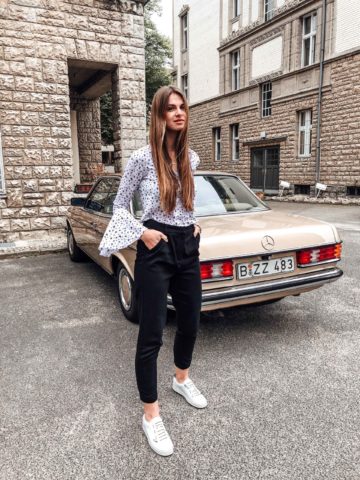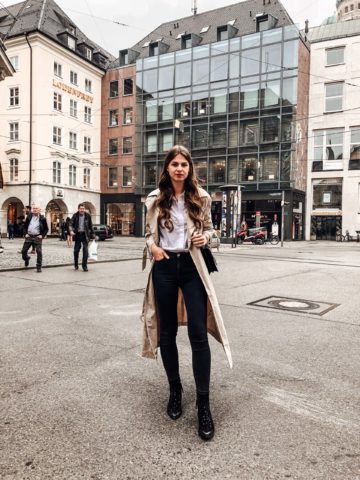 What happened the past week
We spent most of the time on a plane on Saturday and arrived back in Berlin around 4 pm. We tried to stay awake as long as possible, but I didn't make it past 9 pm. I slept 13 hours and went straight to my boxing class on Sunday morning. It felt so good to sleep for 13 hours and to go to the boxing class. Even though I was very tired in the morning, I was happy I went. Afterwards, I met up with my parents for coffee and cake and spent some time outdoors to enjoy the warm temperatures and the sunshine in Berlin.
The next days were filled with work because I had to catch up a lot of work and to prepare a couple of things. I didn't have a full week at the office due to a trip to Munich on Thursday. I was in Munich for the About You Awards. It was a super stressful day; I had to get up at 6 am to catch the train to Munich. We arrived around 1 pm, after five hours and I had to get straight to a hair and makeup appointment. I was so happy to get it done because it is just something I am not very talented in hahaha. We arrived at the studios where the award took place around 4 pm. If you are not from Germany, you probably haven't heard about the awards. It is an influencer award awarded by About You in seven categories: lifestyle, fashion, beauty, fitness, music, upcoming, youtube.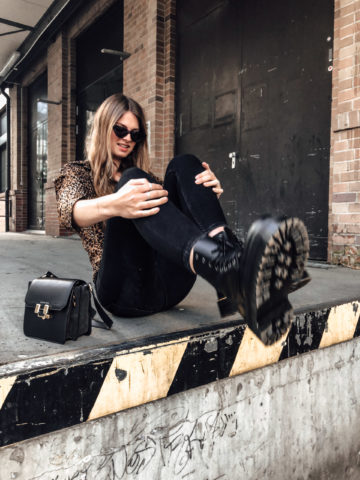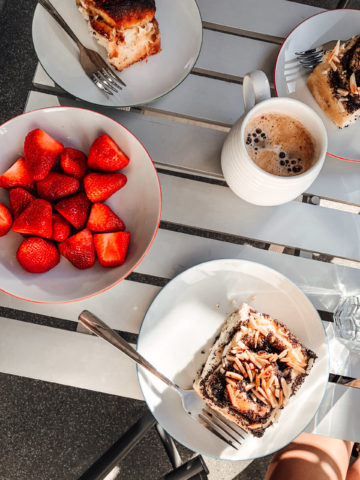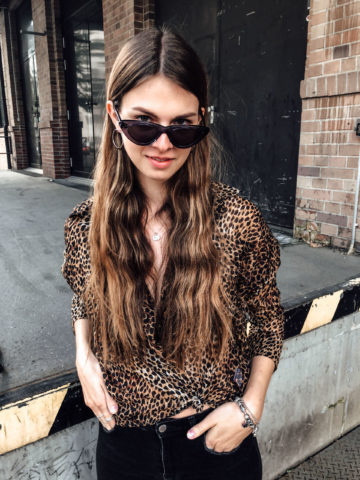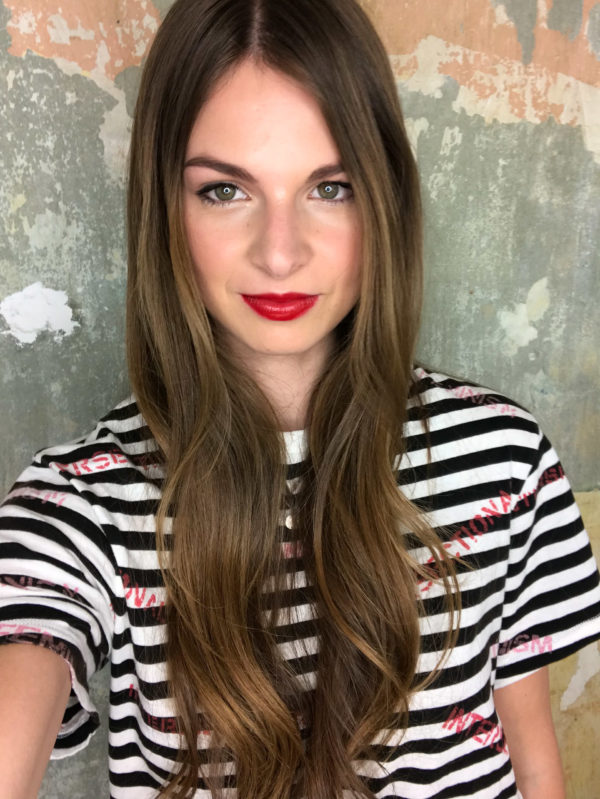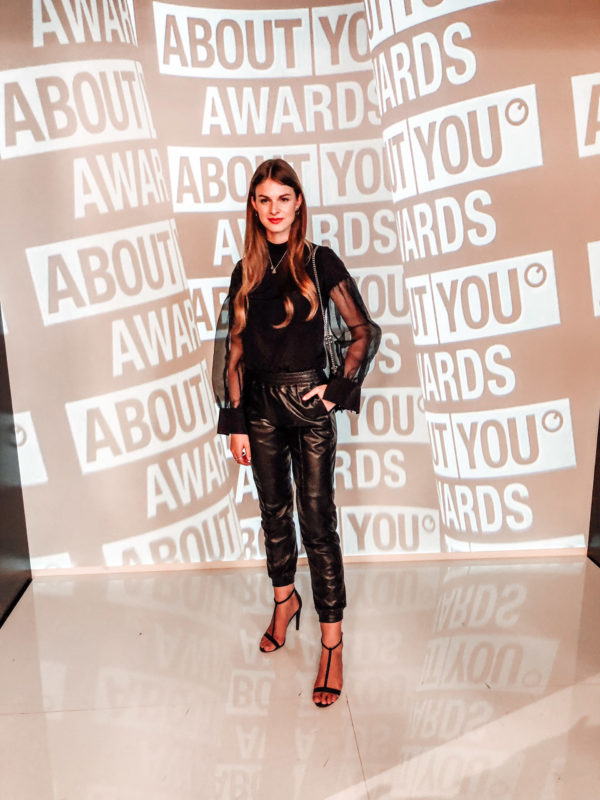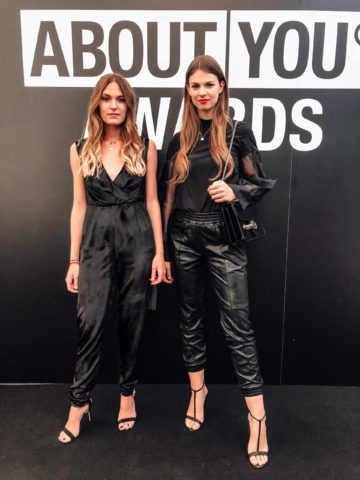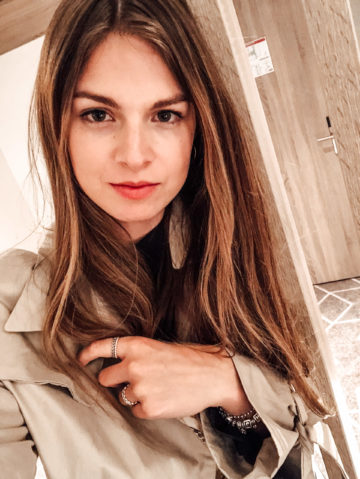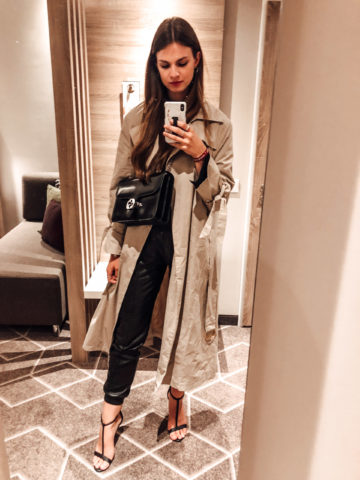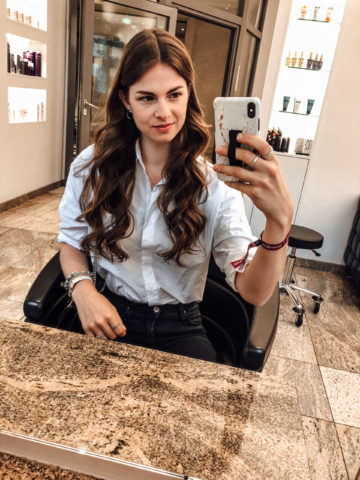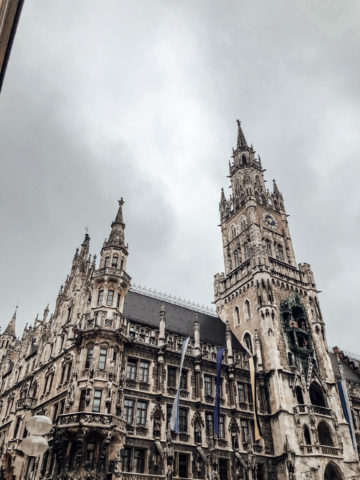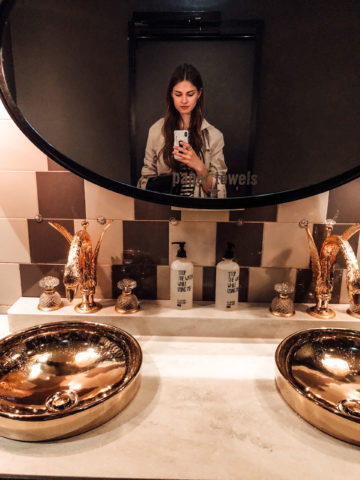 Netflix Recommendation
You know that I watch a lot of series on Netflix, but in Miami, we started watching documentations, and I LOVE it. It's so interesting. The first documentation we watched was Hiter's Circle of Evil. I learned a lot about this time back in school and have always been very interested in this topic. If you want to know more about Hitler and the Holocaust, I can recommend this documentation!
Another great series is Dirty Money. We've seen two episodes so far, and both were very interesting. It is about corruption, conspiracy and a lot of money.
Three most liked posts on Instagram