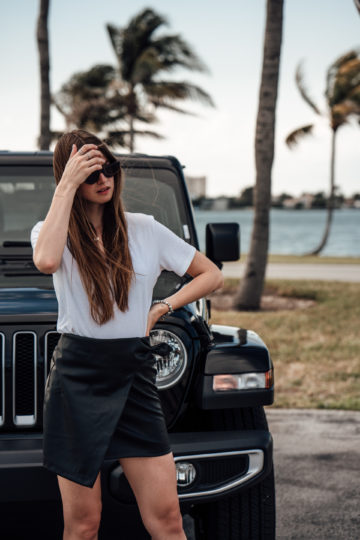 First of all, I want to mention, that this isn't a sponsored post even though I will name the company we got our rental car from. We decided to rent a car, and we chose it and paid for it. 🙂
The reason I am sharing this post is, that I want to share my experiences with you and that I want to help you plan your travel to Florida to make it a bit easier. I know how hard it can be to plan a trip and to make decisions when you have never been at the place you are travelling to.
So today's post will be all about rental cars. Do you need a rental car in Florida or can you save that money for other activities?
Why you should get a rental car for your Florida trip
With that caption, I already answered the caption whether you need a rental car in Florida or not. So let's go straight to the questions, why you need it.
Florida is a big state and has a lot to offer. Staying at one place only would be a waste of possible great experiences and adventures. 🙂 As you might know, we didn't travel around as much as we wanted to, but we got to see way more than we would have without a rental car. And this already was worth renting a car.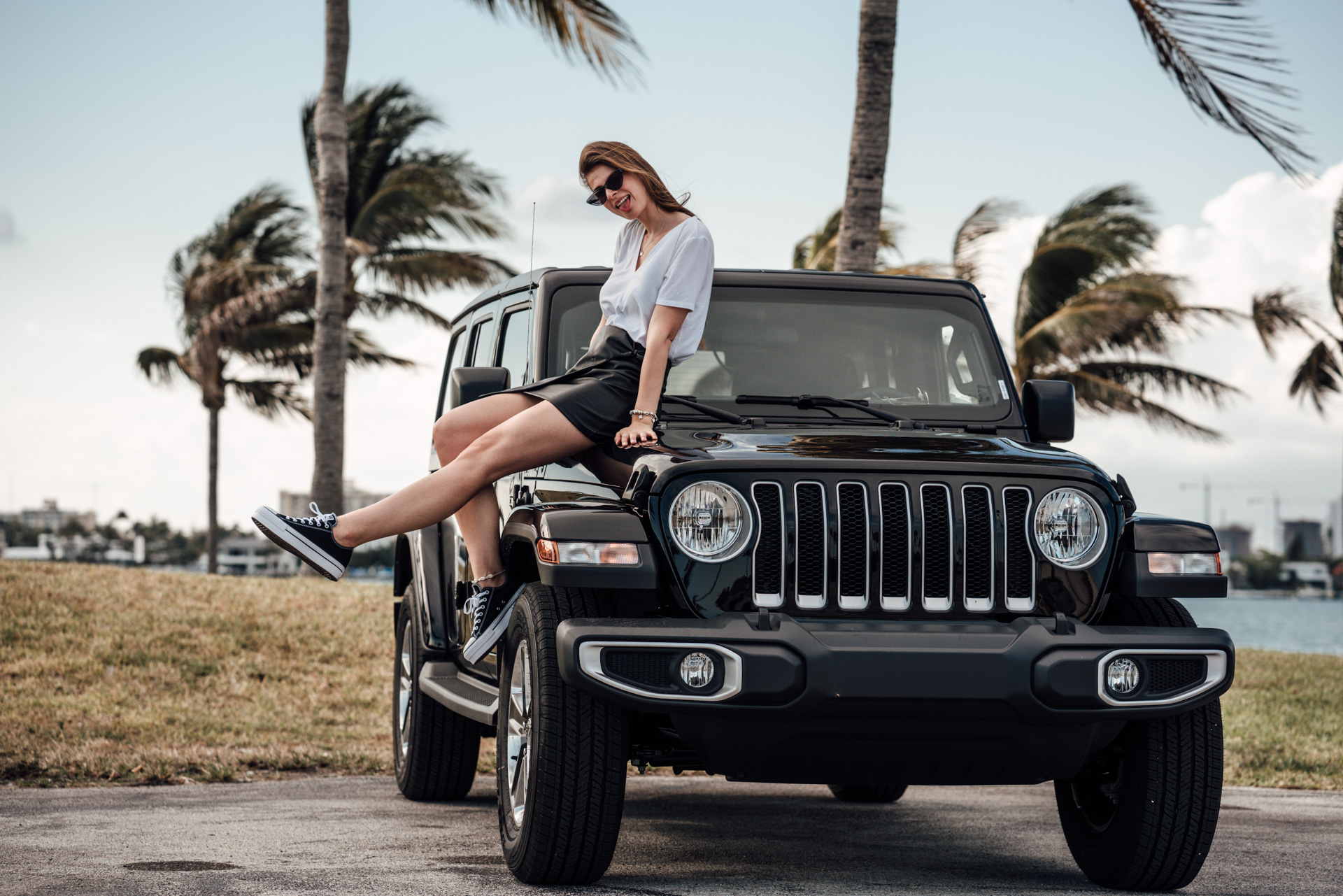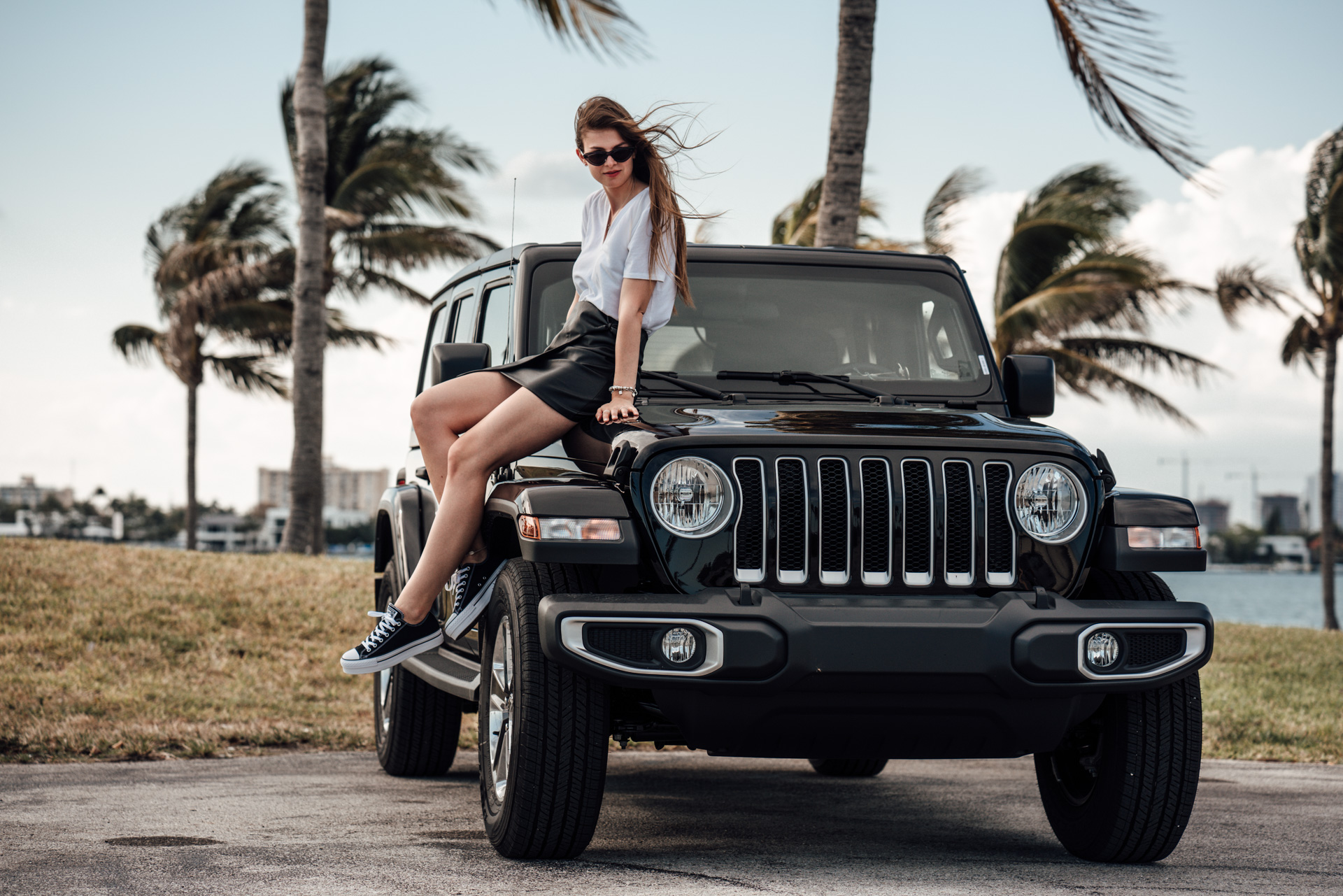 Some of the bigger cities such as Miami do have a public transportation service. Let's take Miami as an example. Here you have the Metrorail, which serves the urban core of Miami. It connects the urban centres the international airport, the Civic Center, Downtown Miami, Brickell and a few more. It also links to the Metromover in Downtown. Metromover is only available in Miami Downtown. Last but not least they have the Metrobus. Metrobus is a free mass transit that runs on three loops: the Downtown Inner Loop, the Brickell Loop and the Omni Loop.
With these transportation services, you might get around Miami – at least in some parts. But you can't go much further and see the surrounding areas. So if you want to see what the area around Miami or cities a bit further from Miami such as Naples or Tampa has to offer, you should get a rental car.
We rented a Jeep Wrangler from Sixt. It wasn't the cheapest car they had to offer, but the driving enjoyment was an essential factor when we chose the rental car. We paid around 500 Euro for one and a half weeks, all insurances included. On top, we had to pay the fuel. We drove around 800 kilometres and hat to fuel the car two times. We spent 80 Dollars in total, which isn't too much considering that we made more than 800 kilometres, don't you think?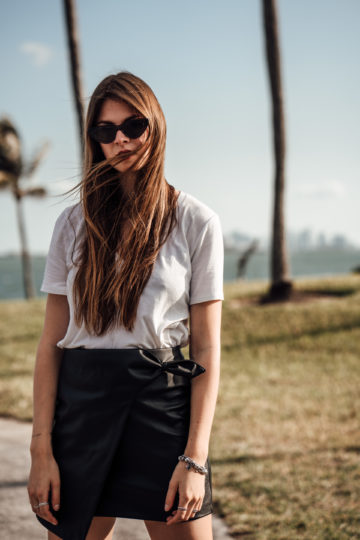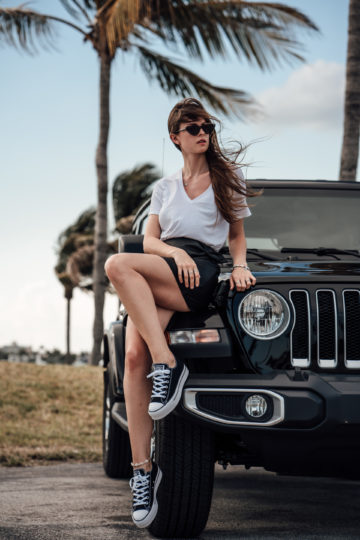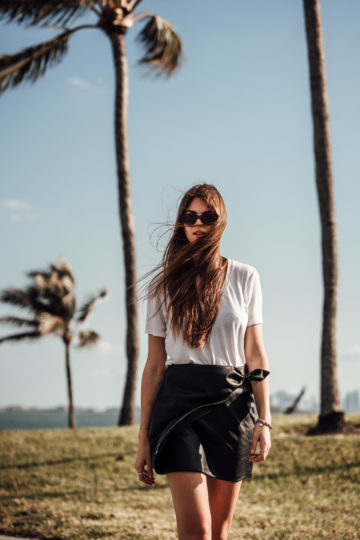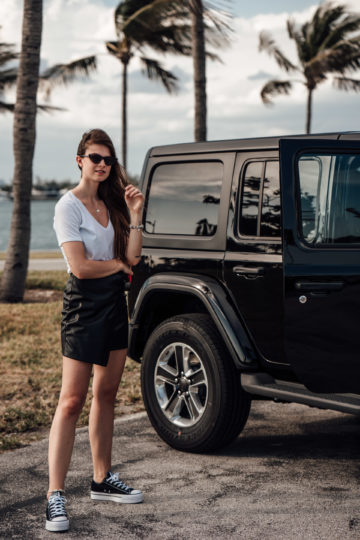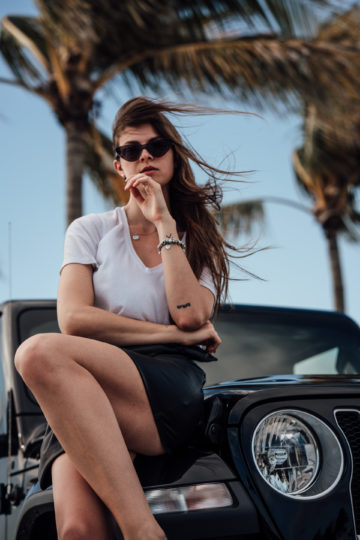 I have to admit, that around 600 Euros is a lot of money. And you definitely could do other things with that money. But being able to get around as much as we wanted to and to drive where we wanted to is priceless freedom. Also driving around was a lot of fun, something I wouldn't have to want to miss. We also didn't have to get a taxi from and to the airport in Miami which costs around 100 Dollar oneway. We just went to the rental station and had our car within a few minutes. The service was excellent, and it didn't take long until we could leave the airport with our rental car and the luggage in the trunk.
Do you really need a rental car?
Of course, if you need a rental car depends on what you want to do. If you don't want to travel around and stay at one place all the time, you might not need it and can use an Uber for the times you have to get around. But you will definitely be more flexible when you rent a car and have the chance to make last minute plans when the weather isn't that nice or when you just feel like getting around a little bit. But in the end, it's up to you. I didn't regret renting a car. Even more, I think it was the best decision.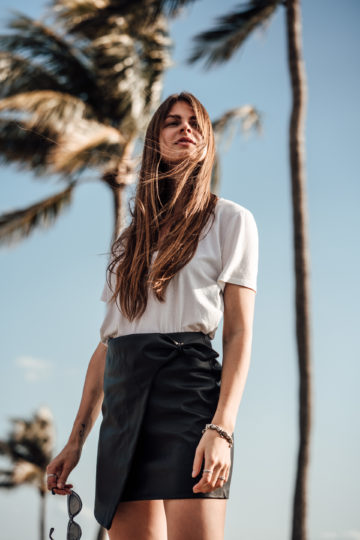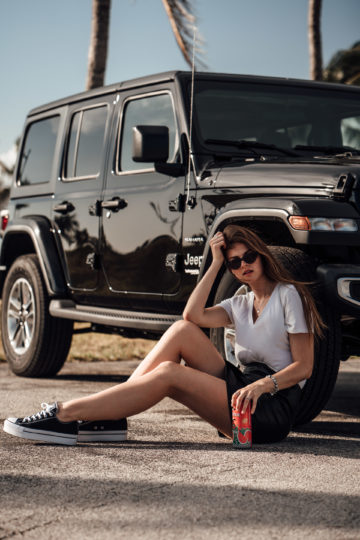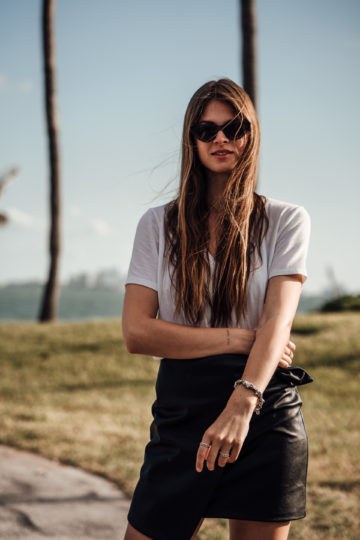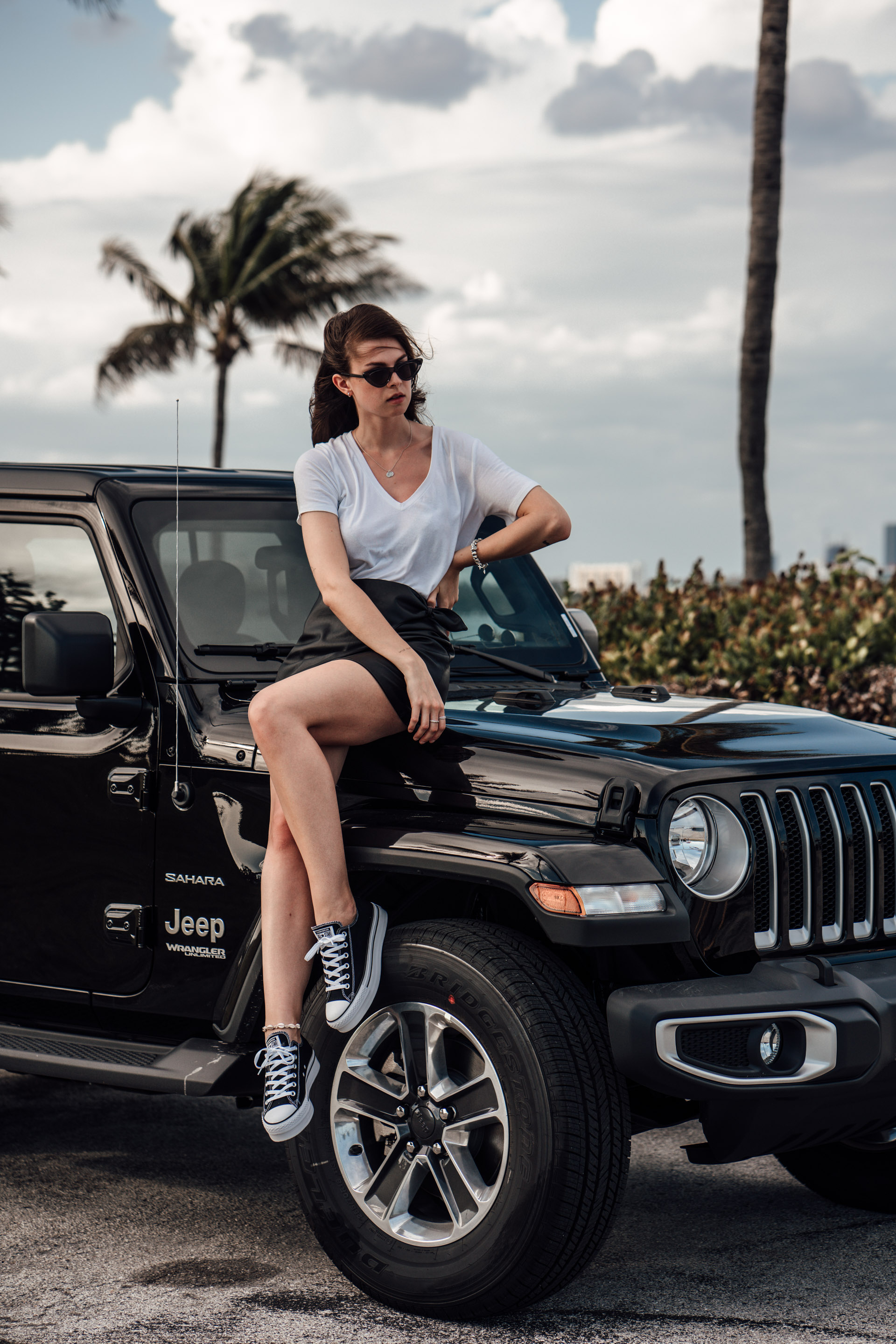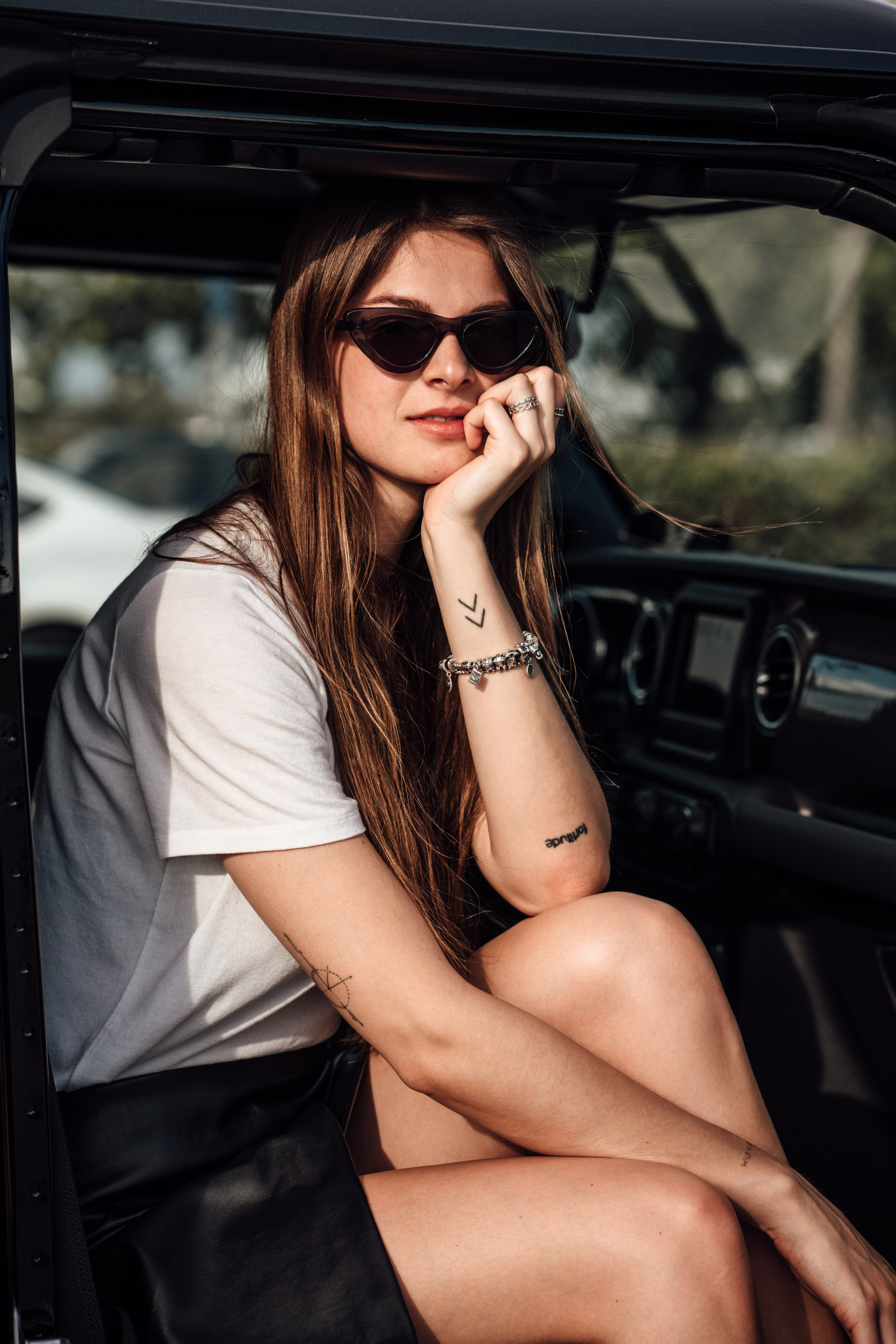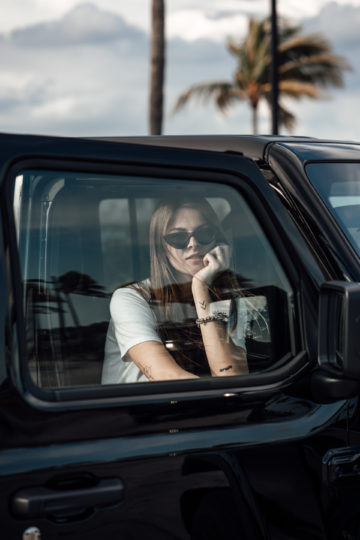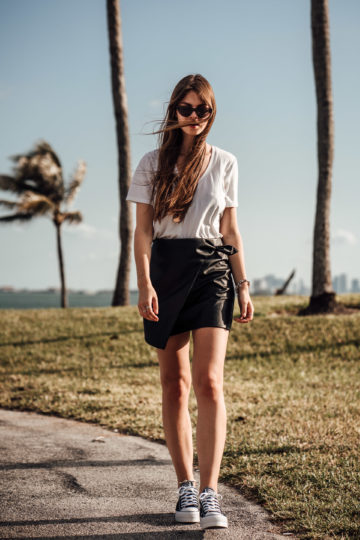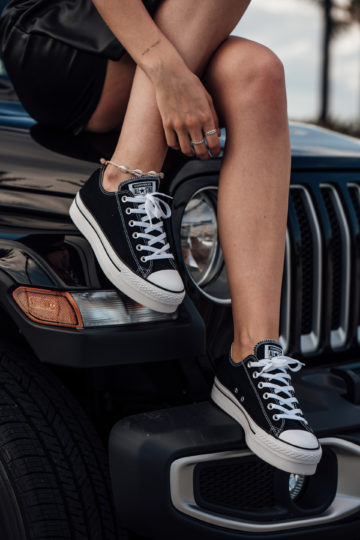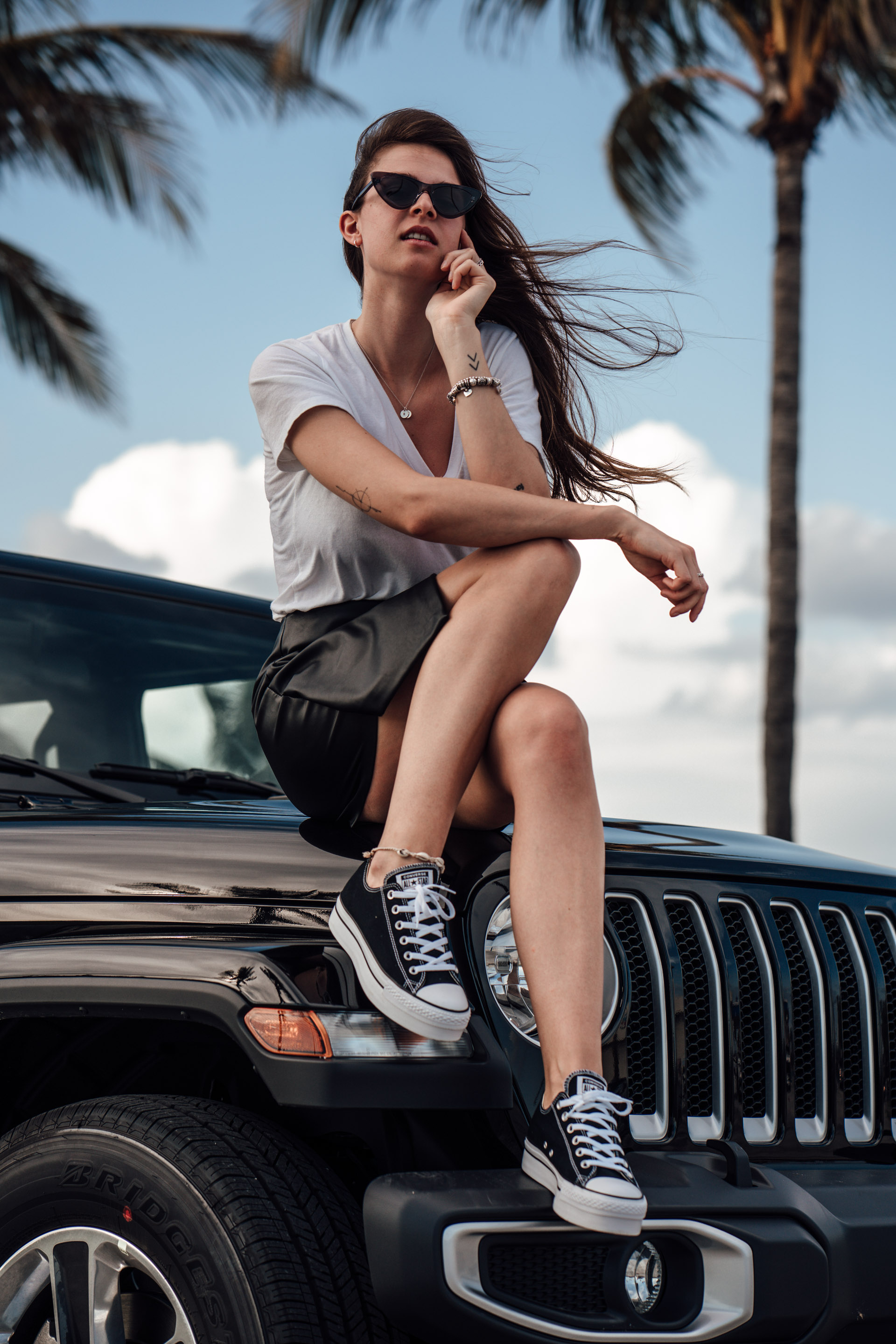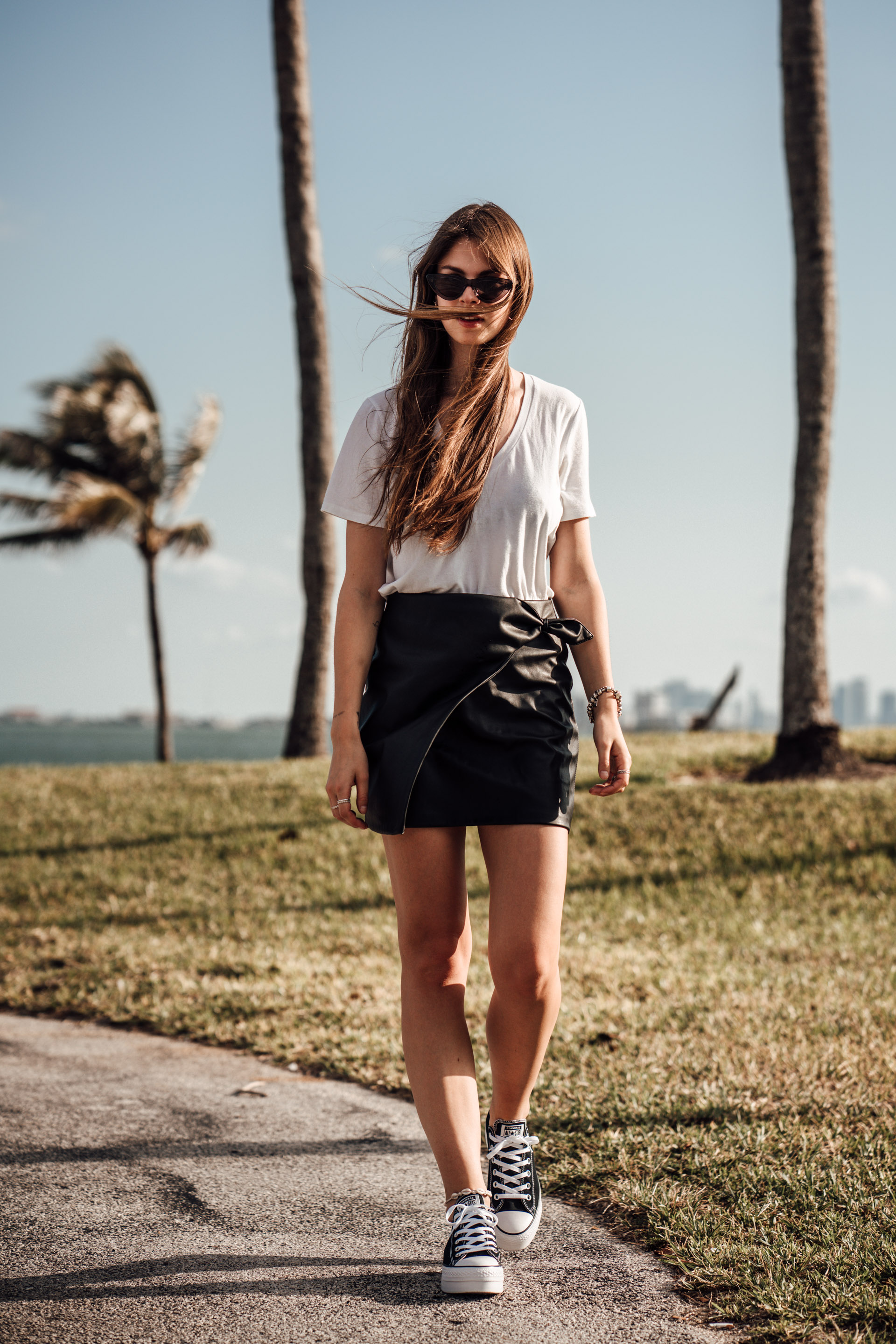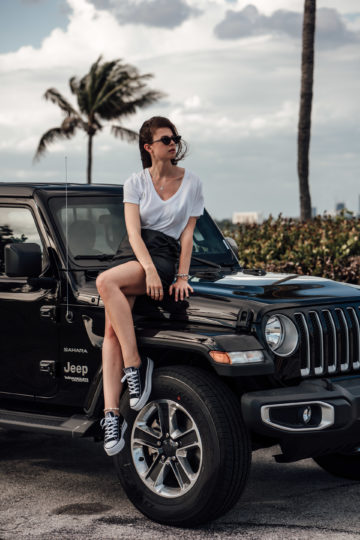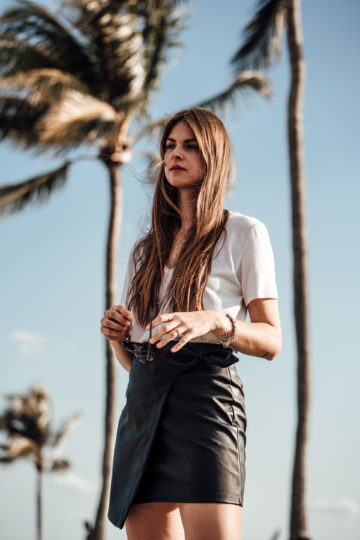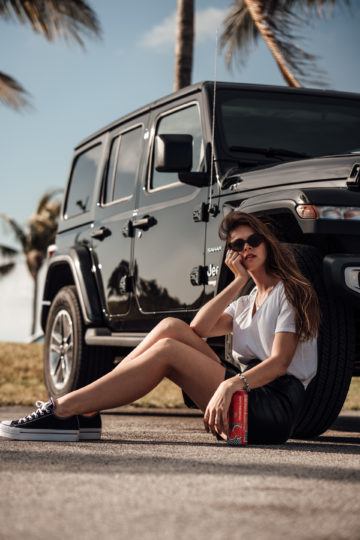 *PR Samples contained – Subdued t-shirt || Loavies skirt || Converse shoes || Chimi Eyewear sunglasses