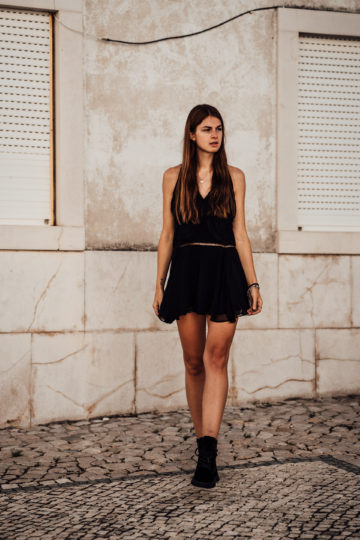 Happy Wednesday everyone! Today I am finally sharing the first post with pictures taken in Portugal. I would have loved to share them earlier, but I first wanted to publish all the Bali related posts on the blog. Now that that's done, it's time for everything Portugal related, and I can't wait to share everything with you since I absolutely love the pictures we took.
You might already know, that we were in Lisbon for the Web Summit. We spent five days in this amazingly beautiful city and ended our trip in Cascais, a small town about 30 minutes away from Lisbon. Those who have been following for a while now, already know that it wasn't our first time in Cascais. We were there in March the first time to celebrate my birthday, and that's when I fell in love with this town. I couldn't wait to be back, and I also was curious to see whether I still would like Cascais as much as when I was there in March. And yes, I still do, and I would come back again and again.
Why you need to put Cascais on your travel bucket list
First of all, it is only 30 minutes away from Lisbon with both the car and the train. So when you are traveling to Lisbon, you can quickly drive to Cascais and spend a day there. But the proximity to Lisbon is not the only reason why you should put Cascais on your travel bucket list.
Cascais is an amazingly beautiful town, that has a lot to offer even though it only has a size of 97,4 km² and a population of around 210000 (source Wikipedia).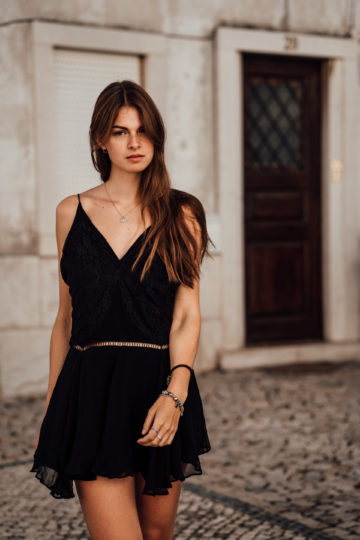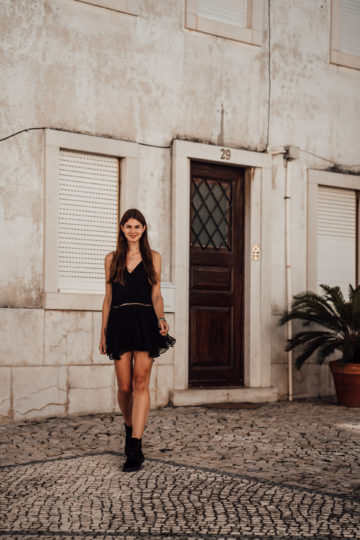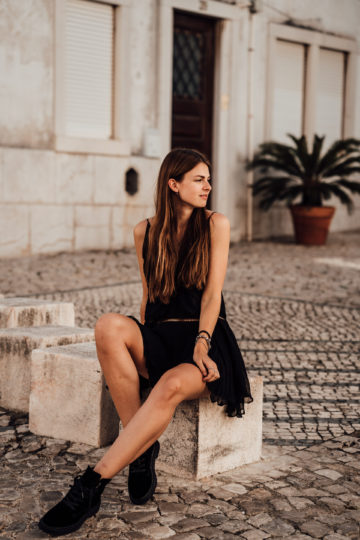 You can find some nice museums in Cascais as well as beaches, a harbor, and the Boca do Inferno. Boca does Inferno (Mouth of Hell) is a cliff formation located in the west of Cascais. Sometimes you can hear the rough ocean waves hitting the cliff and maybe that's where it got its name from 😉 Well, the sound isn't necessarily the reason why Boca do Inferno is worth the visit, but the beautiful view across the rocky coast is.
Let's talk about the beaches in and around Cascais. Cascais itself has a beach, which is nice but nothing spectacular. But there are plenty beaches only a short drive from Cascais. My favorite one is Praia do Guincho, which I already talked about after our Portugal trip in March. I have been there twice, and it always was quite calm and empty there. Praia do Guincho is about 9 km from Cascais, and you need either a bicycle or a car to get there. But it definitely is worth the drive. It is a beautiful place to hang out and relax a little bit, but you can also go surfing there. Unfortunately, there aren't any surf rentals around, so make sure to rent the surfboards as well as wetsuits somewhere else. We actually didn't go to any other beaches, but I googled and found a few nice options I want to go to next time I am in Cascais. 🙂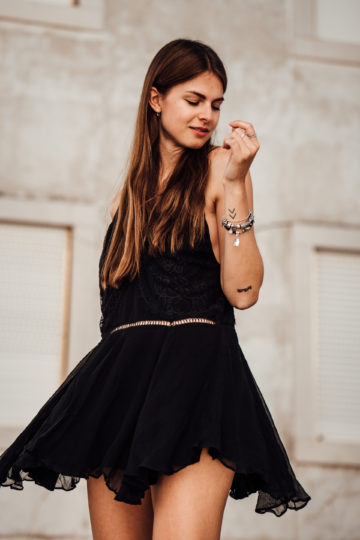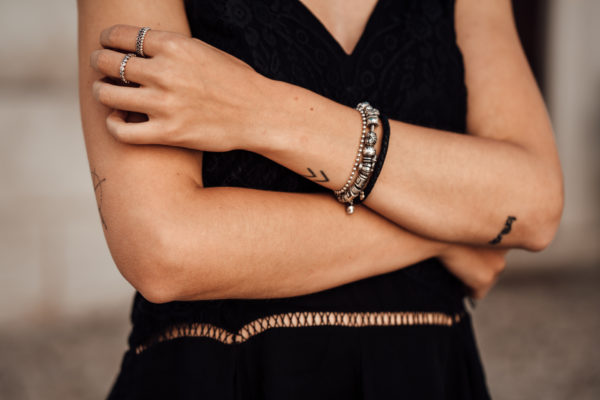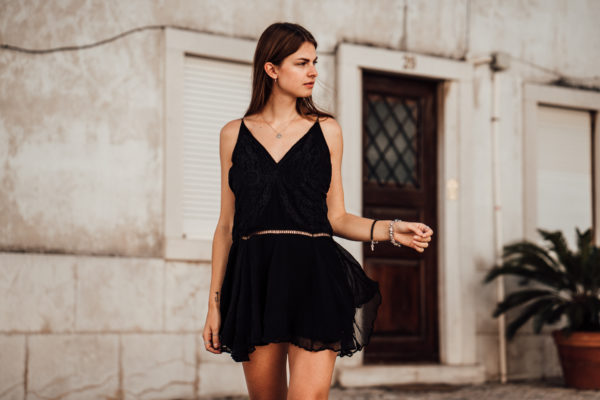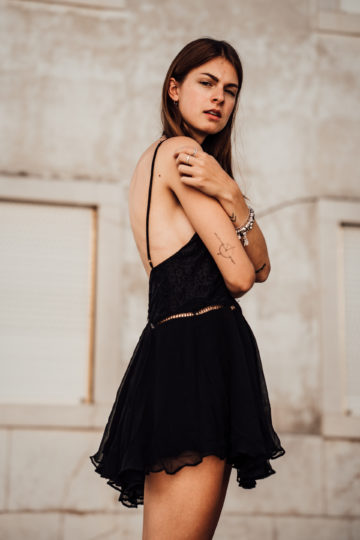 Amongst all the beautiful beaches and the incredible nature you can find in and around Cascais, the town itself is amazingly beautiful as well. It's best to explore Cascais by foot because the town has a lot of narrow alleys you can't drive through. You can find plenty colorful houses, street art as well as bright flowers all over the town. It is one of those places I could take pictures everywhere, and it actually would be possible. I often see places I like and want to take photos at, but in the end, it just doesn't work out. In Cascais, it always works out!
And when you feel as if you have seen everything in Cascais, walk along the beach promenade to Estoril, it's only a three-kilometer walk. You will pass many of the most beautiful beaches of the region as well as sightseeing spots including some historical buildings. There also a few cafés along the route, so you can stop for a little while whenever you feel like it.
These are only a few reasons, why Cascais is worth a visit and believe me, there are many more! So next time you are traveling to Lisbon, plan a day trip to Cascais and see it yourself! I am sure you will love it.