FRIYAY and I'm ready for the weekend. What about you? 🙂 This week has been amazing so far, the sun is out, the temperatures are high and there's nothing I could complain about. Hope the weekend will be as amazing as the last days. Here's another summer outfit inspiration wearing my new dress from Pepe Jeans:
Pepe Jeans Summer Holidays Outfit
My favourite summer holidays item? Well, there's not only one, but this Pepe Jeans dress is definitely one of them. Usually I prefer to wear jeans and shorts, but during summer I'm always thankful for an light and airy dress. What I like best about the dress you can see here are all the details: the print, the straps, the ruffle at the top and of course the open back detail – probably my favourite detail. 😉 All these details make this dress to one of the garments that doesn't more. You don't have to add a lot of accessoires or other garments to make it an interesting and non-boring outfit.
Let's go on holidays
It has been more than two months since I came back from Australia and I think it's time for new adventures, it's time to travel again. But this time not for three months, but summer holidays for a week or so would be nice. I really would like to lie on the beach and to feel the sand as well as the ocean again. Do you have any plans for the summer holidays?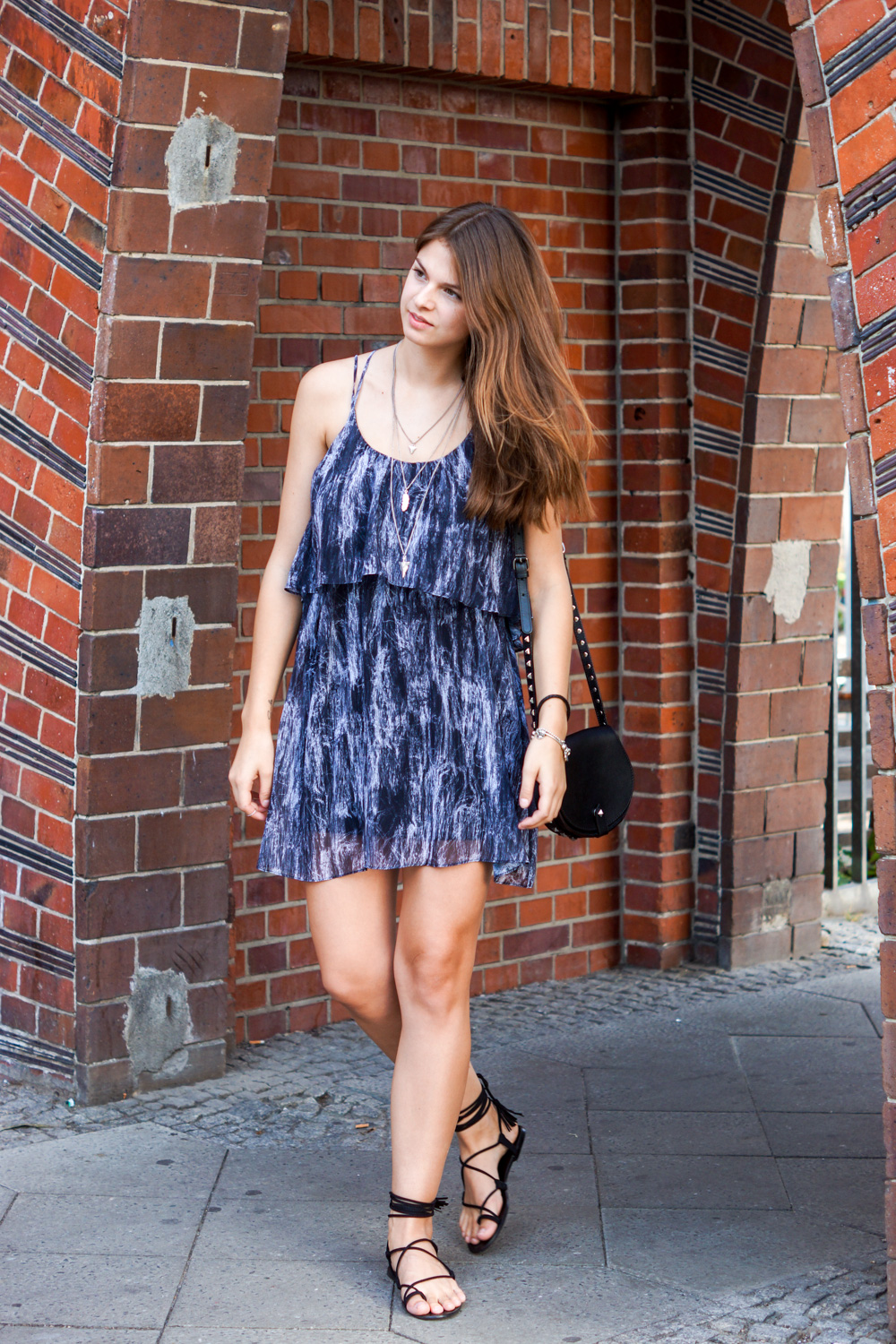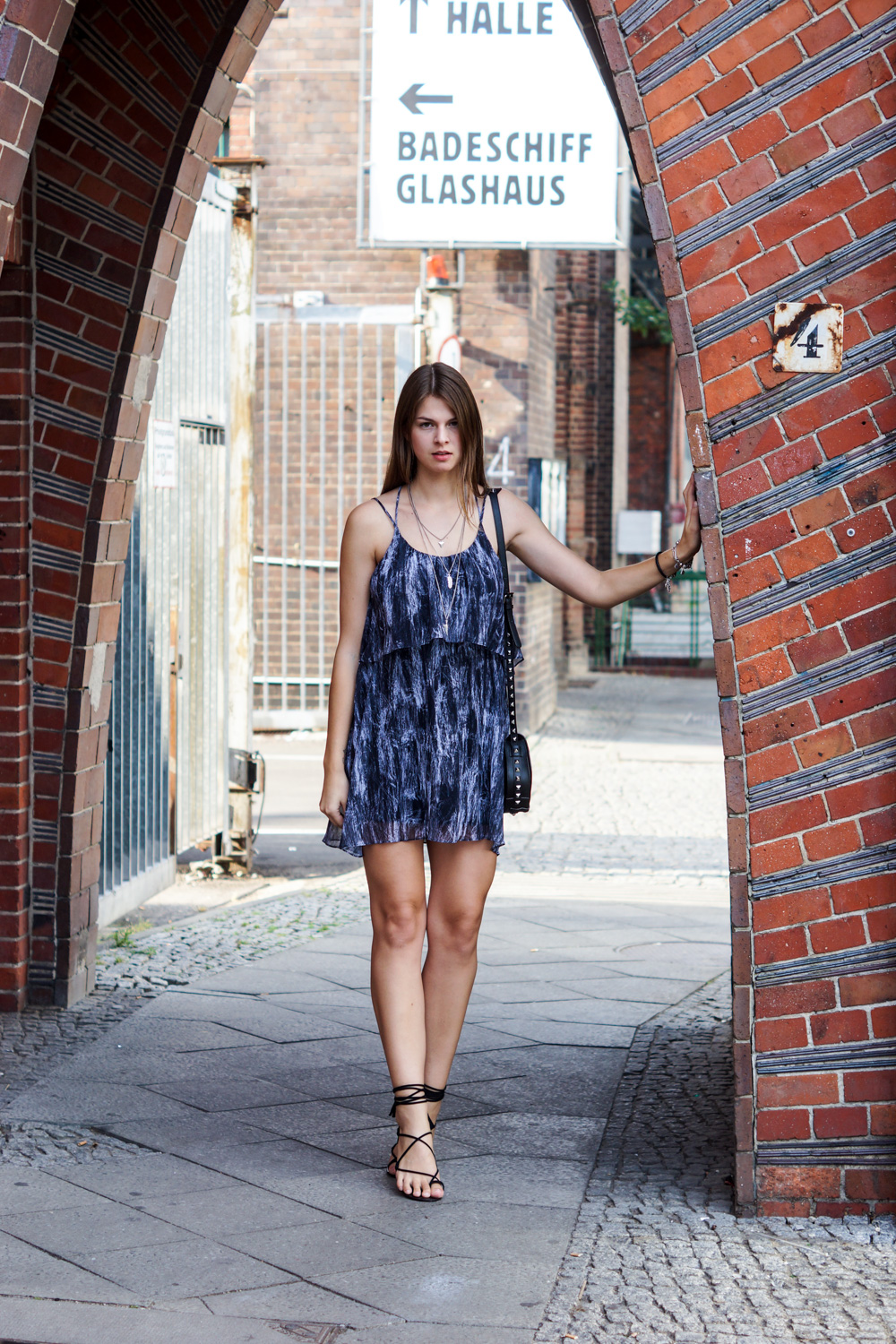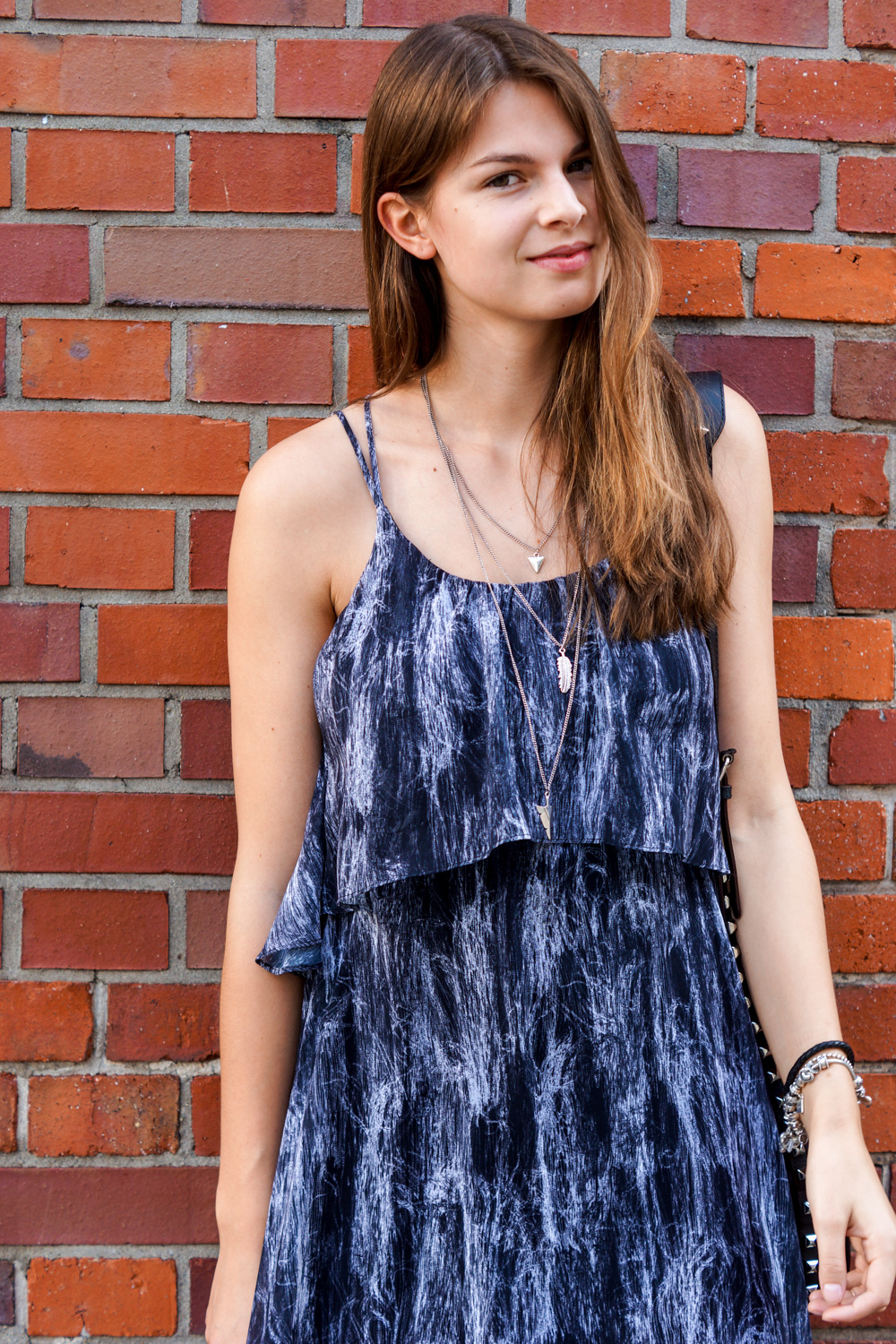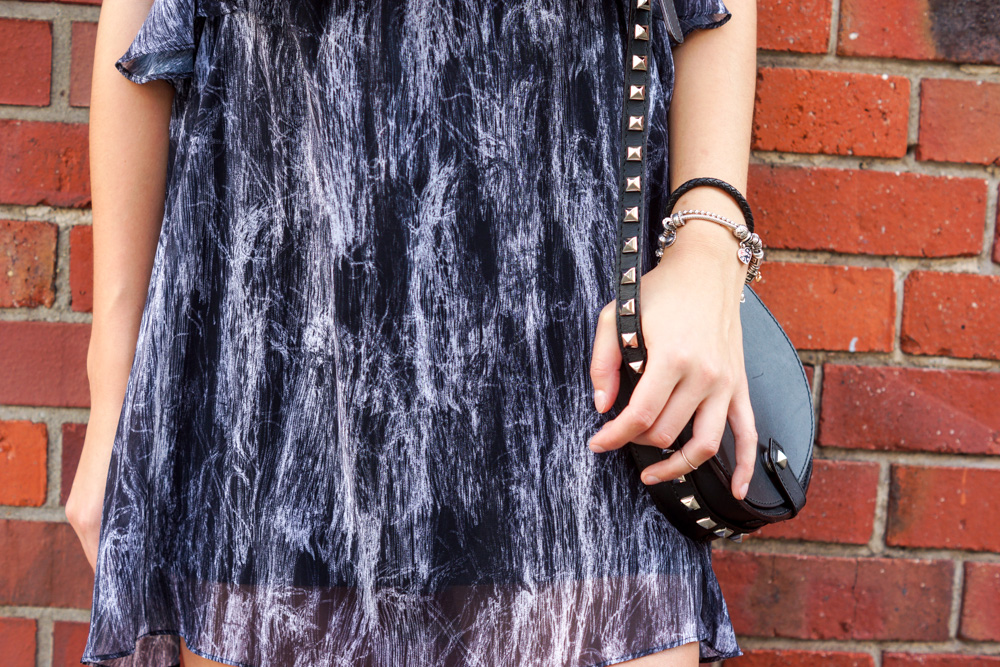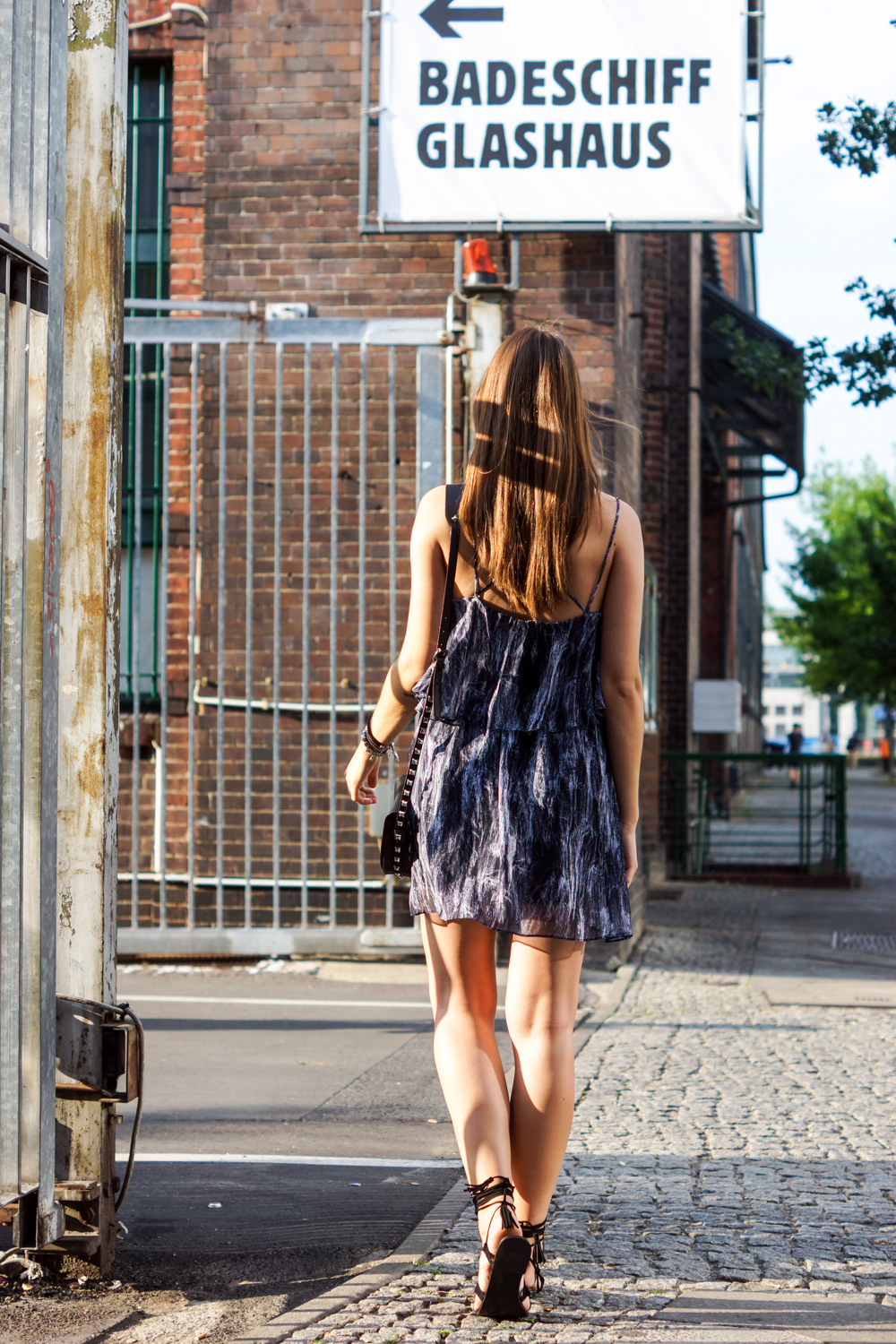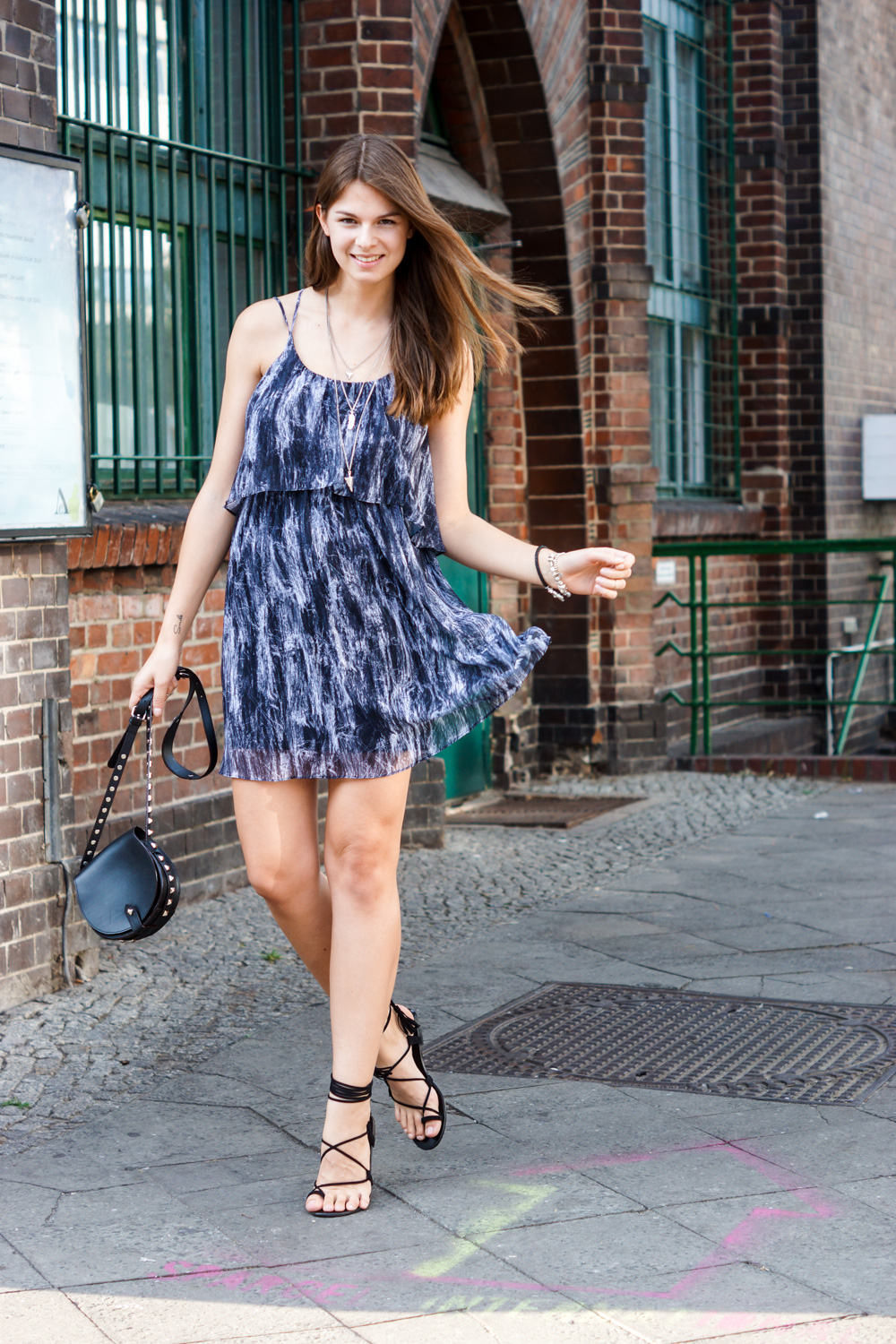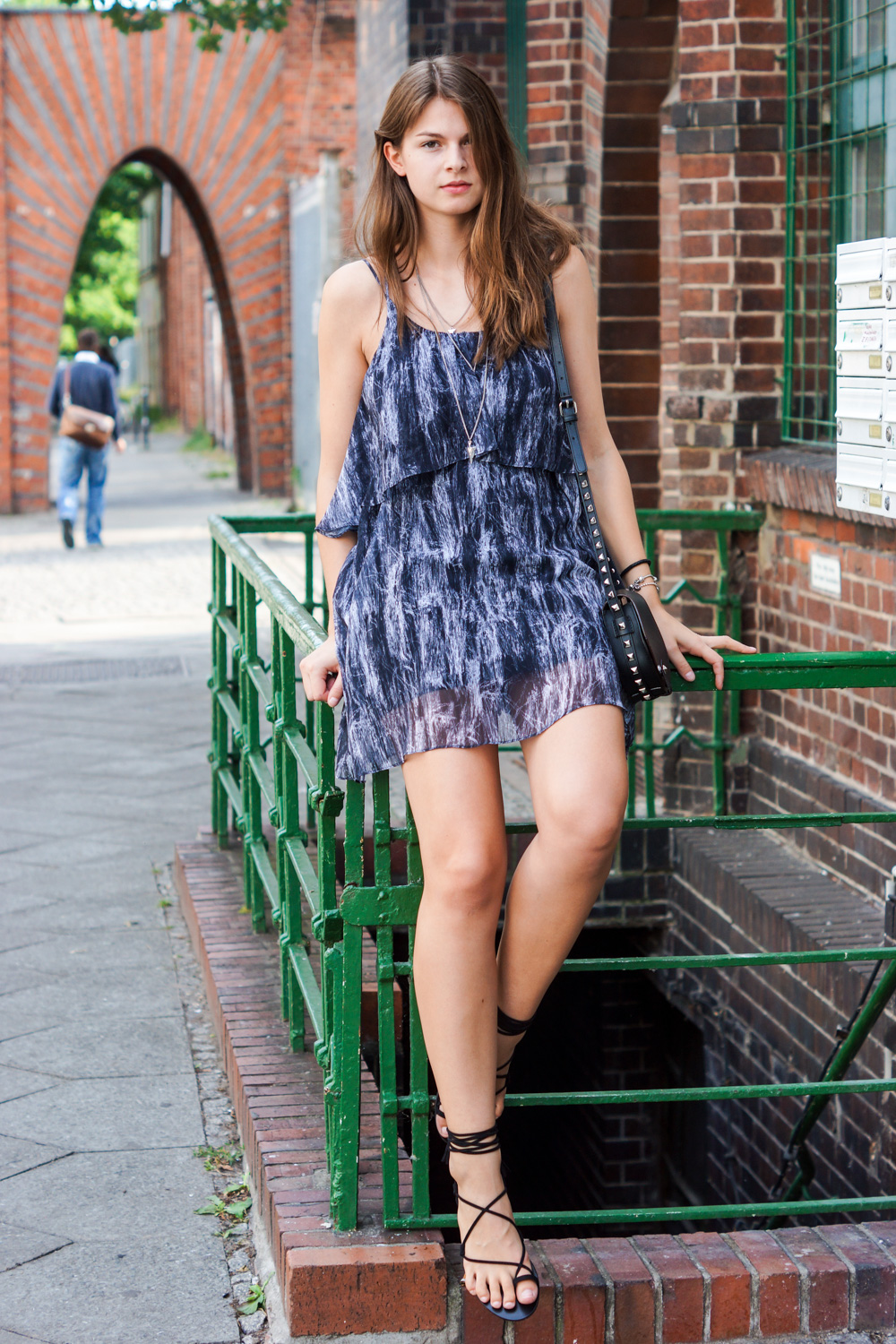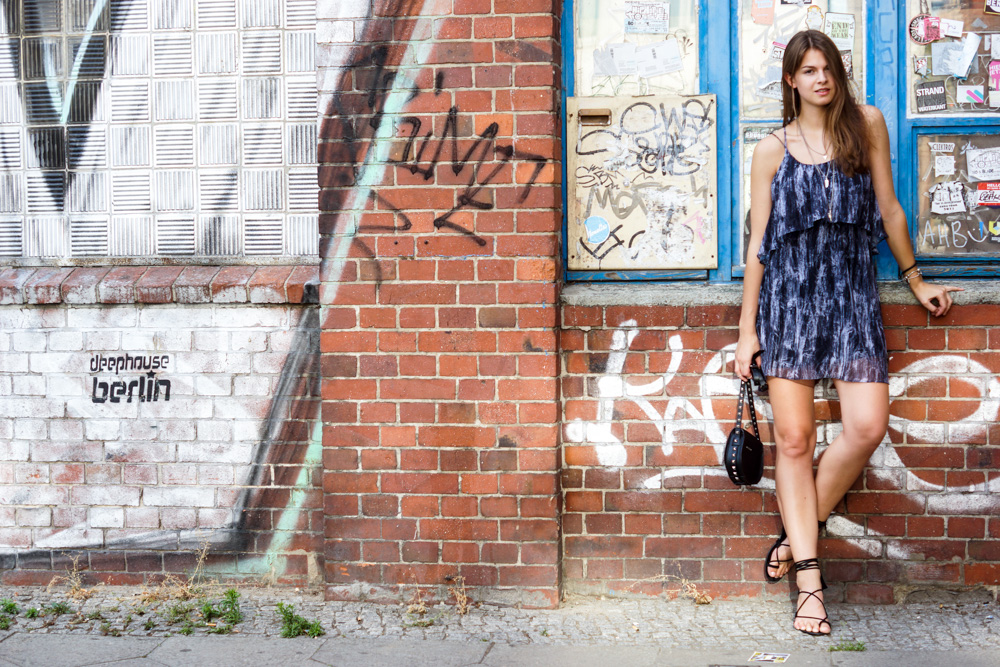 SHOP THE LOOK // SIMILAR CLOTHES