No more roadtrip posts, but two more posts from Melbourne are waiting to be seen by you 😉 These pictures were taken in South Yarra on our way back to the hotel after a successful shopping spree. But I don't want to talk about our shopping spree, today I want to introduce another Australian Brand, a Melbourne based brand, to you:
Radical YES!
Radical YES! is an Australian Brand based in Melbourne. Started as a small project searching for the "perfect fashion-active wear shoe", Radical YES! now offers shoes for "people who like to move and be moved". The Radical YES! shoes are not only extremely comfortable, they're stylish and fashionable as well. You can choose from different prints just as leopard or stripes or you can choose one of the laser cut shoes. You should have a look and find yourself your favourite style!
Notice: if you're looking for a pair of Radical YES! shoes you should always look for their famous yellow insole. It's a removable leather foot bed, which offers optimum comfort and durability.
The most important fact about Radical YES! is, that they offer their shoes up to size 43!!! And of course that they deliver worlwide 😉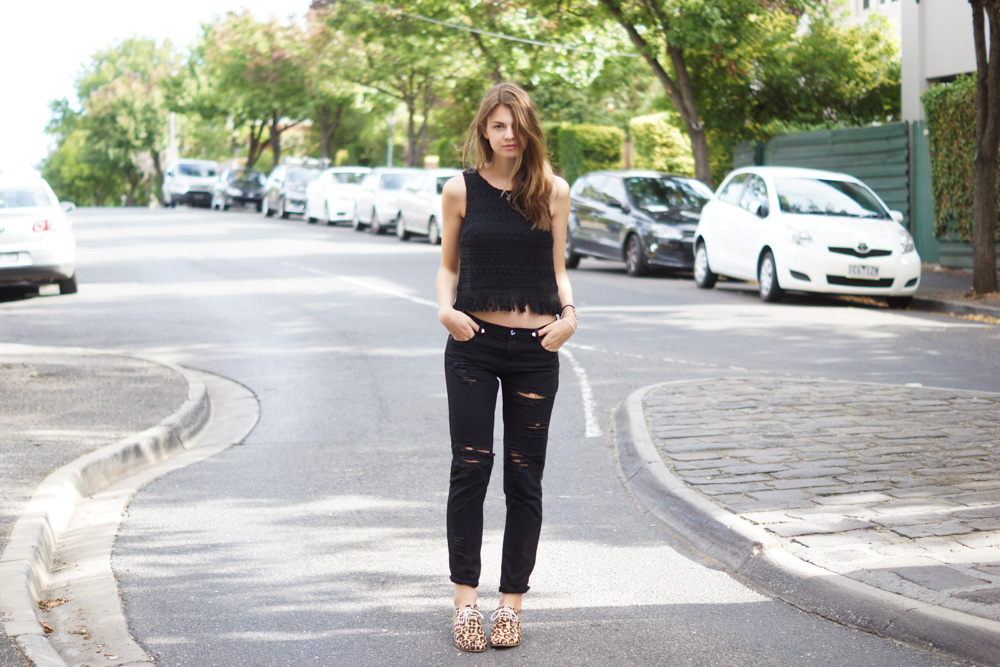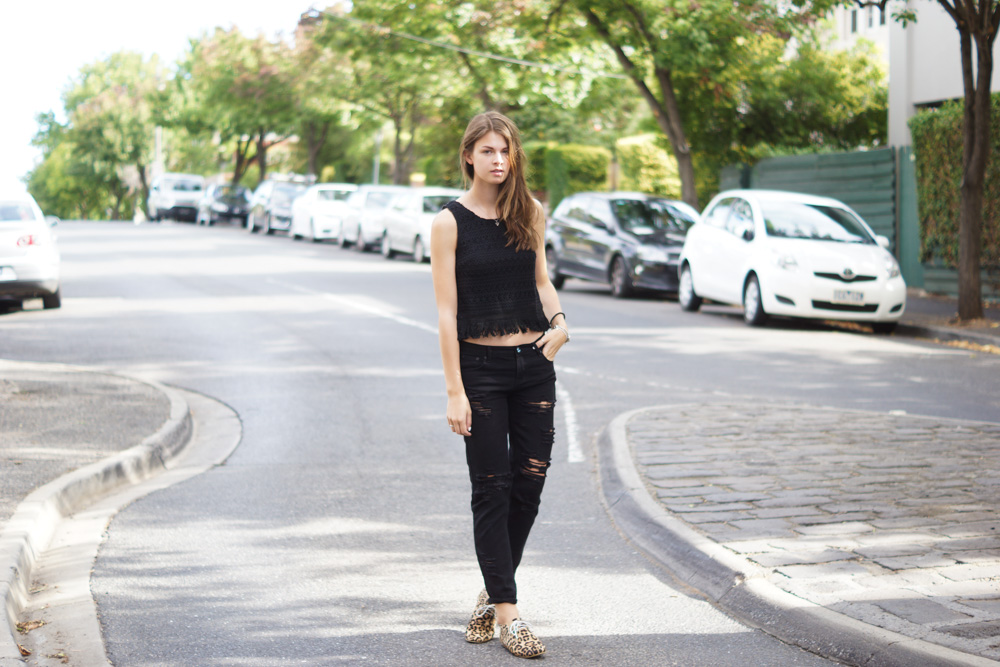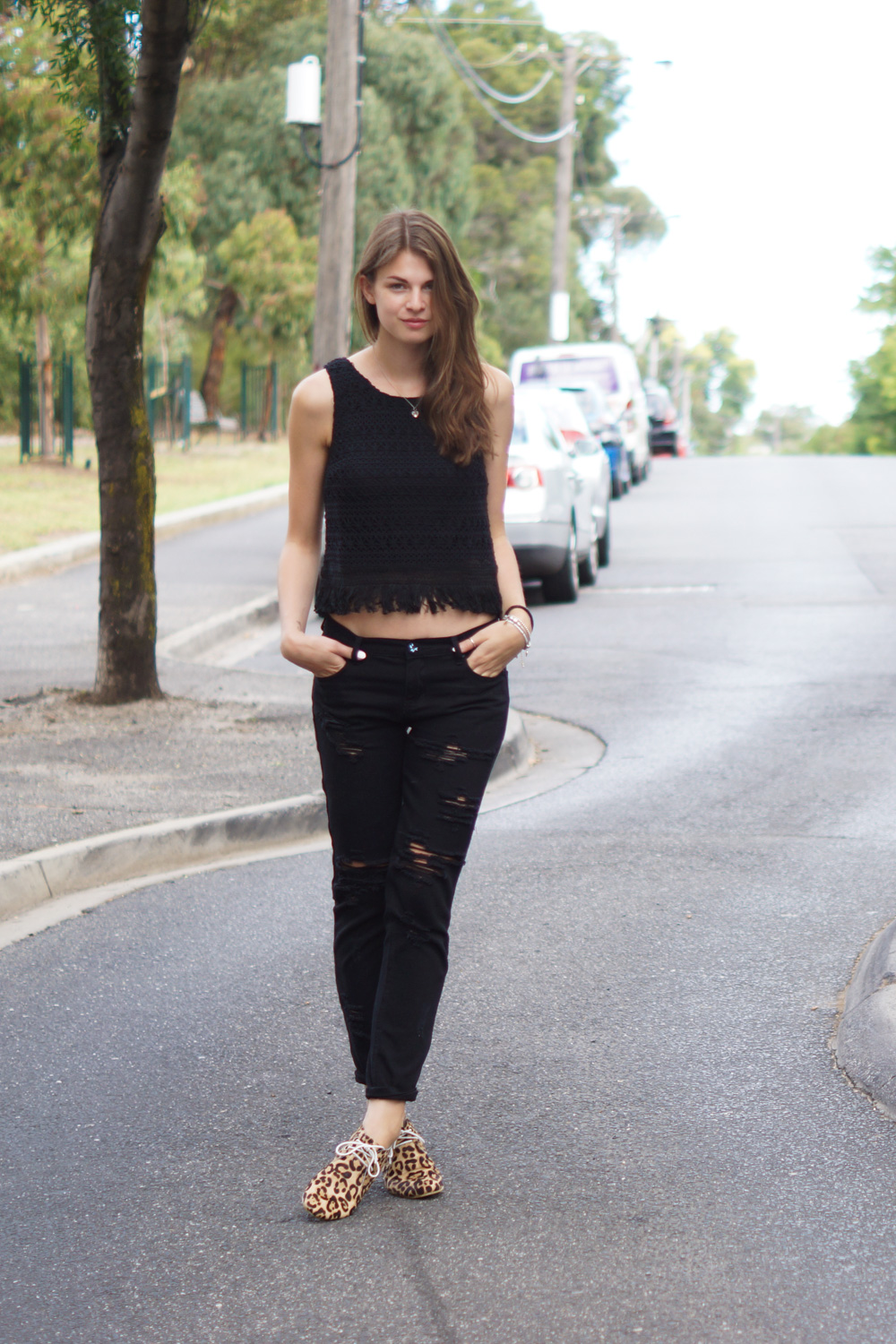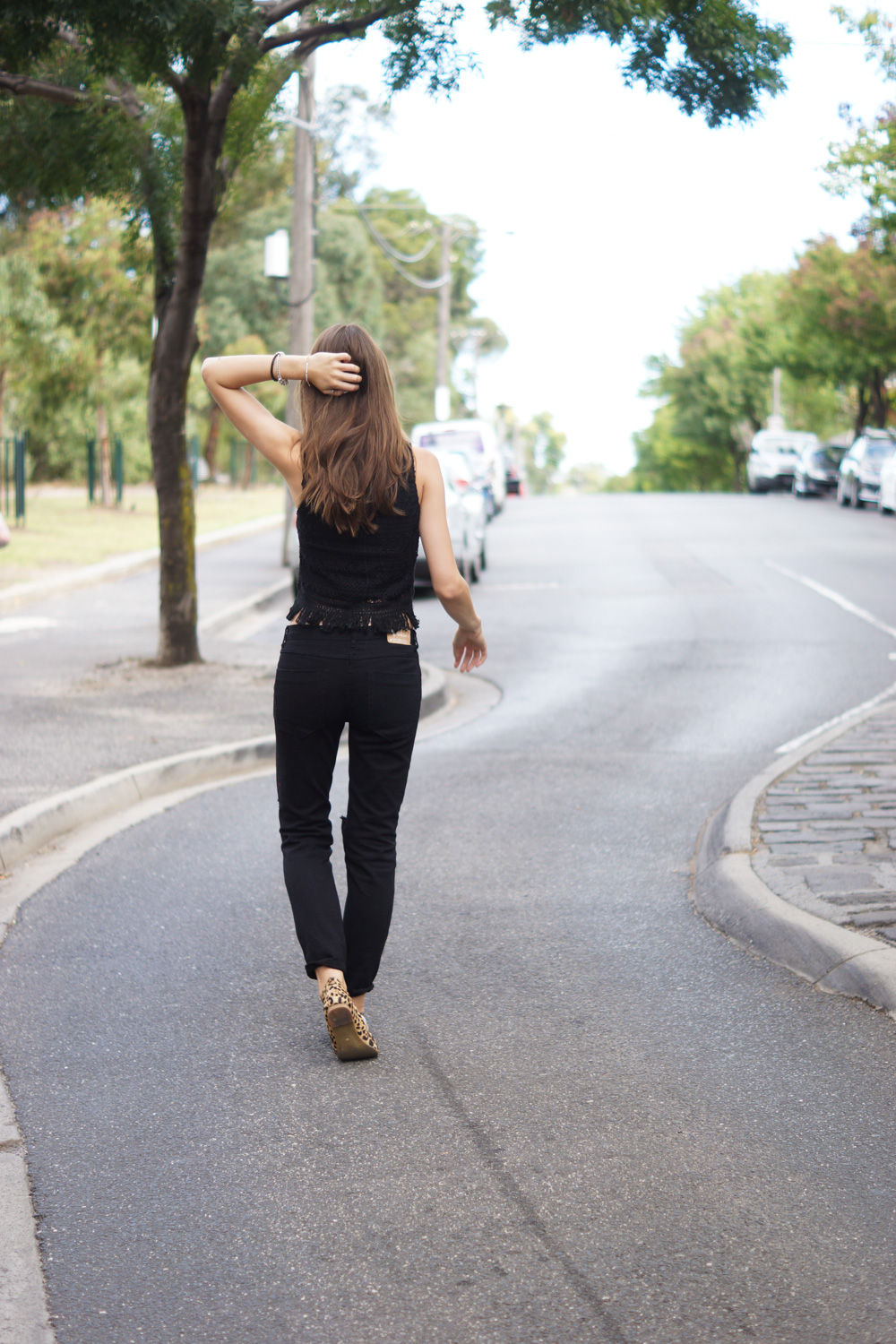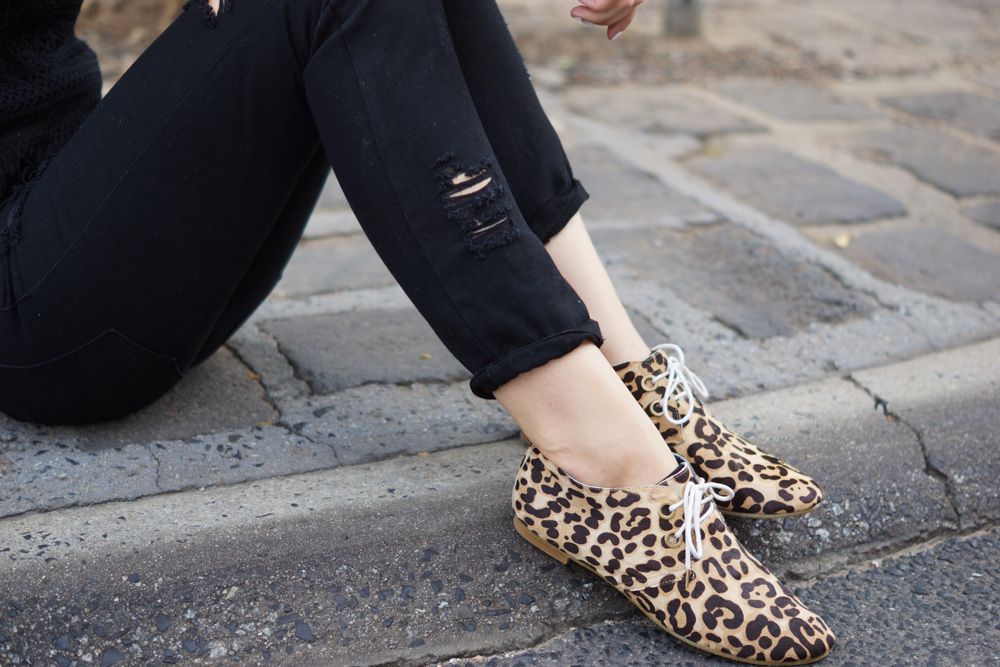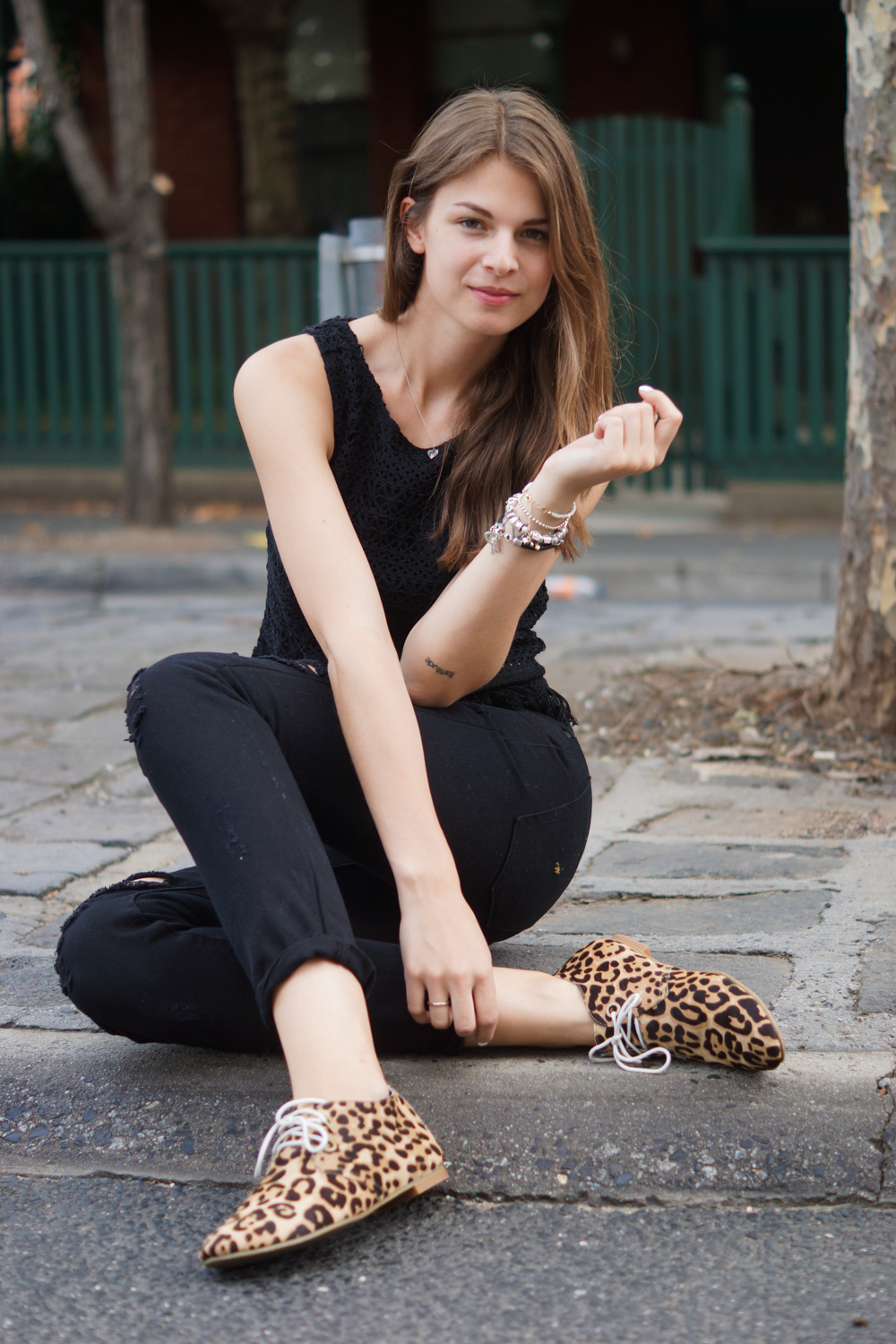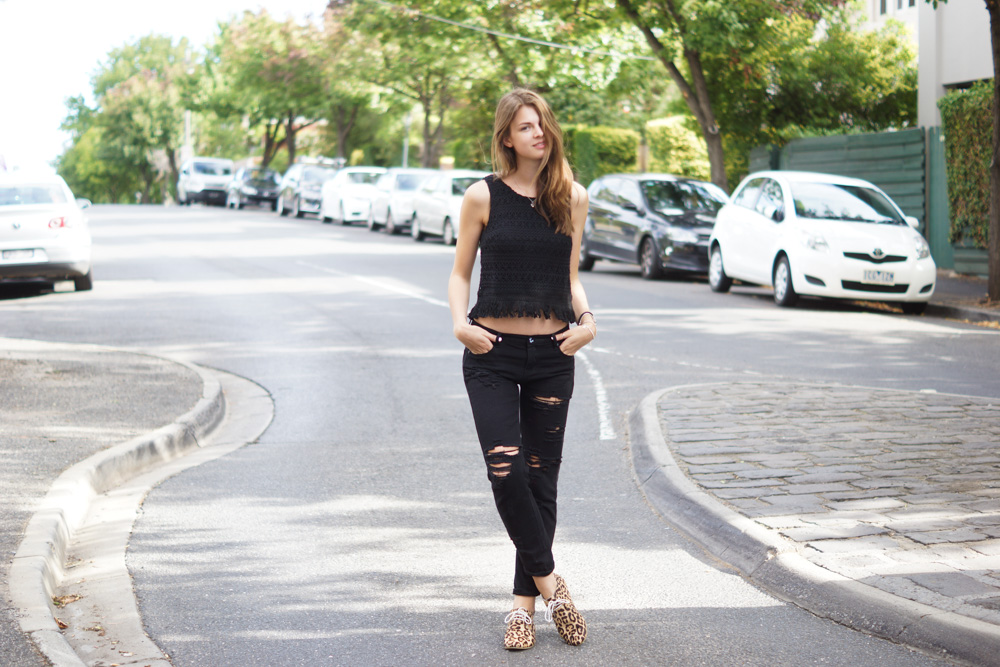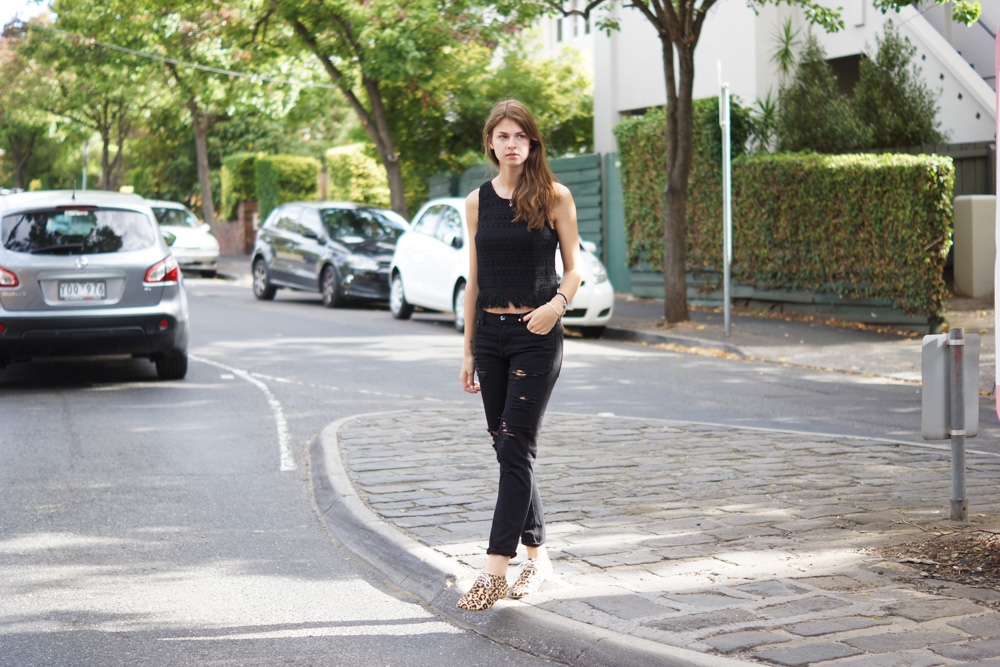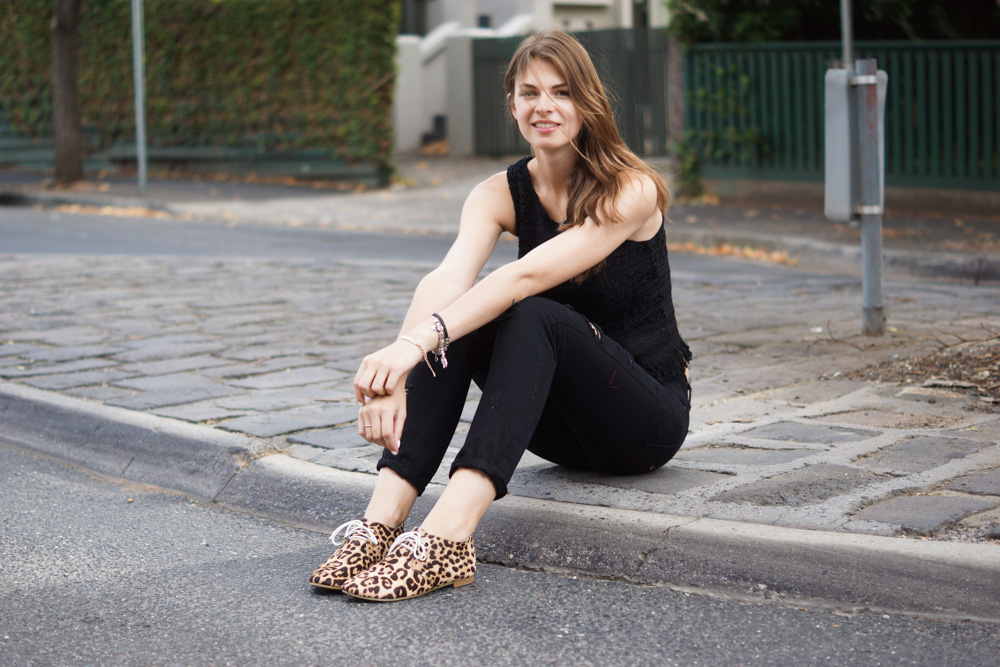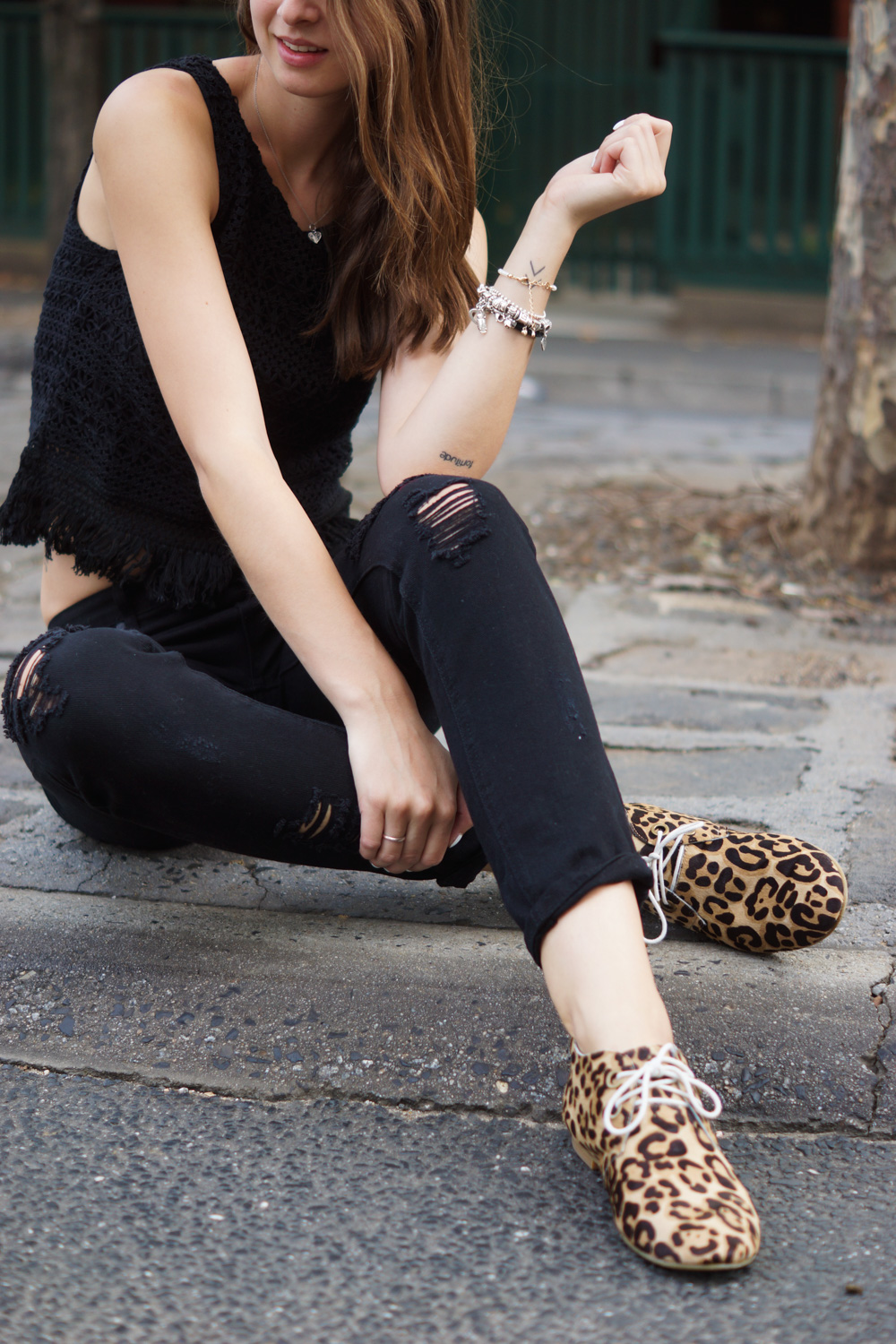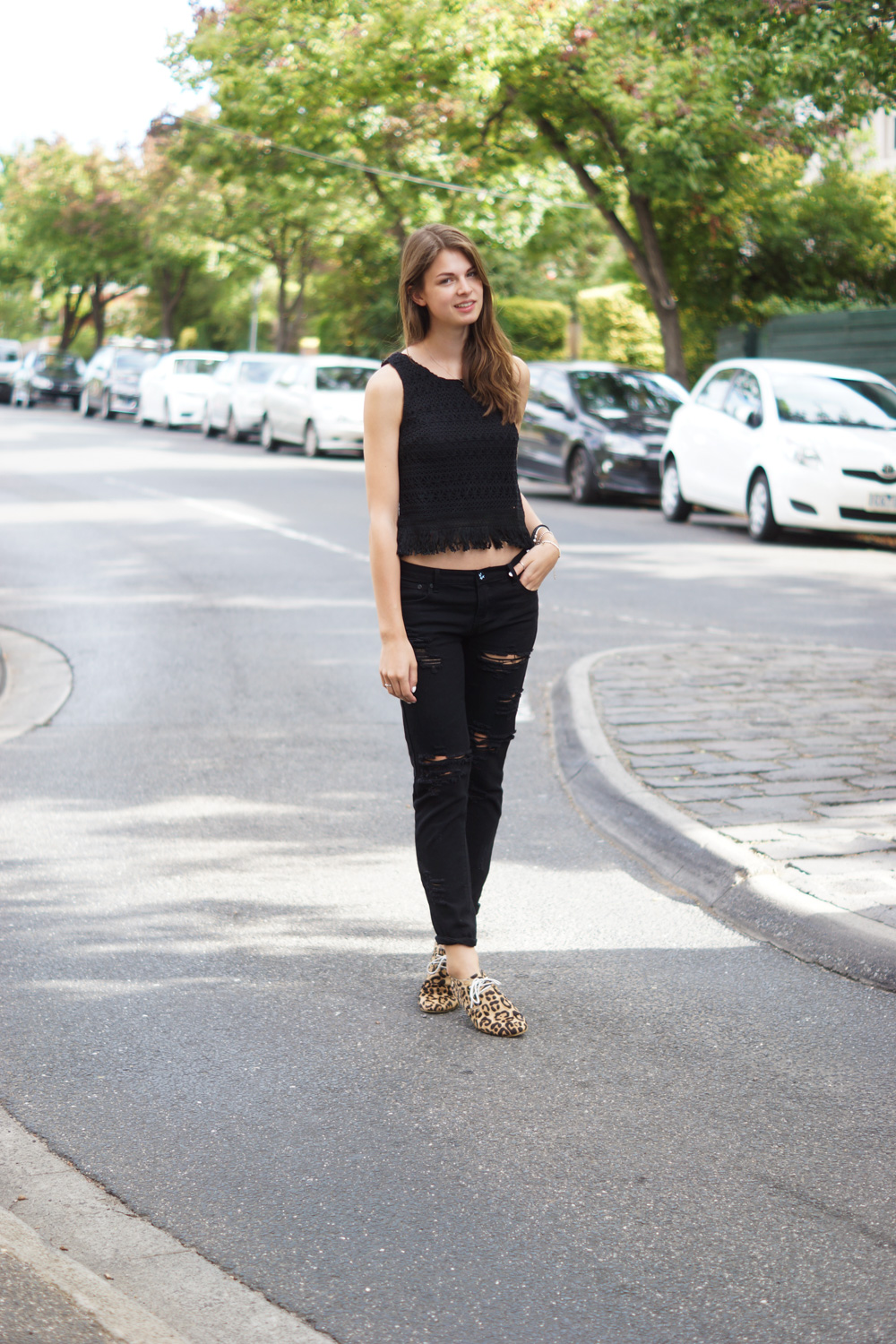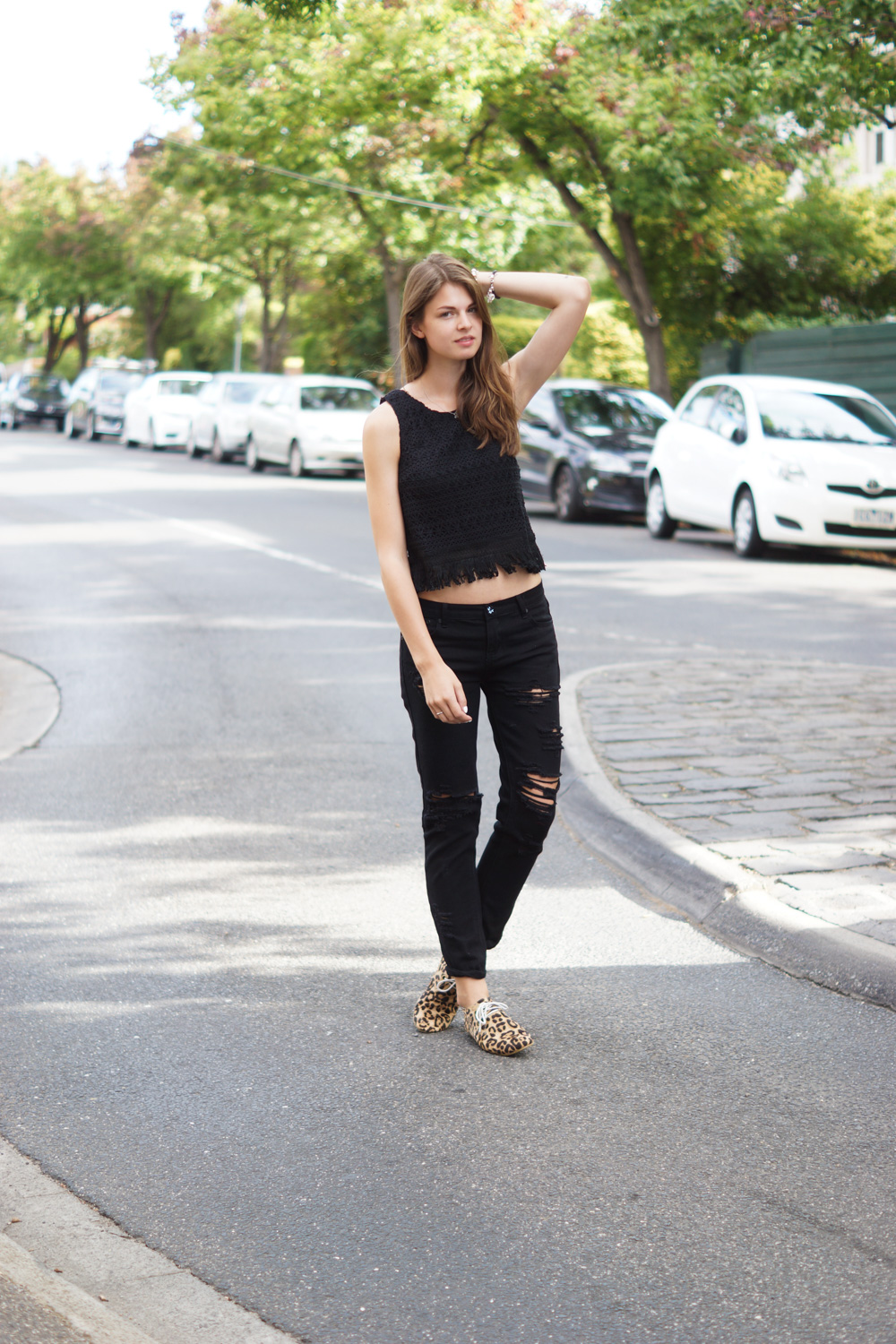 SHOP THE LOOK // SIMILAR CLOTHES