If it was a good idea to drive through a national park at 6 in the morning? Well, maybe it wasn't our best idea… it wasn't an easy drive, because of all the kangaroos, but it was definitely worth it.
MacKenzie Falls Australia
The MacKenzie Falls in Victoria, Australia are one of the most photographed landmarks in the area. No wonder, because the MacKenzie Falls is one of Victoria's largest and most spectacular waterfalls and it is well-known as the most photogenic waterfalls 😉
I really can recommend a visit, it's definitely worth it. We walked the way down to the waterfalls and it was very impressive – we tried to capture the impressive view and the beauty of the falls in our pictures and I hope you can get an idea of it.
Mixing styles
As you probably know, I really like to mix different styles. And that's exactly what I did the other day during our roadtrip: I combined my chic Sabo Skirt dress with a casual oversized denim jacket and my sporty Converse sneakers. What do you think about it?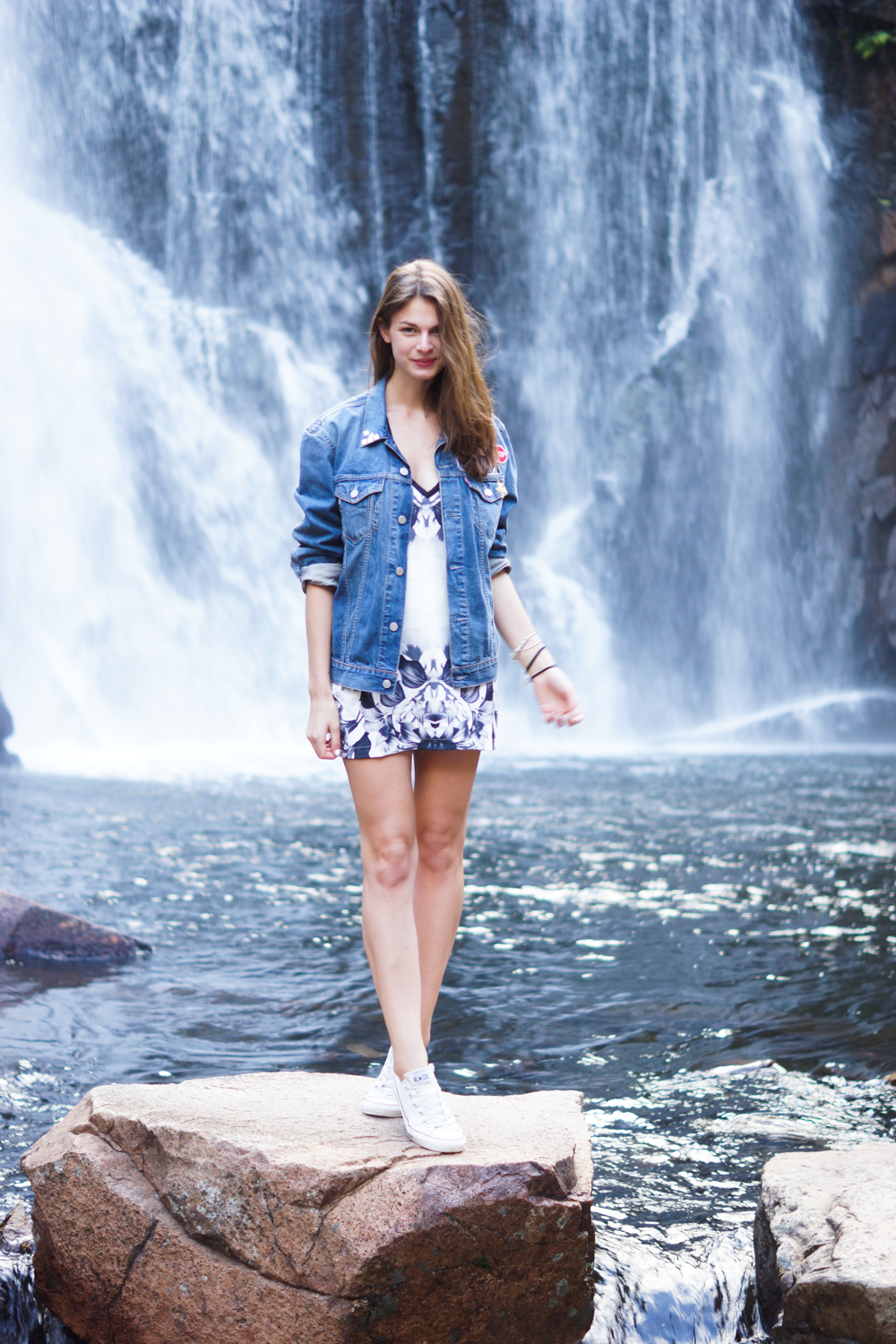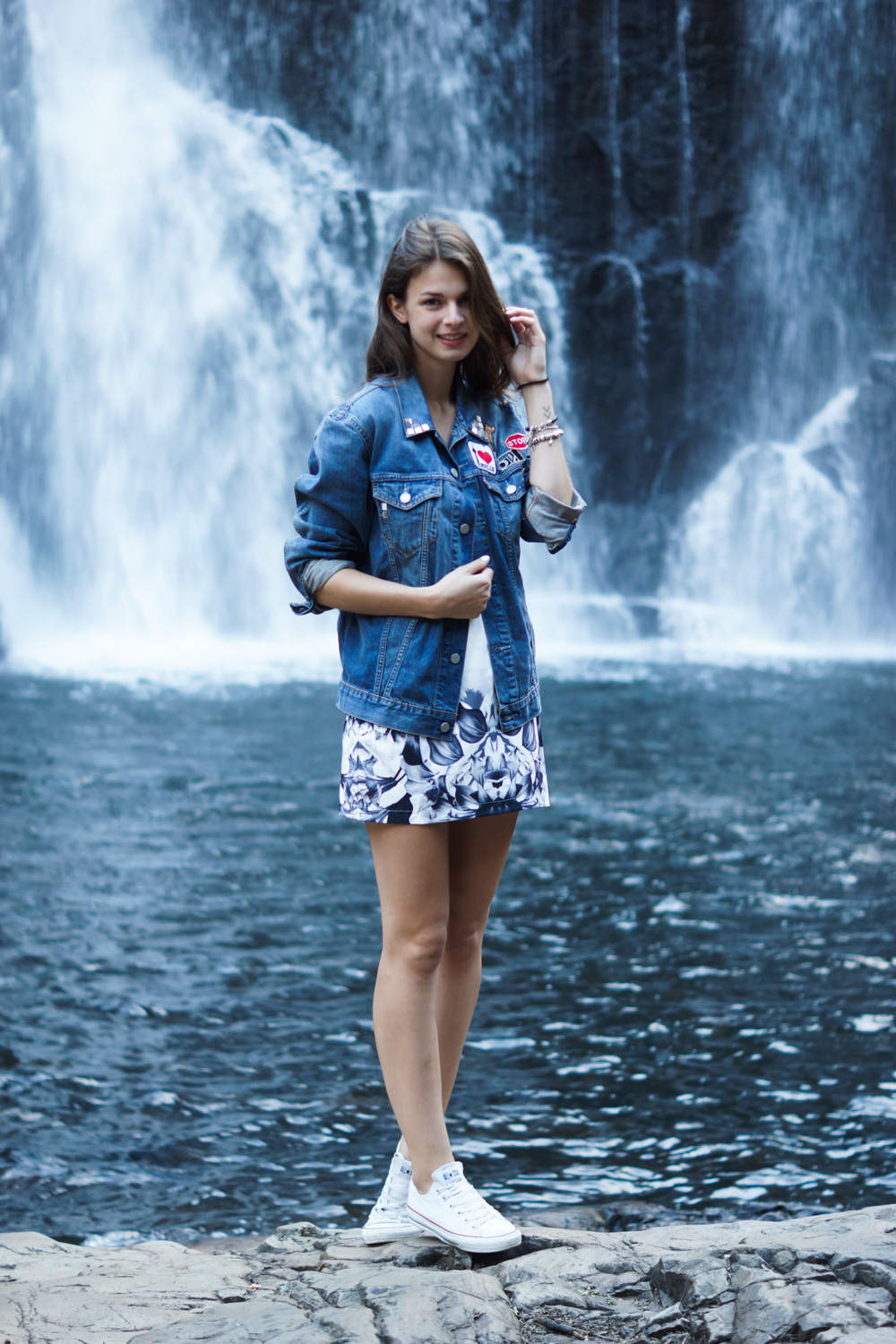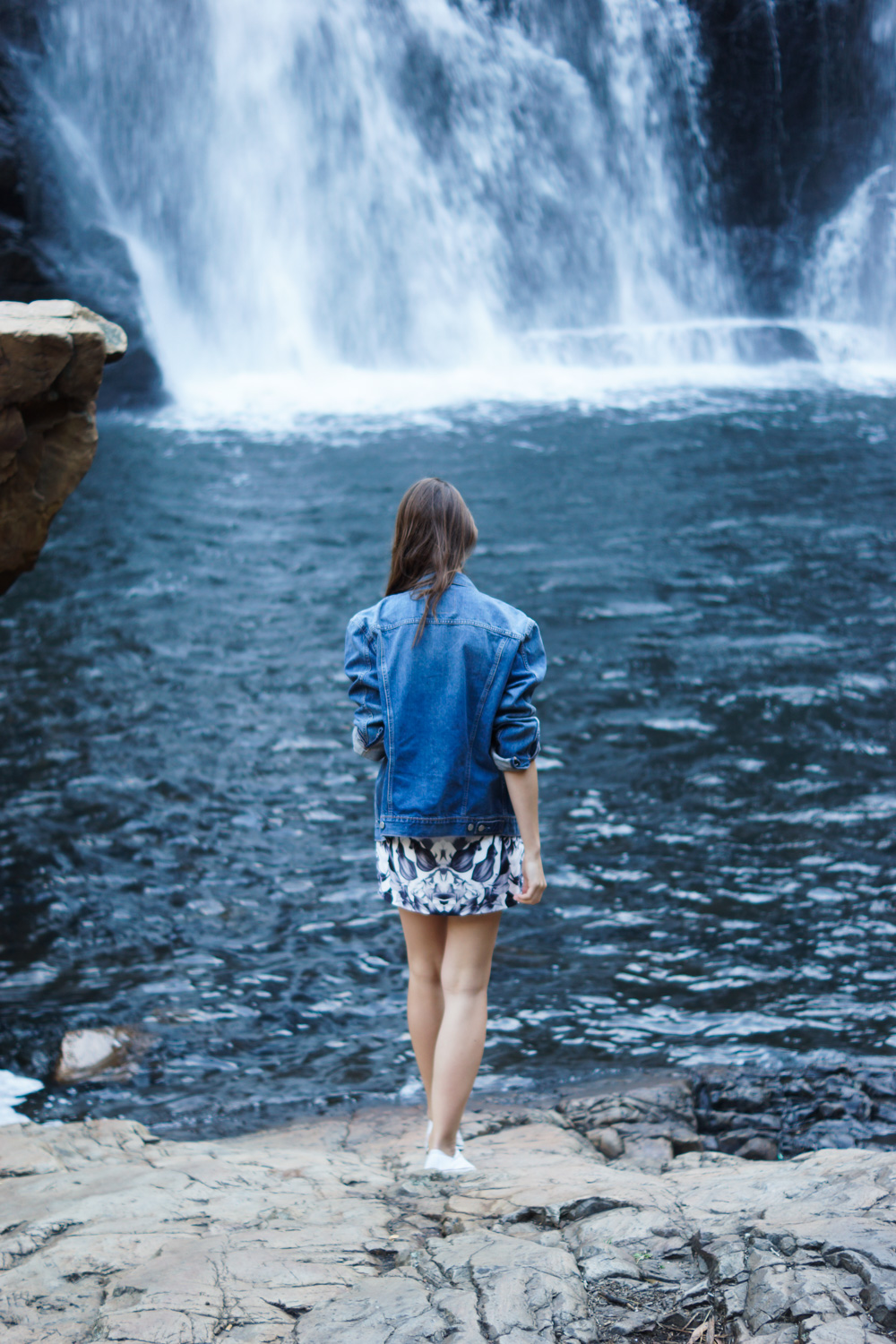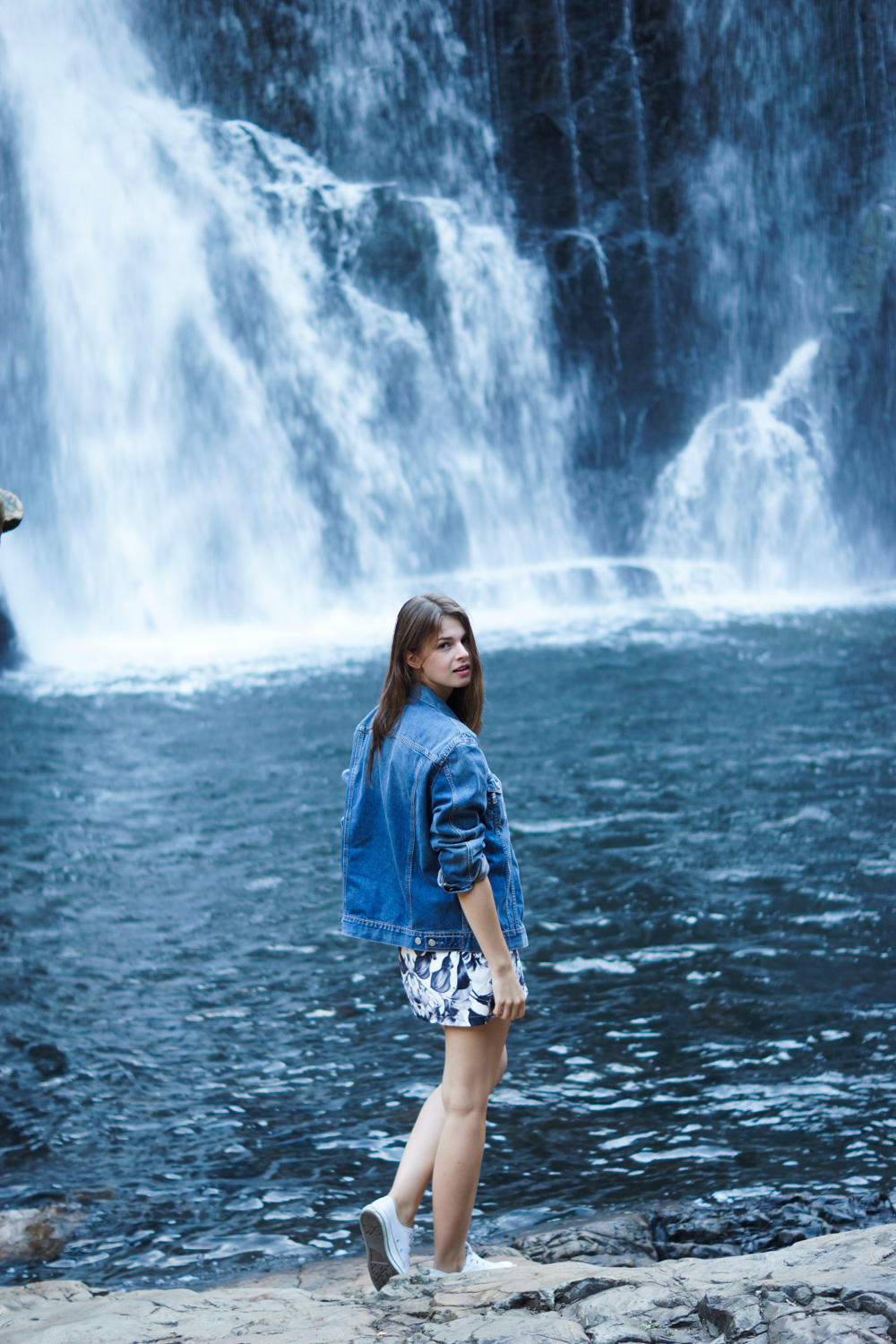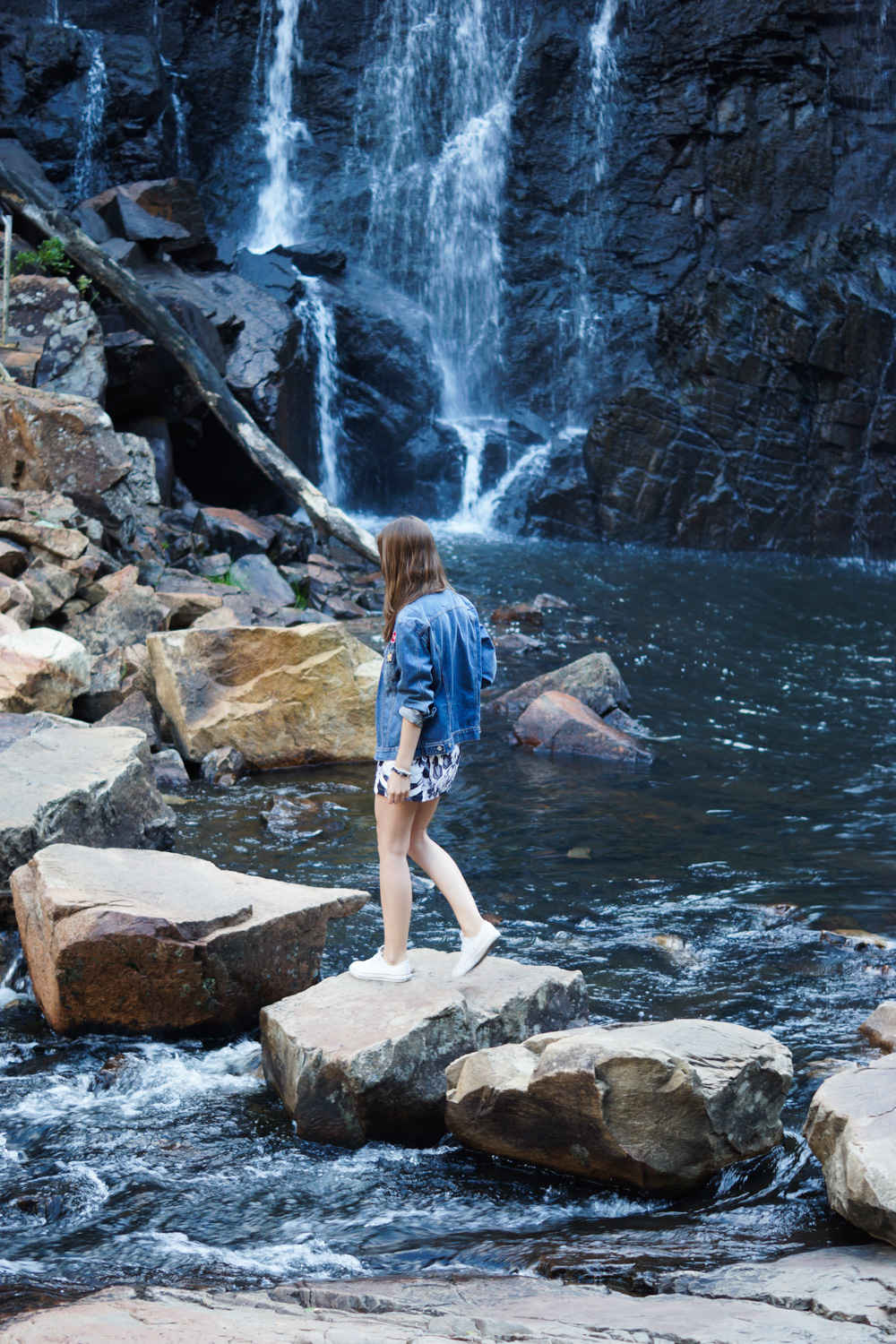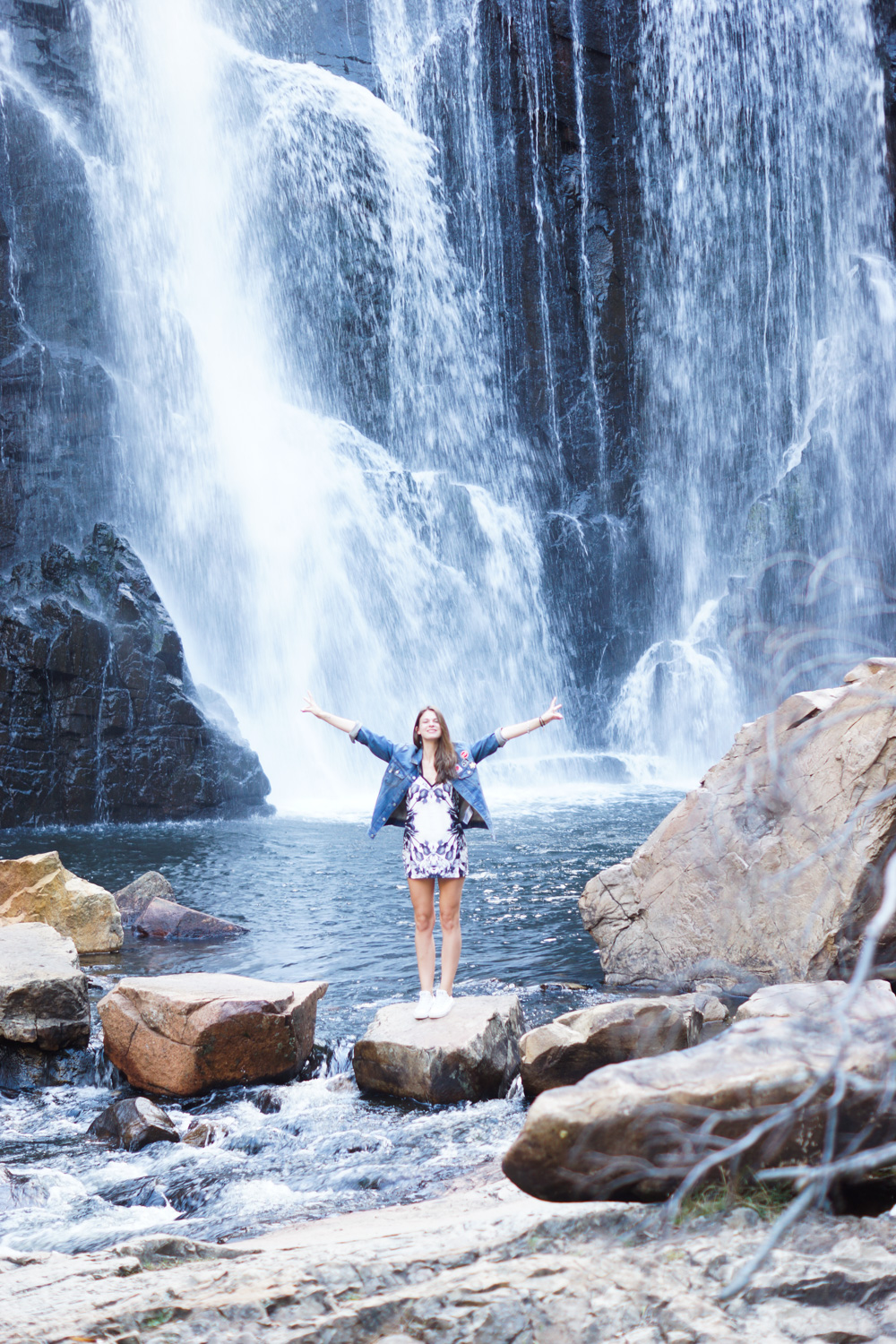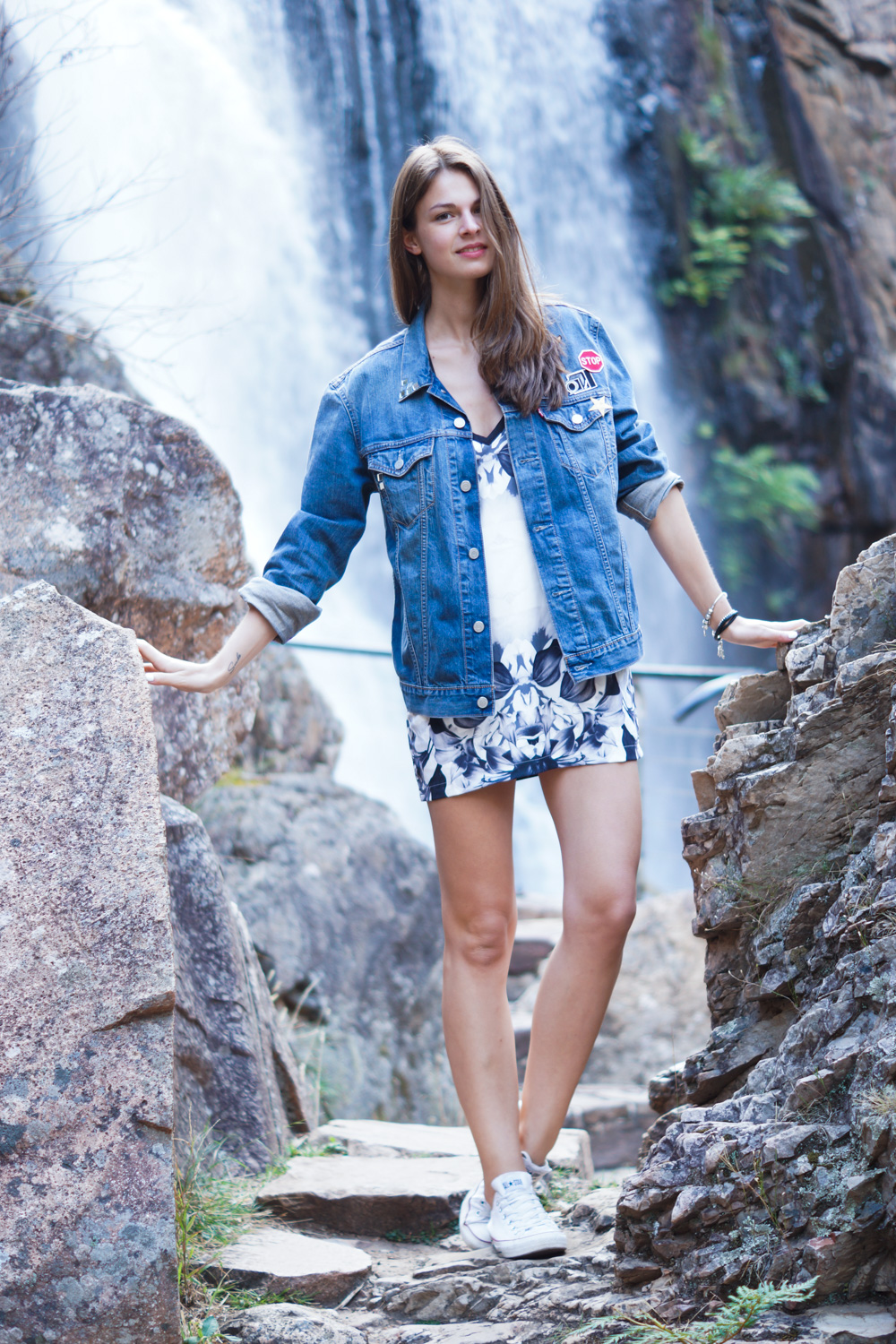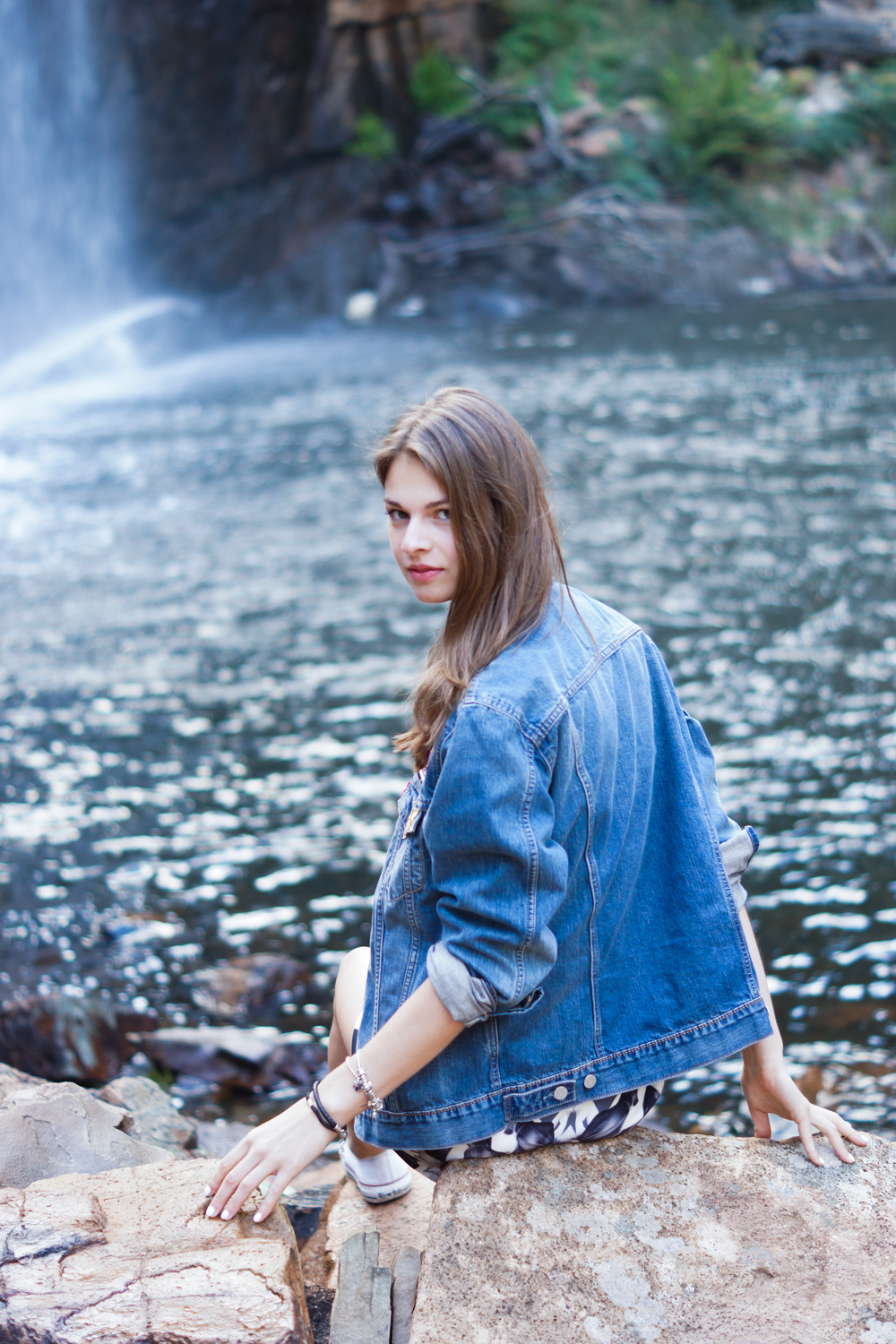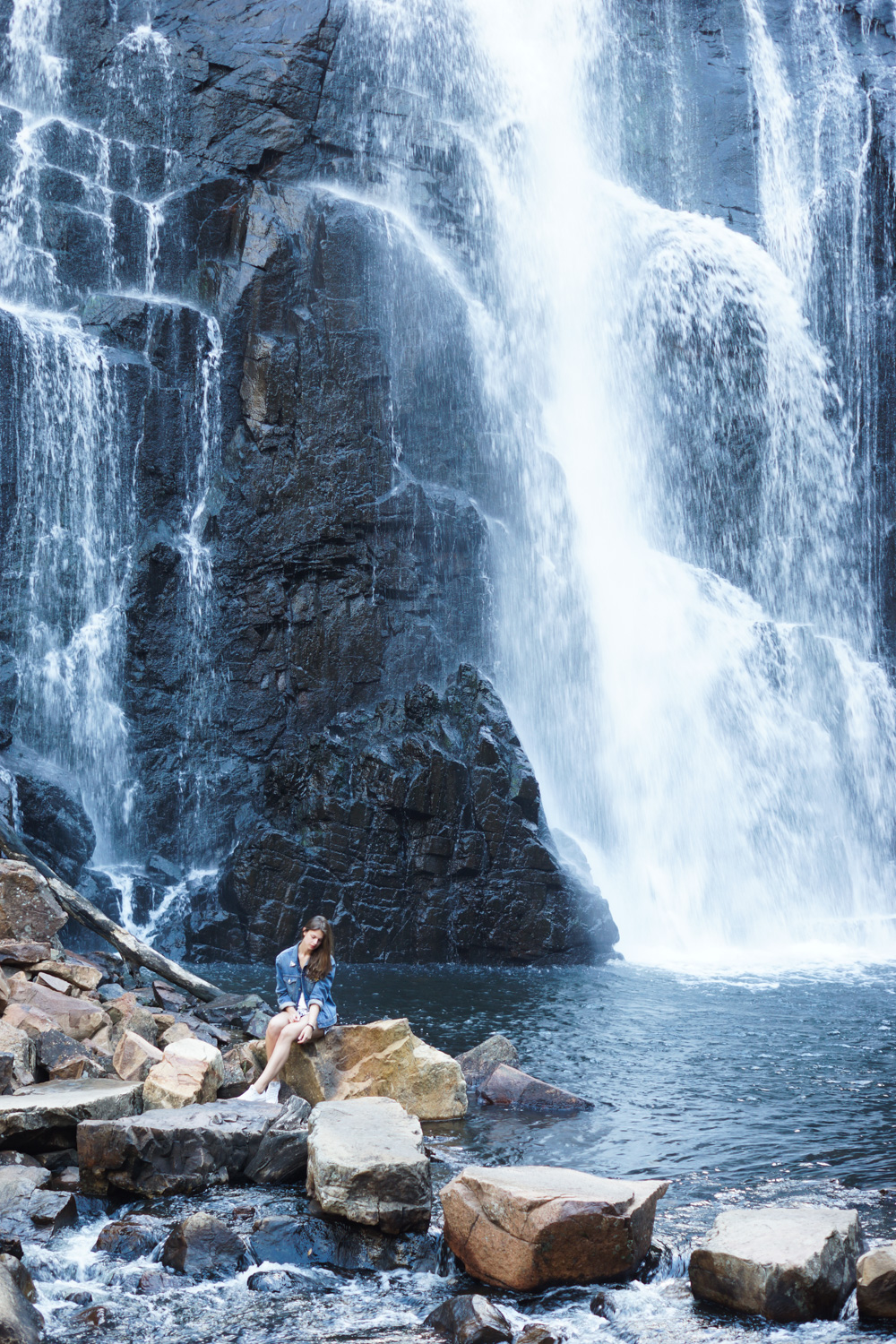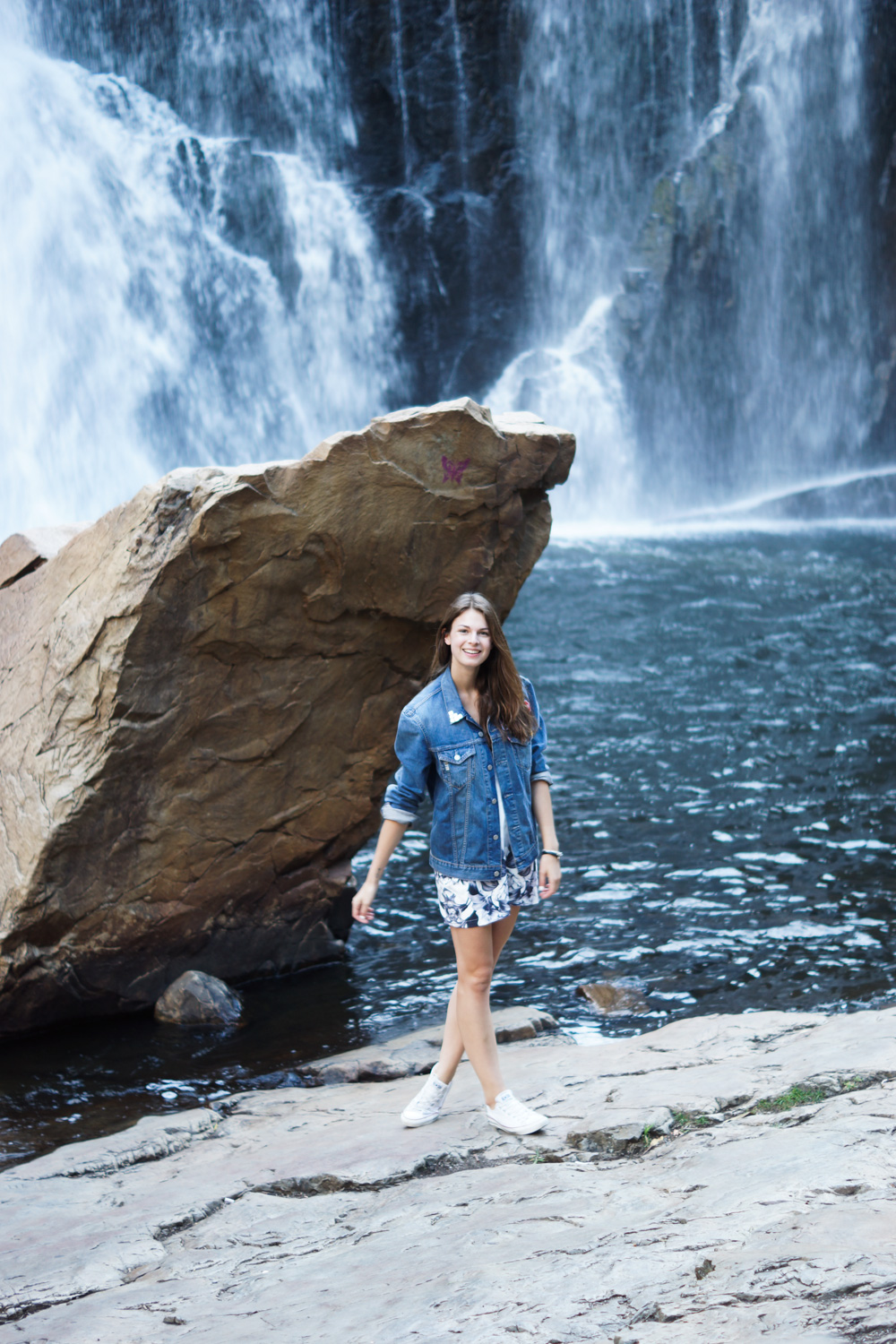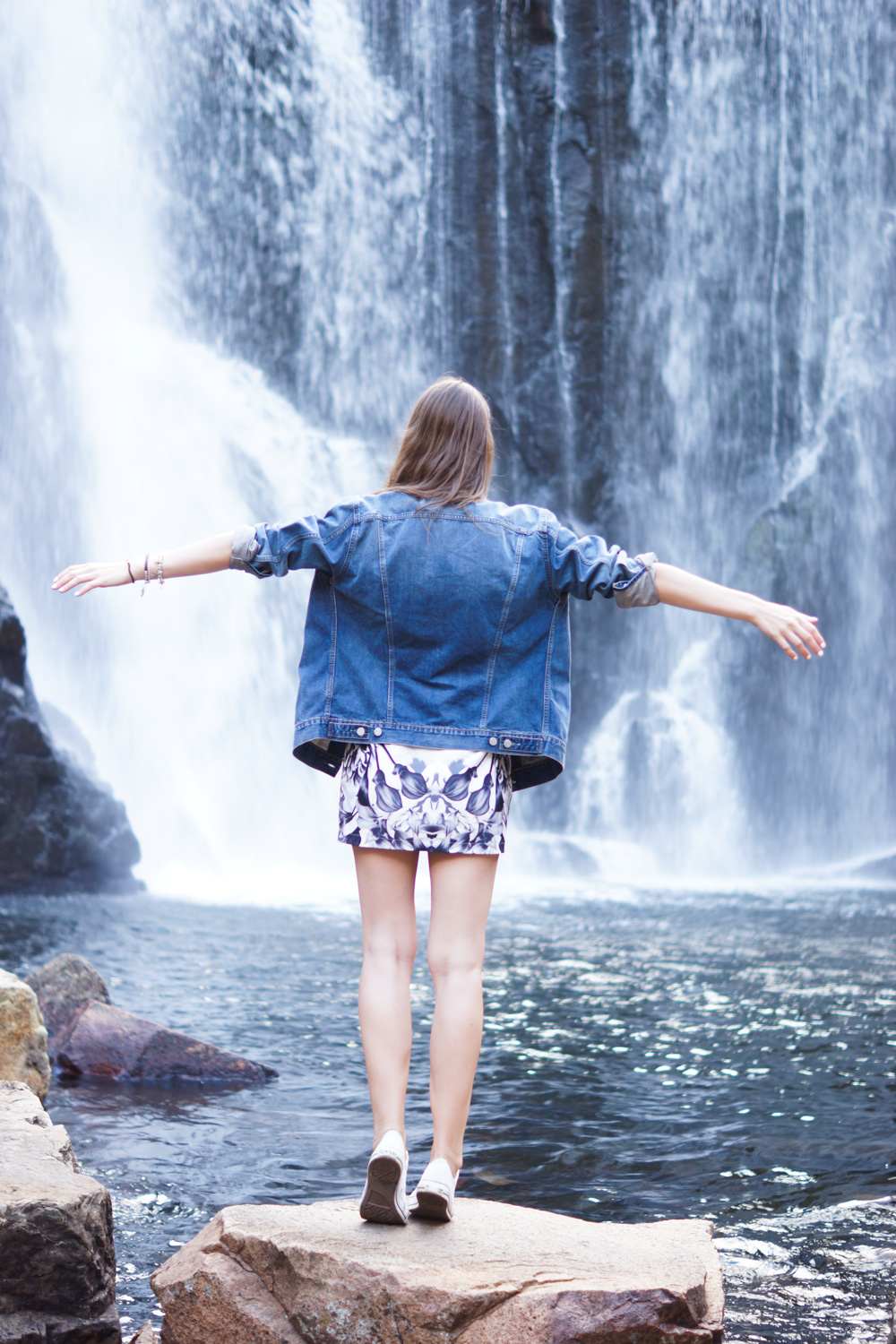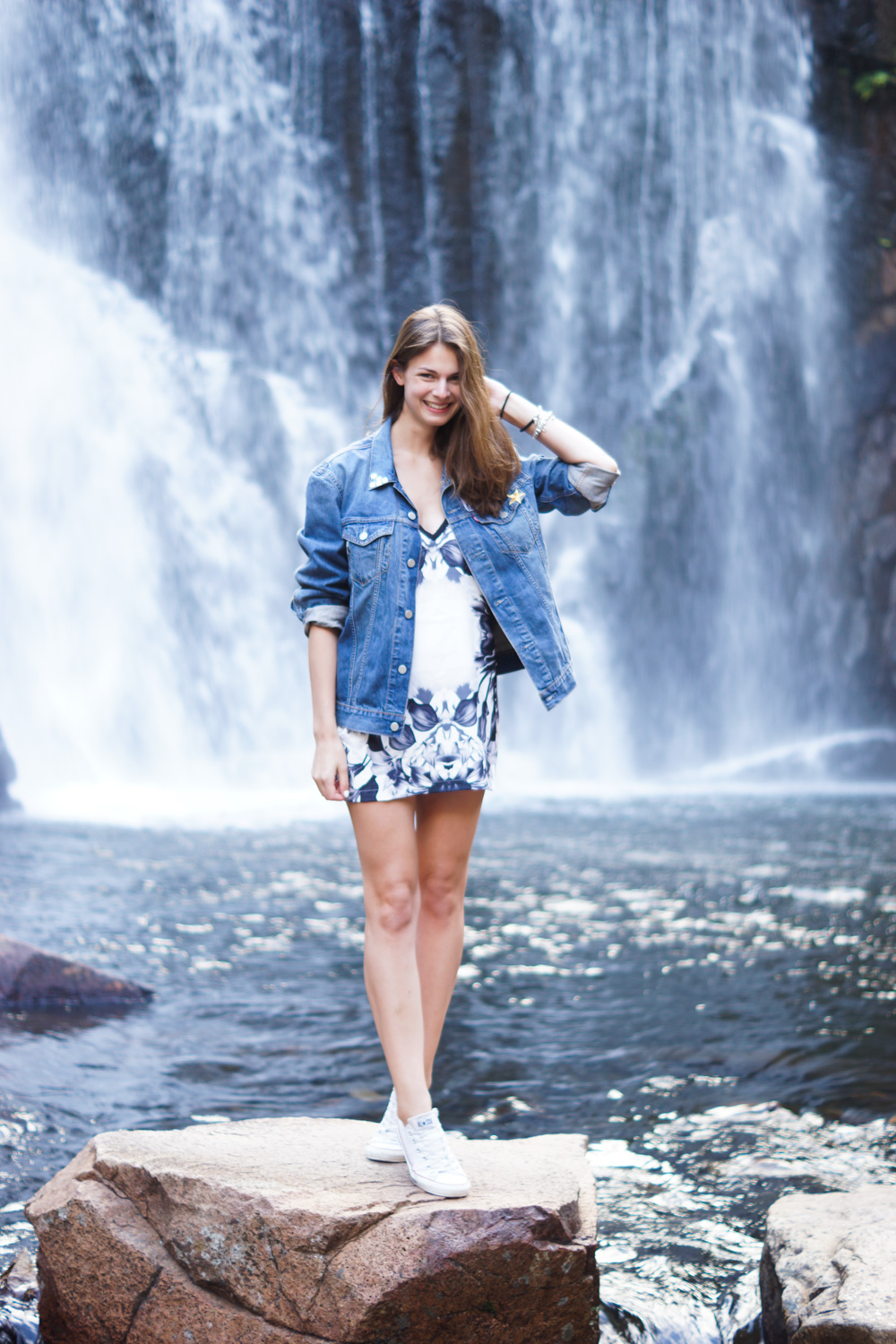 SHOP THE LOOK // SIMILAR CLOTHES