Keeping fit while traveling or staying in another country for a while isn't easy and I'll tell you more about how I'm keeping fit during my three-month stay in Australia pretty soon. Today's post is only a little preview to start this new topic on whaelse.com and to show you my colourful Adidas StellaSport workout look.
Adidas StellaSport Outfit
A couple of days ago I showed you an everyday life outfit wearing the new StellaSport Performance Pop Collection and I told you that I'll share a sport outfit with you as well, since this collection combines sport and style. So here it is, my second Adidas StellaSport Outfit.
It is a pretty colourful workout outfit and some of you might hate it while others might love it. 🙂 Well, I wouldn't wear all these items all together everyday, but I would choose one of those items and combine it with white, black or grey. What do you think? Do you like this Adidas StellaSport collection and how would you wear them or wouldn't you wear the items at all?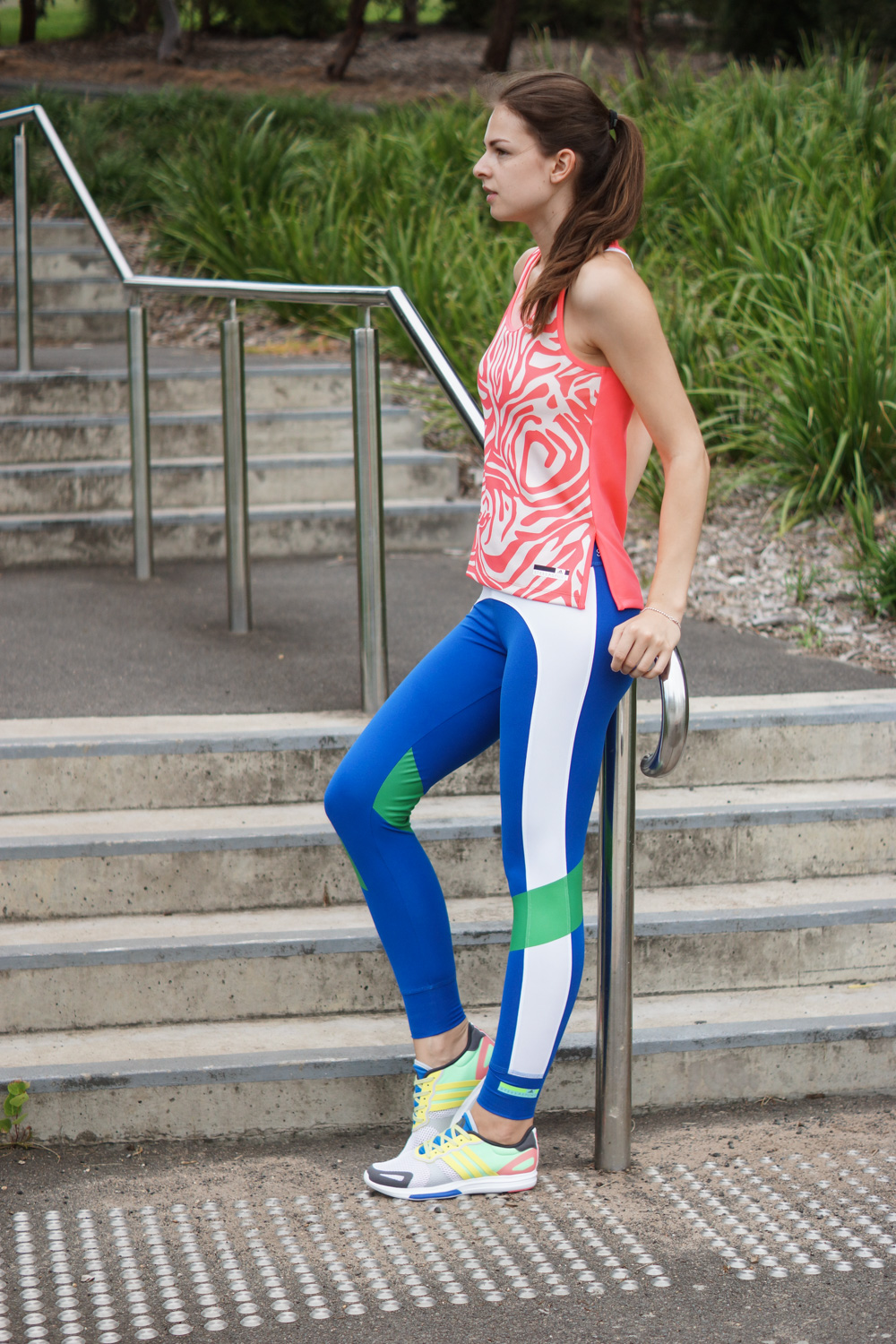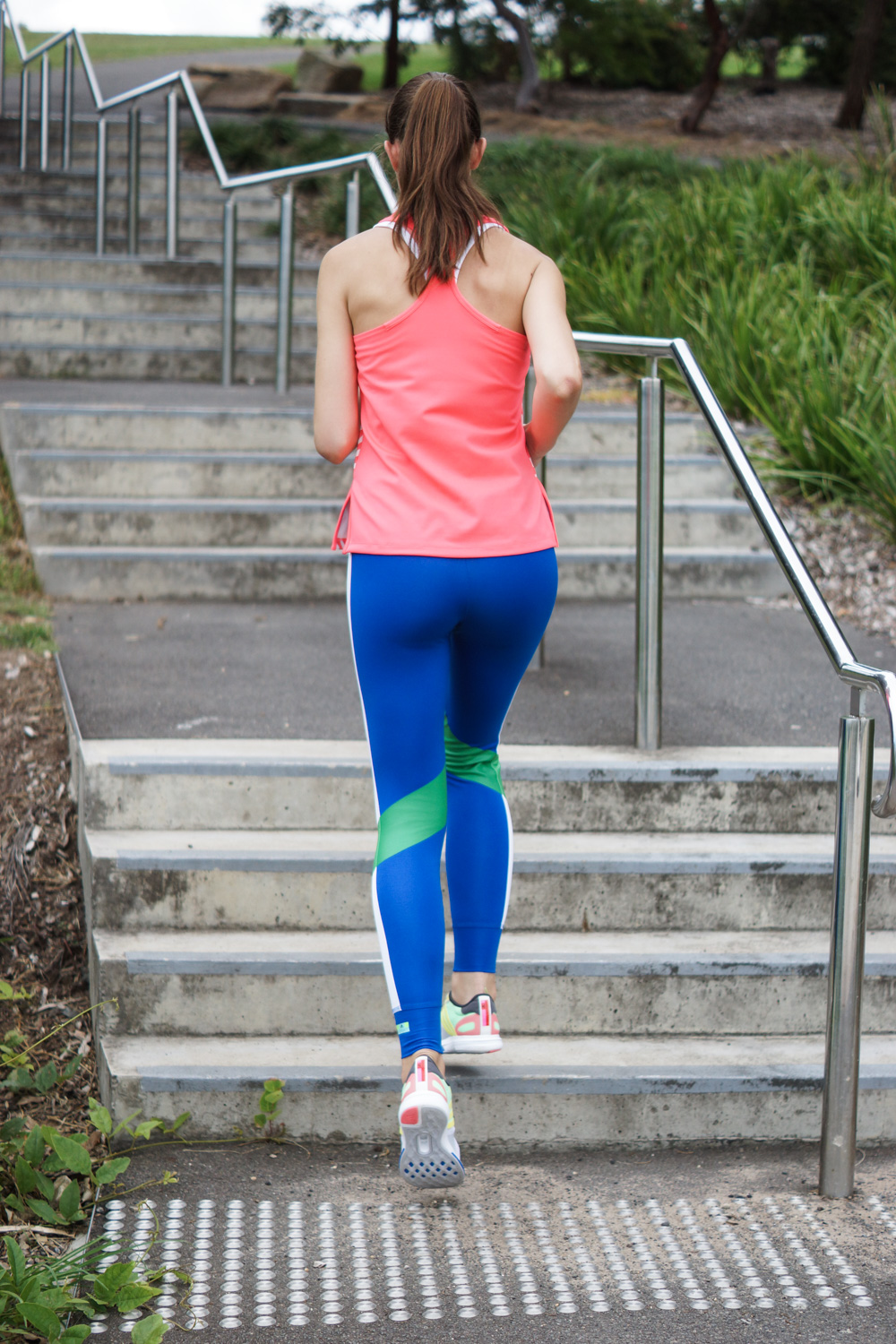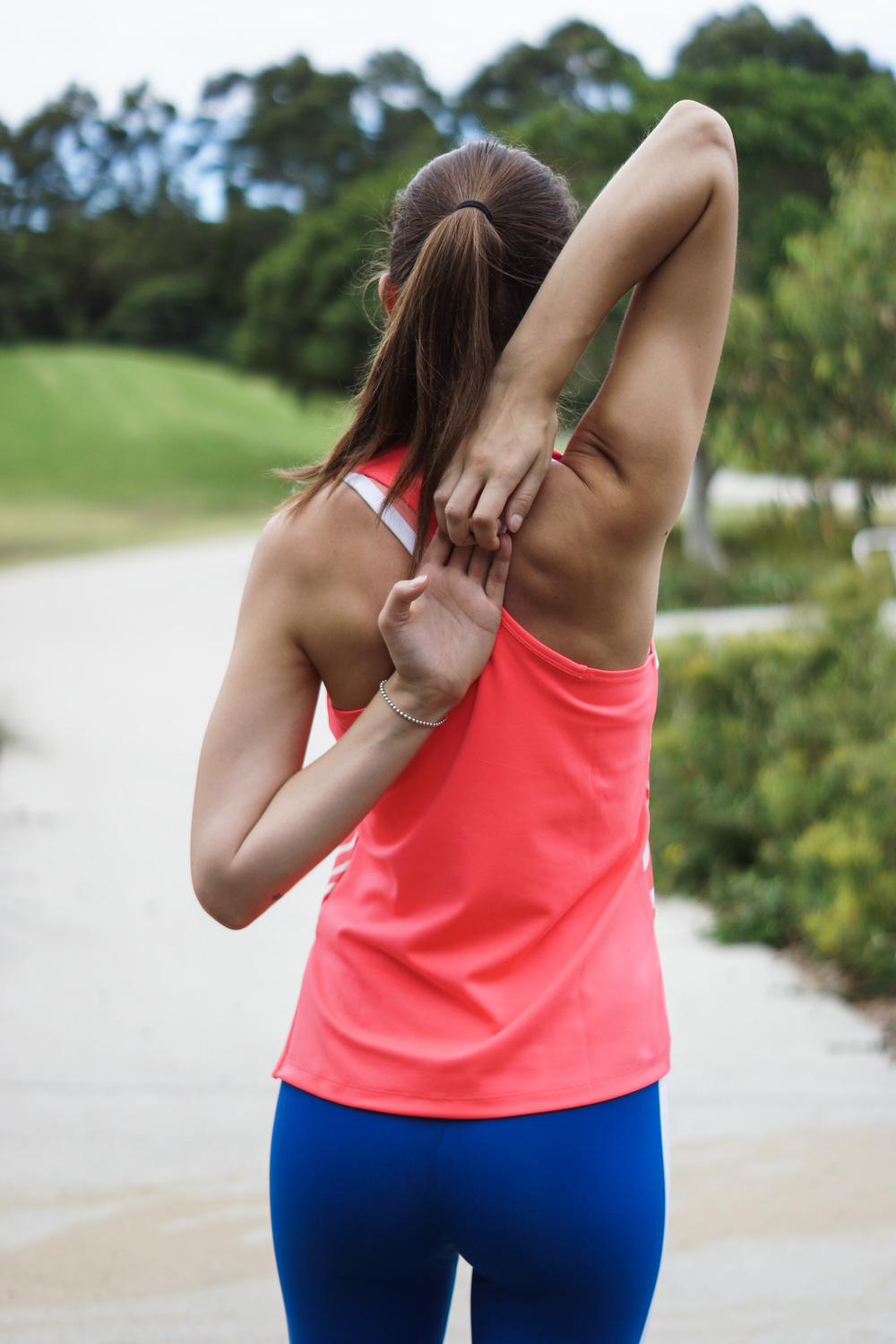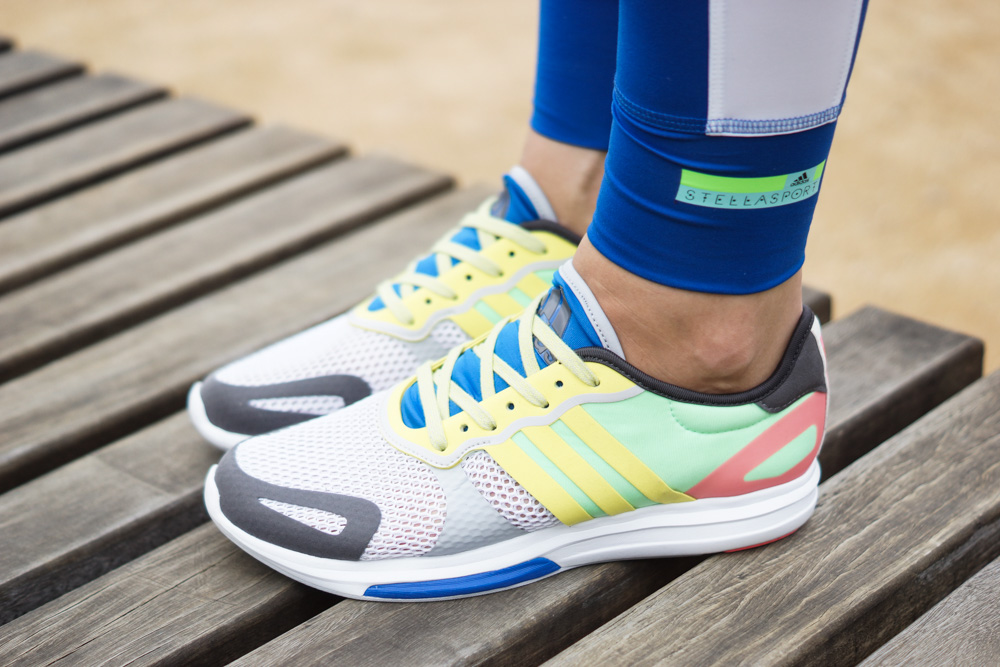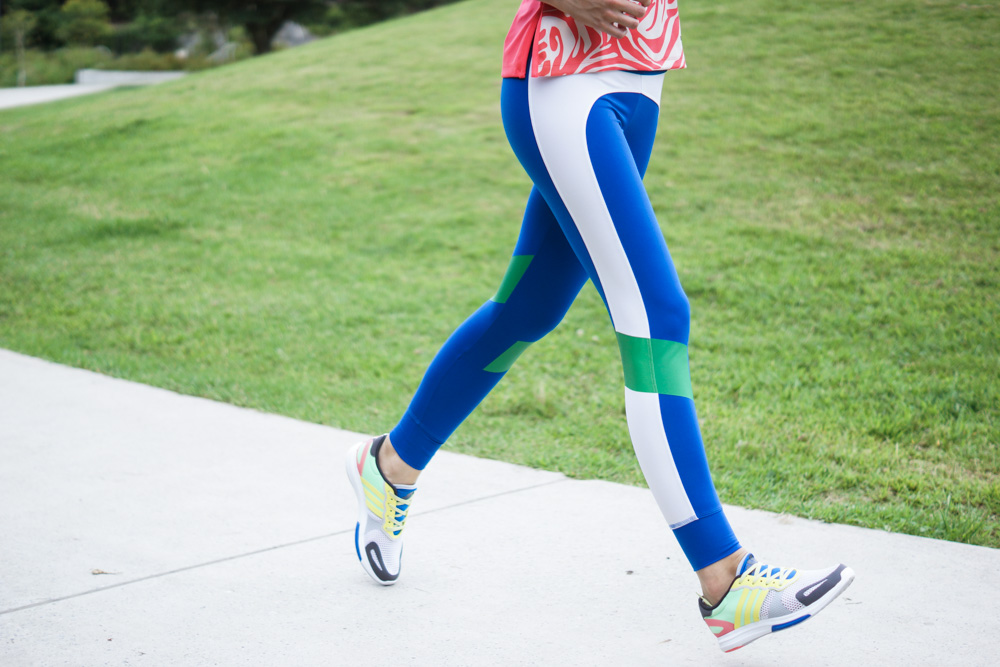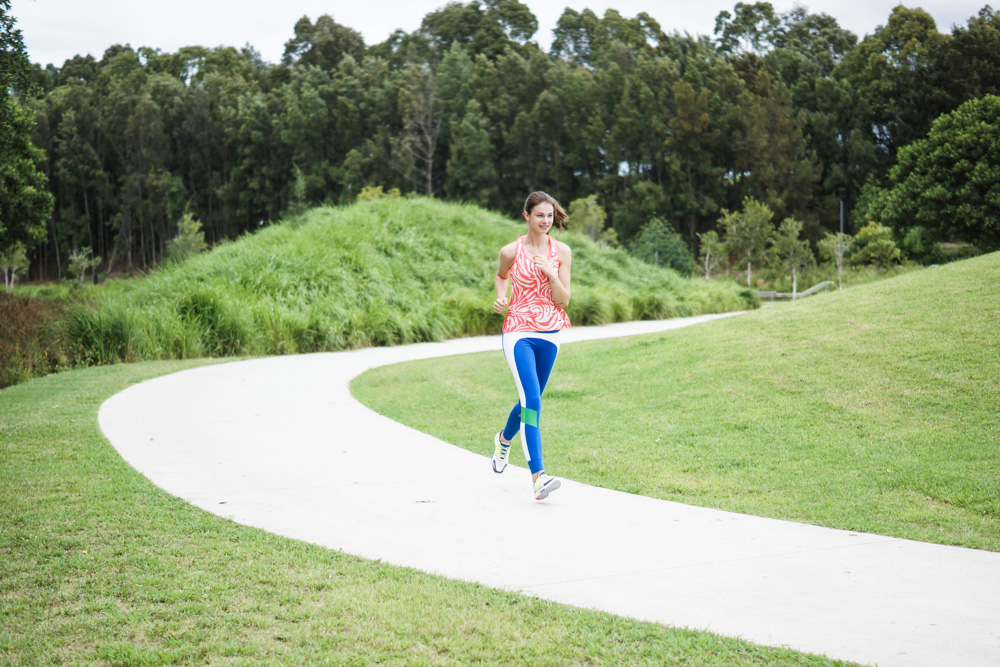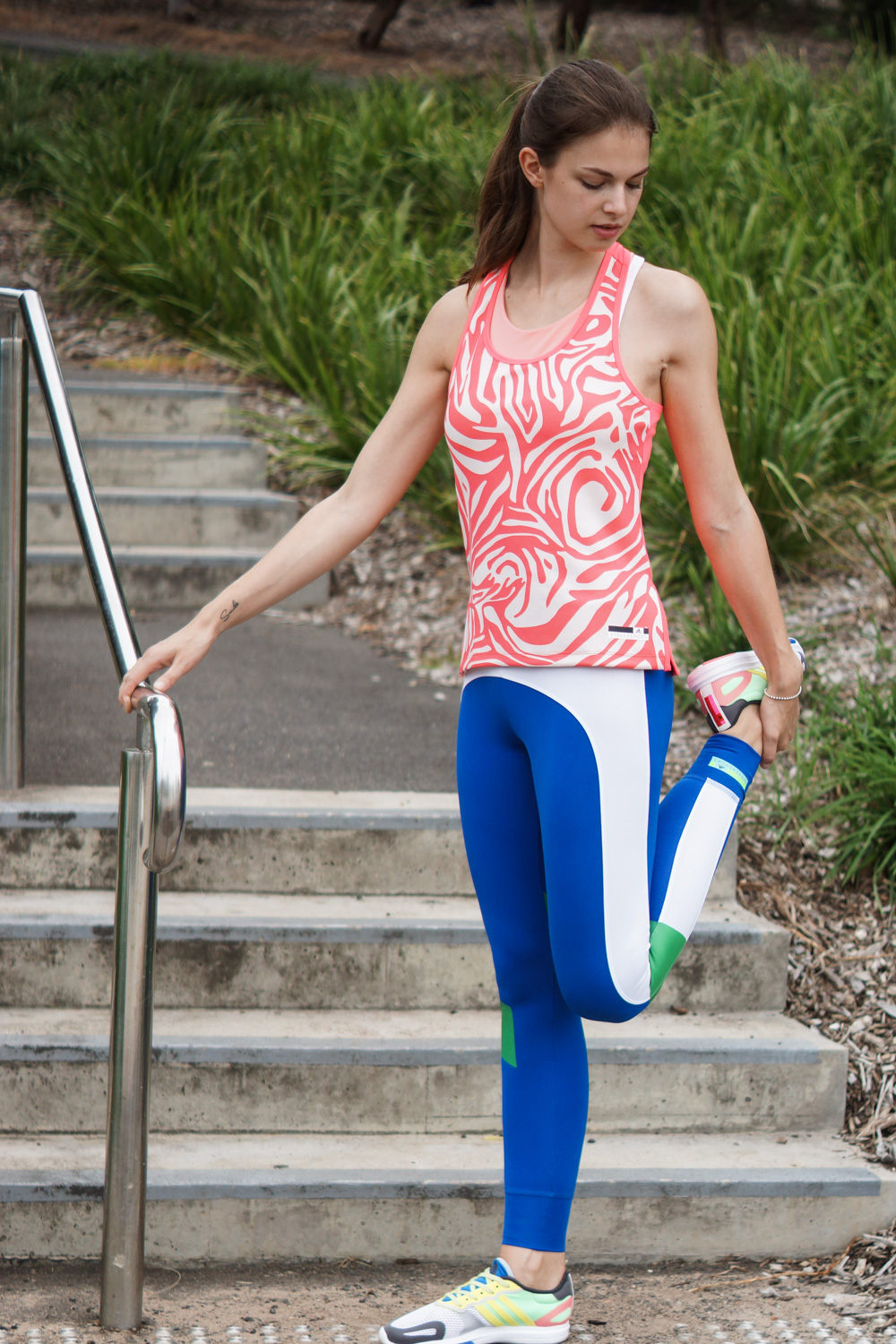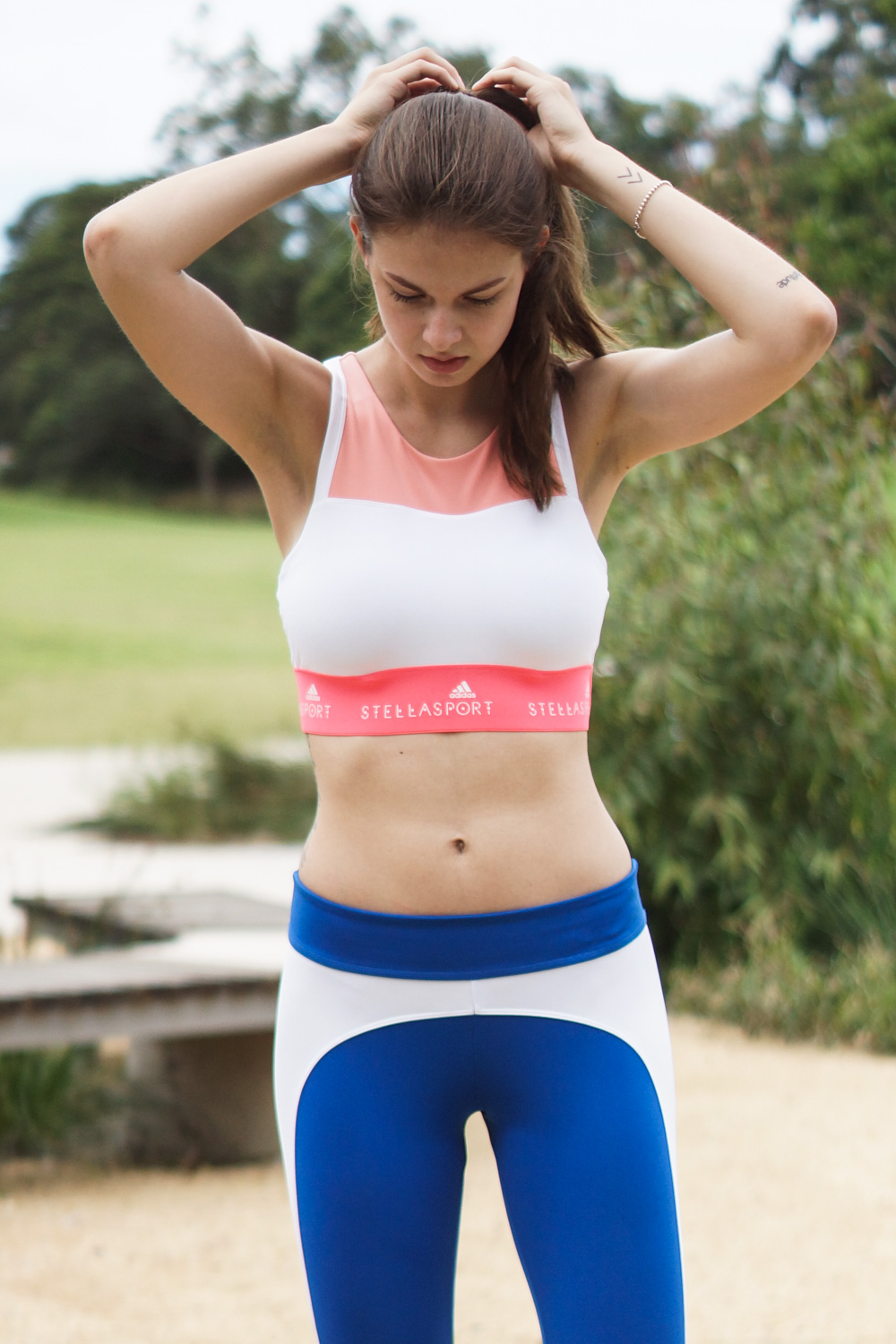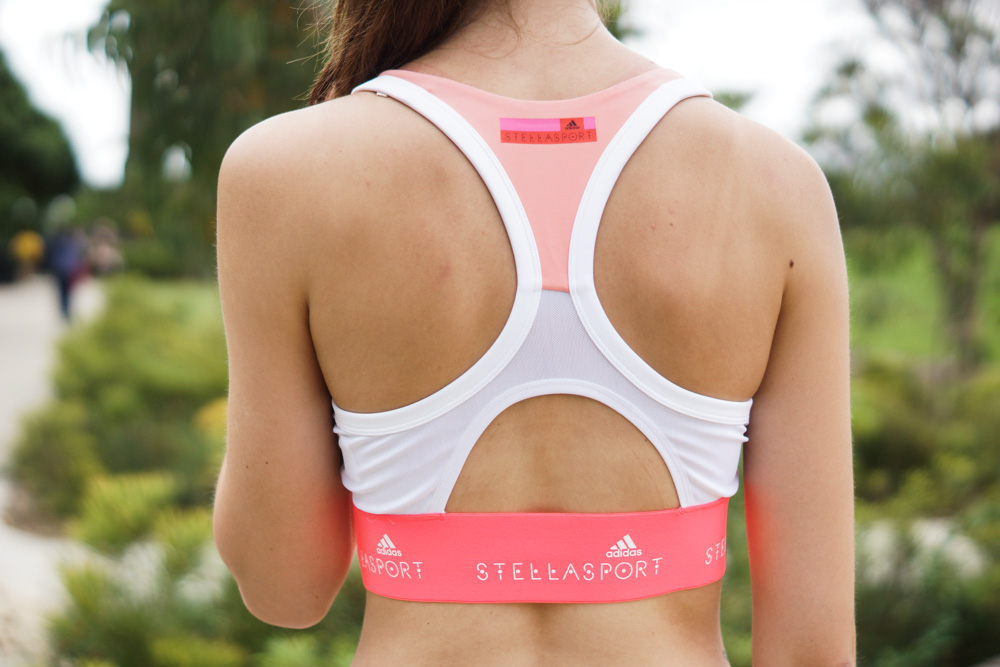 SHOP THE LOOK // SIMILAR CLOTHES