Bye Bye stiff concrete hair styling, hello easy Down-Under-Styling!
Well, I haven't posted about beauty & styling on whaelse.com so far, but it's never too late to start a new topic. I created the very first beauty post on whaelse.com in collaboration with Aussie, because I would like to introduce the Aussie #styleshaker, the Down-Under-Styling, to you. The motto of this first hair styling is "Seen in Sydney, styled with Aussie".
Aussie #styleshaker Hairstyling
First Step: wash your hair
Before you start you should wash your hair, because it's better and easier to style wet hair.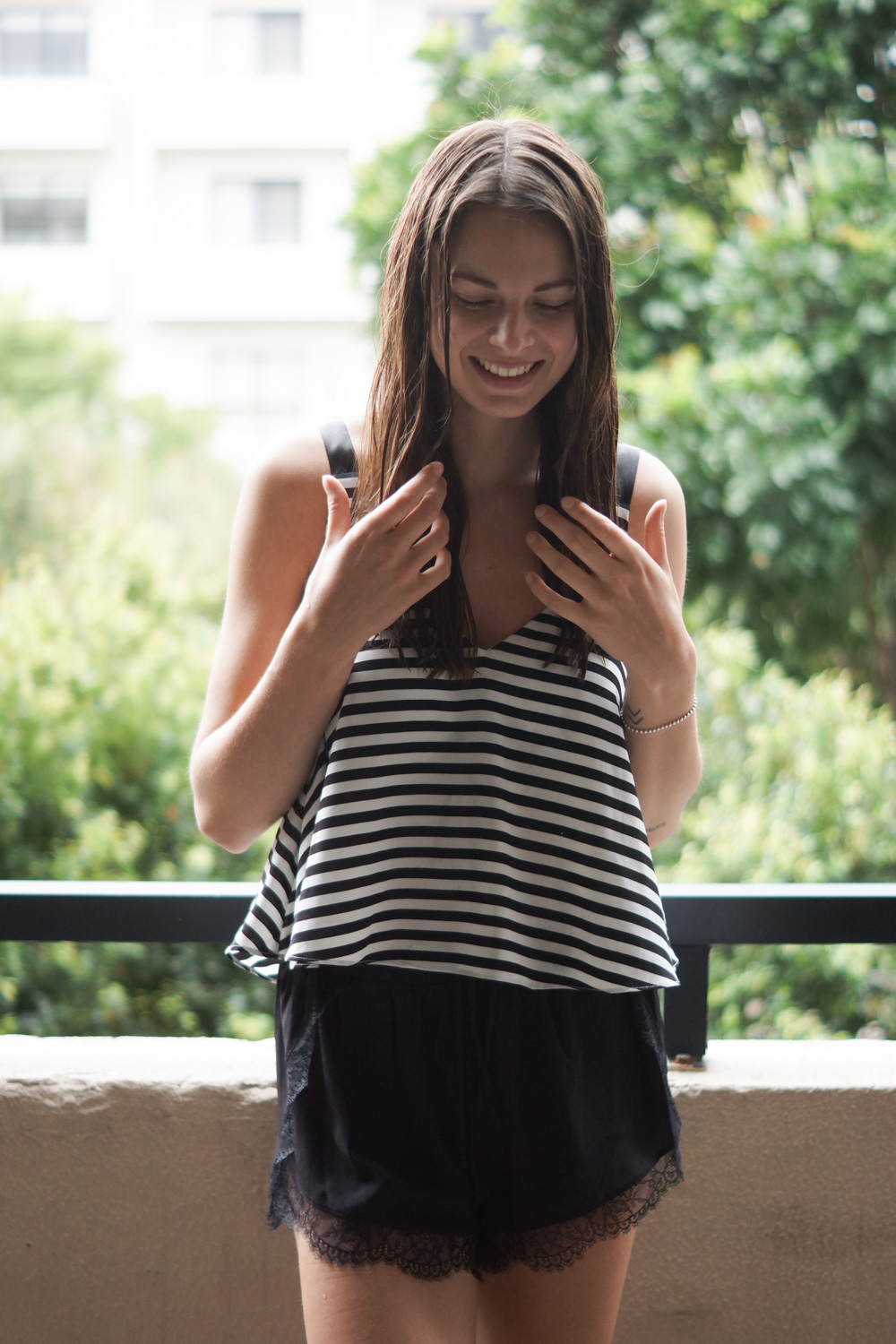 Second: Aussie Miracle Styling Mousse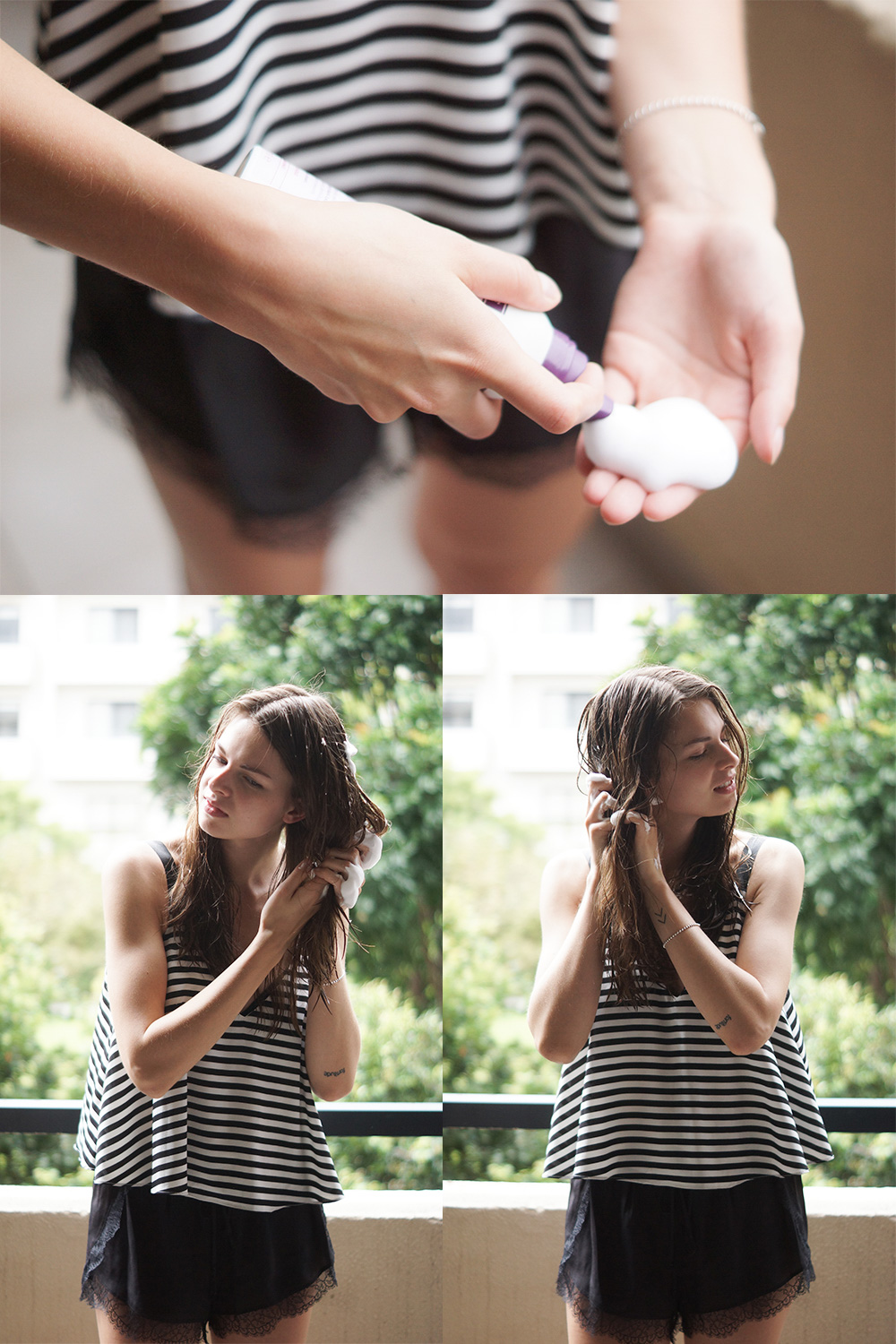 Third: Blow-Drying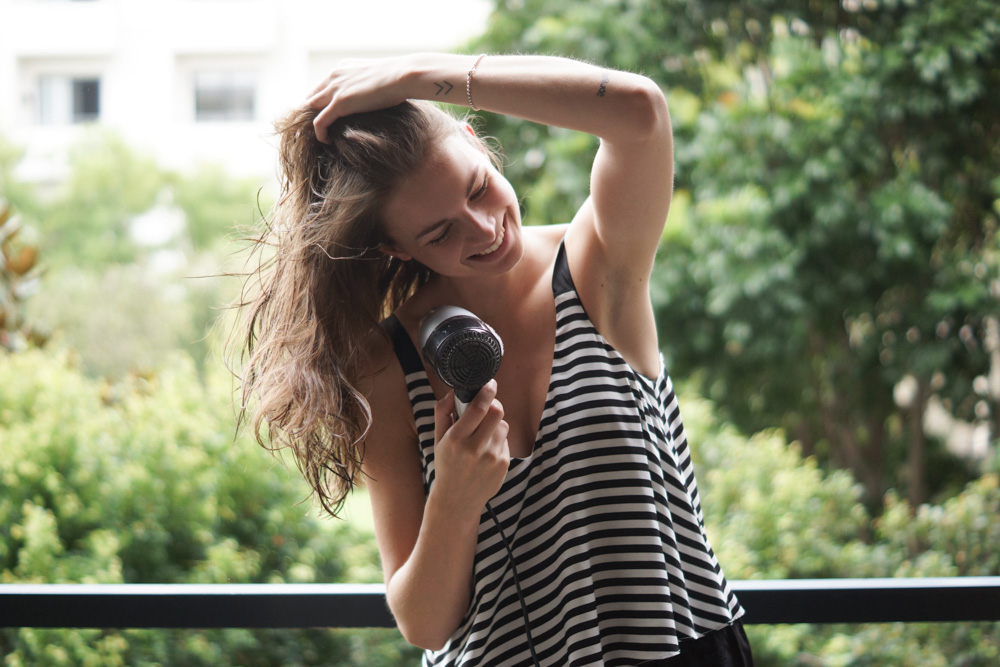 Fourth Step: AUSSIE Beach Waves Spray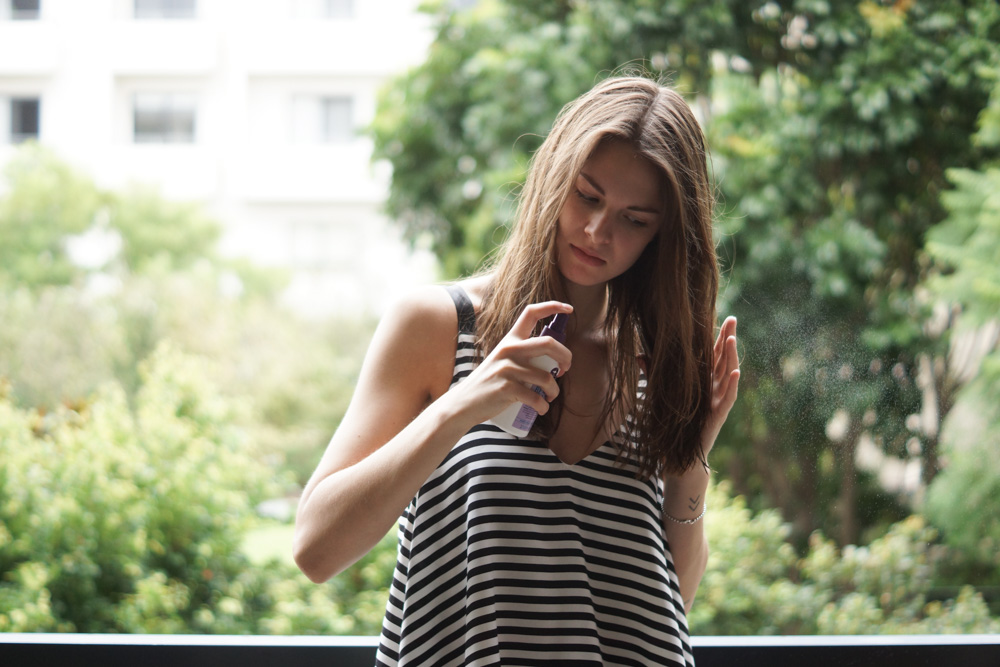 Fifth Step: Aussie #styleshaker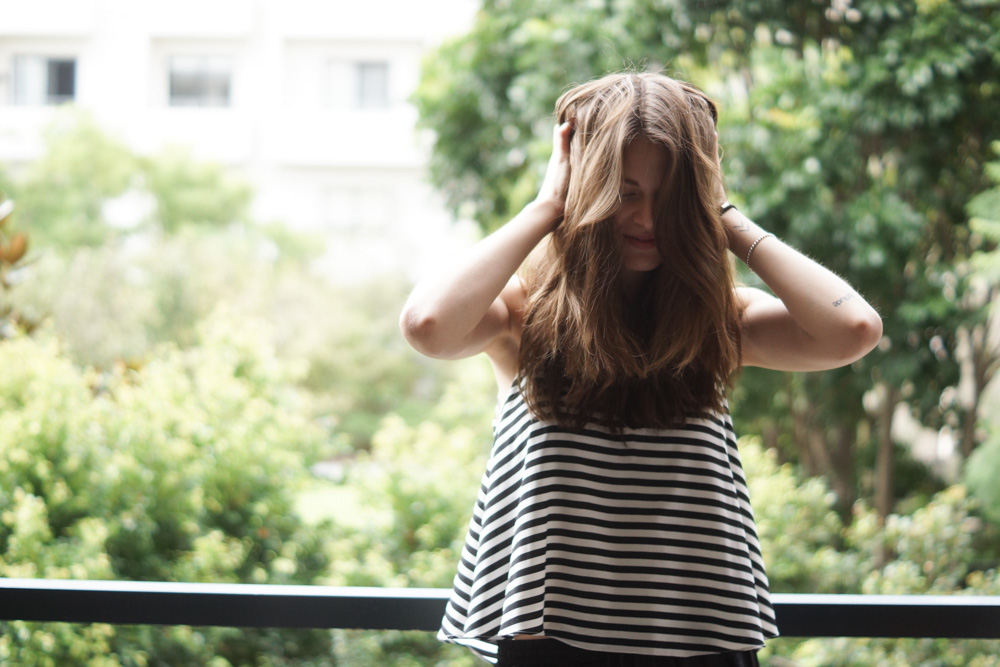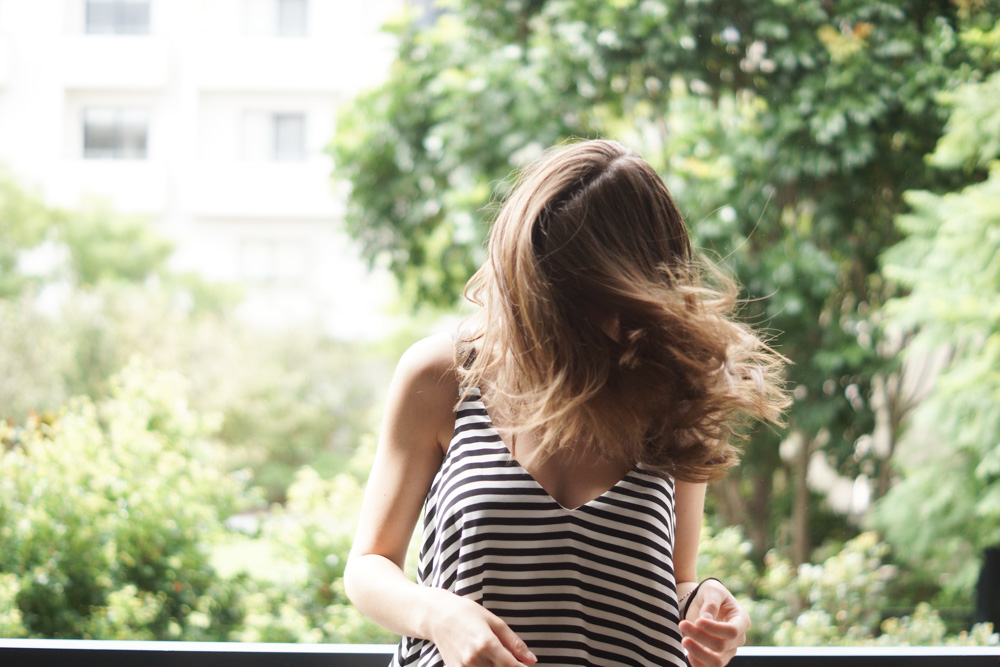 Sixth: Aussie Miracle Hairspray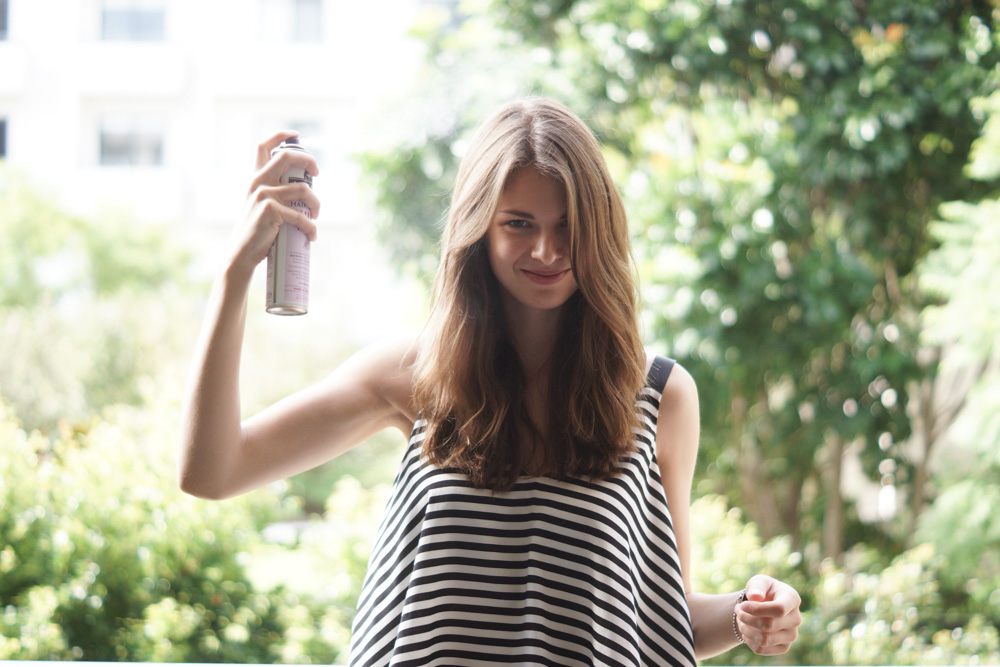 I didn't tell you what kind of hair styling I tried to create, but here you can see the final result: the beach waves. What do you think about it? Do you like my beach waves styling? 🙂
I really like it, because I've always had problems when it comes to hair styling. I'm not an expert and I have very massy and thick hair, so it isn't easy for a non-expert to style them. But thanks to Aussie I made it and I had beach waves for at least one day 😉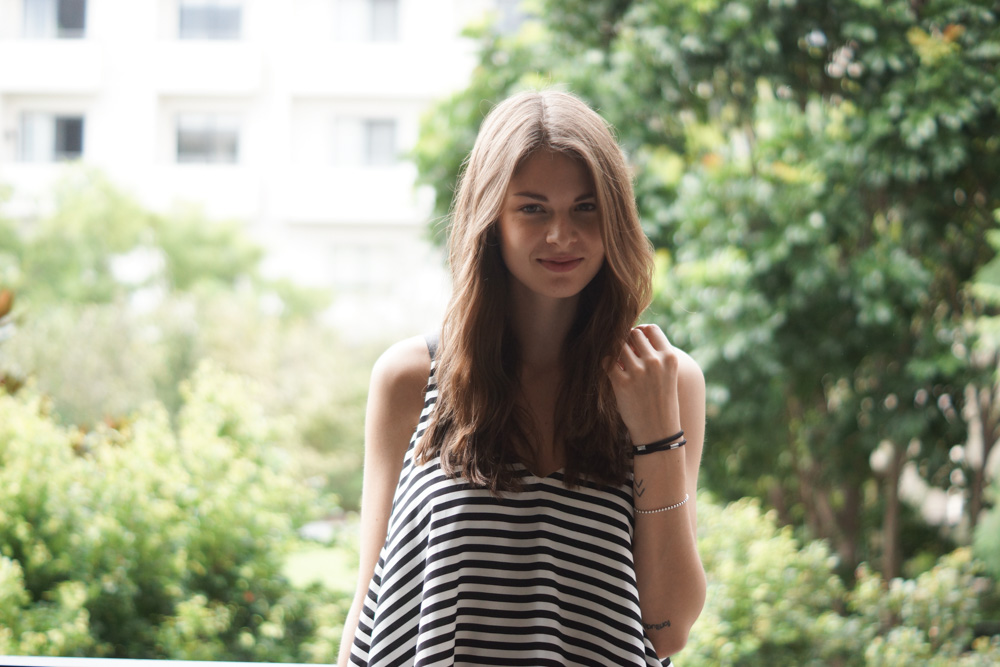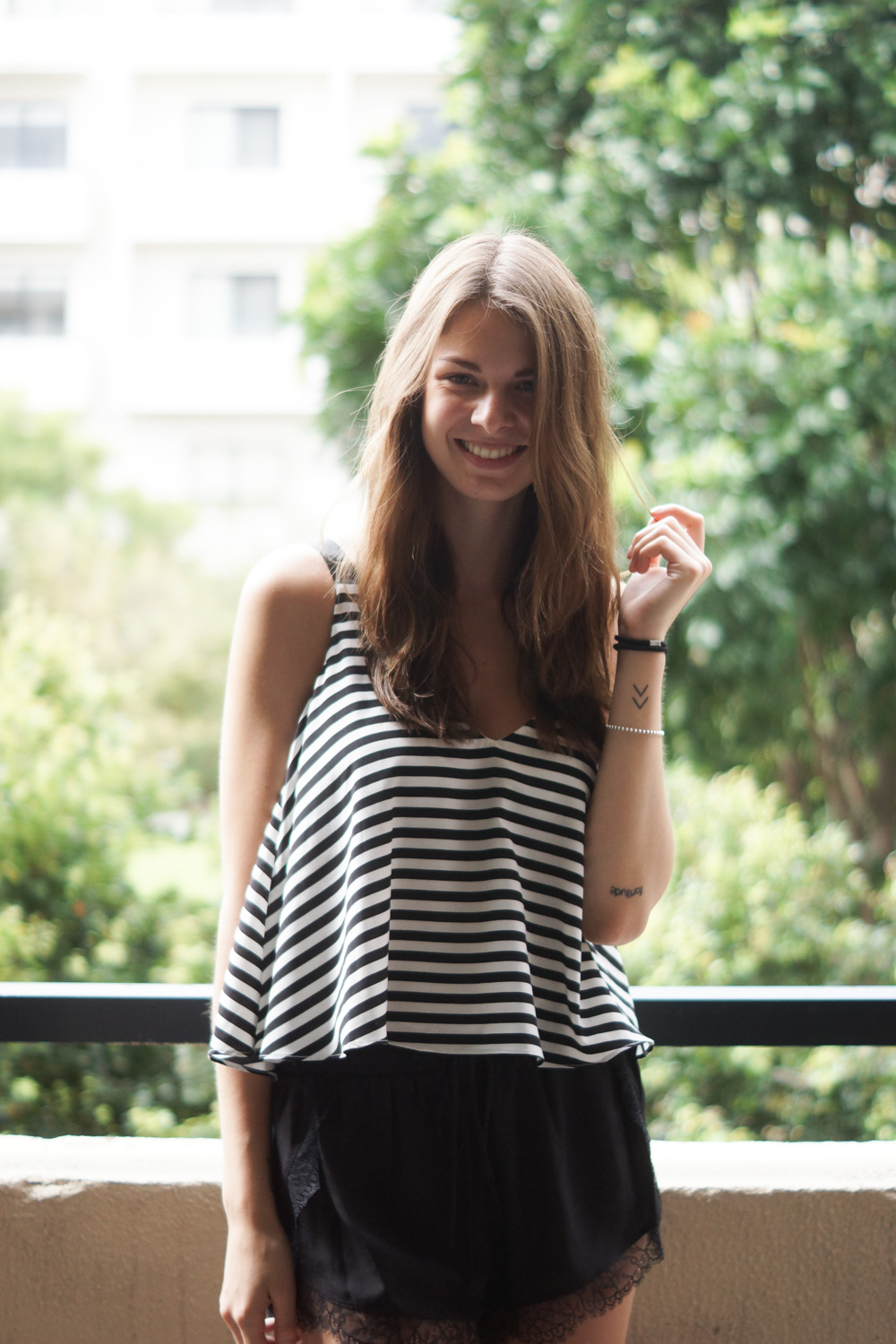 Here are the products I used for the styling: Aussie Miracle Styling Mousse Curl Define + Shine, Aussie Miracle Beach Waves and Aussie Miracle Hairspray Shine + Hold.