Finally, finally, finally! My boyfriend is coming today and while you're reading this I'm probably on my way to the airport or I already picked him up 😀 So we're finally reunited after two months!
One of the things I'll definitely to together with him is the Beach Walk from Bondi to Coogee. Well, we'll probably start at Coogee and walk the way back to Bondi, because we want to go to Icebergs afterwards 😉 Anyways, a couple of days ago I did the Beach Walk for the first time and we started at Bondi and finished in Coogee:
Beach Walk – Bondi to Coogee
The Bondi to Coogee Beach Walk is something you definitely have to do, when in Sydney. It's an amazing costal walk with breathtaking views. I enjoyed every second of this walk. We had to stop again and again, so the walk took is more than three hours x) If you've seen yesterdays post, you might know that it usually takes 1-2 hours.. But sometimes we just should take this time to enjoy life, to enjoy nature and to enjoy the little things just as those beautiful views.
Our plans for the last three weeks in Australia
With the arrival of my boyfriend, the last period of my three-months stay in Australia begins and it's time to discover new places and cities of this beautiful country. After two months in Sydney it's time to see something else, that's why we're going to Hamilton Island on Saturday for five days. Afterwards we're flying to Brisbane for three days. In Brisbane we'll pick up a car and start our roadtrip back to Sydney, because our flight back to Berlin departs in Sydney. 😉 We have five to drive from Brisbane to Sydney and we're going to stop in Byron Bay, Port Macquarie and New Castle. I can't wait to see all those places and I hope we'll arrive at the airport in time x)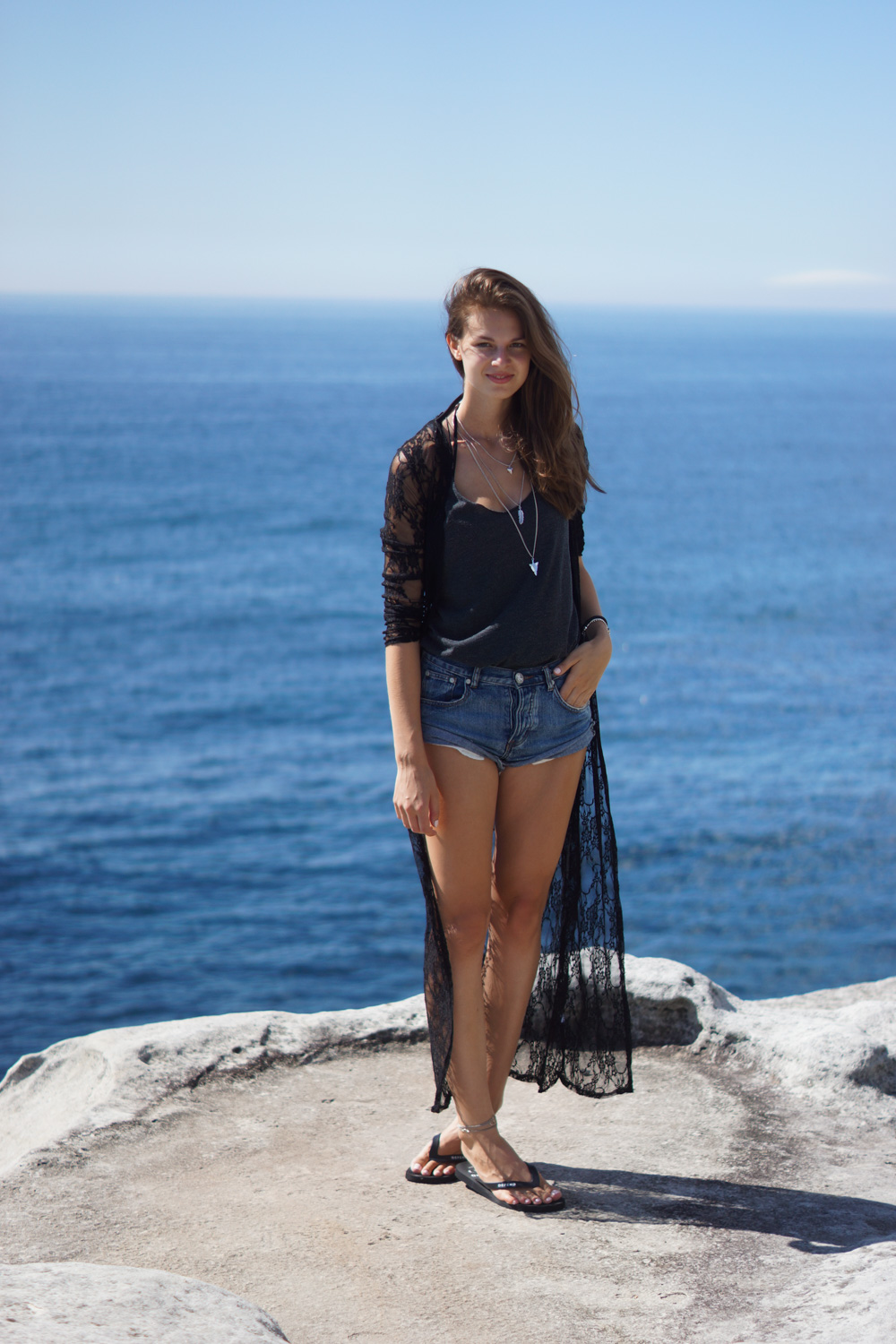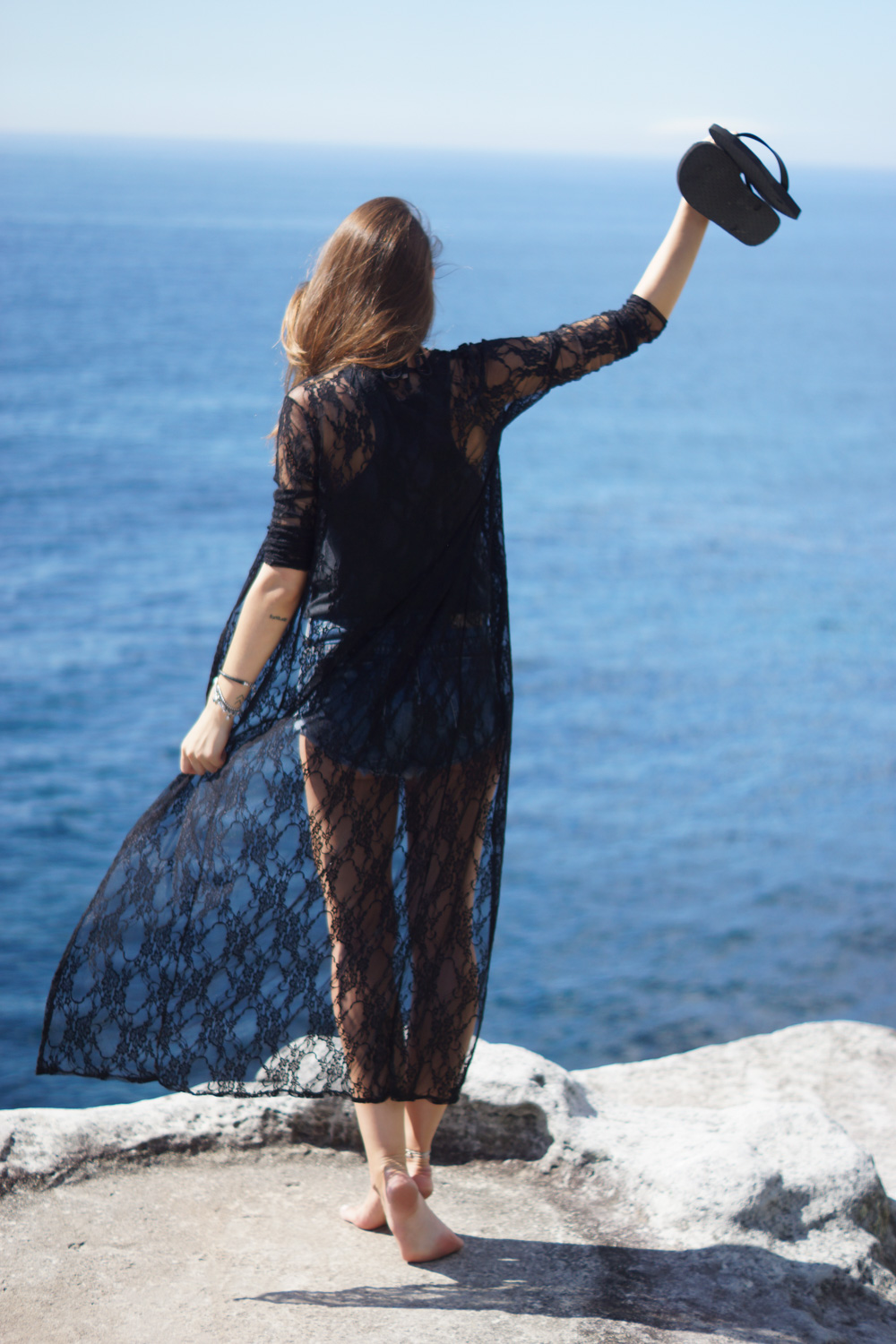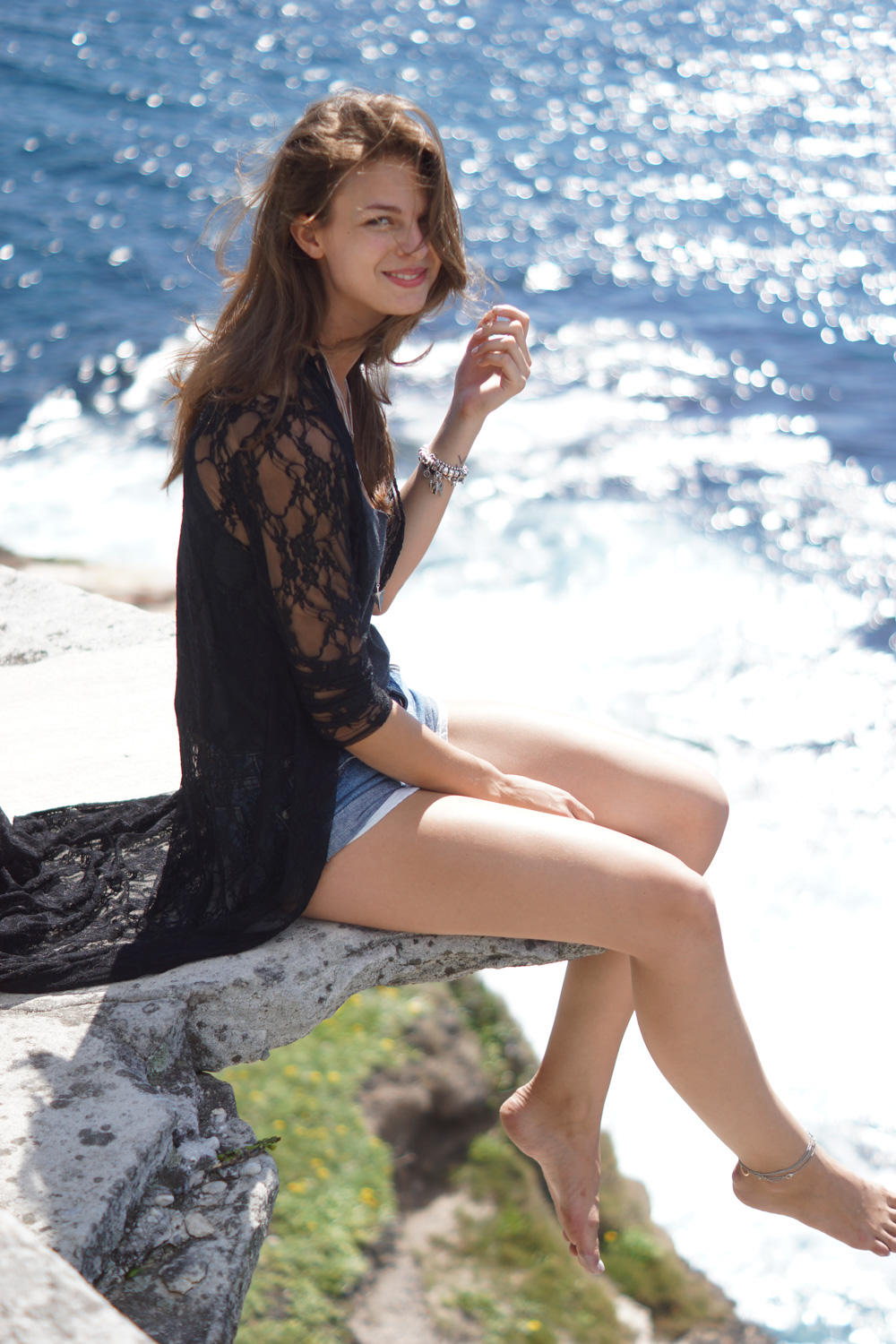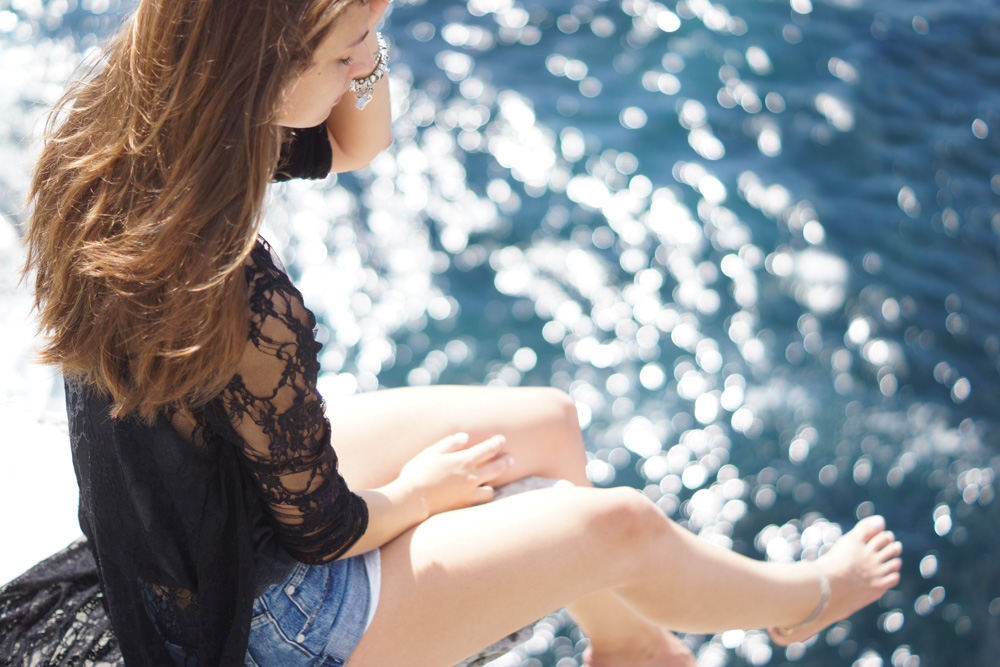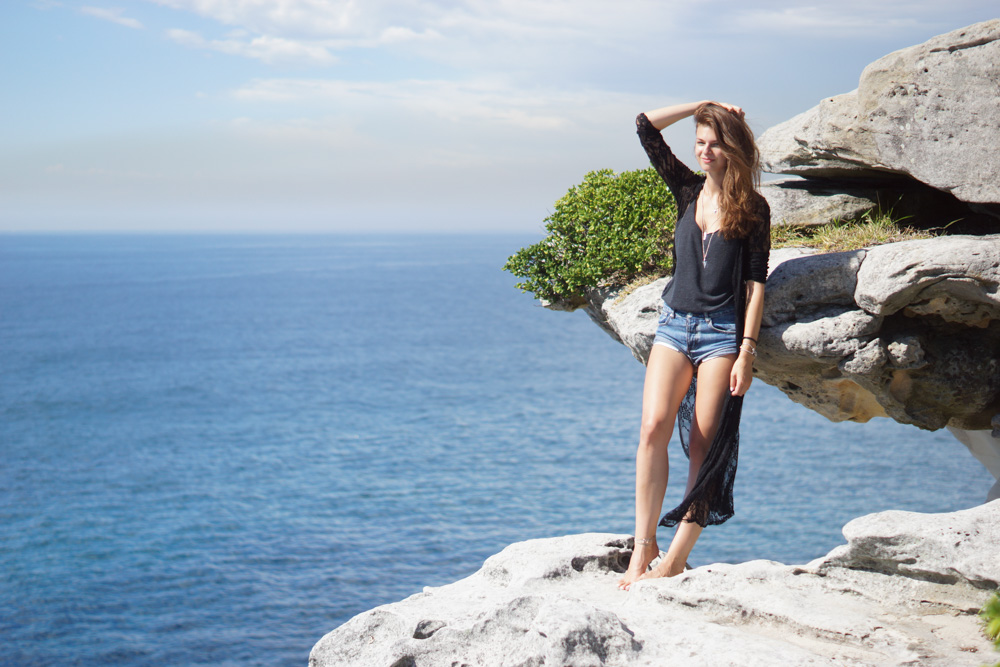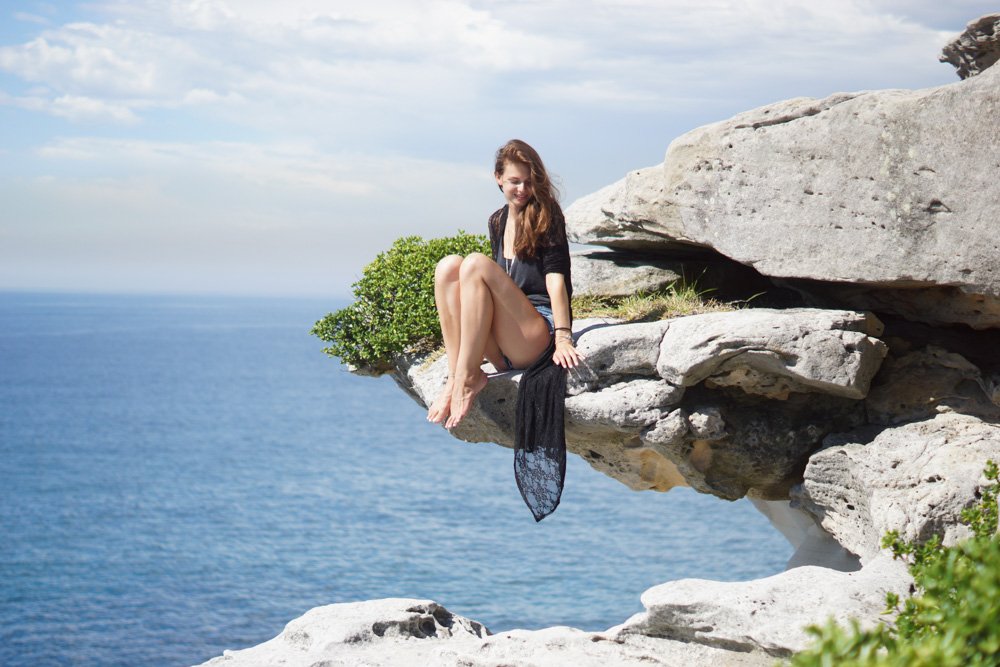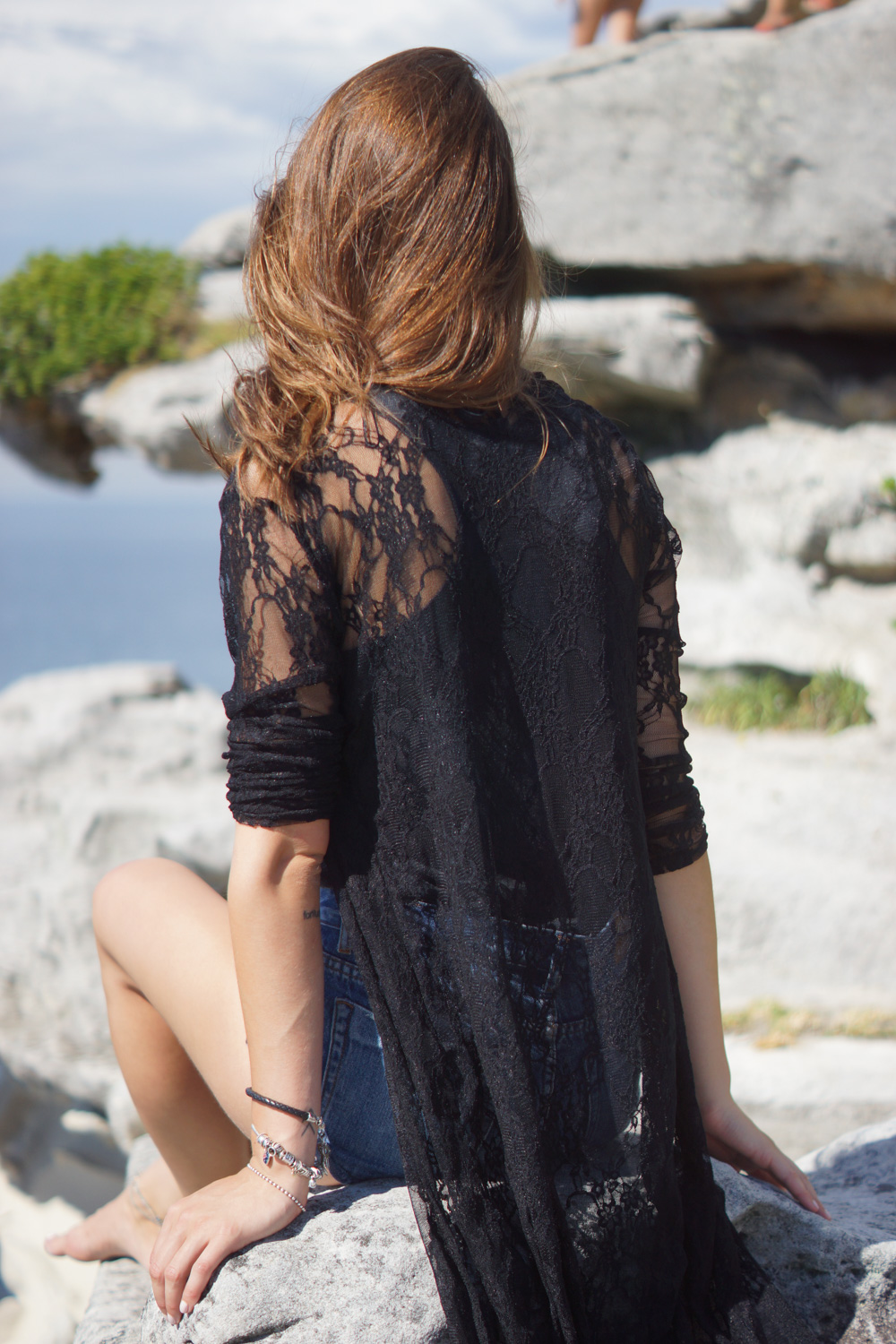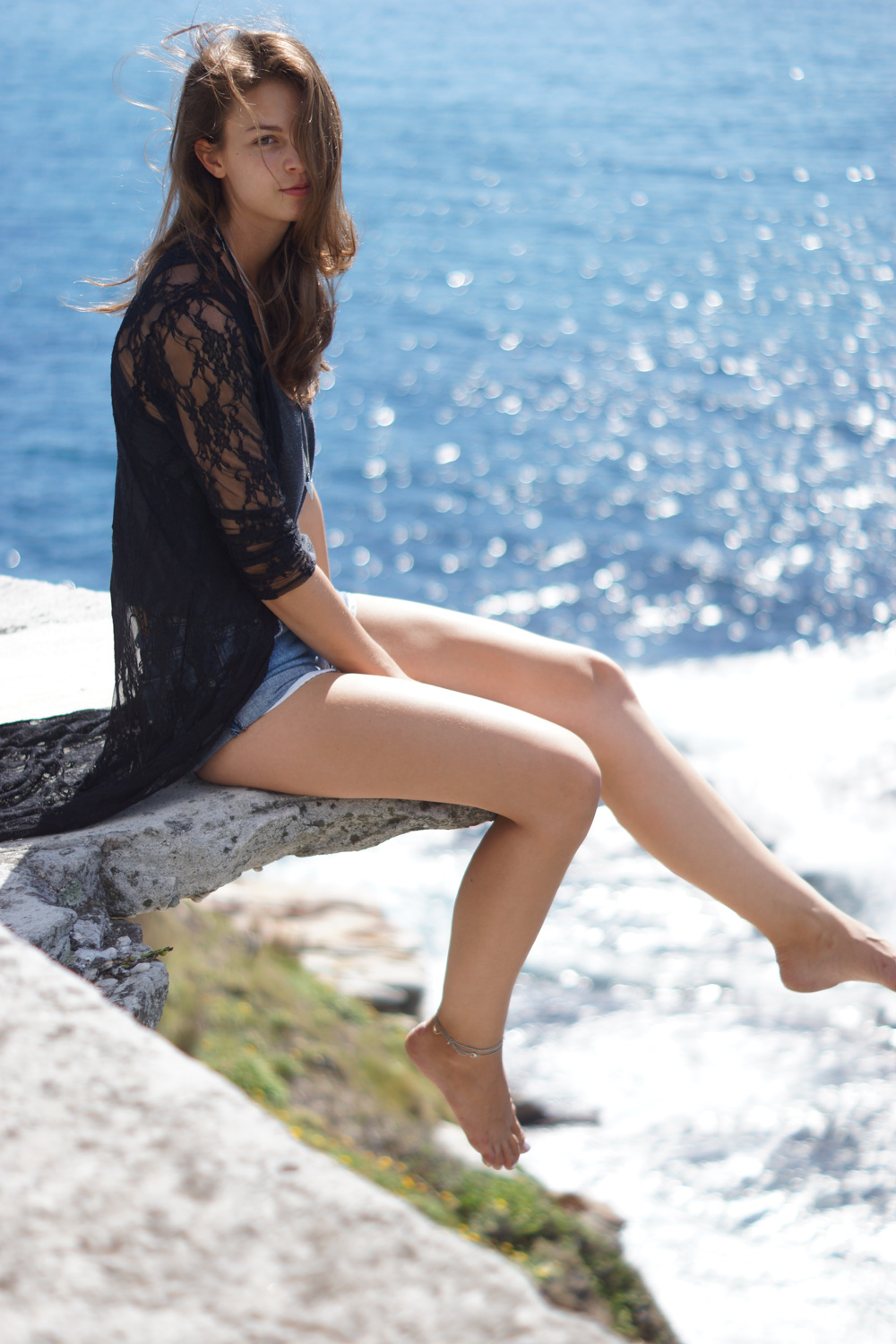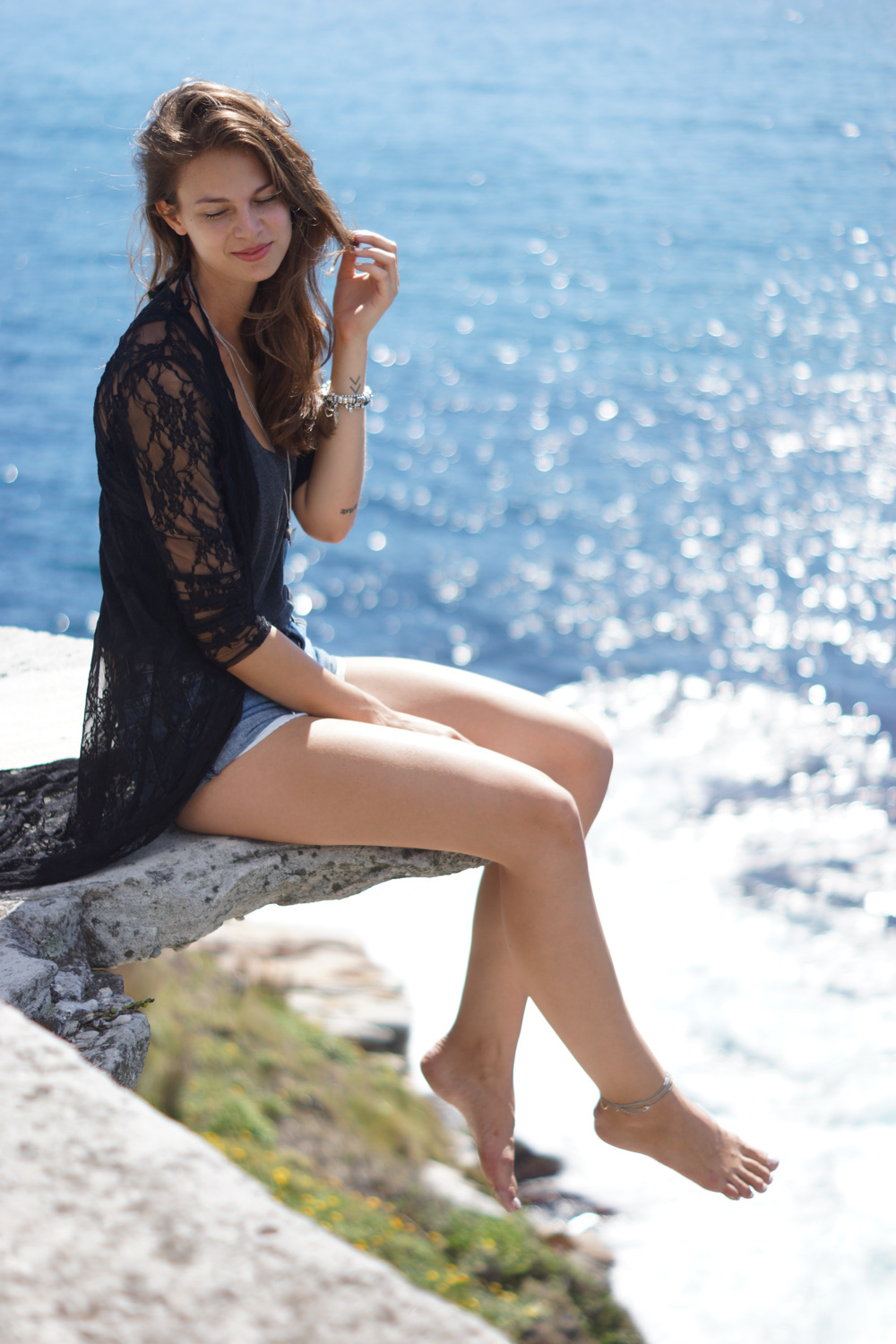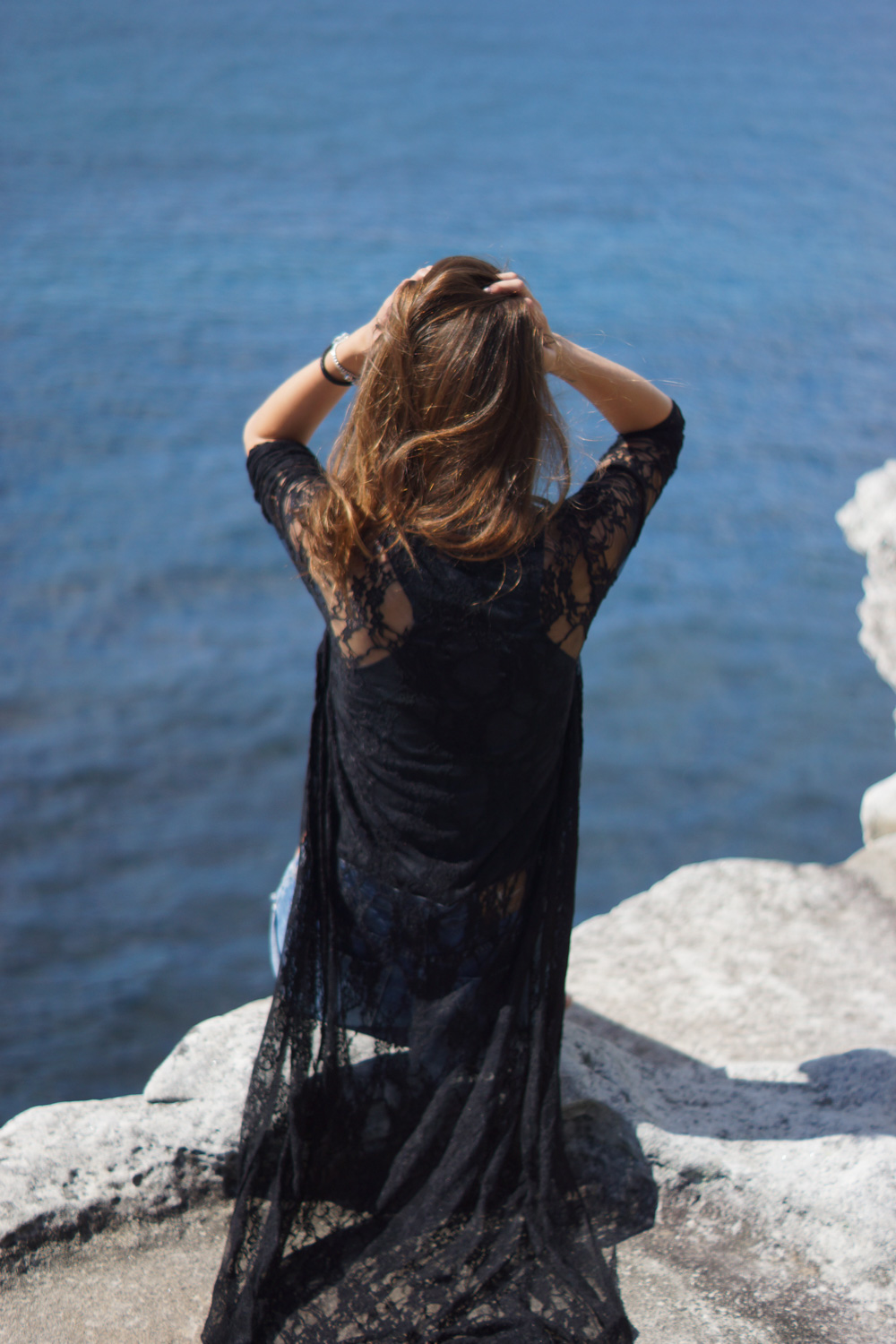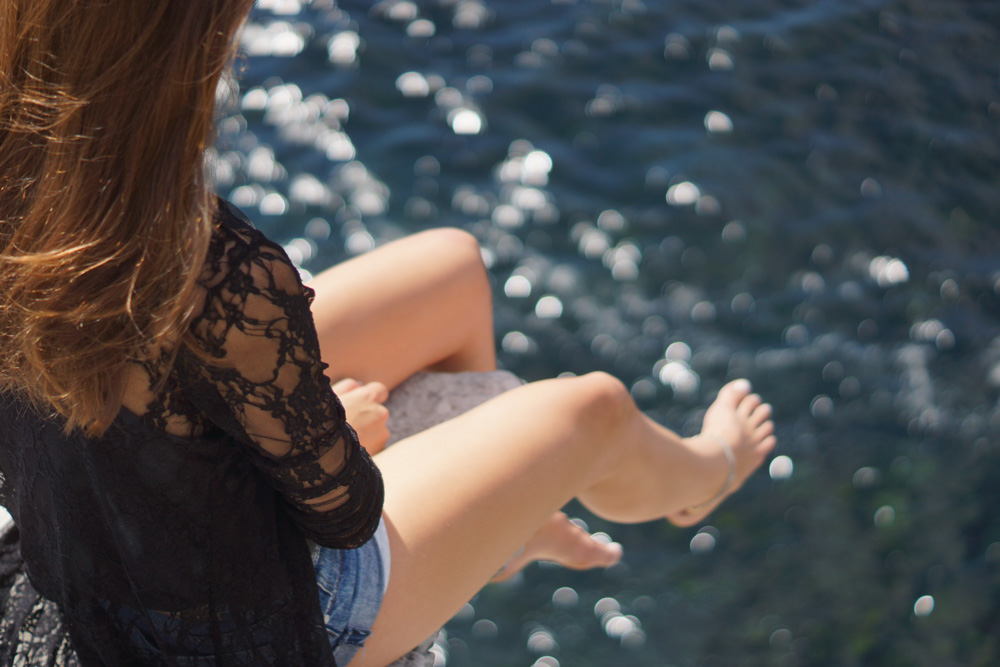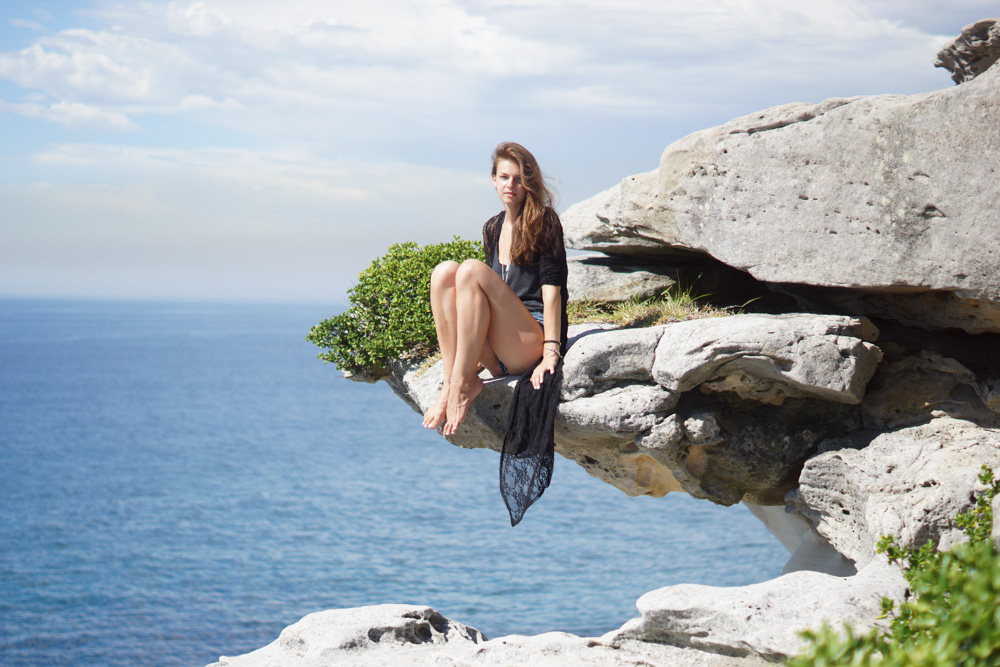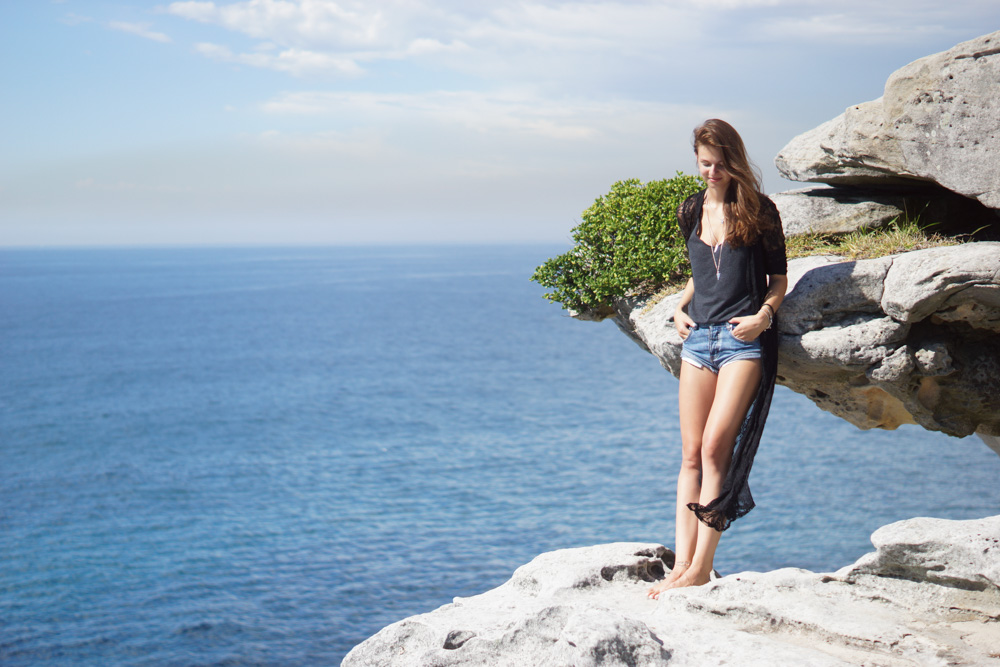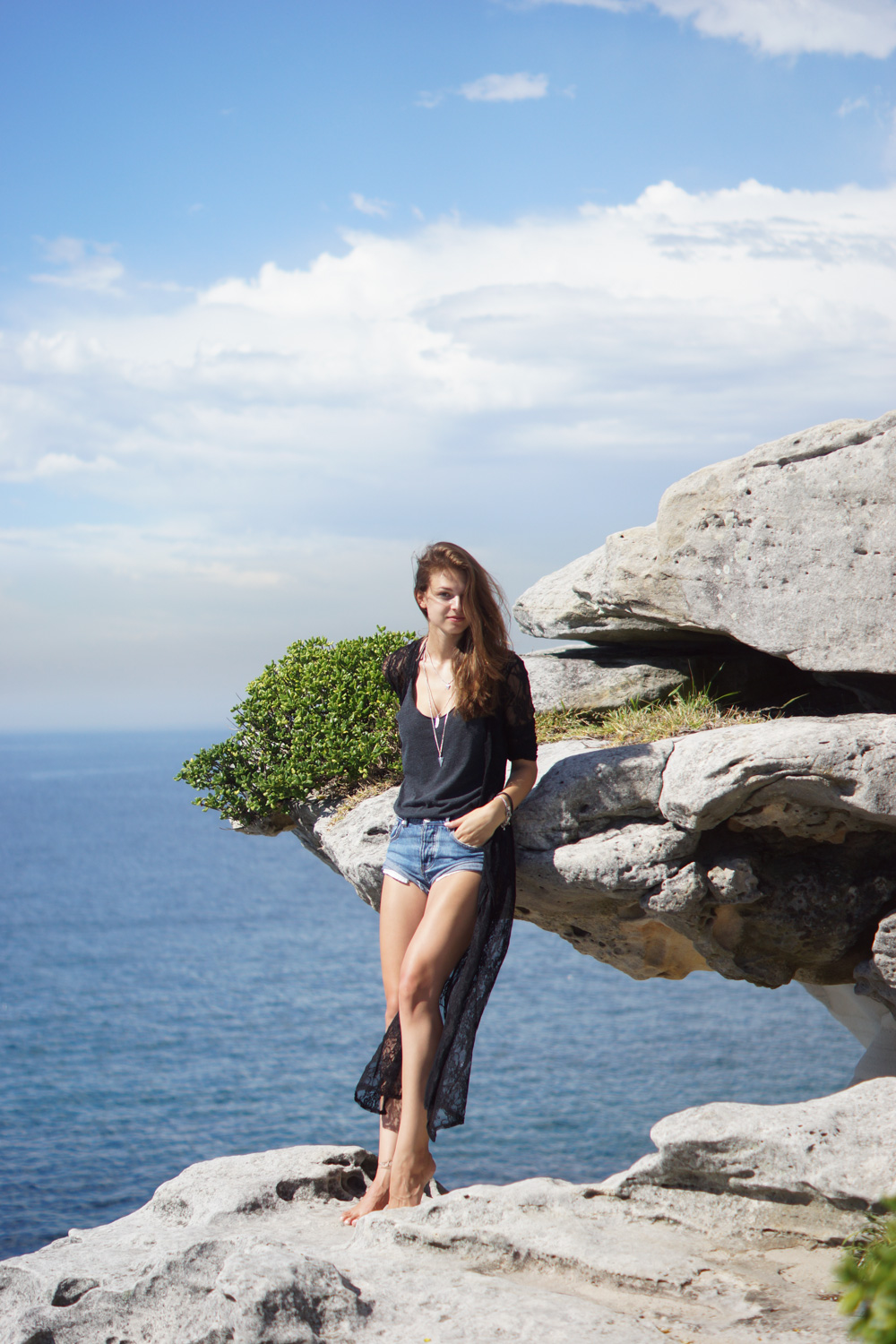 SHOP THE LOOK // SIMILAR CLOTHES