Blog Posts and Youtube Videos of the Week
First I thought I wouldn't be able to share any new posts on the blog this past week. When I came to the office and looked at my to-do list on Monday, I kinda freaked out and I really didn't know where to start. So many new things came up and I first wanted to skip writing new blog posts and start with the other tasks. But I ended up writing three new posts because sometimes you just have to stop worrying about shit and start doing it! So this past week I finally started sharing photos from Cape Town. As you might know, I first wanted to share what was left from Berlin, so it took a little while before I started with the Cape Town content.
All three Cape Town posts were outfit posts. The first one I shared last week was all about the zebra print and how I styled it with denim shorts and chunky sneakers. For the second outfit post, I focused on the combination of cowboy boots with dresses. For the outfit I shared I was wearing a midi dress but, of course, there are more options. Head over to the post, if you want to know more. The last outfit post from Cape Town I shared last week was about an animal print again. But this time I didn't write about the zebra print, I wrote about my favourite snake print piece and it's actually the only one I really like.
On YouTube, it was all about Cape Town as well. I shared three more Cape Town vlogs that were all about shooting collaborations, exploring the city and just having a great time. One last video is going to be online this afternoon and after that, it's time to start sharing some of the styling videos I worked on. But don't worry, the next travels are already planned and it's going to be amazing. So next month I will have a lot more travel videos to share with you on YouTube. For now, you can make sure to subscribe, if you don't want to miss a thing.
Looks of the Week
The past weekend, the weather was amazing in Berlin and it almost felt like spring. Of course, we had to take a few outfit photos and film a little bit. Unfortunately, I didn't take a lot of outfit pictures during the week but here's what I can share with you today: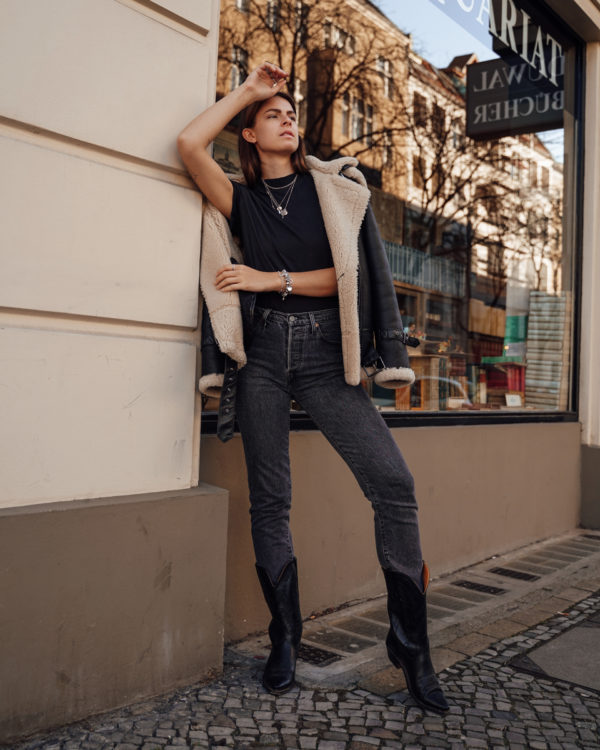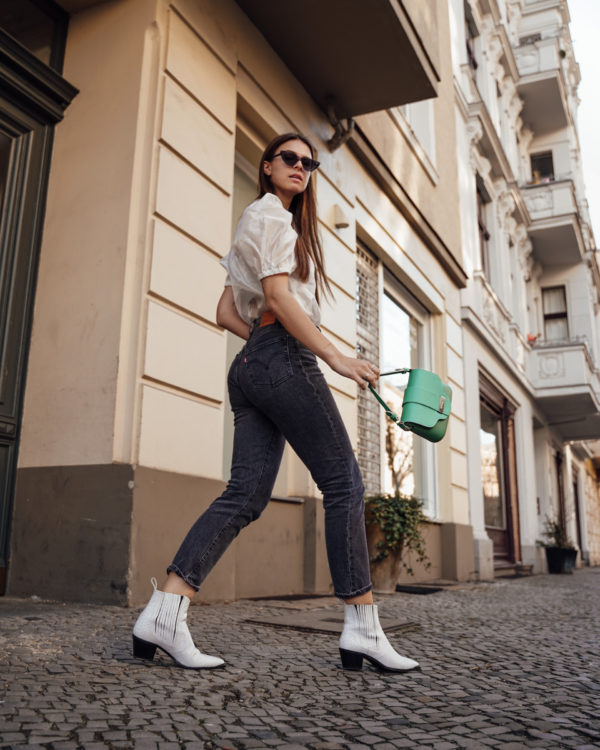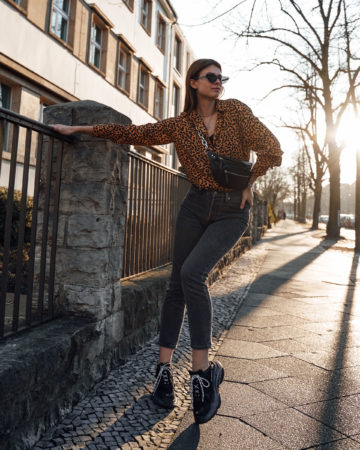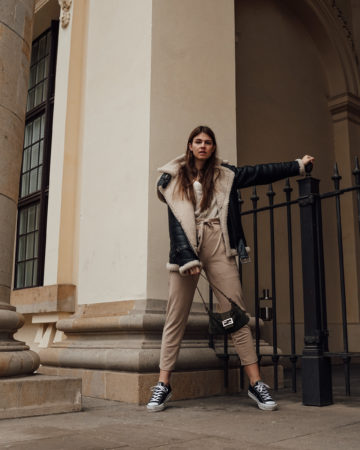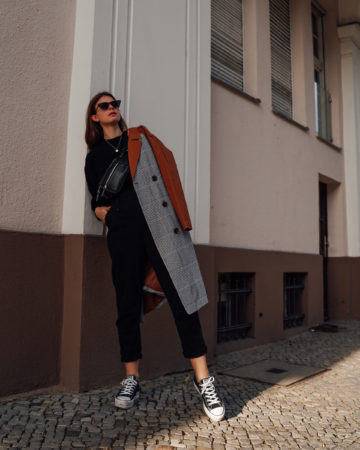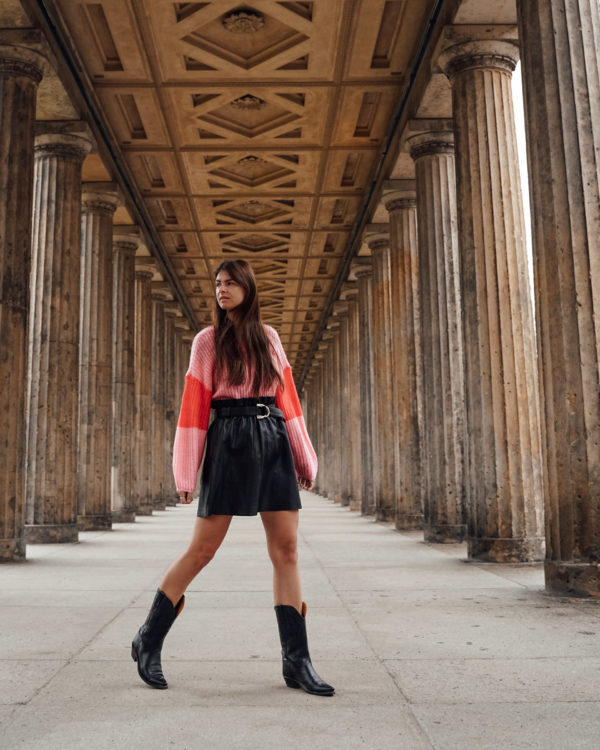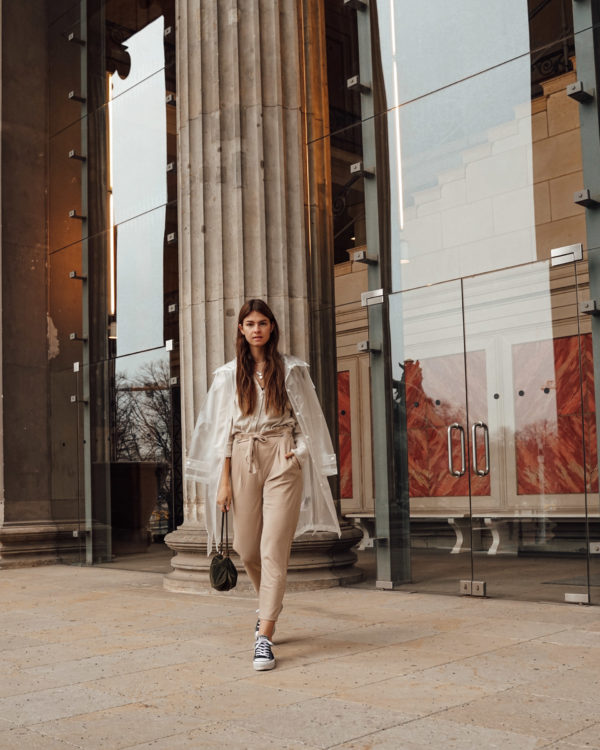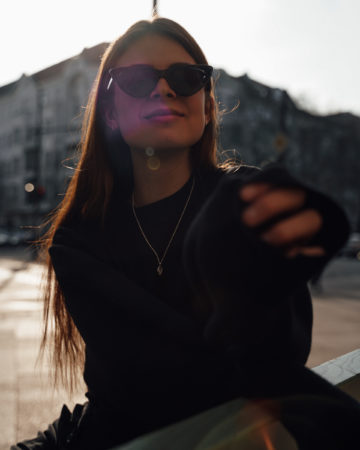 What happened the past week
As I mentioned before, we had amazing weather in Berlin this past weekend and that's why we tried to spend as much time as possible outside. We went to one of our favourite spots in Berlin (near Reichstag) where we had a coffee and our favourite cinnamon buns from Zeit für Brot. We just sat there for a little while and enjoyed the sunshine. My Sunday started with a boxing class and afterwards, we got cinnamon buns again and just walked along Ku'Damm until we found a spot where we could sit down and eat our cinnamon buns. Both days were quite calm and I really enjoyed them.
Monday to Friday I spent a lot of time at the office. I already told you, that my to-do list was endless and I tried to smaller it over the week. It worked quite well and I got a few tasks done, but most of them are things I won't finish over the next weeks. Those are ongoing tasks in preparation for all the upcoming travels. Other than being at the office most of the time, I also worked out a few times. I had a PT on Monday and Wednesday and went to a boxing class on Sunday and Thursday. Last week I told you, that I am currently trying to keep my routine and to work out quite a lot before our travels and so far it's working pretty well. 🙂
Other than that, I finally saw Sandra again as she was in Berlin for an exhibition. We met up in the afternoon for dinner and had such a great time 🙂 On Thursday I met up with Julia to take some photos and afterwards we wanted to go to a café for a late breakfast and some coffee and we ended up being at an event that took place at the café. It was the Carpe Diem Breakfast Club I went to before – maybe you remember that I was a speaker for them back in December 🙂 It was such a fun coincidence and we had a great time and met some new people.