Blog Posts of the Week
Due to all the travels, it was quite calm on the blog (compared to what I had planned to share). Since we are already in the mood for spring, a little spring shopping guide aka an outfit I would like to wear right now went online. Other than that I uploaded two new outfits. I shared the first outfit pictures taken in Oslo, and it was my Jake*s outfit I wore for exploring Oslo on a cold day. The other outfit was one of the Berlin Fashion Week looks I hadn't shared before.
It was all about my metallic puffer jacket.
Looks of the Week
I shared all the Oslo Runway outfits last week and totally forgot, that two of them were supposed to be shared today. And since we didn't really take any outfit pictures the past week, I will share them again.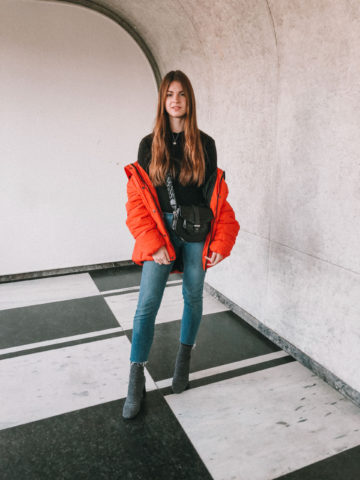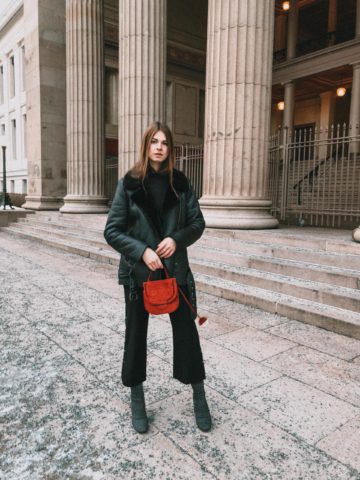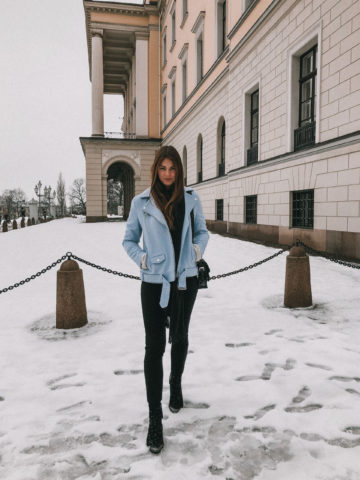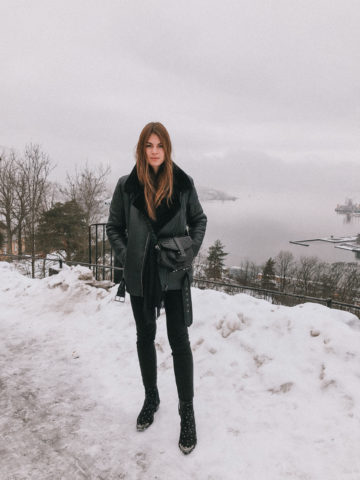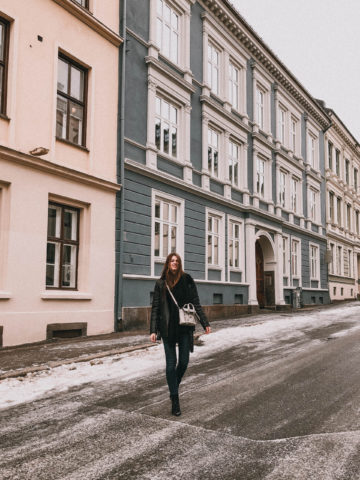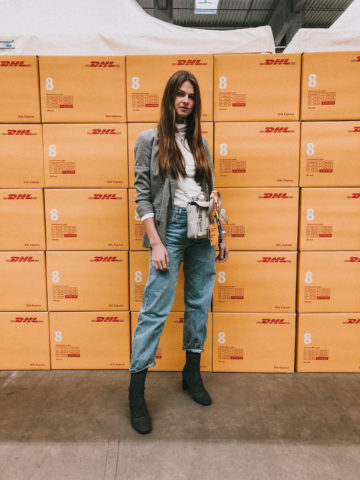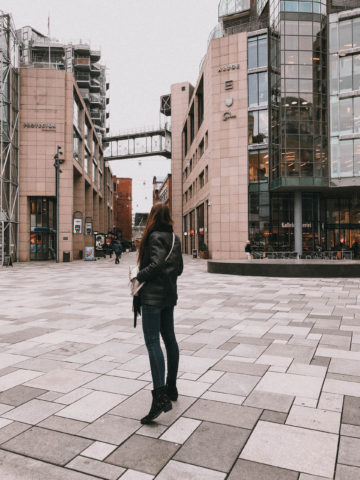 What happened the past week
There were three highlights the past week: Oslo, a family trip to the Baltic sea and the DHL x Vetements capsule collection presentation at the DHL Hub in Leipzig.
Let's begin with Oslo. Saturday was the second day of Oslo Runway and we went to a couple of shows and presentations again. The first show was around noon so that we could work a little bit in the morning. And after all the shows we ended the day with dinner and another great restaurant. Sunday and Monday were our last two days in Oslo and we tried to take full advantage of these two days and to see as much as possible. Unfortunately, it got very cold and we couldn't do as much as we wanted to. But we had a great time anyways and I really fell in love with Oslo. Now I want to experience it during summer because I think it must be amazingly beautiful then.
We came back on Monday evening and on Tuesday we left again, this time for a family trip to the Baltic Sea. Unfortunately, I went down with the flu, but due to that, I had two quite relaxing days walking around Warnemünde and spending some time at the hotel's spa.
The last highlight of the week was the DHL Fashion x Vetements capsule collection I got to see at the DHL Hub in Leipzig. It was such a fun event and the collection is quite cool as you can see in the pictures I took. We had lunch with the DHL Fashion team and all the other bloggers and also got a private tour around the hub.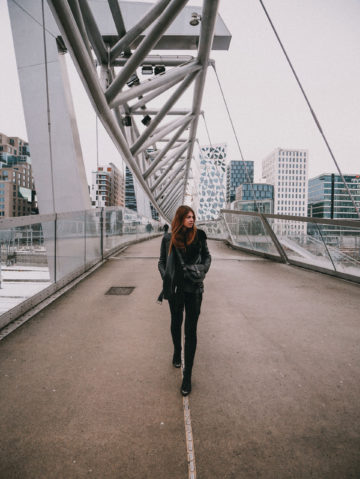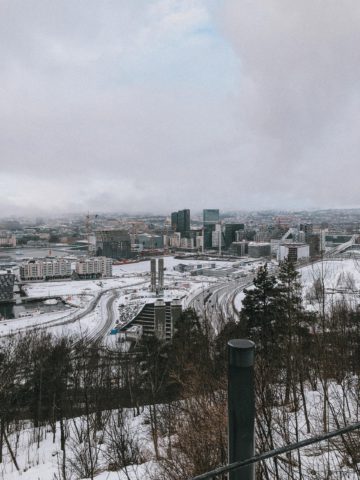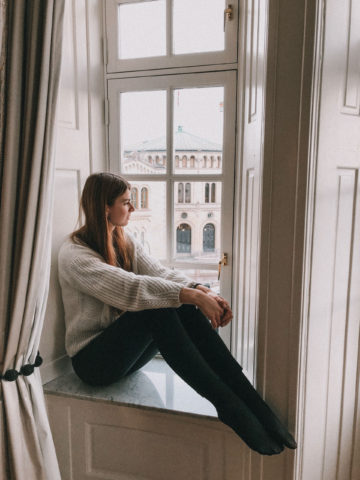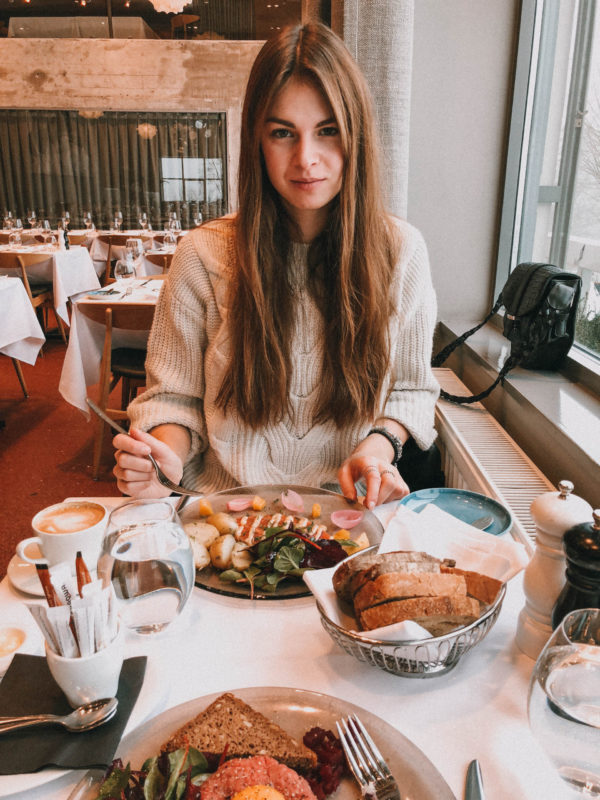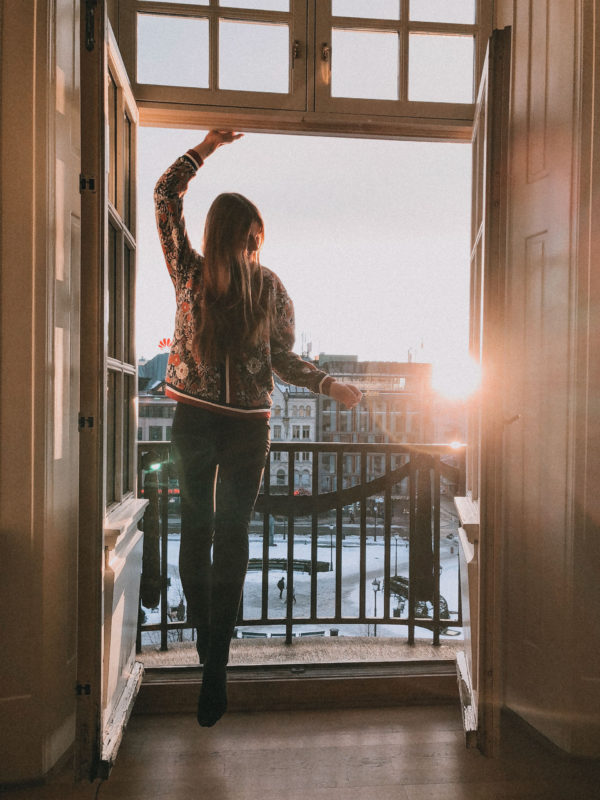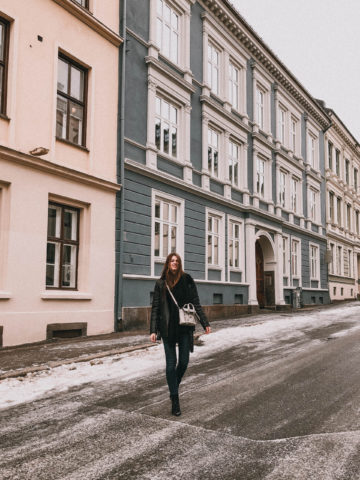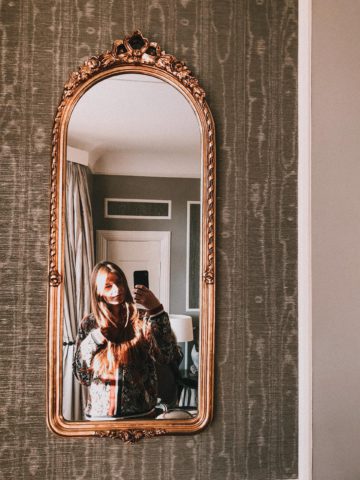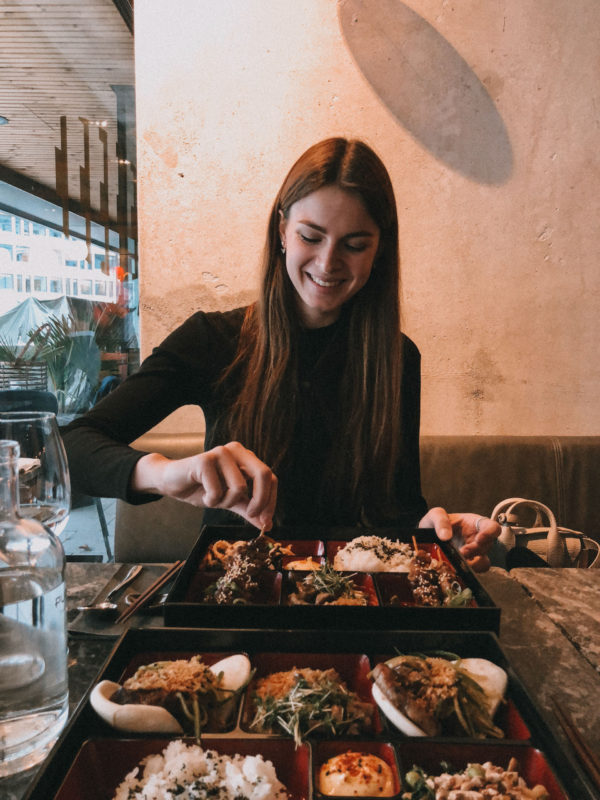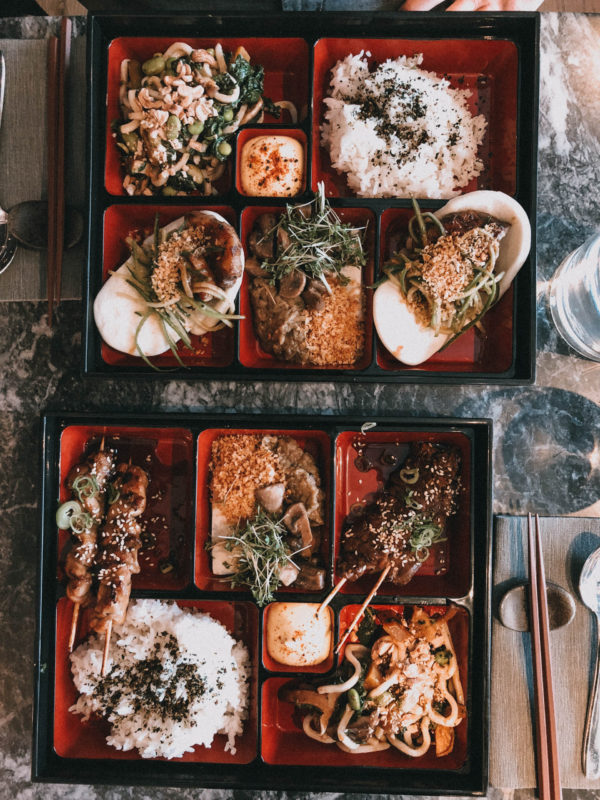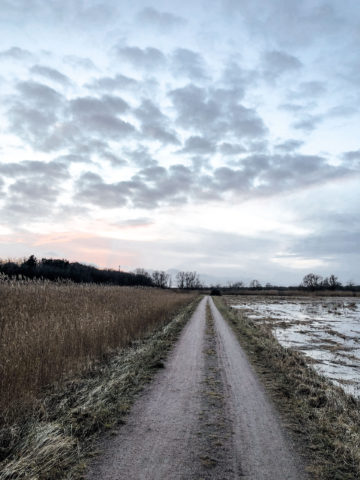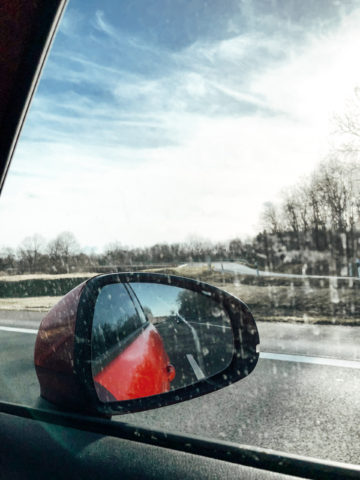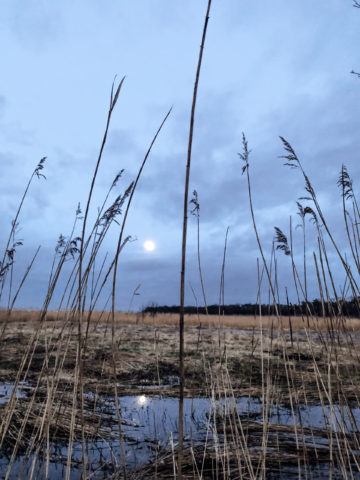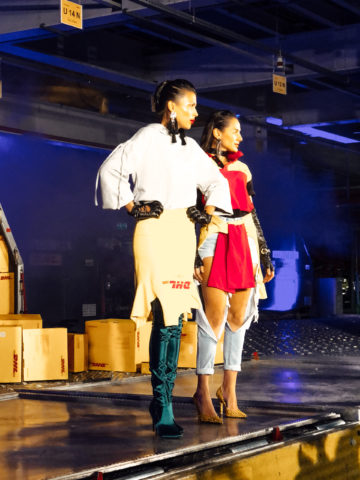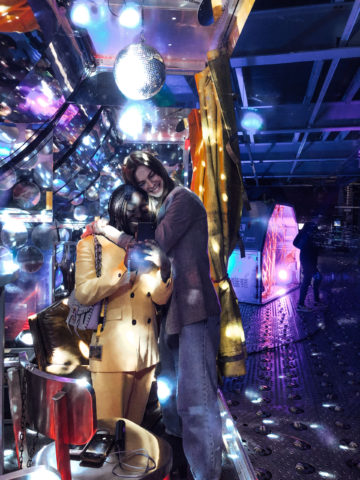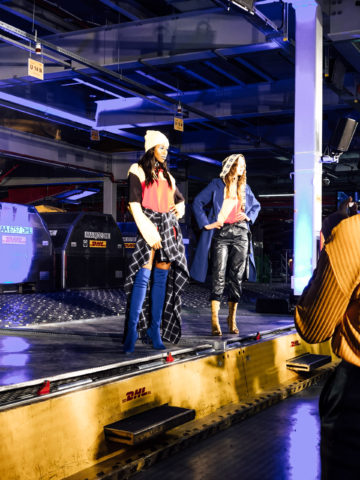 Travel Recommendation
Okay, it is quite obvious what I am going to recommend here: Oslo. I will write detailed blog posts about what to do, where to eat and where to stay in Oslo as soon as possible, but it may take a little bit longer because I have a lot of pictures and information I have to organise first. I hope the first post will be up next week.
For now, I can just say, that Oslo is a very beautiful city. It is full of contrasts such as the old and modern architecture. And it has a lot to offer, even in winter. It wasn't as cold as expected, so you don't have to worry about the temperatures – you will survive the cold 😉
Three most liked posts on Instagram