Blog Posts of the Week
The past week was all about outfit inspirations again. As you might know, I wanted to share all the outfit pictures we took the last weeks before starting to share Miami content here on the blog. Therefore you got to see four new outfits. The first one was a casual chic outfit.
I showed you how I combined a women's suit with sneakers. The day after I shared a spring outfit, which was all about white pants. In outfit post number three I showed you another spring outfit, that is a combination of a cropped leather jackets and mom jeans. And last but not least I shared one of my favourite outfits of the past weeks: a black dress combined with black overknees and a red belt bag.
Looks of the Week
We didn't take as many outfit pictures in Berlin as I wanted to, BUT we did take a lot of outfit pictures here in Miami and I know, that you will love this summery content. 🙂 We didn't take pictures for the blog of all of them, but a few will be online next week. Oh, and there is so much more to come. I just love taking outfit pictures in summer and when on vacation.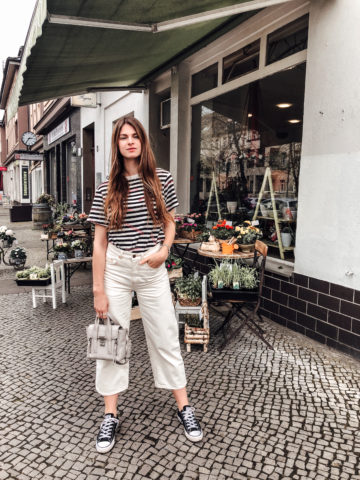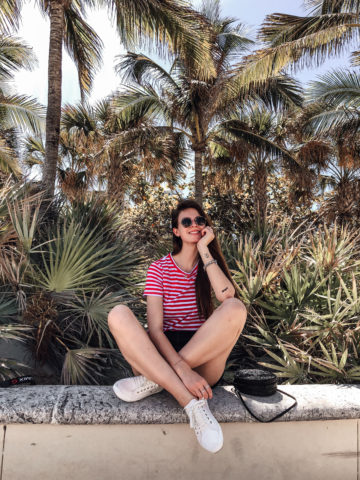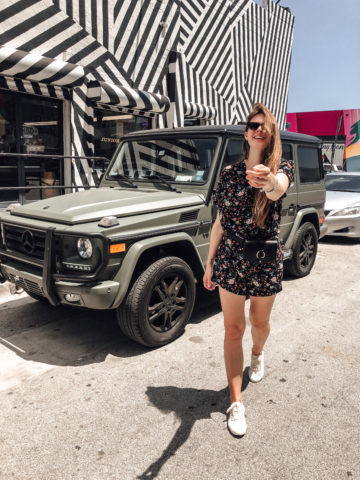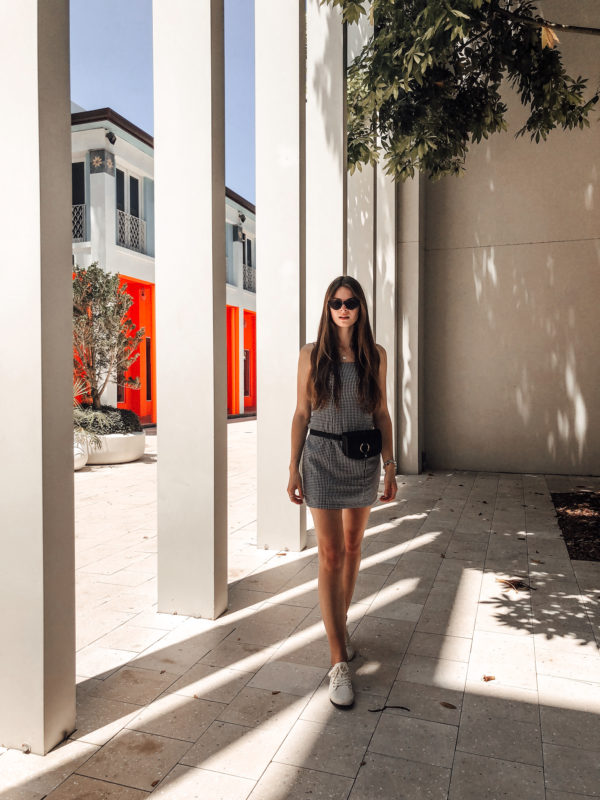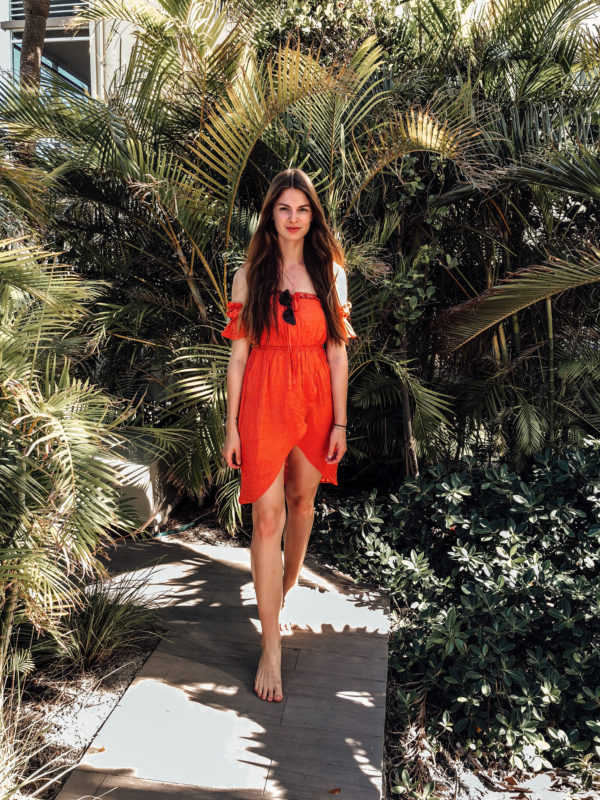 What happened the past week
The past week was so eventful; it really took me a while to get everything I did together so that I could share the highlights with you guys. Well, maybe it is also because I didn't do much but working the last days in Berlin before we flew to Miami on Wednesday haha.
So the one big highlight I want to talk about today is our travel to Miami. I think it was 2013 when I last was here and I actually never felt the need of travelling here again. But when we were thinking about destinations for a quite short vacation (one and a half weeks), this city came to my mind. And yep, we ended up travelling here.
So far, it's been a great idea. We arrived on Wednesday afternoon and spent a lot of time exploring since then. On Thursday we drove to South Beach, walked around a little bit, went into some stores, had lunch in a cute café called "Dreamer Miami" and ended the day with burgers at Five Guys. It was a quite calm day because we didn't have made any plans and just drove and walked around most of the time. We had a better plan for Friday, and our first stop was Wynwood. I've always wanted to see the Wynwood Walls, and they are as nice as they look at all the pictures. Afterwards, we headed to Design District – another area that was on my list of places I want to see. I liked both districts, but Wynwood has so much more to offer. I don't have to see Design District a second time, but I would go back to Wynwood again and again.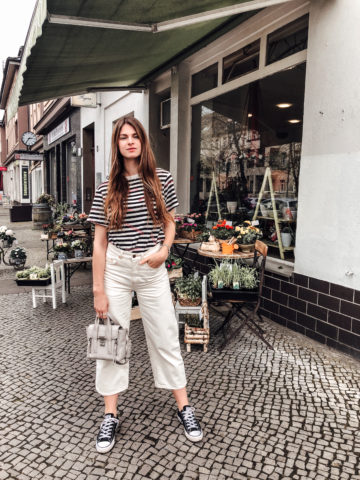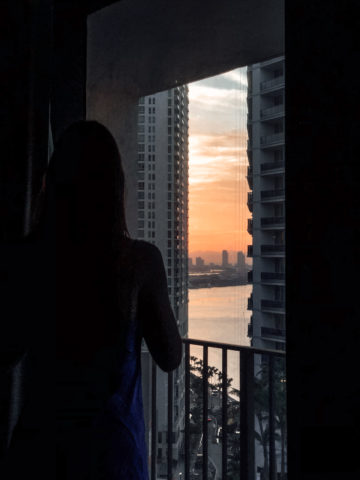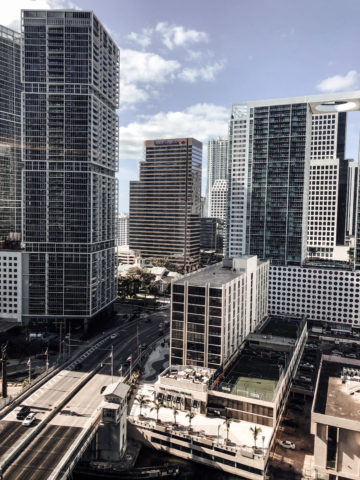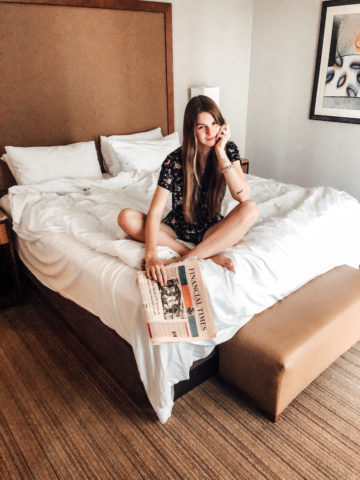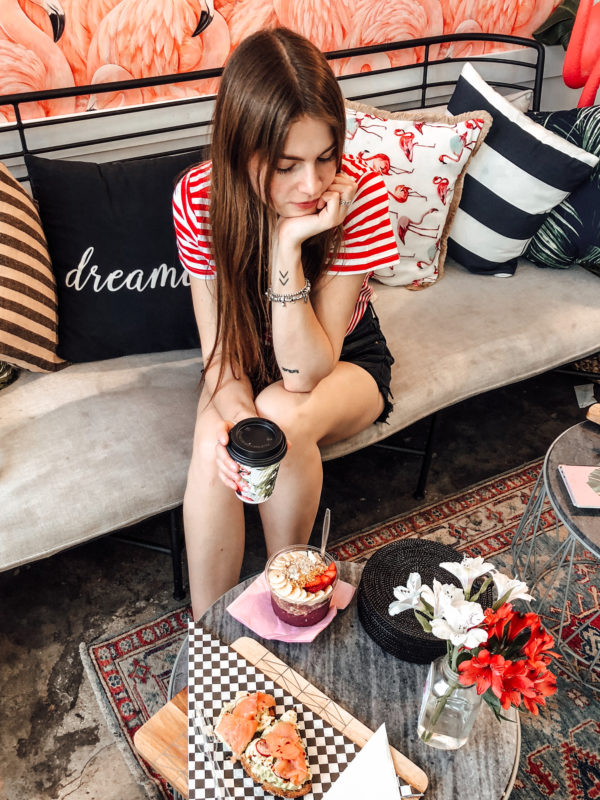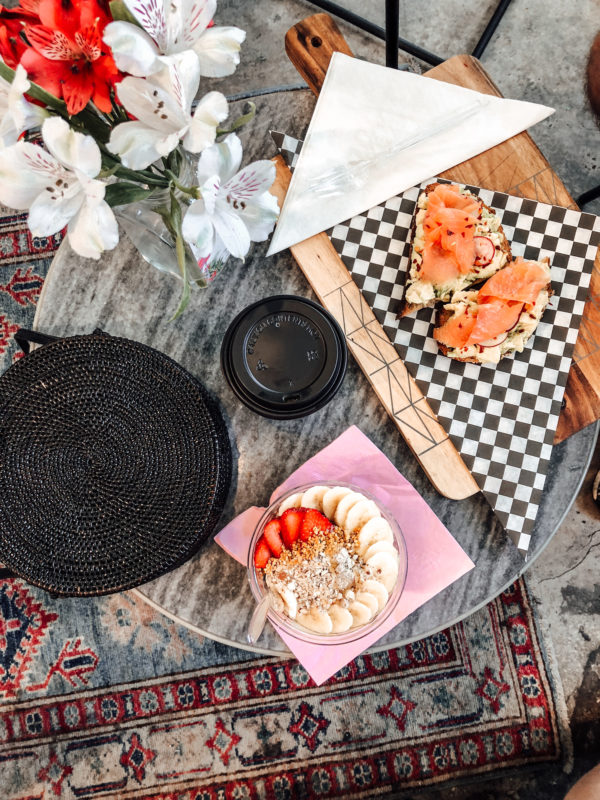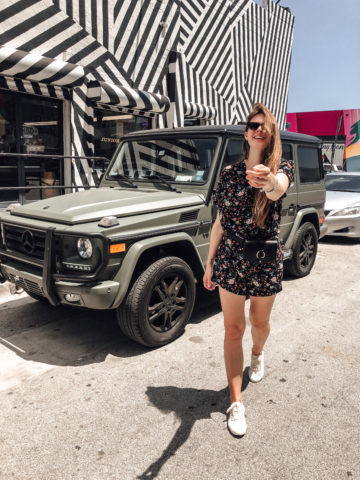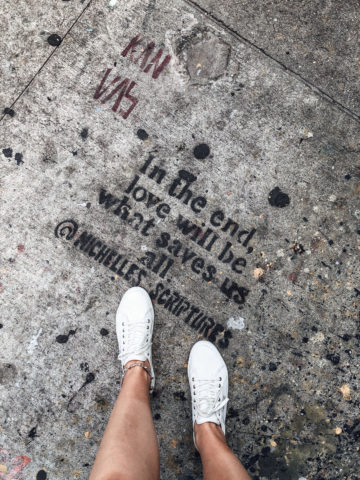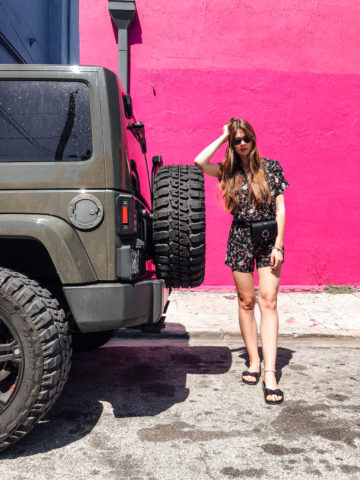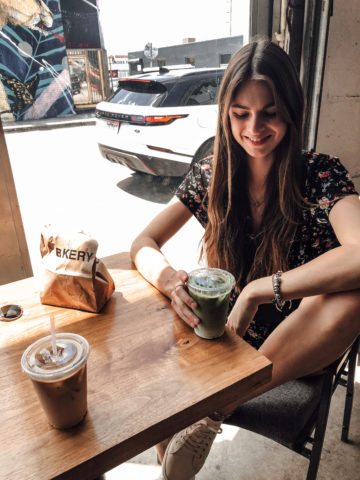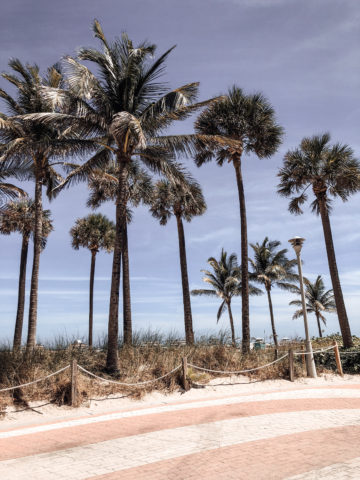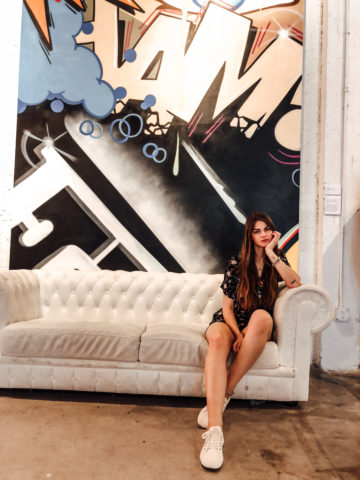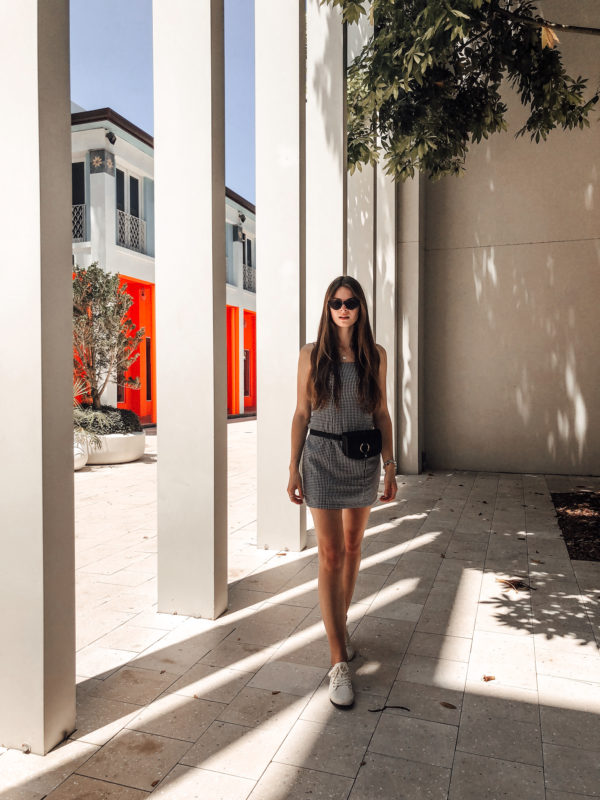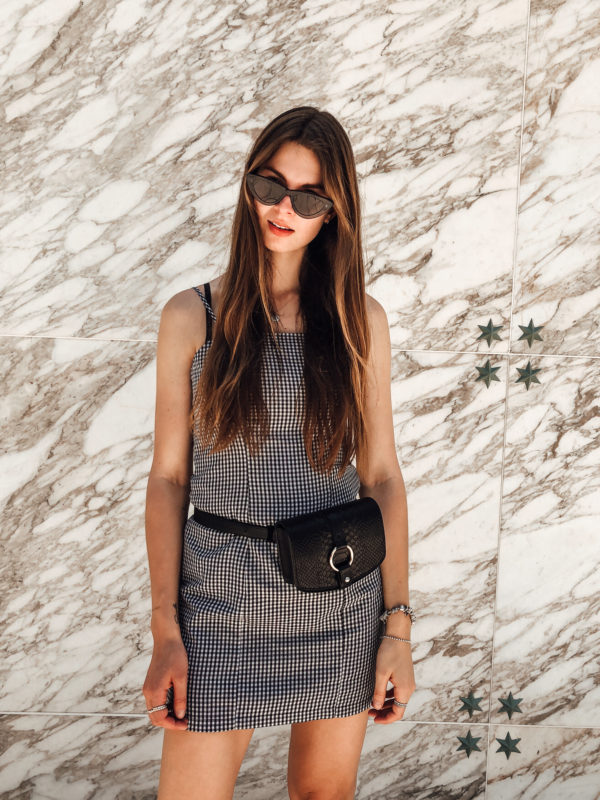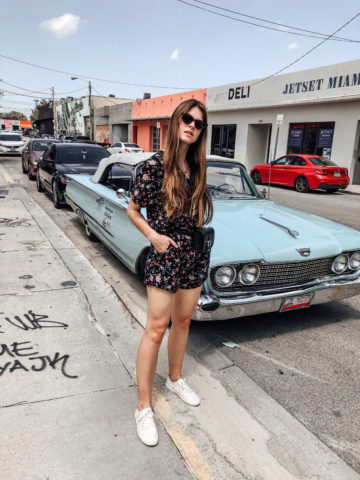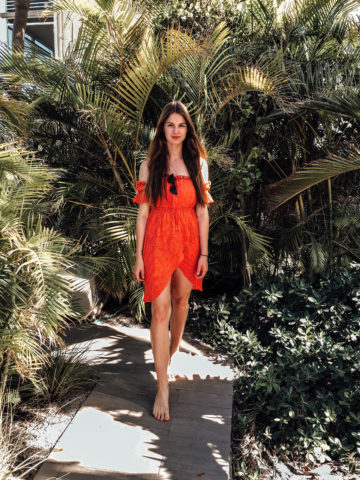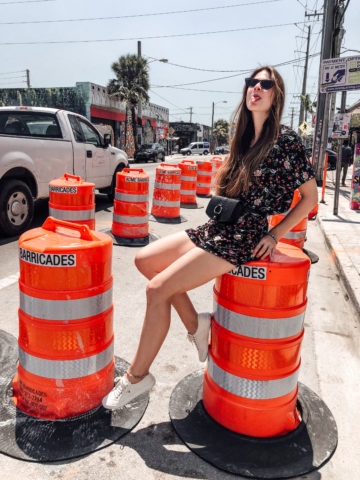 Three most liked posts on Instagram