Blog Posts and Youtube Videos of the Week
It feels like I am back on track or – at least – as if I was back last week 😉 I managed to write three new posts for you guys and published all of them on the blog. All three posts were outfit posts from Berlin taken before the travel to Cape Town. I wanted to have them published before starting to share content from Cape Town. The first outfit post I shared was all about a red coat and how I styled it in a very casual way. The other two outfit posts were from Berlin Fashion Week. I shared an outfit with a lumber jacket combined with leather pants, which is one of my favourite outfits from the past weeks. And the other outfit post was all about an off-shoulder overall and how I was wearing it in winter. Check out all three outfits and let me know which one is your favourite.
On YouTube, I also shared a few new videos. I shared the second part of my MBFWB vlog, a styling video for Valentine's Day as well as the first part of my Cape Town vlog. Next up are the other Cape Town videos and I also have a few more styling videos I want to share with you. If you don't want to miss any of my videos make sure to subscribe.
Looks of the Week
The first days of the past week we didn't have the best weather in Berlin and I didn't feel like taking new photos. But luckily the weather changed and it started to feel like spring and due to that I really was in the mood to get dressed and take outfit photos. Here's what we photographed last week: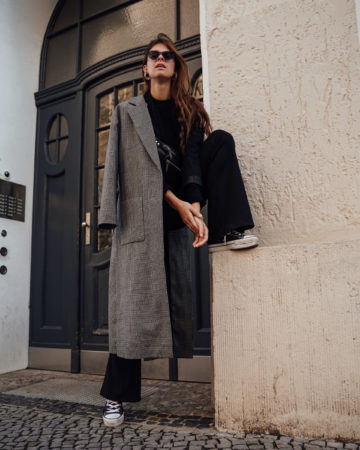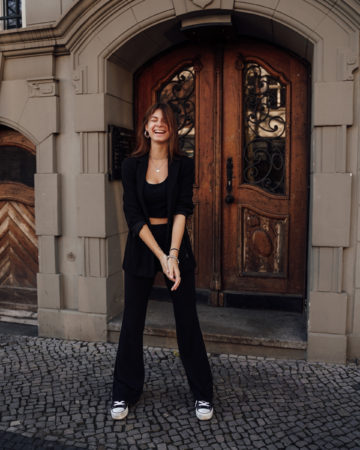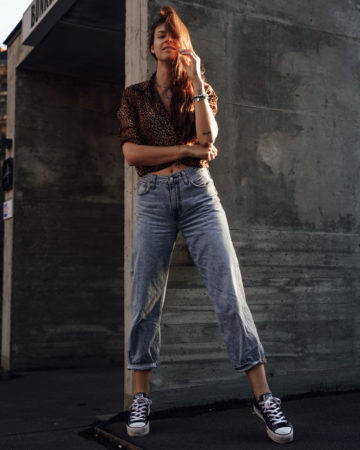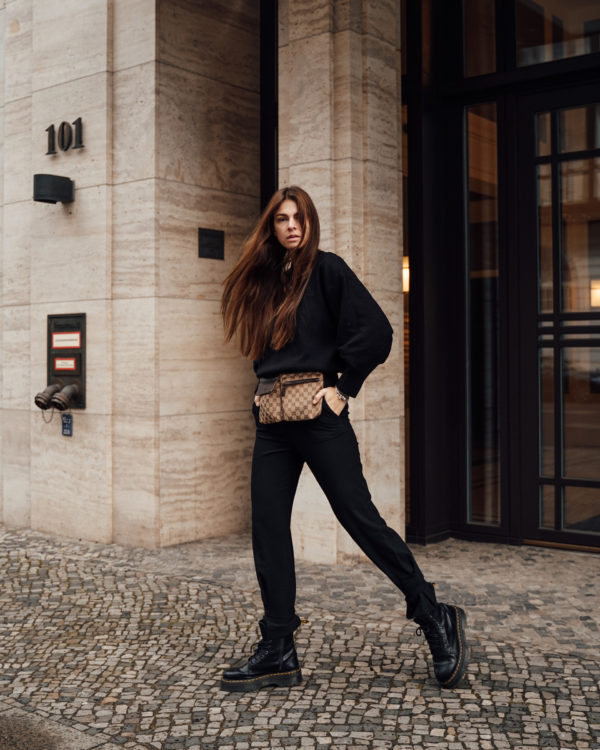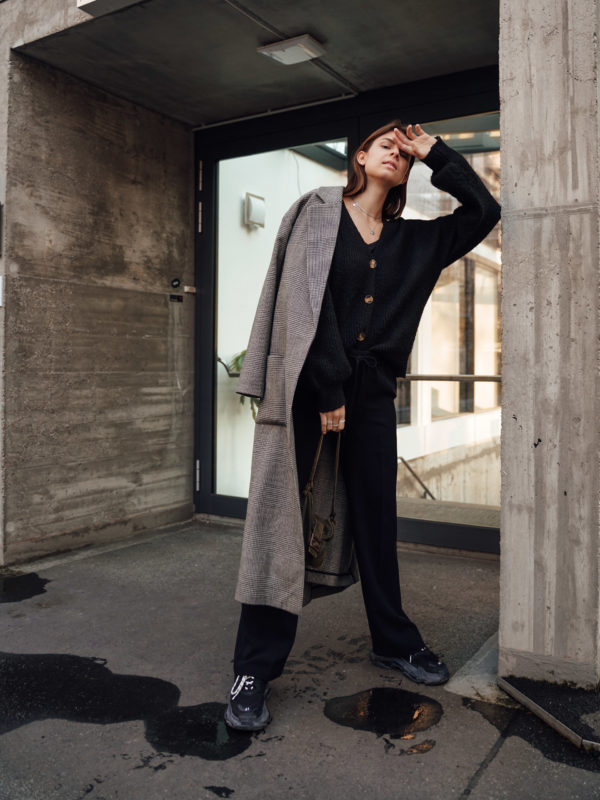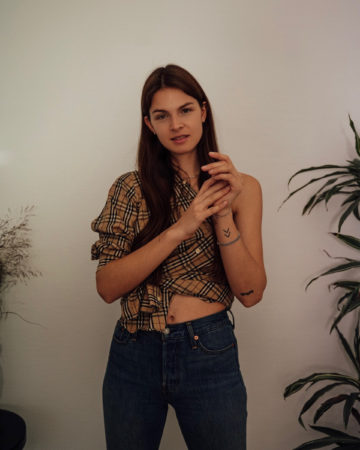 What happened the past week
The past weekend wasn't as calm as I first wanted it to be, because I didn't feel like doing anything at all. But at the same time, I felt the need to clean out my closet and that's what I started my Saturday with. It took me a couple of hours but it felt so good. The rest of the day we also had to get some things done, we wanted to take some outfit photos and film something and we needed to go grocery shopping. In the evening we went to a birthday dinner and that's it. Sunday started with a boxing class and the rest of the day I just wanted to stay home as it was raining all day. I worked a little bit, watched Netflix, ordered food and barely went outside.
Monday to Friday I tried to be productive and get as much work as possible done. Unfortunately, I really had problems to focus on work and didn't finish as many tasks on my to-do list as I wanted to. But still, it wasn't a bad week. I spent a lot of time at the office, worked from home one day, but also had time to meet up with friends and to work out. On Monday I had a PT at my gym, on Tuesday I went ice skating with Luisa, on Thursday Luisa and I went to another boxing class and on Friday I went to the gym for a quick workout with Julia after we had taken some outfit photos. It feels so good to work out regularly and the plan for the upcoming weeks is to keep doing it at least four times a week. Summer is coming closer and I need my body to get ready 😉
Other than that there's not much more I could share about the past week. Since I came back from Cape Town, I haven't done a lot, but I am currently planning the next trips and I can already tell you that it is going to be super exciting from mid-March on. I can't wait to take you along on those journeys.