Blog Posts of the Week
Last week I finally shared the last outfit I was wearing during Oslo Runway, and it was my FWSS outfit I was wearing for their show. And after I finished off with all the Olso content, I started sharing my New York content. I shared one first outfit I was wearing in New York, and it was all about my new oversized camouflage jacket.

Other than that we published a post about textiles. Whaelse.com is a fashion blog, but it is not only about styling, shapes and colours. Fashion is all about textiles as well, and we wanted to talk about textiles in Germany in general. If you want to know more about, you should have a read. 🙂
The last post of the week was a Denim DIY we created together with Cross Jeans. I really like the final result and if you want to personalise your denim pieces as well or add some more details to a very basic piece of denim, have a look and try it yourself. I also would love to hear what you think about our DIY.
Looks of the Week
Back in Berlin, I had lots of clothes to take pictures of. Since I was sick the weeks before I flew to New York, I couldn't go outside and take new outfit pictures. But, of course, I still received several new pieces of clothing. Now that I am back, I am trying to take as many pictures as possible. I didn't work as well as I wanted it to, but I still got some new pictures. And I have some looks I can share with you today. In addition to the outfits I was wearing in Berlin, I also have one look from New York left.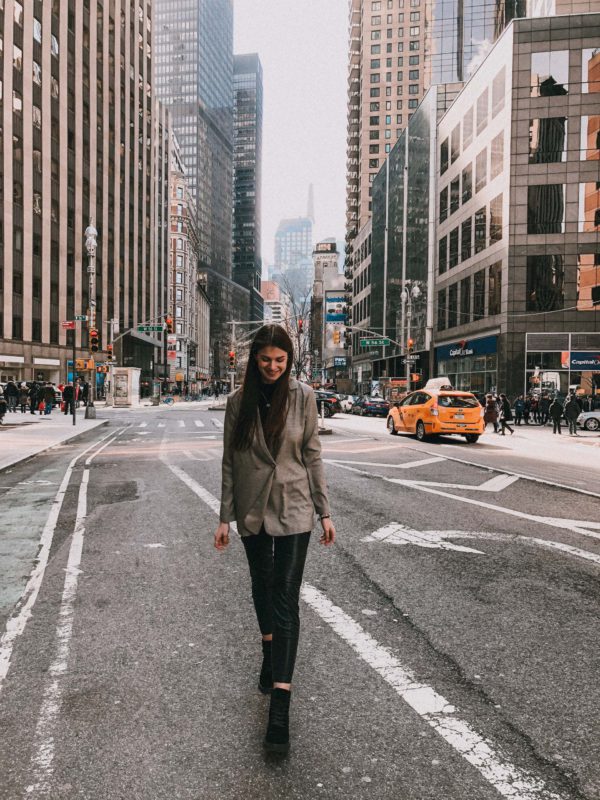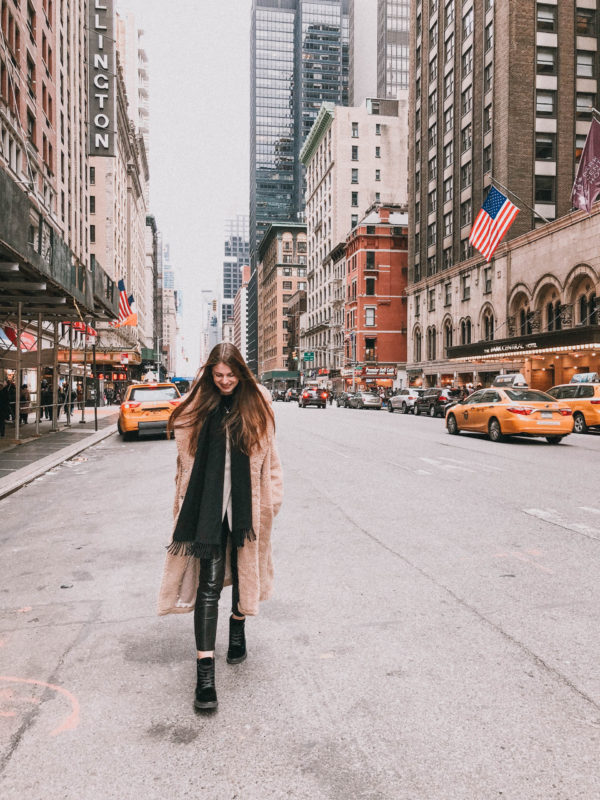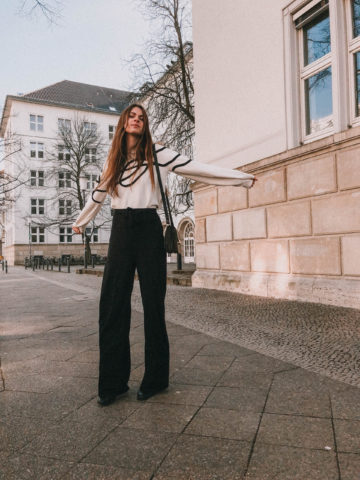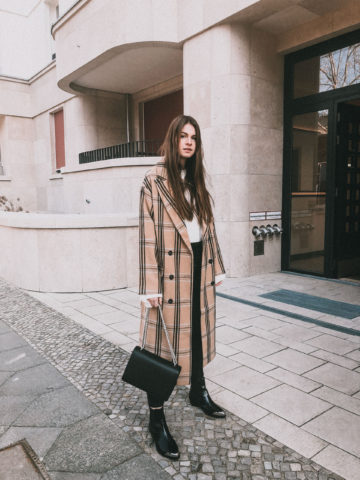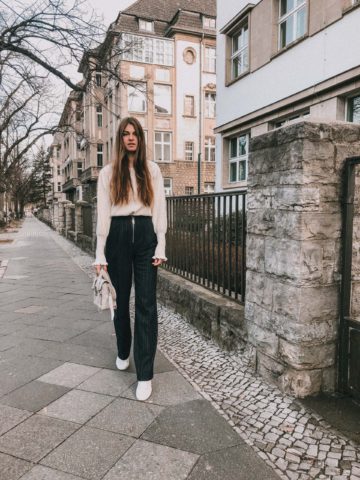 What happened the past week
The biggest highlight of the past week was my last day in New York. My flight back to Berlin was on Saturday night, and I had enough time to do a lot of things on my last day in NYC. We started the day with shopping at Bloomingdale's, walked a little bit through the streets of the Upper East Side and in the afternoon I met up with a blogger from New York, and we had a late lunch aka early dinner together. 🙂 I had a great time.
Back in Berlin, I spent a lot of time at the office. But there were two highlights I want to talk about today as well. On Monday was a Loewe event in the context of the Berlinale. We got to see six short movies and eat burgers at The Butcher (Sir Savigny hotel). I met up with Lois, and as always we had a lot of fun together. The other highlight was that I finally went to my boxing class again and guys, it was so much fun to work out again after almost a month of doing nothing! I hope I will get back into a routine very soon because I also want to run the half marathon in Berlin again and I have to do a lot more to be able to run it hahahaa.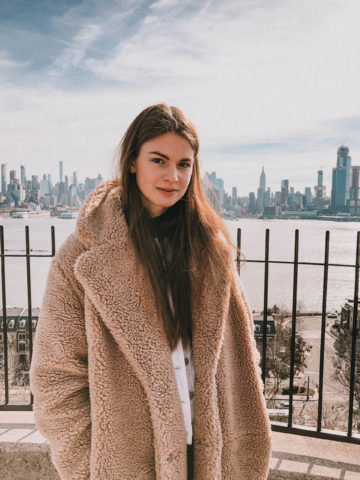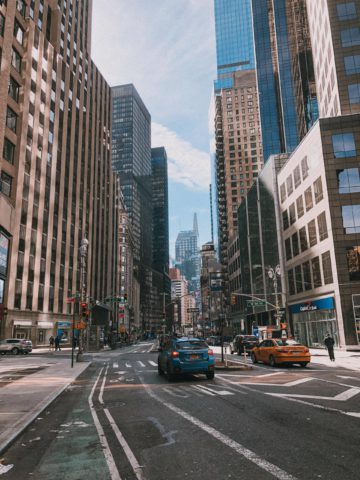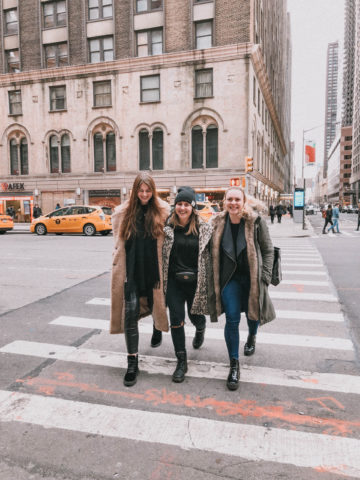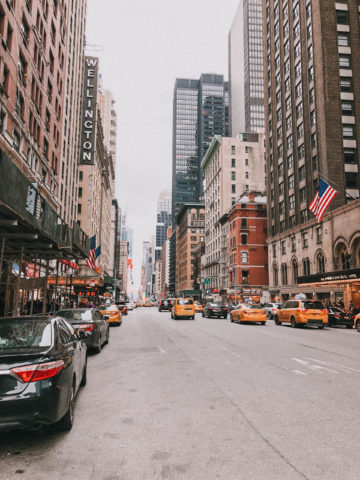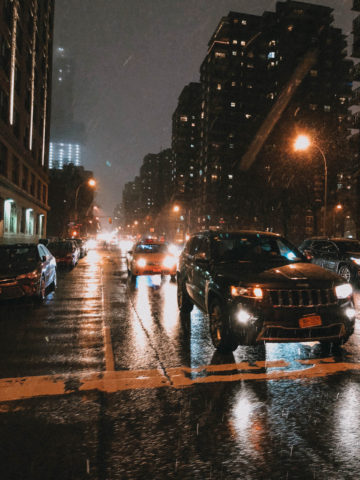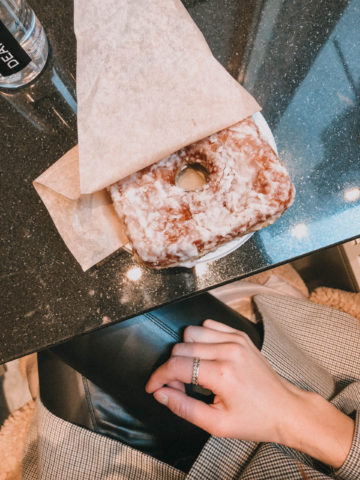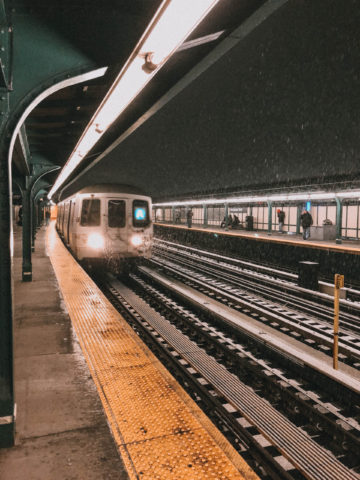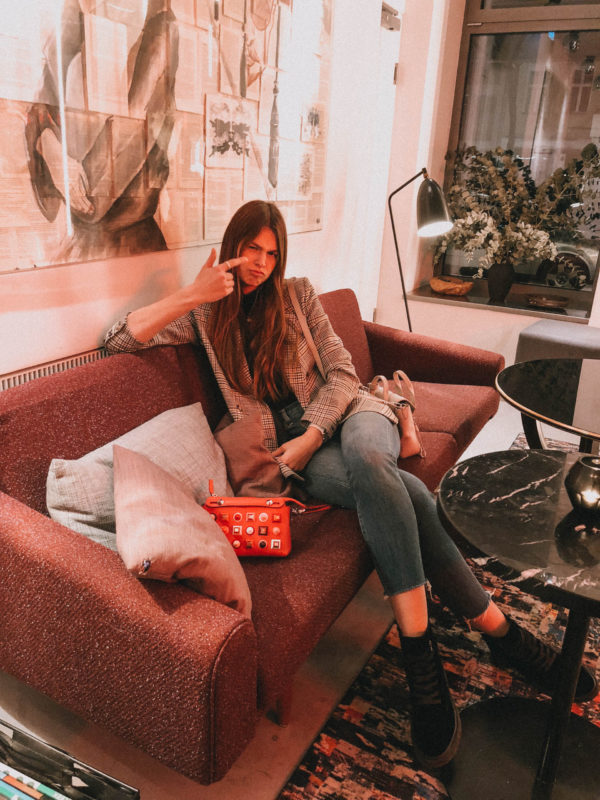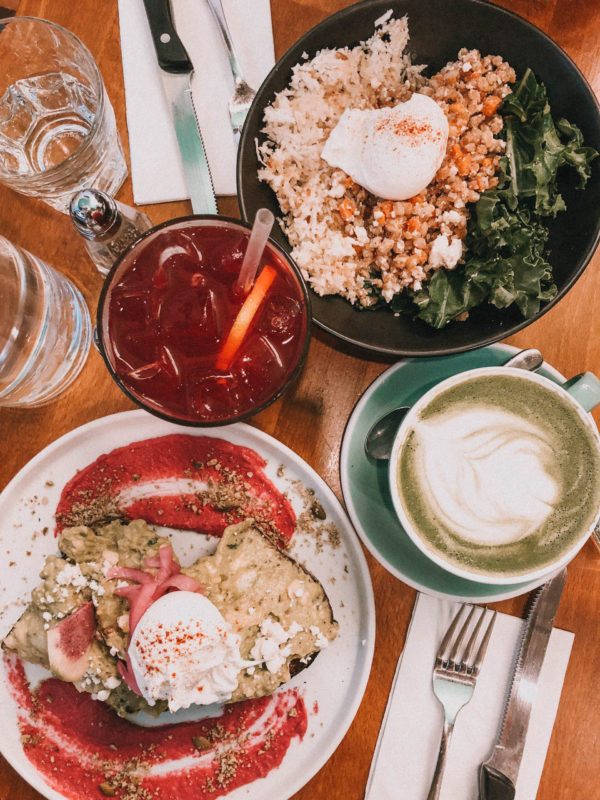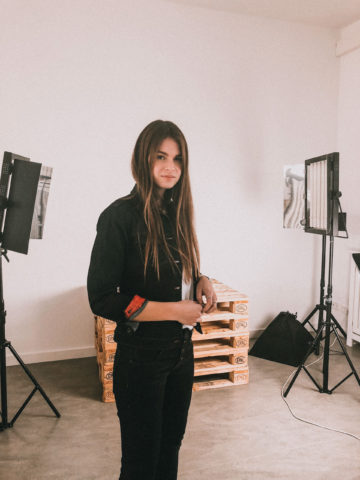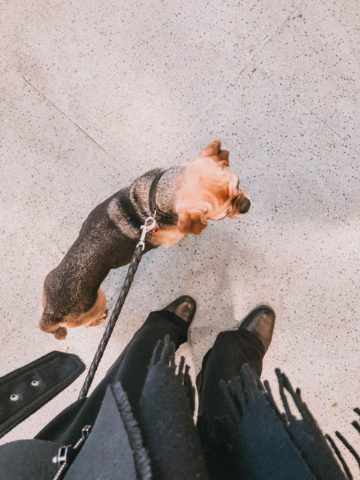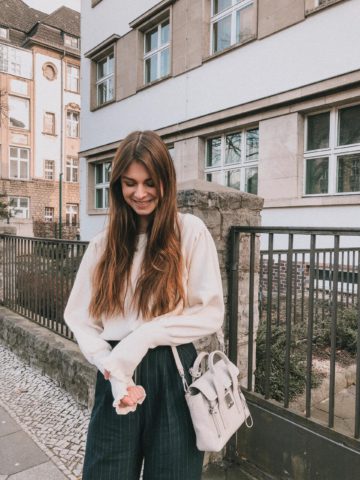 Travel Recommendation
A bit late, but I really want to share another travel recommendation today. And, of course, since I just spent a couple of days there, I would like to recommend New York! I bet it already is on your bucket list or you already have been to NYC. But even when you've been there before, it is worth another visit. So many things happen in New York and everything changes – all the time! New York is a big city, and you can explore something you haven't before everytime you are there. I think it is the same with every big city. Even though I was born in Berlin and have lived here ever since I still haven't seen everything.
Three most liked posts on Instagram