Blog Posts and Youtube Videos of the Week
Last week I shared the last three posts from Bali with you. For the first post, I decided to write about the beaches in Bali. How they are like in general and where to find the most beautiful ones. The second post was an outfit post with a look I would not only wear on vacation but also when home in Berlin. It's a combination of denim shorts, a crop top, and Adiletten. The final post of the past week was another Bali Restaurant Guide. I shared one every year, so this is the third one, and this time, I focused on restaurants and cafés in Canggu. If you are going to Bali soon, make sure to check it out if you want to know where to find the best food.
Looks of the Week
Unfortunately, we didn't take a lot of outfit photos this past week, even though I was wearing some nice looks I really wanted to photograph for you. I might wear them next week again and hopefully; I will have the time to take photos 🙂 In the following, you can find everything we captured for you: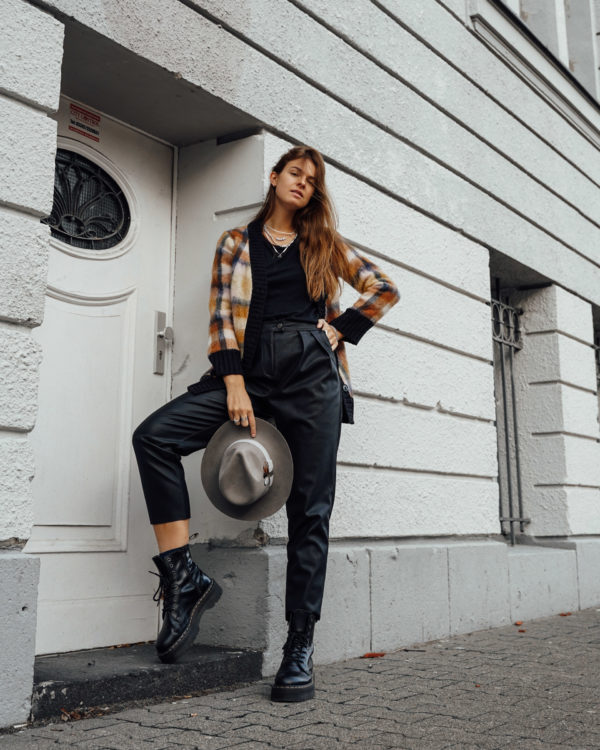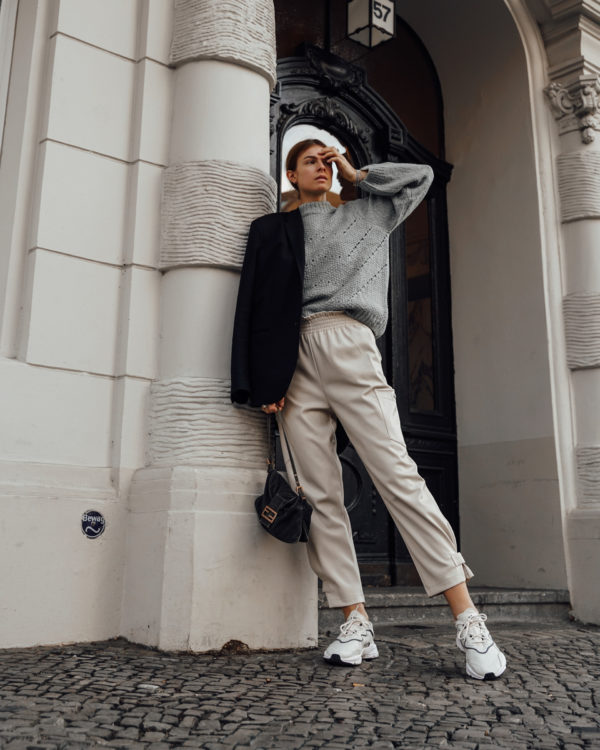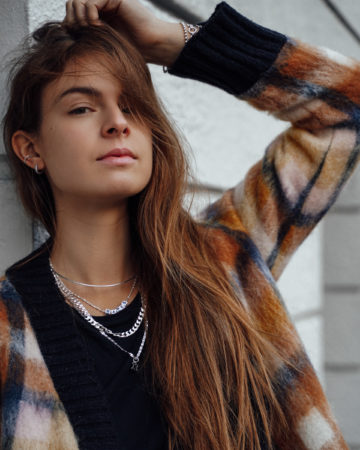 What happened the past week
This past week went by super fast, and I can't believe that Christmas is in almost a week. We had a weekend filled with work, but also tried to relax a little bit and went to a friend's 30th birthday party on Saturday evening. On Sunday, I decided to went to a boxing class. I haven't done this in a while and really felt like doing it. It was a lot of fun, and I felt great afterward. Sports are currently the best balance for me.
For the rest of the week, I either spent my time in front of the laptop at home or at the office. We had to get a lot of things done and organized now that Christmas and the end of the year are coming closer, and with an online shop, Christmas is even busier. 😉 But it also is a lot of fun, and I love my job.
On Monday and Tuesday, I also went to the gym, but from Wednesday on, I started to feel a little bit under the weather and skipped my other PT and planned workouts for the rest of the week. I worked a little bit more from home – on the sofa – and tried to rest while still getting as much work done as possible. One highlight of the week was the WALD Berlin event on Thursday. It was such a lovely evening, and we even got to create our own necklaces. 🙂
Other than that, I also had some "doctor's" appointments. I went to the dentist twice to learn more about Invisalign, to scan my teeth, and see what would be possible. I will tell you more about it on Instagram and maybe also on the blog, stay tuned. 🙂 The other appointment was at a plastic surgery clinic. But actually only to talk about permanent hair removal as this is something I've wanted to do for a very long time! It was the first appointment to get to know the clinic and talk about what's possible. I haven't made a final decision yet, but I will keep you posted.