Blog Posts and Youtube Videos of the Week
Ok guys, first of all, I want to wish you a happy first of December. How crazy that the last month of the year starts today. But this won't bring me from sharing my weekly recap with you. 🙂 And today I can tell you again, that worked a lot last week to get three new posts from Bali online. The first one I shared last week was all about a beige dress combined with black sneakers. I was wearing this outfit when we were back in Canggu after a few days in Uluwatu for dinner. It's a quite simple yet non-boring look, and I love how contrasty it is to the location. The second outfit post was also about contrasts. Again we took outfit photos in front of rice fields, but that time I was wearing snake print shorts and an oversized blazer. Both outfits, I would also wear in Berlin (in summer). The third outfit I shared was a beach look, and I couldn't wear it like this in Berlin. Nevertheless, it is my favorite outfit, and I also absolutely love the photos. Make sure to check out my beach outfit with a Jacquemus skirt and let me know how you like it.
Also, you can find a new lookbook from Bali on my YouTube channel. It is all about how you can wear a swimsuit from day to night.
Looks of the Week
You probably won't believe it, but we were very productive in regards to taking outfit photos. It's quite cold in Berlin, and I can't go outside without wearing heattec underwear and a warm jacket or coat. But I tried to create some nice outfits anyways. Have a look and let me know how you like my winter outfits.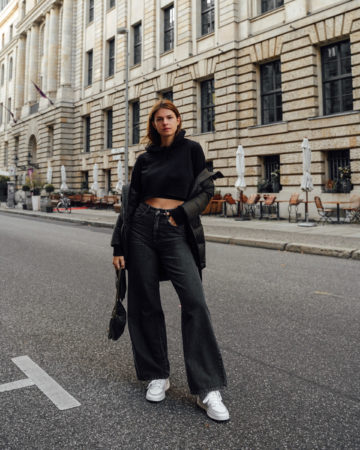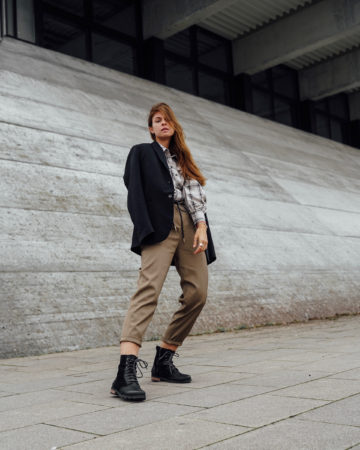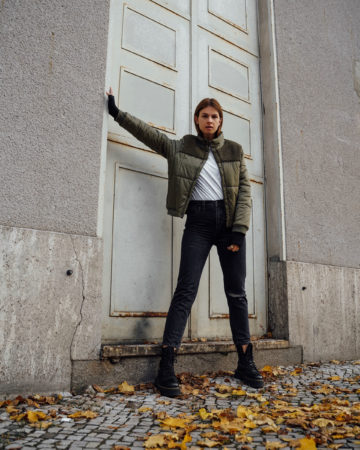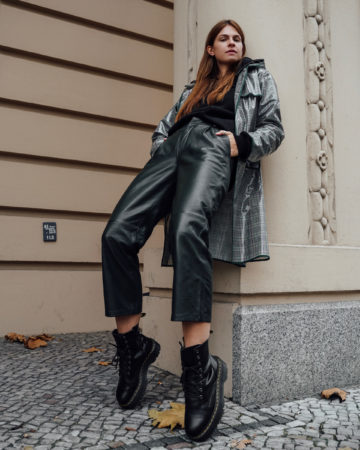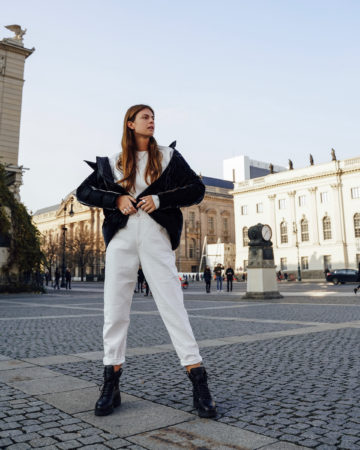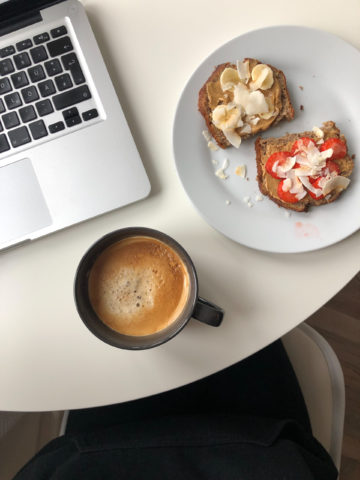 What happened the past week
It was a very busy week, and I barely didn't anything but working. Even last weekend, we had to create a lot of content, and if we weren't outside to take photos, we were inside sitting in front of our laptop, working on Onvacay, and new posts for the blog. Now that Christmas is coming closer, there's so much to get done. It's the busiest time of the year for sure, and I can't wait once it's over, haha. Don't get me wrong, I love what I am doing, but at the moment it's just A LOT, and I wake up every morning not knowing where to start.
But even though it's a very busy time, I also try to take time for other things. I went to the gym a few times, which was a much-needed change from sitting in front of my laptop almost all day. I also was at a concert on Monday evening, which was a lot of fun. And on Thursday, I went to an event hosted by Instyle and Skechers. But that's it, actually. There's not much more I could share with you today. The next weeks will probably look all the same. They will be a mix of work, events and gym time. So guys, why don't you share a bit more about your past week? 🙂