Blog Posts and Youtube Videos of the Week
The plan was to share four outfits a week, but I ended up sharing only three the past week as well as the week before. But hey, three posts are better than nothing and actually it's more than I thought I would be able to share as I've been sick for a while now and have a to-do list that's too long to find words for it.
I shared three posts with pictures we took in Bali and two of them were outfit posts. The first outfit post I shared is my favourite outfit from Bali, I would say. It is all about a straw hat, why you need it for your next summer outfits and how I combined it when we were in Bali. For the other outfit, I combined a pair of black shorts with a floral top. Other than that I also shared a post about beach clubs and bars in Bali. If you want to know if they are worth a visit and which ones I would recommend, make sure to check out the post.
Unfortunately, I didn't share as many videos on Youtube as I wanted to. I had a hard time catching up on all the work and writing new blog posts, that I barely had time to edit new videos. But at the end of the past week, I finally shared the first two vlogs from Hong Kong, and there is more to come. Once all my Hong Kong vlogs are published, I will continue with Sulawesi and Bali. If you don't want to miss a thing, make sure to subscribe to my channel and give me a thumbs up if you like the videos.
Looks of the Week
You know that I am usually not very productive when it comes to outfits when I am in Berlin, but this past week we did take a few outfit pictures I can share with you today. Most of the outfits won't be published on the blog, but I did share them on Instagram. But if there is an outfit you would love to see on the blog with all the outfit details and some more information about it, let me know, and we can take some pictures to share here.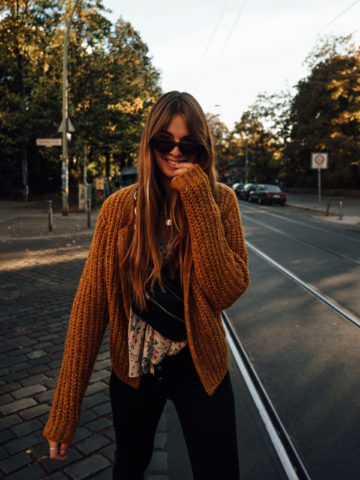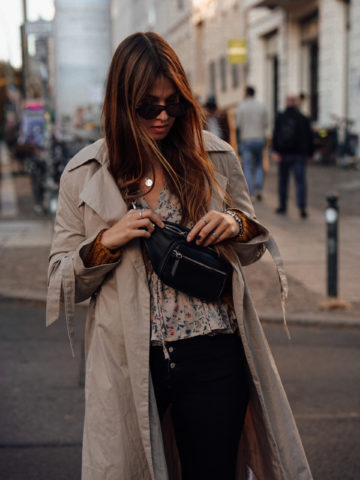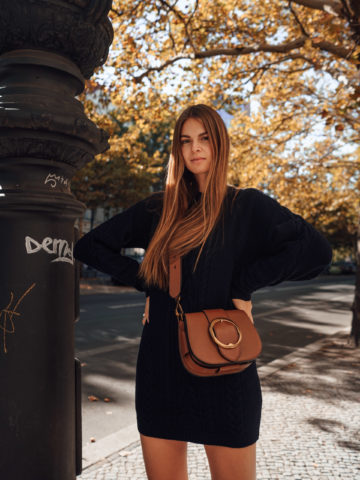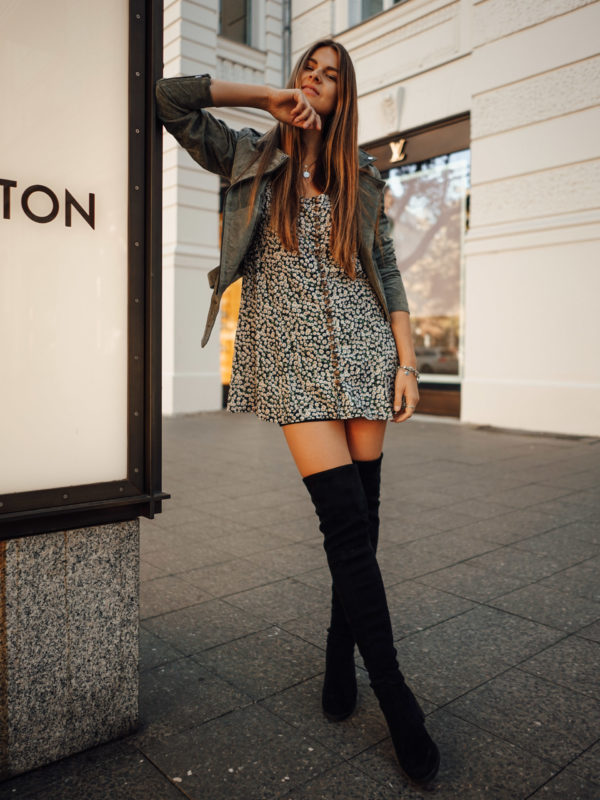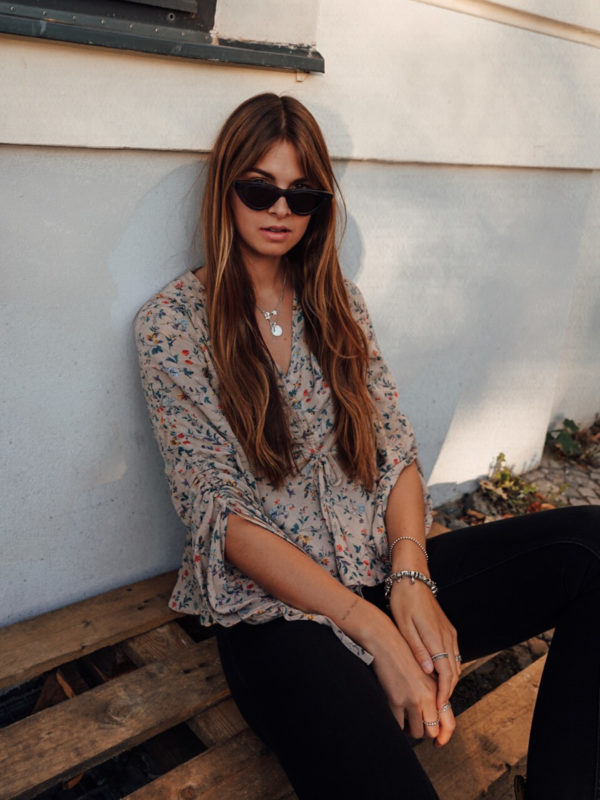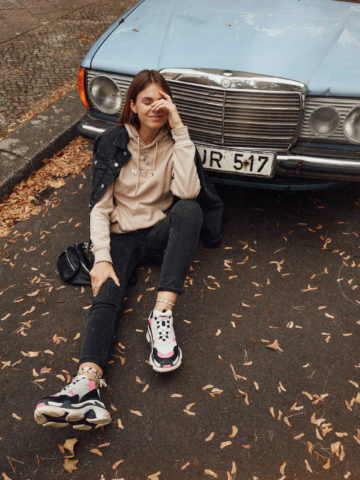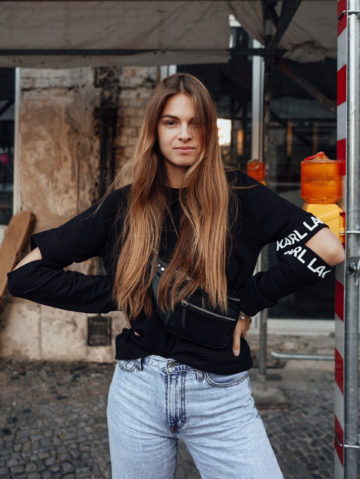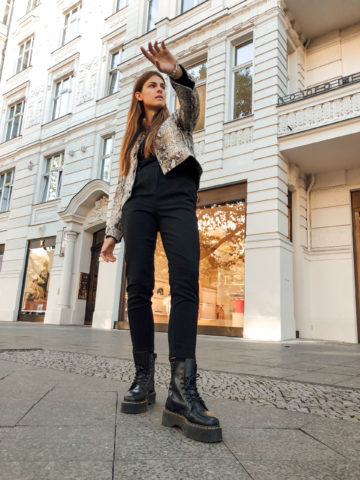 What happened the past week
I still was a little bit sick the past weekend, but I felt much better than the days before. We finally could go outside and take some outfit pictures and also went to a Dyson event to test the new vacuum cleaner. I got to see some of the Berlin blogger girls I haven't seen in a while, and we had a lot of fun. Other than that we didn't do much that day. I cleaned out my closet and tried to organise everything at home and in the evening we ordered dinner and watched a new series on Netflix. Sunday was another calm day, and I spent most time of the day at home. I wanted to get fit for a productive new week, and I definitely felt much better on Sunday.
Monday to Friday I spent most of the time working. I was at the office all day except Wednesday because it was an official holiday in Germany. On Tuesday I had a couple of meetings, and I met up with Kim (fifteenminfame.com) in the afternoon for lunch and the Brax Store Opening in Berlin. That was one of the most exciting and interesting happenings of the week haha. Another fun thing was the Oktoberfest we went to in Berlin. You actually can't call it a real Oktoberfest as the original one is in Munich, but sometimes you need a good reason to meet up with your friends on a Friday evening, and that one definitely was.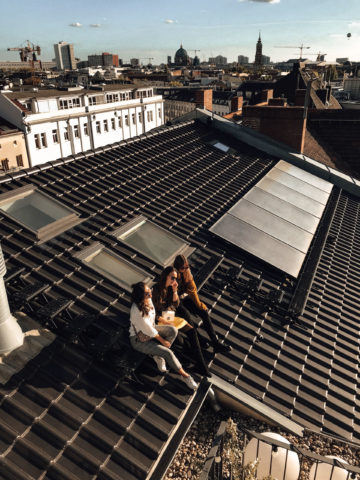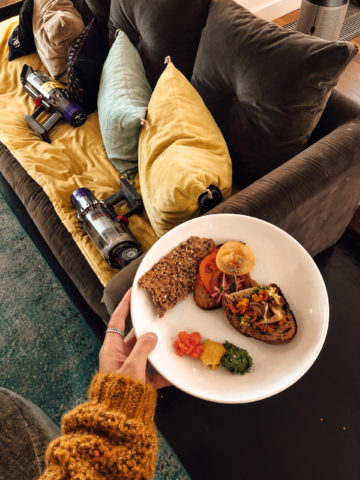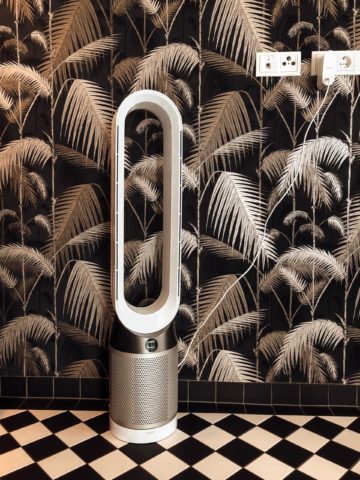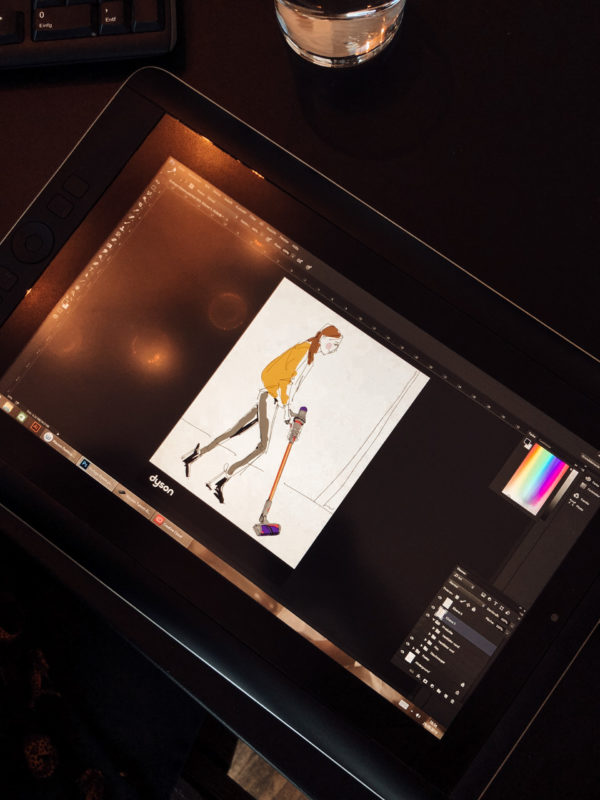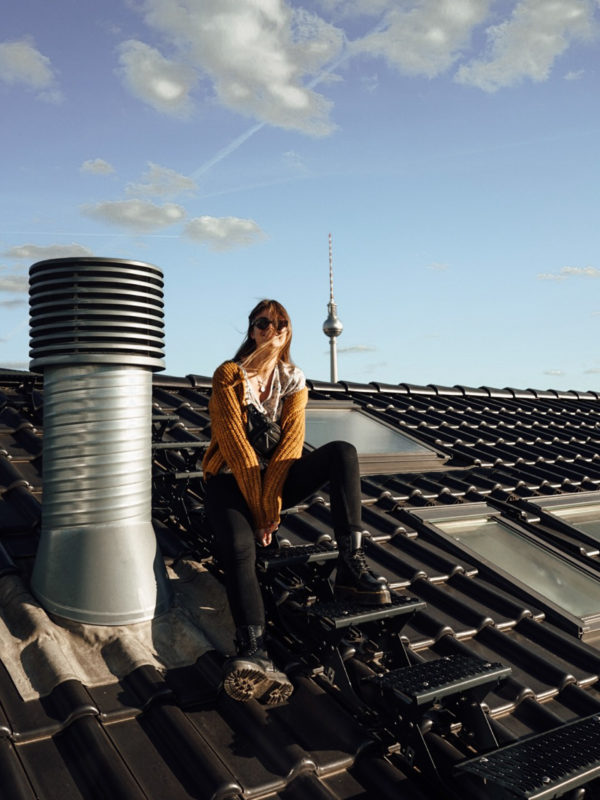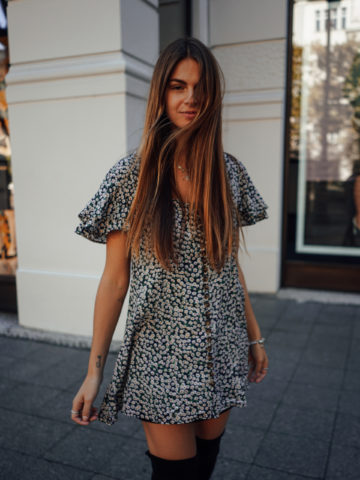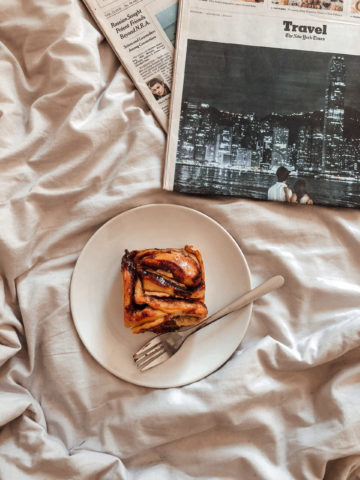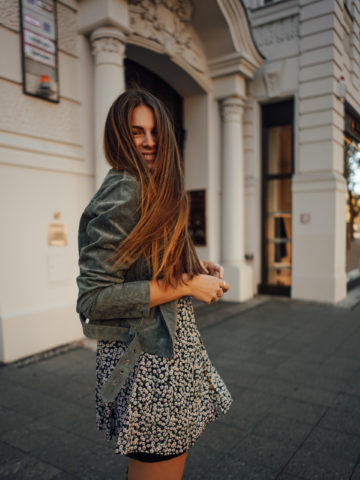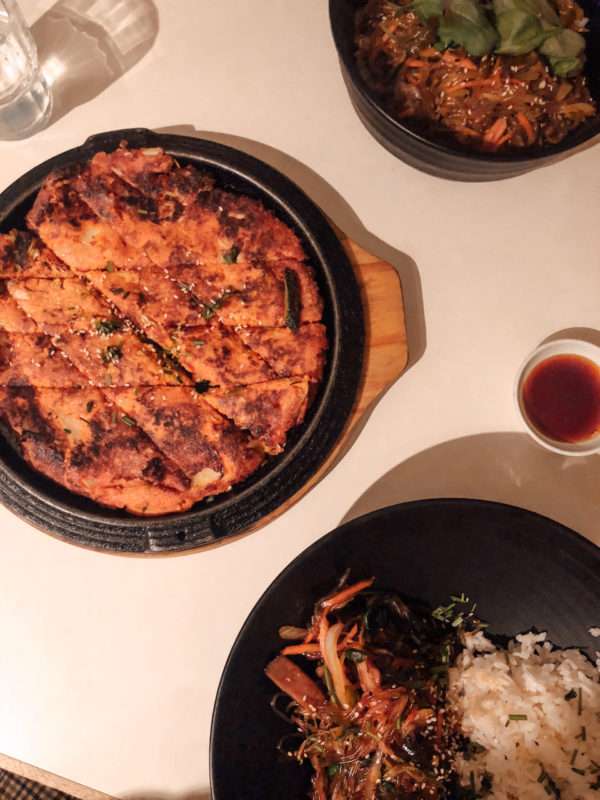 Netflix Recommendation
I know, you guys like my Netflix recommendations, but before I give you mine, I would love to get yours. What series are you currently watching or which ones did you just finished and would like to recommend? I am currently watching Maniac, and I have to admit, that I first wasn't so sure whether I like this series or not because it is a little bit confusing at first. But I decided to continue watching it (just made it through the first four or five episodes) and I LOVE it. I can't wait to get to the end.