Blog Posts of the Week
Yes, it still was quite calm on the blog. When I published the post about all the changes in 2018, I said, that we want to share at least five posts a week, but we haven't done that so far. We were so busy preparing Fashion Week, and we didn't want to share posts just to have something online. So last week, we published three new outfits on the blog. Two of these three were outfits posts. I showed you one way to wear a teddy coat this season and how I styled my plaid coat with a turtleneck. The third post we shared was a last minute shopping guide for Fashion Week, and we found some very nice sales items for you guys. Some of them are still available, so make sure to check it out.
Looks of the Week
Due to Fashion Week we took a lot of outfit pictures and for a change I wasn't wearing black jeans and comfy sweaters all day 😉 I will soon share all the outfits in separate posts here on the blog, but if you don't want to wait until next week, you can find a preview in the following.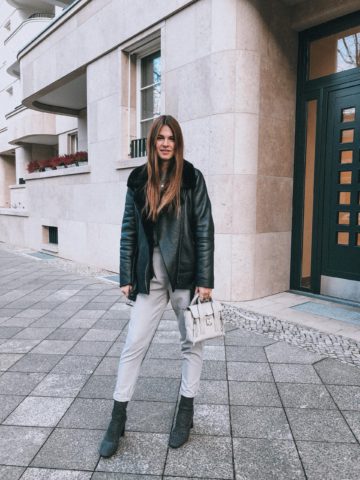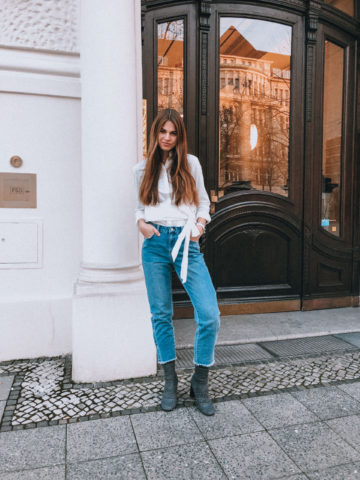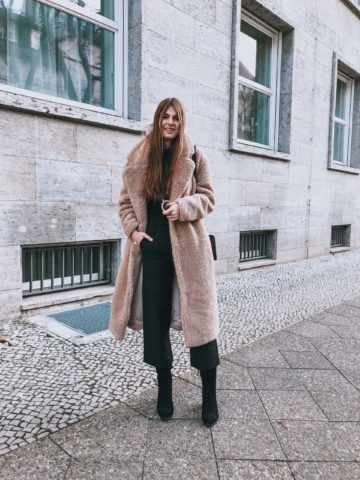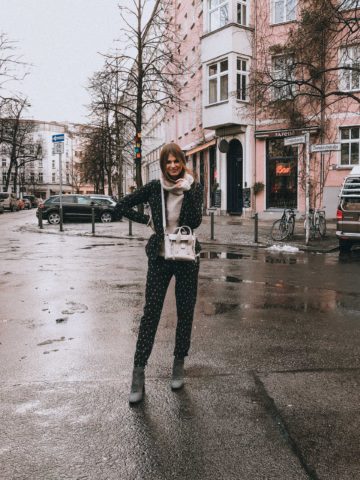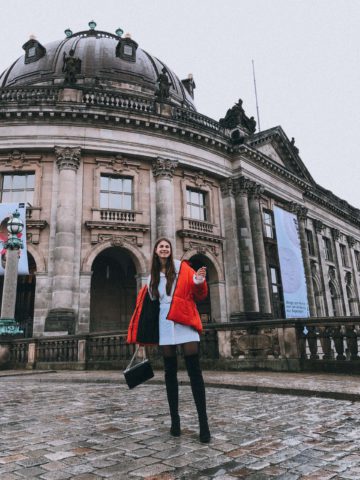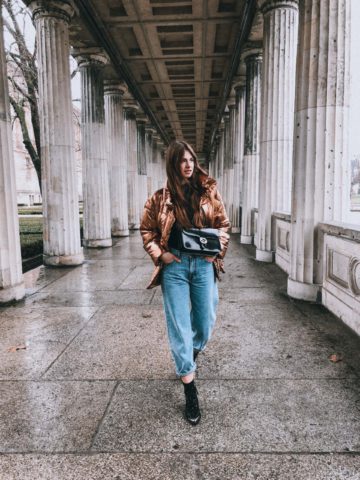 What happened the past week
The past week was all about Fashion Week in Berlin. From Tuesday to Thursday we were running from one show, event or meeting to the next one all day. These three days were intense, but as every season I also had a great time. The schedule wasn't as tight as it used to be the seasons before, so we had enough time to eat, take outfit photos and relax a little bit in between. My personal highlights were the Isabel Vollrath show as well as the meetings we had on Tuesday. Usually, we only go to some shows and blogger events and sometimes we also go to the exhibitions, but this season we also met up with PR agencies and brands and had the chance to talk about possible collaborations for this year. I am sure, that some really exciting things will come this year, so stay tuned 🙂 Now that Fashion Week is over it is all about going into detail and plan everything.
Another highlight of the past week that has nothing to do with the Fashion Week was that I finally met up with friends I hadn't seen in a while. We talked for hours and the day went by super fast. I work a lot and barely see my friends, but when I see them I really enjoy it, and it never feels as if we haven't seen each other in such a long time. Do you know what I mean? 🙂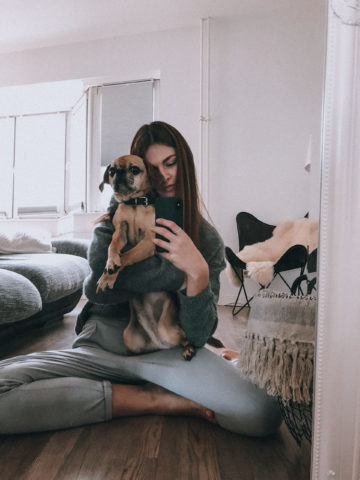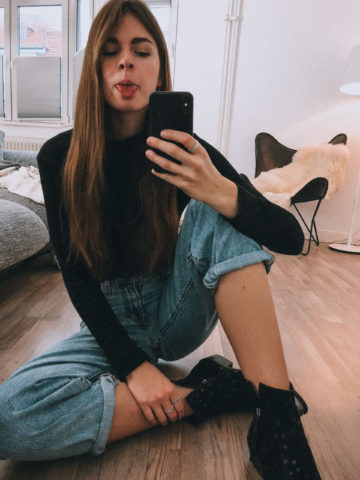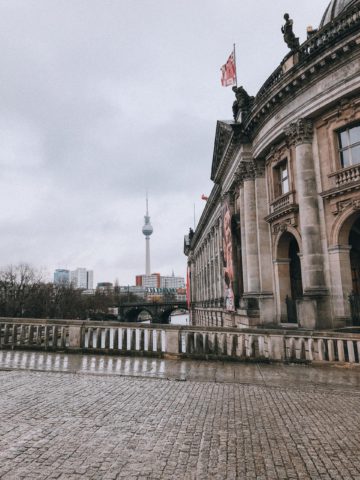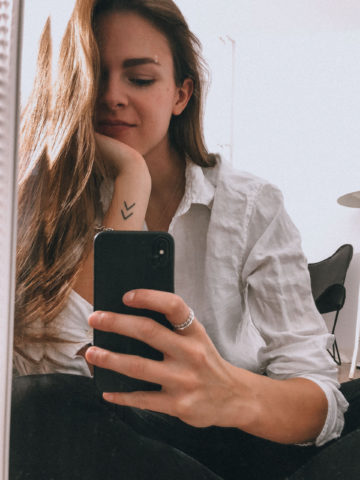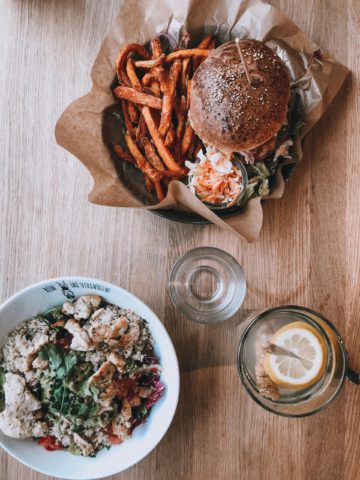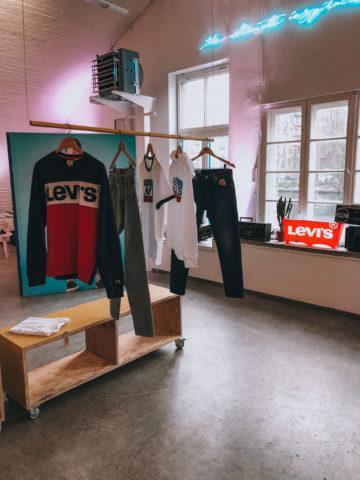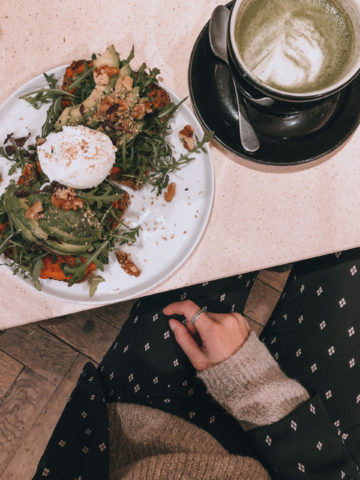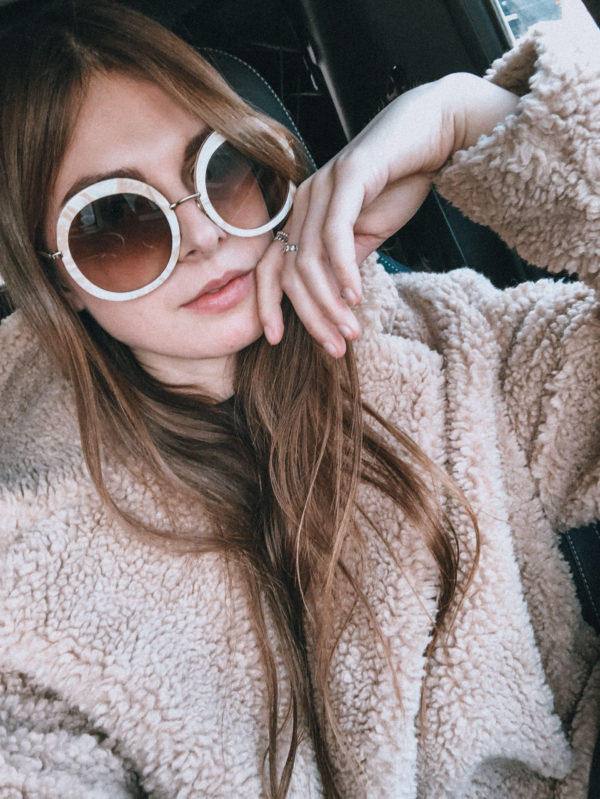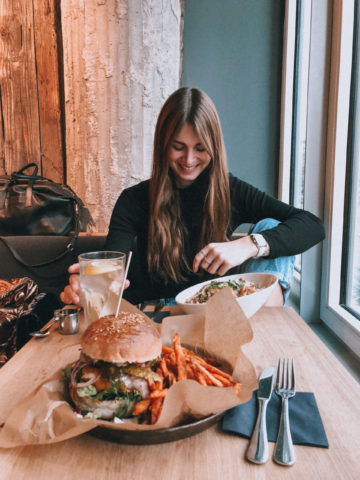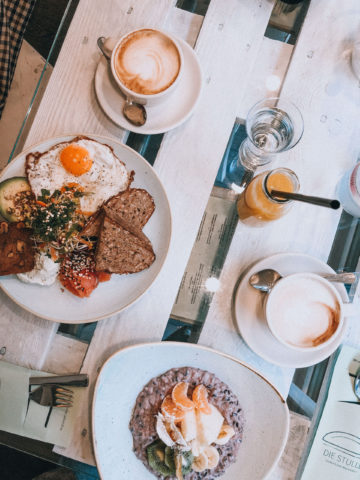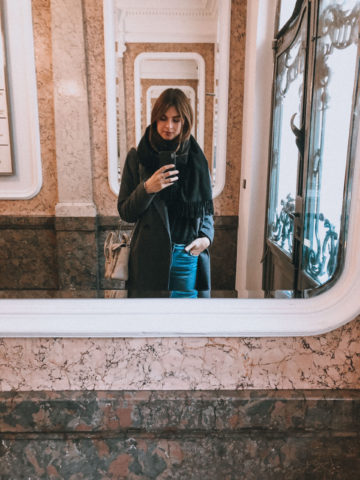 Book Recommendation
I don't know about you, but I love reading books – real books! I have quite a few at home and buy new ones again and again even though I often don't have the time to read them. Well, I don't TAKE the time to read them. But today I want to recommend you one of my favourite authors: Chevy Stevens. I think it was 2010 when I read her first book Still Missing. And since then I was waiting for her new book to be published because I couldn't wait to read more from her. If you enjoy reading a thriller, you should read her books! Still Missing and Never Knowing are my two favourites.
Three most liked posts on Instagram