Online shops, boutiques and shopping malls show us red signs: SALE.
Since we at whaelse.com are always looking for hot pieces and nice offers, we would like to introduce you to our favourite items today. They are all currently available for sale and come from different segments.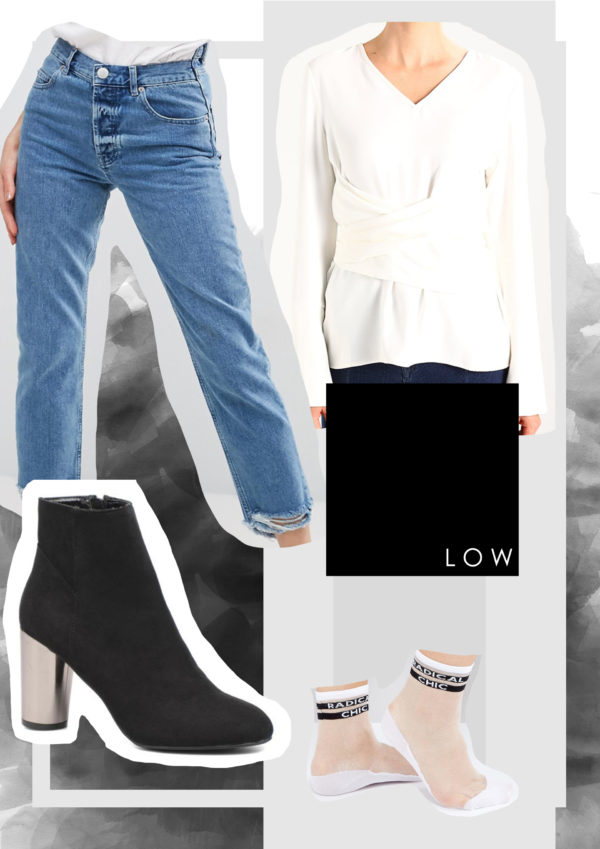 Asos pants || Selected Femme chemise || Dorothy Perkins shoes || Monki socks
Our budget version is affordable for everyone and consists of trend pieces that also look consistent as a whole outfit. Our favourite: Jeans. The jeans is a absolut key piece in our closet for years.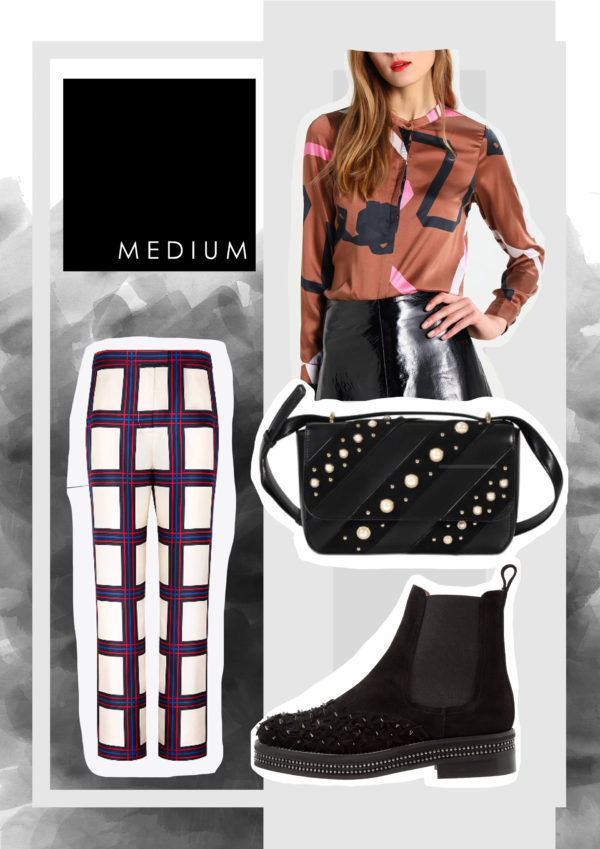 Tory Burch pants || Parol Gordian chemisee || Karl Lagerfeld bag || RAS shoes
In the middle segment, we rummaged through the holdings of established brands. The absolute favourite is the Torry Burch pants in satin look. The casually cut trousers will flatter virtually every figure type and look fantastic with both high heels and sneakers.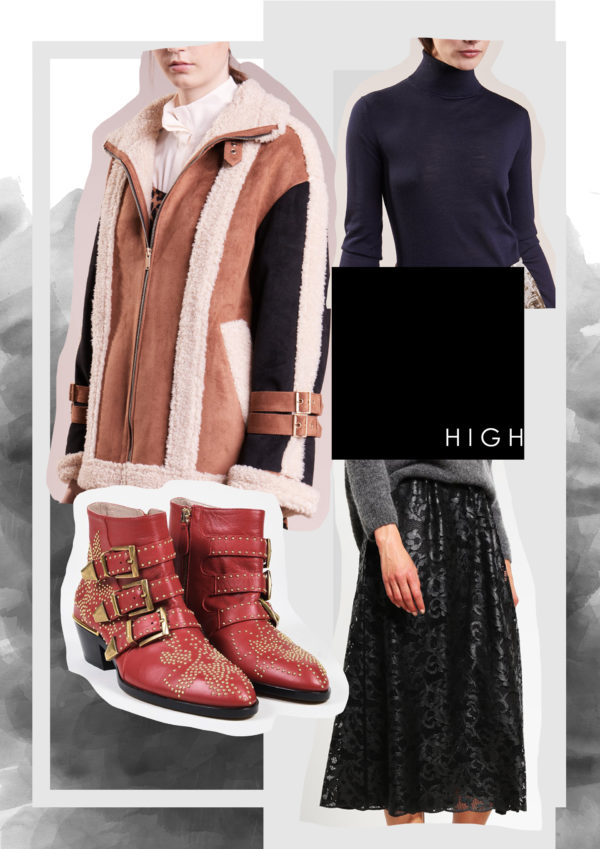 Steve J & Yoni P / SJYP coat || Plein Sud skirt || Chloé Boots || Jil Sander ullover
Our list is completed by the high-end sphere. For us the really expensive parts are real statement pieces. The absolute eye-catcher are the Chloé boots. The colour is so lovely.
We hope you can share our enthusiasm for this items.
Maybe you still miss one or the other piece for the Fashion Week.
Are you more the casual online shopper or the "I carry my bags home" people?
No sponsored post.