Blog Posts of the Week
Guys, I was super productive last week. I stayed a full day at home to work on my blog and get some posts done for you guys. And guys, I can't remember when was the last time I finished more than two posts on one day. I wrote three (!) new posts that day I stayed home and, of course, I shared all of them last week.
All three posts where outfit posts with looks I was wearing during Berlin Fashion Week. On Fashion Week day one I kept it very simple and comfortable, that's why I was wearing a yellow midi length dress and a pair of white ugly sneakers. For the second day I also opted for something simple, but casual chic at the same time. That day I was wearing a white dress with polka-dots. And the last look I was sharing was all about my new Balenciaga Triple S sneakers. I combined them with a black dress and was wearing a see-through shirt underneath. Have a look at all these Fashion Week outfits and let me know which one is your favourite.
Looks of the Week
Outfit-wise it wasn't a productive week. I spent a lot of time at the office and additionally the weather was a bit shitty in Berlin. It was cloudy or even rainy, and I didn't feel like getting dressed for outfit pictures nor taking outfit pictures. So here is a tiny collection of outfit pictures of the past week: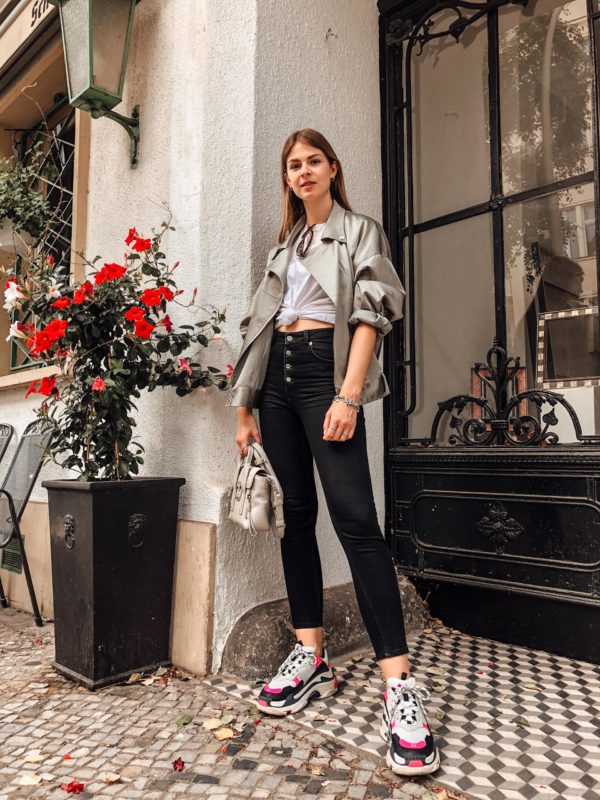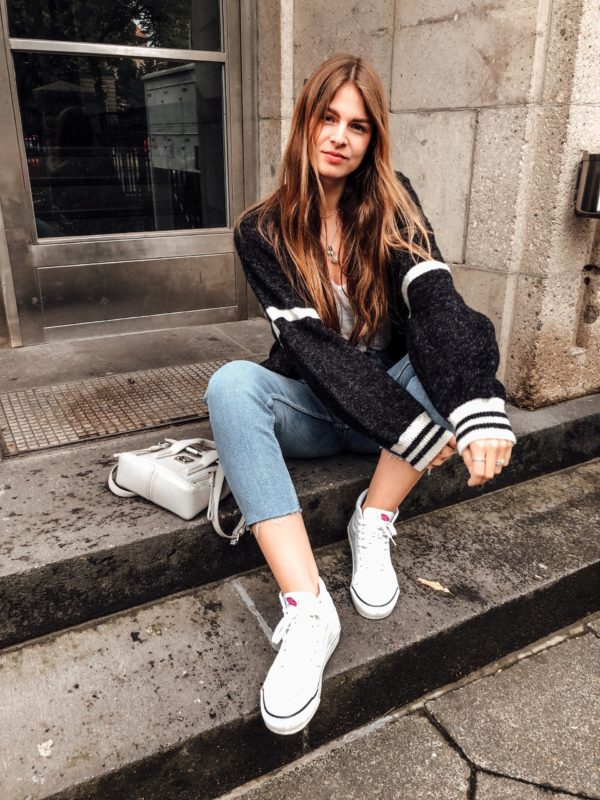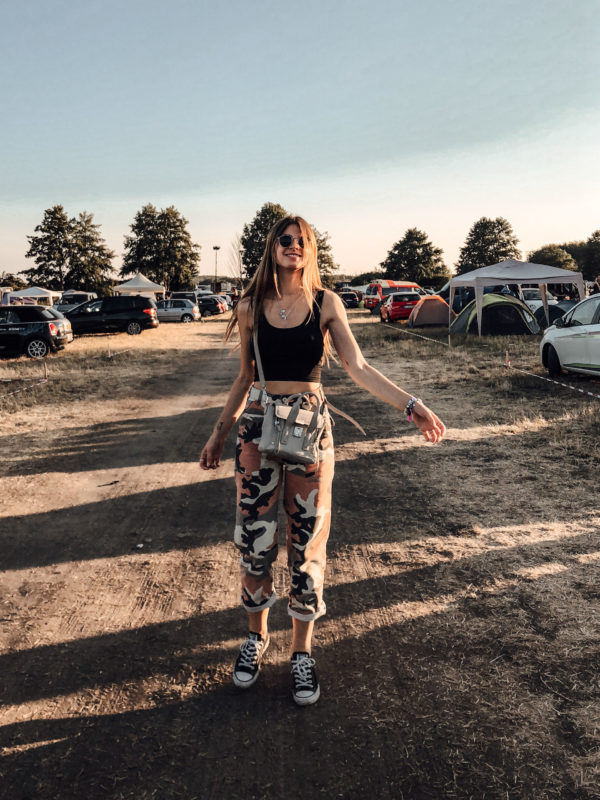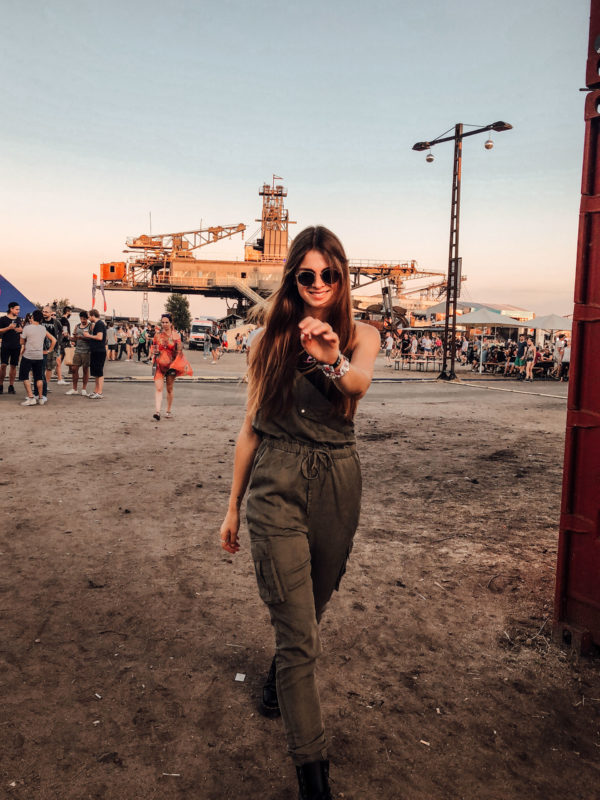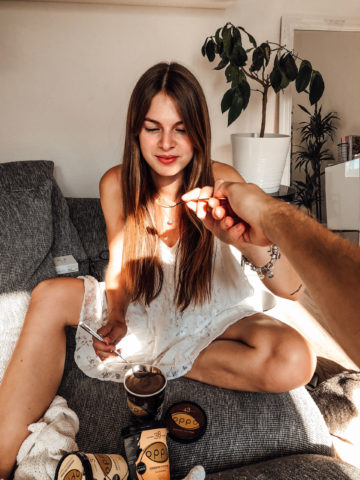 What happened the past week
As I mentioned before, it was a pretty boring week at the office. The past weekend was the weekend after the Berlin Fashion Week, and I didn't really feel like doing anything buy staying home, sleeping and relaxing. On Saturday we had one more meeting, and we also decided to shoot some of my outfit pictures I could then share with you on the blog (as I already did).
Monday to Thursday was quite dull days, and there's isn't a lot I could share. I spent a lot of time in front of my laptop and planned the Melt Festival as well as an upcoming trip to London. On Tuesday I spontaneously met up with Anh (@anh_phoenix). We took some pictures together and had an early dinner at a Vietnamese restaurant in my neighbourhood. It was such a lovely day and a great change to all the work haha. On Thursday I also left the office for a couple of hours, this time for a meeting with a PR agency. I love lunch meetings as they are always super nice.
The more exciting things happened on Friday because it was the day I headed to Dessau for the Melt Festival. My day started with work at home, but I left in the early afternoon to drive the 1 1/2 hours to the festival area near Dessau. I met up with Hannah (@hannahliza), we got our tent and everything ready and went straight to the festival. It was a very long day, but I had such a great time as you can see in some of the pictures. 🙂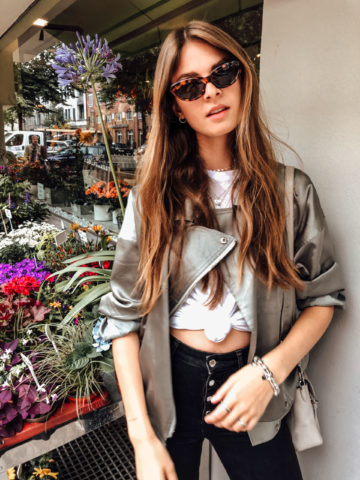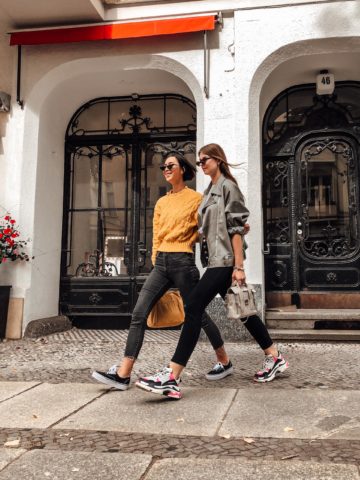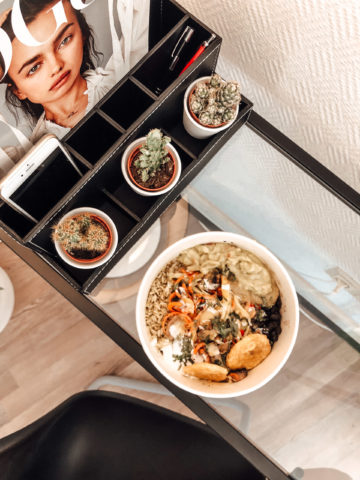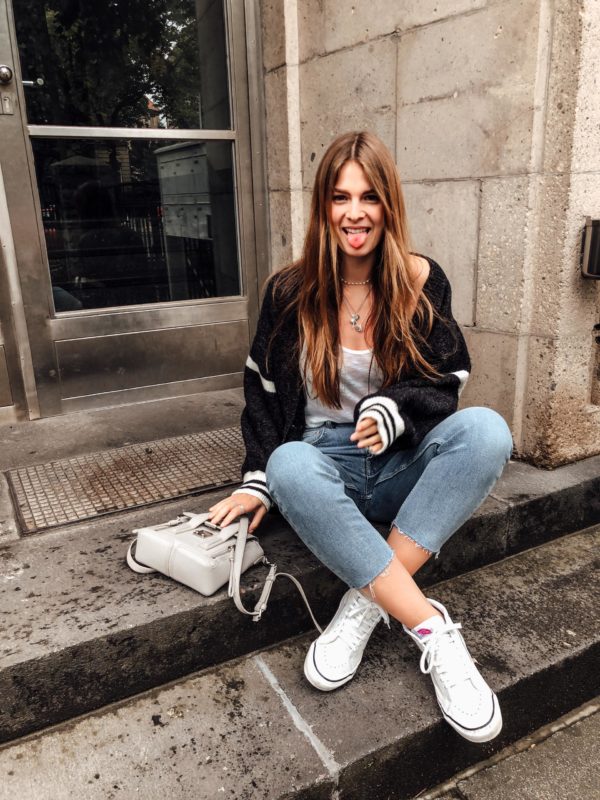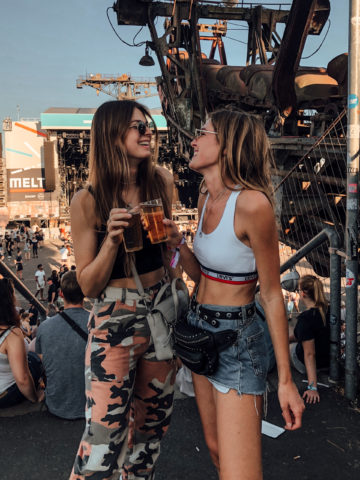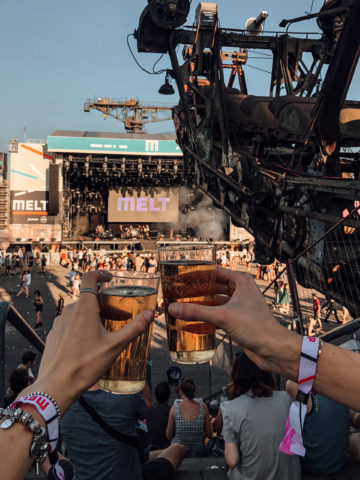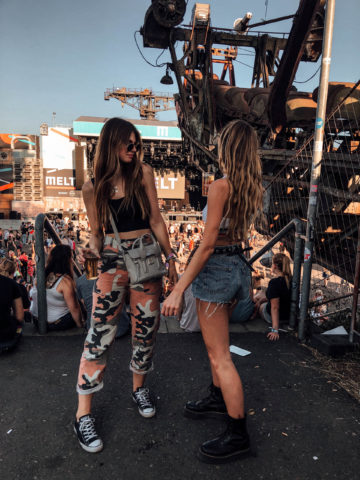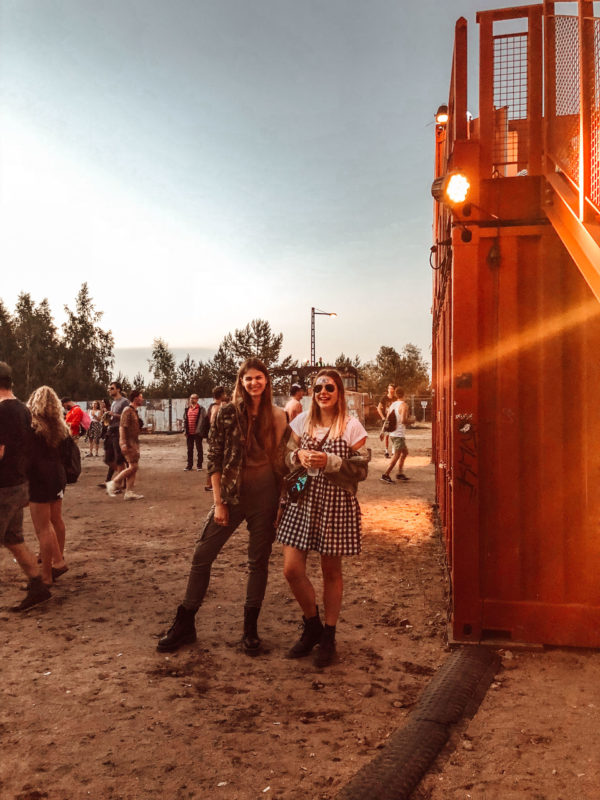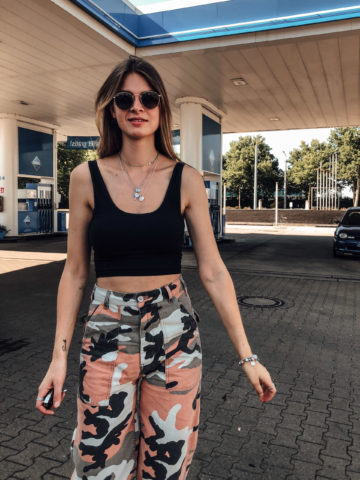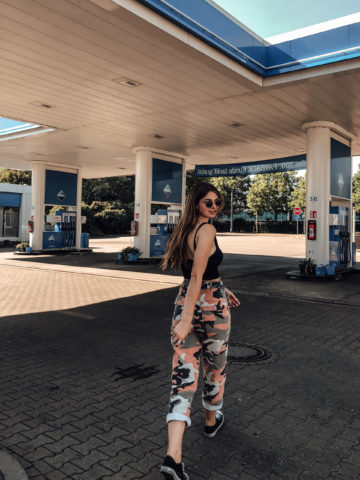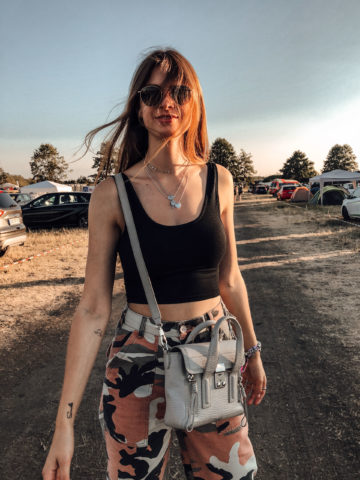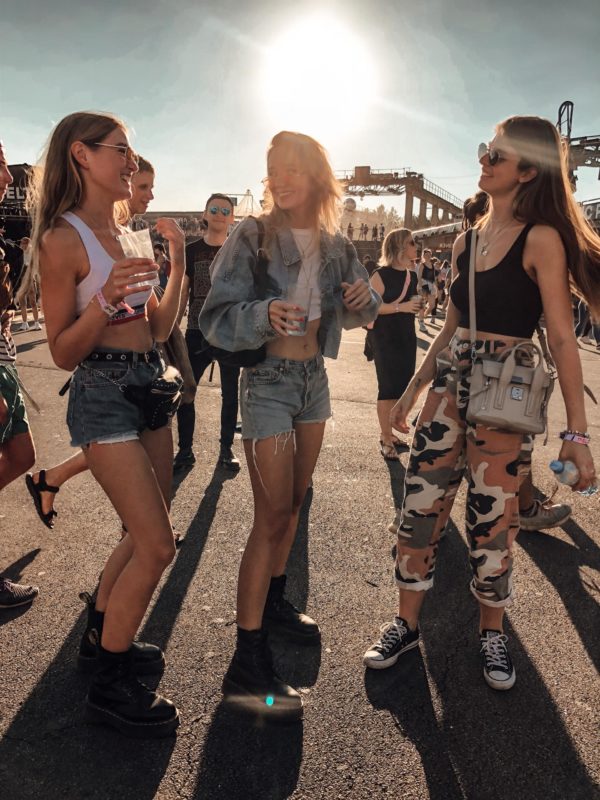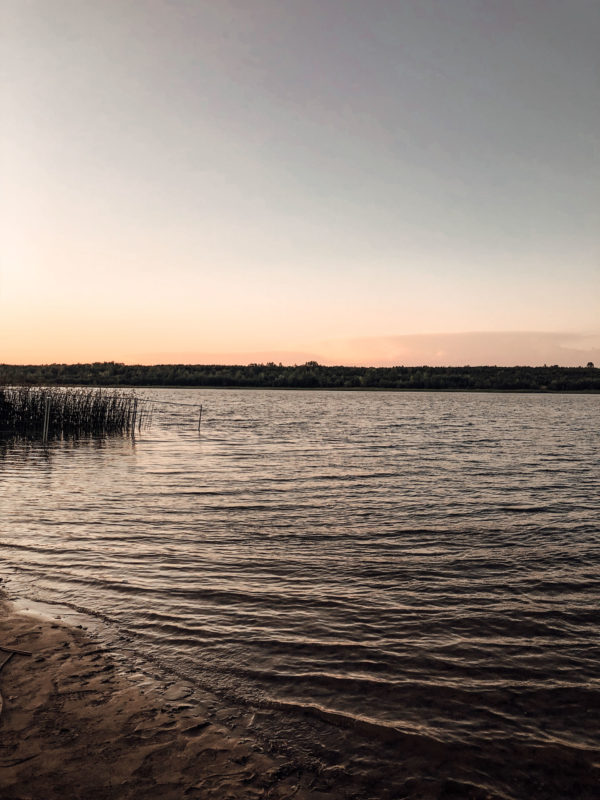 Netflix Recommendation
Oh yes, guys, it's time for another Netflix recommendation. And this time I want to recommend a series I haven't finished yet haha. I saw the first three episodes, but I really enjoyed what I've seen so far and thought why not share my thoughts before I finish it. The series I am talking about is "Unsolved". It is about the murders of Tupac and the Notorious B.I.G. Of course, I know these two rappers but to be honest I never really thought about their death and the whole story. But you don't have to know a lot about the two, and you don't need to know what happened to watch this series. It explains a lot and is super interesting. Three episodes isn't a lot; this series has ten in total. So I will most definitely share a proper review once I've finished "Unsolved". Have you already seen it?