As every Sunday, it's time for my weekly recap. Did you have a chance to read last weeks "24 hours a day, 7 days a week" post? If so, you might have realised the small changes. If not, you get to see them today 🙂 And this week I can even add another part I couldn't last week: blog posts of the past week. Due to all the work we have to get done, it still is quite calm on the blog. But I managed to prepare two outfit posts for you guys as well as one lifestyle post. The first post is all about how to wear a dress in winter. I showed you the dress over sweater way of wearing it. The second post was another outfit post and that time I showed you one way to wear an oversized satin jacket in winter. And last but not least we shared our top Amazon Prime series, you have to watch this winter.
Looks of the Week
I was wearing black jeans and a sweater almost every day last week, and since we spent most of the time at the office, we didn't take pictures of all the outfits I was wearing. But at least I can share three of the outfits I was wearing with you today: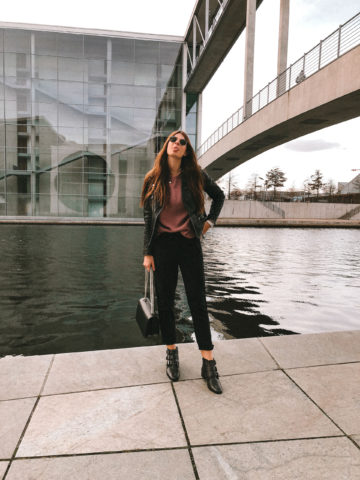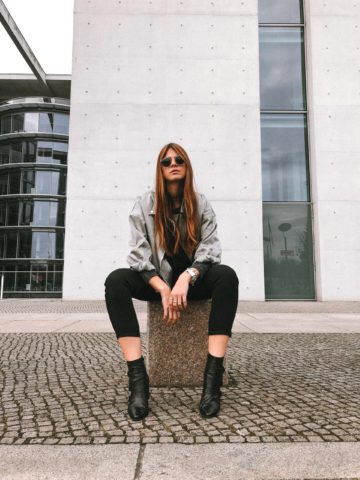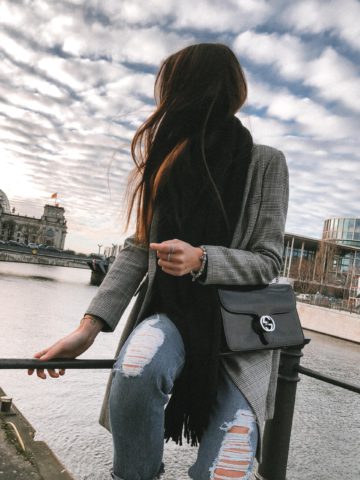 What happened the past week
The past week was all about preparing Berlin Fashion Week, and I spent most time of the day at the office. I actually spent at least 10 hours there every day. But I don't mind because next week I will barely sit in the office, I will run around Berlin trying to be in time for all the shows and events we are attending.
Due to all the work, I didn't have a lot of highlights. There were only two, and the first one actually was, that I finally went for a run again after I don't know how many weeks. We ran only three kilometres, but it felt amazing! I am also getting back in some kind of a routine, and I love it.
The other highlight was the Beats by Dr.Dre dance and fitness workshop with Nikeata Thompson on Thursday. I was quite excited about this event even though I am not a good dancer at all. I actually barely dance and don't feel as if I am in control of my body hahaha. I also always think it looks so stupid when I am trying to dance due to my height (1,80m). But I gave it a try and had a lot of fun, even though I still don't think it looked good hahahahaha. But sometimes it's all about having fun, and it doesn't matter whether you look stupid or not while having fun! Sometimes we just have to let go and don't think about it too much.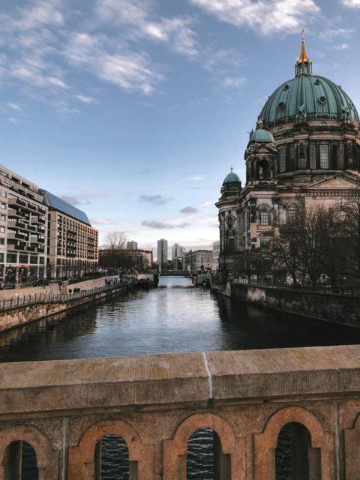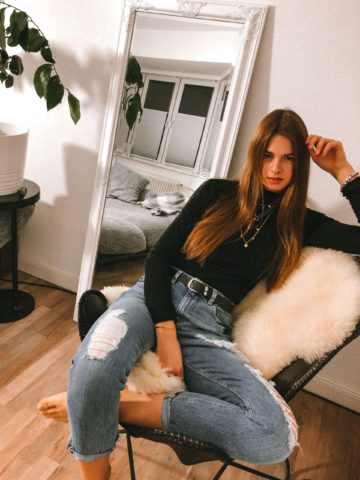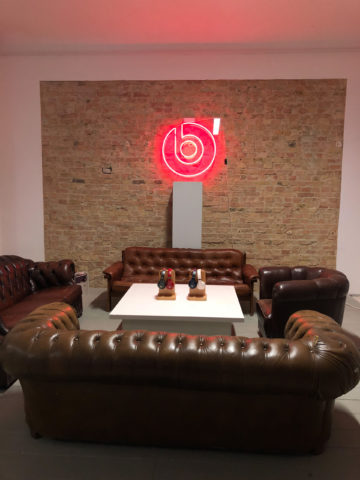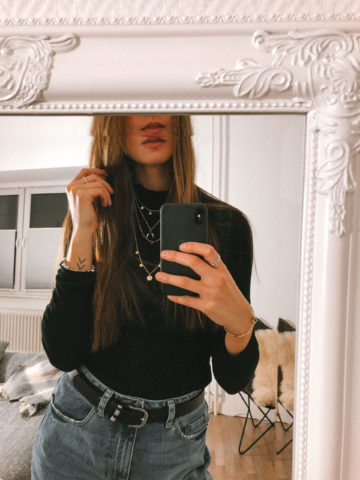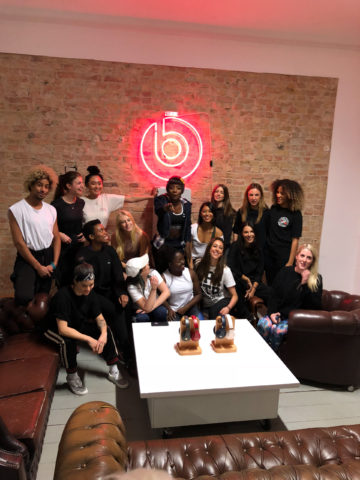 Music Recommendation
I know, I am quite late, but have you already given the new Eminem album a quick listen? I didn't have the chance to listen to all of it, but I really liked what I heard. And here is a fun fact: did you know that I used to be an avid fan of Eminem when I was younger? I had posters hanging everywhere in my room, I collected every single article from magazines I could find about Eminem and his daughter, AND I also had two Eminem t-shirts (I only remember two t-shirts, but I probably had even more). My mom also took me to the cinema to see his movie. Its age rating is 12 in Germany, and I remember, that I was eleven and actually not allowed to see it. But they let me in since I was together with my mom haha. This was almost 15 years ago, WOW!
Three most liked posts on Instagram