Do you remember my post about the Wella Professionals Oil Reflections Series I shared with you last June? I was a little bit surprised when I saw it was in June because that was quite a while ago. I've been using the products of the Oil Reflections Series since then, and it's almost empty. I have only positive experiences with these Wella Professionals products, my hair looks and feels very healthy, and I get a lot of compliments on Instagram from you guys. My hair is much healthier; I was only once at the hair dresses during the last month, and I don't feel like I definitely need to go sometime soon again. Well, of course, I will go to the hairdresser once again this year, but my hair looks healthy anyways. A while ago I was too lazy to use hair care products, but it is really worth the little time exposure and, of course, the money spent. Especially since I grow my hair (I haven't let the hairdresser cut more than 3 cm for seven years now), my hair needs a lot of hair care and hair care products are getting more important.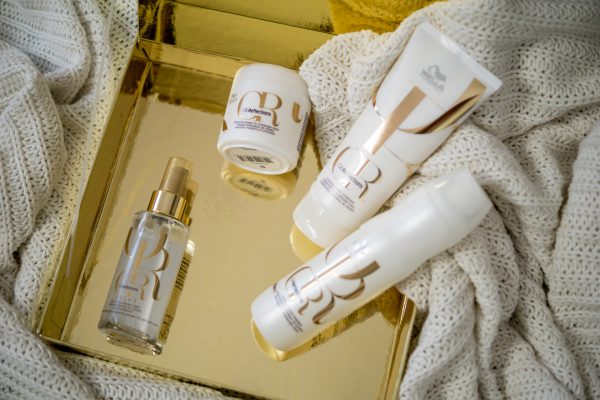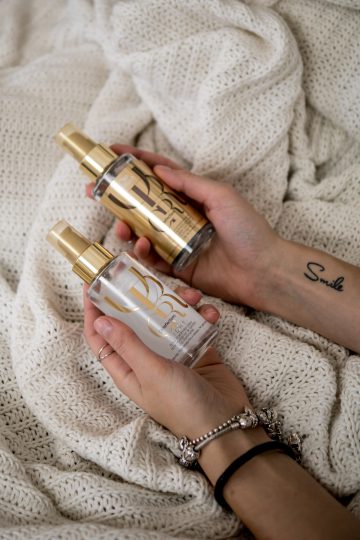 But let's cut a long story short: you need good hair care products if you want healthy looking hair.
My Wella Professionals Oil Reflections series is almost empty now, but guess what? They just expanded the Oil Reflections series by a new product: the Light Luminous Reflective Oil. It is quite similar to the Oil Reflections Oil I talked about in June. You can find the similarities as well as the differences in the following:
Oil Reflections Oil:
o hair smoothness and glossy effect
o Macadamia- und Avocado-Oil
o for every kind of hair

Light Luminous Reflective Oil:
o hair smoothness and glossy effect
o instant luminosity without weighing the hair down
o Camellia Oil
o for fine to normal hair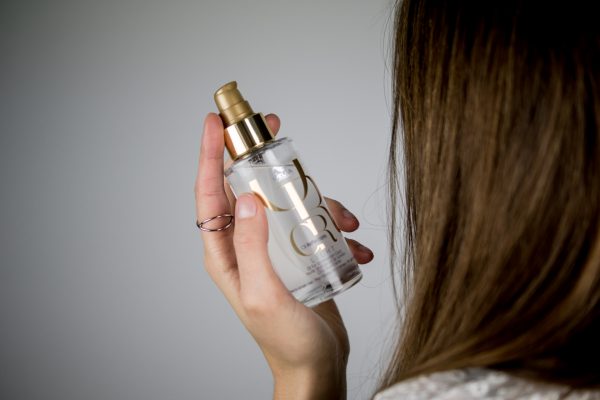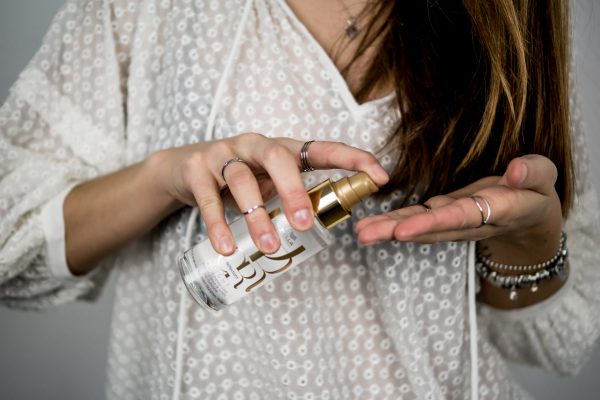 But the Wella Professionals Light Oil doesn't replace the other oil; it's rather an addition. The Oil Reflections Oil is still available such as the shampoo, the conditioner as well as the hair mask and the new Light Luminous Reflective Oil. It's super easy to use: put a little bit of the oil on your hands and put it on the ends as well as the length of your hair, just make sure it's even. You can either use the oil before you wash your hair, if you need some extra hair care, or use it as a daily care and styling product before you leave the house. I use the new Light Oil every second day, whenever I don't wash my hair. It makes my hair look for smooth and glossy, and I like these effects a lot. My hair also feels so much healthier when I'm using the oil. What I like best is the fact, that it is not only easy to use but also quickly done. I don't need to plan extra time to use my hair care products in the morning.
Do you use hair care products? If so, what kind of products do you use? I'm looking forward to reading your comments. xx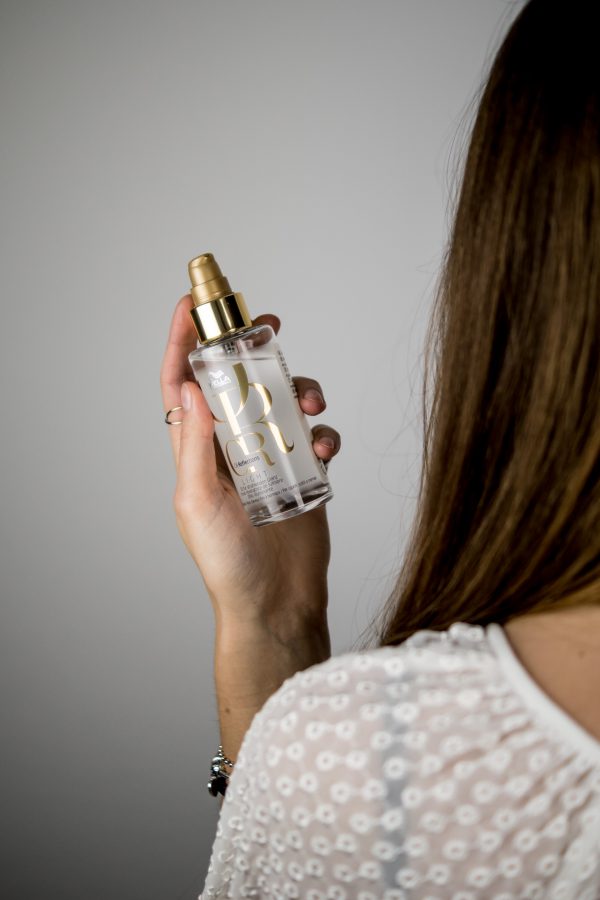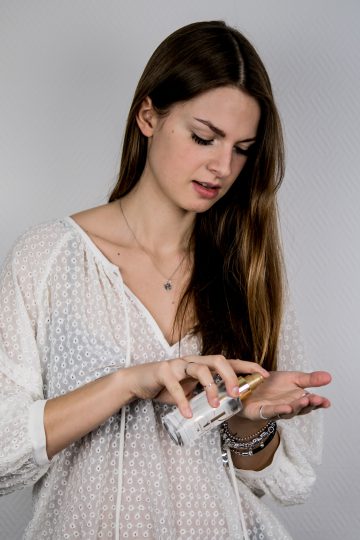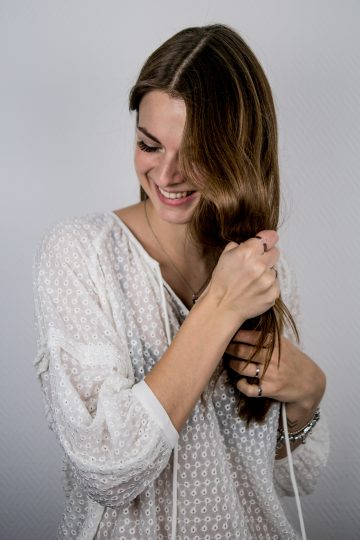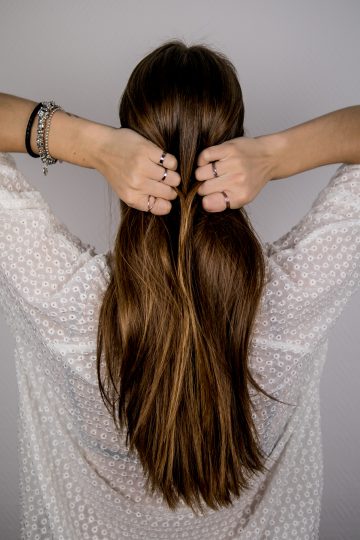 In friendly cooperation with Wella Professionals.