Summer is coming closer, time to prepare our hair for the hot season of the year. Sunshine and salt water are actually not very good for our hair; they make it dry as well as dull. But I'm sure; nobody wants to avoid these two, do you? Luckily there are a lot of hair care products in store that will help you to make your hair look shiny and smooth. The last days I tested the new Oil Reflections collection by Wella Professionals, find out more about it in the following:
Wella Professionals Oil Reflections
The new Oil Reflections collection by Wella Professionals offers four different hair care products that work best together: a moisturising shampoo, a 30-second smoothening conditioner, a mask and a smoothening oil. All products contain high-quality oils such as macadamia and avocado oil for shiny and smooth hair. At the same time, they protect your hair against damages caused by the sunshine and salty water.
How to use the Oil Reflections products
To be able to tell you more about the products, how to use them and especially how they work, I tested all of them the other morning. I used all four products for the best possible result, and it worked, my hair was so smooth and shiny! I started with the shampoo and conditioner. The shampoo is easy to use, no explanation needed. 😉 The conditioner is easy to use as well, and I like the fact that it needs only 30 seconds a lot. I'm very impatient and usually and always take only a quick shower, I don't understand how people can shower for more than 10 minutes, isn't it boring after a while? x) Anyways, so that's why I like the conditioner a lot. The mask takes a bit longer, five minutes to be exact. Five minutes is a long time for someone who takes only quick showers.. but I wanted to try the mask as well, so I waited those five minutes. I'm happy I did it because the result was fantastic. The mask made my hair very smooth. After blow drying my hair, it was time to use the last product: the oil. After the blow dry my hair looked a little bit dull and dry, but the oil made it look shiny again. I'm very happy with the result and will definitely use the products more often during summer.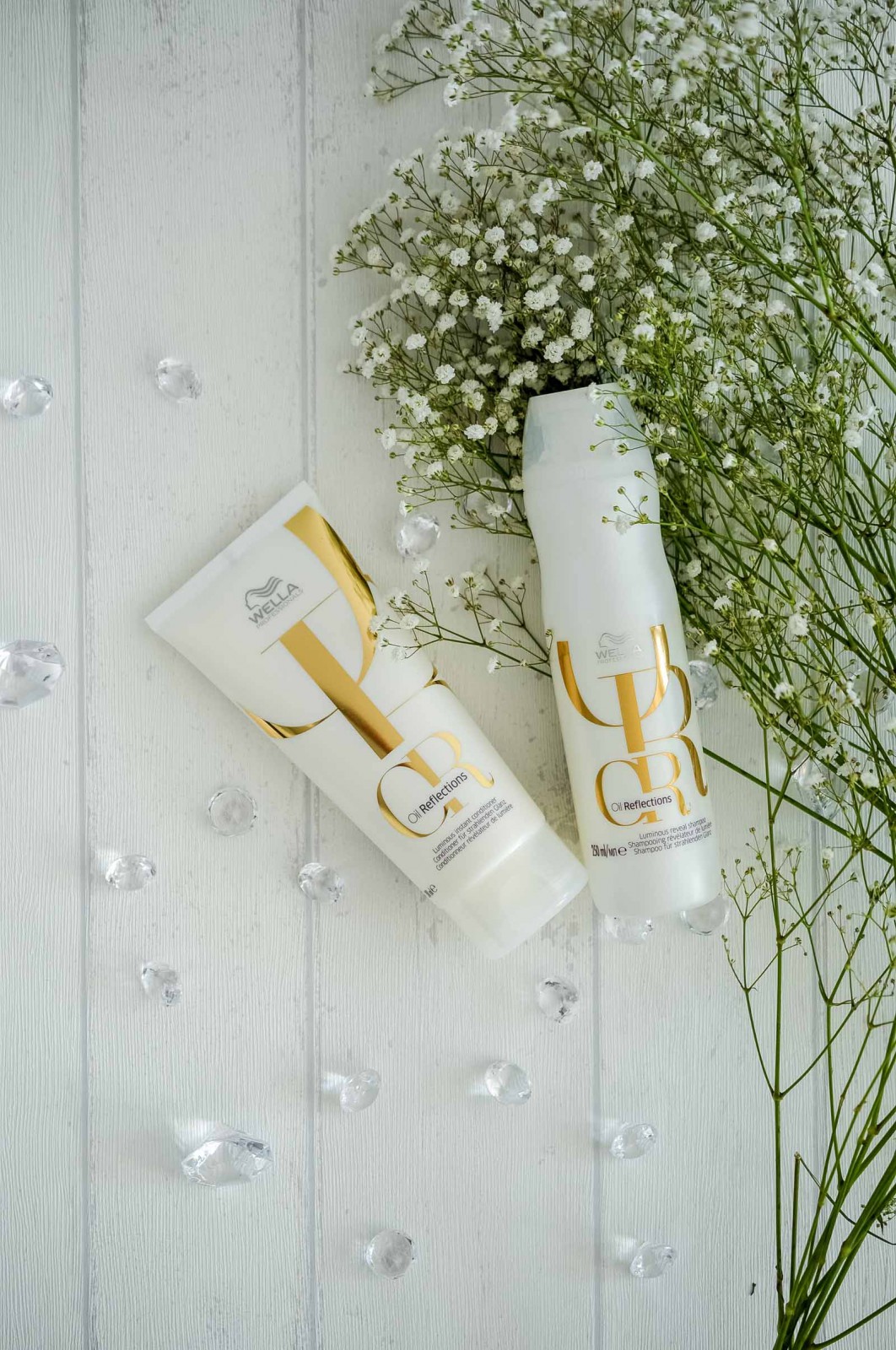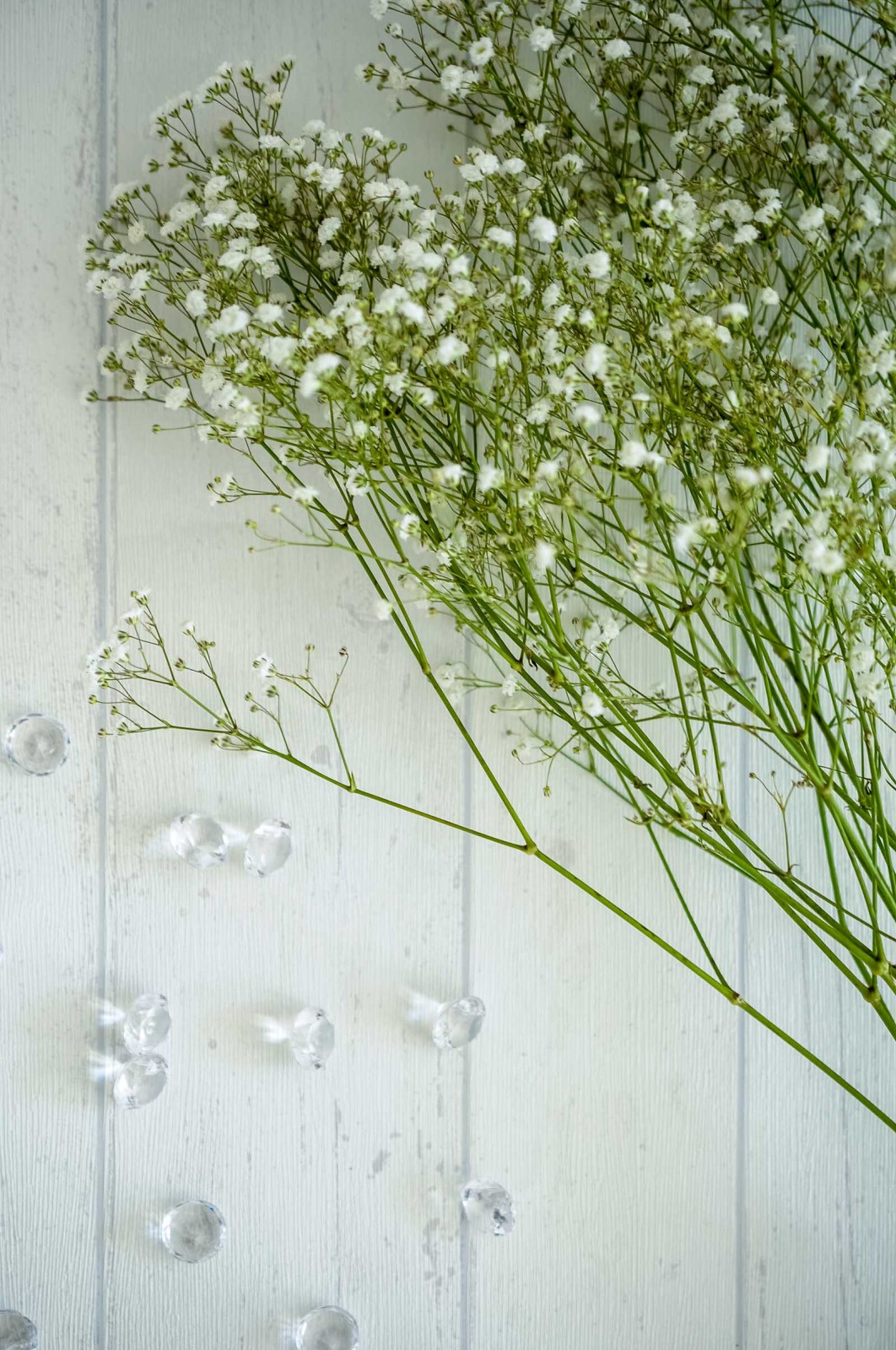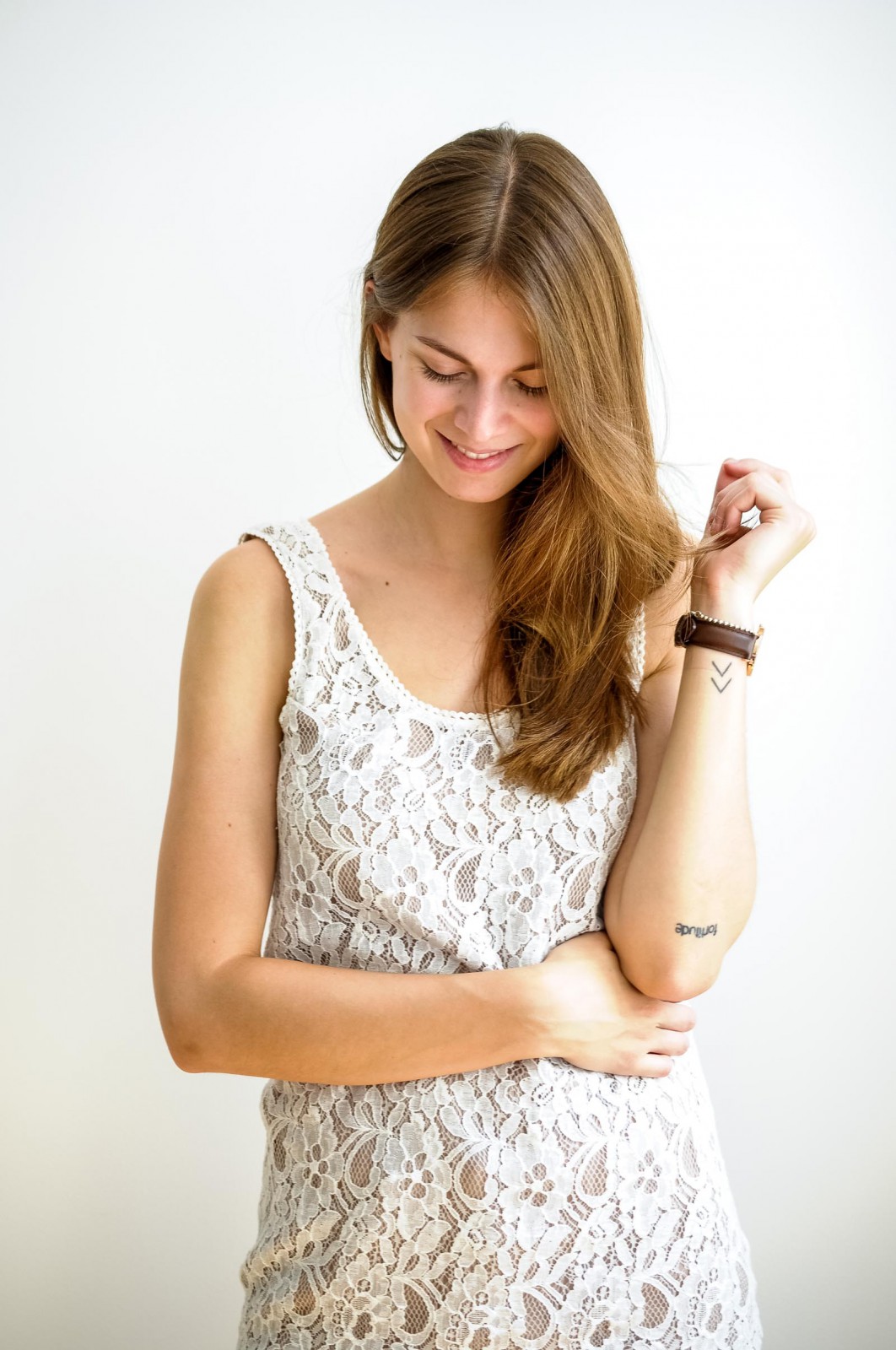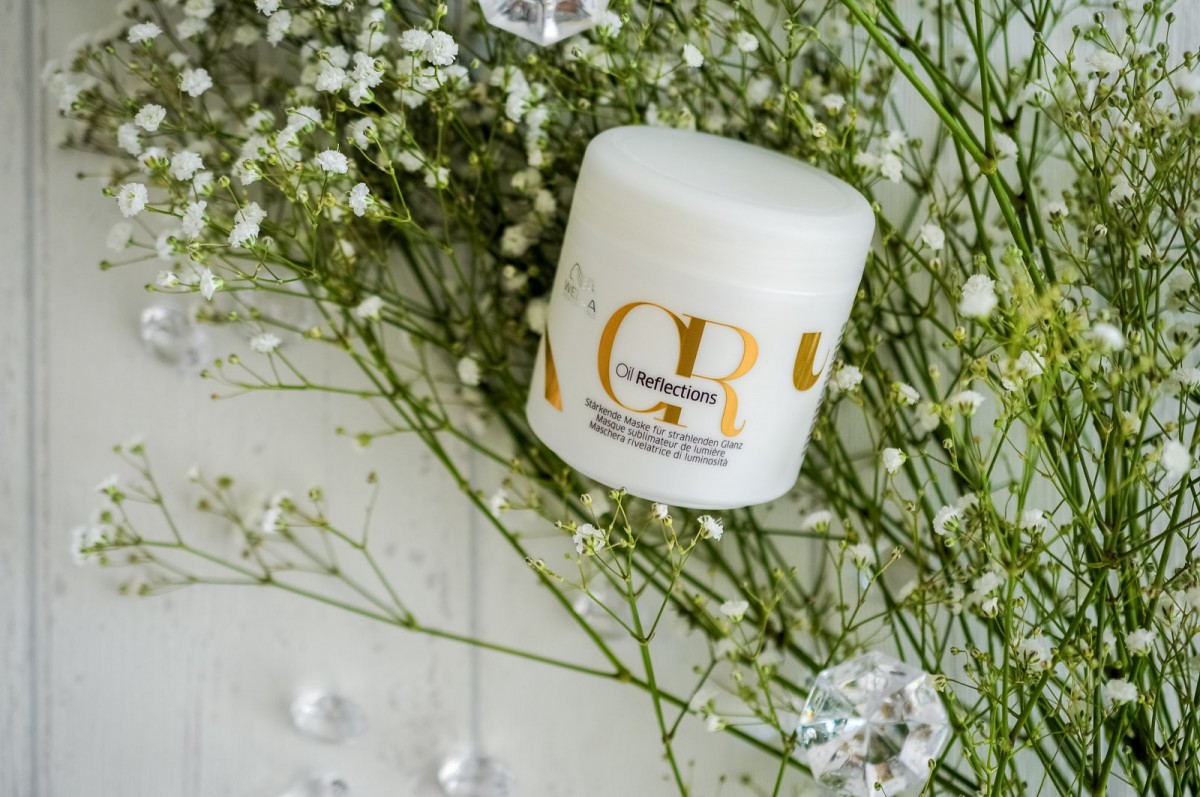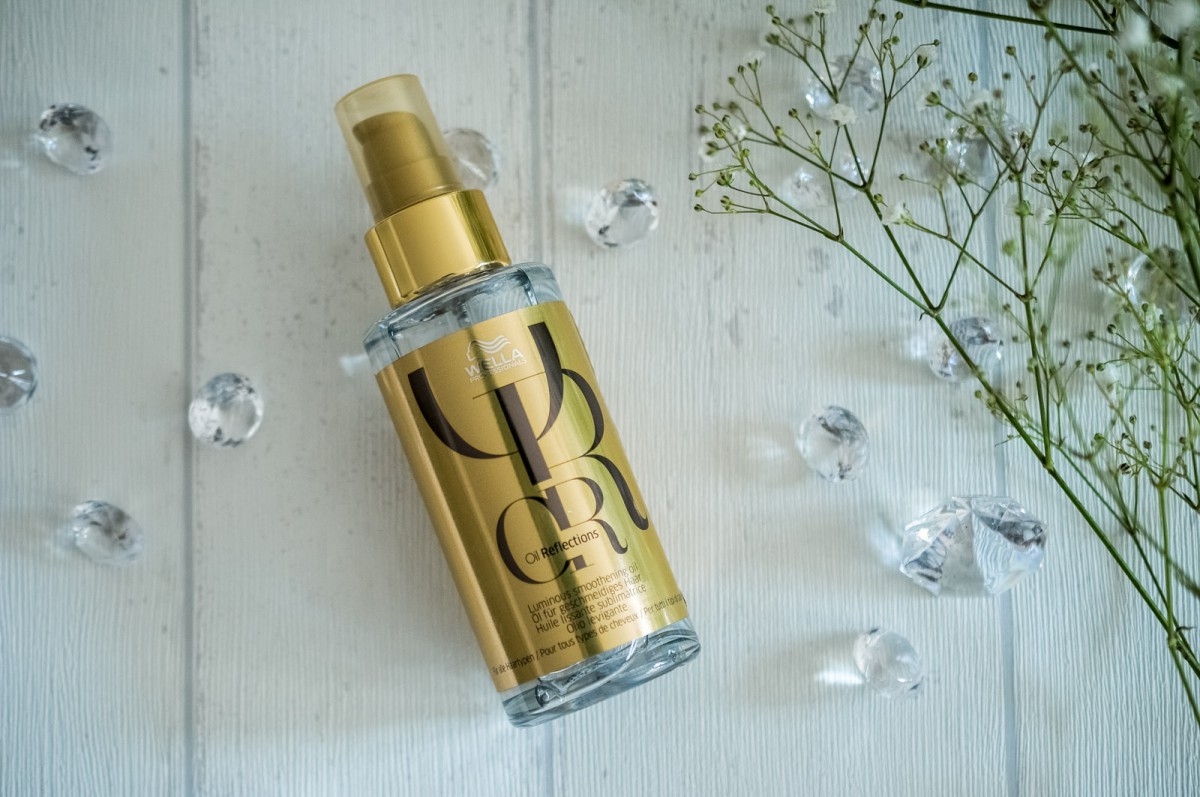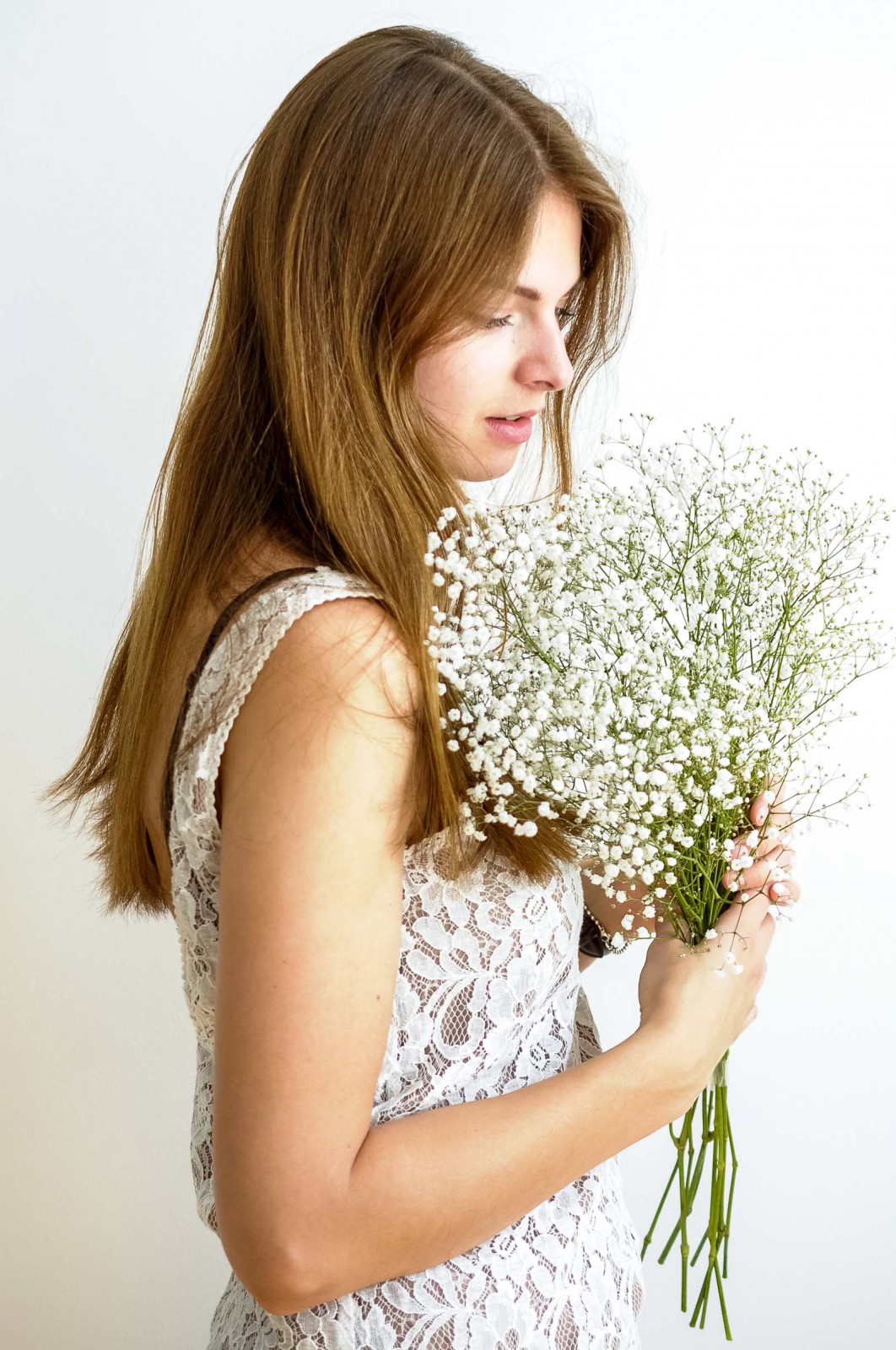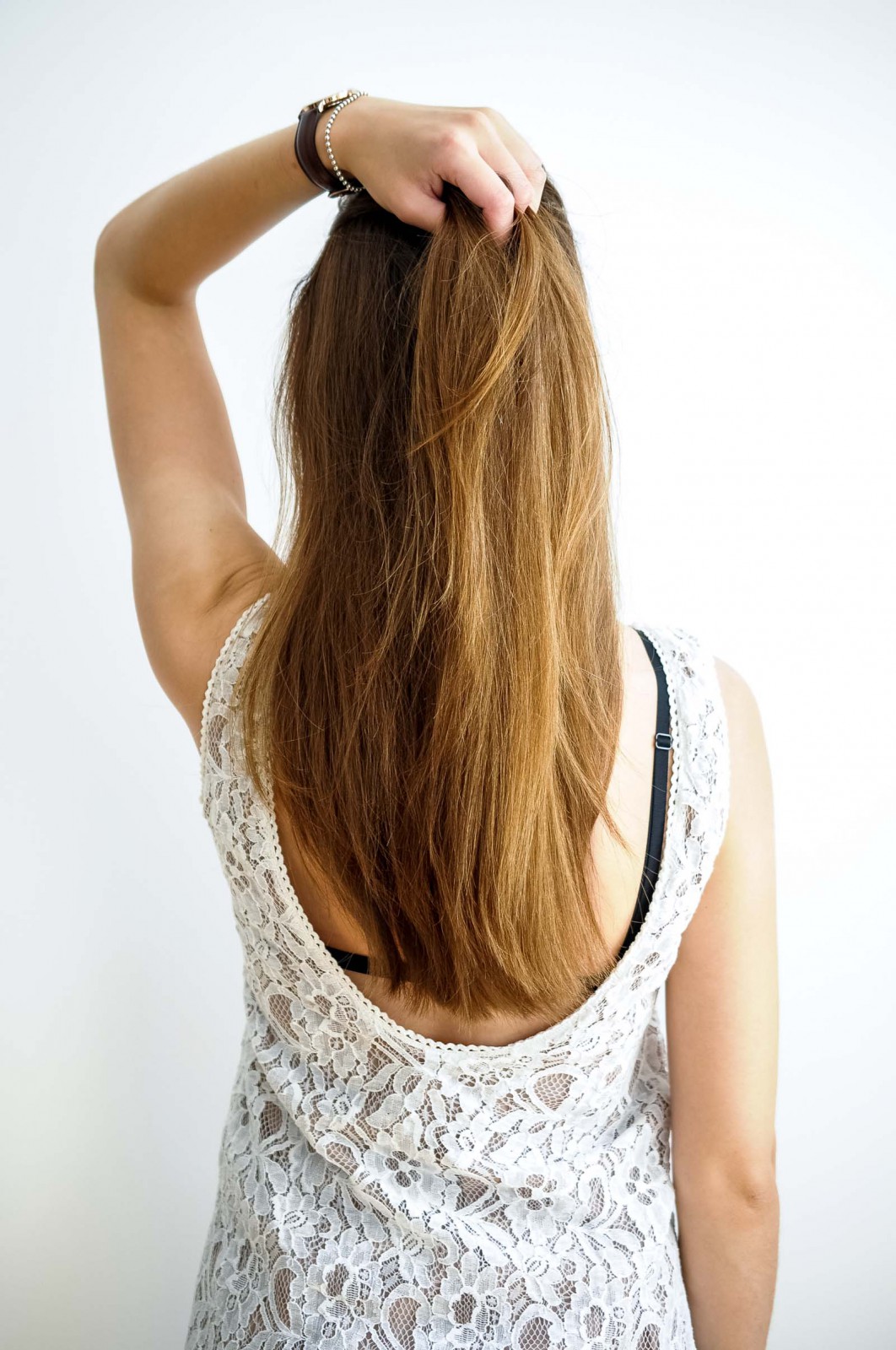 In friendly cooperation with Wella Professionals