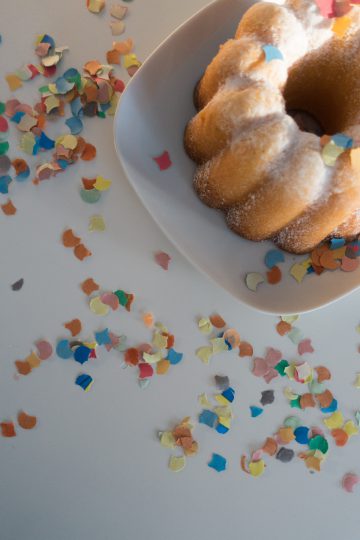 Five years ago we decided to start a blog. Five years ago we created the website for Whaelse.com. Was it really five years ago? Crazy how time flies! We're starting the 6th year Whaelse.com today, and that sounds so fucking crazy. But at the same time, I'm super happy, that we're still here. I'm proud, that I'm doing the blog as a full-time job for the second year and that we're still growing. This year we had hired our first intern and next year we want to go even bigger. We also did a lot of amazing projects, travelled to beautiful places and created new stuff every day.

Unlike I did the years before, today I don't want to summarise the past year on Whaelse.com. I don't want to talk about my highlights and everything else that happened in this fifth year of Whaelse.com. Today I just want to say thank you!

The blog would be nothing without you, you're the ones, who keeps it alive and growing! You're my motivation to keep doing what I am doing, to proceed and to improve everything. After five years of blogging, it's still the thing I enjoy doing the most, it's still so much fun, and I'm nowhere near bored of it! The blog changed my life completely, gave me so many new opportunities and I know that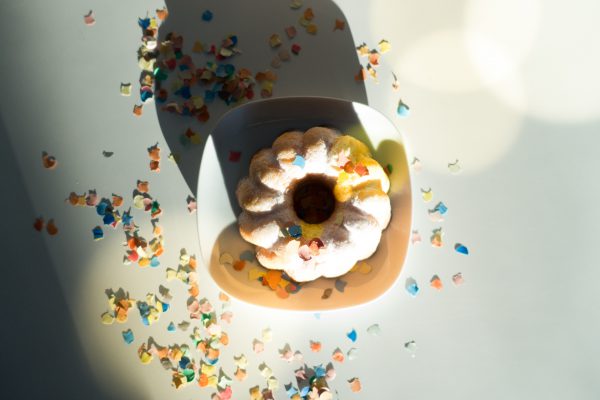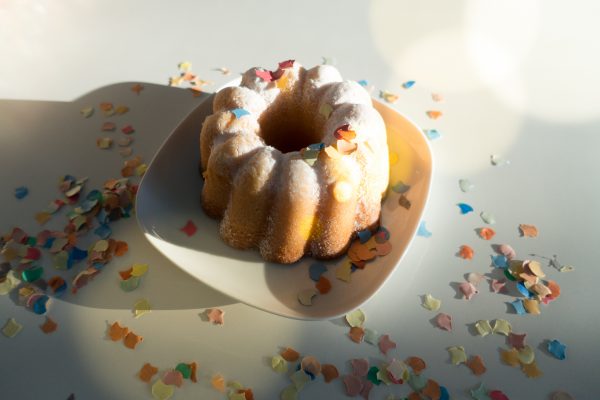 there's so much more to come. And guess what? I'm really looking forward to what happens next. I know everything is going to be amazing and I can see myself doing the blog thing for – at least – a couple of more year. 🙂 Right now I feel incredibly blessed and lucky. I'm so thankful for your support over all the years, each and every day. Thank you so much, guys! I'm happy you're still not bored of me and the stuff I'm sharing, and I can't wait to create even more exciting stuff for you and to keep on growing. We're already working on many new things, and we're already planning the next year to make it even more exciting. We'll probably travel much more, work on more special projects and something that's absolutely different to what we've shared on the blog so far. But I'll tell you more about everything at the beginning of 2017. Today I just want to say thank you.
So let's keep a long story short: Thank you so much for everything! From the bottom of my heart.