As I promised last week, here is the review about the second TheLuxeNomad.com hotel we stayed at in Phuket. After four nights at Indigo Pearl Phuket, located at Nai Yang Beach, we changed the location to stay the last four nights in Phuket at SALA Phuket. SALA Phuket Resort and Spa is a beautiful hotel as well, but if I had to decide which one is better, I would choose Indigo Pearl. Both hotels have their plus points and both have their minus points. You can find the review about Indigo Pearl Phuket here, and everything about SALA Phuket in the following:
TheLuxeNomad.com: SALA Phuket
The SALA Phuket Resort and Spa is located in the northern part of Phuket as well, only 20 minutes from the airport. It's all clean and minimalistic, perfect for some nice Instagram shots! 😉 It's very luxurious and beautiful, but definitely has seen it's best years.. It doesn't look rundown, but there a few things they could repair. It's actually not that bad, but if you pay the top price you'll definitely regret it! We had bad luck and paid the highest rate they have. When we arrived we saw, that the price cut down to 50 percent of what we paid… we were a bit annoyed about it, but there was nothing we could do. We didn't have a chance but enjoying our stay to the fullest, even when we paid much more than other guests.. So here is one tip: wait before you book! Prices seem to cut down the closer the date is coming!
The Hotel
Nevertheless, the SALA Phuket is a pretty nice hotel, but not worth the usual rate they charge (everything underneath the 200 Euro mark is fine for a Deluxe Balcony Room). The hotel complex is pretty nice; I really like the minimalist design language as well as all the plants and the direct beach access and sea view. SALA Phuket offers 79 rooms, villas and suites. That's not much, so it's very calm and you have a lot of privacy. The pool was a little bit crowded from time to time, but in this case, you could easily escape to the beach. 🙂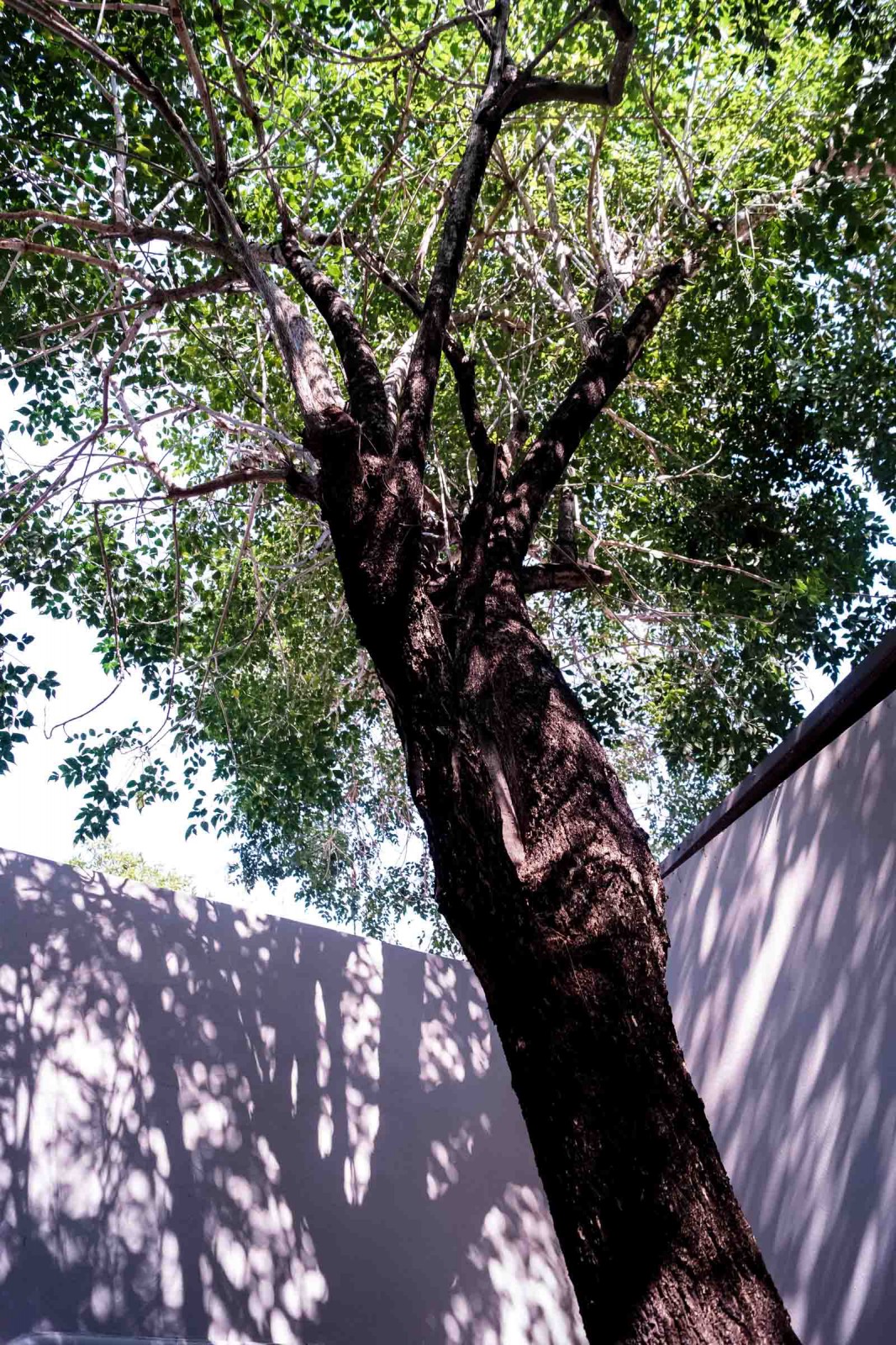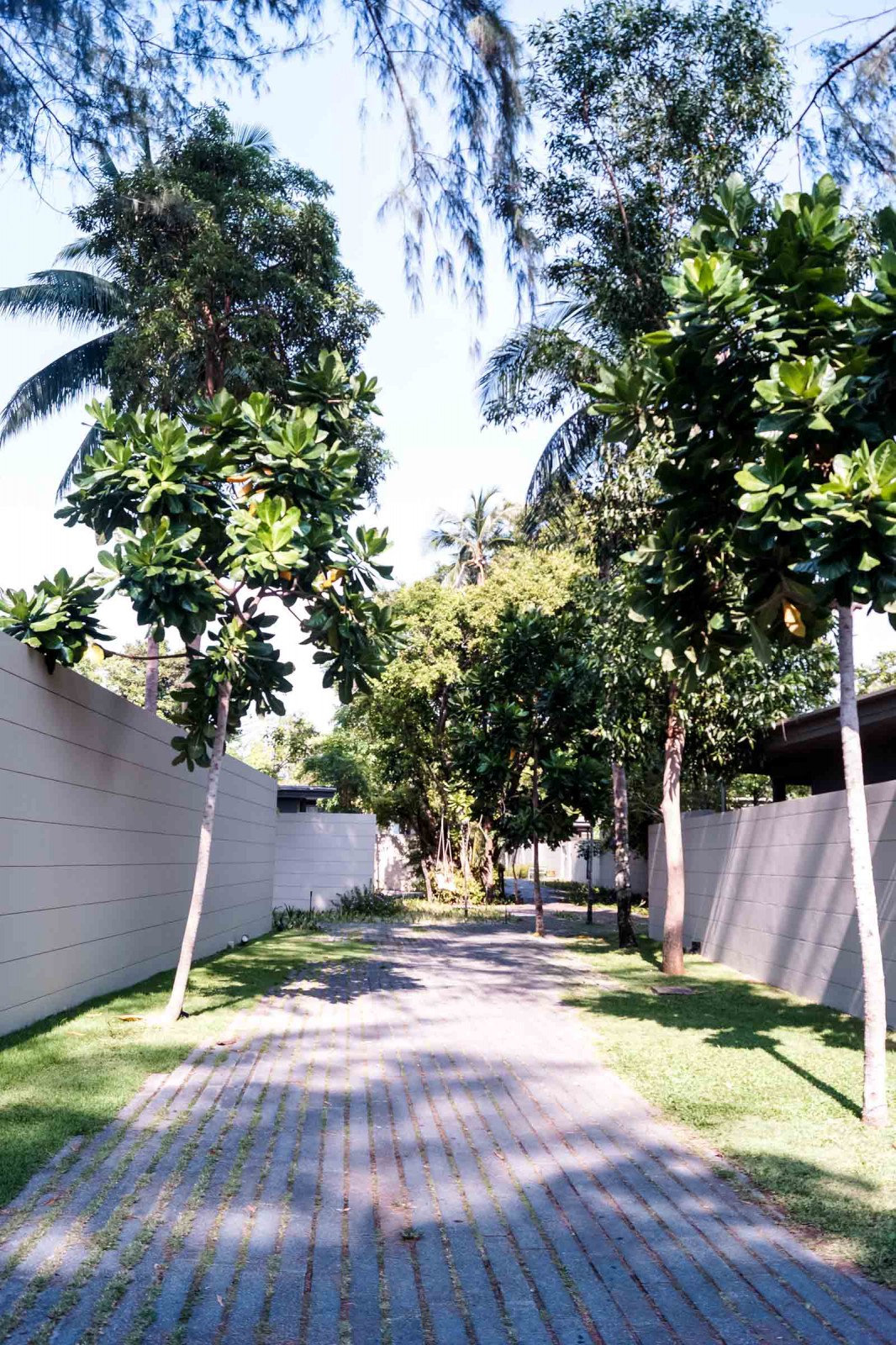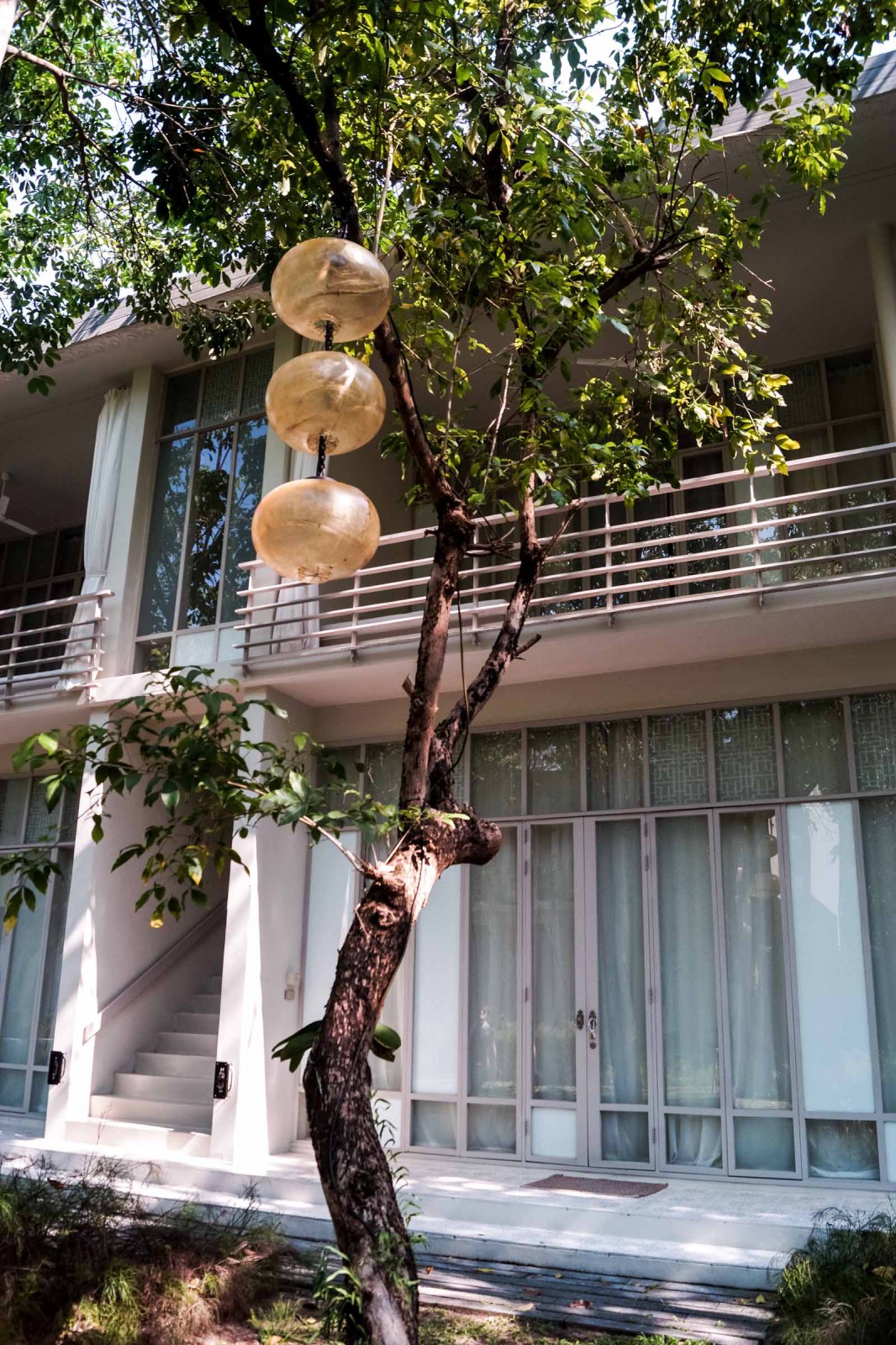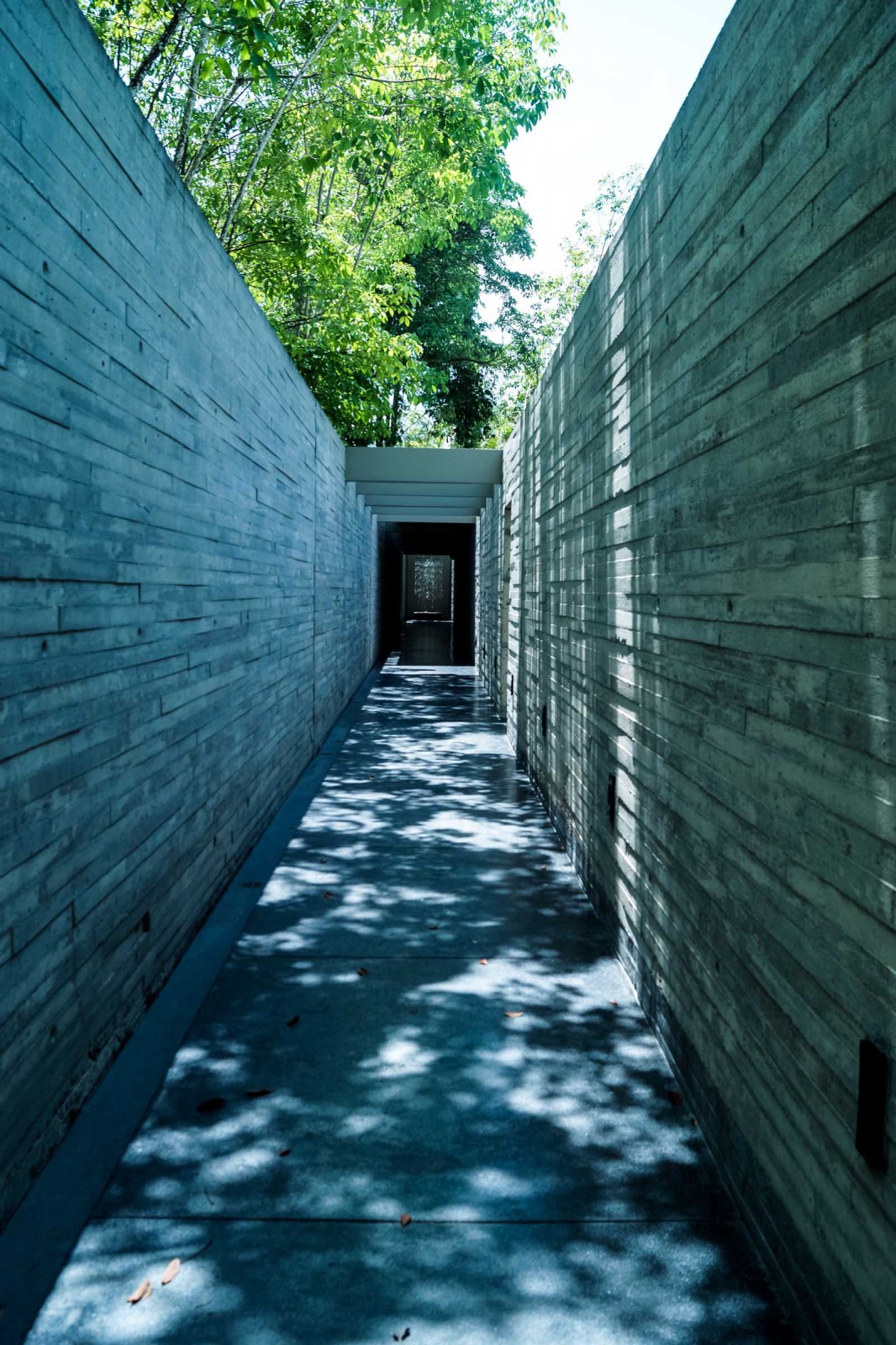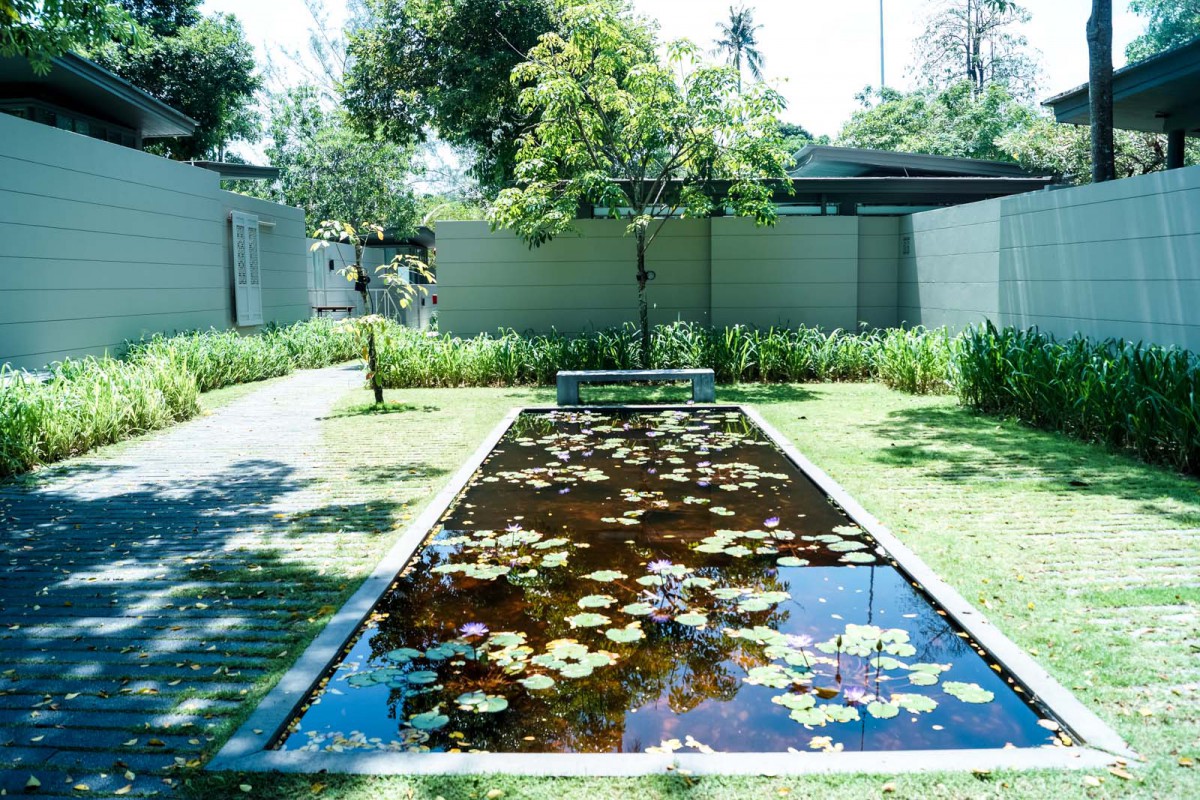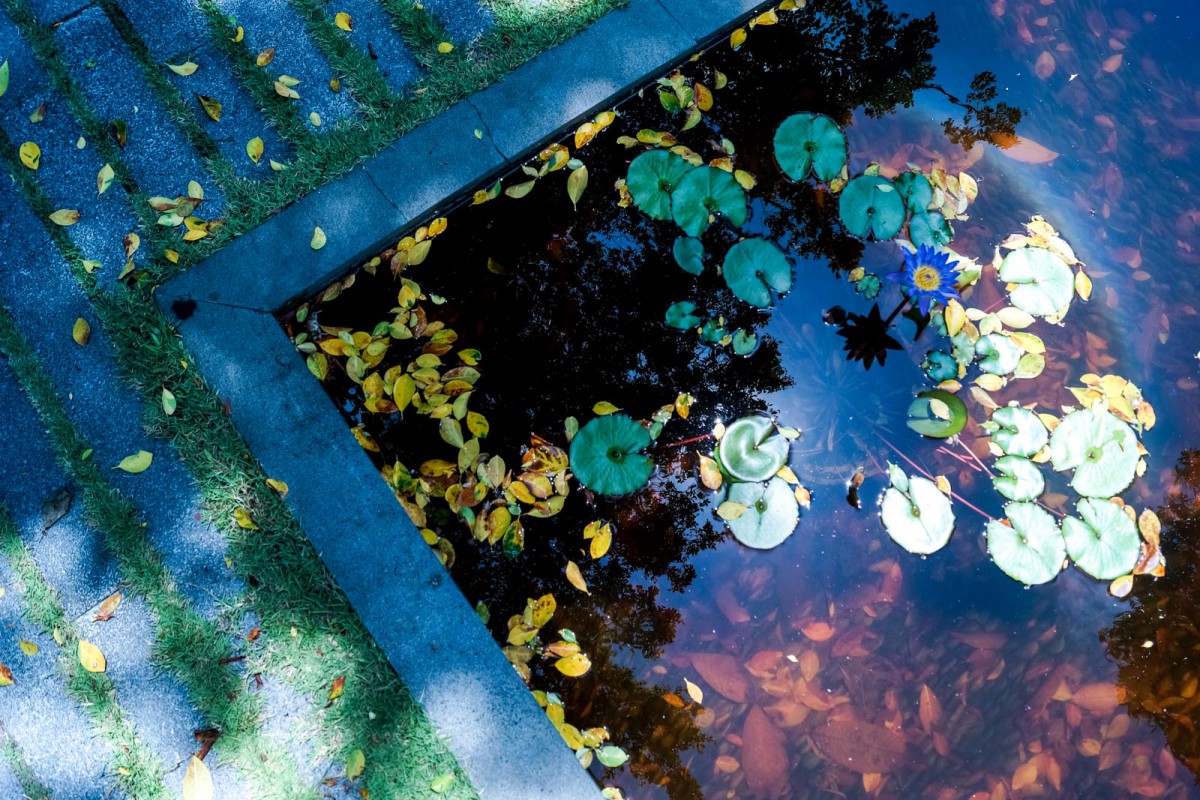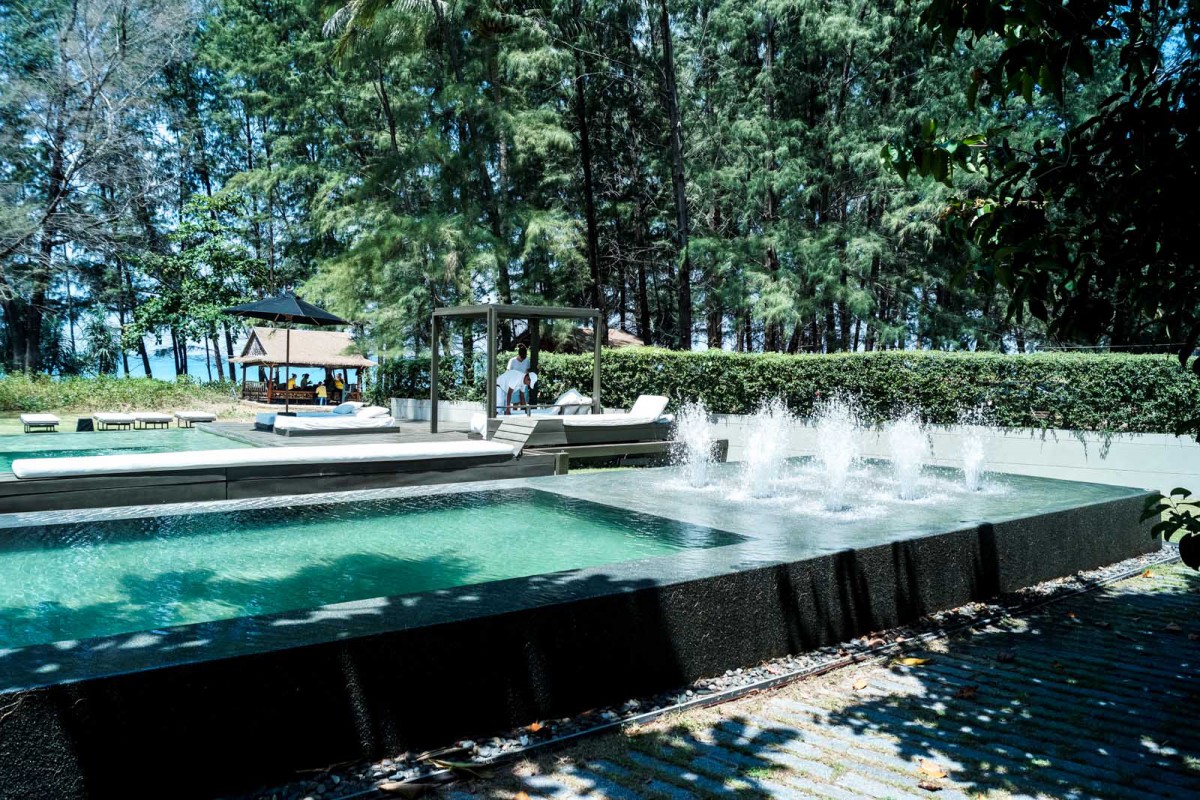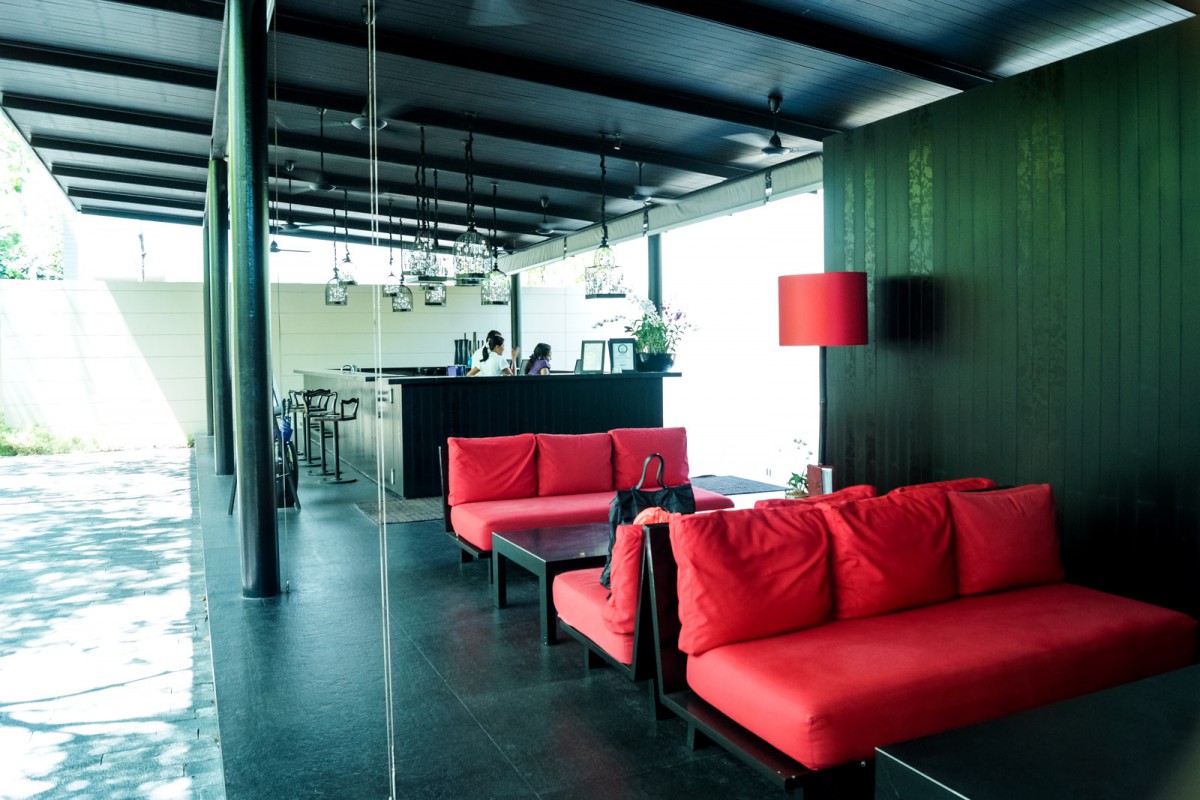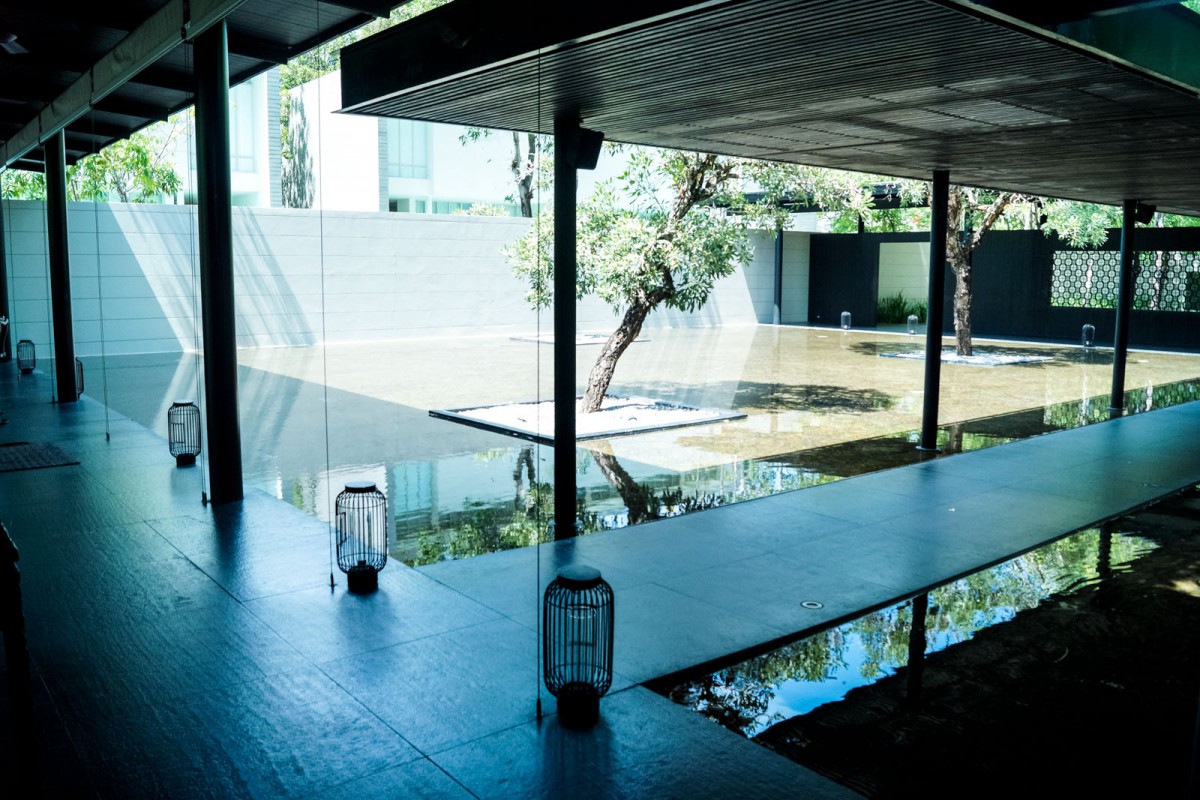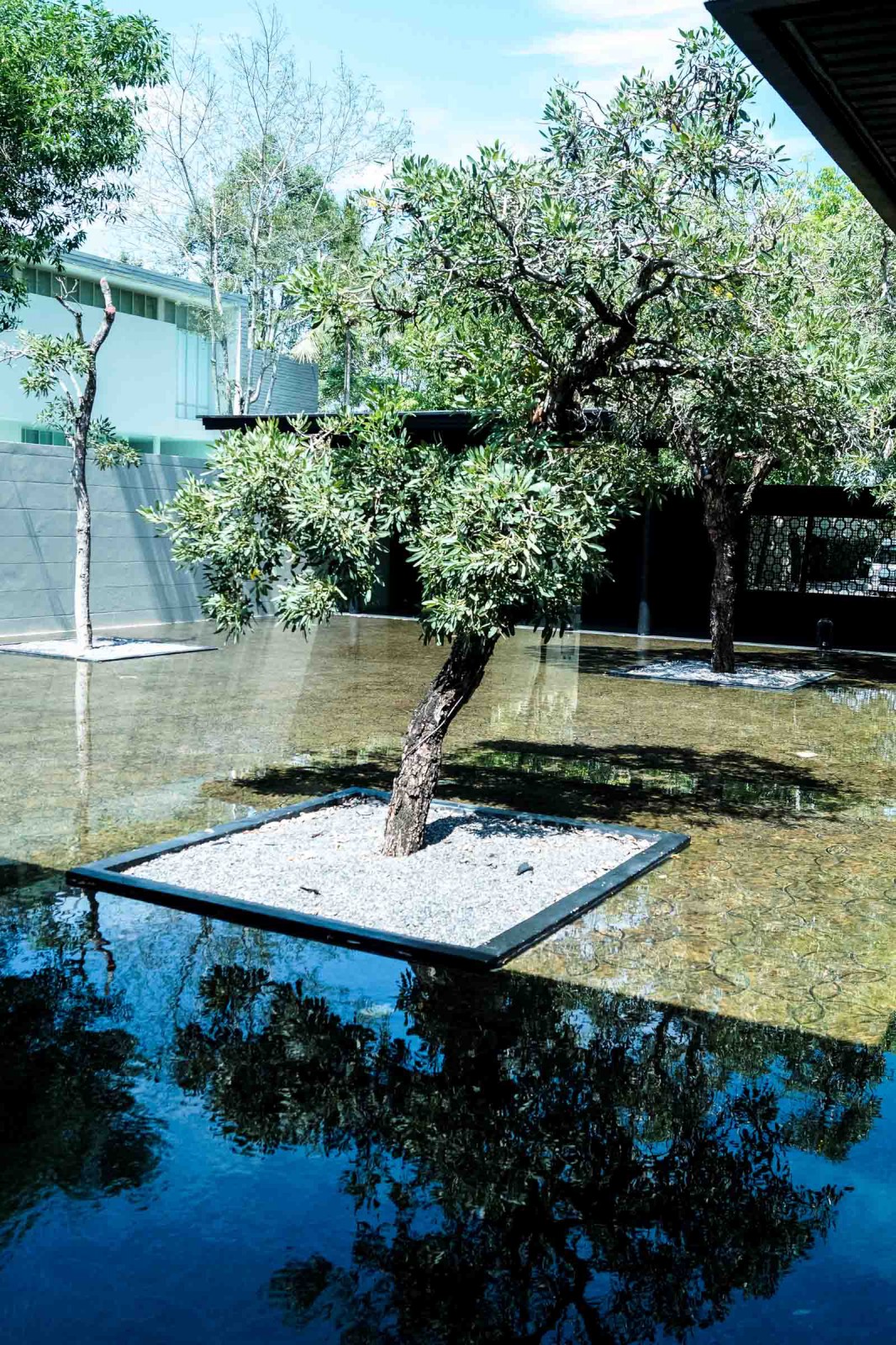 The Room
We stayed at one of the Deluxe Balcony Rooms next to the reception. It was on the first floor, had one lovely room and a huge balcony with an outdoor bathroom. I have to confess; it was a bit scary to have an outdoor bathroom first. Of course, they have huge curtains, so nobody can see you while you're on the toilet or taking a shower. 😉 But at night, I was really scared of the animals. Well, there weren't any scary animals on our balcony, only some geckos from time to time. So after the first night, I wasn't scared to go outside at night anymore. The bathroom includes one toilet, a sink as well as a shower and bathtub. Amongst the bathroom, the balcony offers a spacious seating area as well. But since it was too hot outside, we barely sat outside. The room itself has everything you need: a comfortable bed, a TV, a sofa, a small kitchen are as well as a wardrobe. Have a look yourself: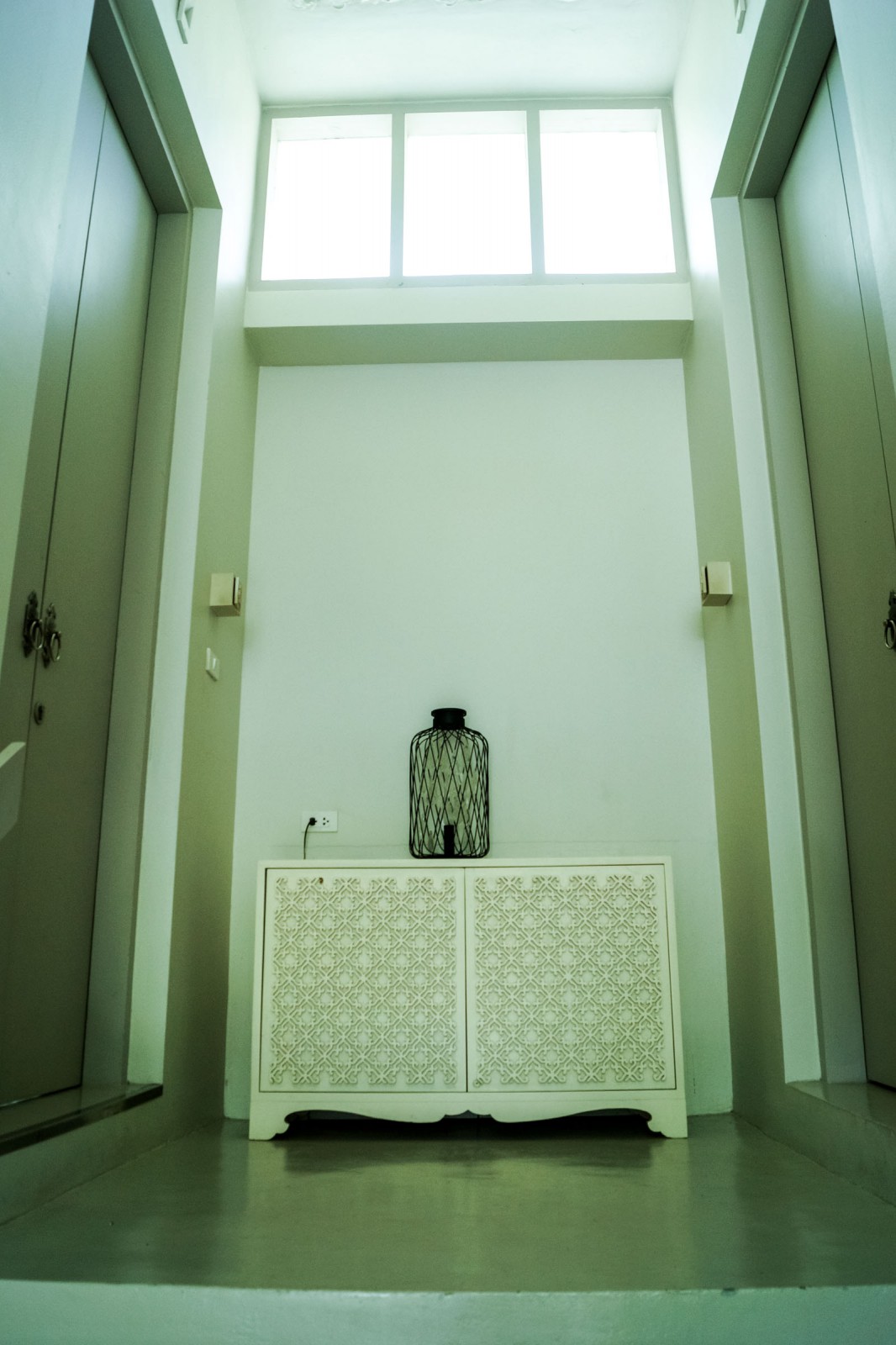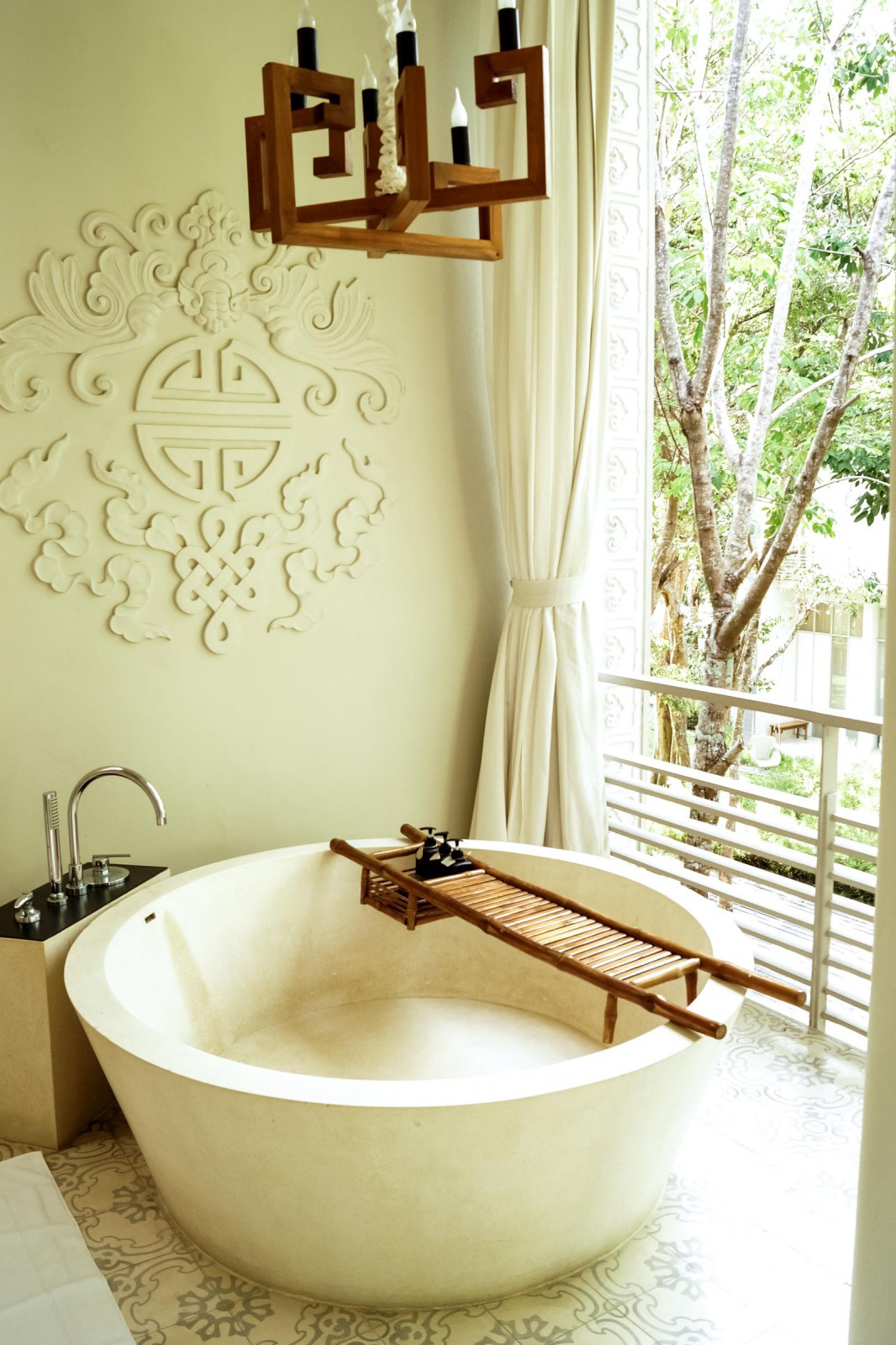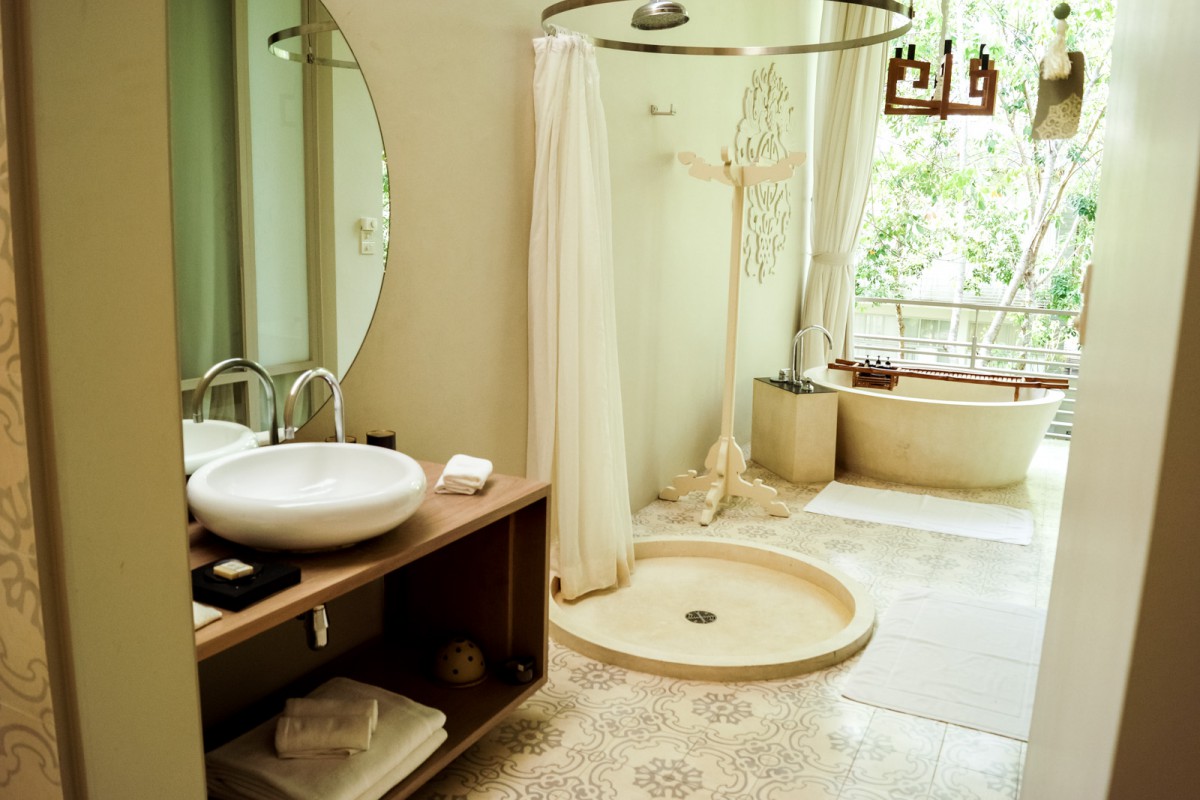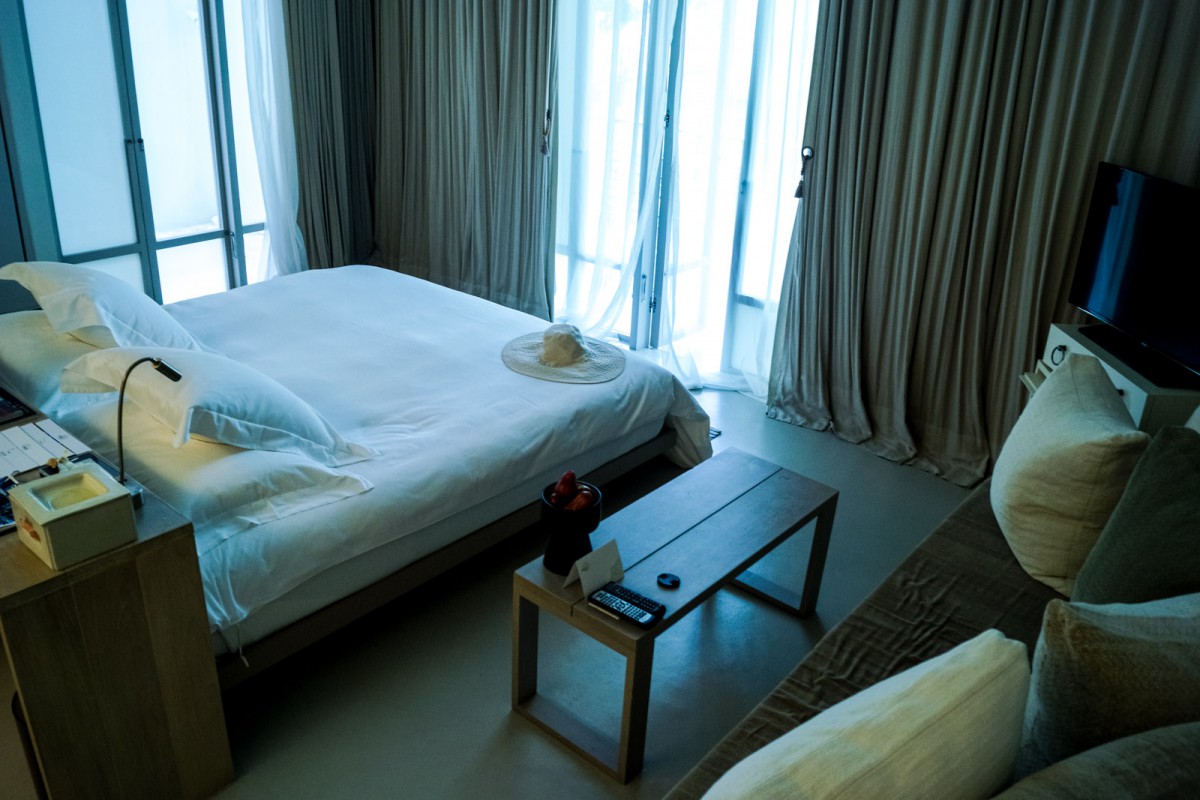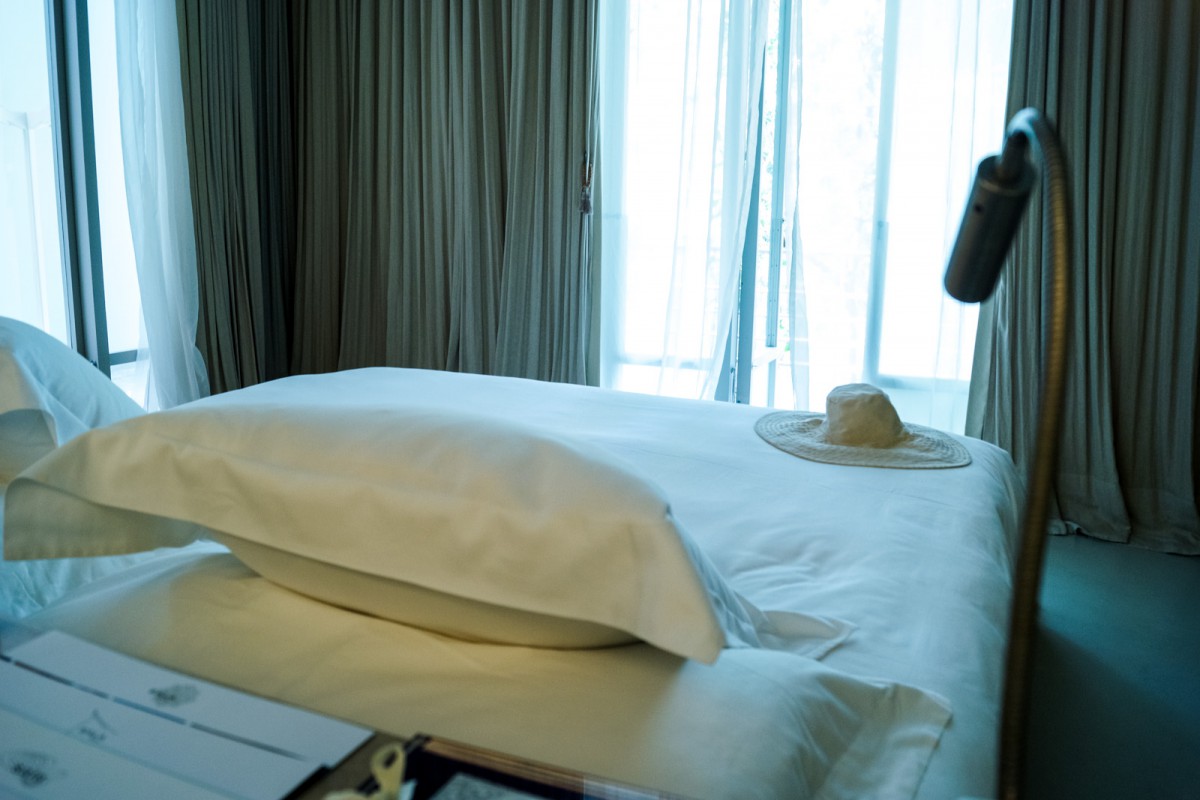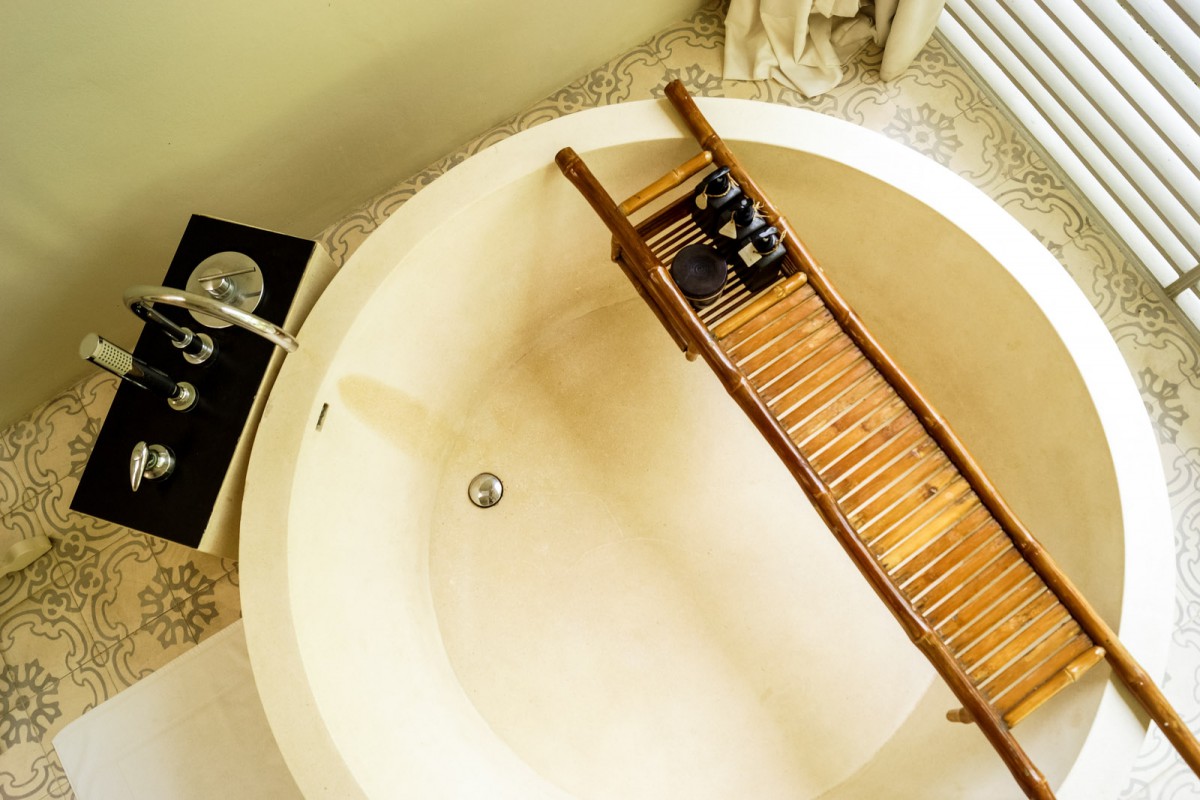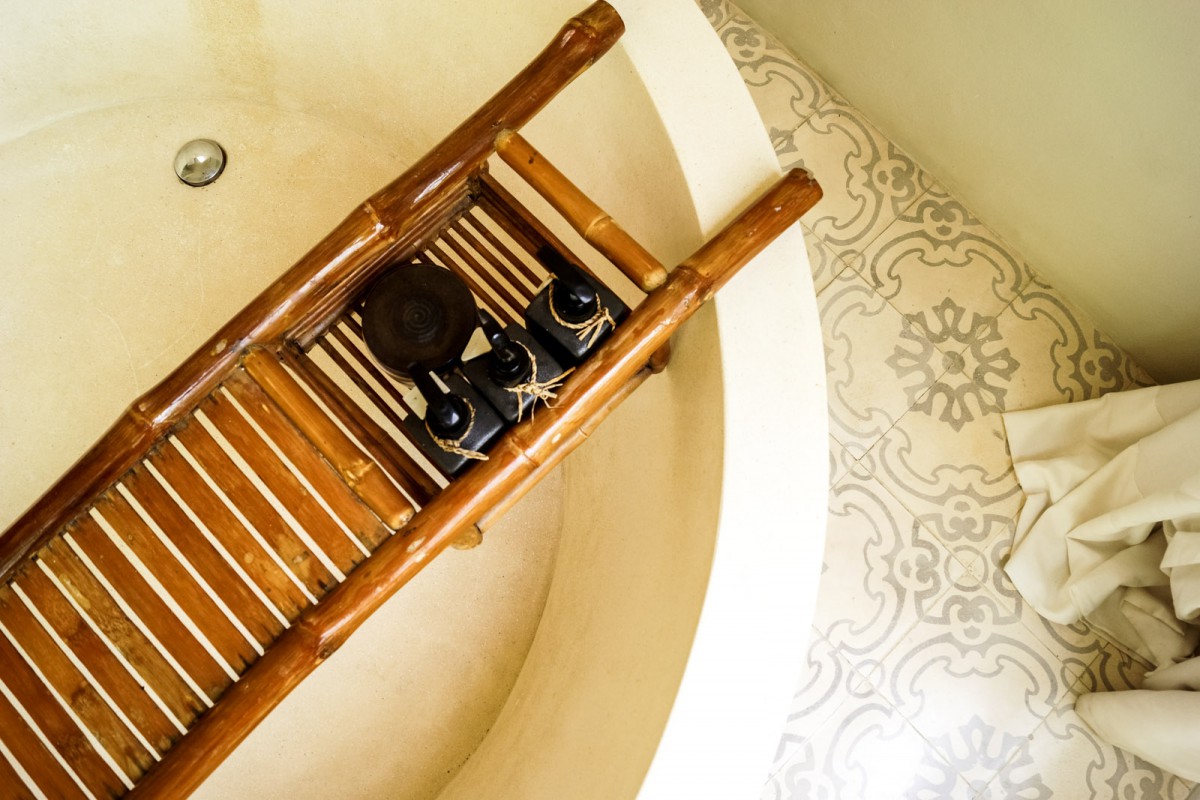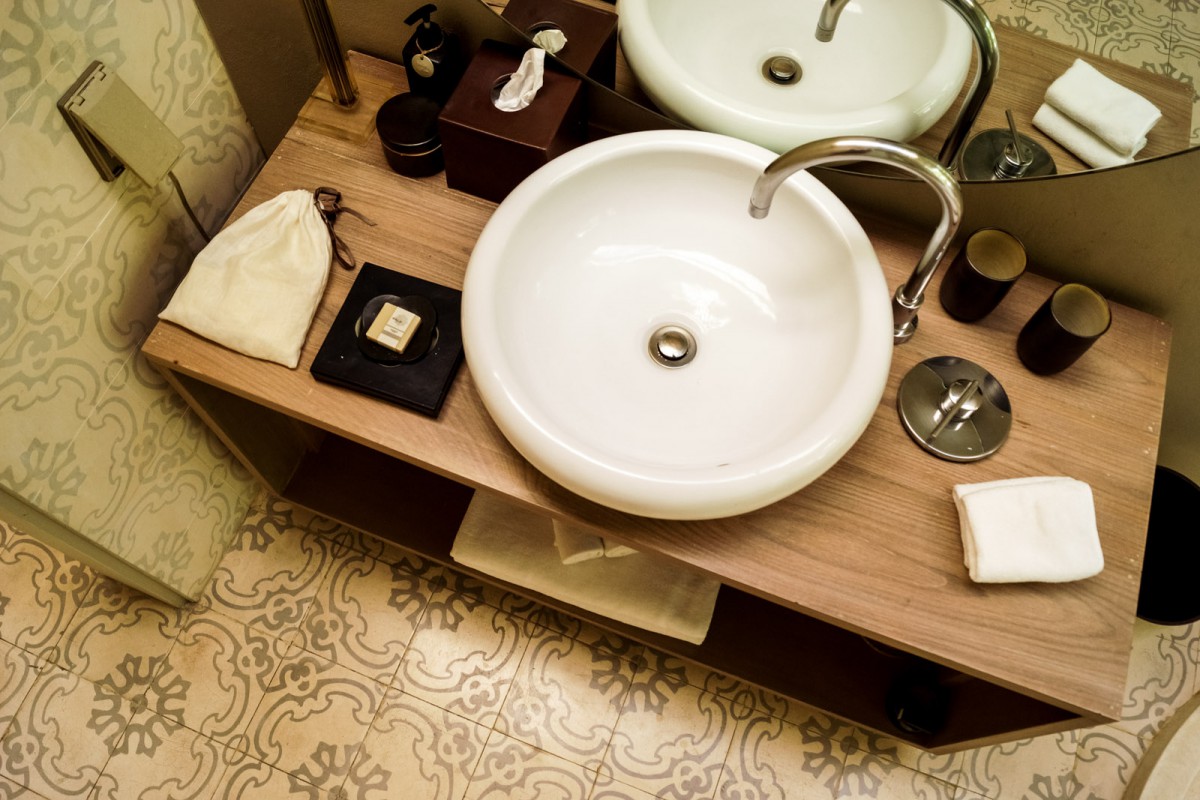 Pool and Beach
There's actually not only one but two pools. They're next to each other, but one of them has a non-swimmers part and whirlpool area. The sun lounger, as well as the sun beds, are very comfortable; we spent every single day by the pool! 🙂 It was very calm; you don't hear anything from the airport or the hotels around. The only thing I didn't like is the fact, that the water was a bit dull, it didn't look clean and didn't feel like it. That's why we only jumped into the pool when we needed a refreshment and hopped into the shower right afterwards. 😉
The hotel has direct beach access and it's beautiful! The Mai Khao Beach was my favourite beach in Phuket, but I haven't seen all of them. Maybe there are better ones, but there are worse beaches for sure. There are actually not sports activities since the beach is part of a national park. The hotel next to the SALA Phuket offers paddle boards, but only for their hotel guests.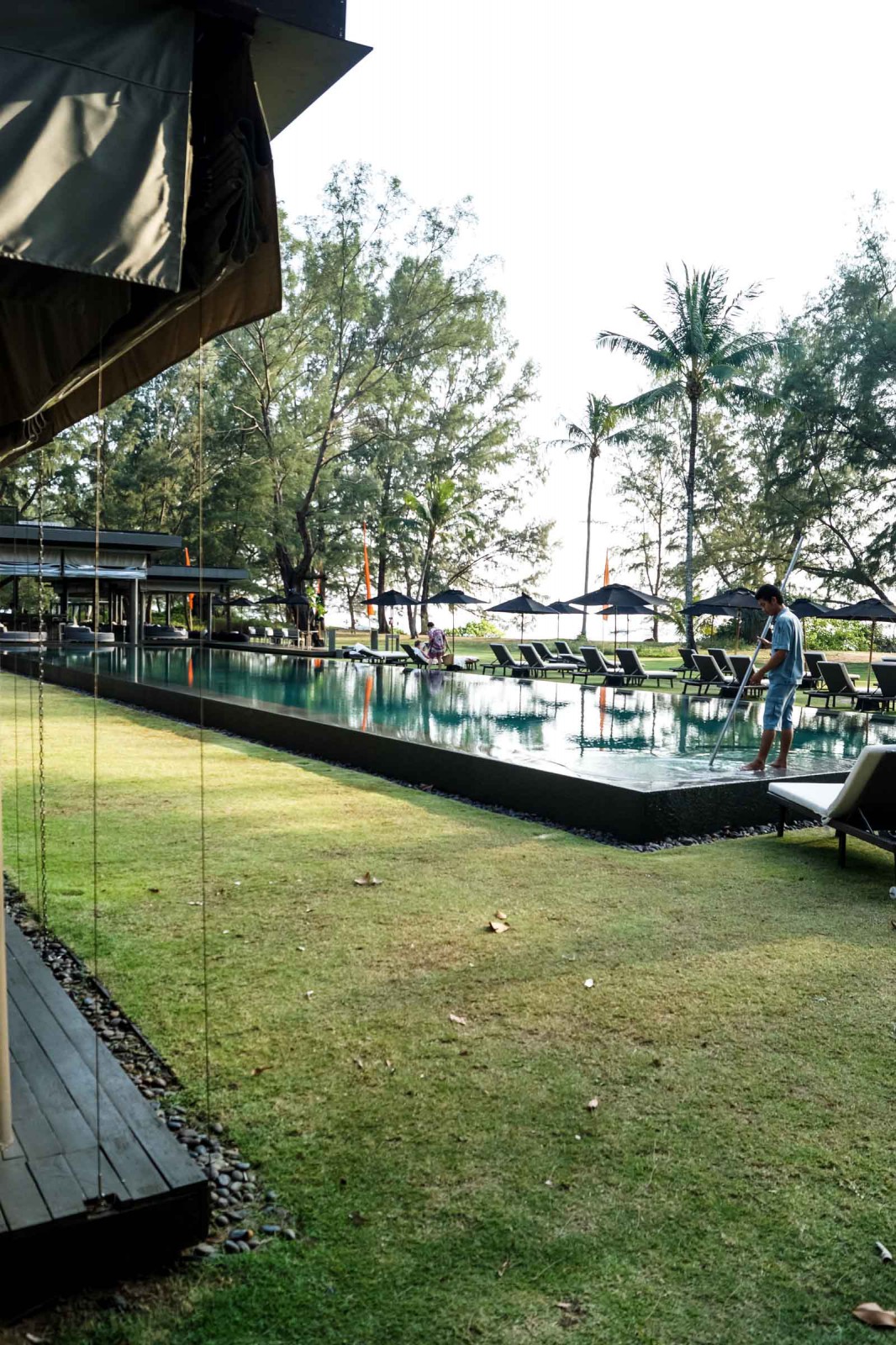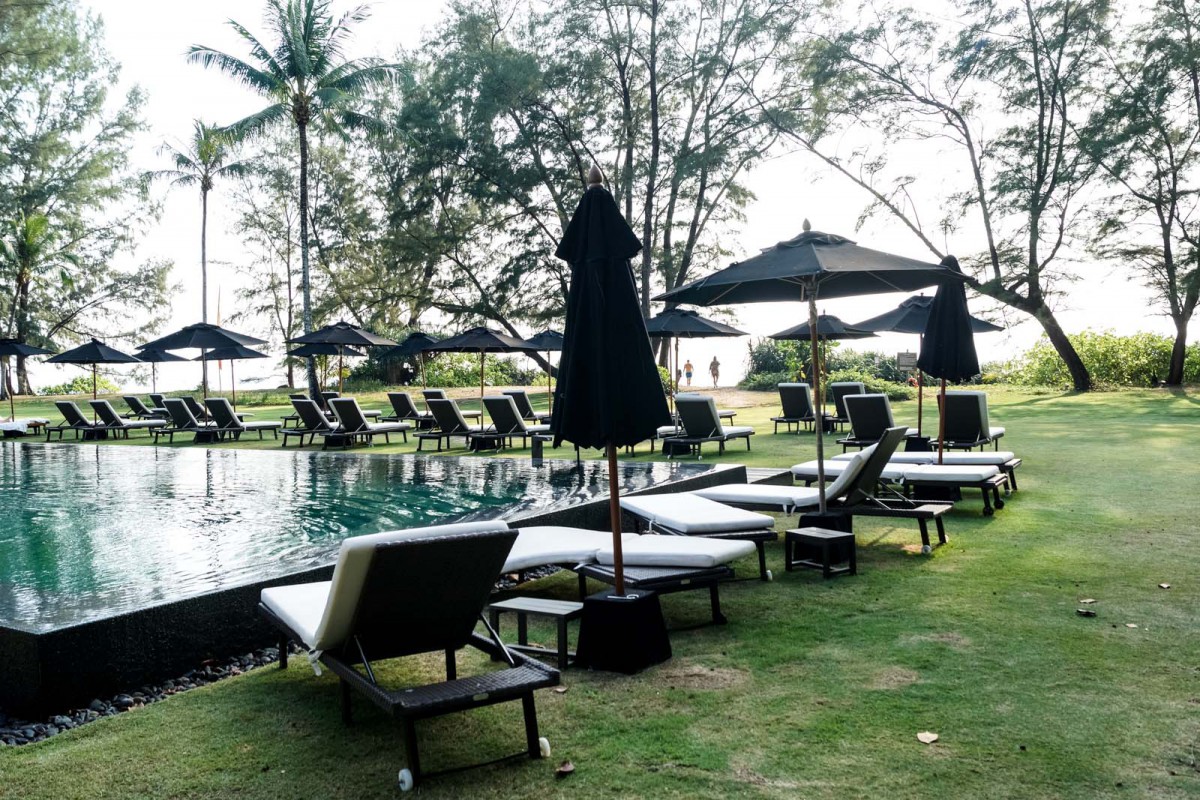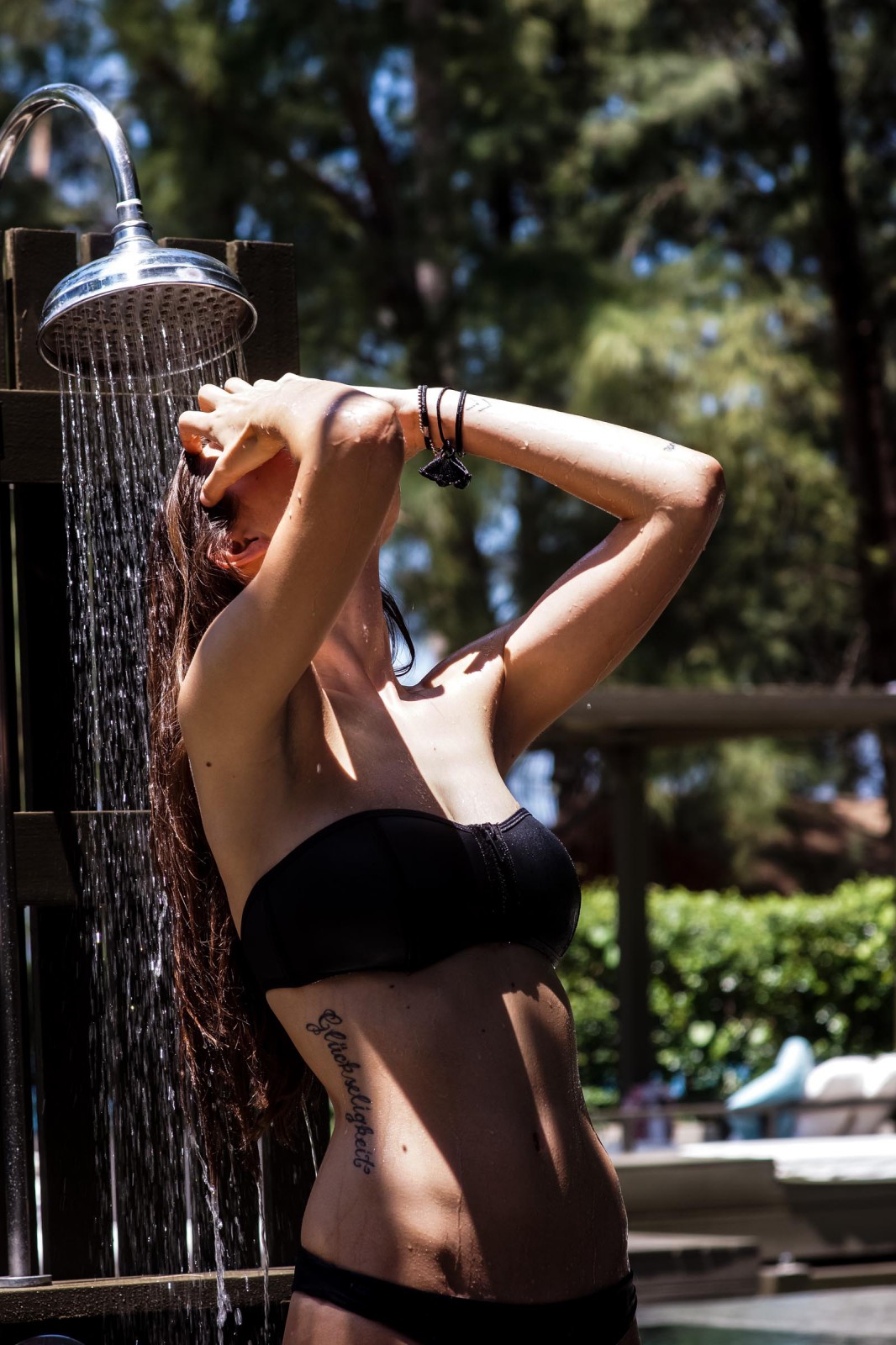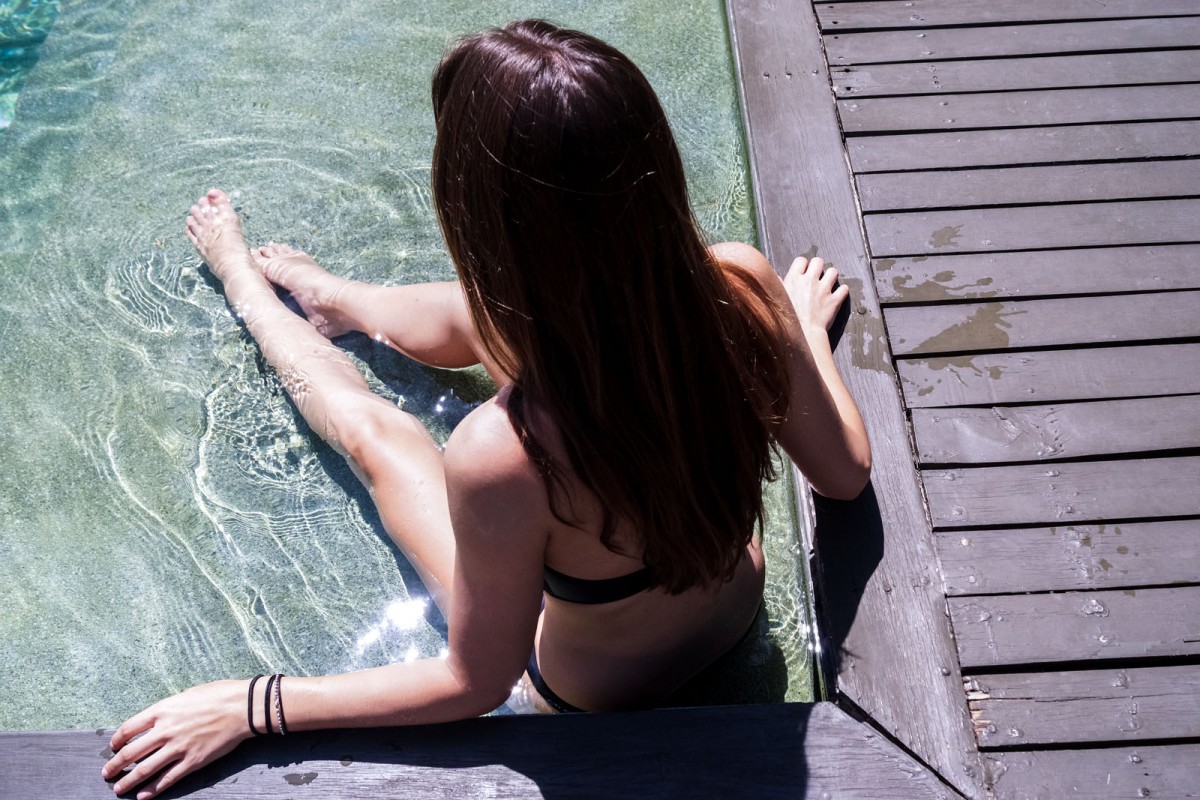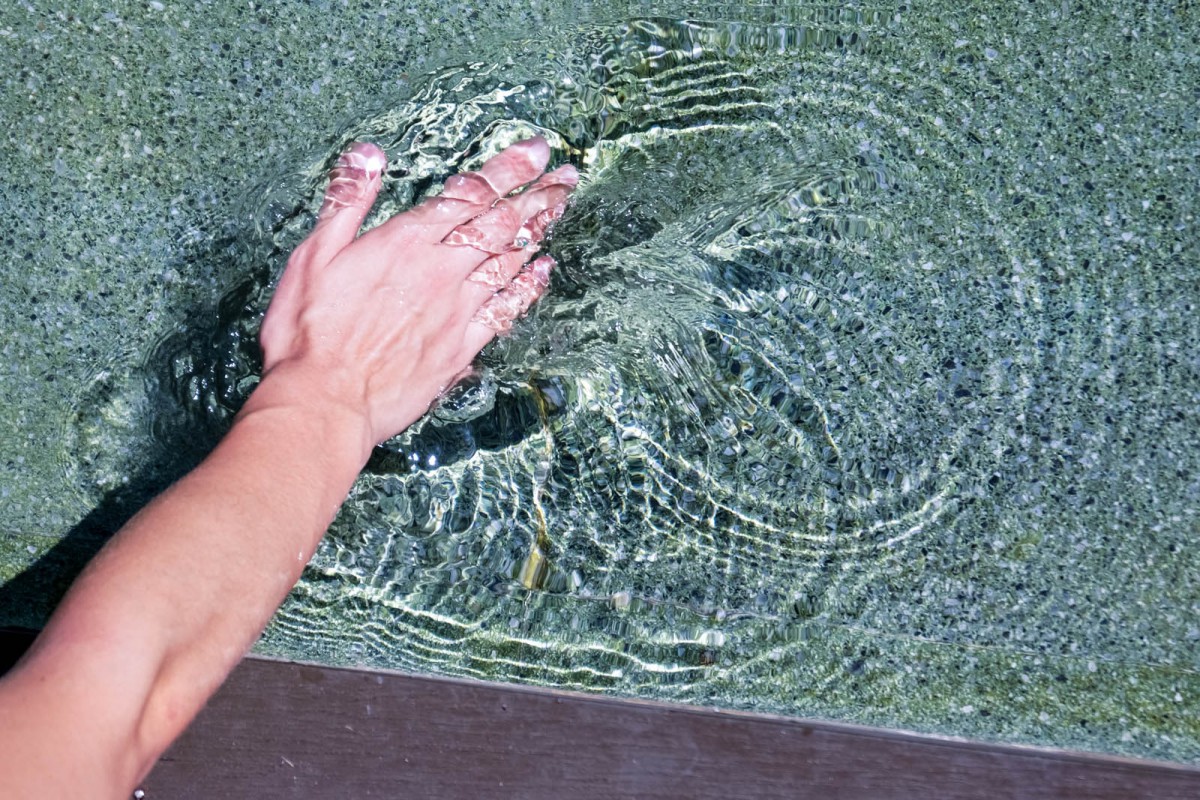 The Food
We only tried the breakfast at SALA Phuket, but it was very good. They have a small buffet and some dishes you can order a la carte. To be honest, I didn't like most of the a la carte dishes, because they are very hearty and I prefer light food for breakfast. But among all the hearty dishes, they also have a basic omelette as well as waffles and pancakes. The buffet offers bread and toppings, smoothies, muesli and fresh fruits. I usually had the omelette as well as fresh fruits and some bread for breakfast and tried the delicious juices and smoothies from time to time. One day I also had the waffles, they were amazing!
We didn't try the hotel restaurant or room service, but it's supposed to be very delicious and good as well.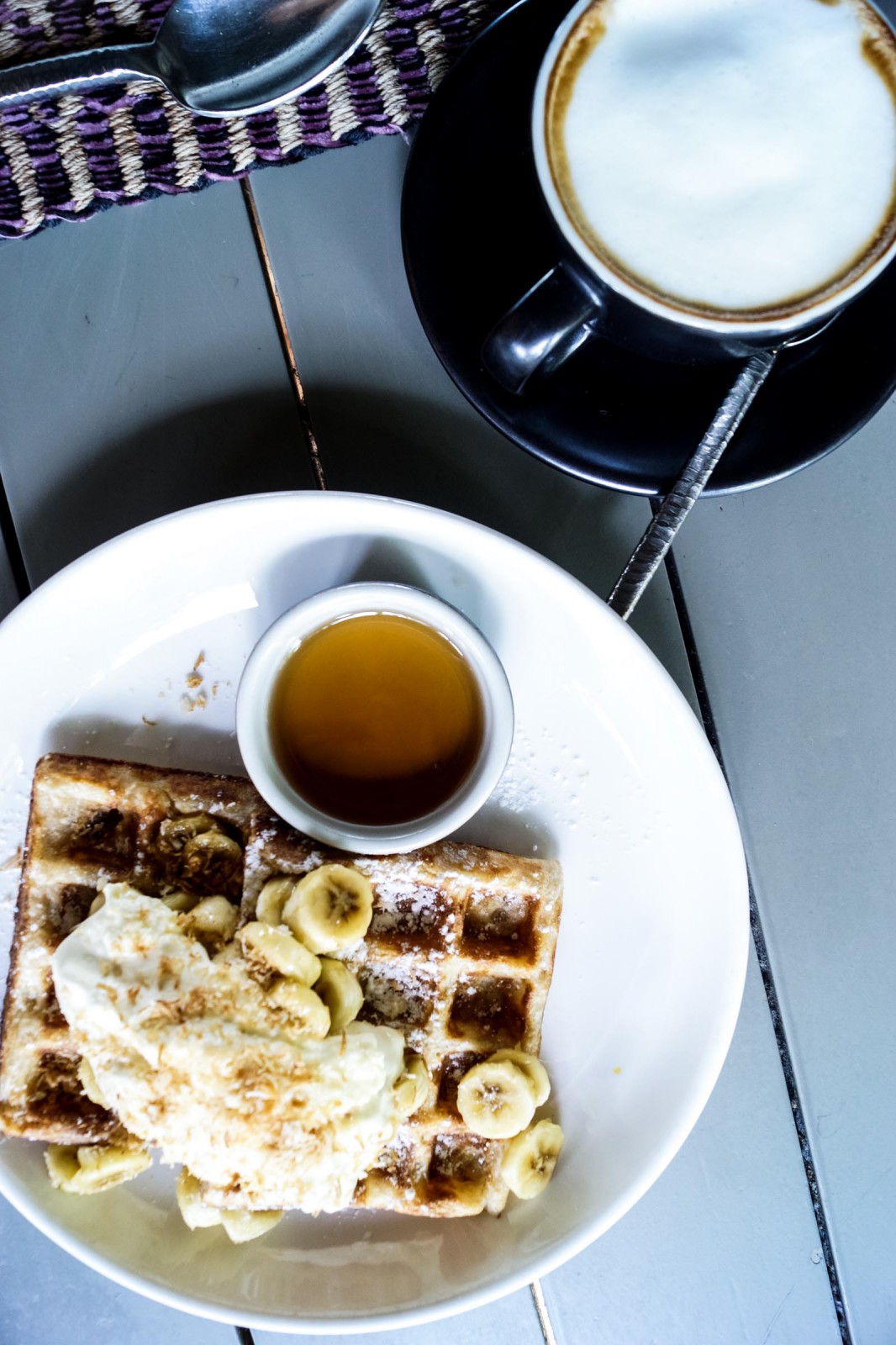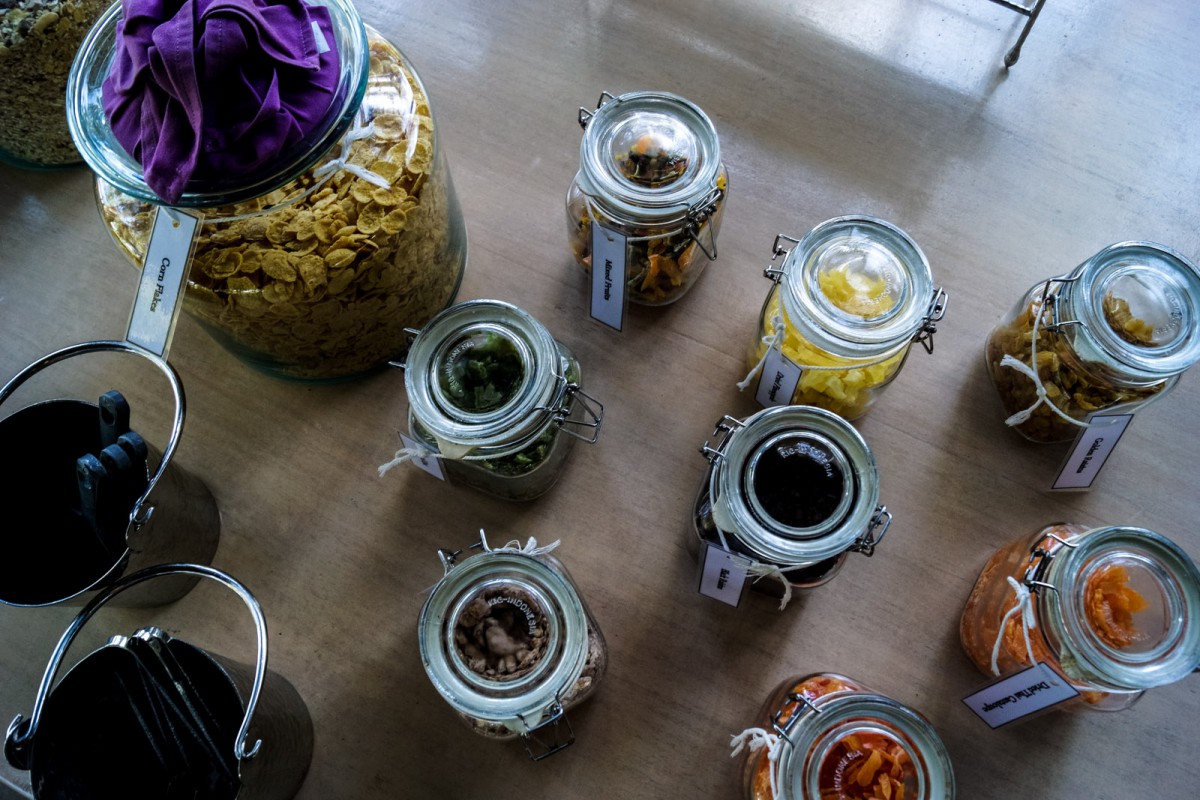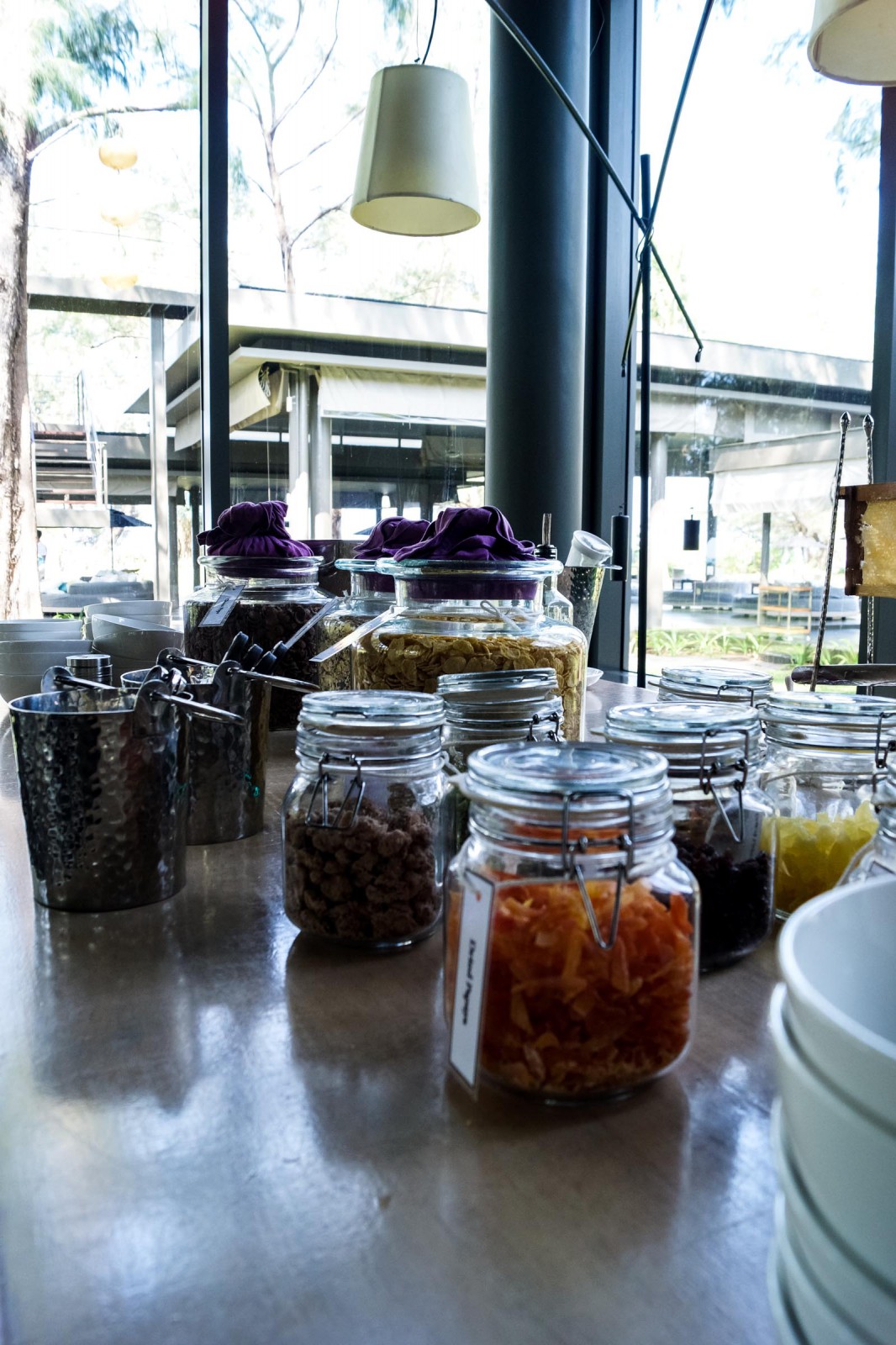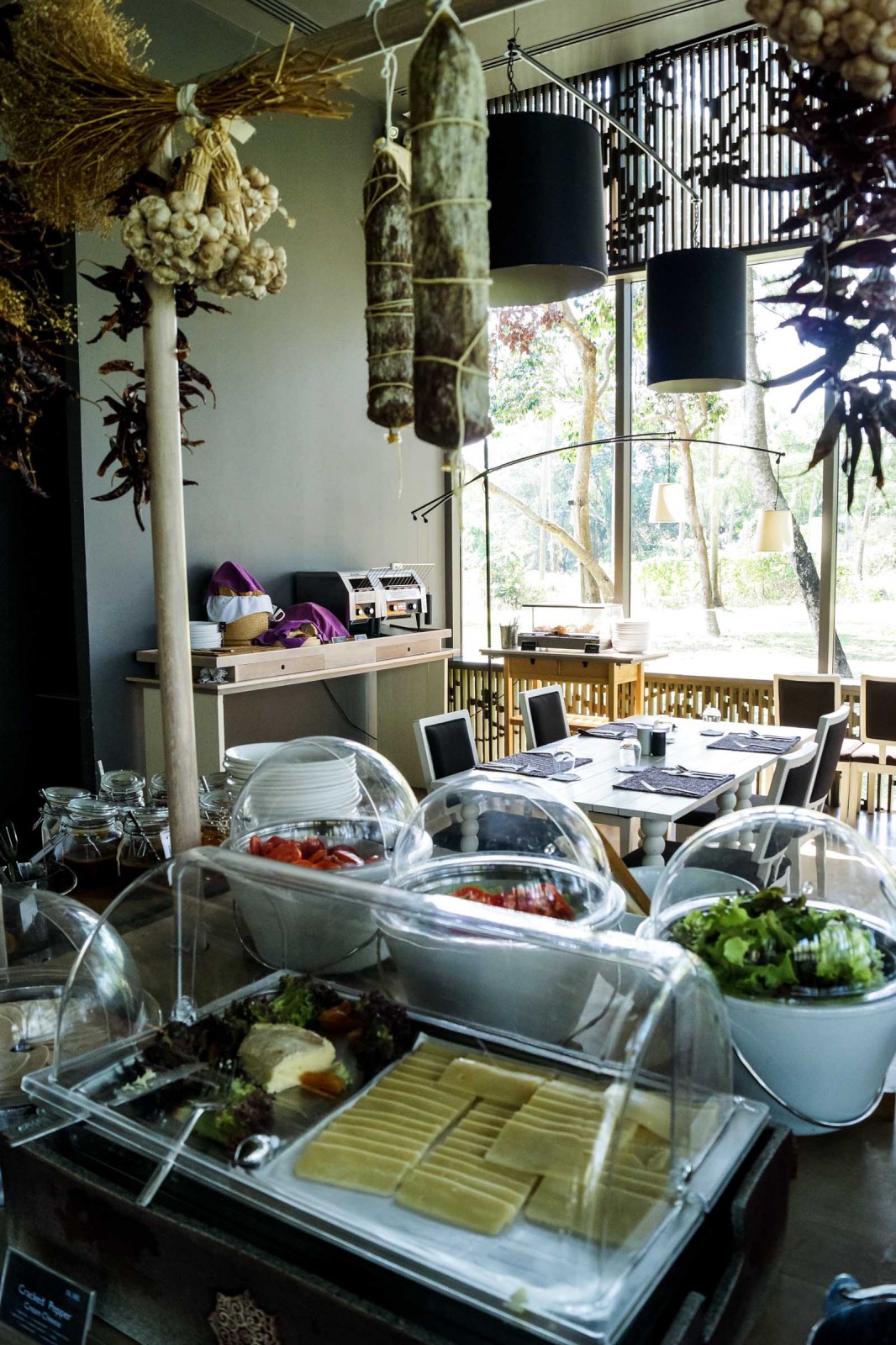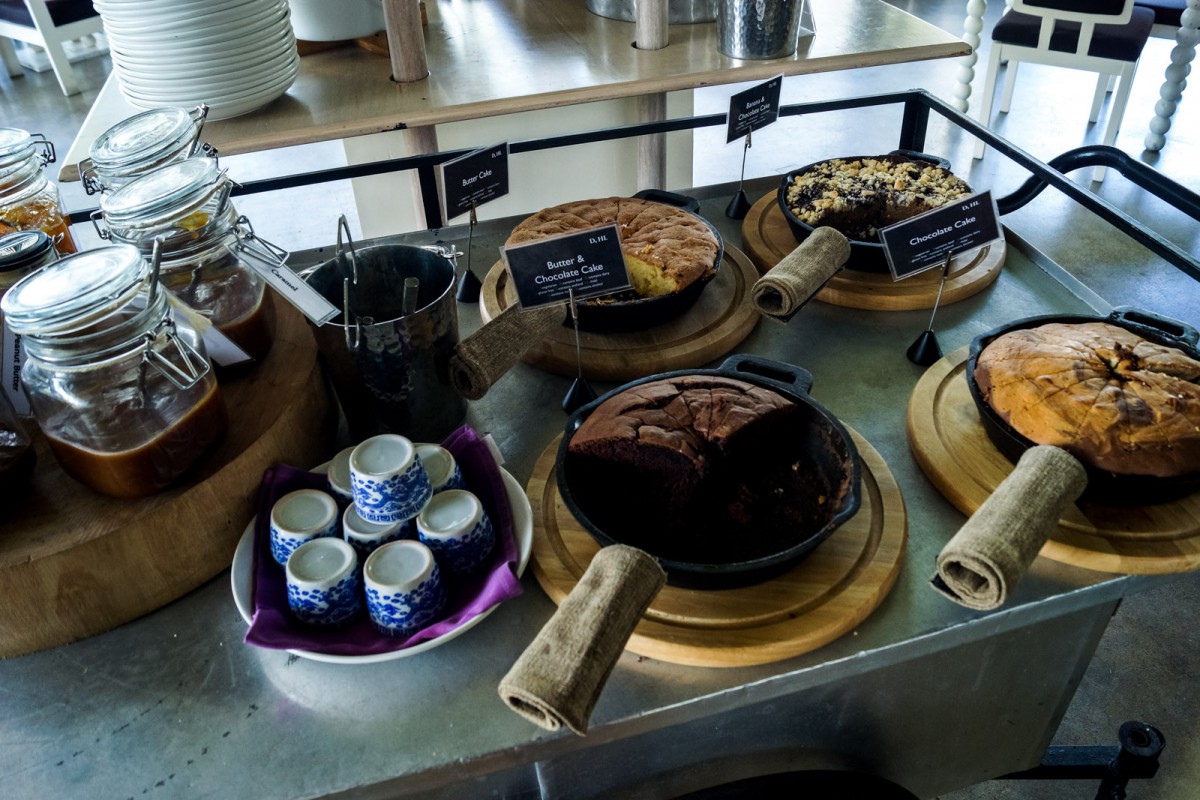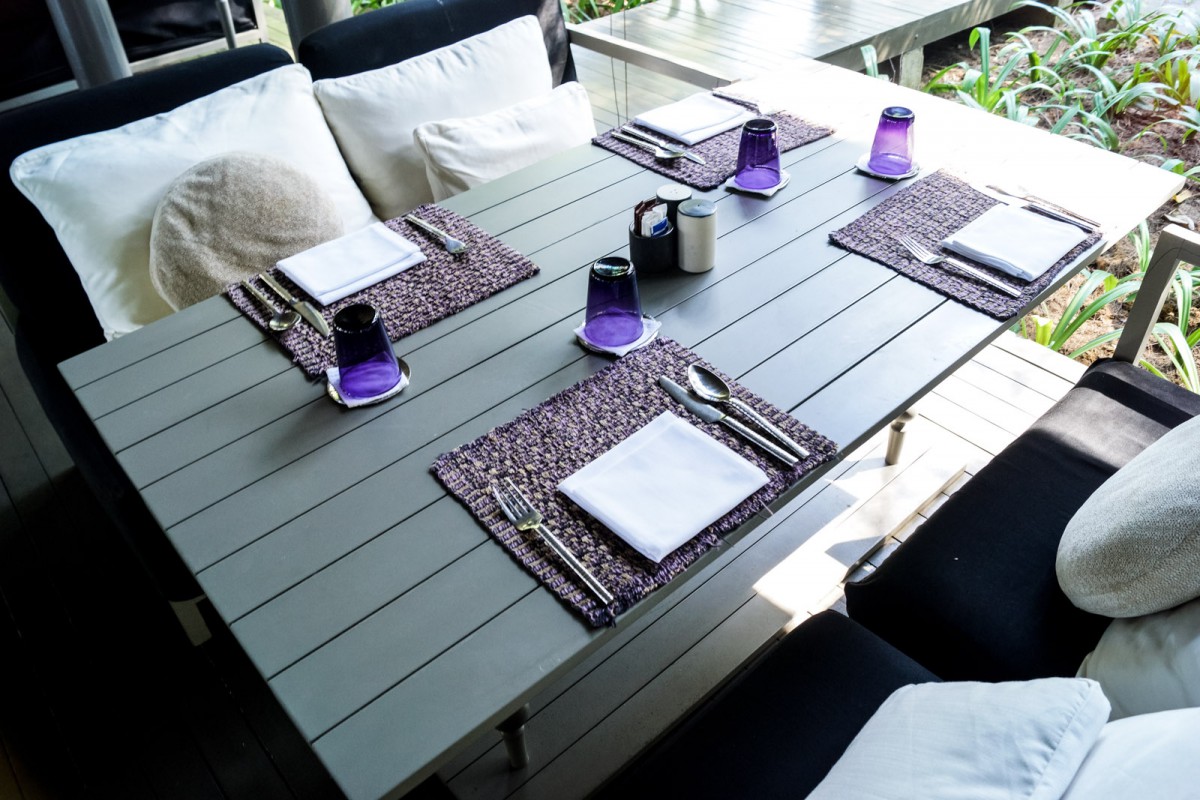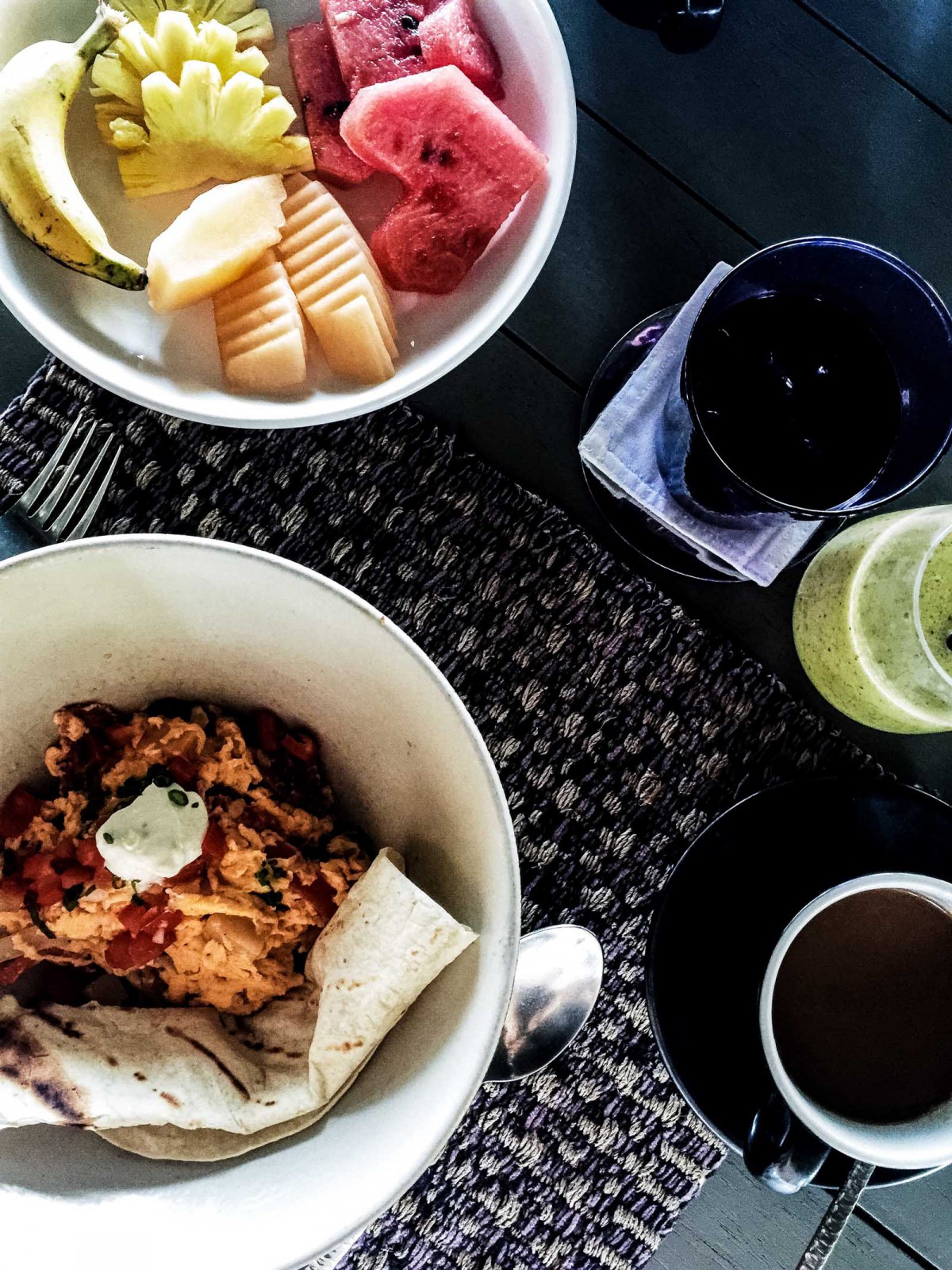 The Location
Another very calm and beautiful location. It's located on Mai Khao Beach, the beach in front of the hotel was very clean and the water crystal clear! Compared to Nai Yang Beach, this one was so much better! There wasn't a real beach promenade, but some restaurants and little shops next to the hotel. We also had the chance to rent a bicycle and drive a little further to the Turtle Village, a very small shopping centre. We went to the supermarket almost every day and had dinner at one of the restaurants every evening. The location of SALA Phuket is perfect for everyone, who want's to relax. Since there's almost nothing around, you have to stay at the hotel or the area all the time. We rent a scooter one day, to explore more parts of the area around, but there wasn't much to see or do. It was nice anyways! 🙂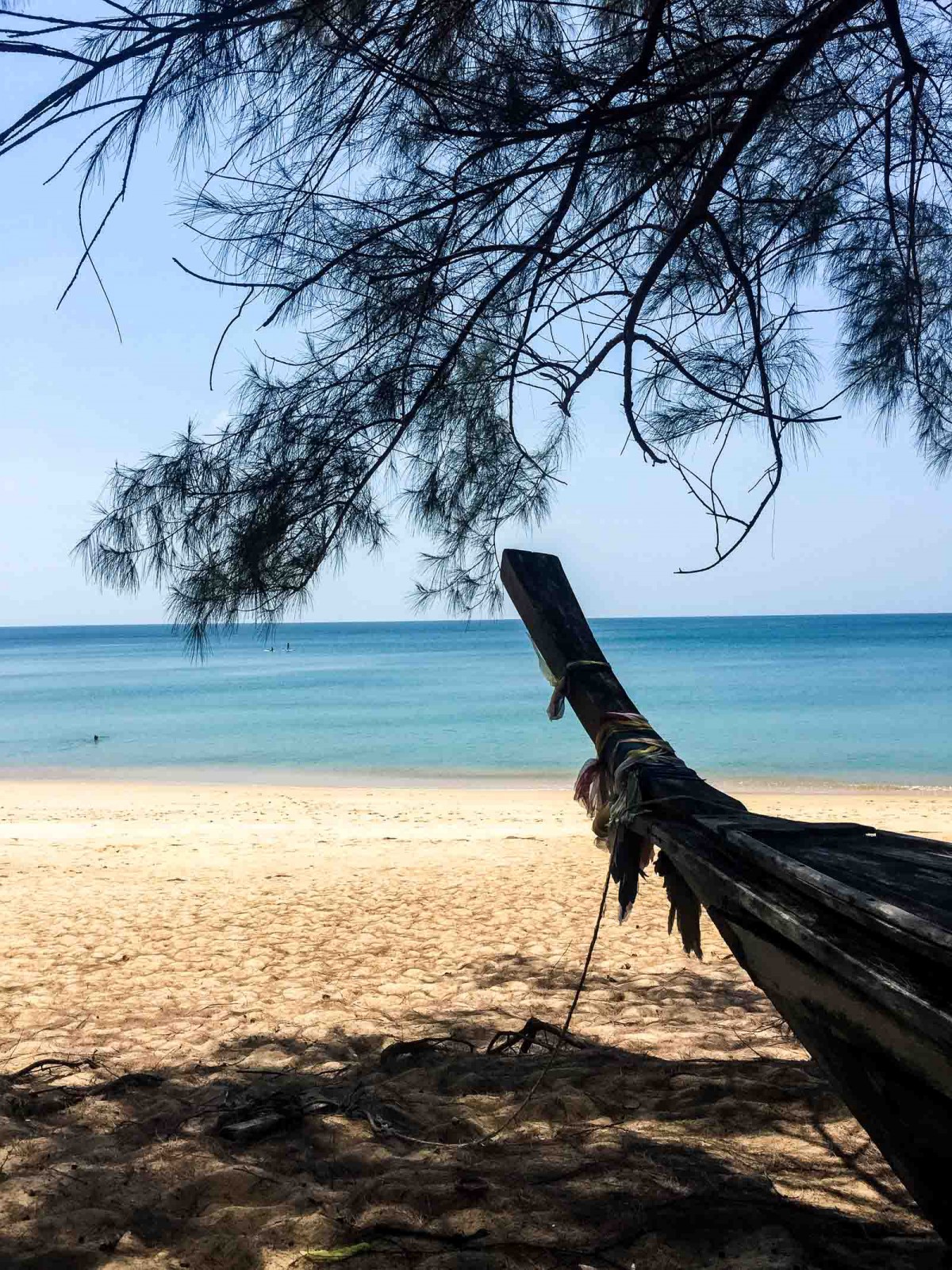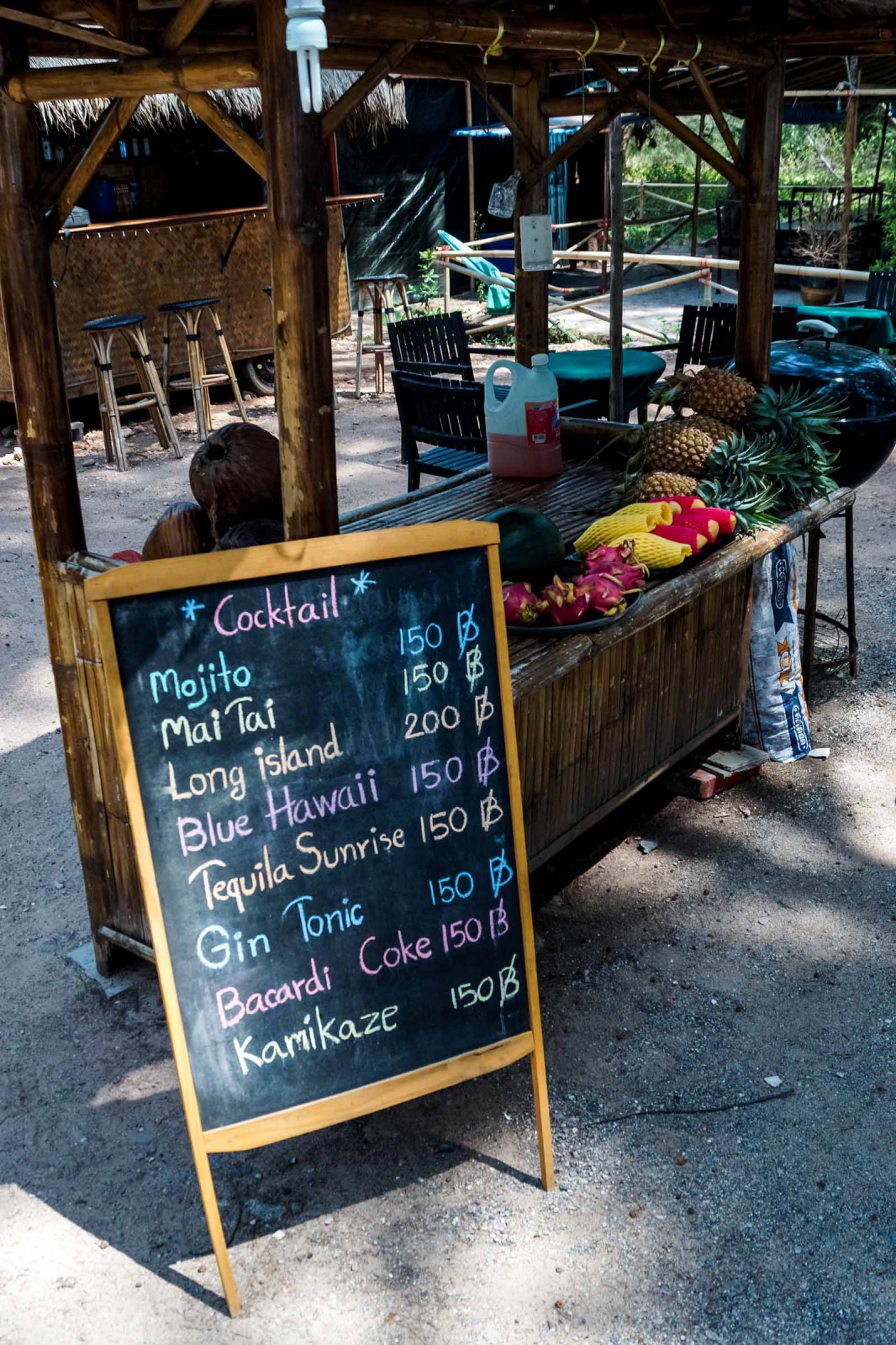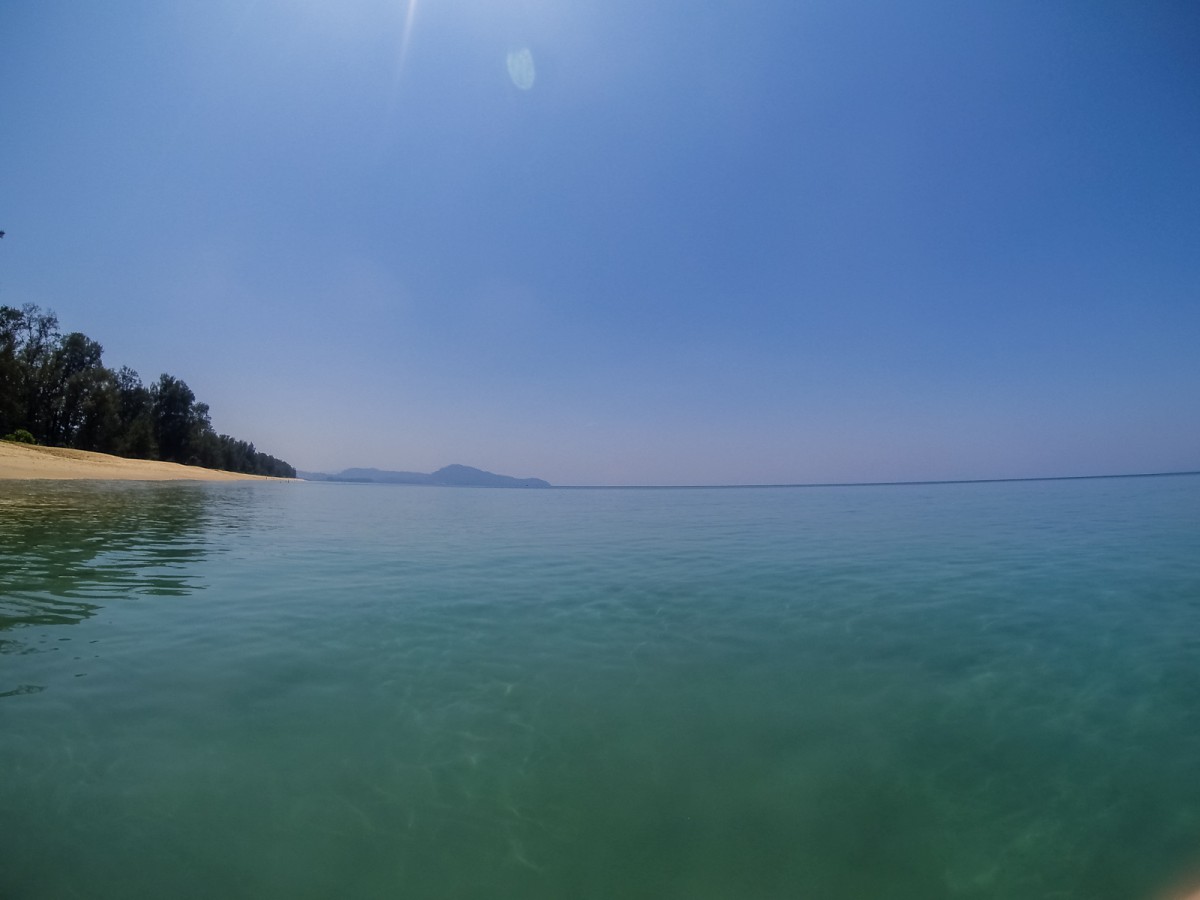 In friendly cooperation with TheLuxeNomad.com