As you probably already know, we booked our hotels for Phuket via TheLuxeNomad.com. We stayed in Phuket for eight nights at two different hotels. Today I want to share the hotel review about the stay at the first hotel, the Indigo Pearl Phuket, with you. In the following I'll tell you a little bit more about the hotel as well as my opinion and thoughts about it. After sharing the last looks shot in Phuket, I'll share the second hotel review next Saturday. So stay tuned and don't forget to stop by!
TheLuxeNomad.com: Indigo Pearl Phuket
You can find a lot very nice hotels at TheLuxeNomad.com; they're all very luxury and beautiful, but the prices are affordable! How cool is that? The Indigo Pearl Phuket was one of our favourites from the beginning. It's located in the northern part of Phuket, nearby the airport but still very calm! It's quite new, the staff is very friendly, everybody speaks, at least, a little bit English and the hotel complex has a lot to offer! Read everything about it in the following:
The Hotel
The hotel complex is huge and so beautiful. They have three different pools, several restaurants, a bar, a gym, a kids club, a tennis court, a bicycle rental, a spa; you can rent paddle boards and take part in diving courses. You see, the Indigo Pearl has a lot to offer! The hotel complex is very green, and the stuff is taking care of all the plants every single day. Everything is very clean.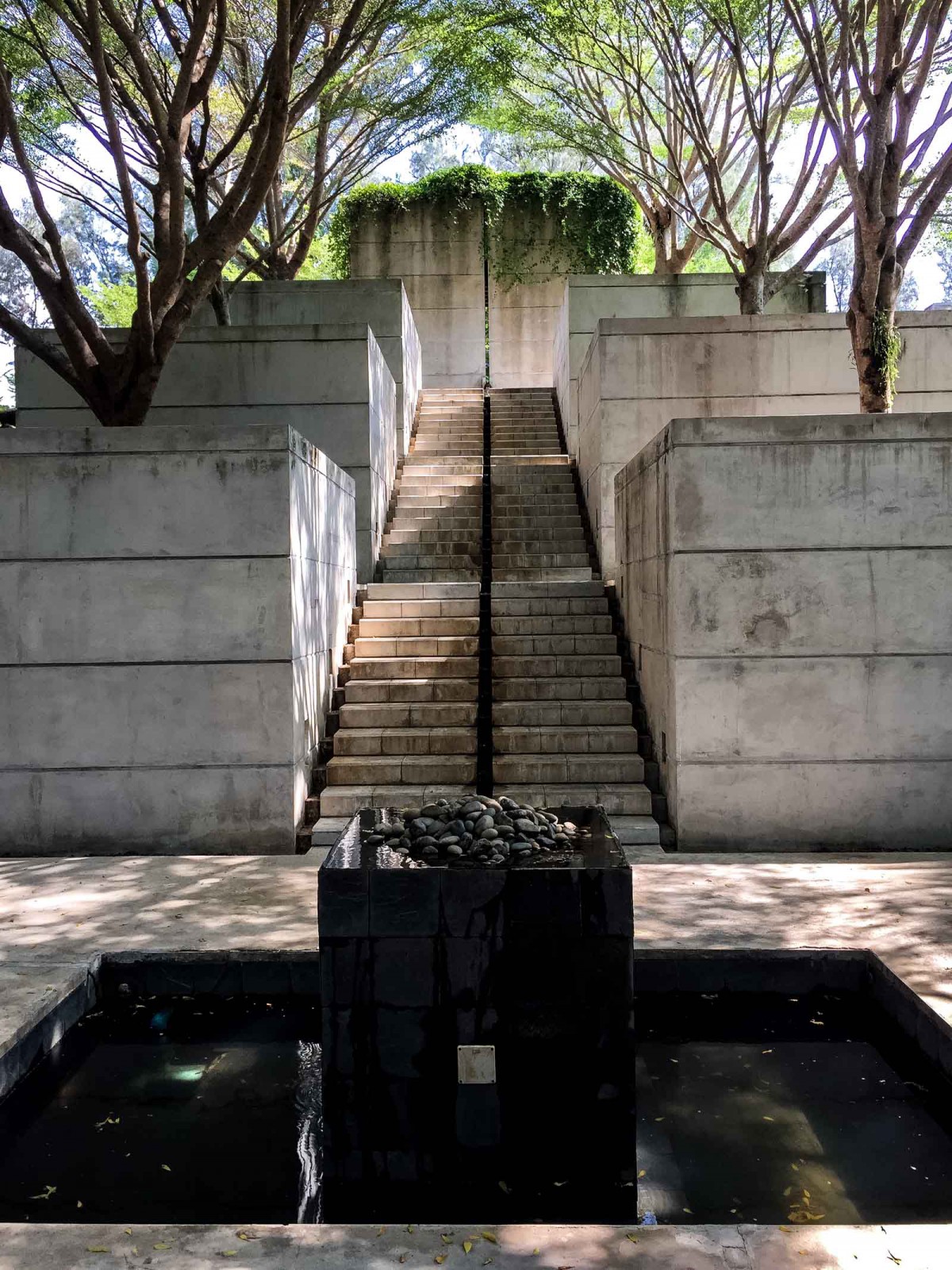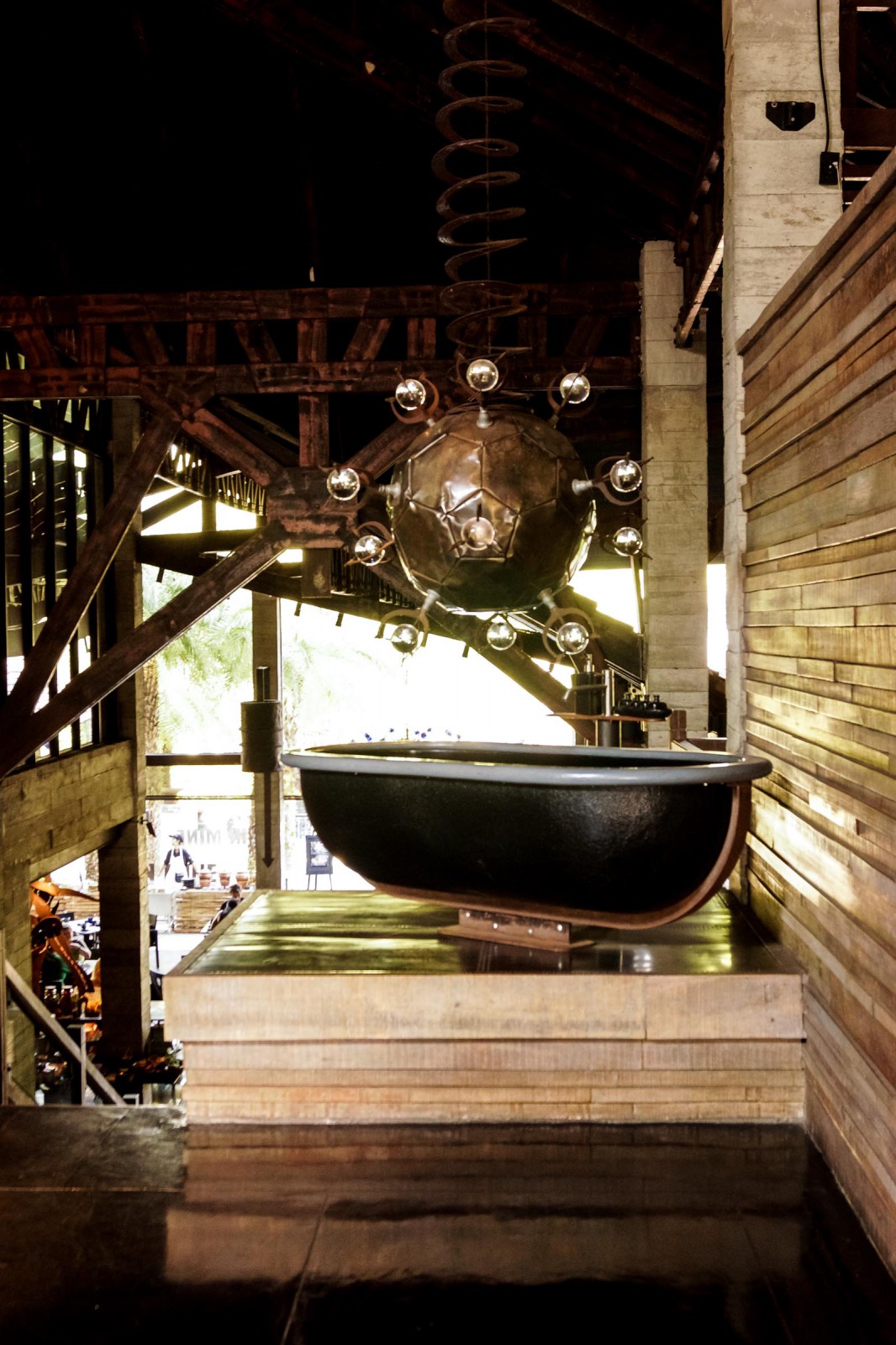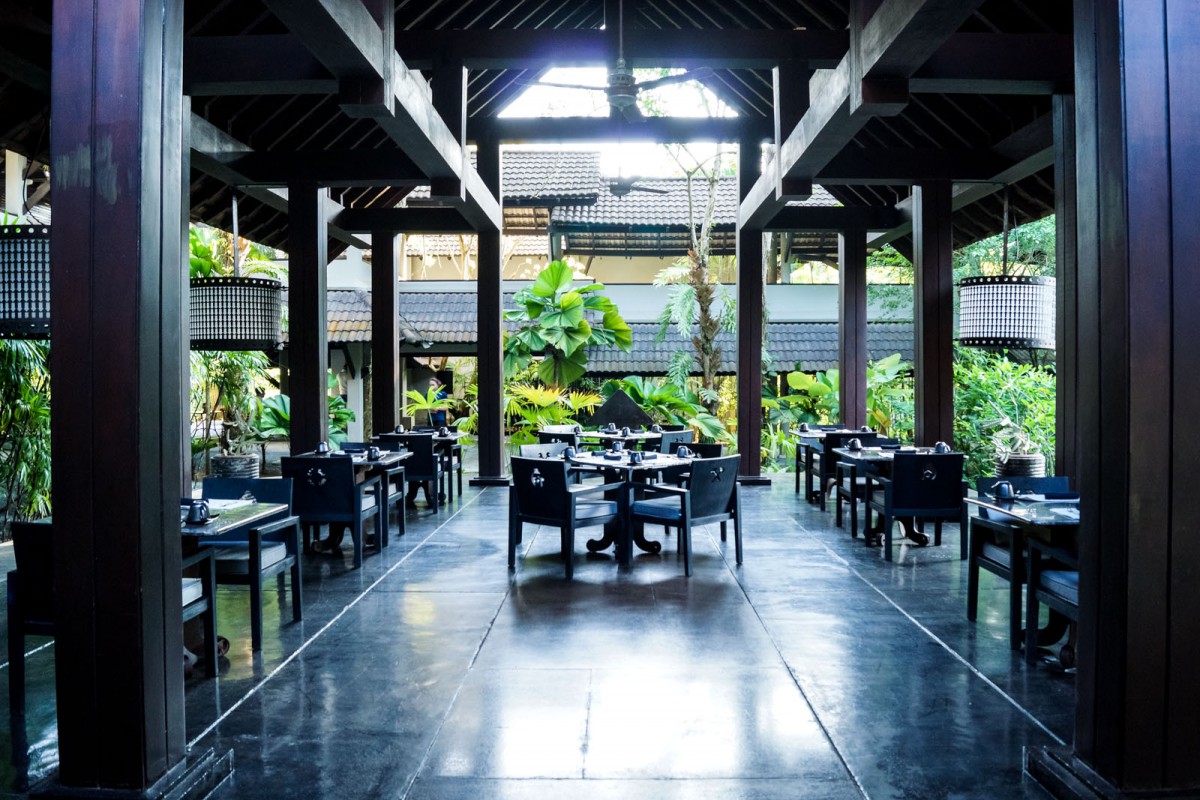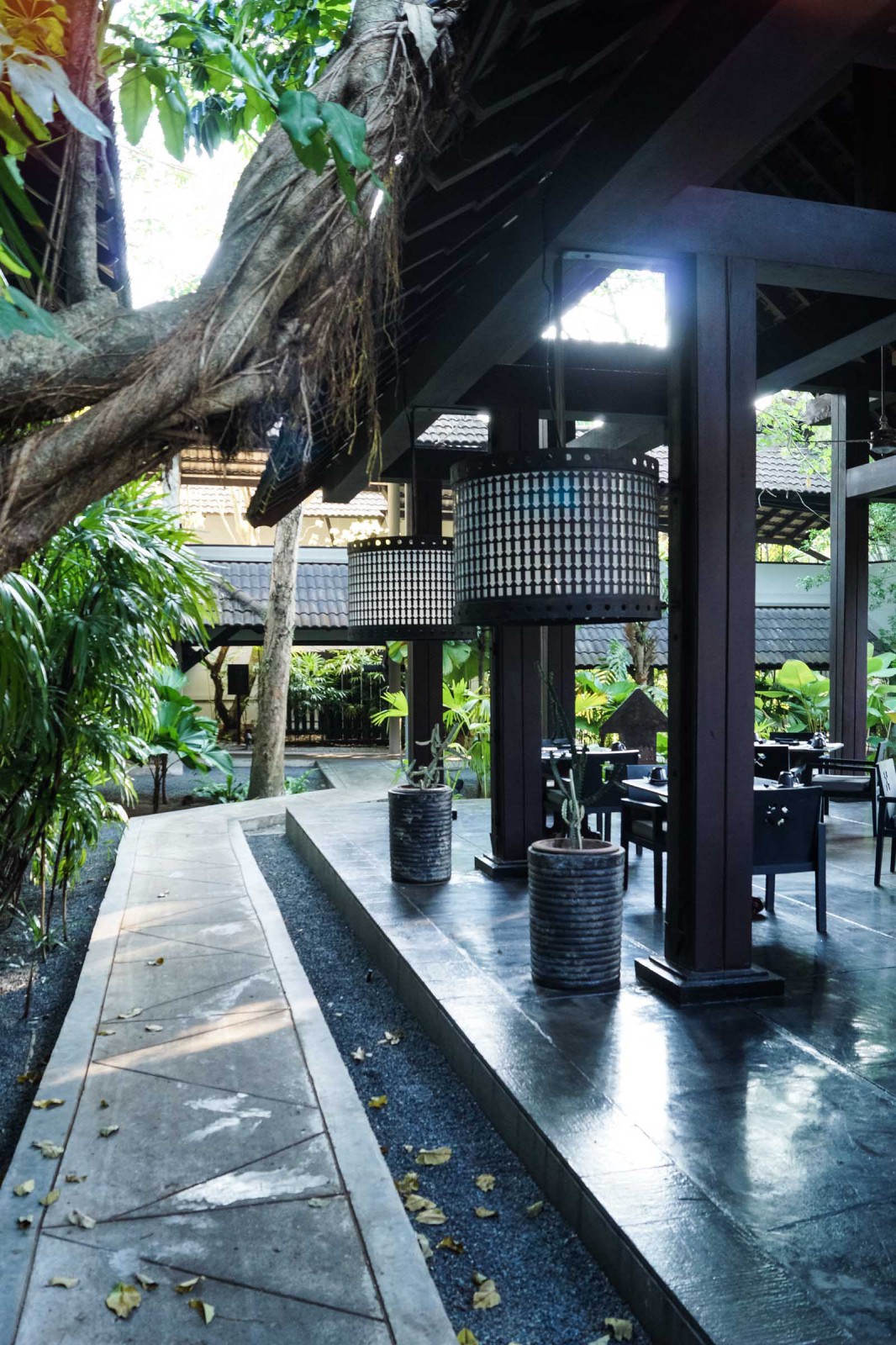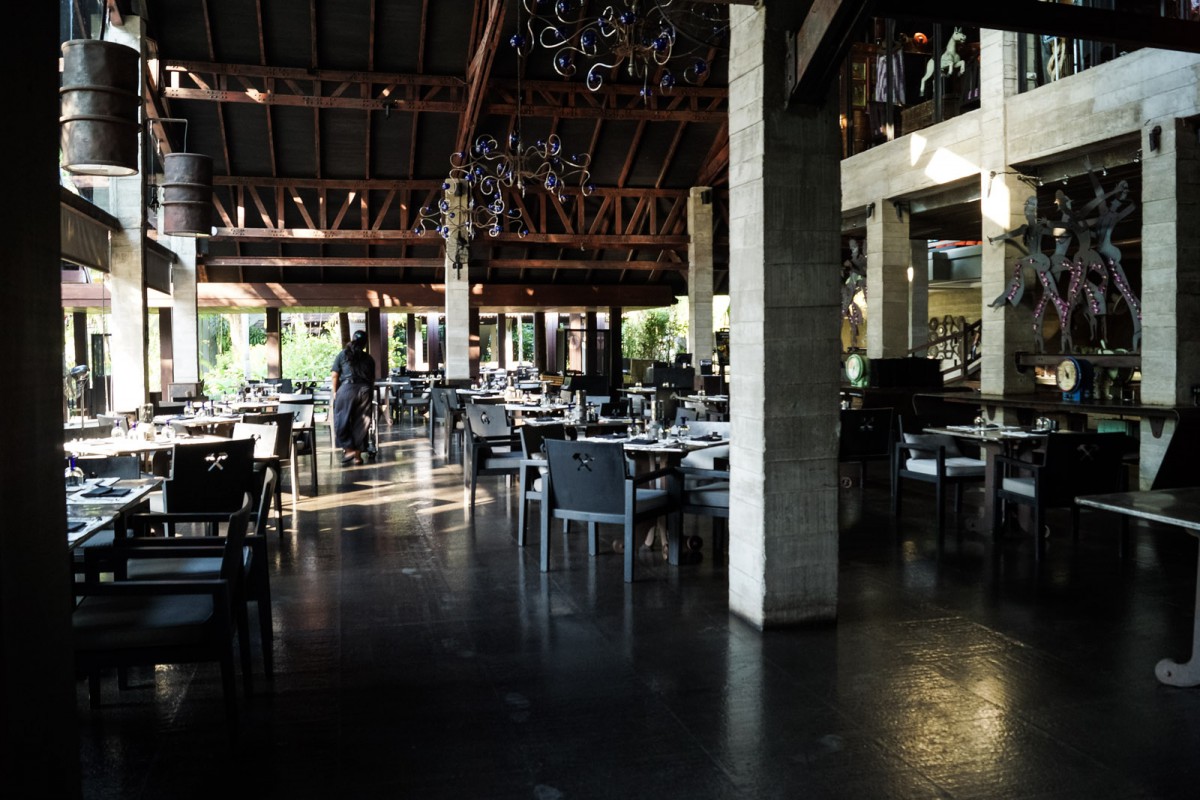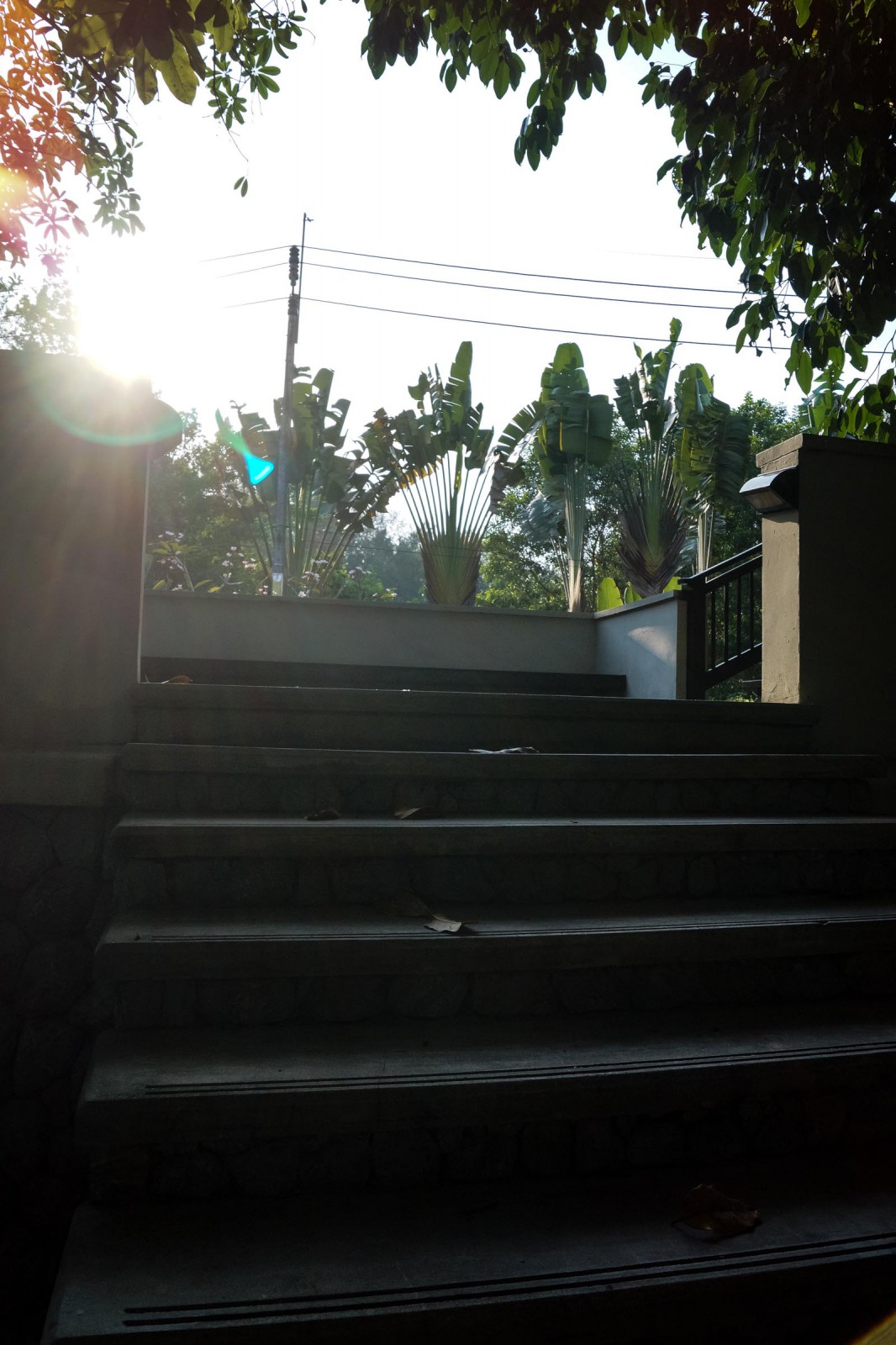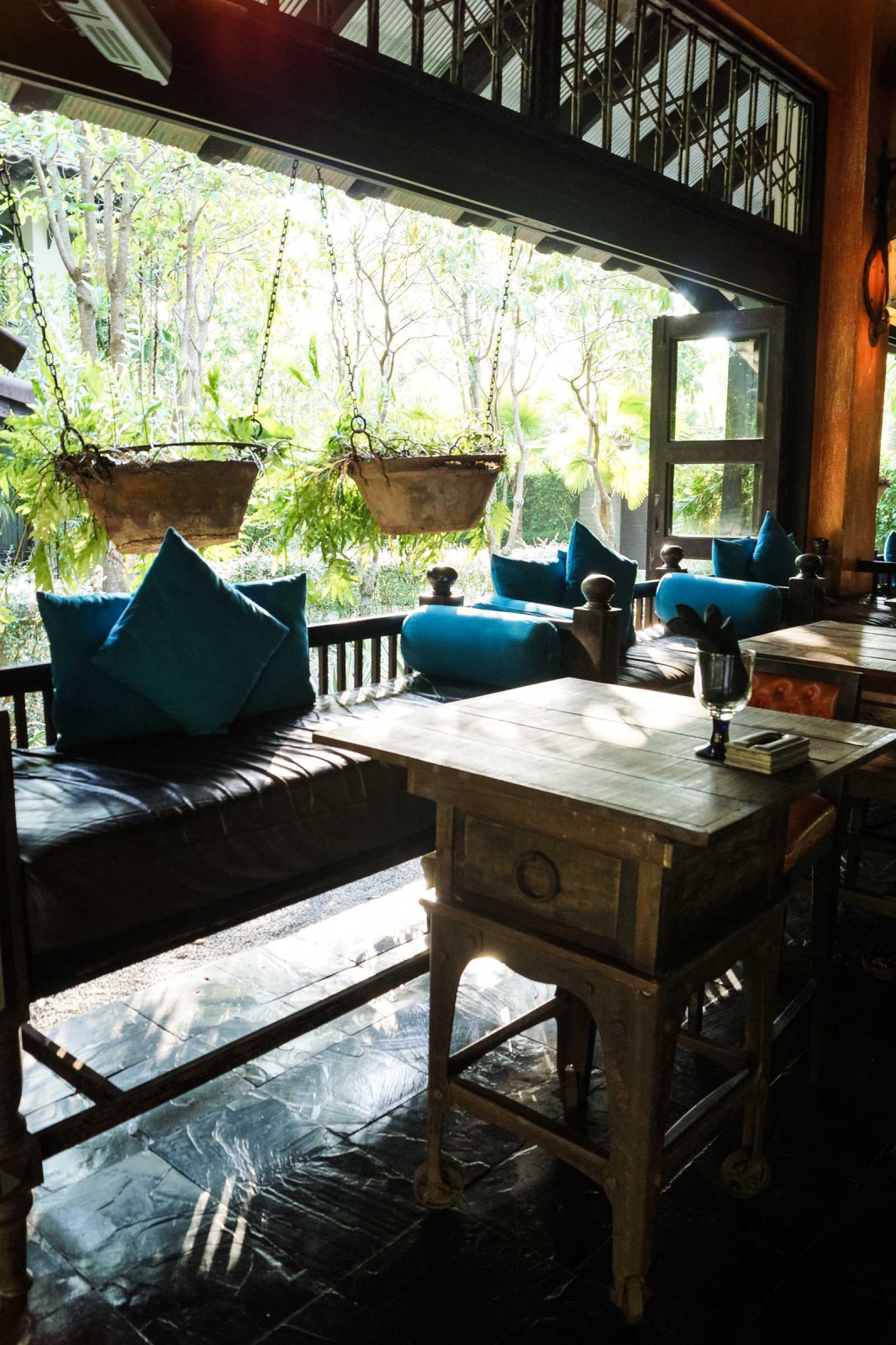 The Room
The Indigo Pearl has seven different room types; we stayed at the Pearl Bed Suite. First, the room looks a little bit small, but it isn't at all, they have 56-65 square meters including the big balcony. The room has high ceilings and a large window, what makes the room look even bigger. Our room also had a bathroom and a dressing room. One of the highlights is the outdoor bathtub. I mean how cool is that? A bathtub on your balcony? The bathroom has two sinks, one large shower and a separate toilet as well as a comfortable bench. 🙂 But better have a look yourself to get an idea of how amazing it is.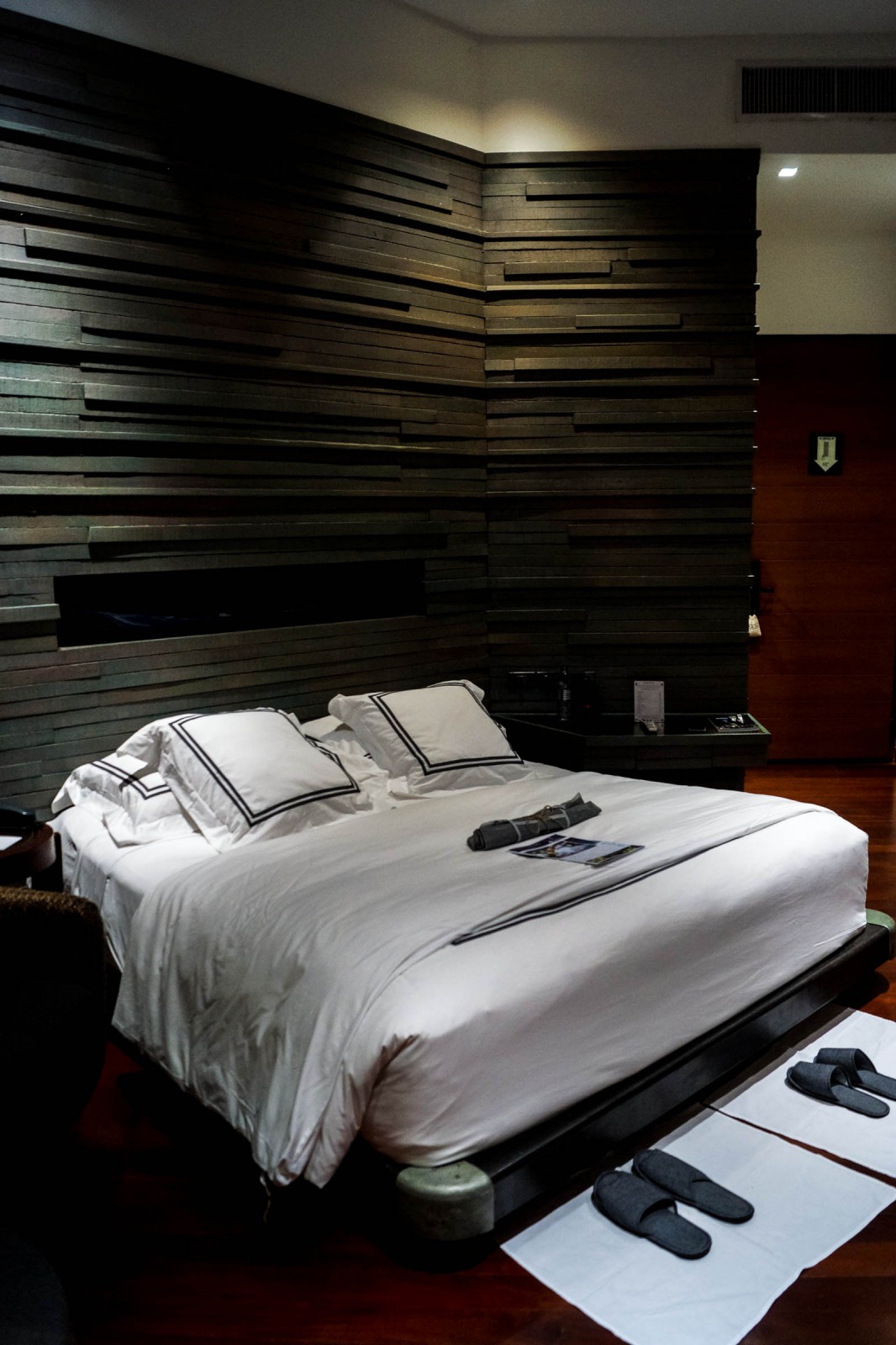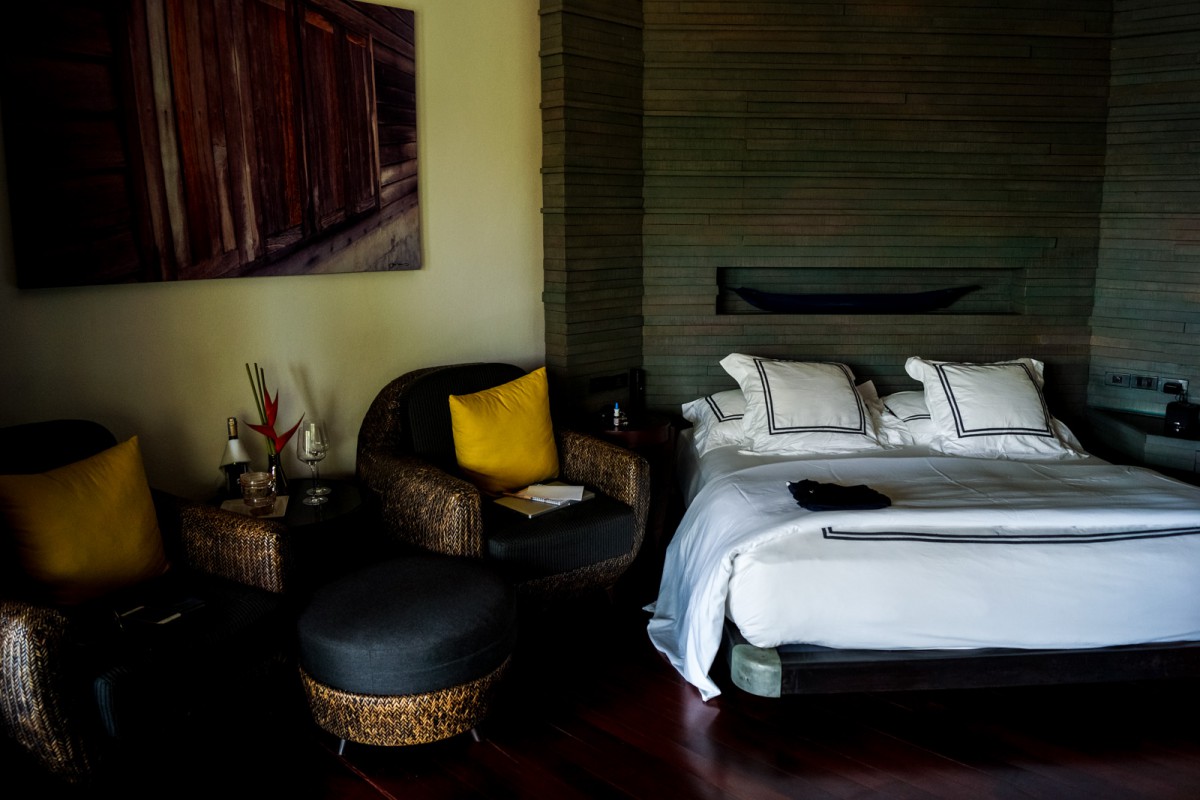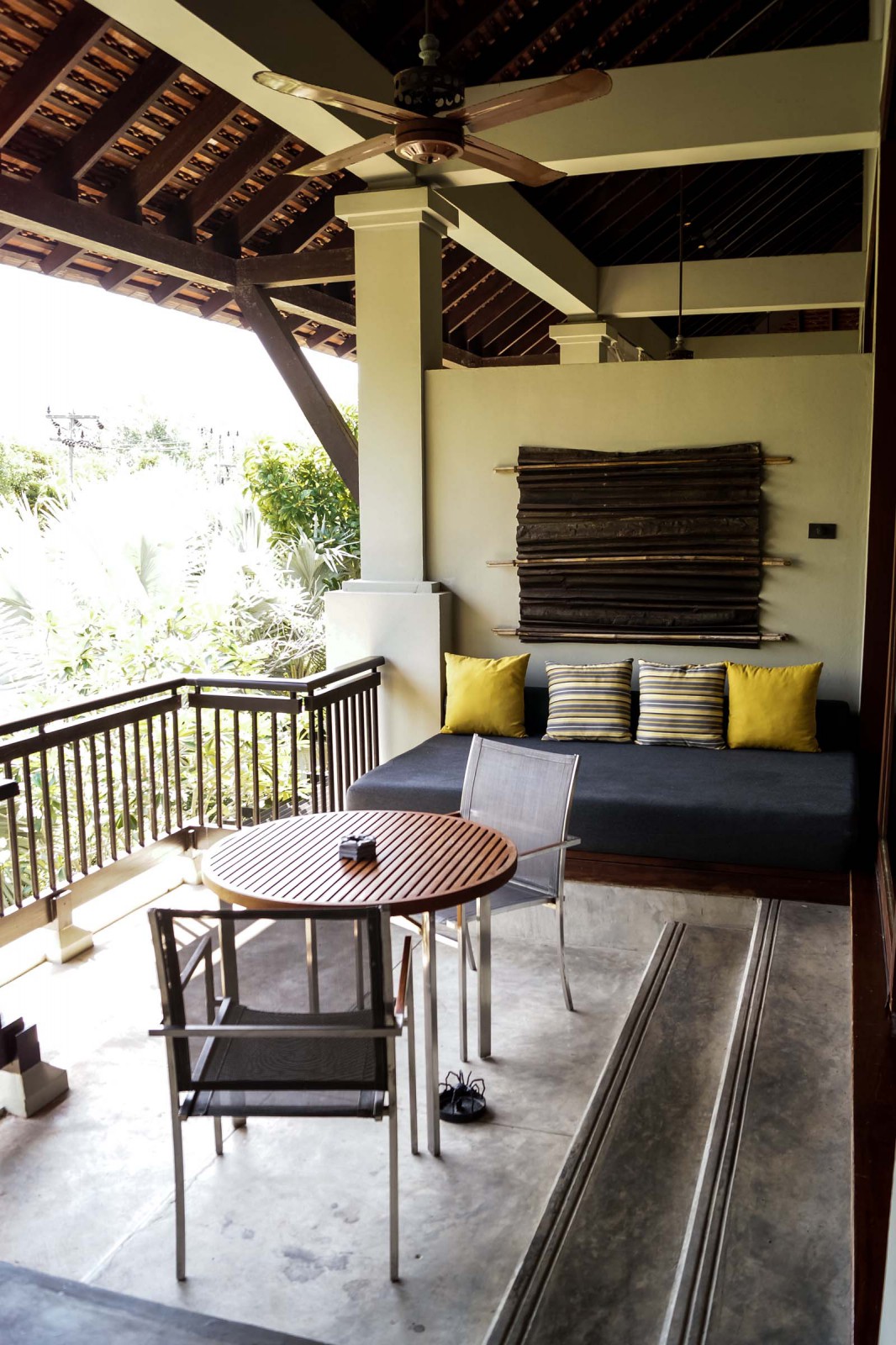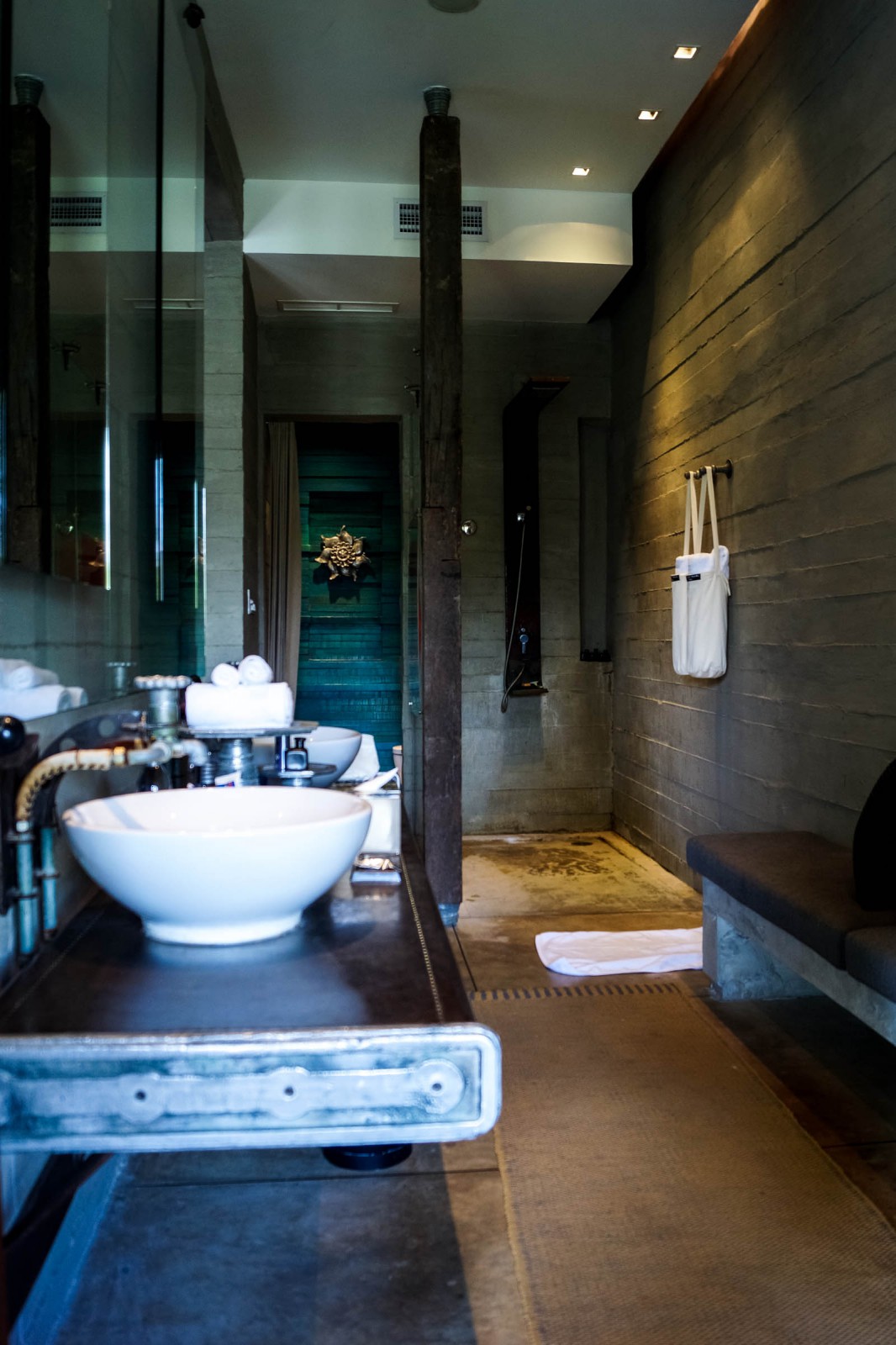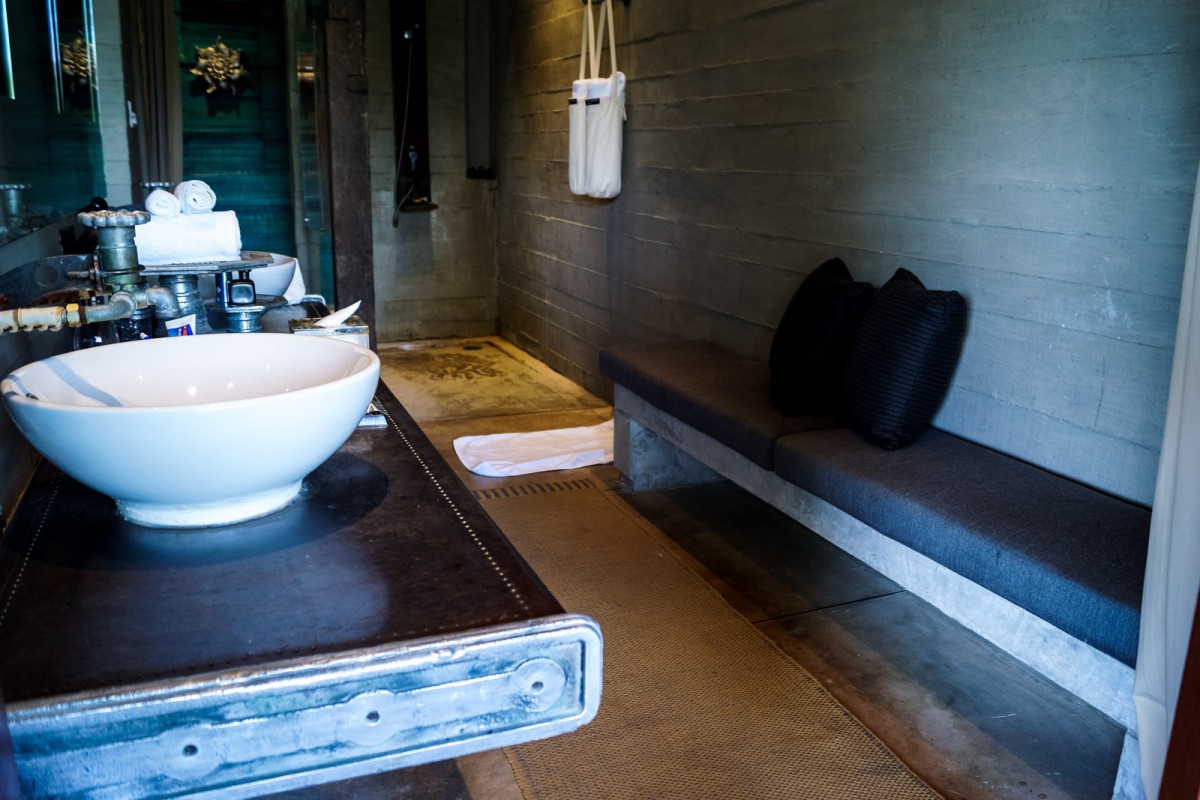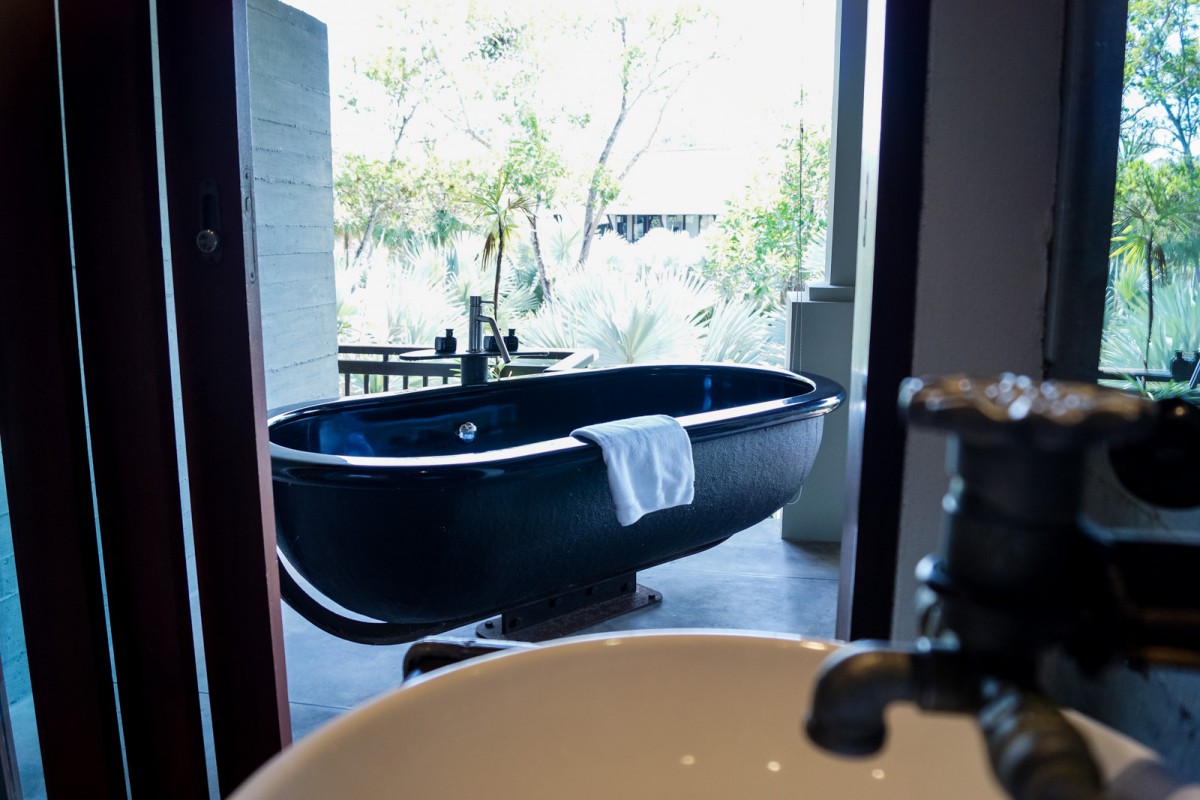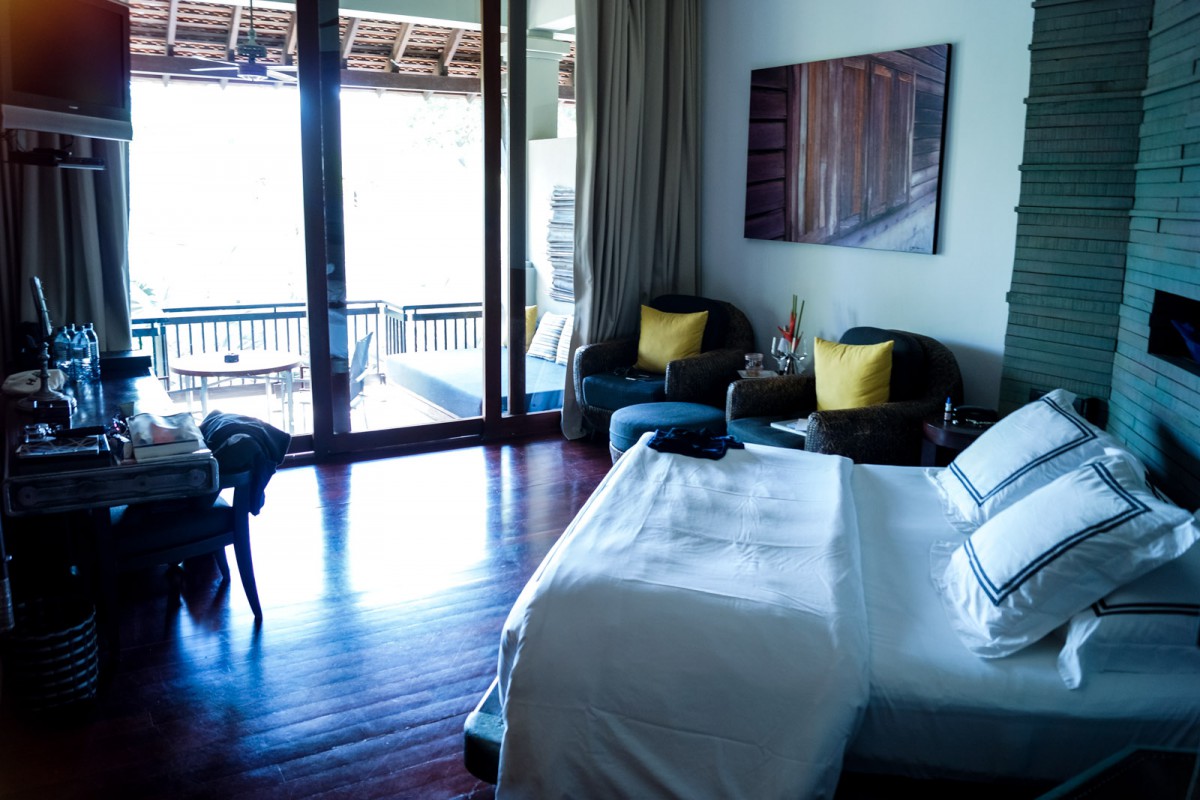 The Pool and Beach
The pool is wrong because the Indigo Pearl has three different pools. One family pool, one for adults and children with an age of 14 plus and one for adults and children of an age of 16 plus. The last ones were the closest to our room, so we only spent time by this one. It's the pool with a pool bar, which was quite funny because you can enjoy a fresh cocktail or, of course, something without alcohol while sitting inside the pool. And it's an infinity pool as I already told you in yesterday's post.
It was great to have a beach in front of the hotel, but unfortunately, the water was too hot, and it was a little bit dirty. Luckily no real dirt, only natural one, but still it doesn't look that beautiful. That's why we didn't spend a lot of time on the beach and more time in the pool 🙂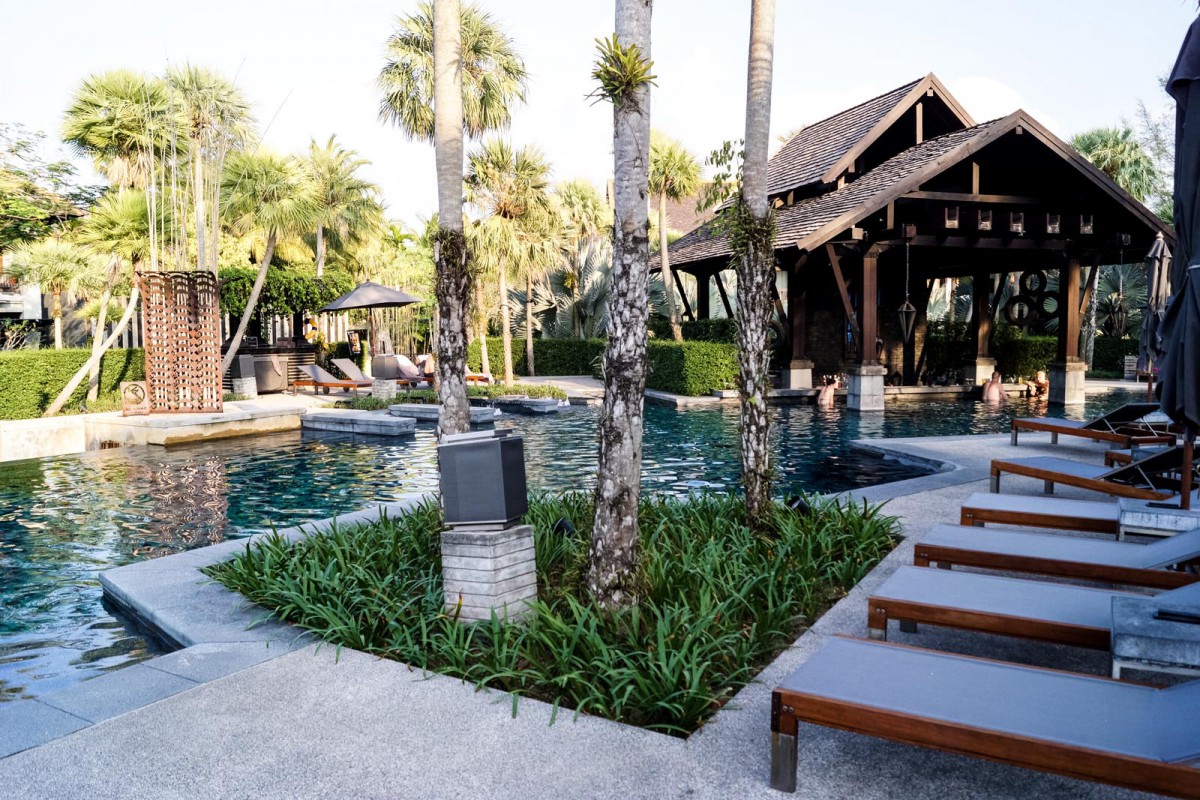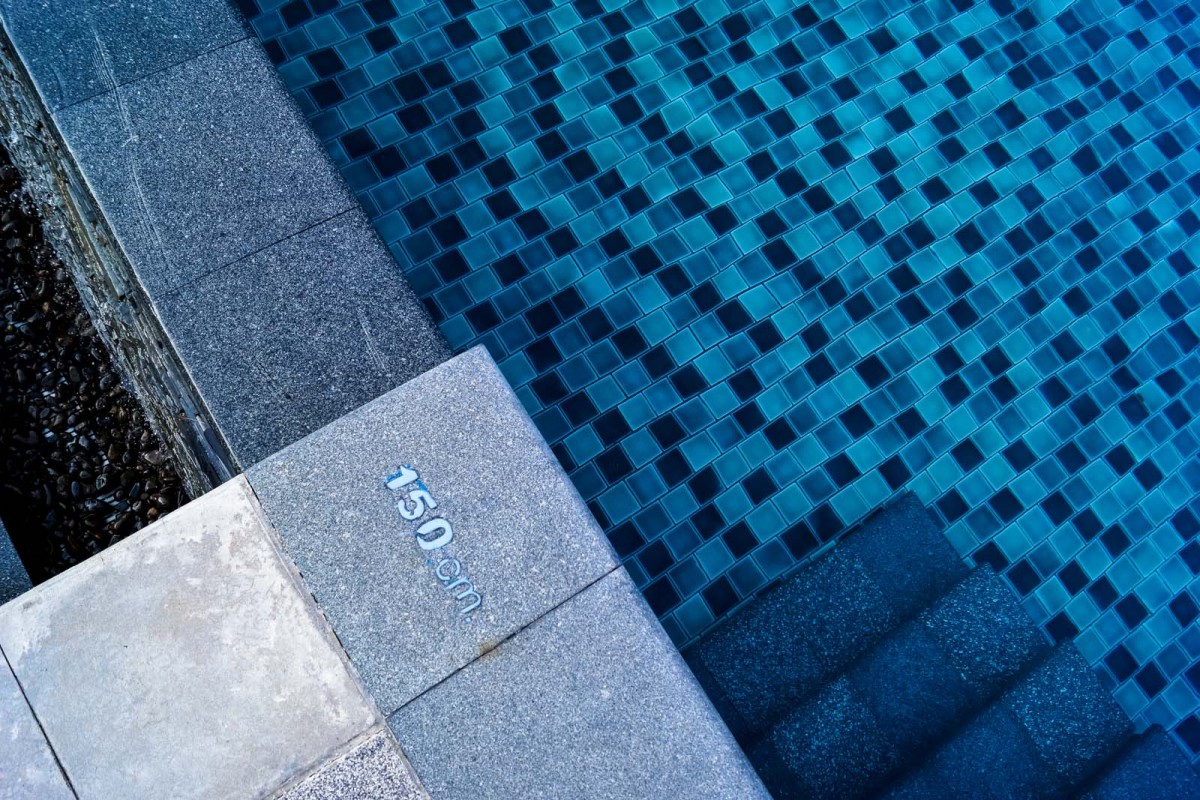 The Food
The breakfast buffet was AMAZING! It was the best buffet we had the chance to enjoy during the whole Thailand trip. Everyone was great, but this one was simply the best! They have everything from bread to fresh fruits and eggs, no matter if you like them scrambled, boiled or as an omelette. They also have a pancakes and waffle station, muesli and cornflakes and much more. Just have a look at the pictures and you'll see what I'm talking about.
We got fresh drinking water twice a day delivered to our room, which was perfect since you can't drink the tap water and it was very hot! We also tried the in room dining several times, and every single dish was very delicious. It's a little bit more expensive than eating outside, but it's totally worth it. Unfortunately, I didn't take any pictures of that because we already ate when it was already dark, so the light was terrible and I was too hungry to wait 😉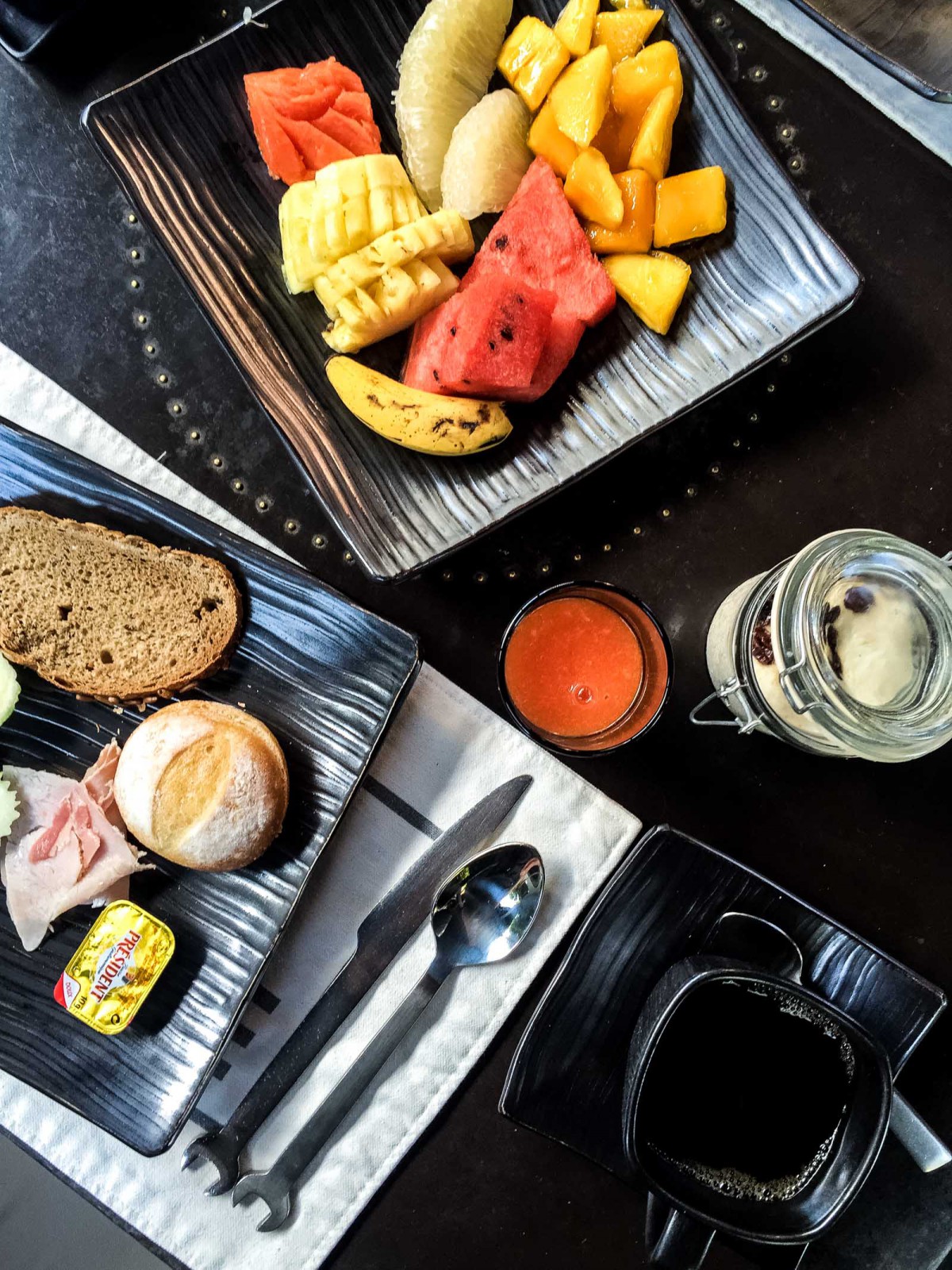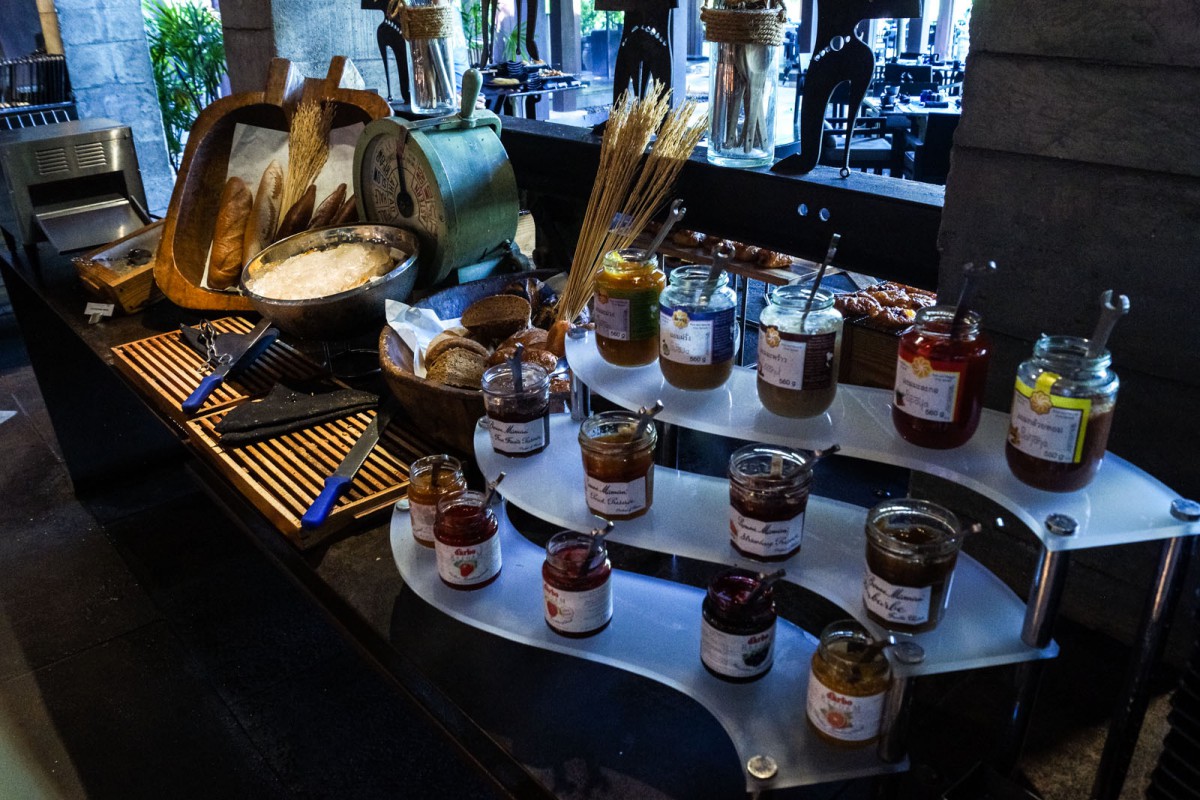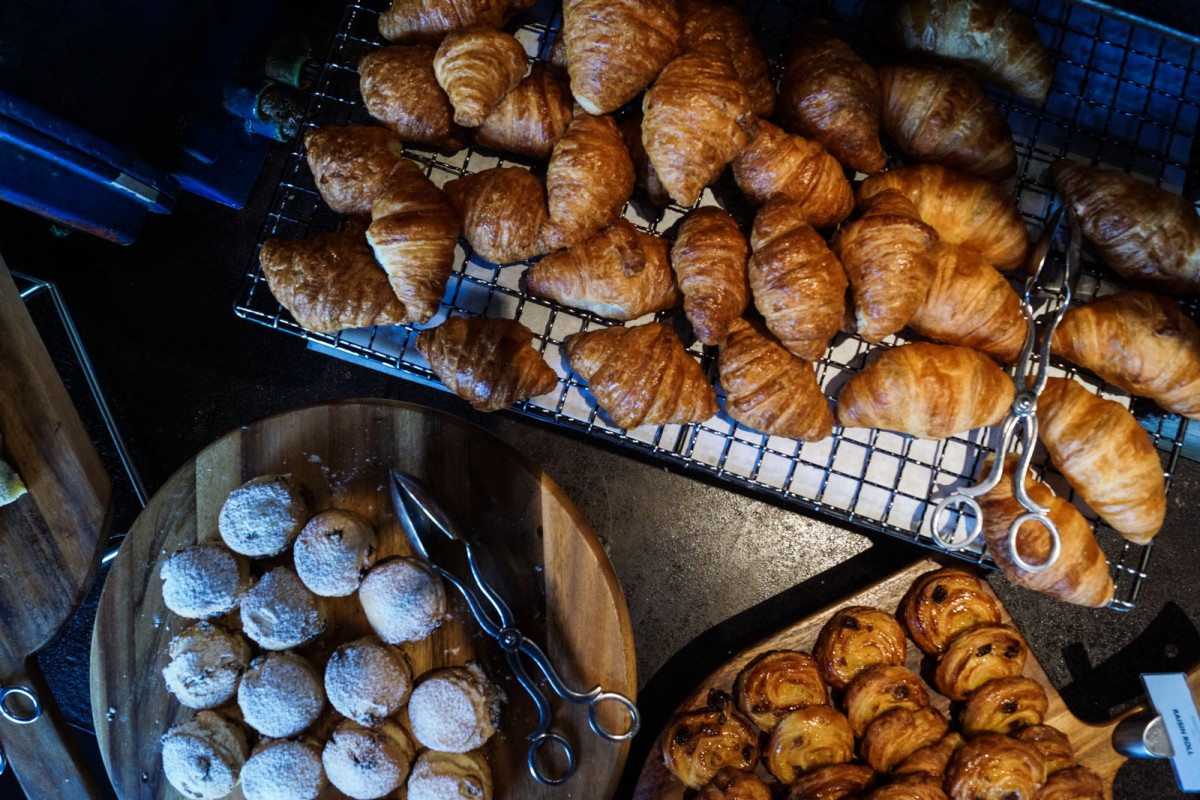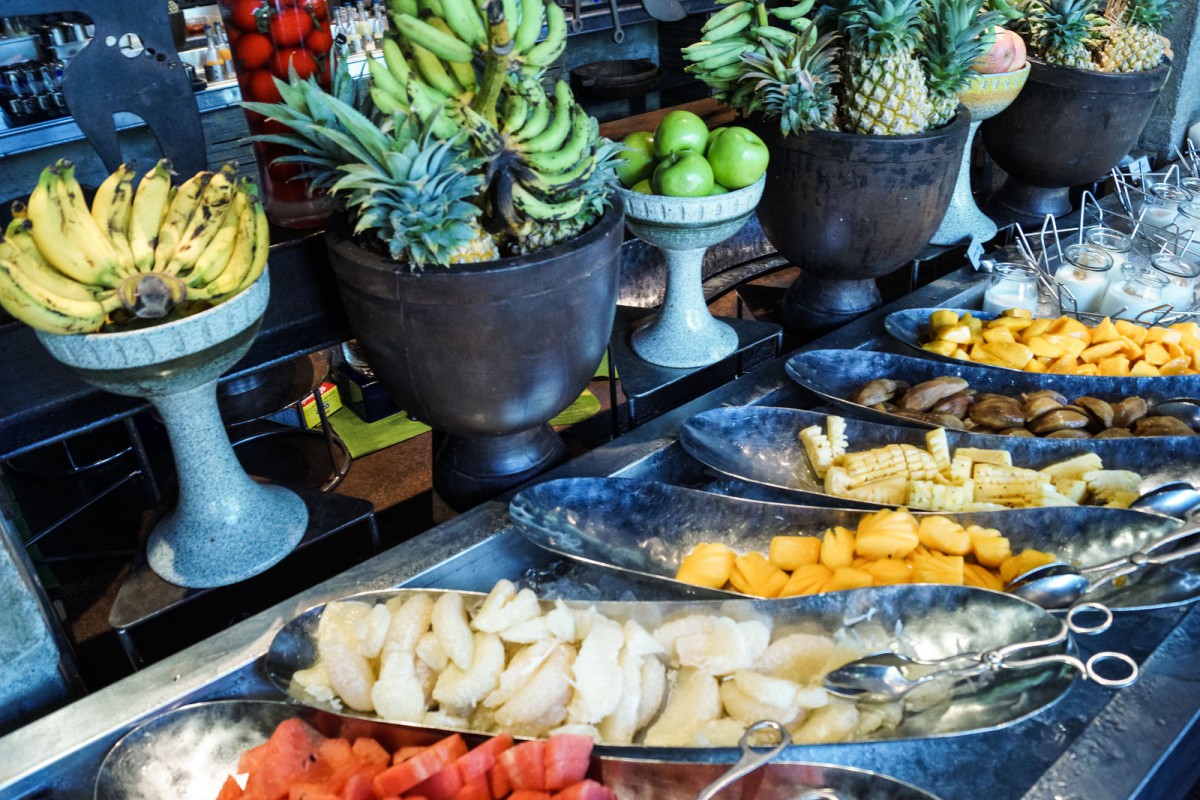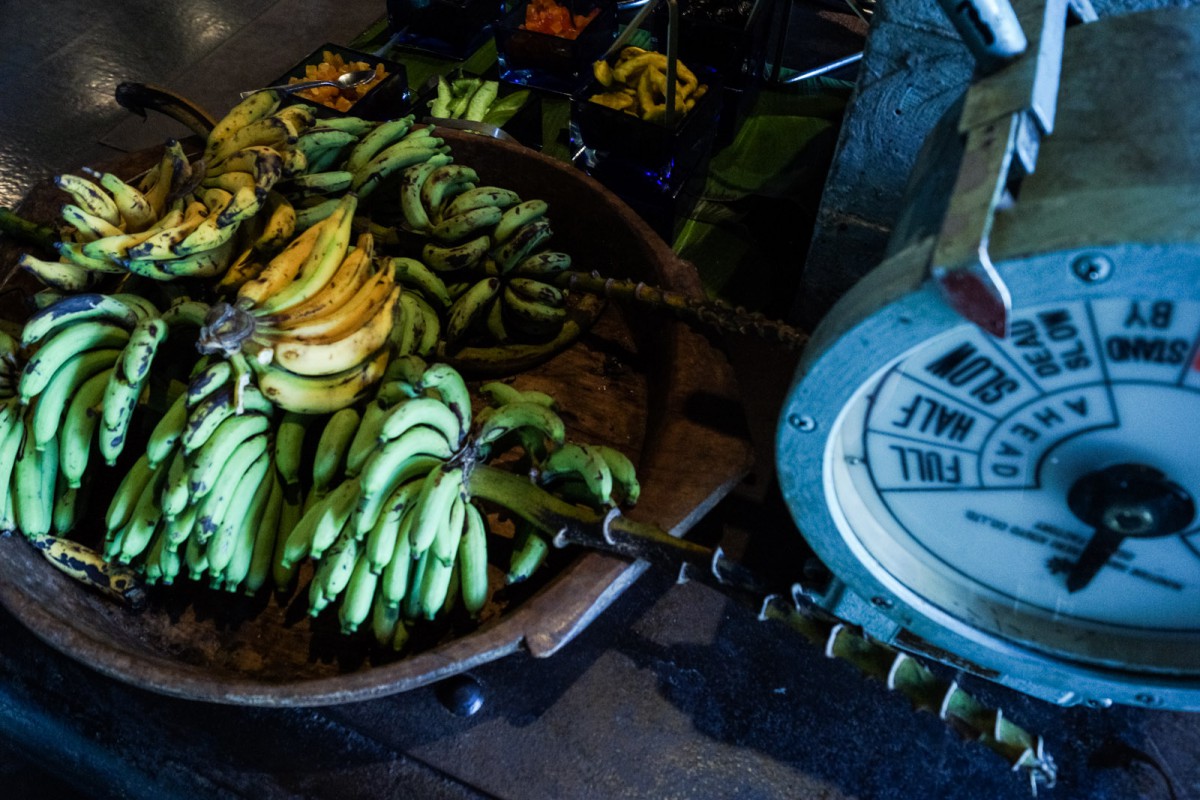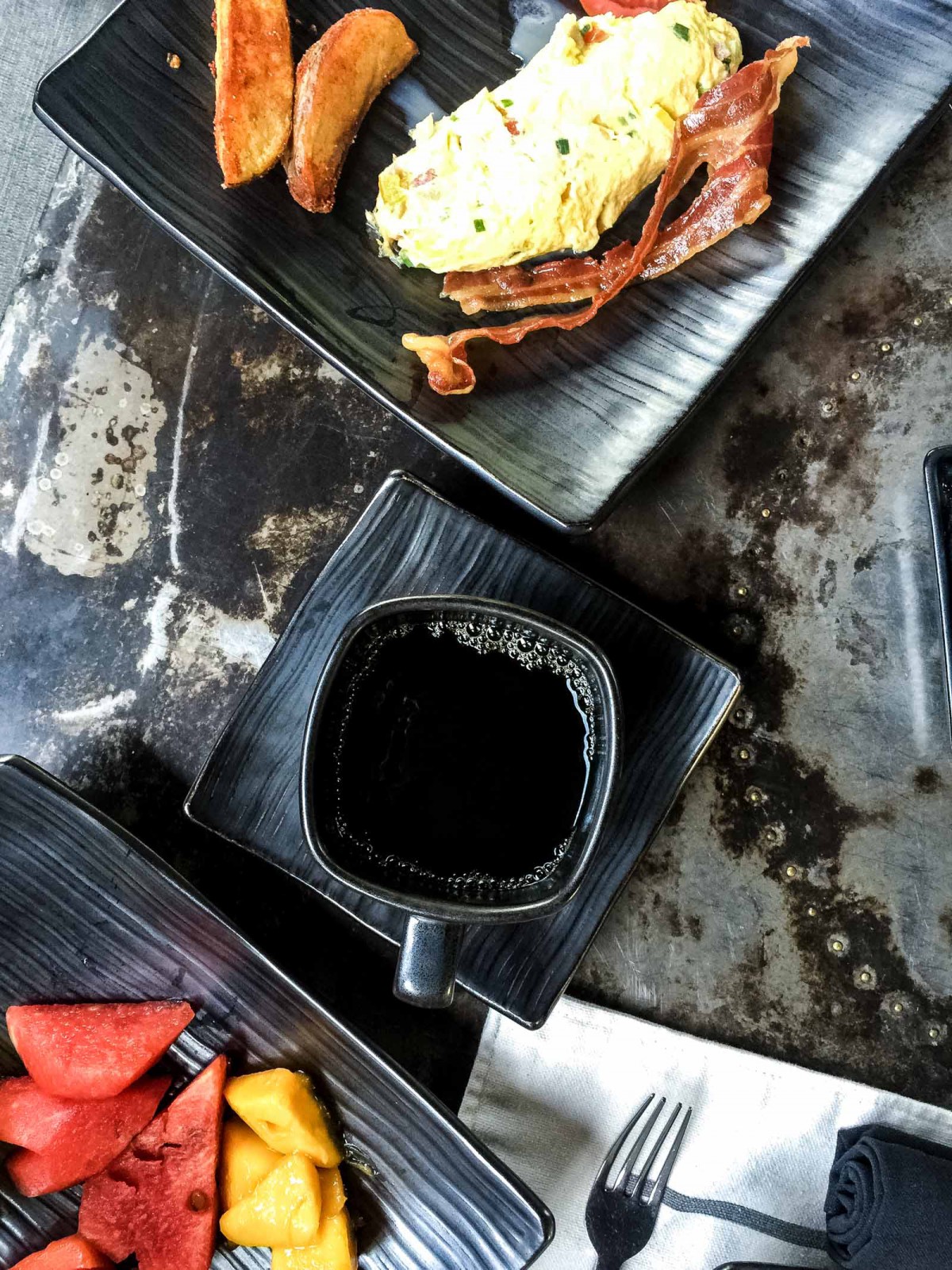 The Location
If you like it calm and relaxing, the location nearby the airport is perfect for you! Of course, an airport nearby doesn't sound great, but I barely recognized them during our stay at the Indigo Pearl. You can see them when lying on the beach and sometimes you can hear them as well when you're outside, but that's it. The beach is just in front of the hotel as well as some nice restaurants and shops! Everything is there, and you don't have to drive somewhere unless you want to party or go shopping.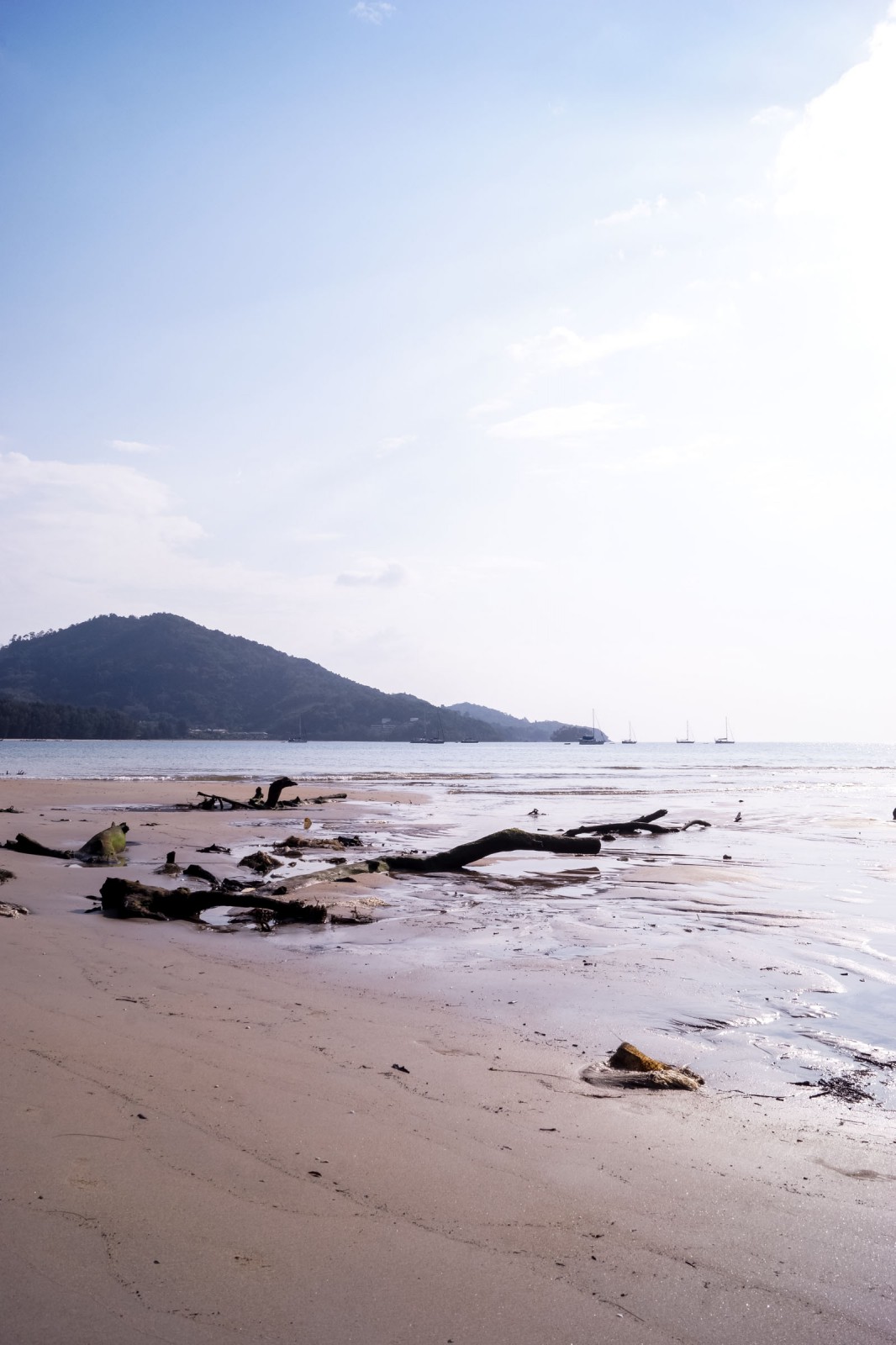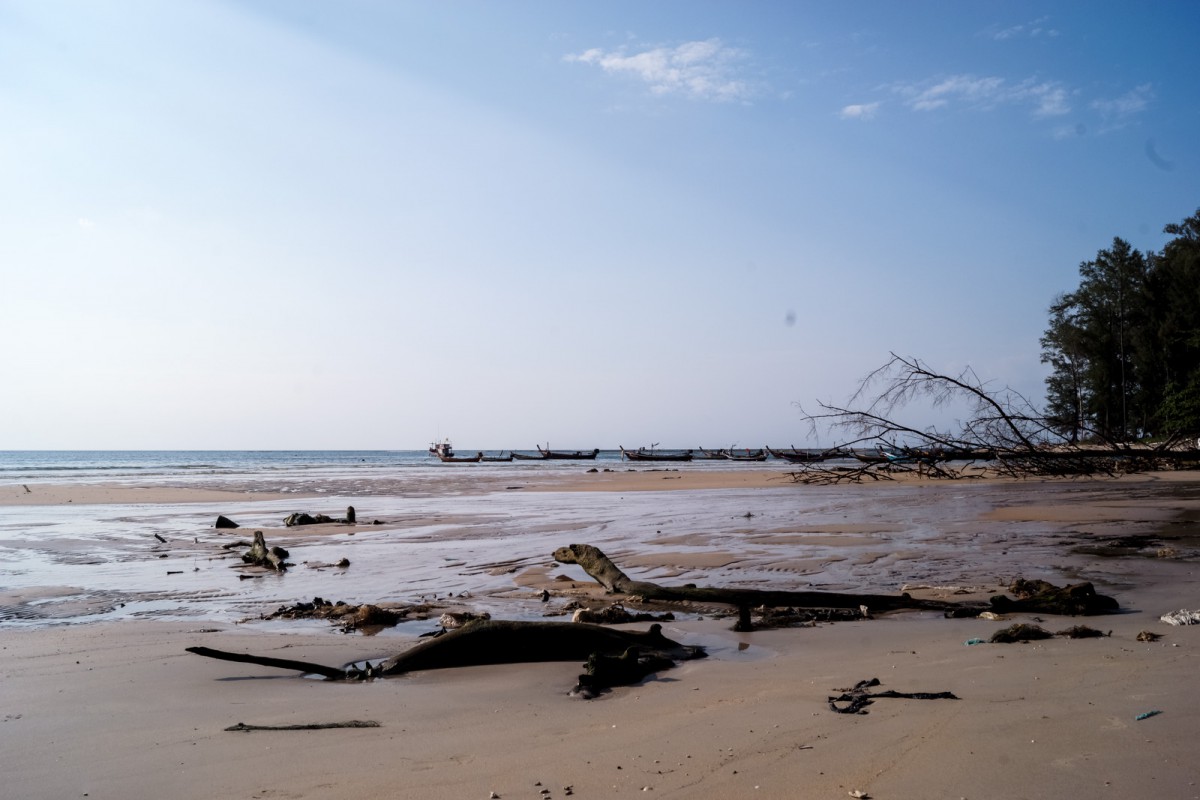 In friendly cooperation with TheLuxeNomad.com