I love spring! What I like best about this season? All the blooming flowers and trees, the colours this season brings with it and the weather that is getting better and better. 🙂 I love being outsite breathing the fresh air and enjoying those first sunbeams after all the winter months. Well, I didn't really had to survive all the winter months, because I was in Australia and I really enjoyed my time over there, but the spring was one thing I missed, especially when the summer was over and it was autumn in Australia, because you might not believe it, but the weather can be bad in Australia as well 😉 During autumn it is raining a lot and it's windy and really cold compared to the months before..
Classic UGG Boots – every season, even in spring
I don't want to talk about the weather this whole post, so let's come to another topic: the outfit I'm showing you today. Key piece of this look are my new UGG Boots. You all might know, that I really like them, especially during the winter season, they're kinda lifesavers when it's freaking cold outside 😉 But why only wearing them in winter? The classic UGG Boots are not only made for winter season, they are classics you can wear year-round, every season, even in spring. Surfer in Australia & Co. are proof that UGG boots are not only made for cold winter days, because you don't really have a winter as we have one in Germany in Australia. They wear them year-round whenever they have cold feet after surfing.
My outfit? Simple as always: black jeans, white shirt and my black croc coat from Pepe Jeans as well as my new black UGG boots. Enjoy your Sunday and let me know what you think about UGG Boots and this look. xx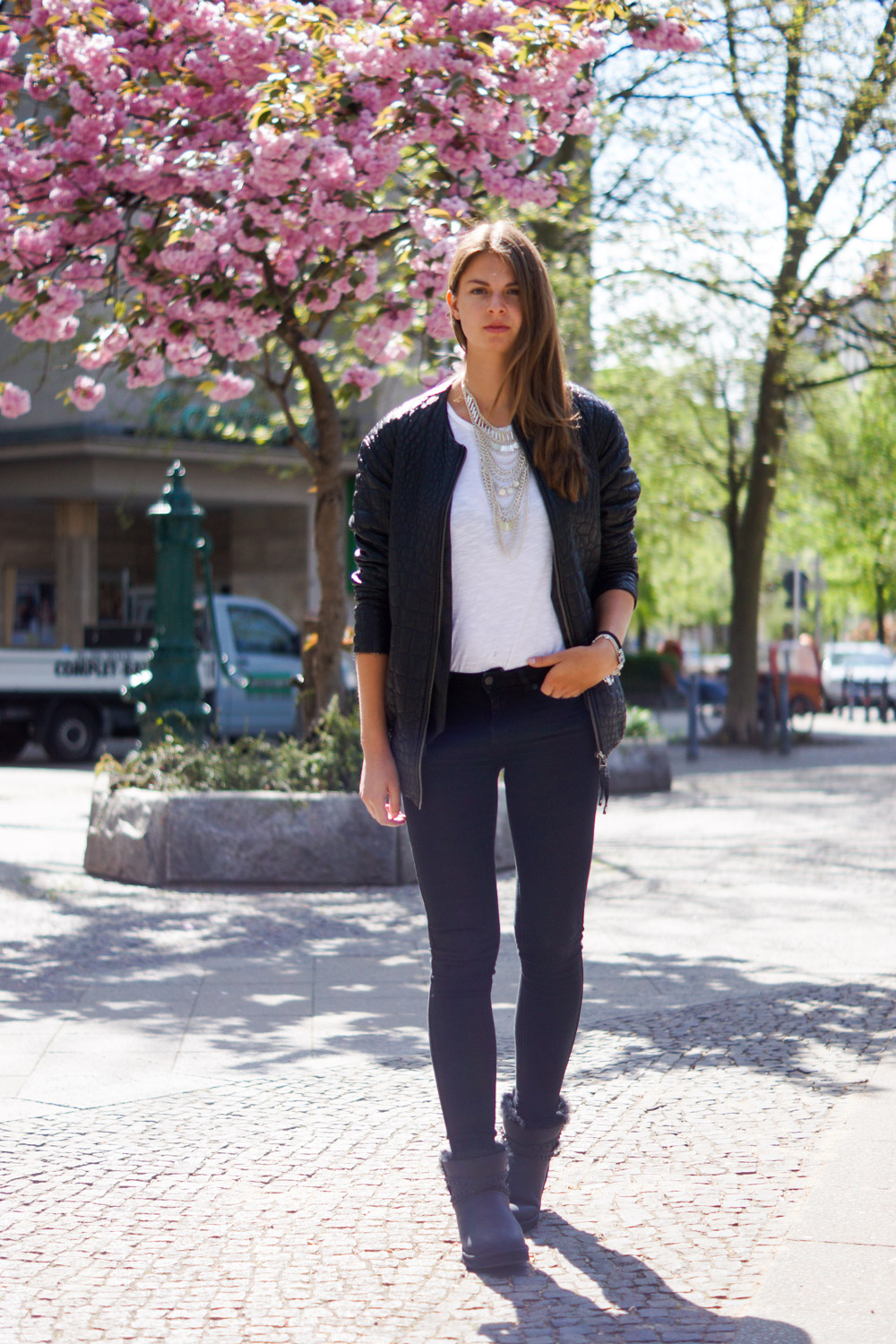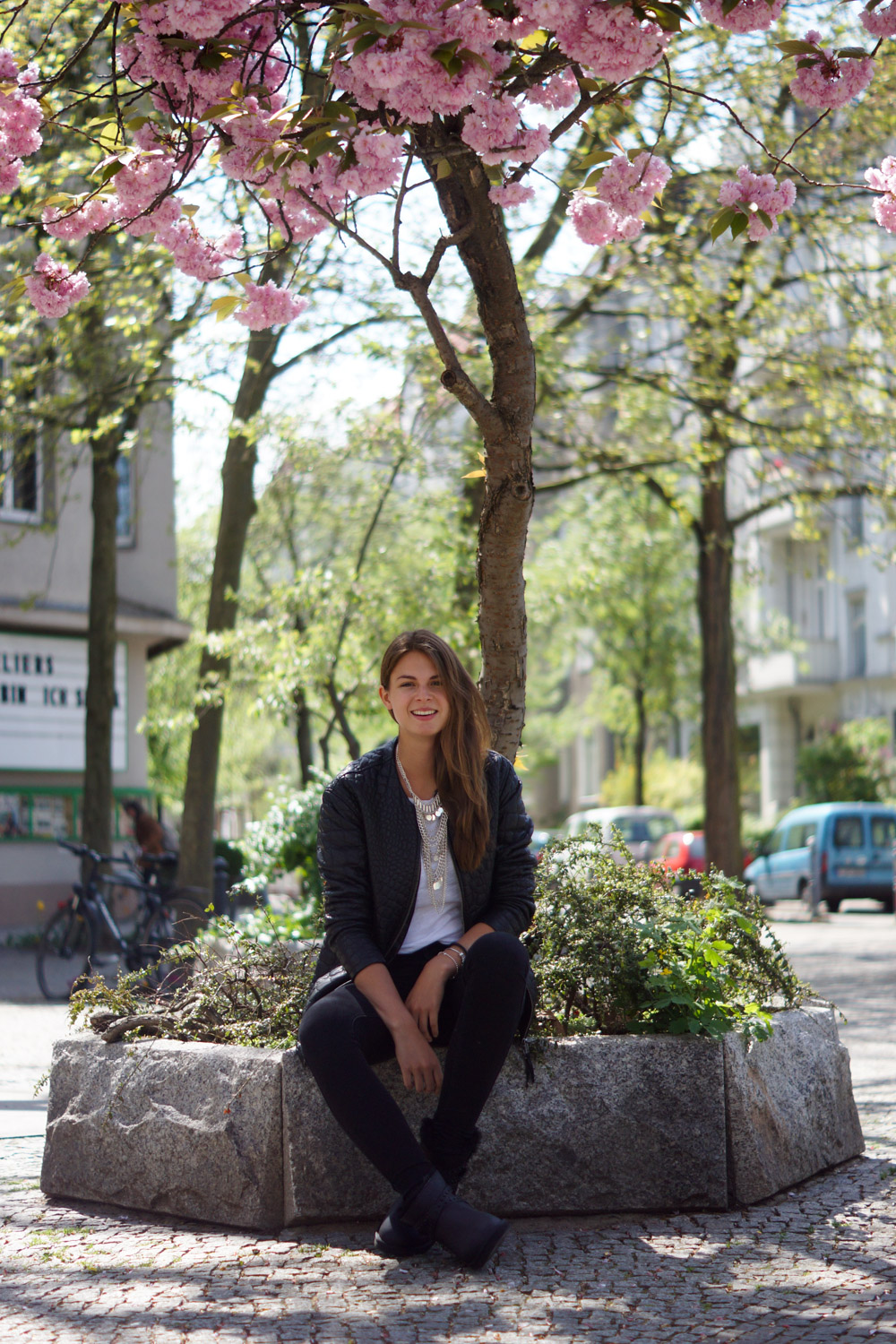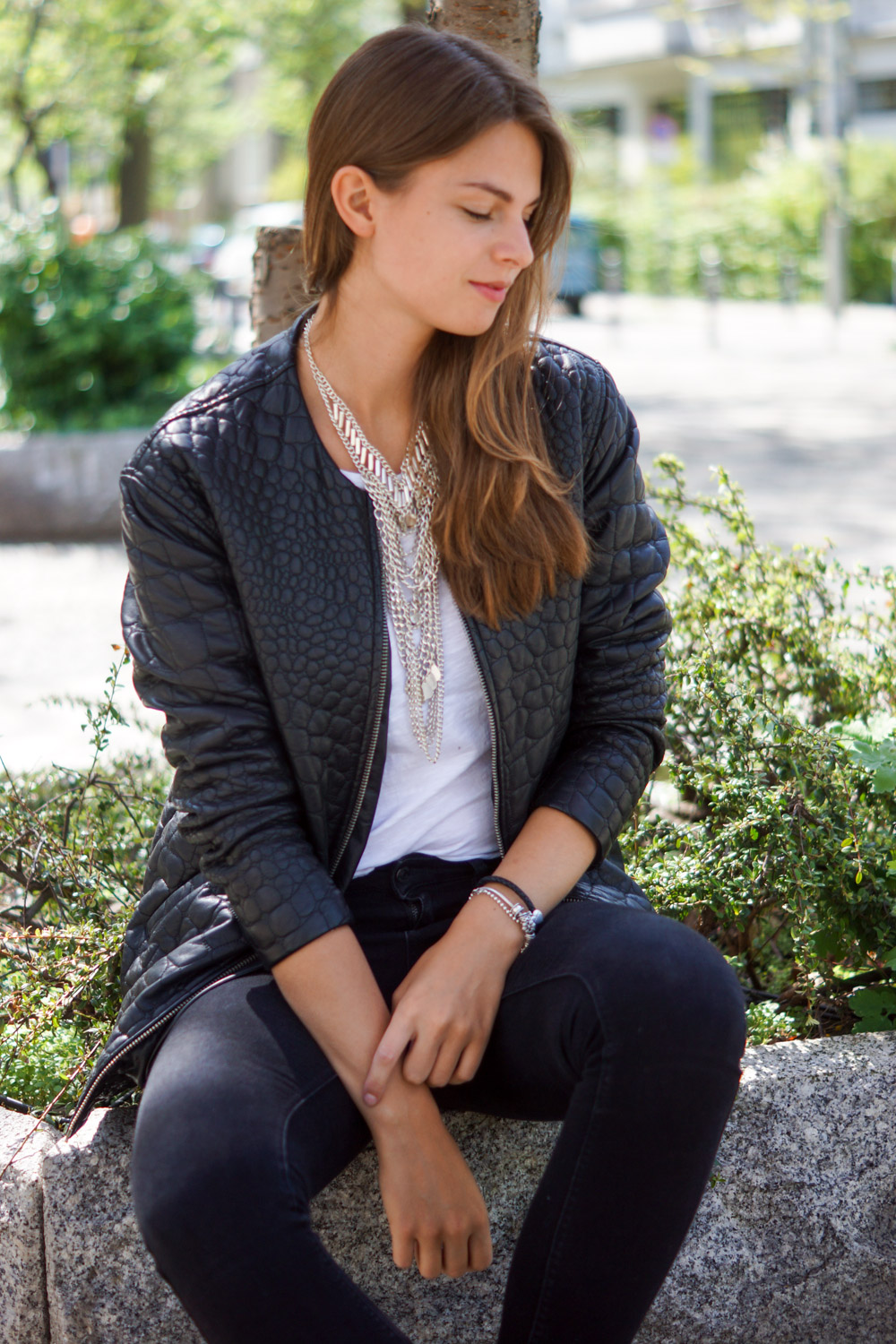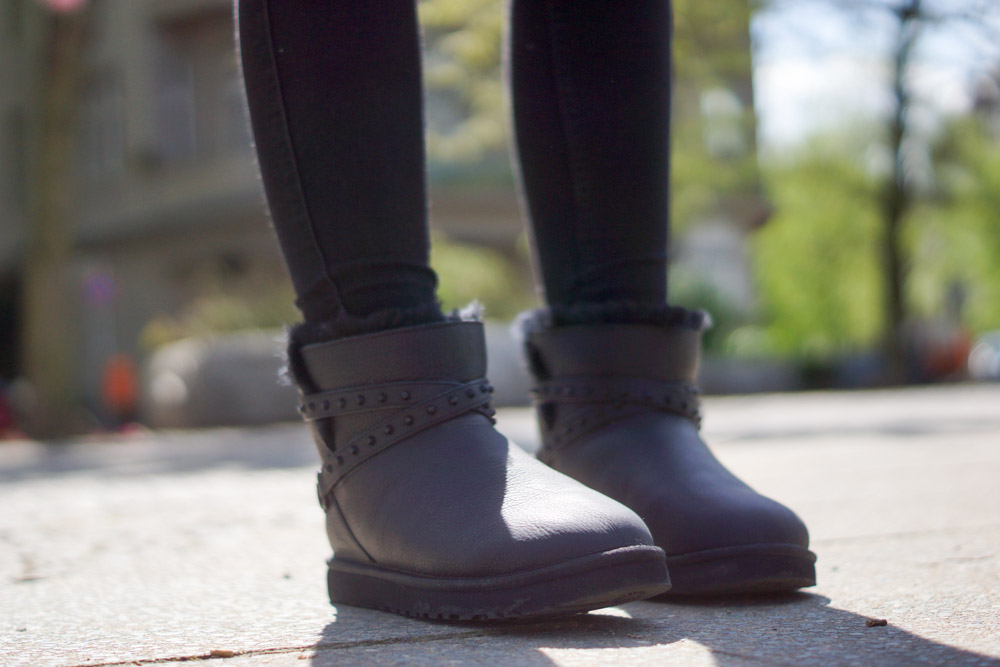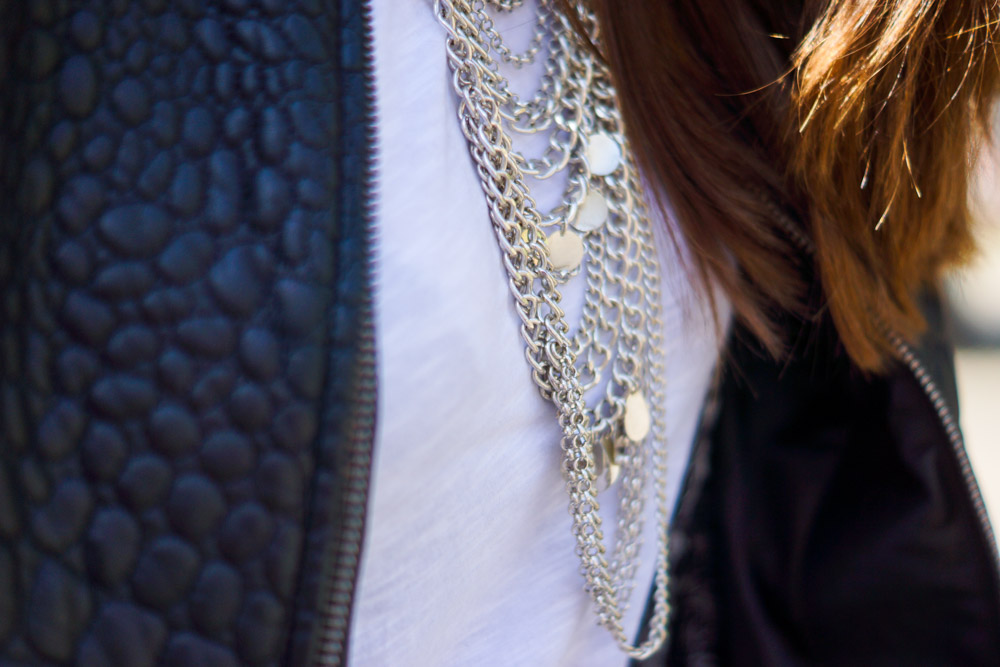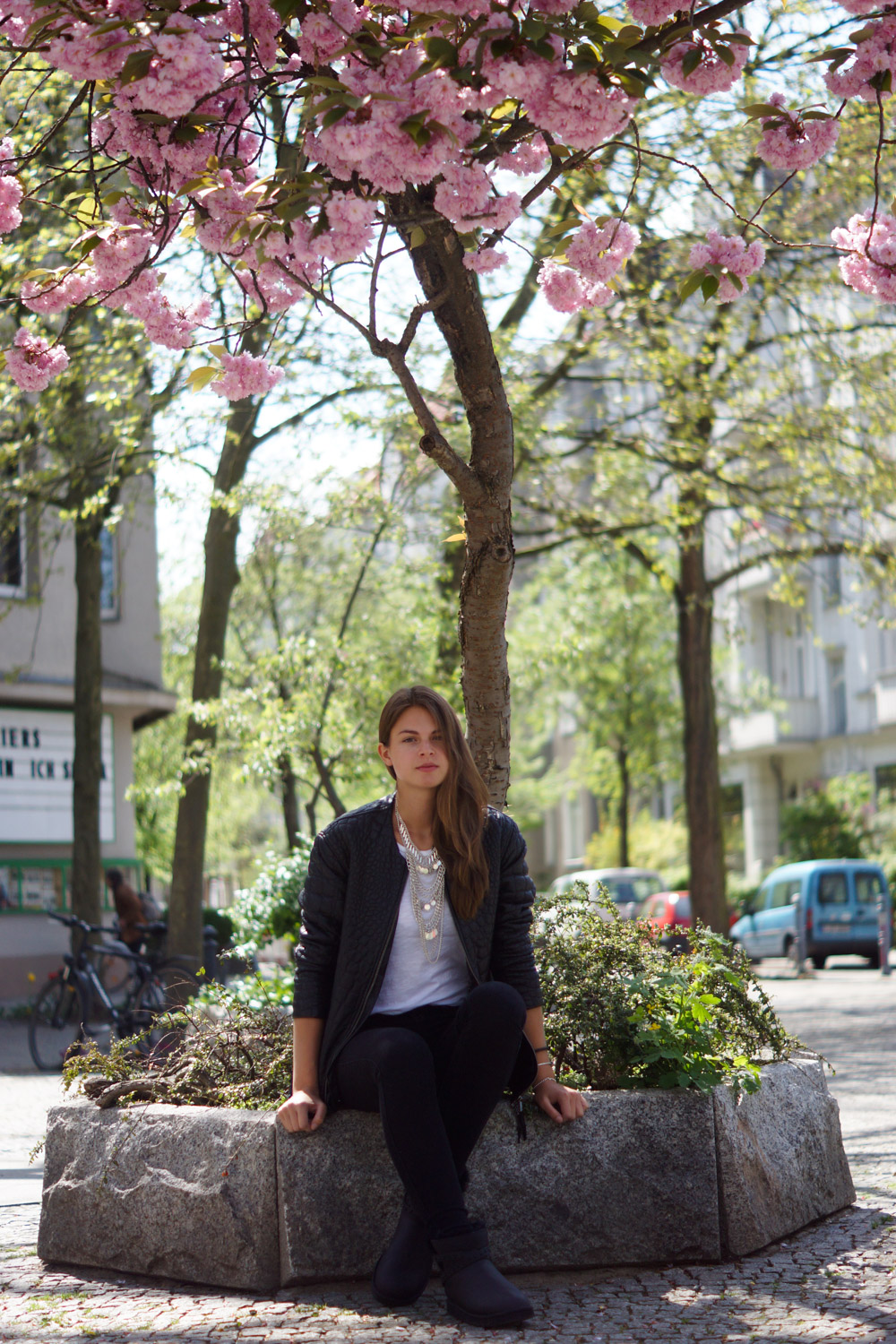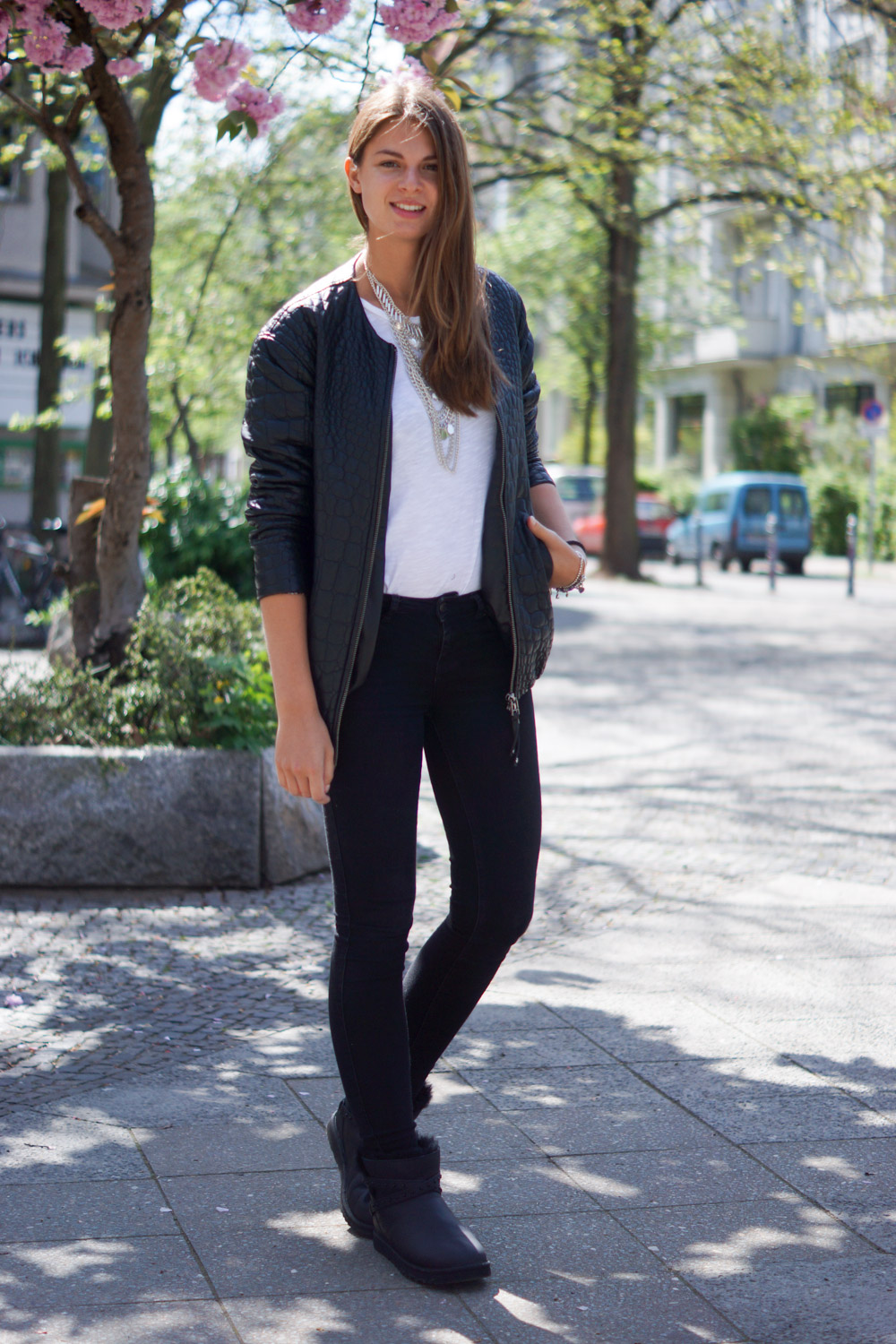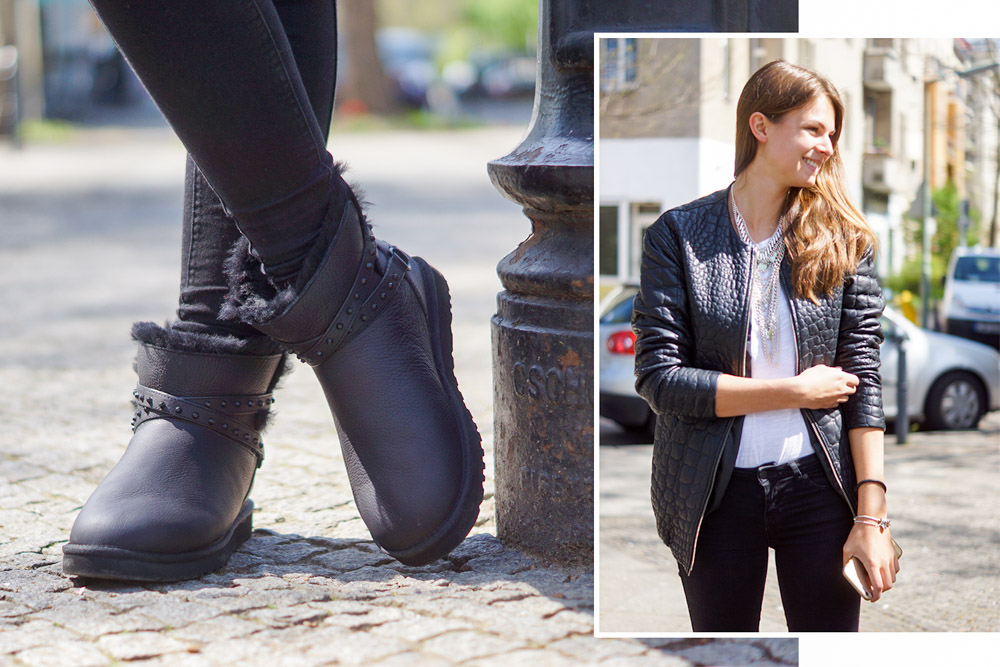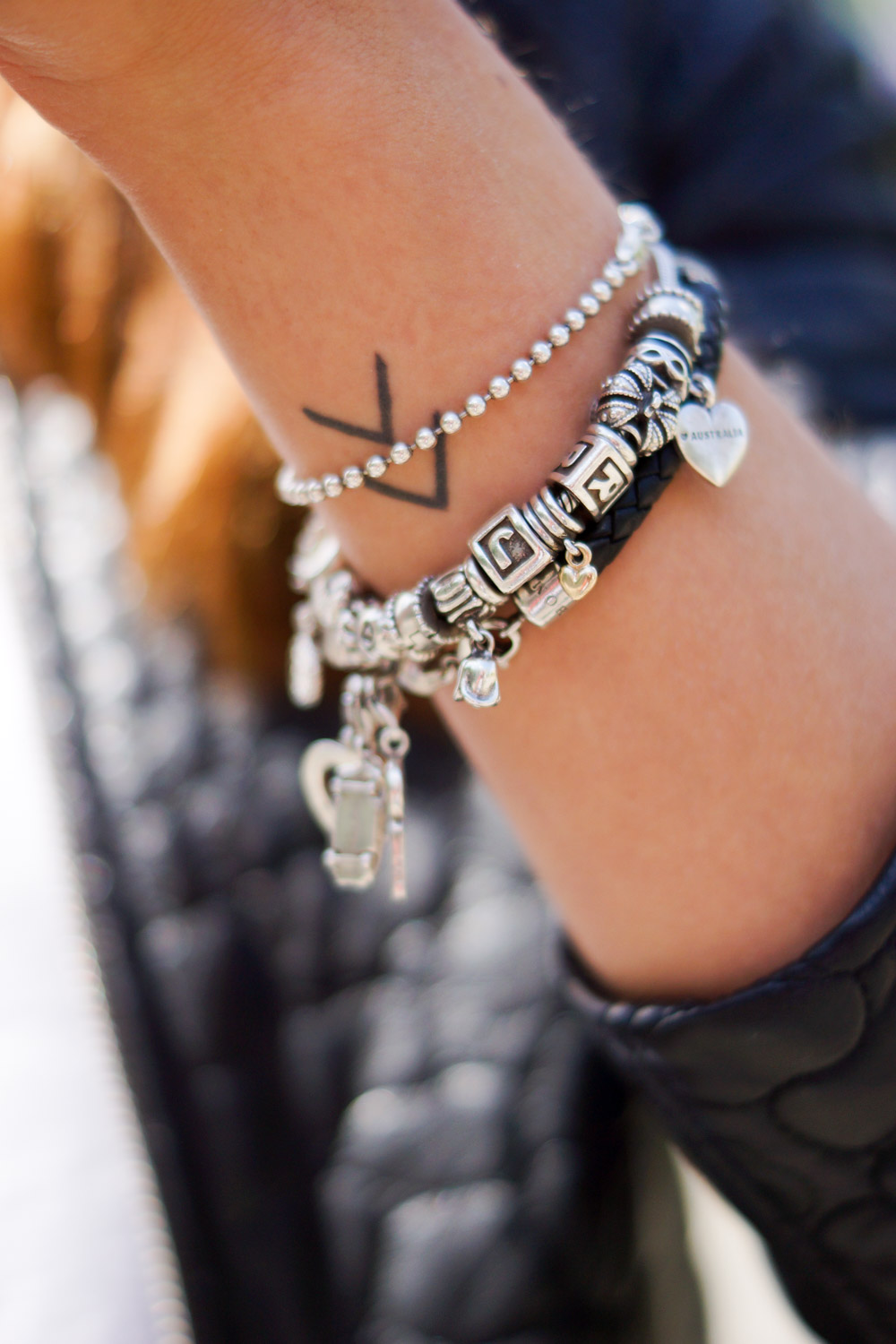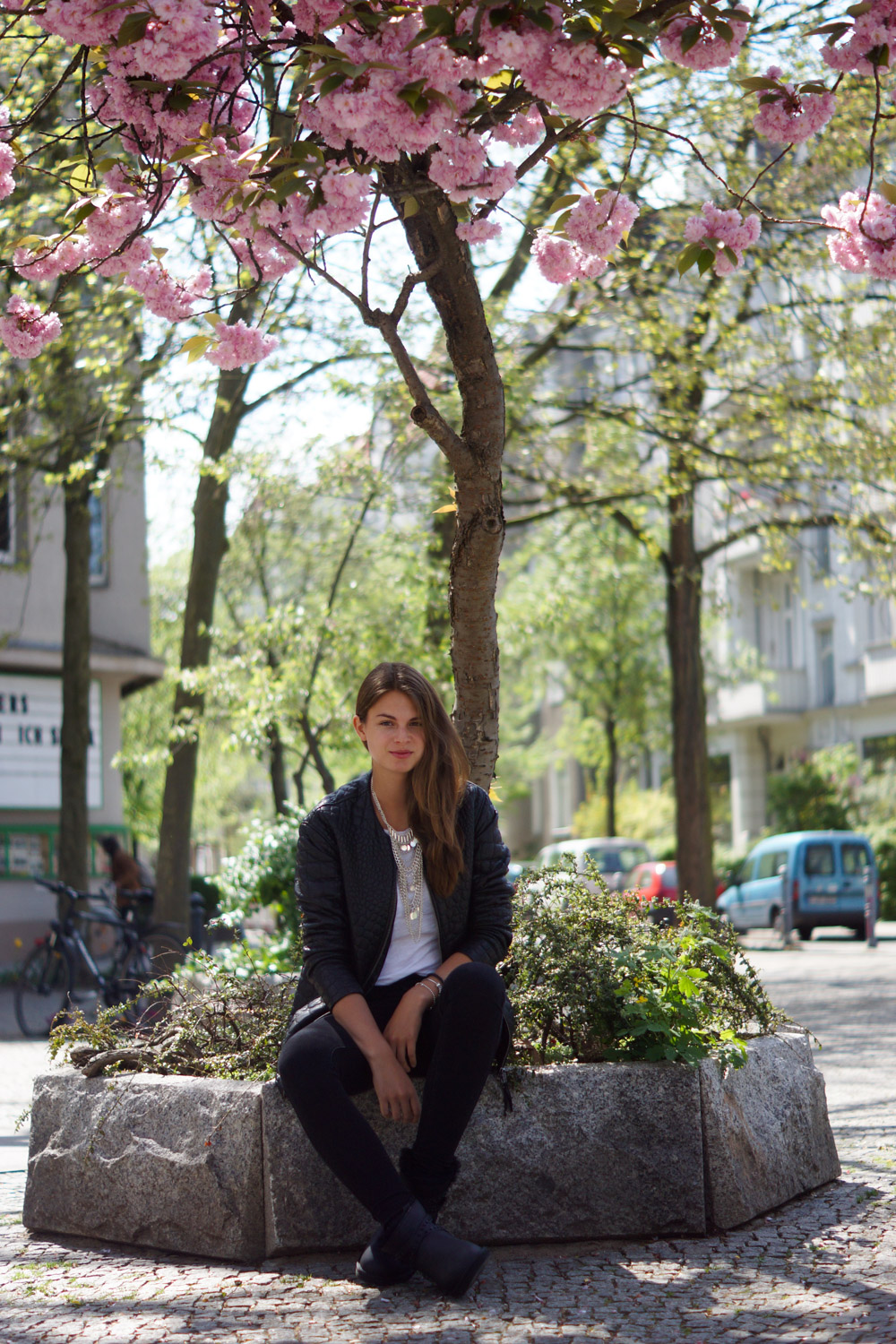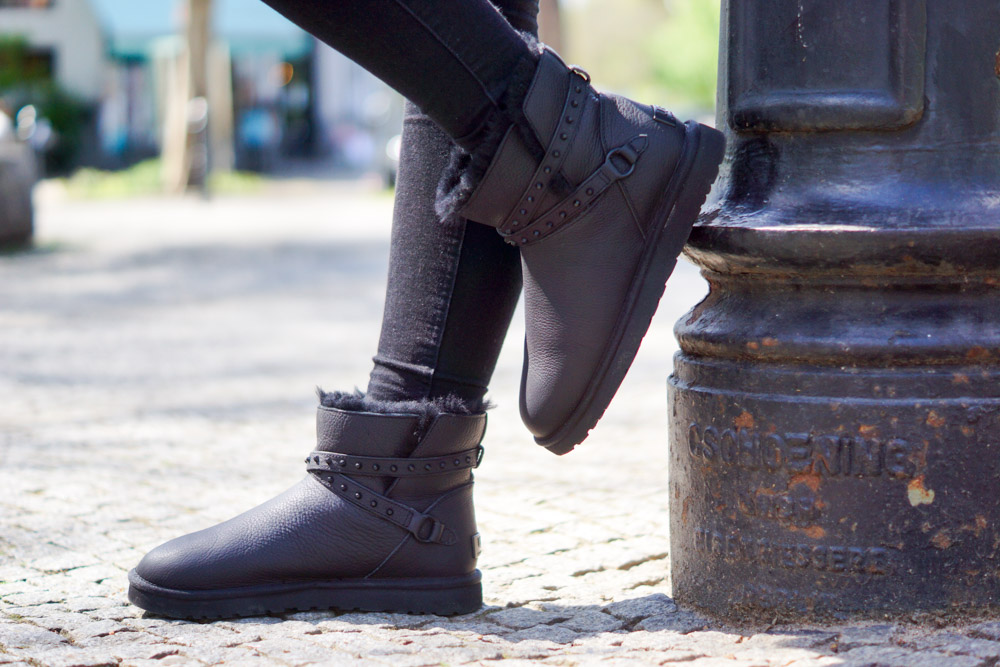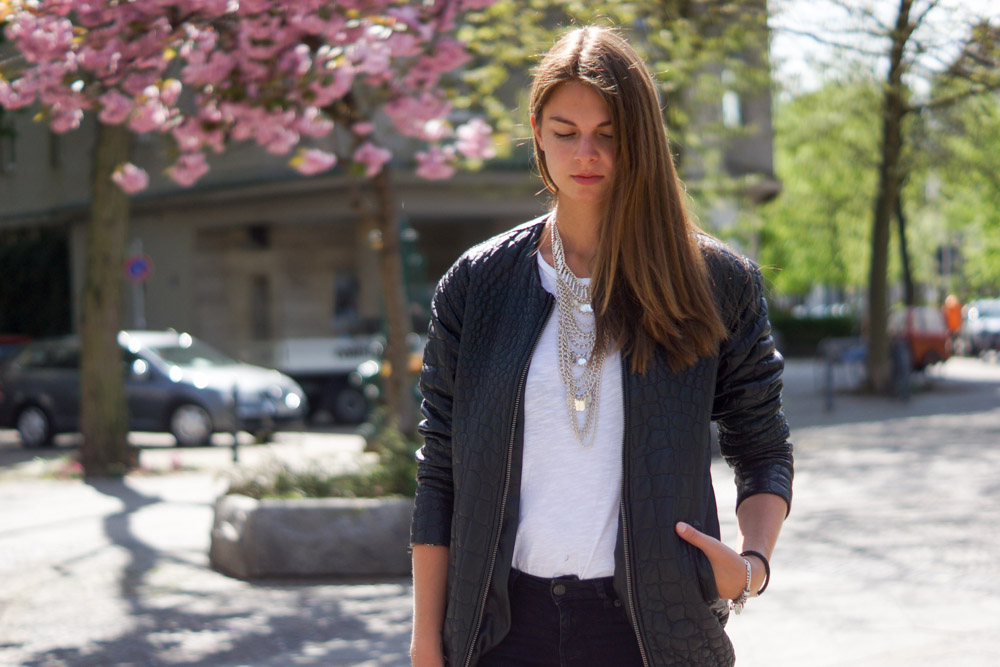 SHOP THE LOOK // SIMILAR CLOTHES

In cooperation with UGG Australia