Happy Monday and happy new week, folks! 🙂 I hope you enjoyed your weekend to the fullest. Let's start this new week with another outfit post we shot for you last week on a warm but cloudy day.
Swing Dress in Leopard Print
Evidently, I really like the leopard print. I own several garments in leopard print, but this swing dress from One Teaspoon gets ahead of all the others. Isn't it amazing? The fabric, the cut, the colour, the print… you see, I love everything about it. 🙂 I know, I know, it's always the same when I buy or get a new garment I really like, but who isn't as excited as I am when it comes to new clothes? 😉 And when you're not excited about new stuff, it probably wasn't the right decision to buy it.
Unfortunately I have to tell you, that this beautiful dress is out of stock 🙁 I found it on sale at Asos, so you can image how fast all the sizes were gone.. But I tried to find some nice alternatives for you, other dresses in leopard print and other swind dresses. And in the sidebar you can find another dress from One Teaspoon in leopard print without sleeves – it's pretty nice as well – have a look and let me know what you think.
Summer, I Love You
The dress isn't the only thing I'm excited about. I'm pretty excited about this summery weather as well. It's not really constant, but that's ok, I can deal with it 😉 At least I get a few days to wear all the summer outfits I have in mind – and I have a lot of summer outfits in mind. This outfit was one of them and more are definitely to come. Do you have any wishes? What do you want to see? What kind of outfit inspirations do you need? 🙂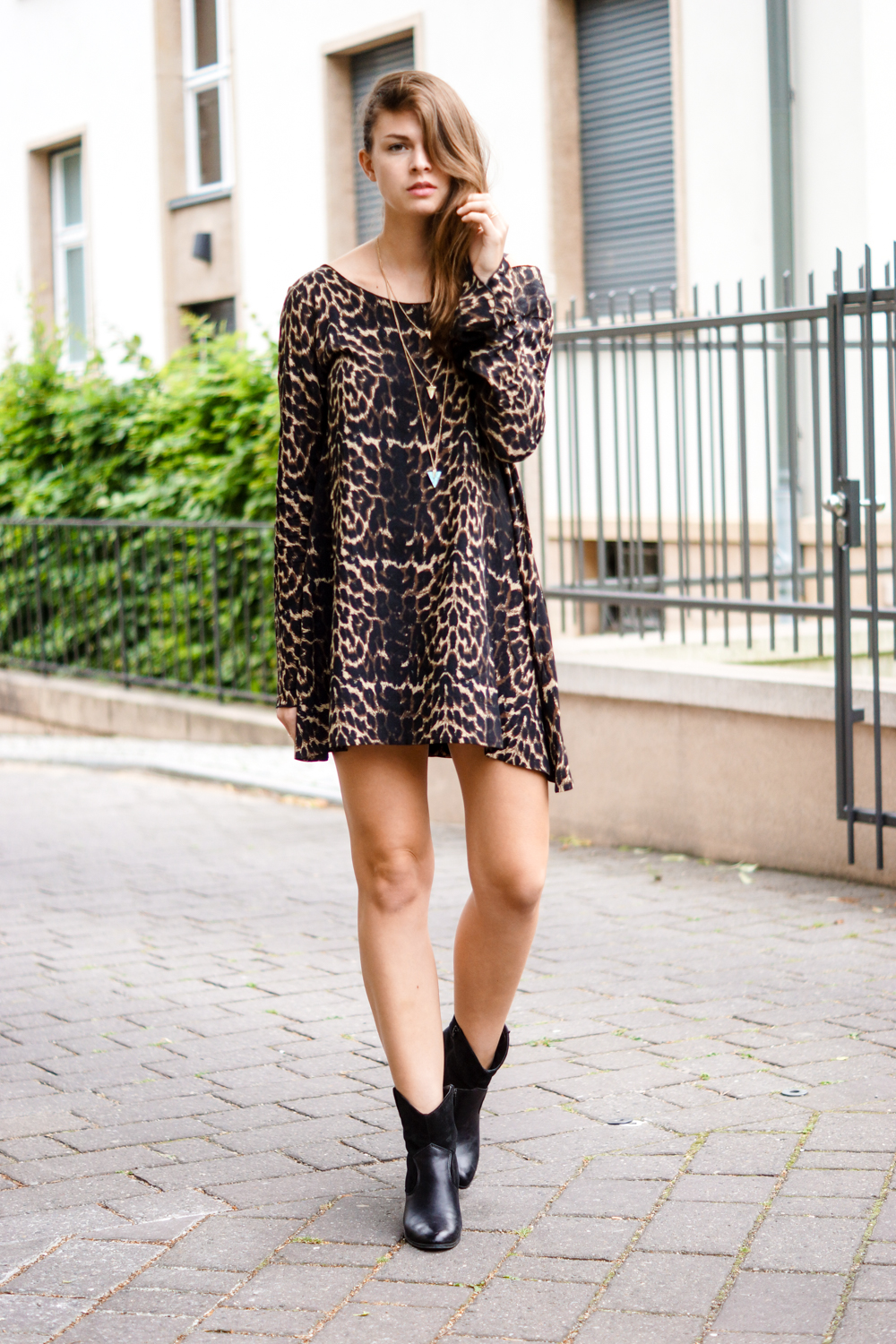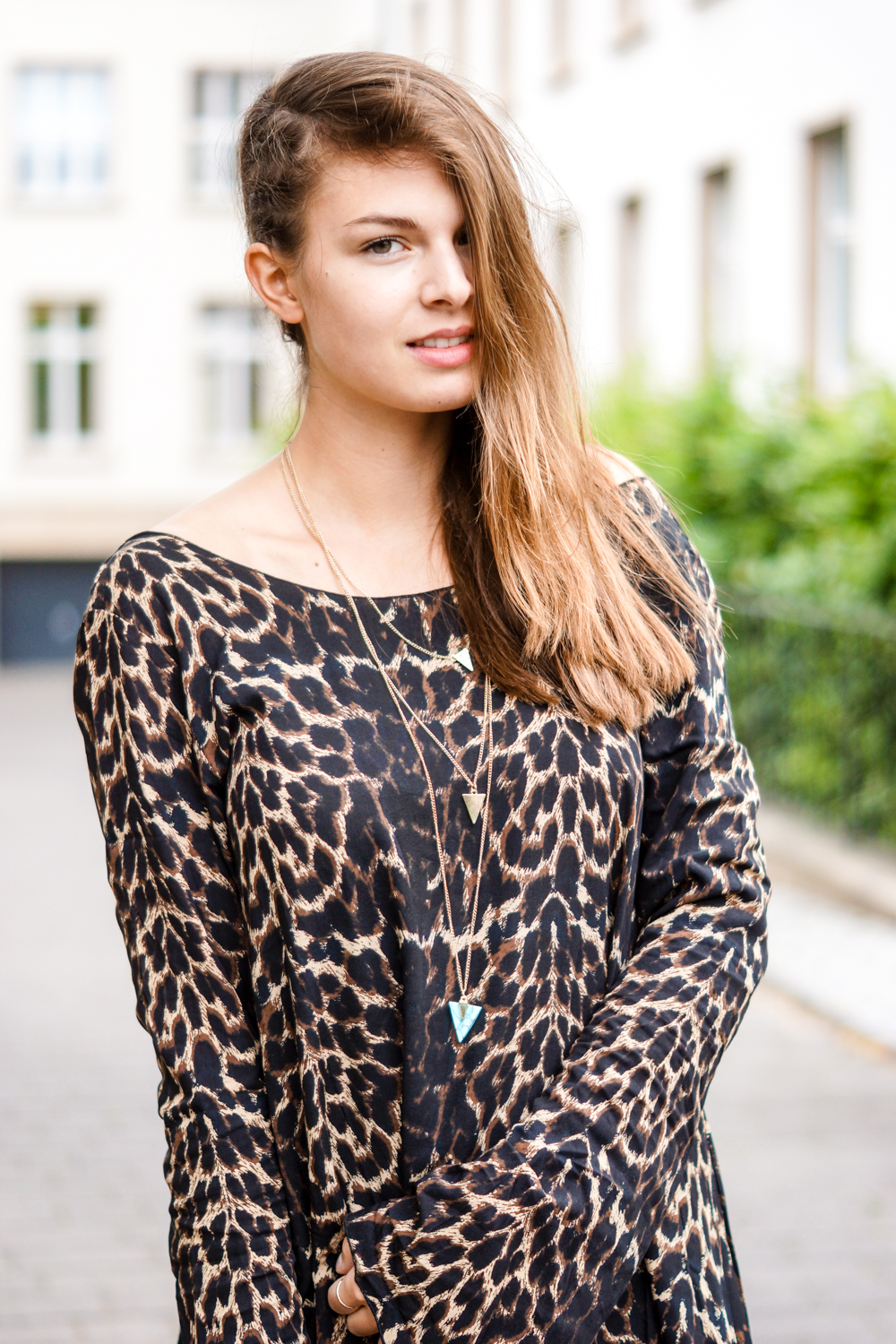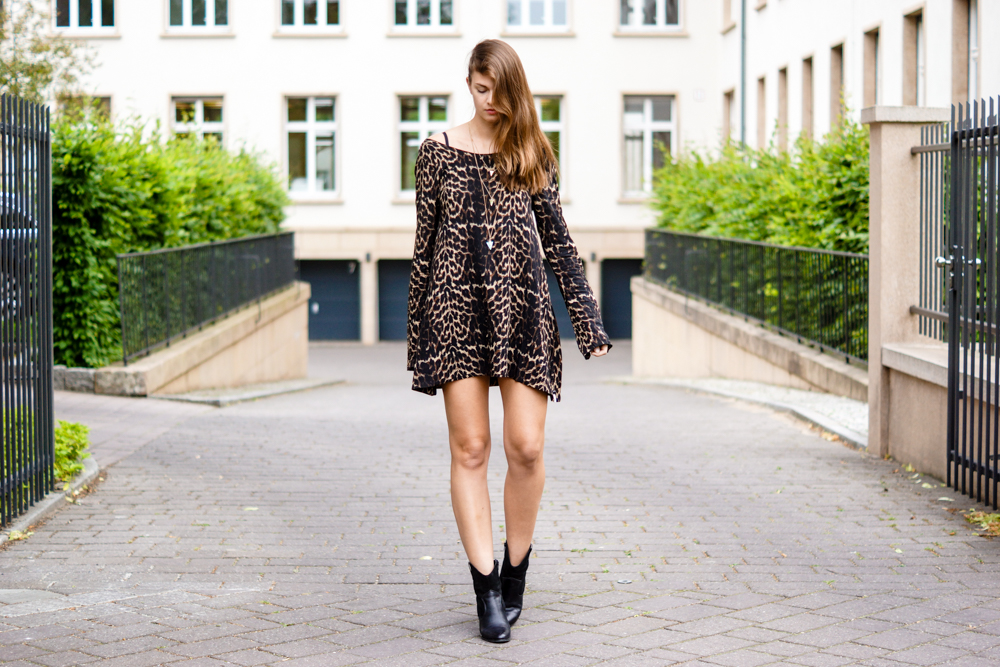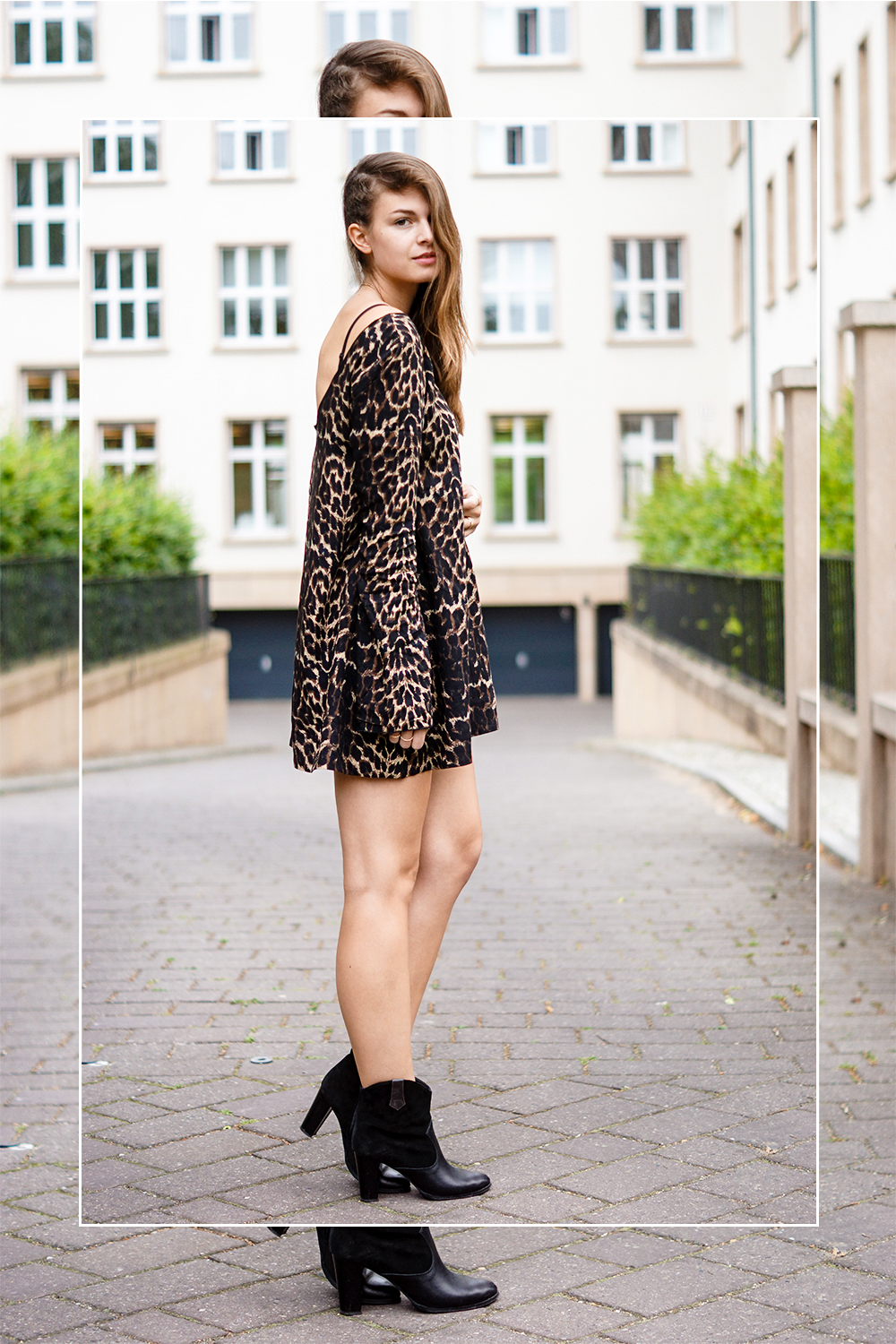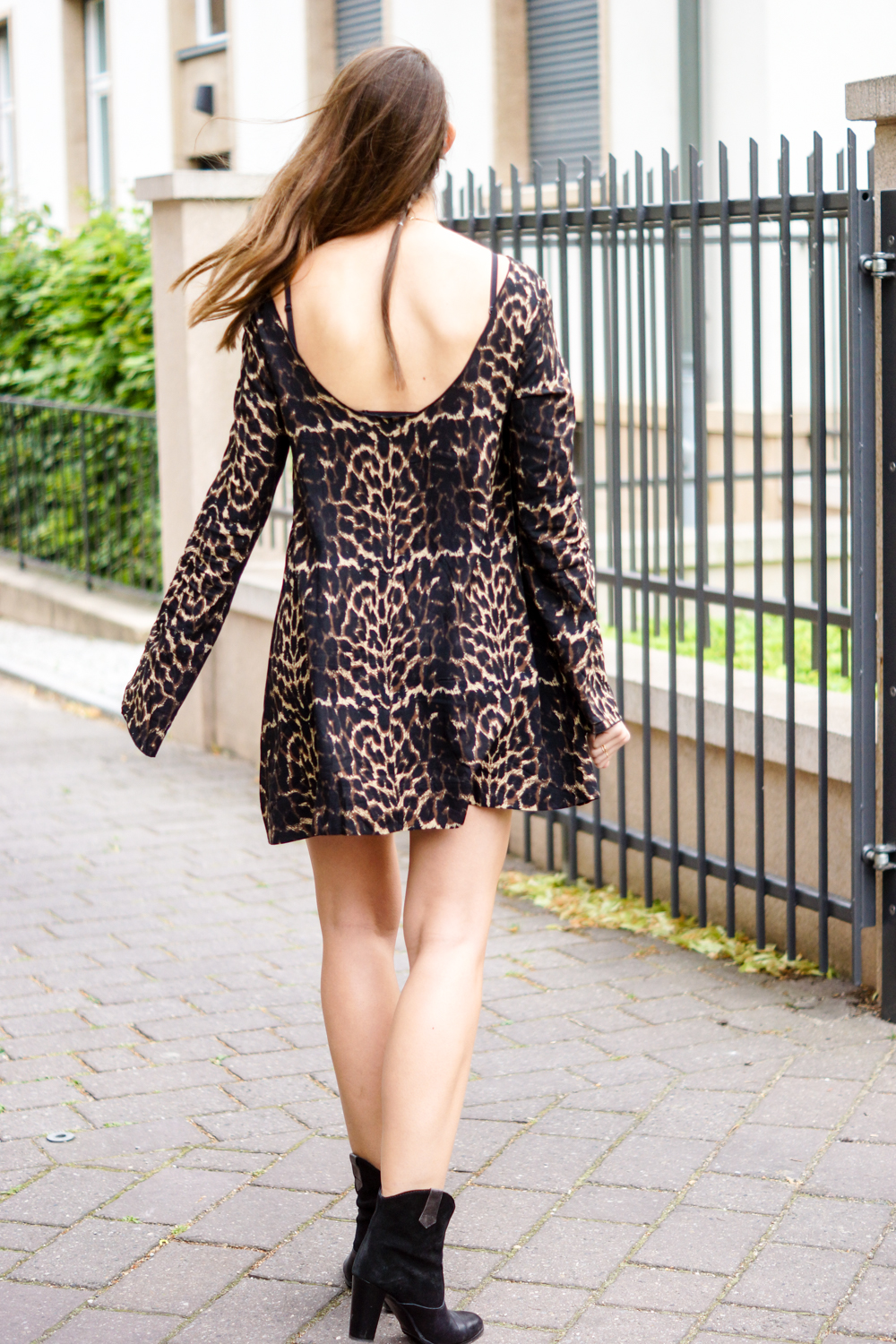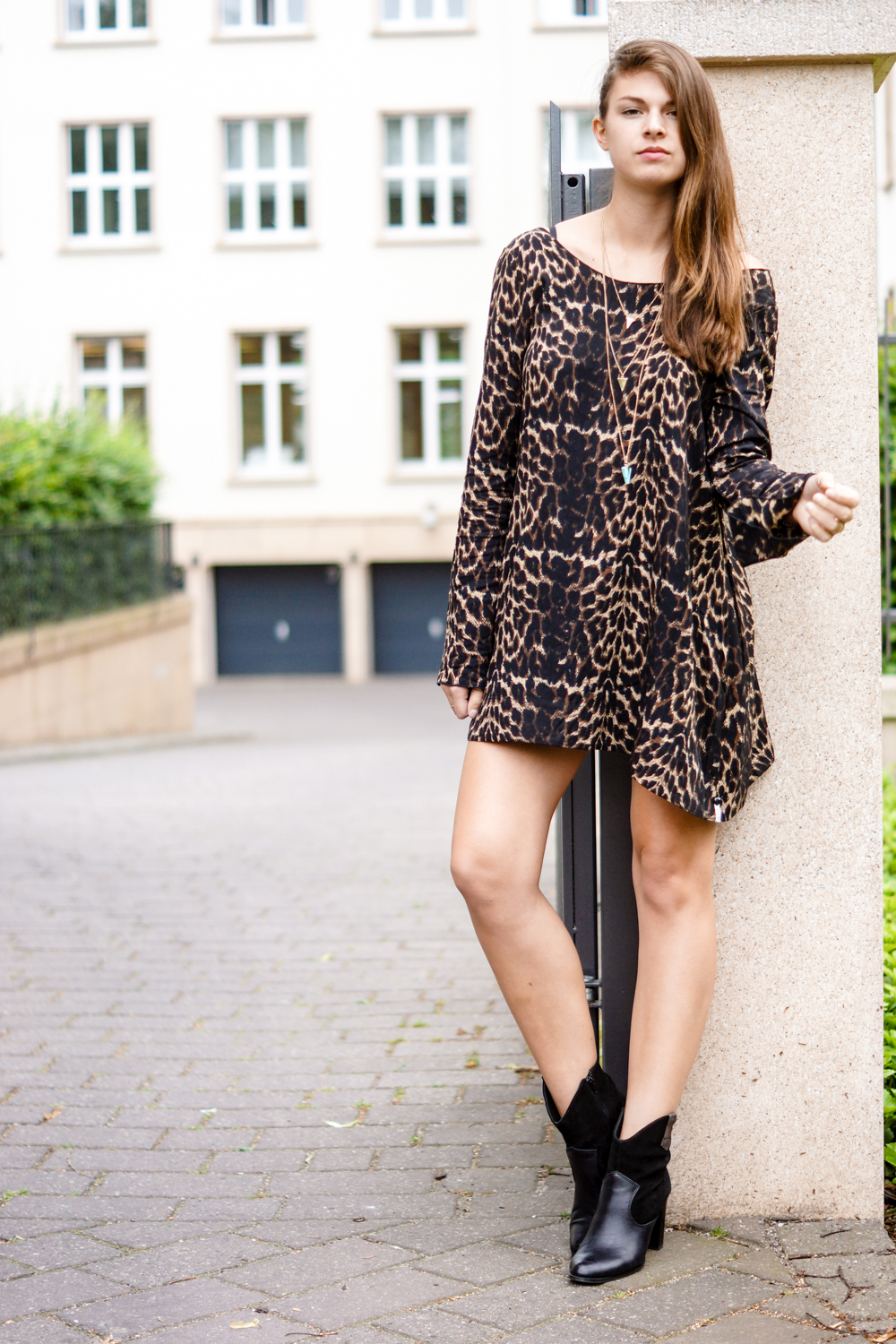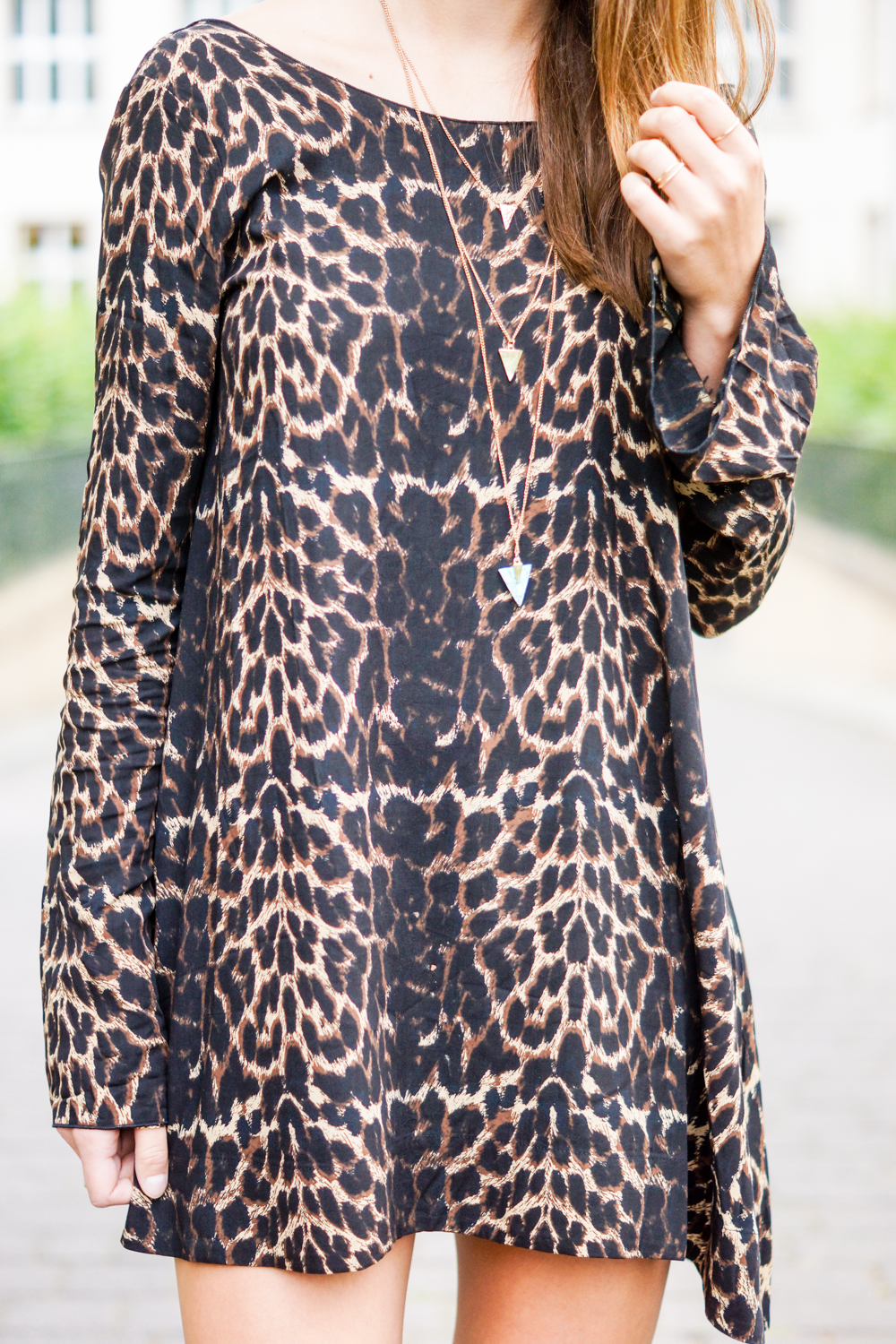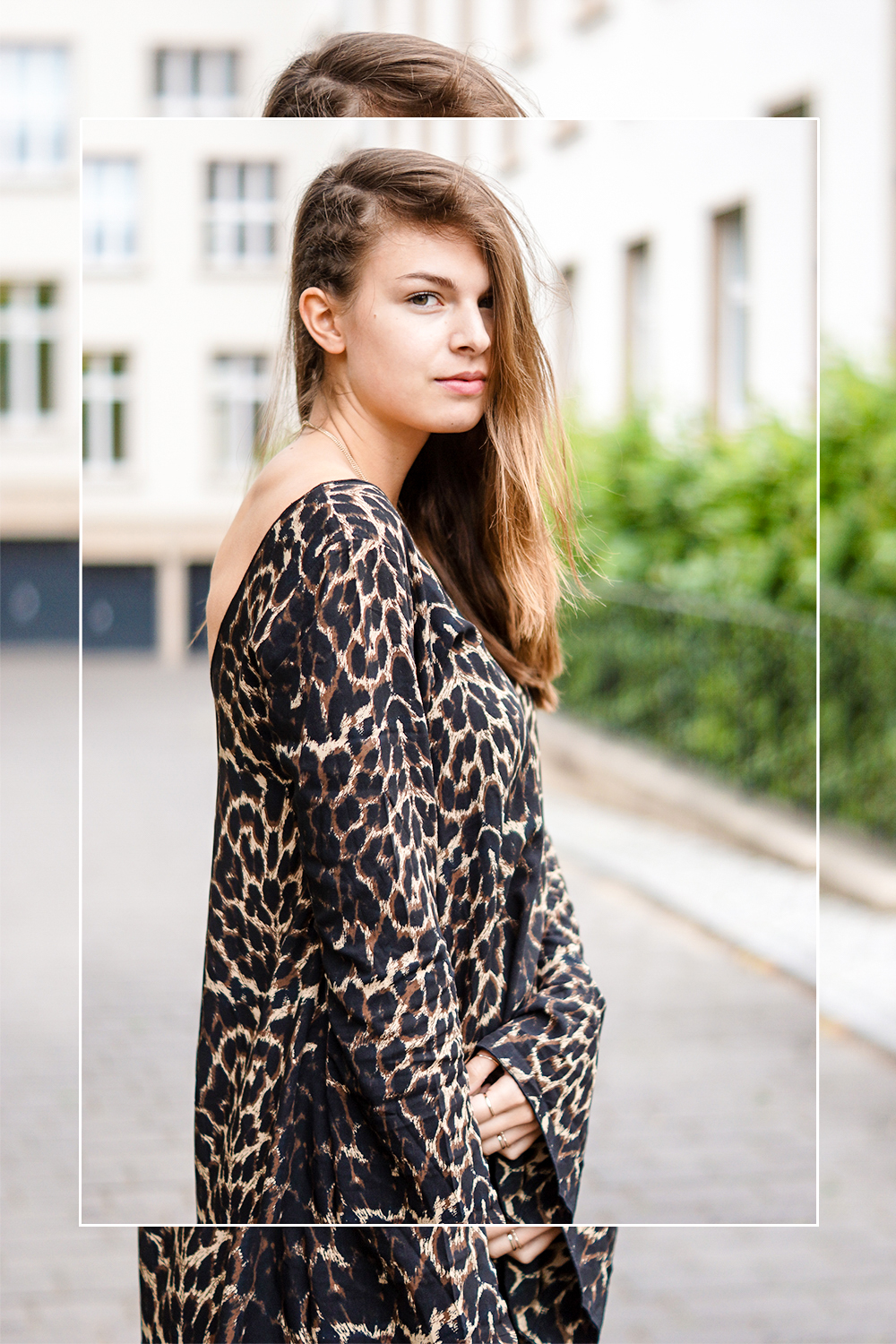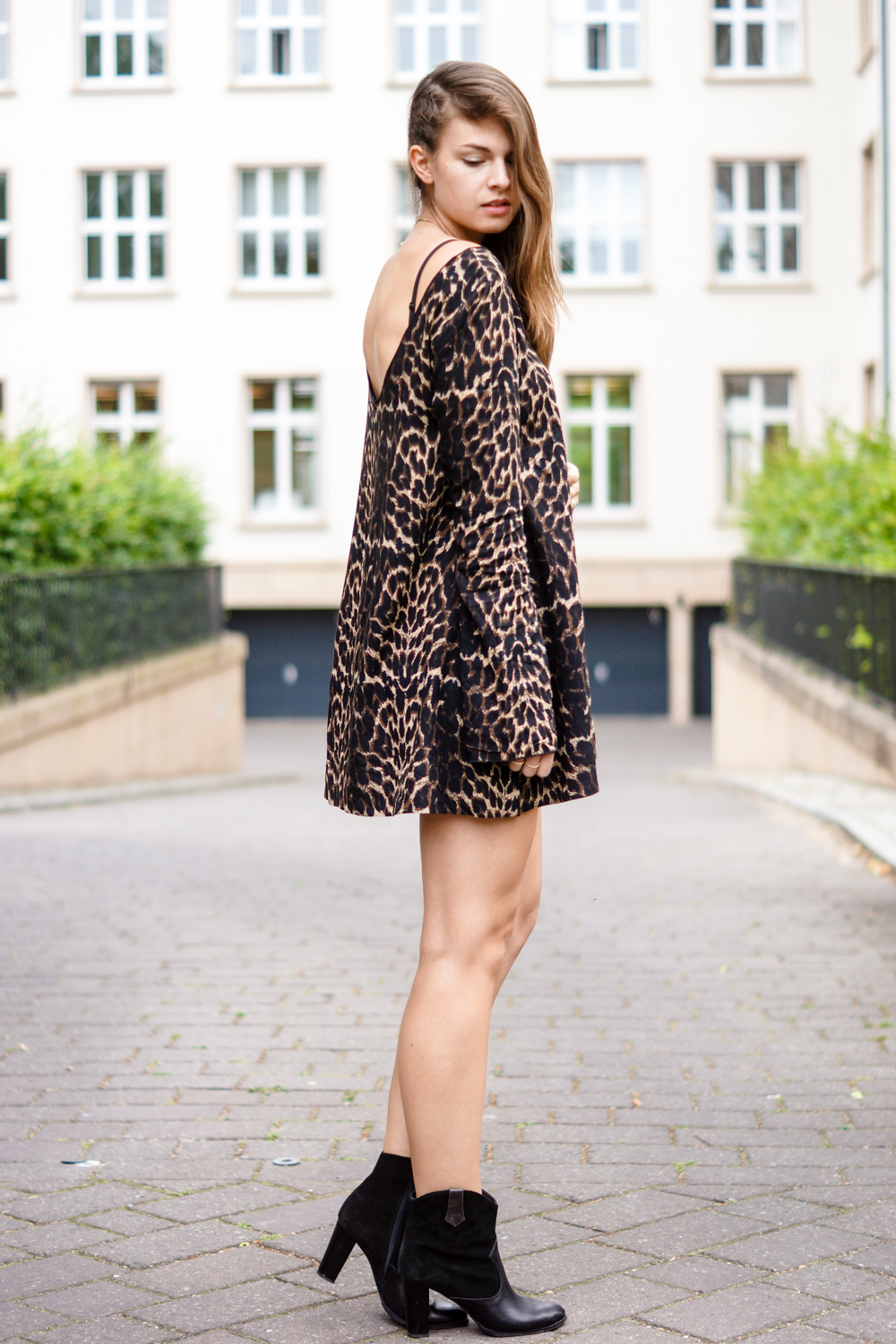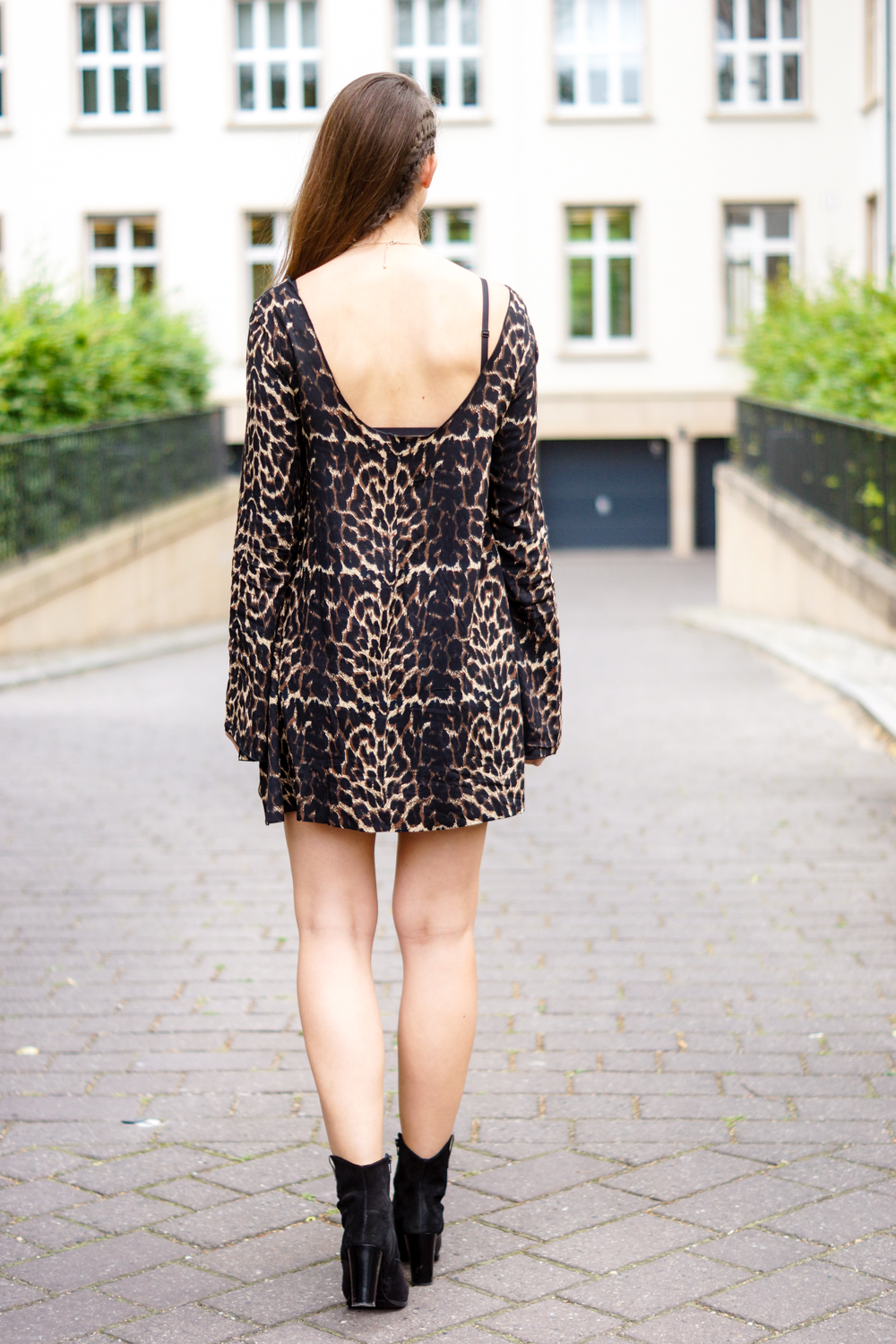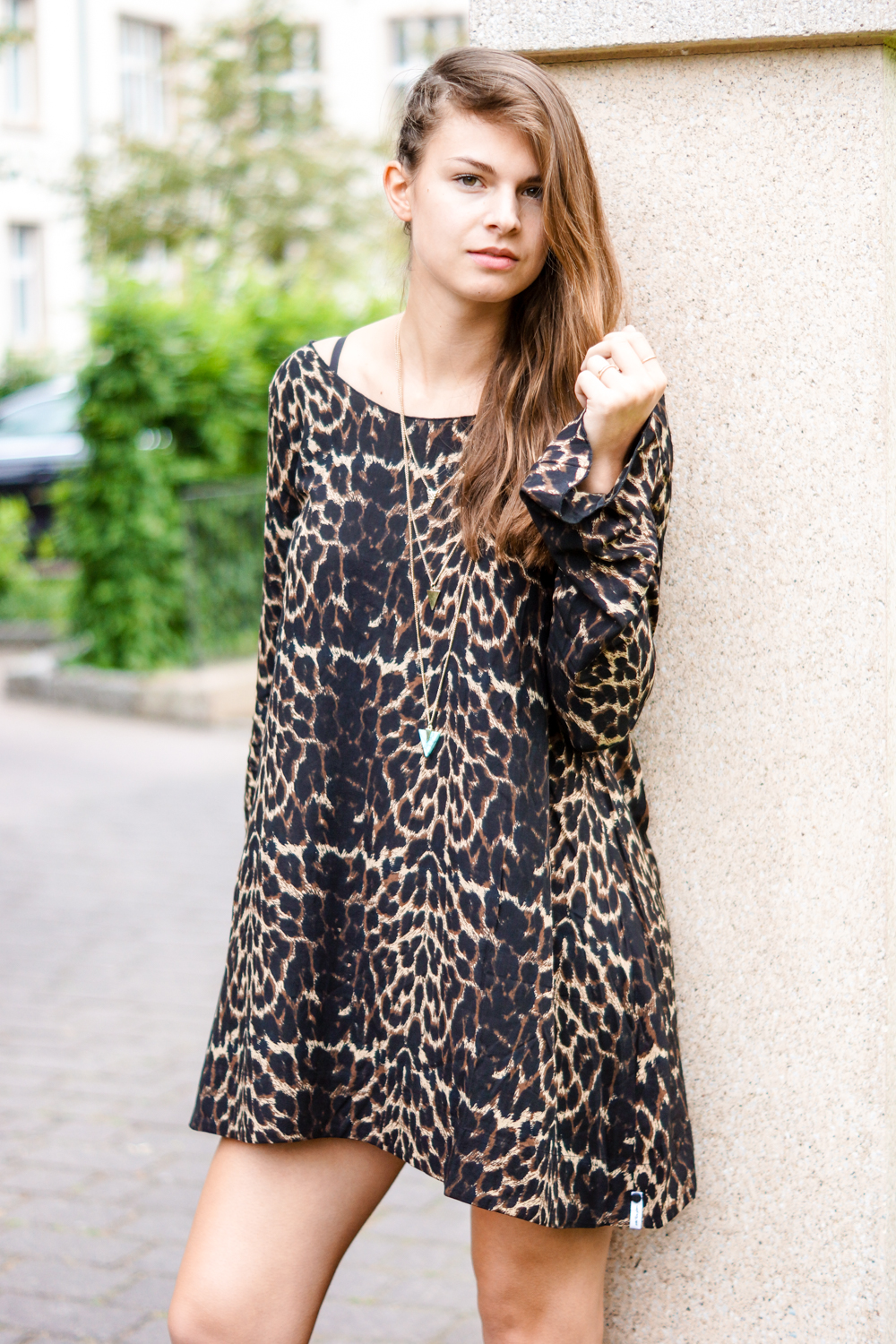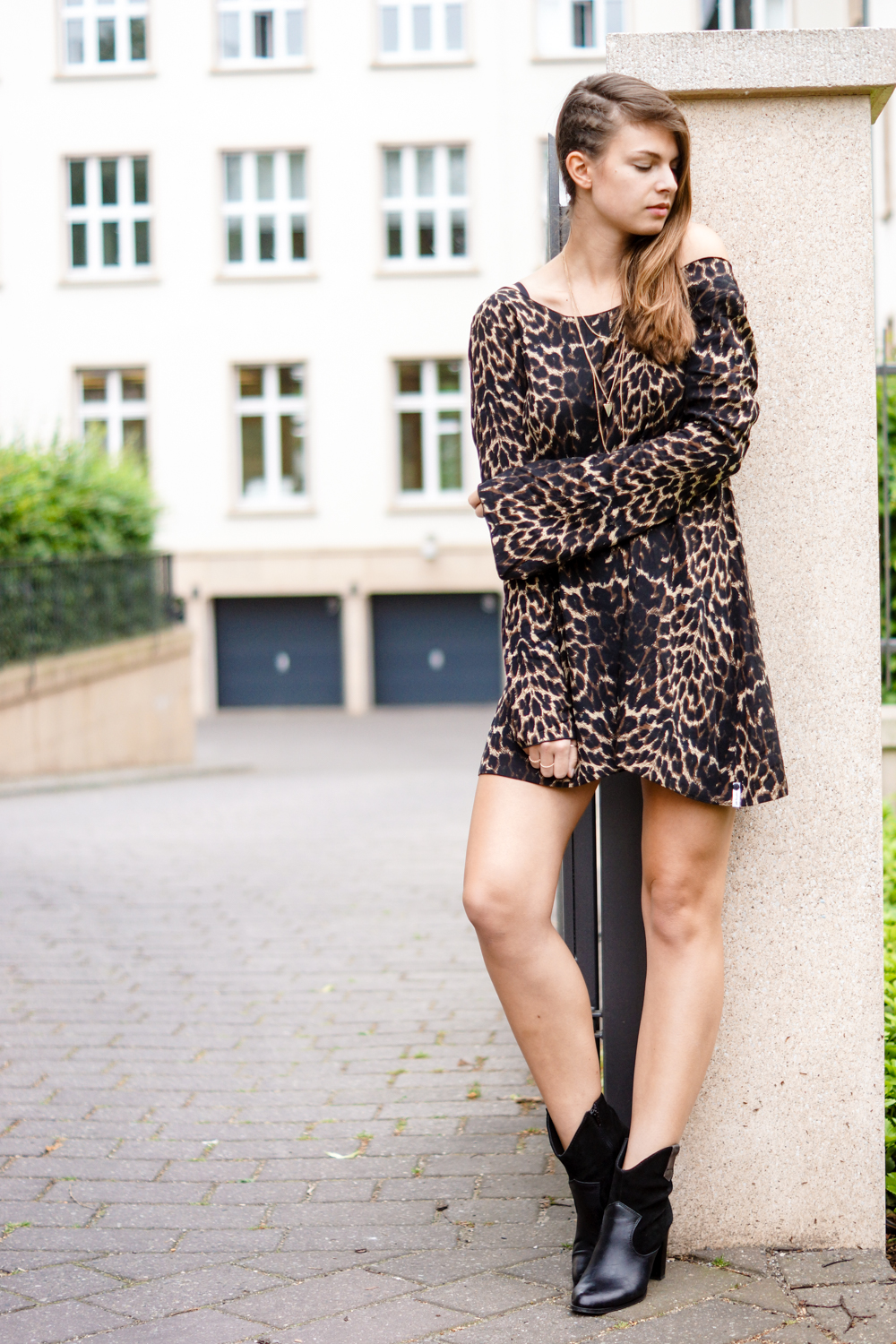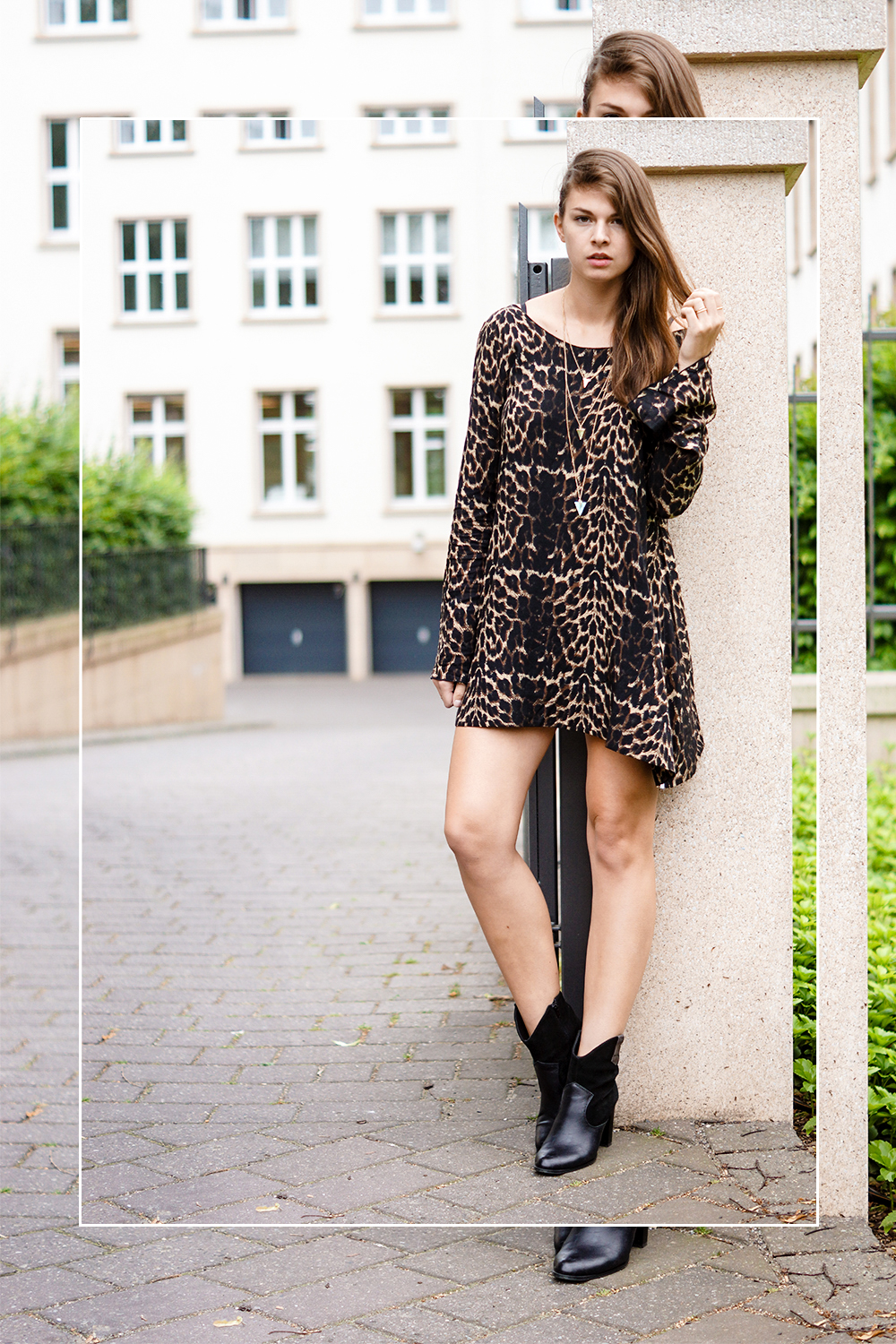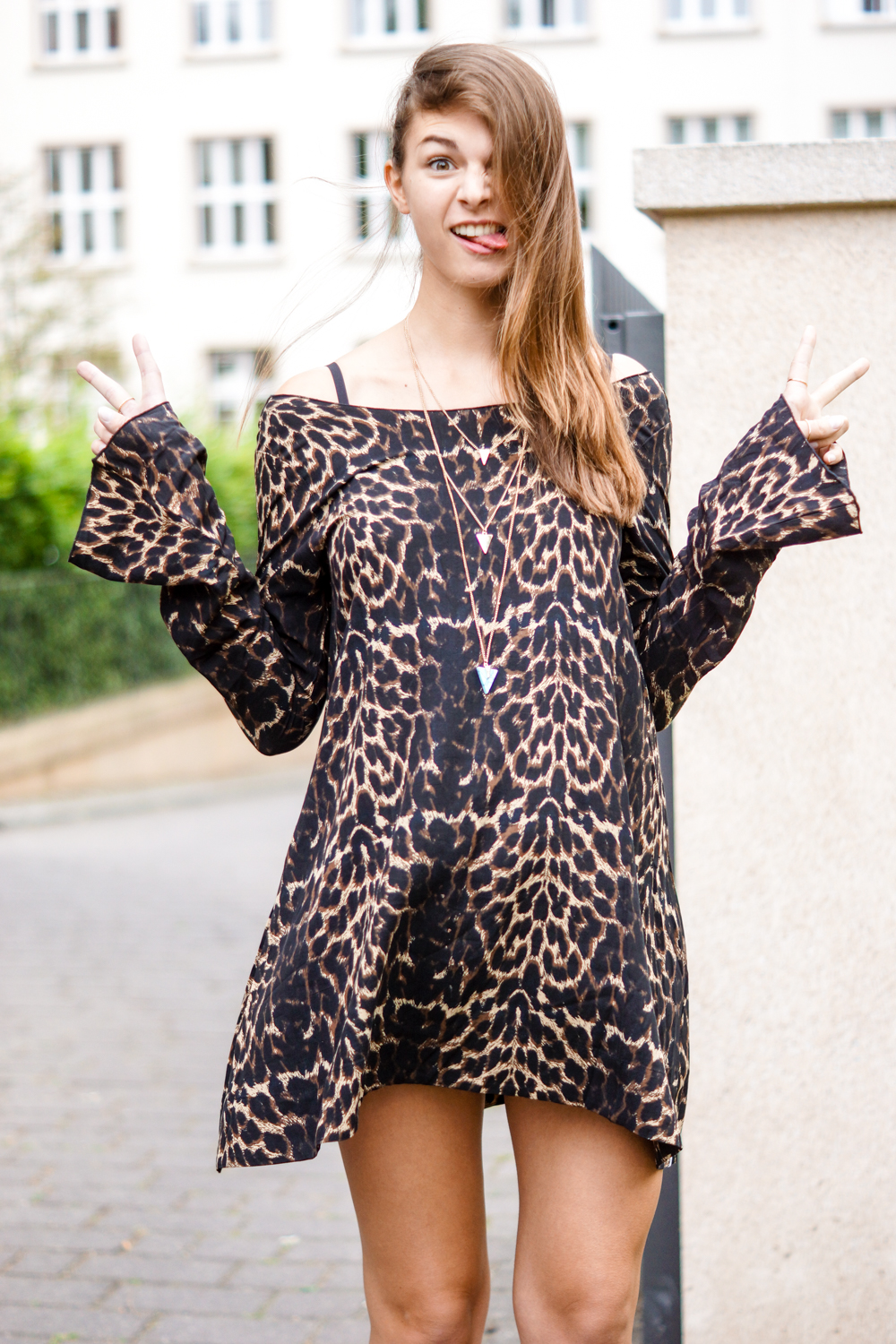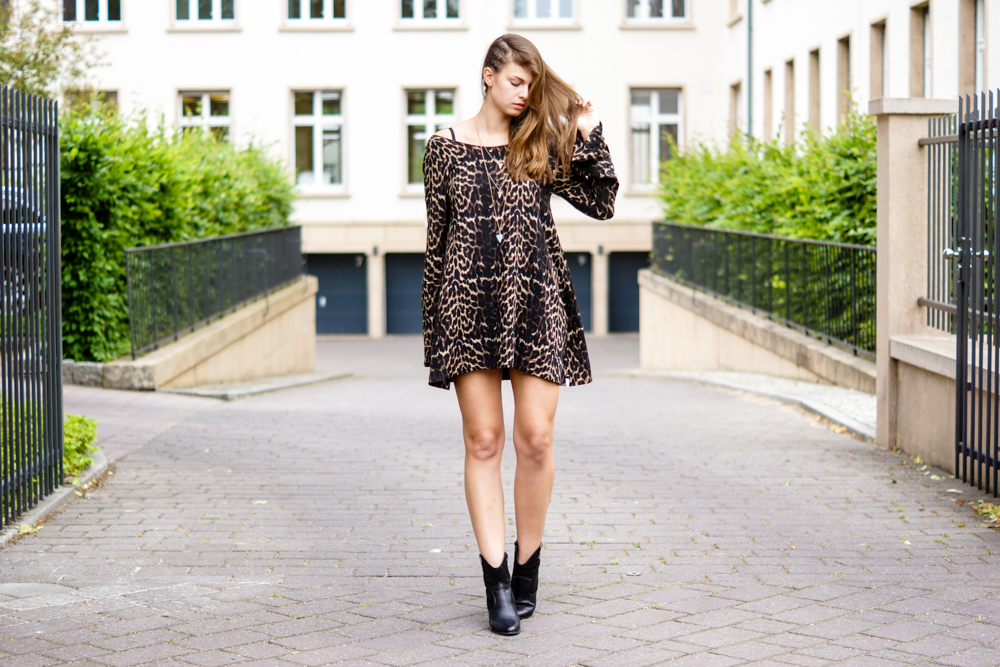 SHOP THE LOOK // SIMILAR CLOTHES