Autumn is approaching – how can we prepare?
Summer is slowly ending, and autumn, with its cooler temperatures, is making its appearance with all its facets. As with any season, proper preparation is vital. Just as we prepare our mind and soul with beautiful things like candles, sauna sessions, and aromatic scents, the excellent feeling settles in with harmonious and pleasant rituals and activities; we can also prepare our bodies. There are countless tips and tricks for maintaining perfect harmony between body, mind, and soul with less sunshine, beach, and sea and everything that goes with it, even in the colder months of the year. We will detail a few of them a little more today.
The proper diet is a crucial factor in strengthening the immune system. Appropriate vitamin supplements such as vitamin C and vitamin D can spice up the darker season when there's less sun. Alternating showers support the immune system, get the circulation going and harden the body.
What does the skin need in autumn?
As our largest organ, the skin, in particular, is naturally susceptible to external factors. While in summer, we adapt to sun, sand, and sea influences with appropriate creams and other products. In the colder months, the skin reacts to heating air in closed rooms and the cold outside too. That often makes itself unpleasantly noticeable with a feeling of tension on the skin. Itchy and flaky skin makes us feel uncomfortable in our skin.
However, there are countless remedies, creams, and other tips that we can use to counteract this phenomenon. Generally, we should support our body and especially our skin with a more balanced diet because too much fat is not good in the colder months. In addition, too much stress should be avoided because the skin reacts to this with many unpleasant side effects.
Even if it is often uncomfortable, you should go outside regularly, even in the wind and weather. The cold air has a refreshing effect on our skin and is a booster. In addition to getting enough sleep, drinking enough is always a good idea because too little liquid makes the skin look grey and floppy.
The skin is happy about more attention
While our skin was still caressed with warmth and glorious sun rays during the summer months and thanked us with a summer tan and an attractive and vital appearance, we, unfortunately, have to say goodbye to this beautiful season. The skin is exposed to new environmental factors and has to adjust to them repeatedly. That is pure stress for our skin. Especially our always uncovered facial skin should be taken care of devotedly. But don't worry, it doesn't have to be super time-consuming and can even be a lot of fun.


The facial skin – care all along the line
The day begins with a splash of cold water on the face. In the cooler season, facial skin needs moisture above all. Gentle cleansing in the morning with an appropriate product is required. That reduces skin impurities and cleanses the pores of all contaminants. The Vinopure Serum by Caudalie is the ideal companion for this because the serum works against it with salicylic acid and leaves the skin complexion looking fresh, healthy, and entirely rosy.
Afterward, the face is prepared for the daily demands of the day with the appropriate skin care. It is best to use a hydrating face cream, which simultaneously protects and nourishes the skin. High Potency ClassicHigh Potency Classics Hyaluronic Intensive Moisturizer is perfect. The cream has a firming effect and helps to prevent small wrinkles and lines. A total of three forms of hyaluronic acid help plump up the facial skin and give it the moisture it needs in the autumn months.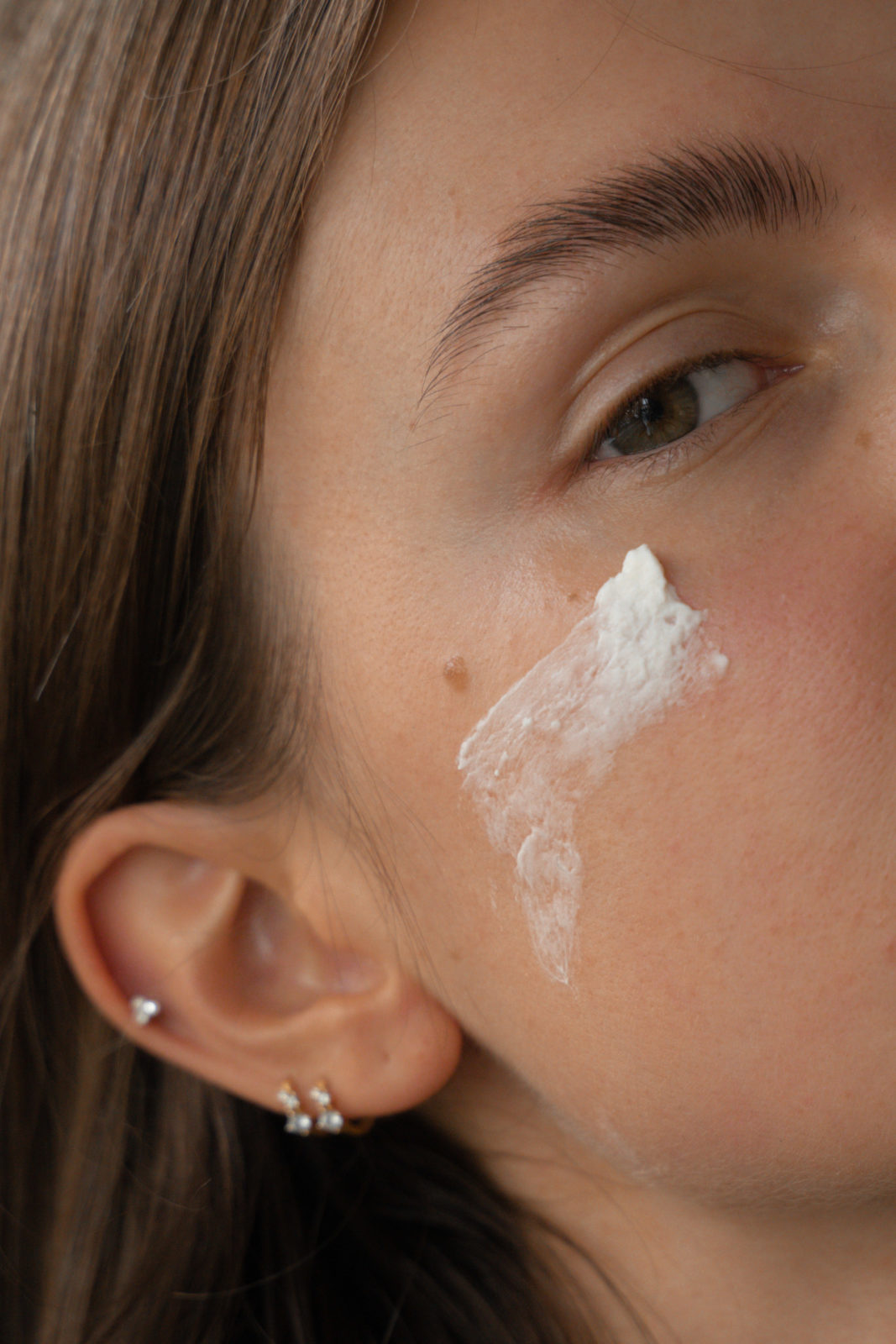 The eye area, in particular, is often noticeable when you feel stressed, weary, and powerless. You should pay special attention to this part of the face. A good eye cream works wonders. The Creamy Eye Treatment with Avocado is just the thing for this and gives the skin an awake and radiant appearance. Avocado oil paired with lots of vitamin A provides the appropriate moisture and makes small wrinkles around the eyes beautifully smooth again.
You can also use a cleansing skin peeling to remove small skin flakes. At regular intervals, you should also use a skin mask. These masks have a calming effect on the skin. They give the skin long-lasting moisture and a radiant appearance.
The proper body care for the autumn months
In addition to the face and décolleté, the body skin also needs special care during the cooler temperatures in autumn. The feeling of tension on arms and legs and rough skin on hands and feet are some unpleasant side effects during this time. But fortunately, there are countless creams and other remedies for this too.
After showering, applying a hydrating lotion to the body's skin is essential. There are great creams for this, such as the Vinosculpt Lifting and Firming Body Balm, which provides the body skin with sufficient moisture and has a firming and vitalizing effect. Especially the skin on the arms, stomach, bottom, and breasts becomes smooth and vital again.
A cleansing body scrub should also be used in the shower at regular intervals, removing small flakes of skin and effectively cleaning the skin.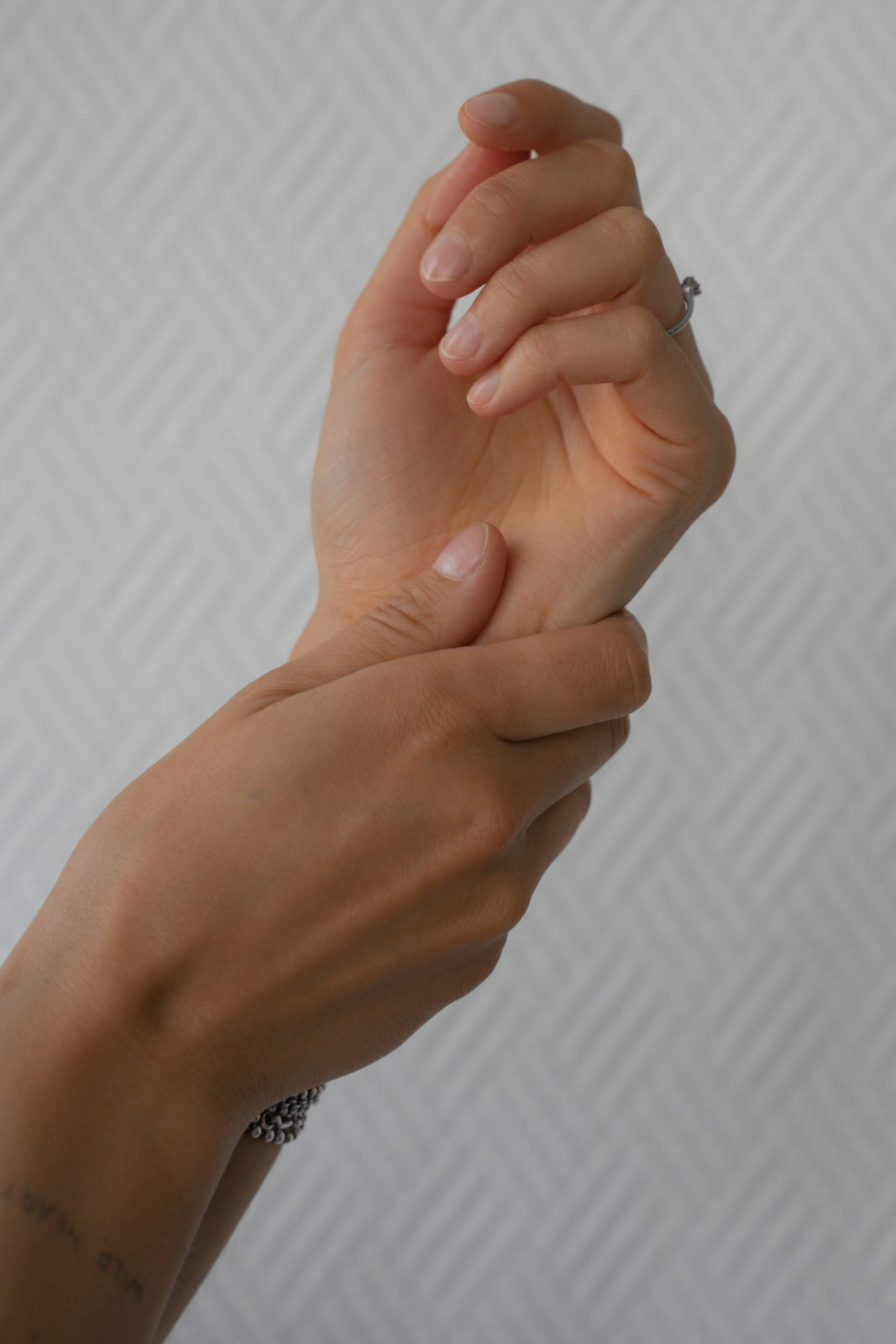 L:A BRUKET No. 215 Grapefruit leaf is highly recommended. It refreshes the skin, gives it new suppleness, and provides it with plenty of moisture and essential nutrients.
And last but not least, the feet should be well cared for during the cold season because they are particularly stressed and exposed to many influences. Good foot care is necessary and should be applied regularly, if not daily. For example, the Clarins feel-good programme Crème Jeuness des Pieds is recommended. It has a rich texture and is quickly absorbed into the skin. The skin on the feet gets new elasticity and becomes supple. You can find these and other great creams at Douglas, so be sure to take a look here if you're still looking for the proper skincare.
Men's skin in autumn
It's a well-known fact that men are not so keen on regular creams and often don't care as much about skincare for their bodies as women do. However, men's skin is also exposed to daily demands and environmental influences and should be cared for with the appropriate products. Peelings, body creams, and lotions are usually just as suitable for male skin, and it is not at all unmanly to apply a nourishing face mask – no one is going to look into your bathroom at home!
The cold season can come. Our skin is prepared!
With the proper preparation, this is not a problem at all, and, on the contrary, it makes you feel excellent to take care of your body and its needs. Have fun discovering and trying out the many accompanying products!