Happy new week folks! 🙂 As I already mentioned yesterday, I'll stop posting looks and pictures from our Thailand trip for a couple of days to share some more recent stuff instead! Last week I didn't only prepare some posts from Thailand, but we also shot some new looks. I want to share some of these looks at the beginning of this week! Are you ready to see the first one?
Buddha to Buddha – Rebel with a Heart
I was wearing Buddha to Buddha all over the day we shot these pictures. Buddha to Buddha is a Dutch brand, well-known for its jewellery. They stand for high quality, craftmanship as well as the love for the product and love for life! Each piece is made in a long process; that takes up to three days. Everything starts with an idea and is growing step by step to the final result. The brand itself says that every piece is like seed turning into a flower. That's why they invest a lot of time to make them not only perfect but also unique. Buddha to Buddha wants you to feel special and proud when wearing their 925 sterling silver jewellery. Buddha to Buddha is the Rebel with a Heart in the contemporary jewellery landscape.
But Buddha to Buddha doesn't only offer silver bracelets; they have more jewellery, clothes as well as accessories. All together they make your Buddha to Buddha look complete. I was wearing the Easy Fit Macy pants in black, the Easy Fit Nicole T-Shirt and, my favourite piece, the bracelet "Ellen Beads Turquoise". How beautiful is this Buddha to Buddha bracelet? I love the turquoise stones in combination with the silver! It reminds me of the ocean! 🙂
Have an amazing Monday and let me know what you think about this look from Buddha to Buddha. xx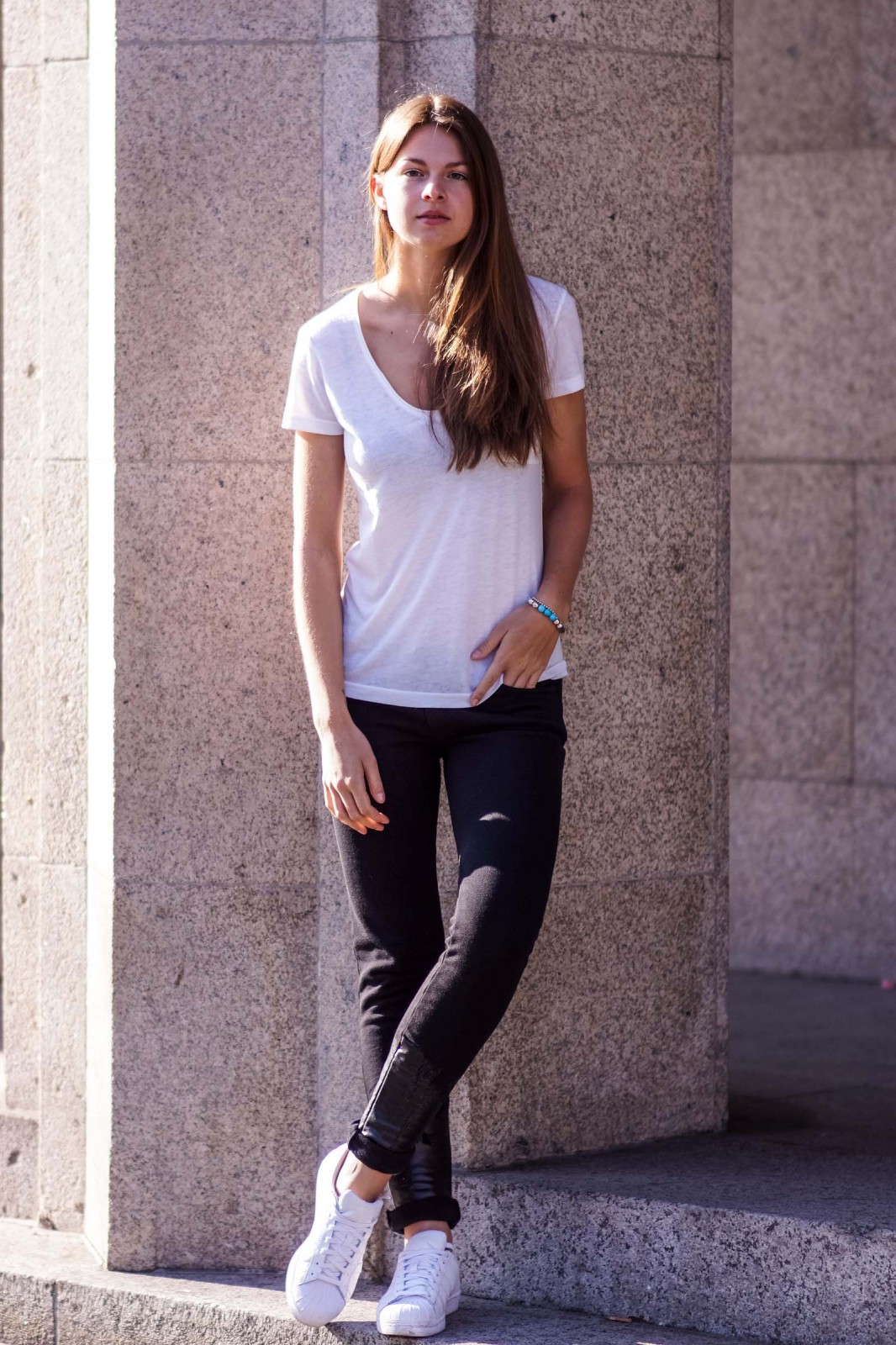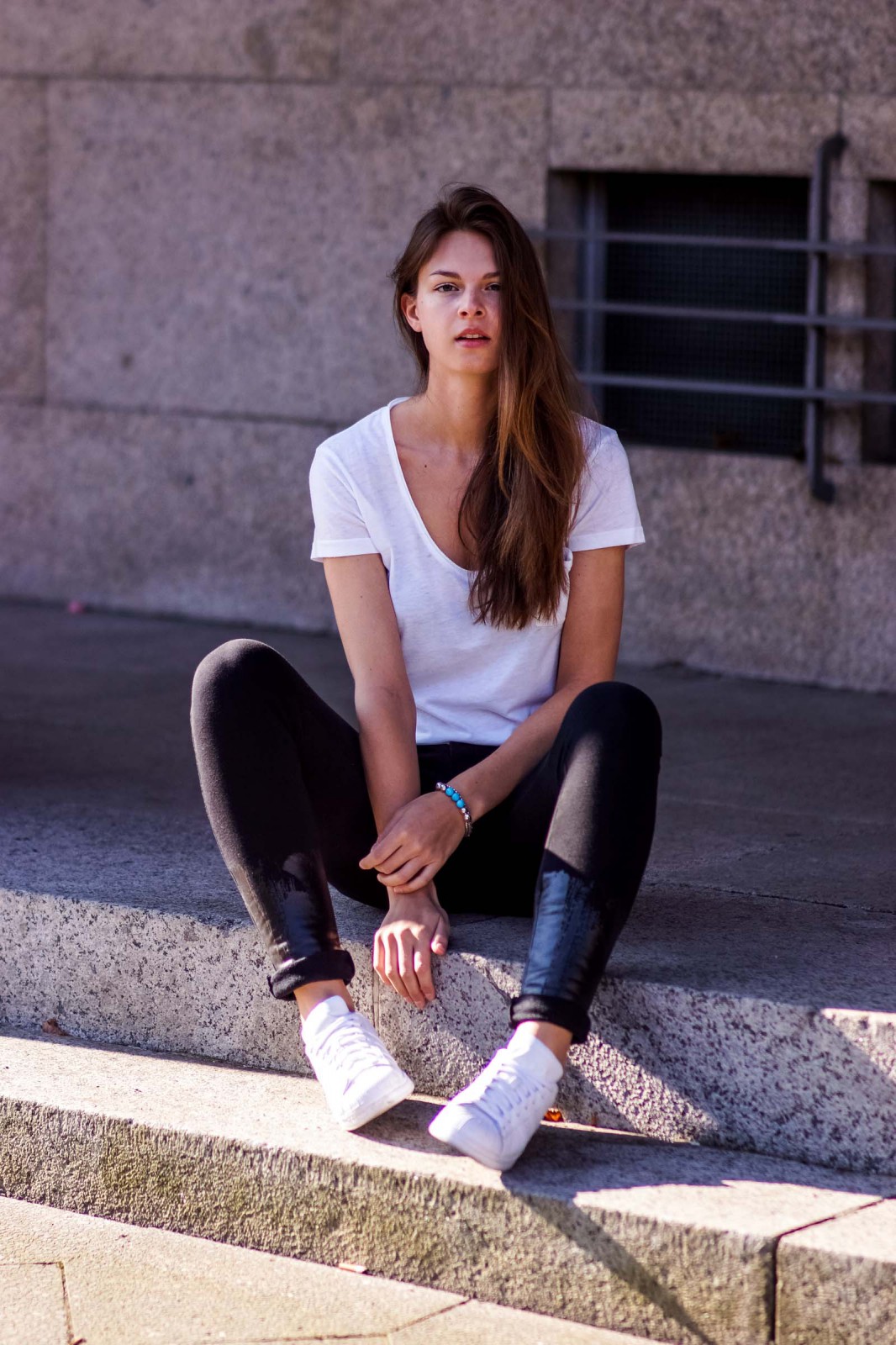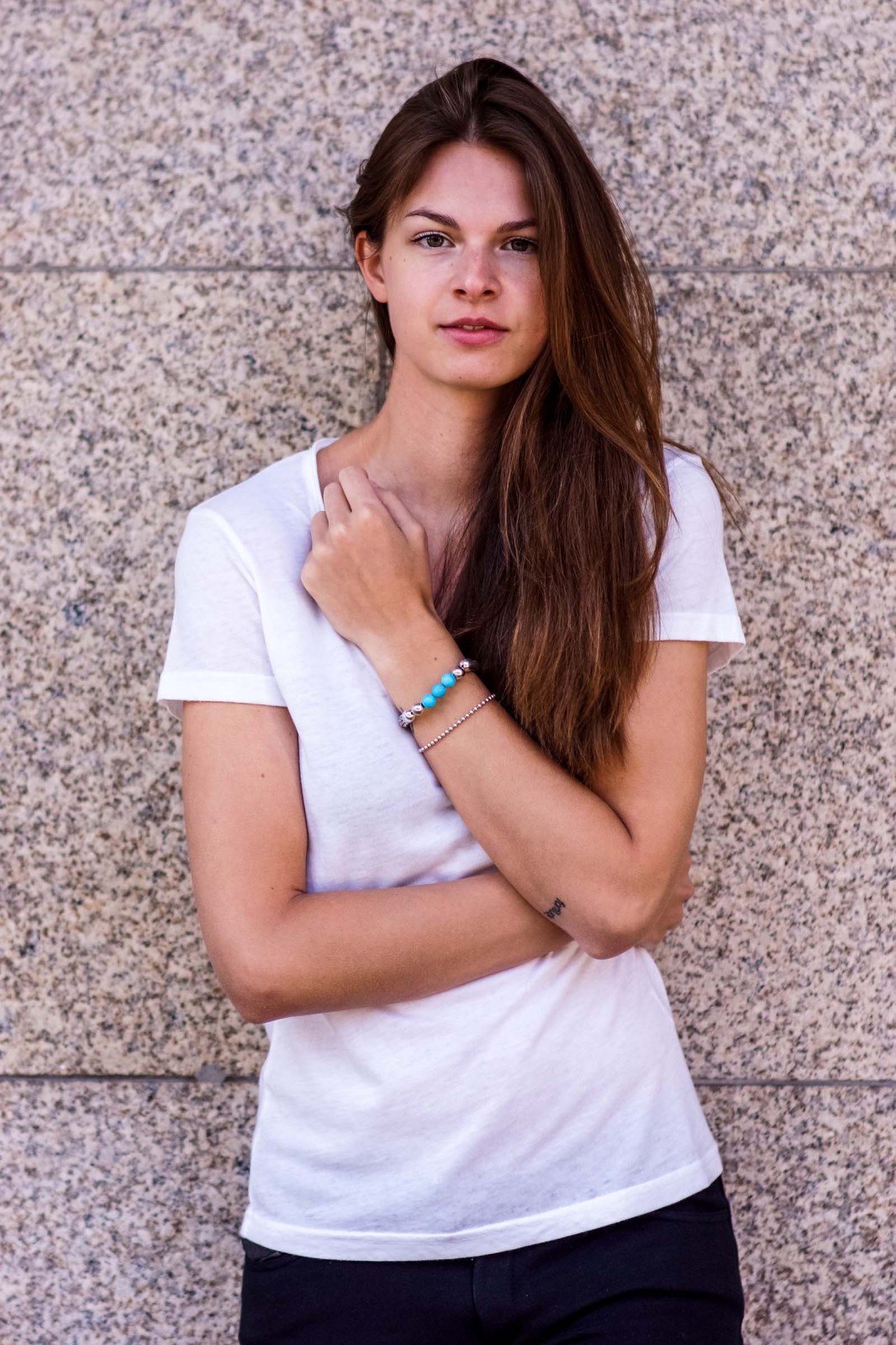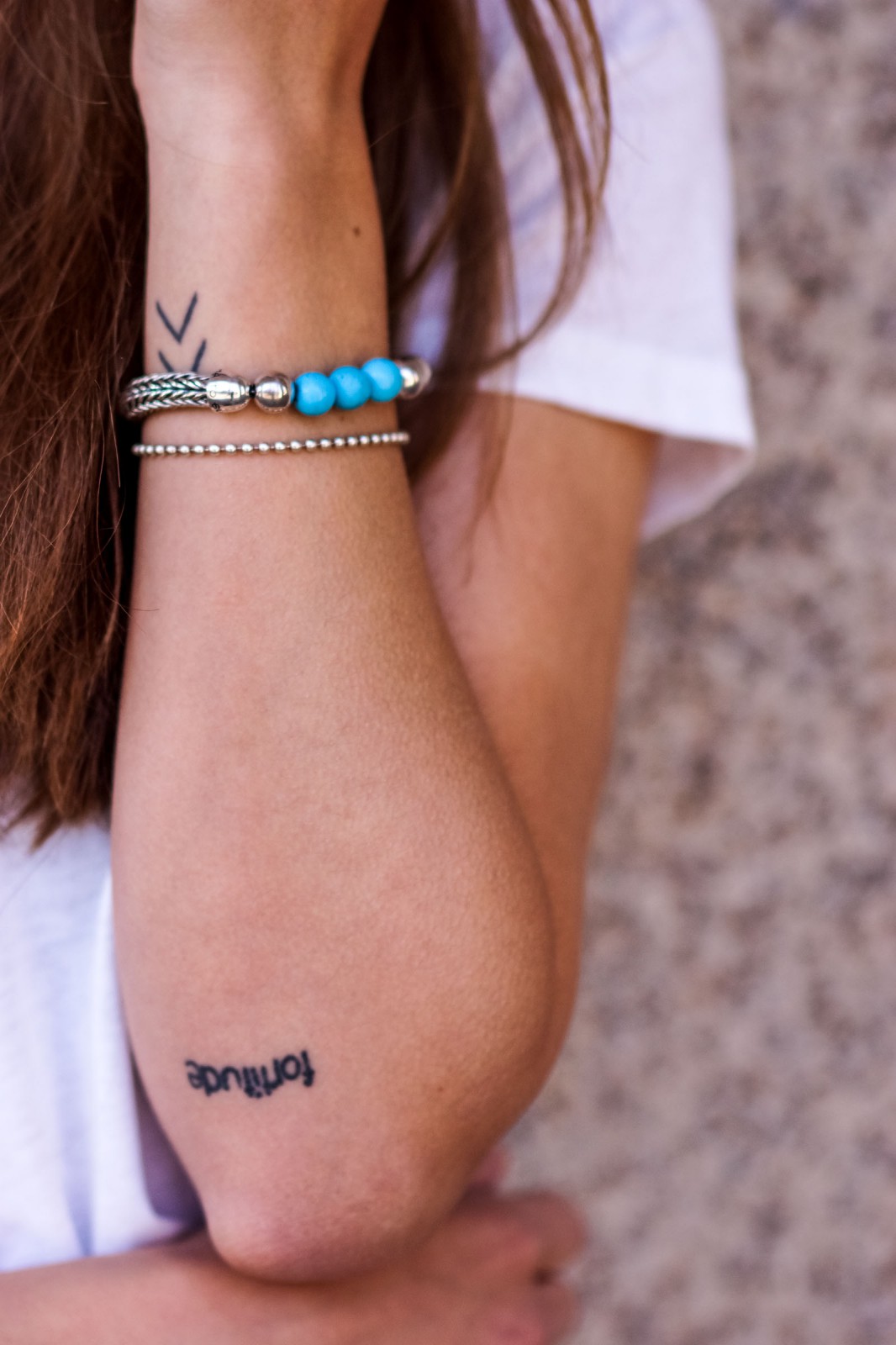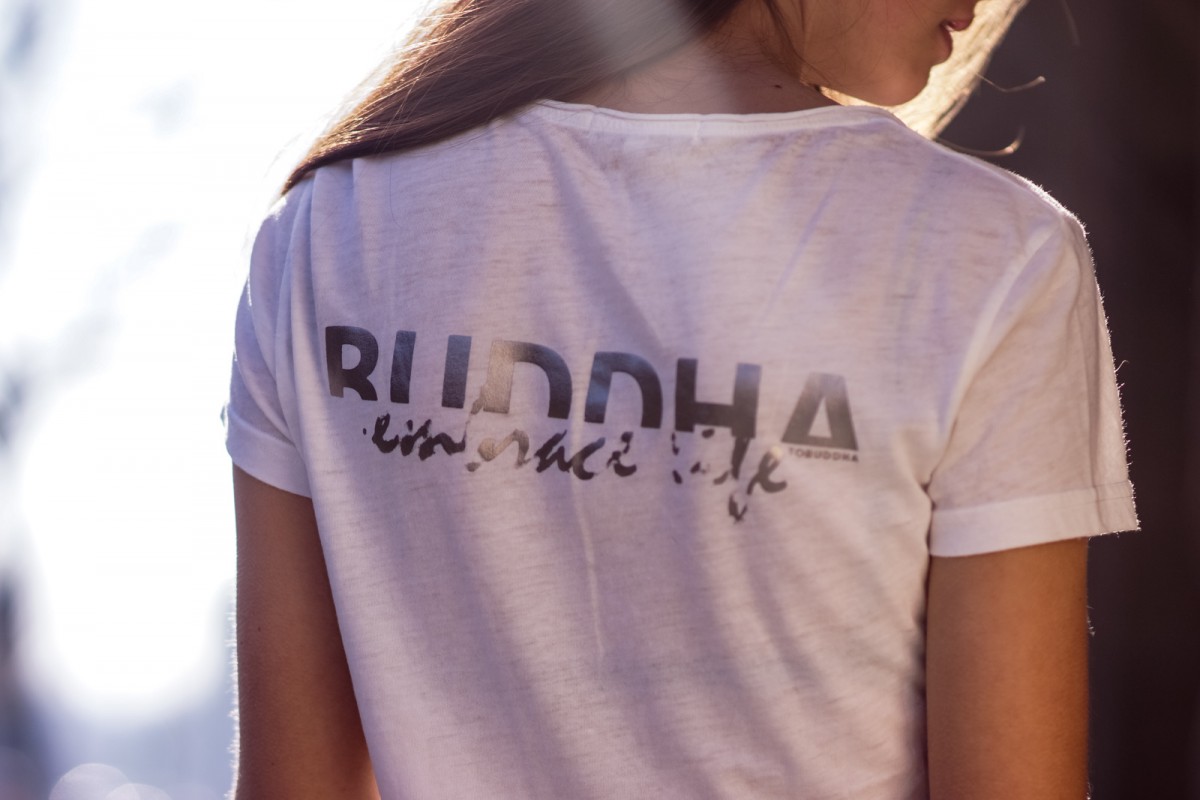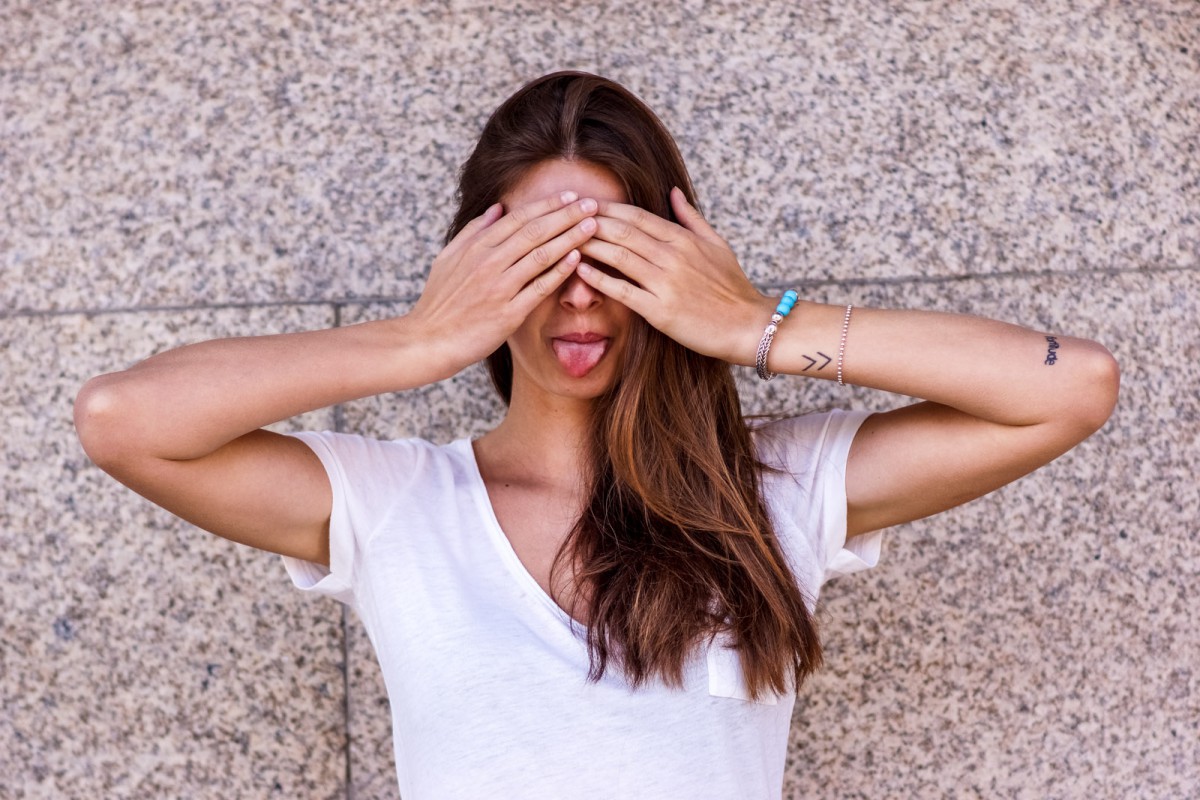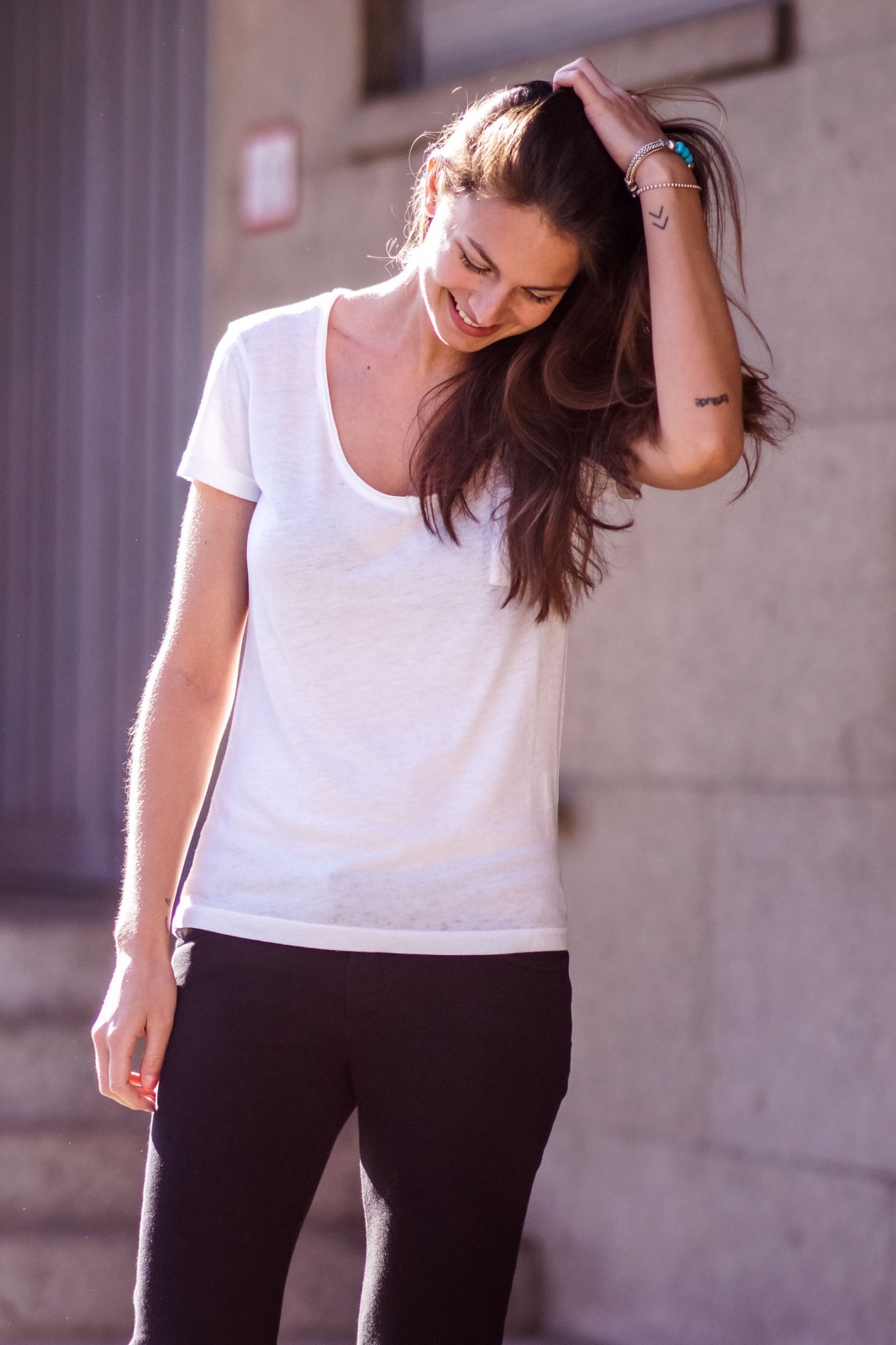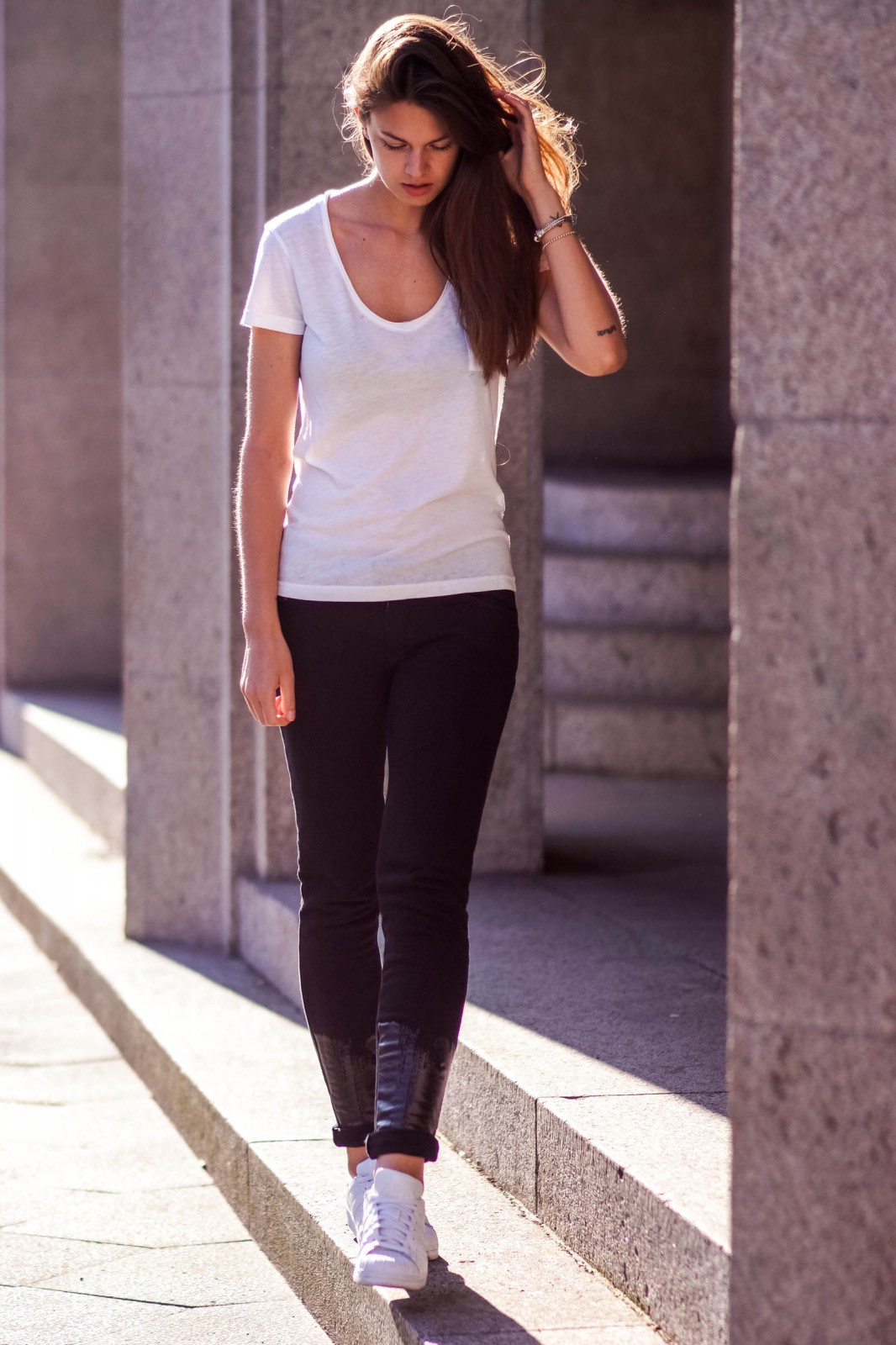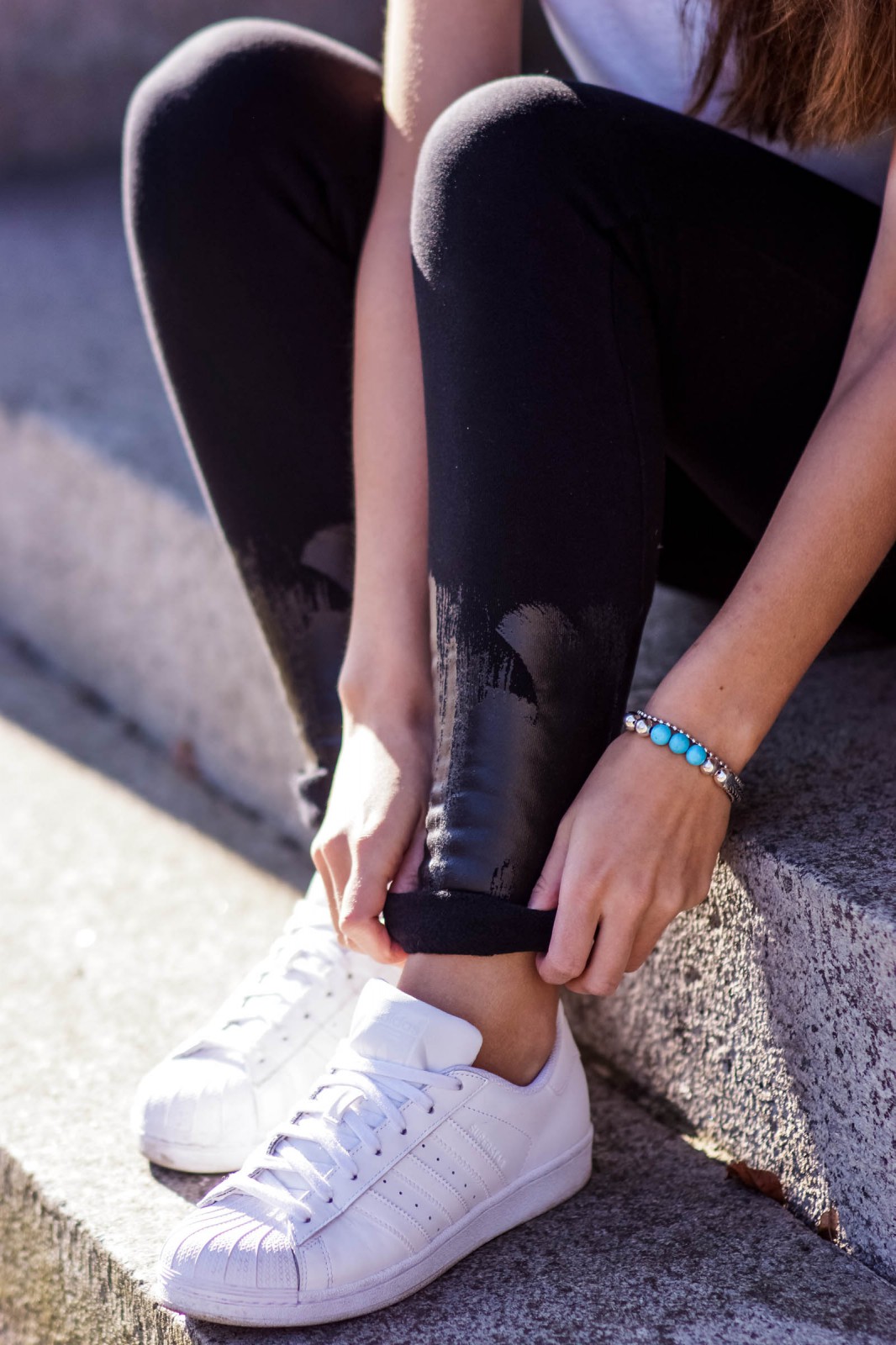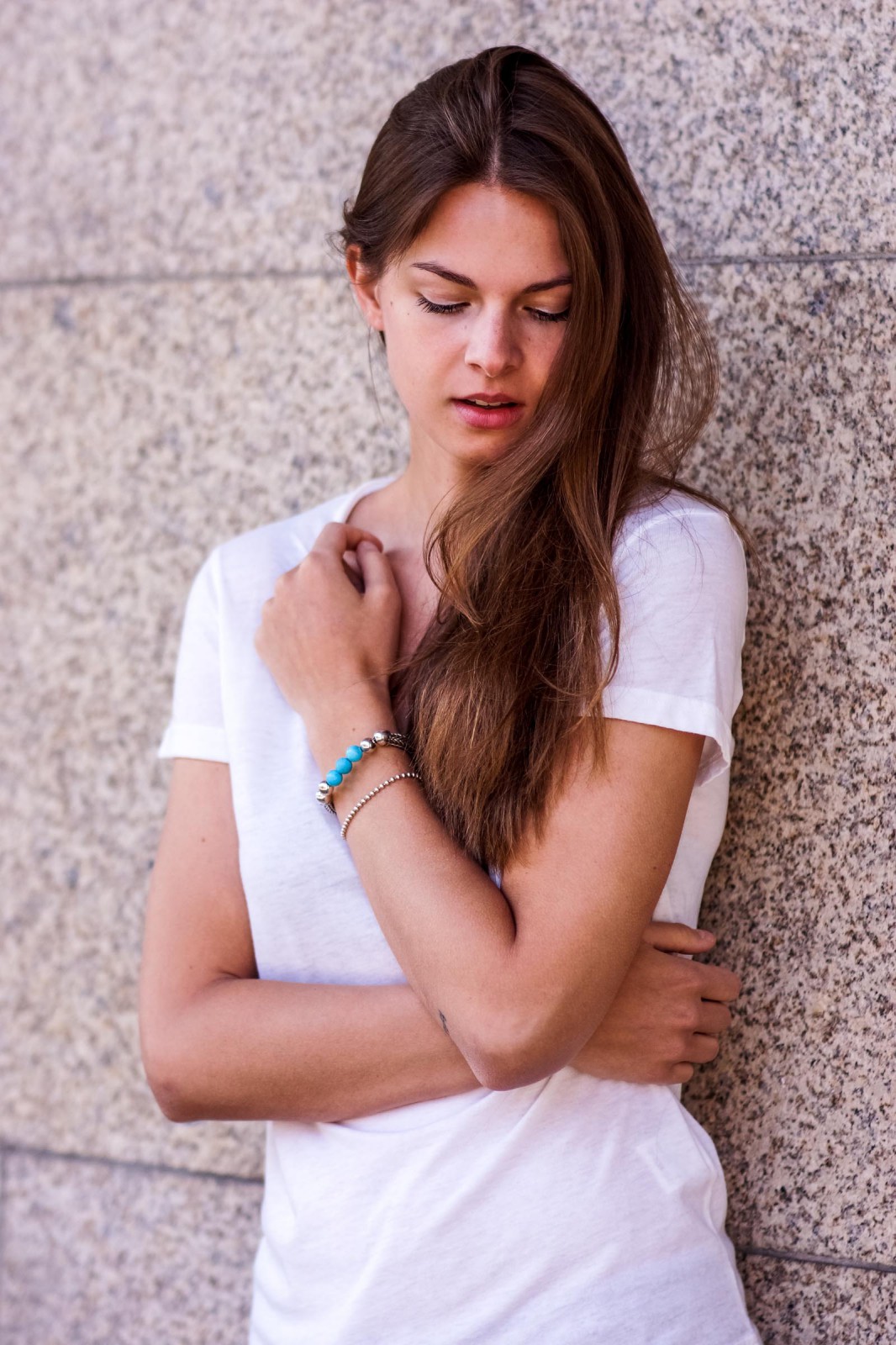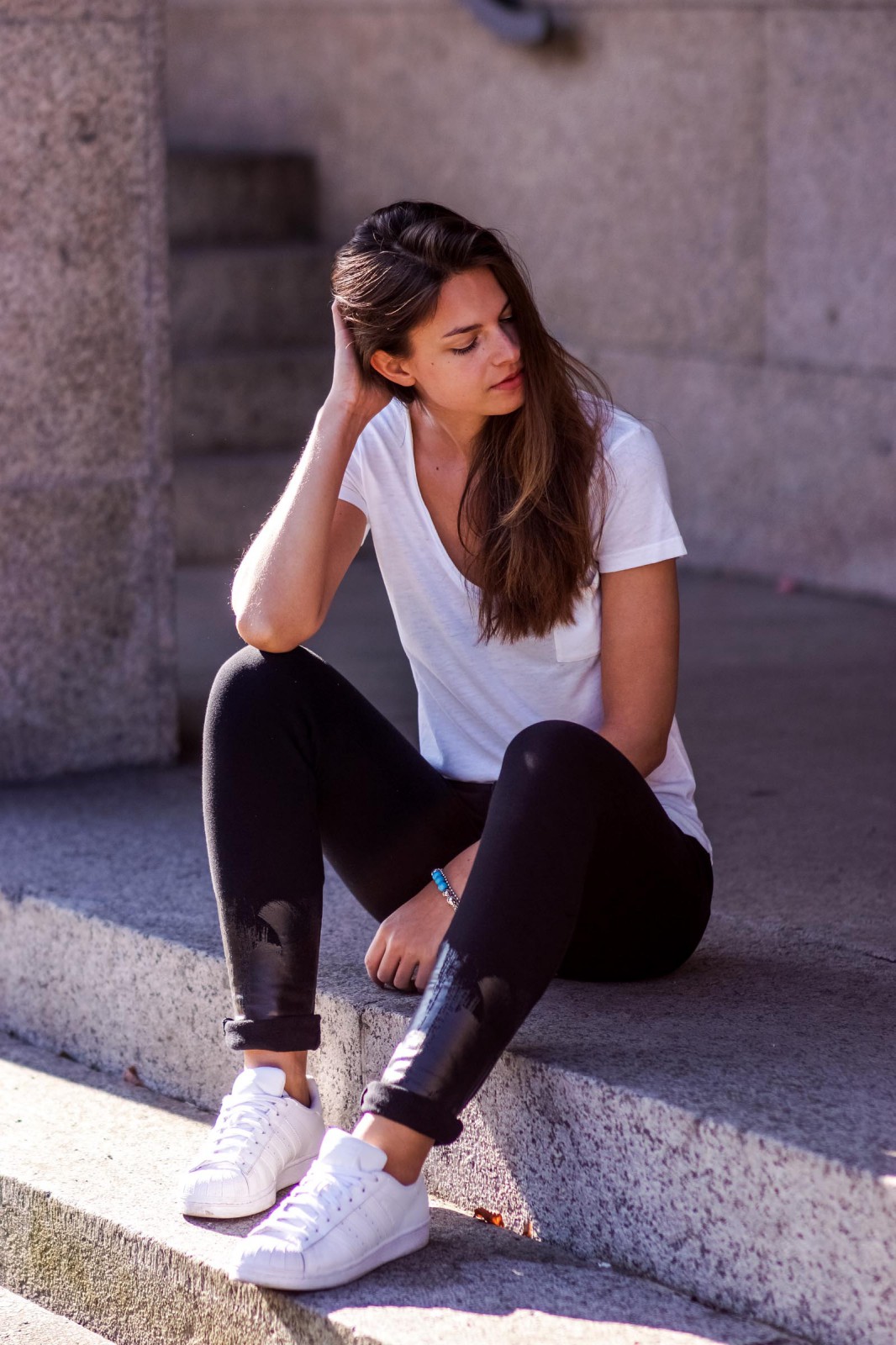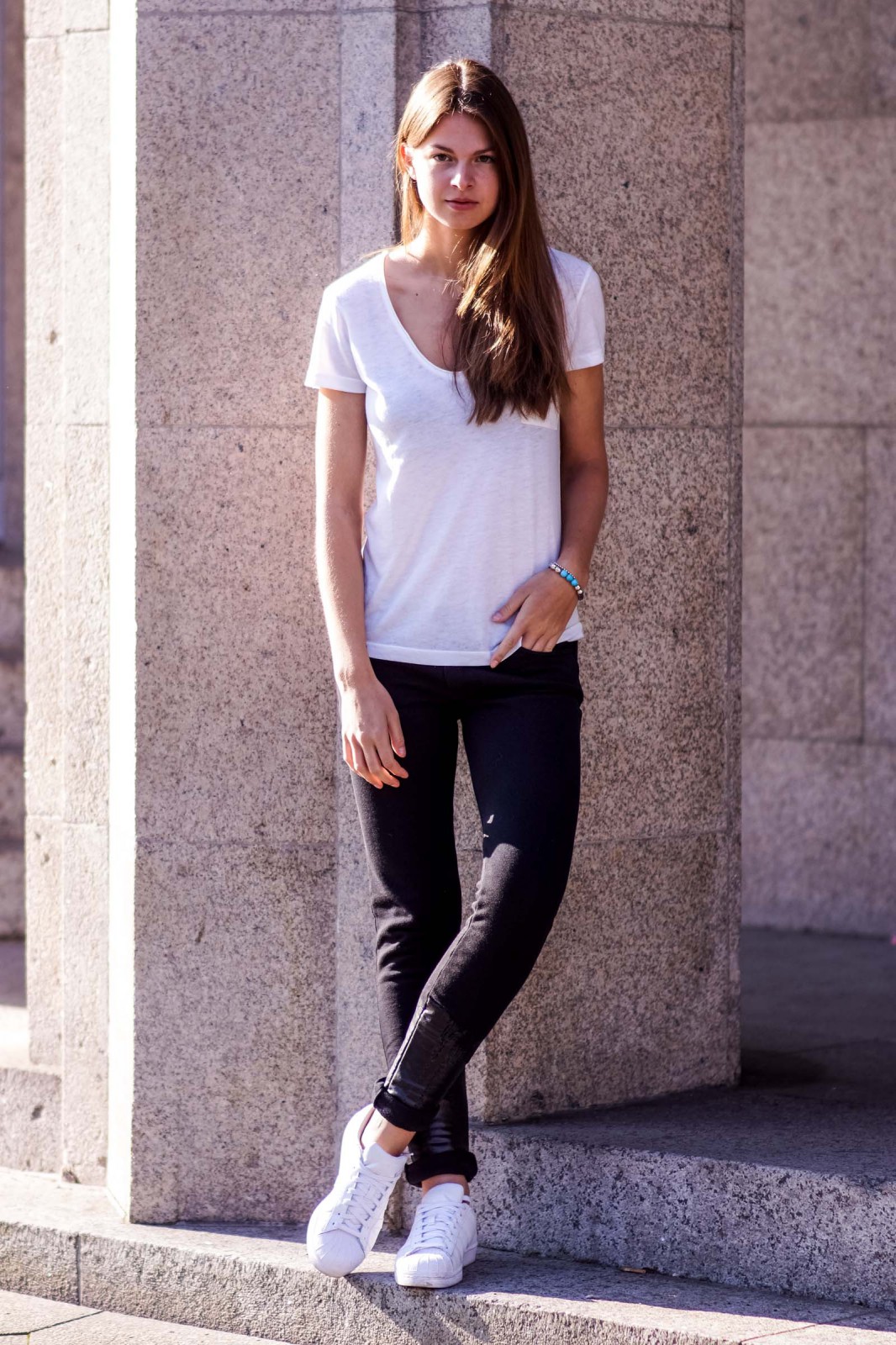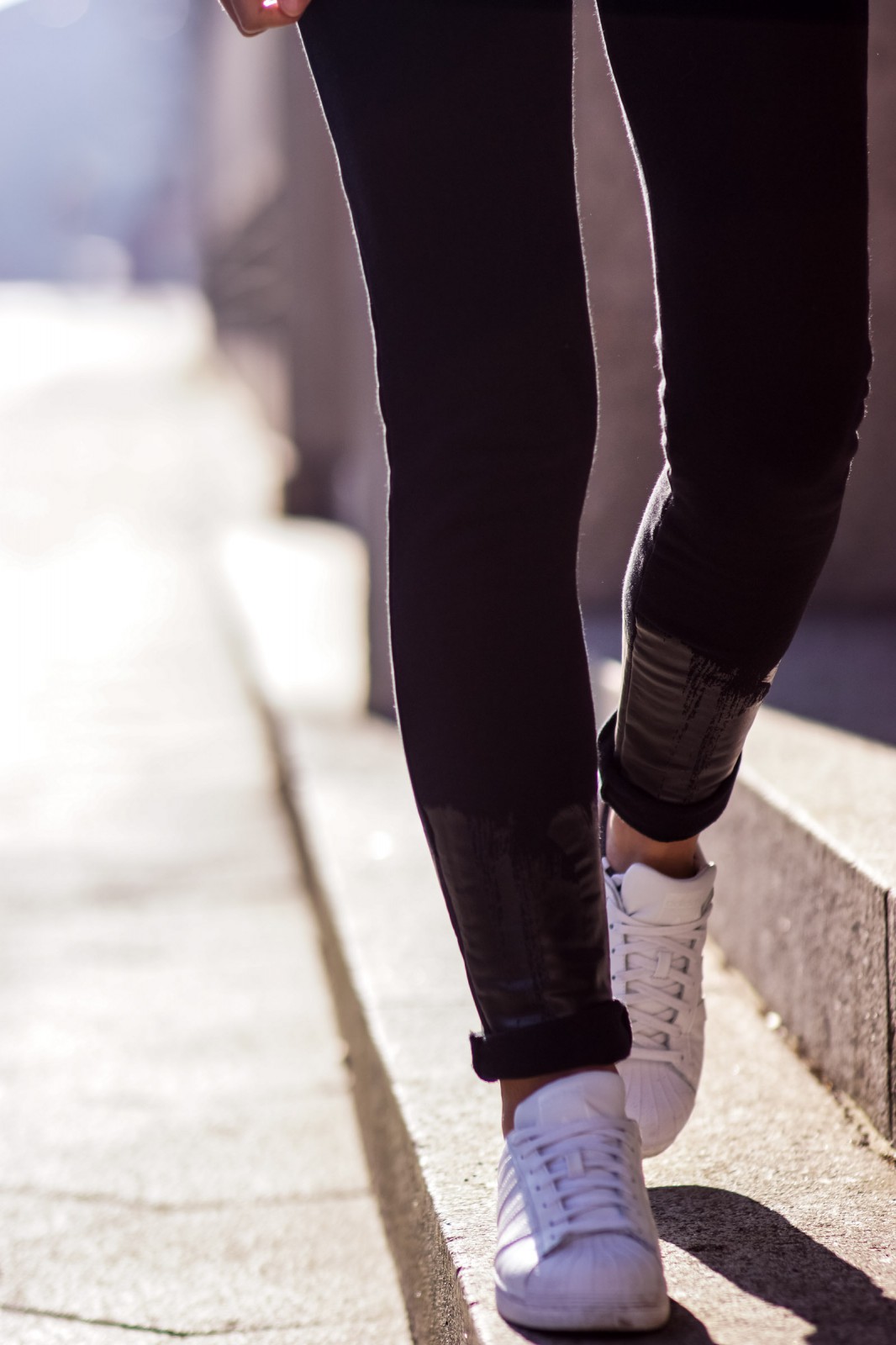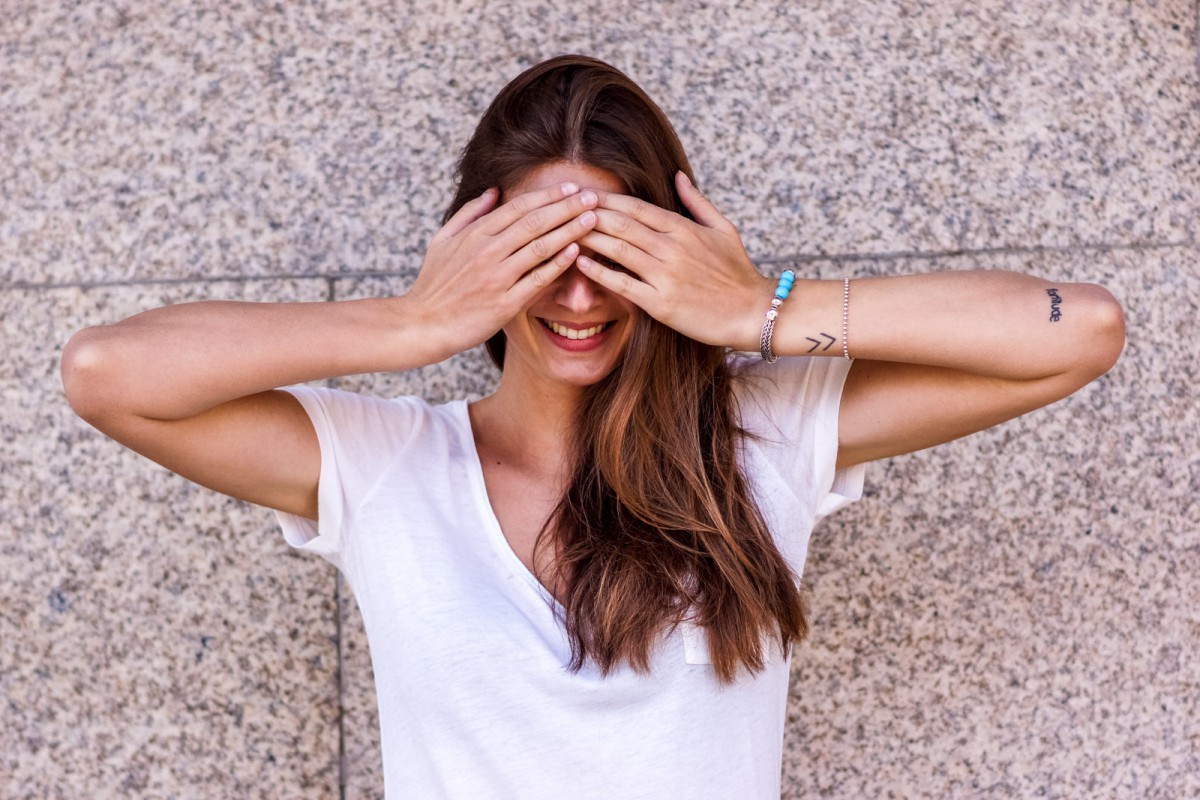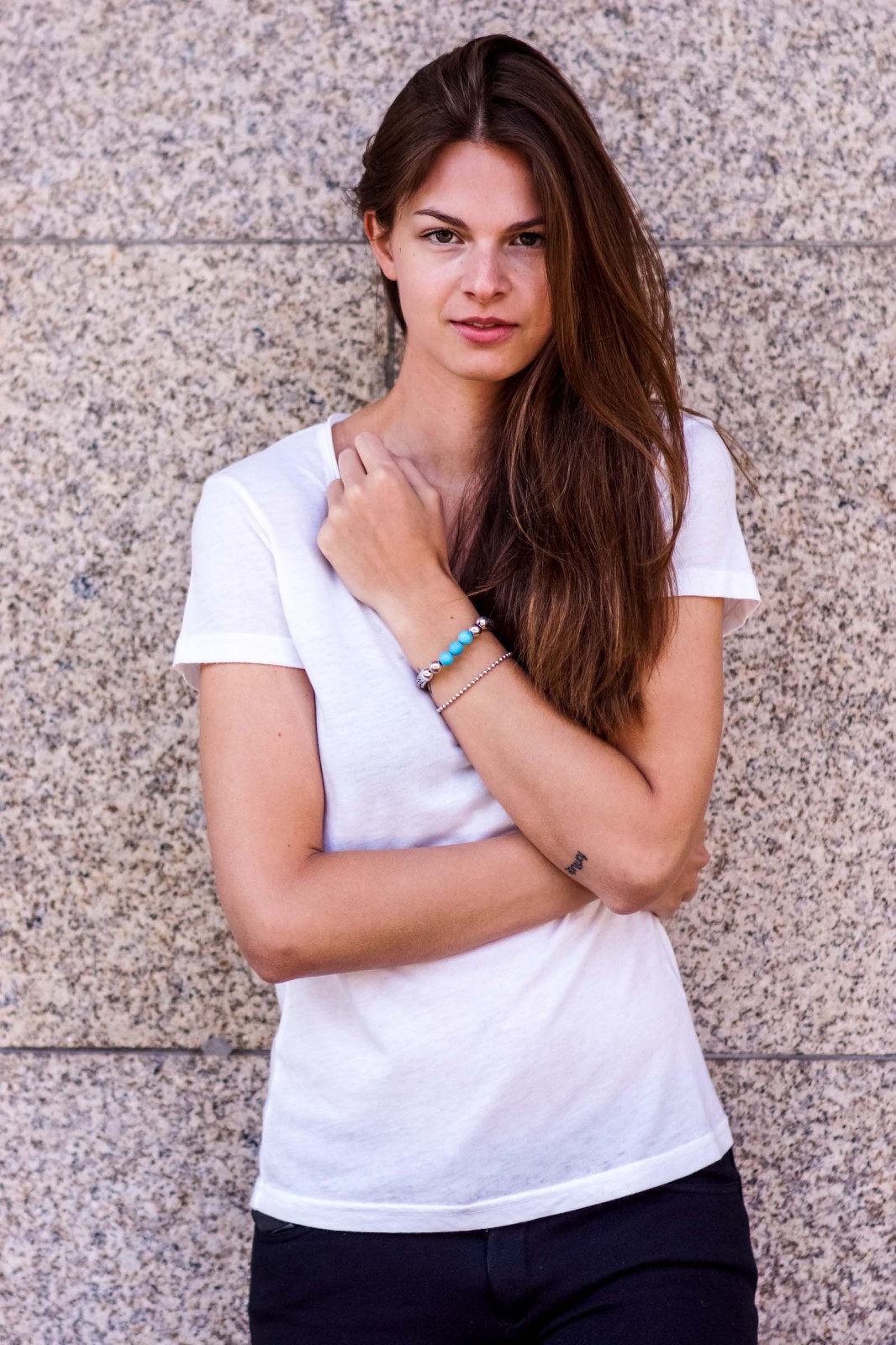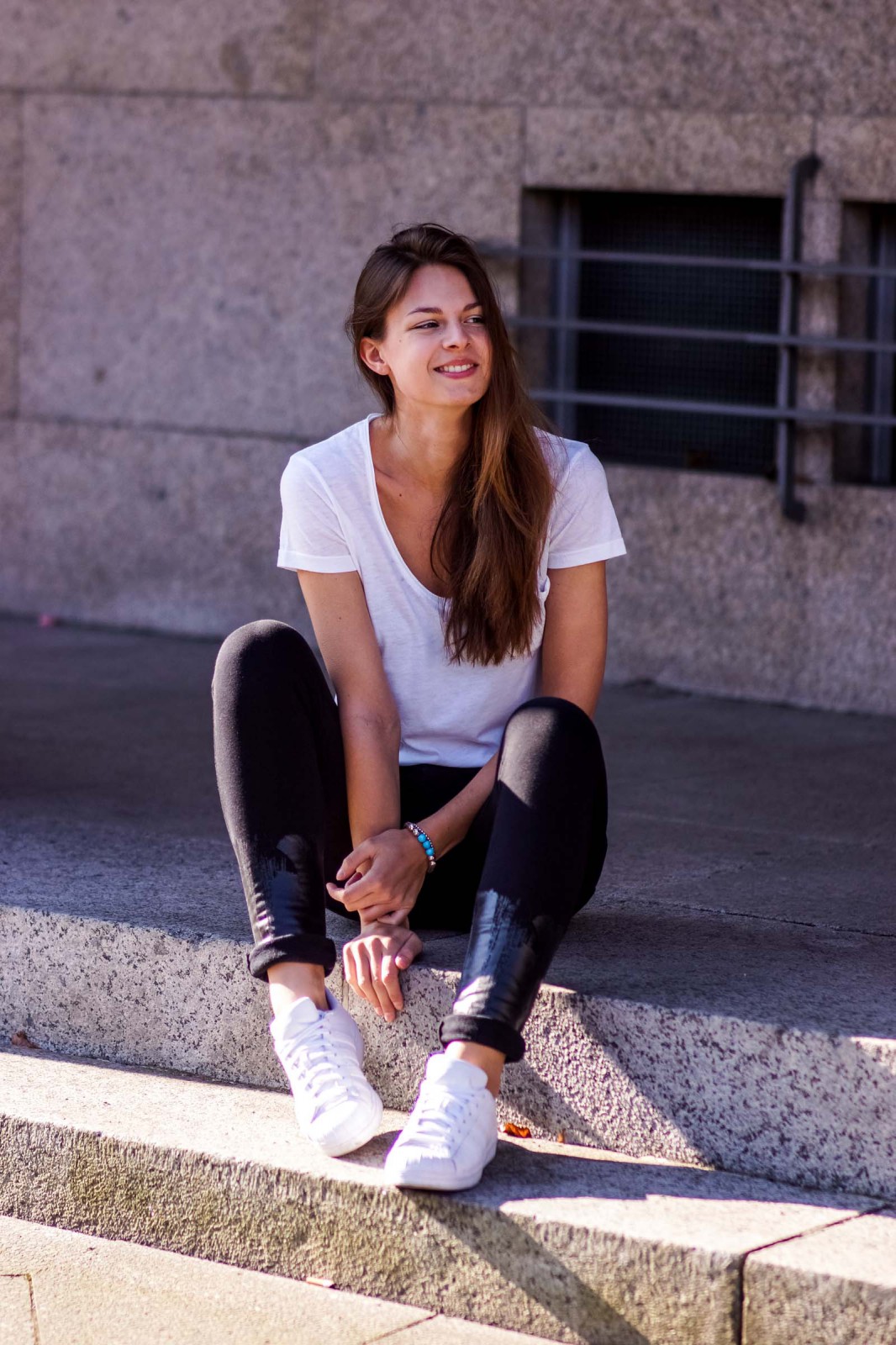 In friendly cooperation with Buddha to Buddha