Good morning and happy new week guys! I hope you enjoyed your weekend and recharged your batteries. Today I want to share one last outfit we shot during our roadtrip to Melbourne. I know, I told you that I already shared everything with you, but surpriiiiise, here is another one. 😉 I hope you'll enjoy it.
adidas StellaSport
Spring is just around the corner and I'm sure that you are currently working on your summer body, aren't you? 😉 And isn't it more fun when you're wearing fashionable sportswear you could even wear on the streets?! That's what the new adidas StellaSport collection is about: sportswear that combines fashion, lifestyle and sport. The new collections isn't as bright and colourful as the last one was, but they're perfect for this new season. I really like the fresh colours and prints, especially the one you can see in these pictures. What do you think about the new collection?
Performance Pop in Australia
A new Adidas StellaSport collections means two new outfits showing you how to wear the new collection in your everyday life and of course how to wear it at the gym. The first outfit I'm sharing with you is a casual outfit for everyday. I wore it while we walked through a small city where we had to spend the night before we could continue our drive to Melbourne. For this casual outfit with the title "Performance Pop in Australia" or "Performance Pop in the city" I combined this adidas StellaSport jacket and matching shoes of the new collection with grey jeans to keep this look simple. I really like the result, what about you?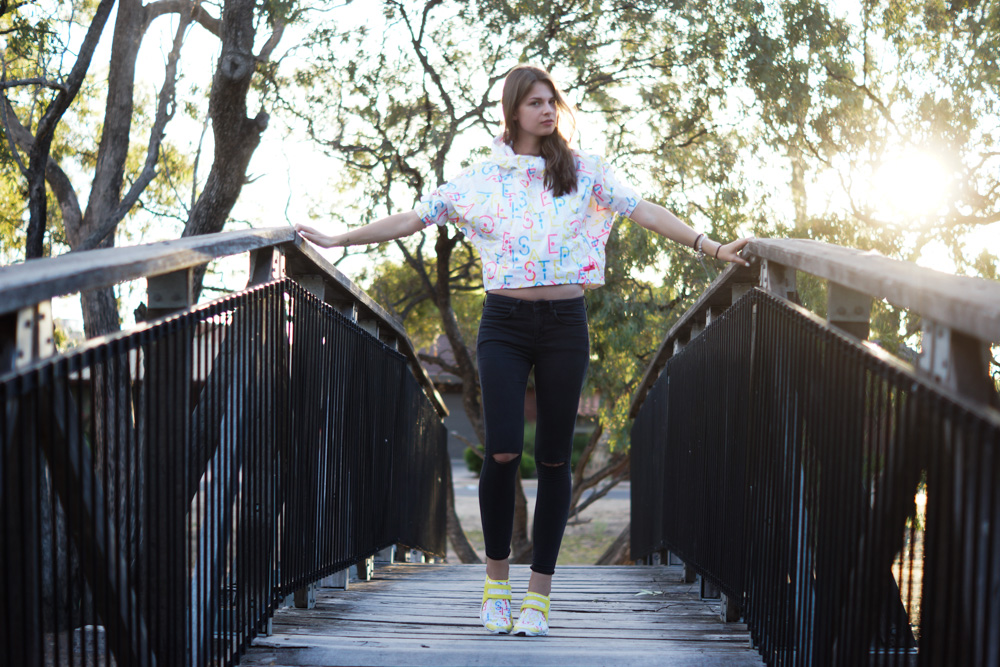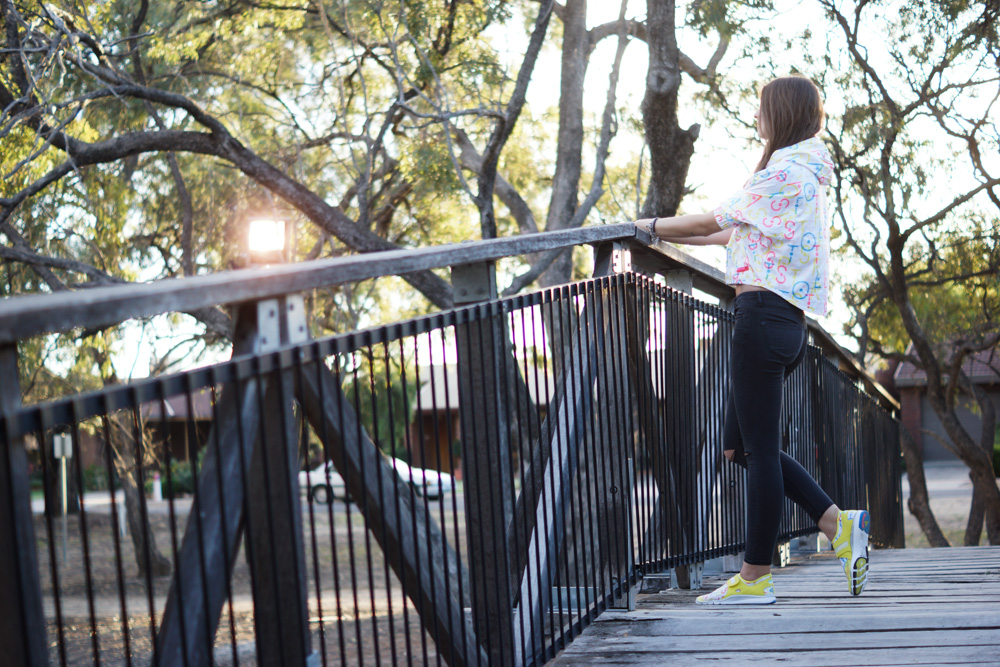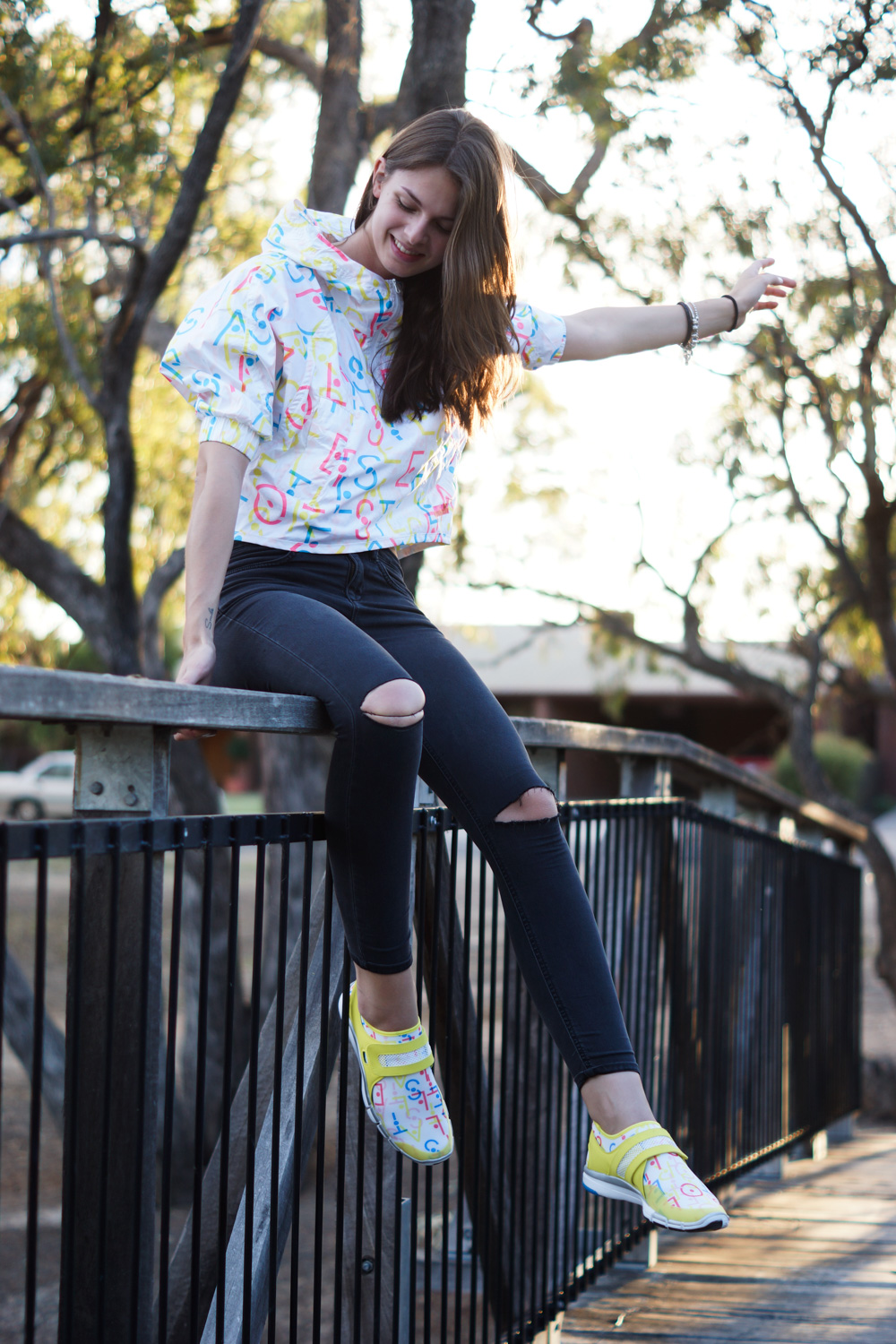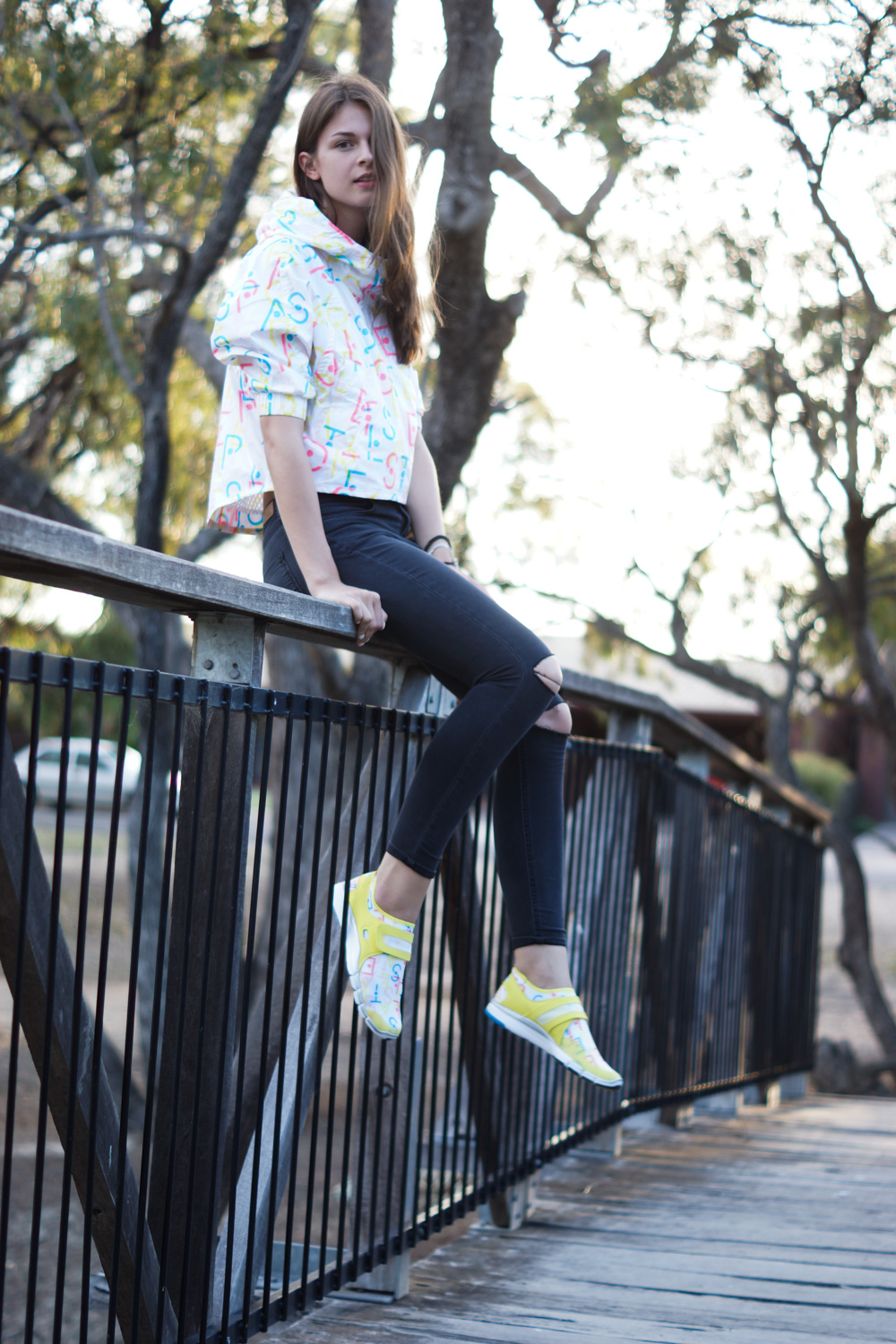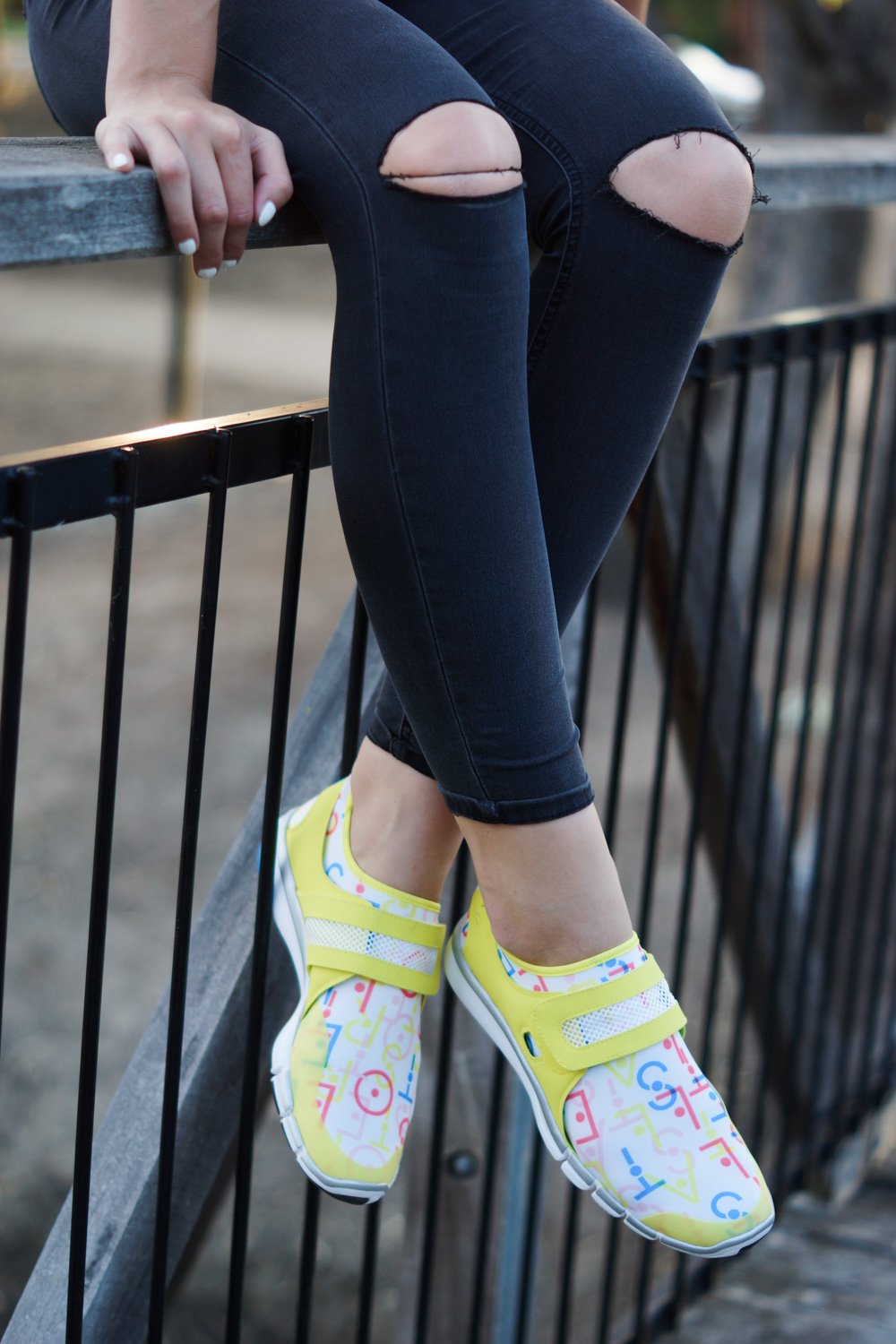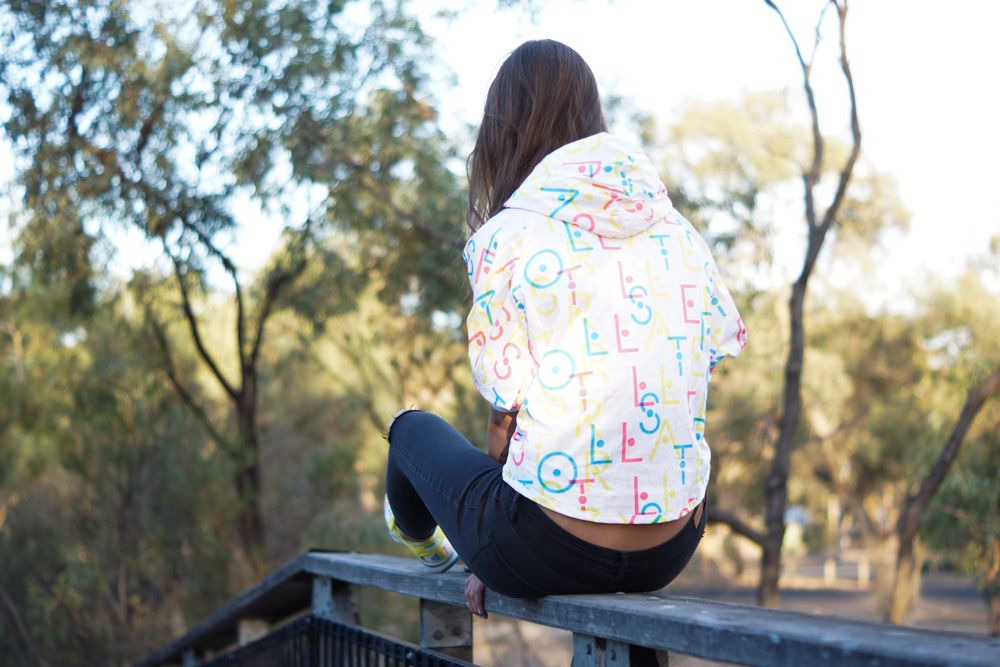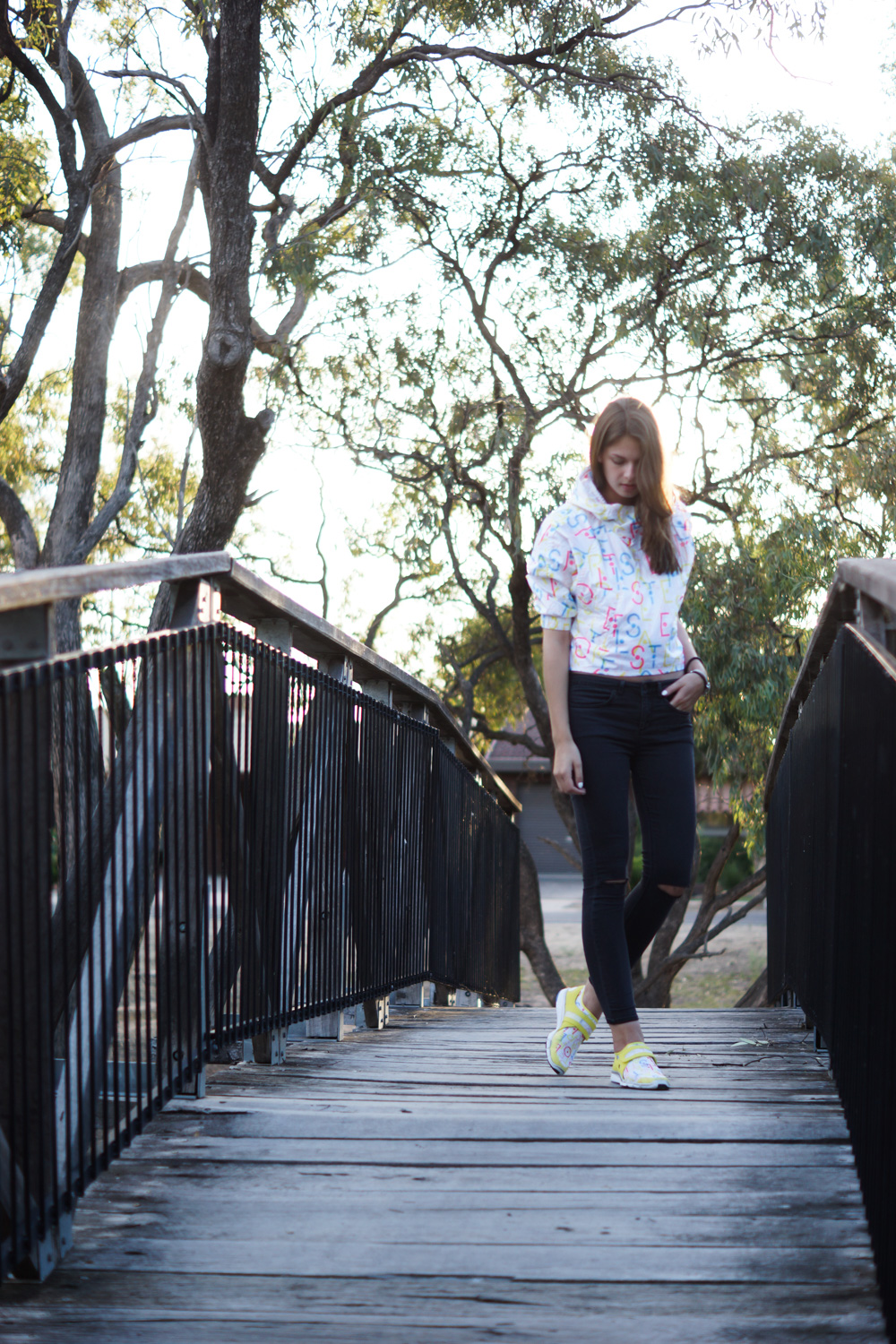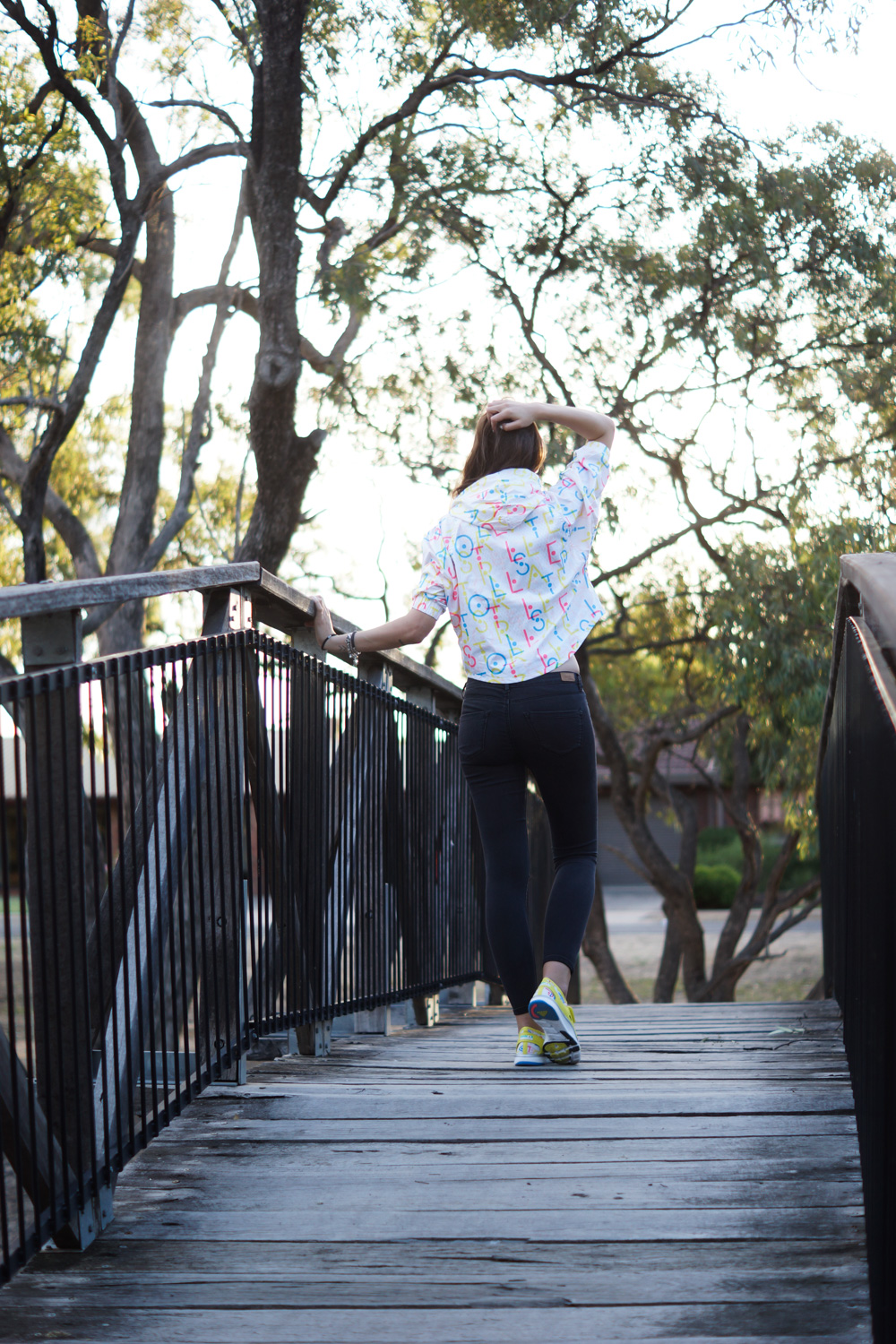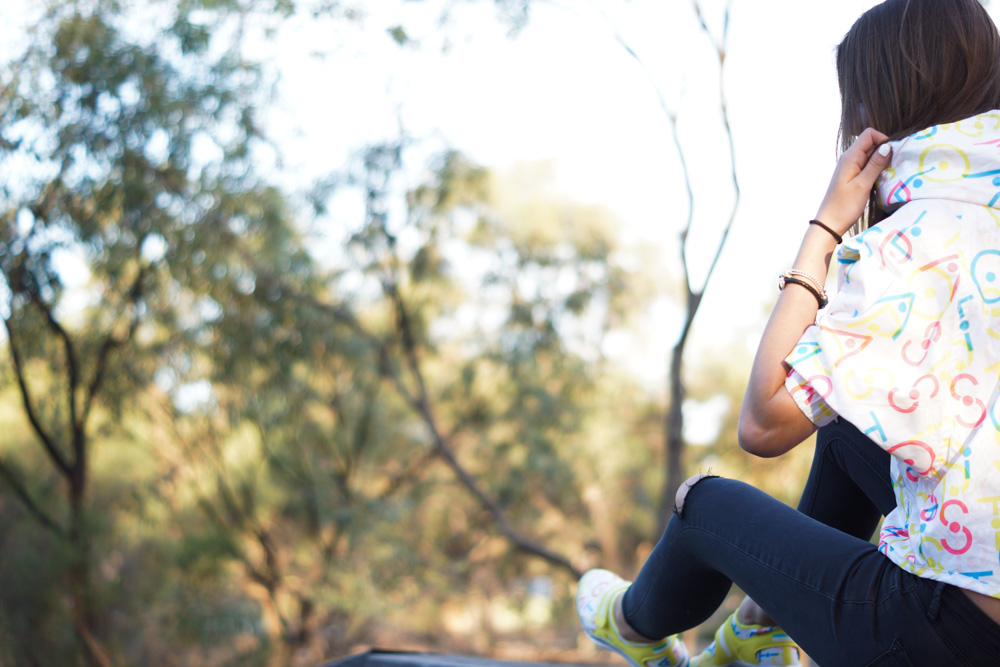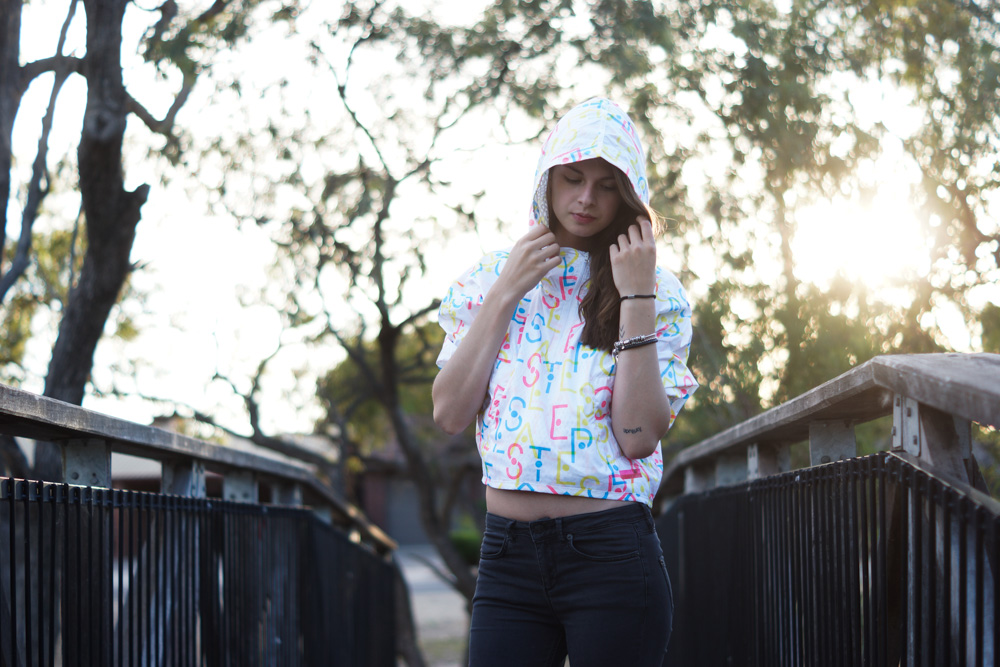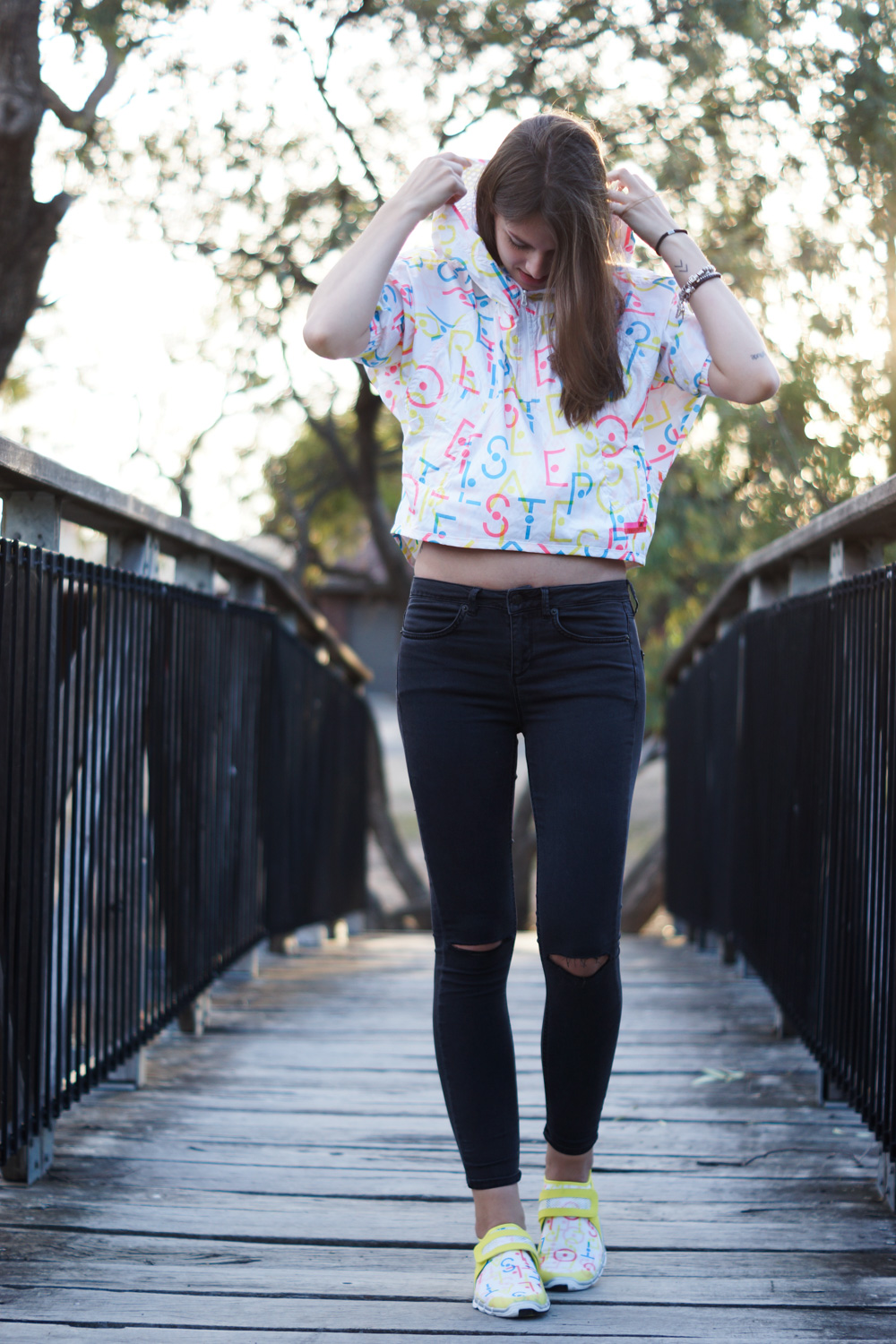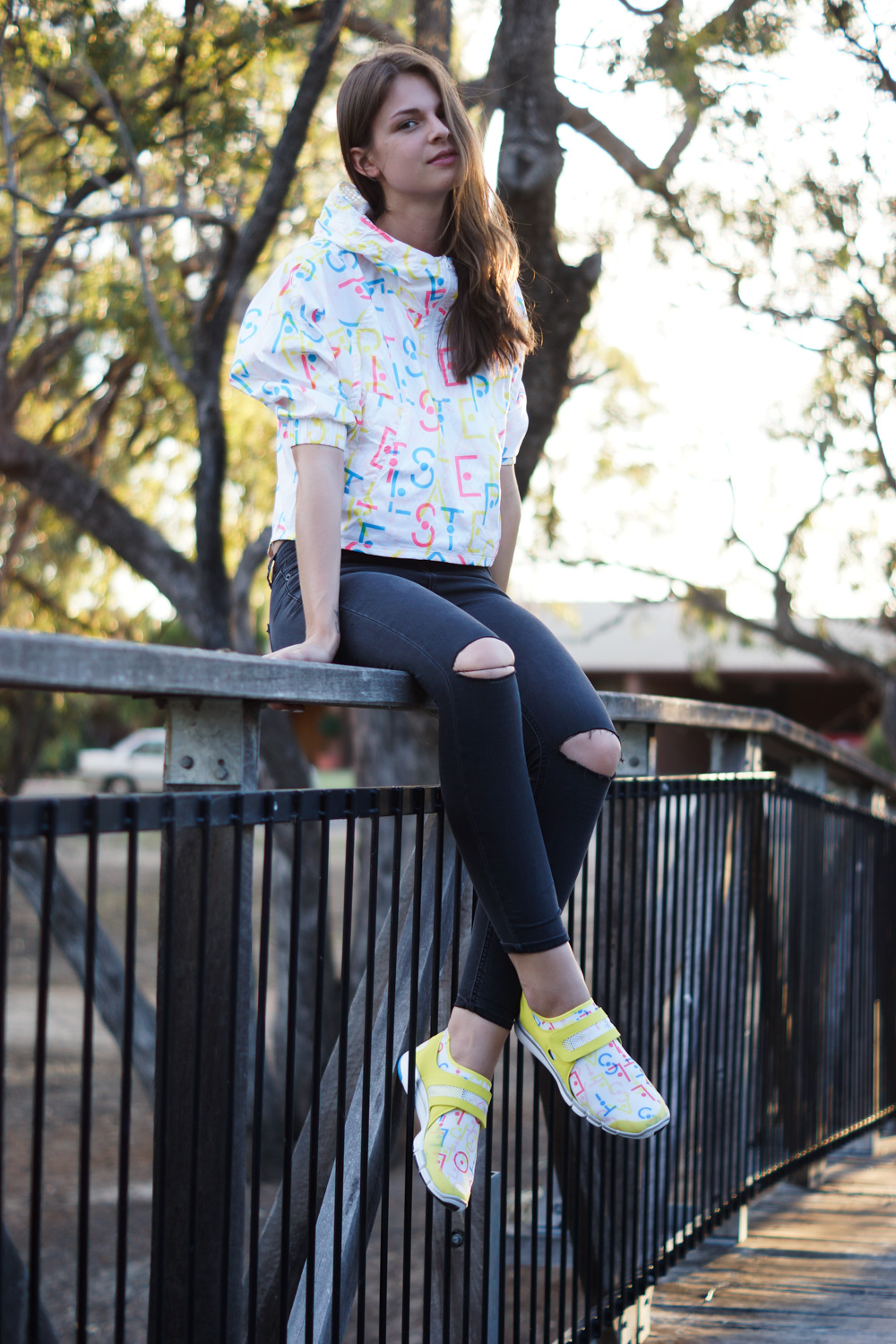 SHOP THE LOOK // SIMILAR CLOTHES