Today I want to share one of my favourite looks I shot during the last weeks with you. You've seen a lot of simple, comfortable outfits lately on whaelse.com, so I thought it's time for a change. Today's outfit is one of the looks I would wear for a night out, a date or whenever I feel like wearing something chic. But it's not only chic, it's comfortable as well thanks to the amazing key garment of this outfit:
Leopard Jumpsuit from TAIFUN
I'm absolutely in love with my new jumpsuit, I can't deny it 😉 And guess where it is from? TAIFUN. TAIFUN is a German brand, well-known for individuality and it's sense of fashion. To be honest, it's not one of the stores I usually shop at, because most of the clothes are chic and not exactly what I would wear in my everyday life. But this leopard jumpsuit is both: it's chic yet comfortable, what makes it an perfect everyday life item.
How I combined it? Since you've seen a lot of simple and comfortable outfits, I decided to go for a chicer look and combined my new jumpsuit with leopard print with black High Heels and a black oversized blazer. The jumpsuit is a real eyecatcher, so it doesn't need much more details. What do you think about it? xx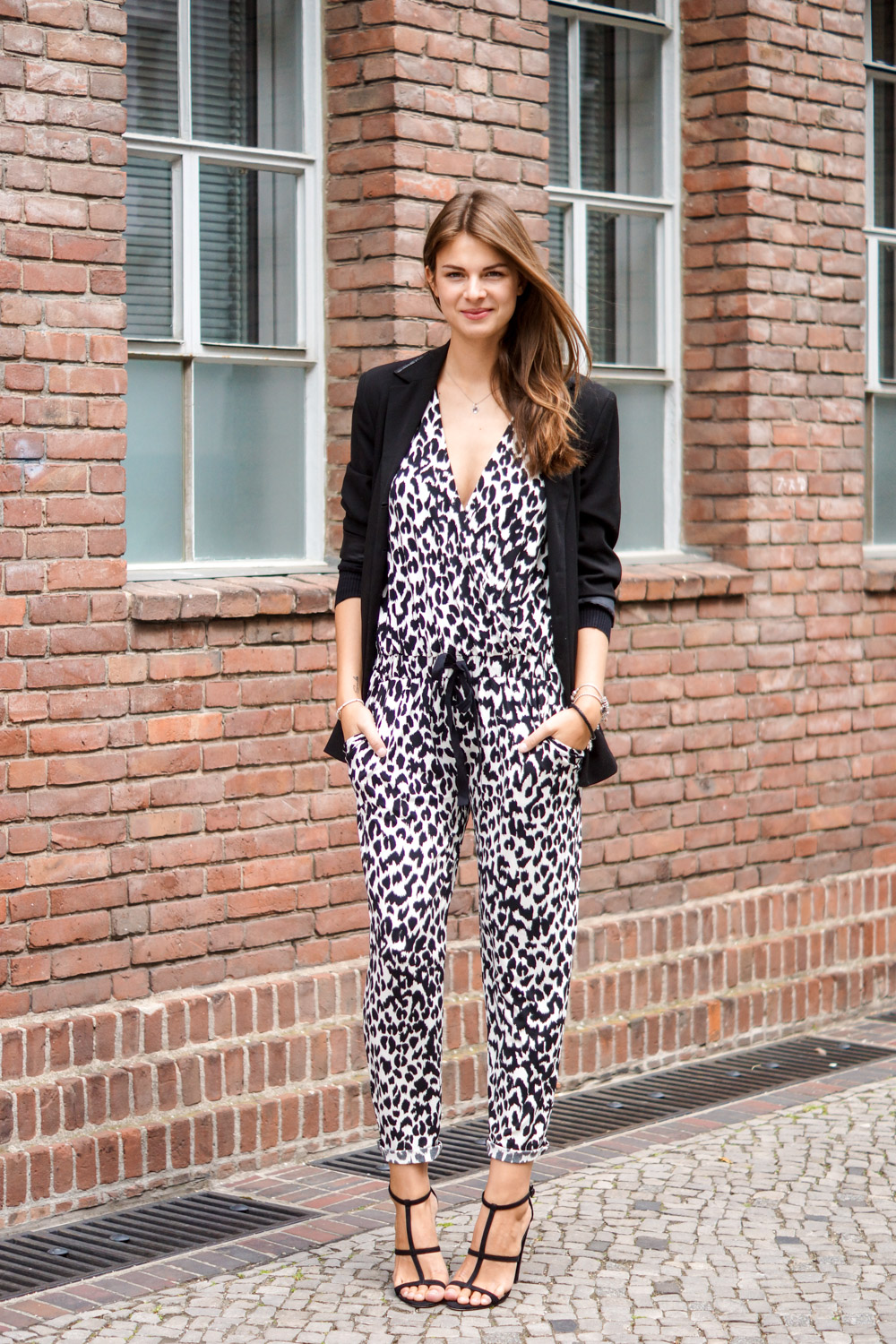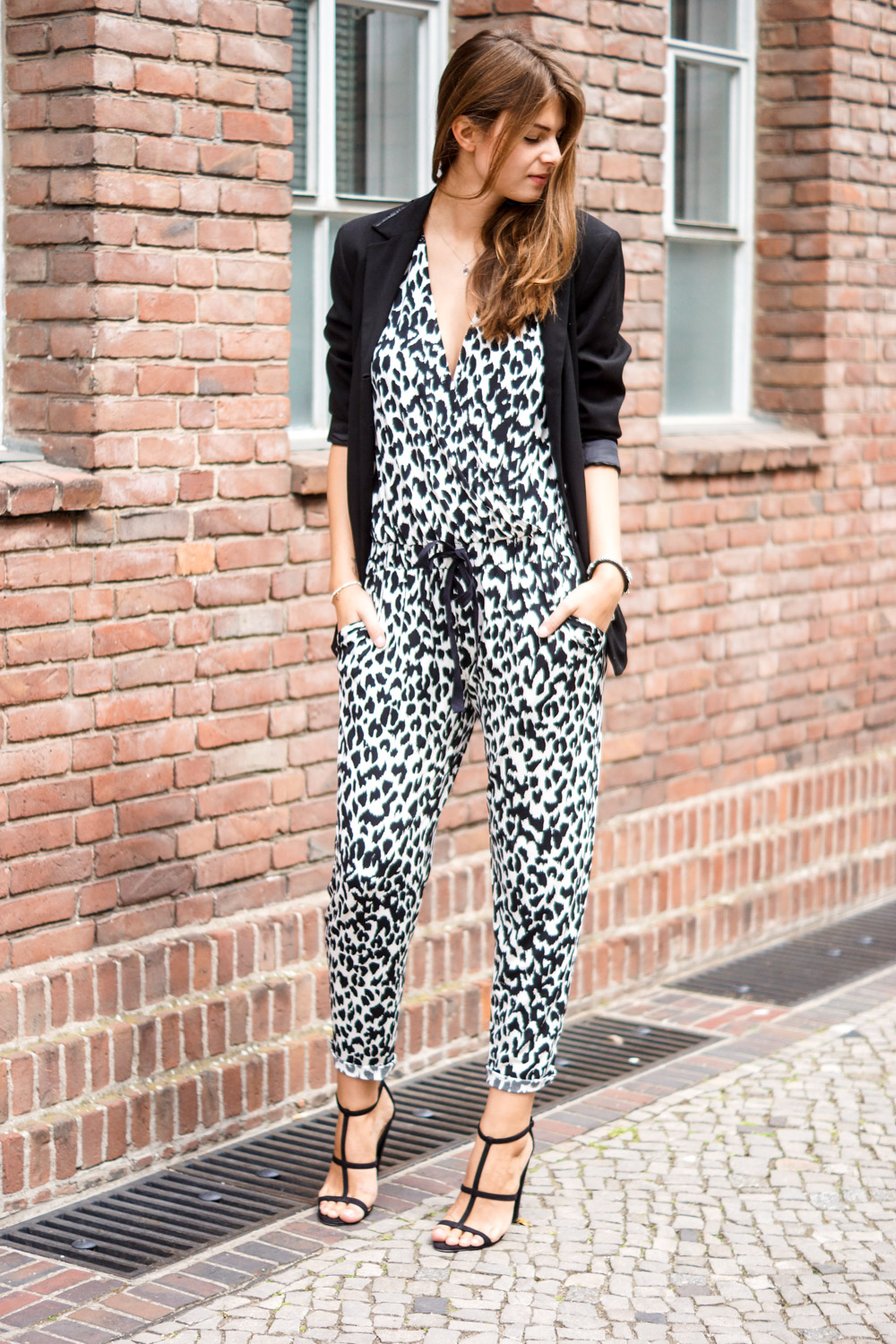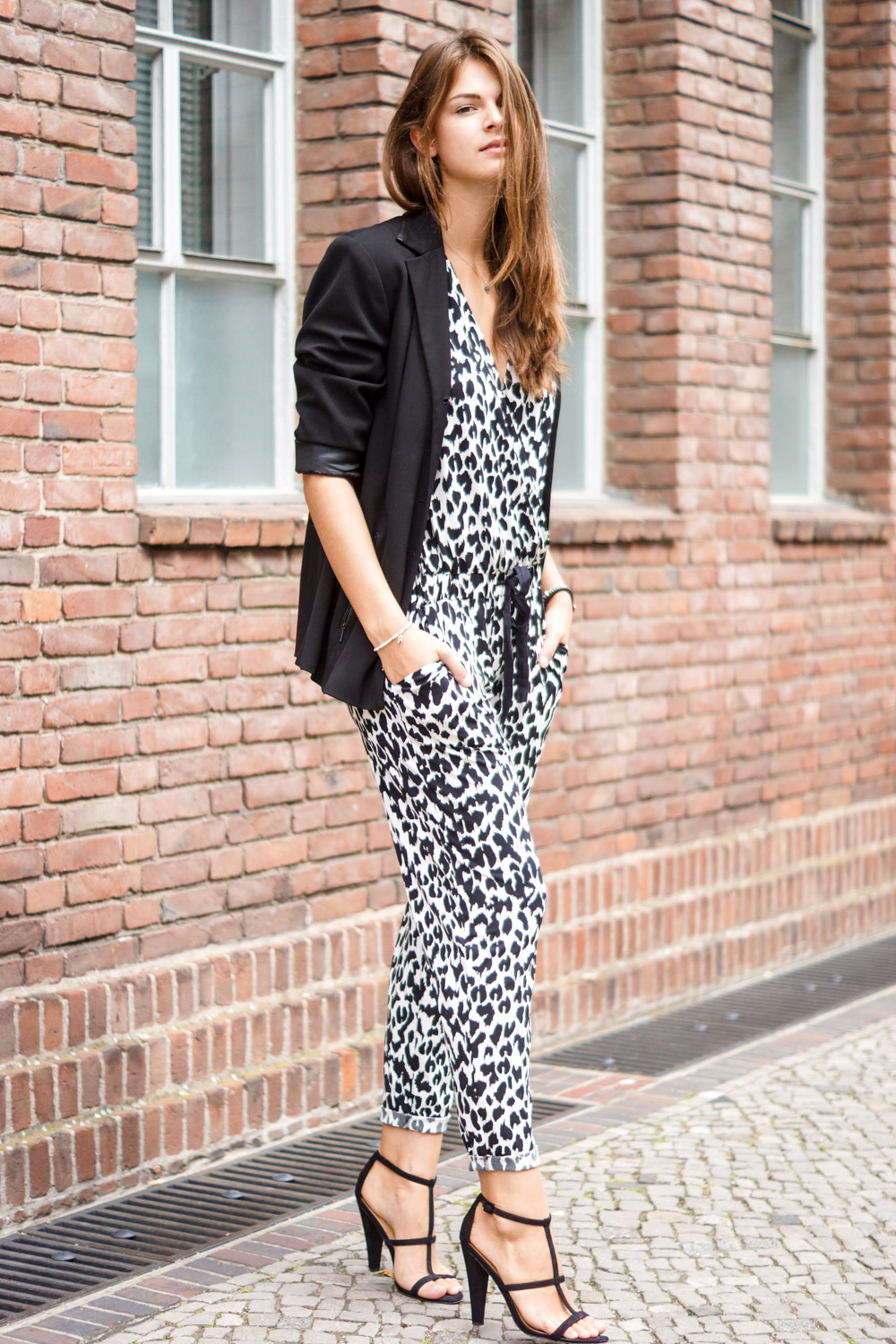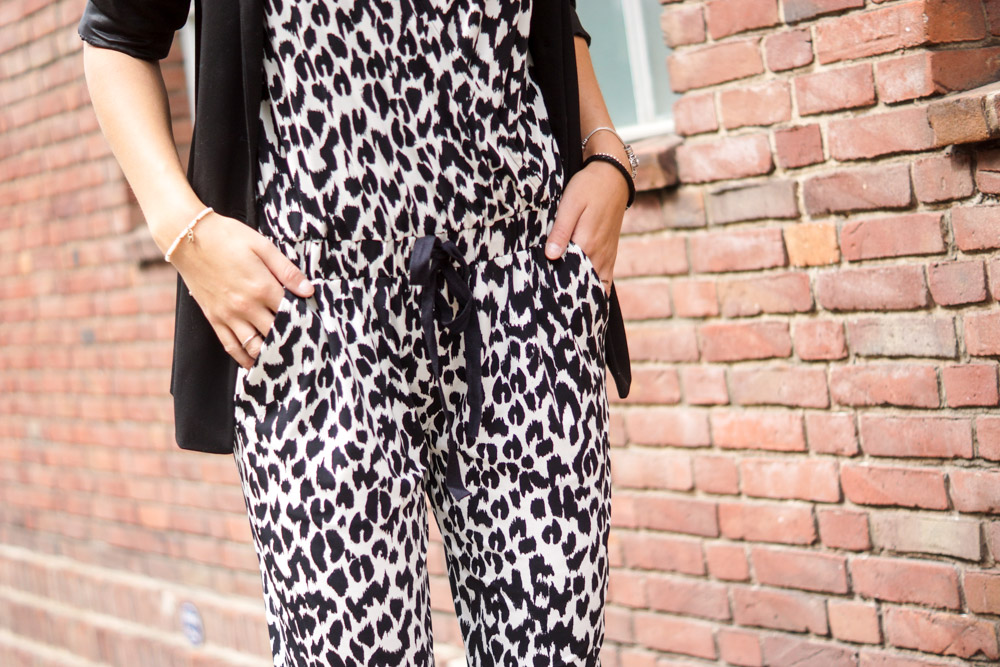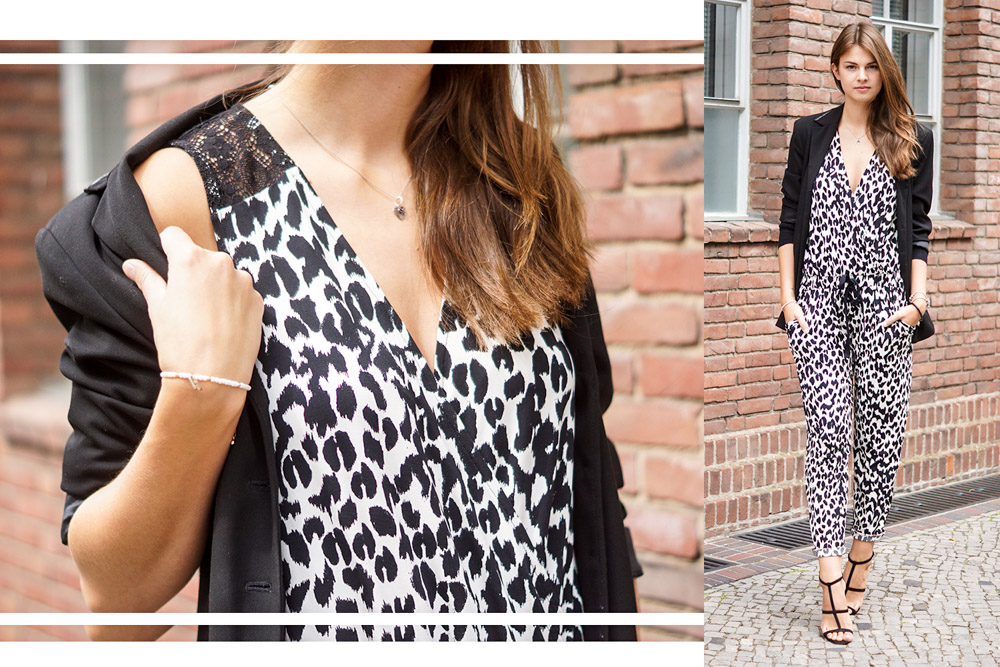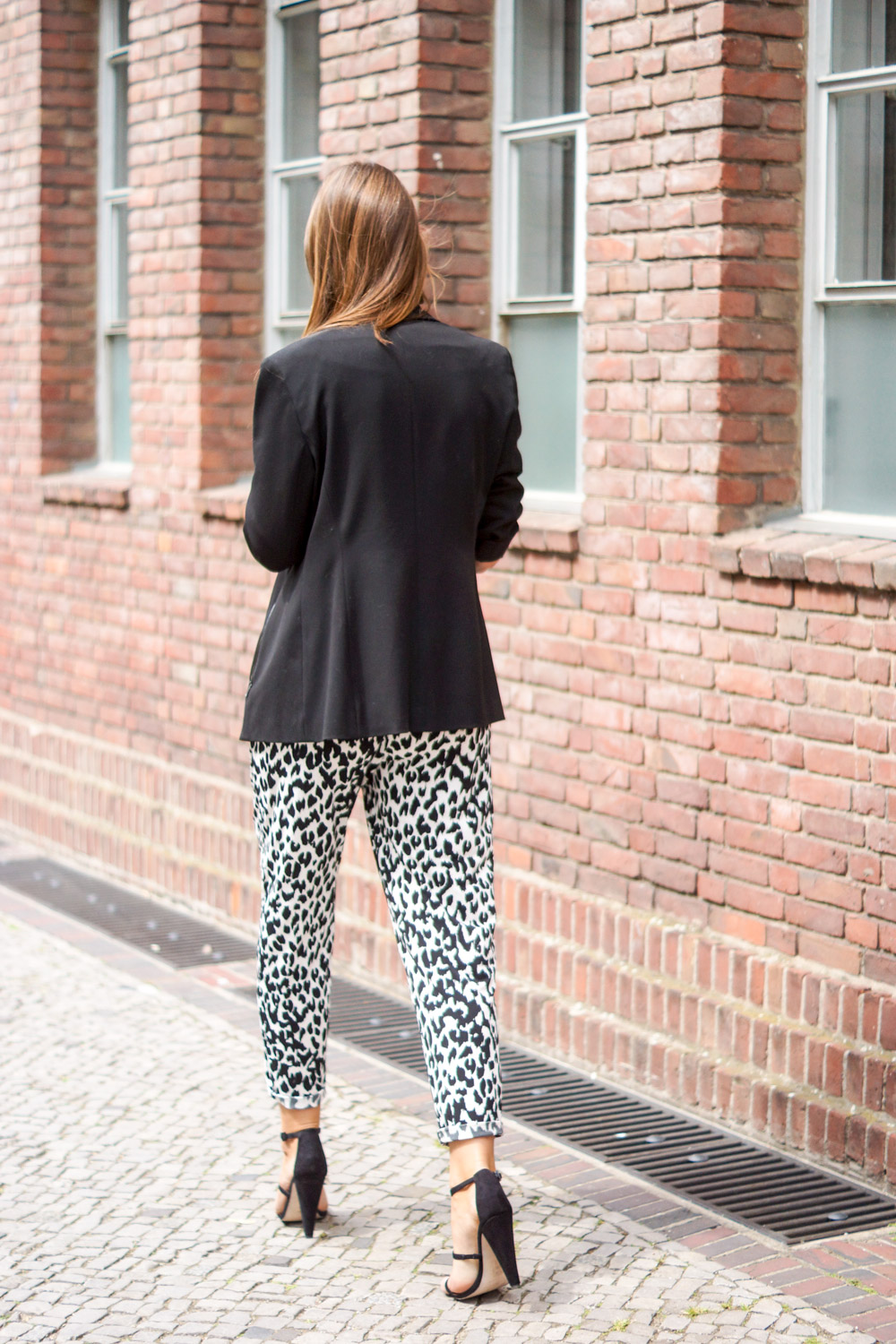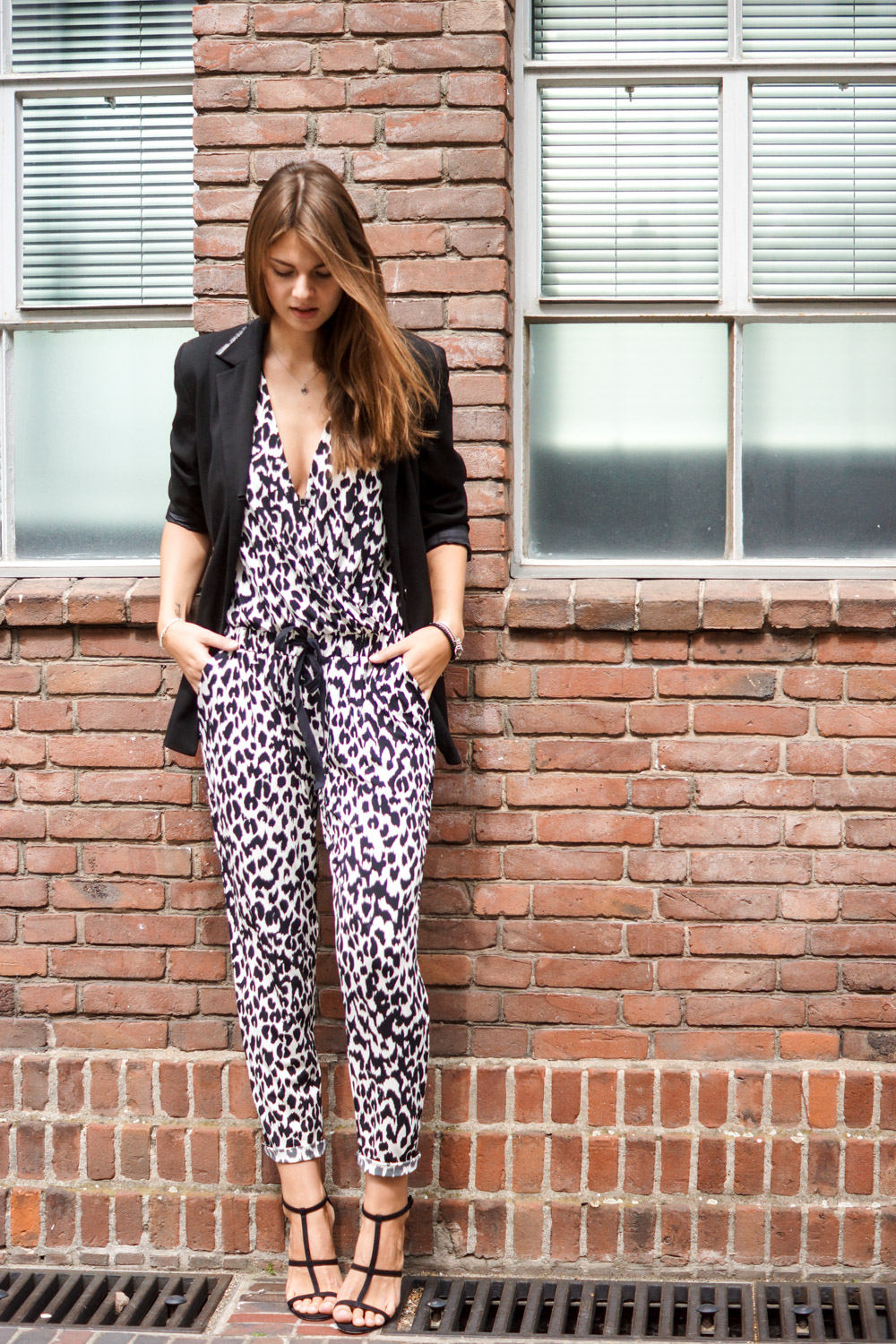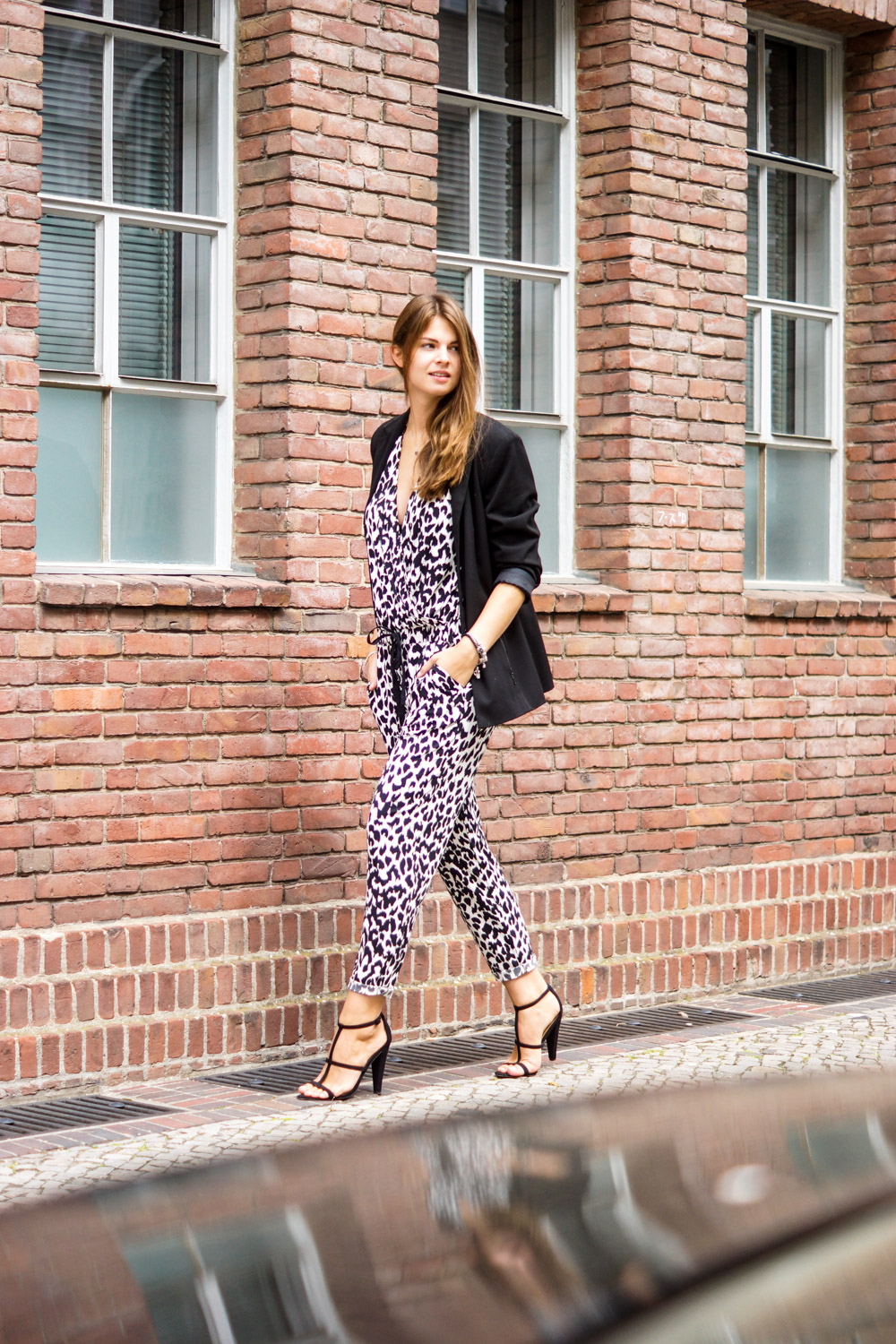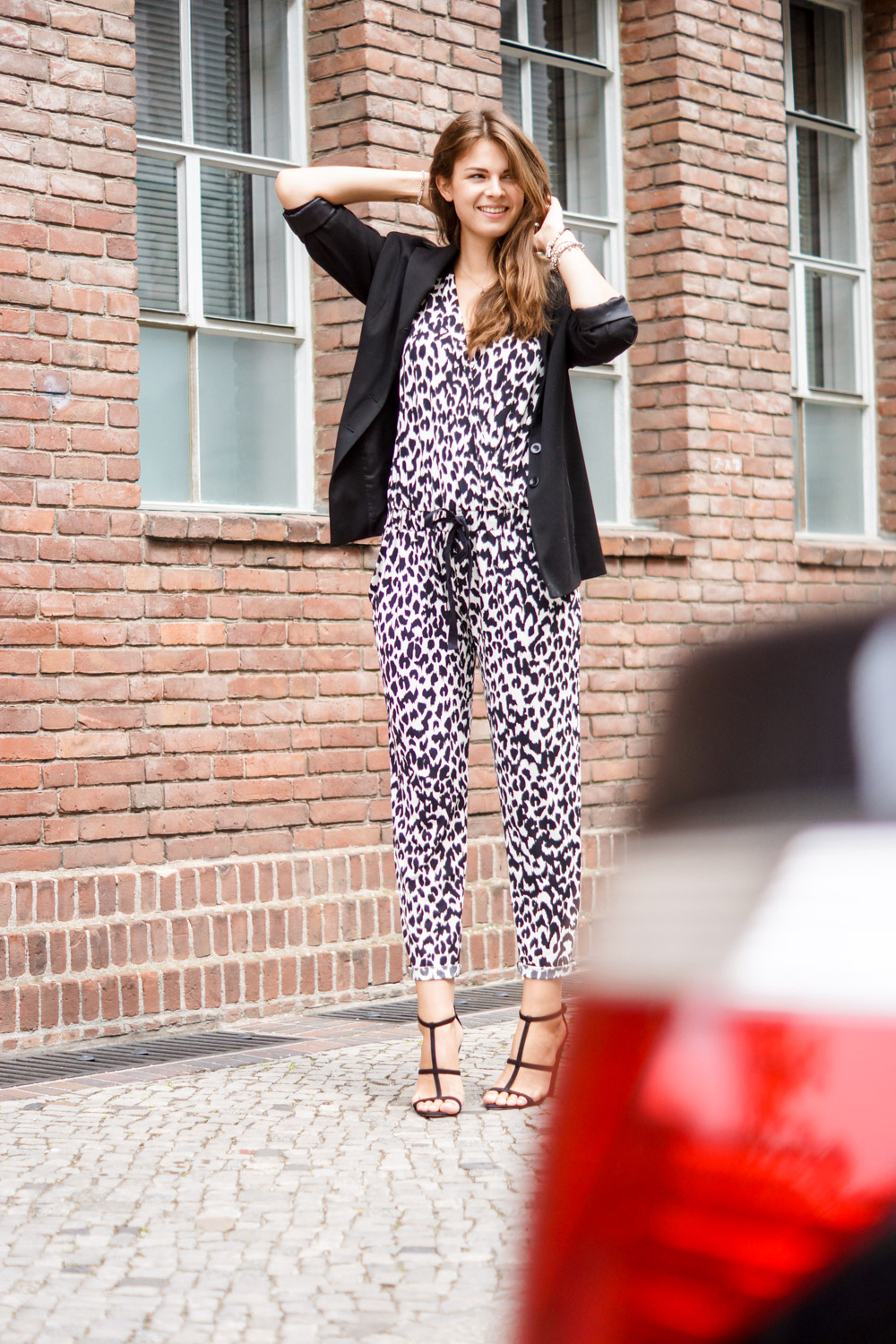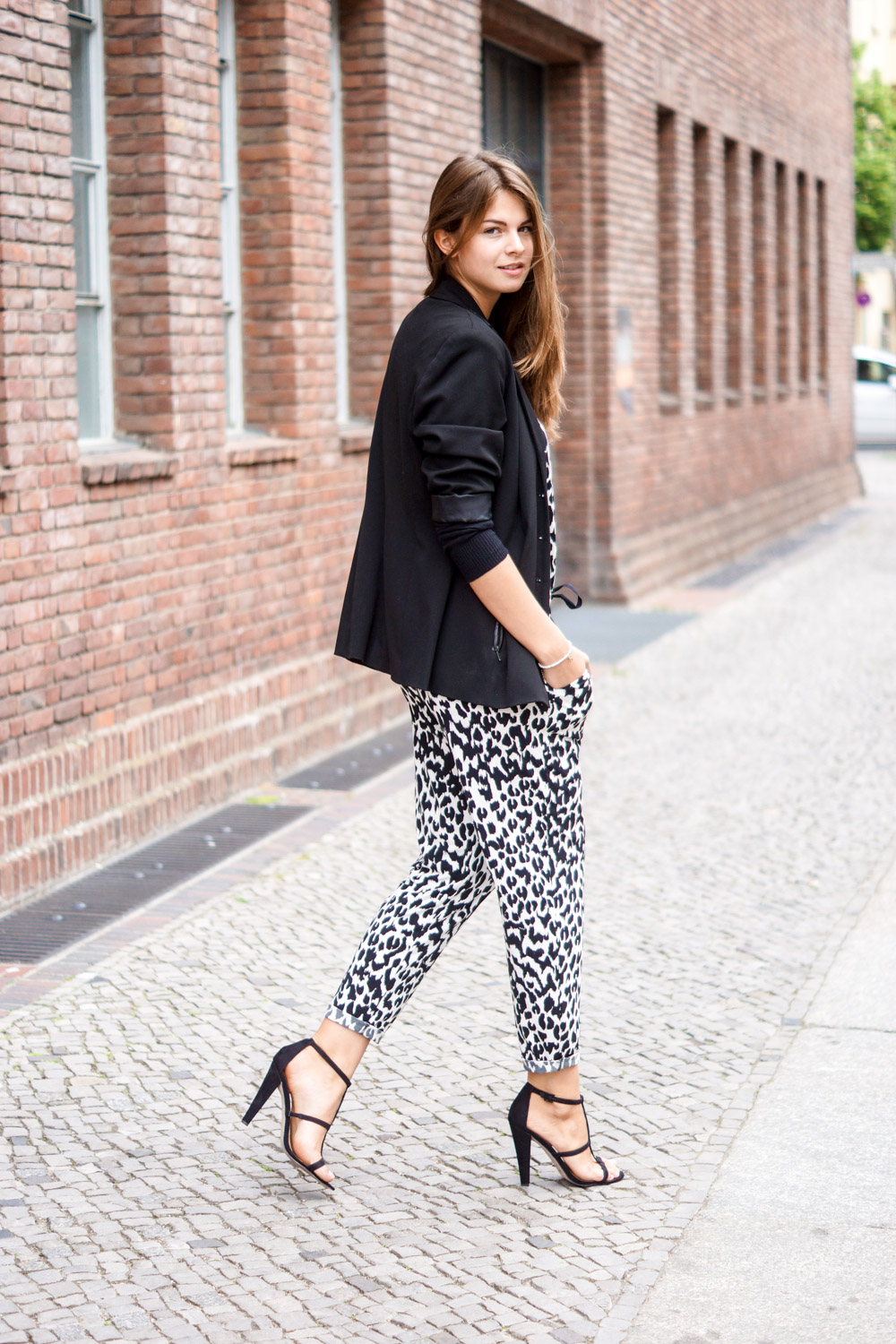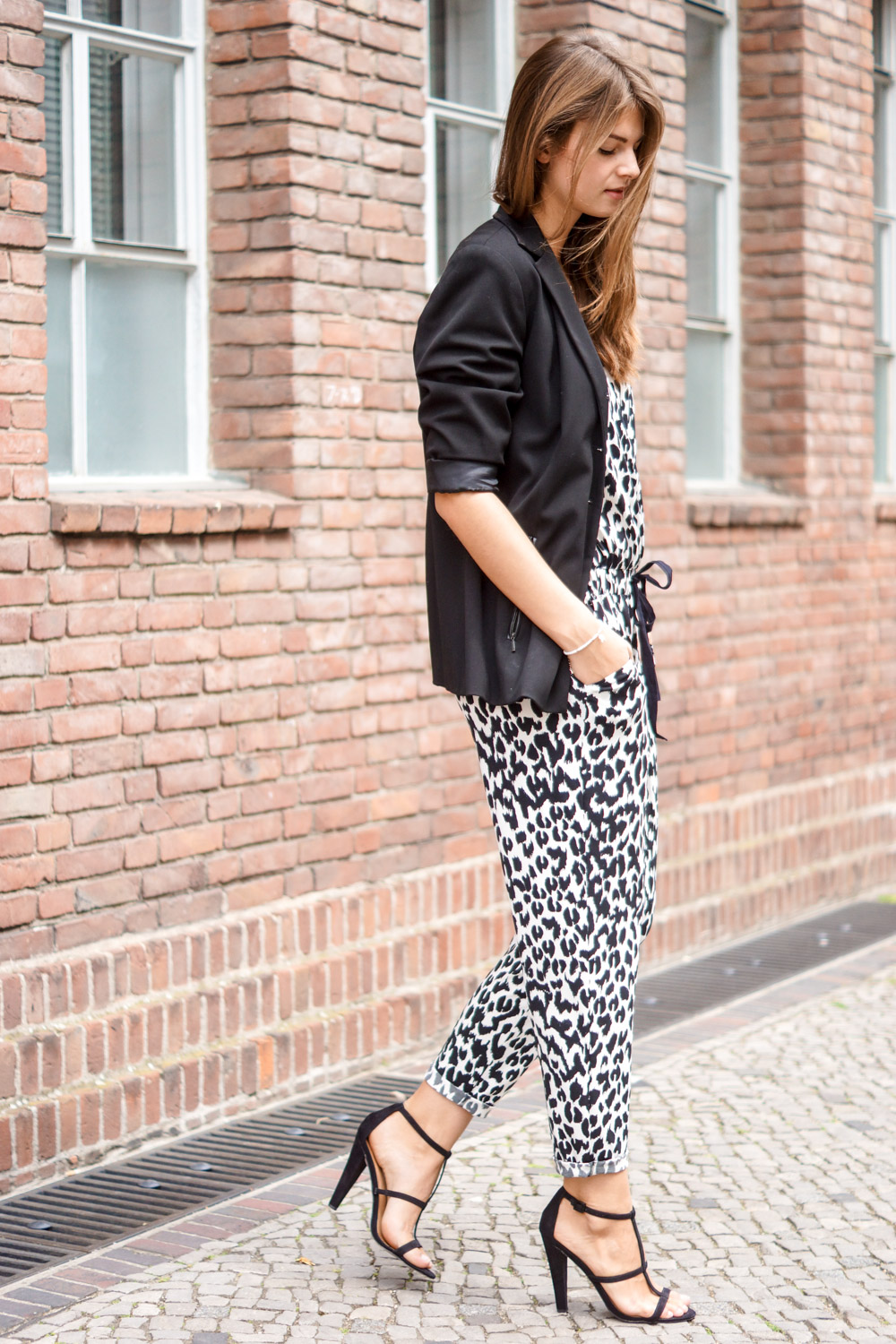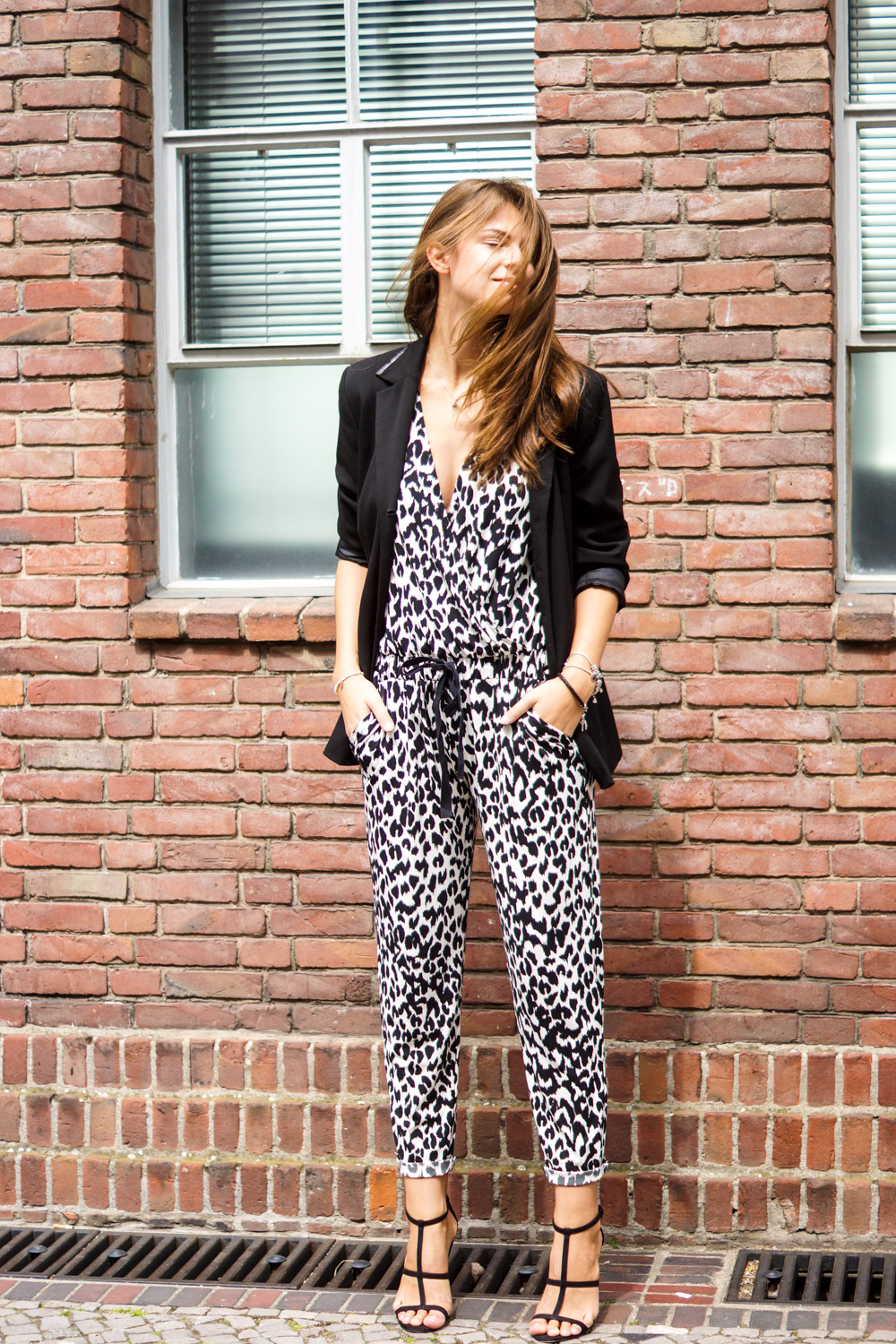 SHOP THE POST // SIMILAR CLOTHES
In cooperation with Taifun