As you probably have seen on my Instagram and Facebook account, we're not in Airlie Beach anymore. We left this little town on Thursday and flew to Brisbane, where we're staying until Sunday. But I still have a some posts from Airlie Beach, well from the Whitsundays, to share with you. 🙂 The pictures of this post were shot in Airlie Beach, doesn't look this location like a setting?
Green Paradise in Australia
Beauty can be found everywhere in Australia, especially on the landscape. I really like this green setting we found nearby the beach, well on the beach, it looks like a little green paradise! 🙂
Black and White on the Beach
The day we shot these pictures was our last day in Airlie Beach. We spent the morning on Daydream Island – it was fun, but to be honest it wasn't what we expected.. there is nothing but a big resort on this island, so it is a biiiiit boring 😉 – and the afternoon back in Airlie Beach on the Boathaven Beach. Because of the hot temperatures, I decided to wear this pretty simple black and white outfit again – white top and black shorts with lace details – and topped it off with a statement necklace. That's it! What do you think about it?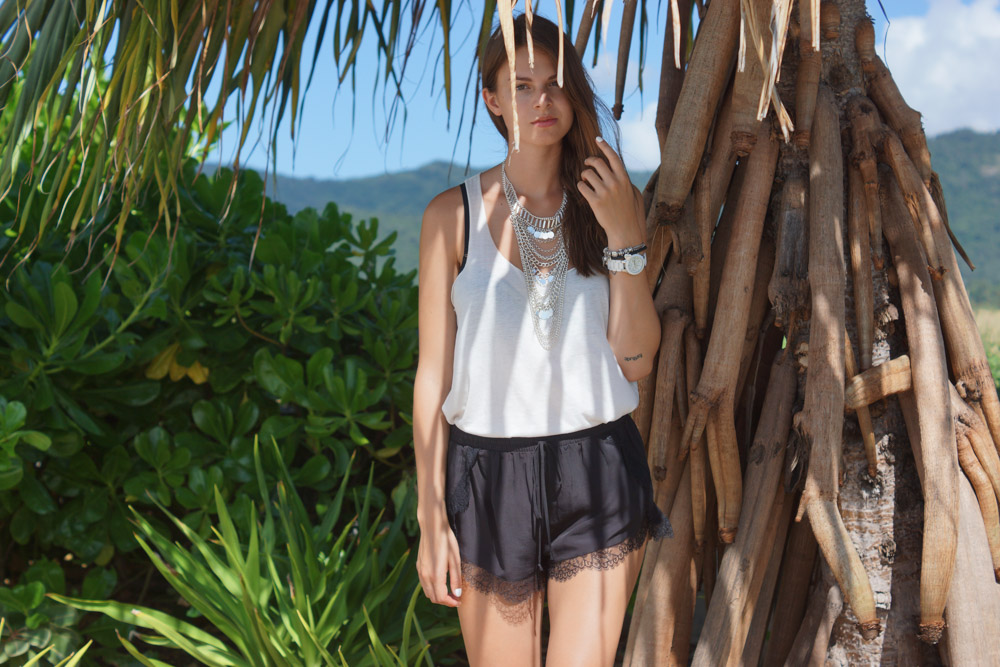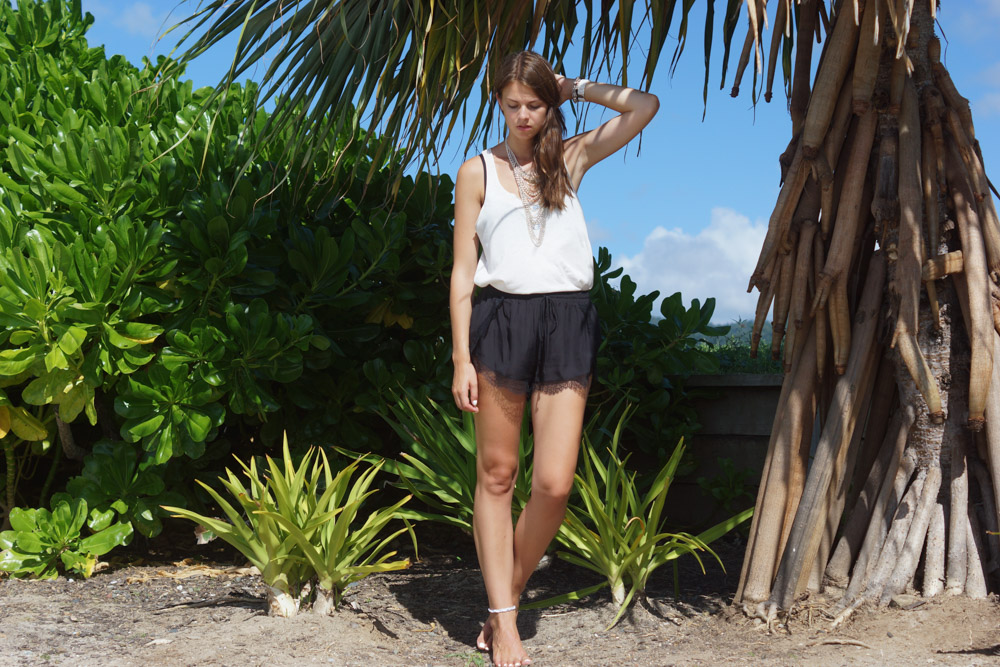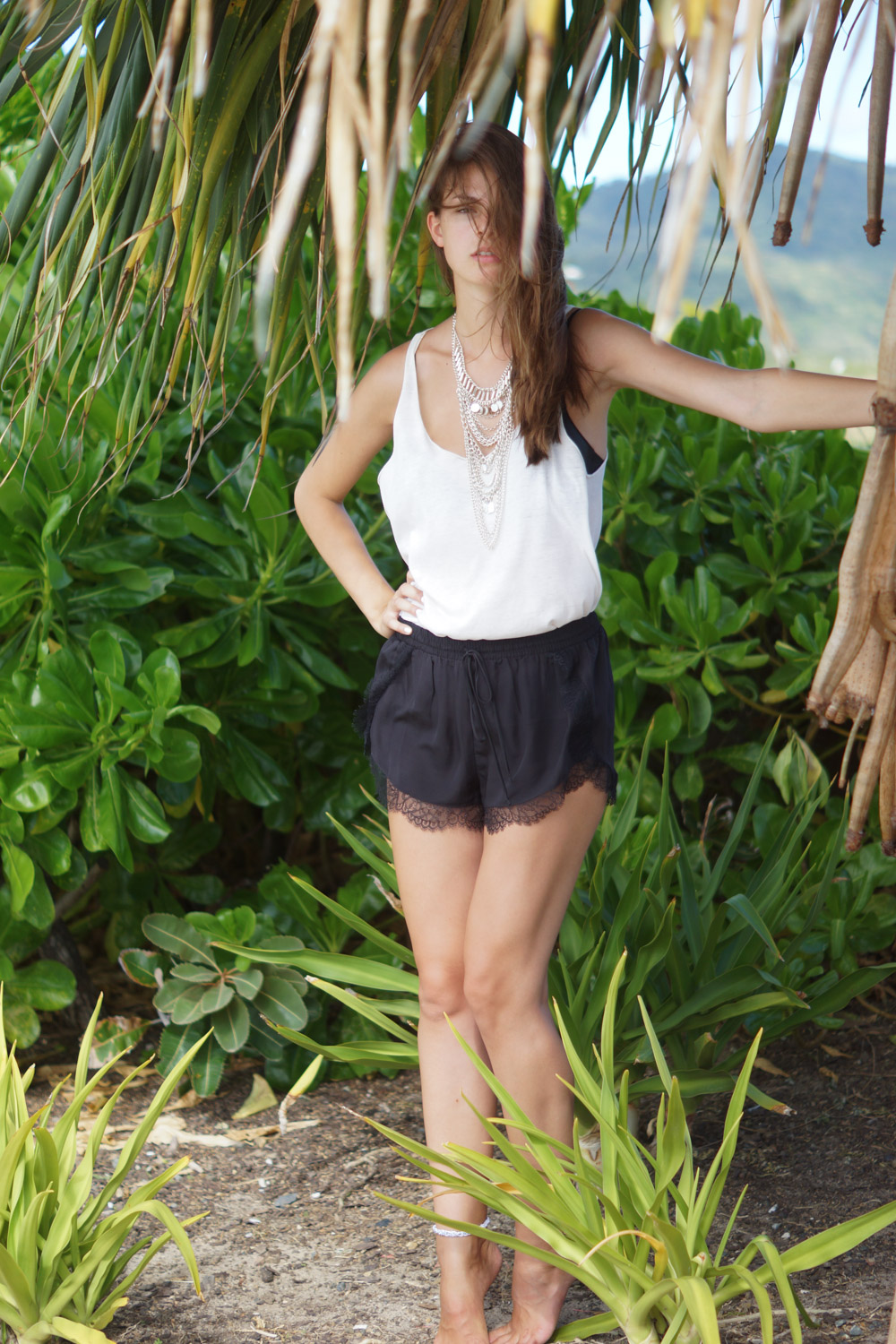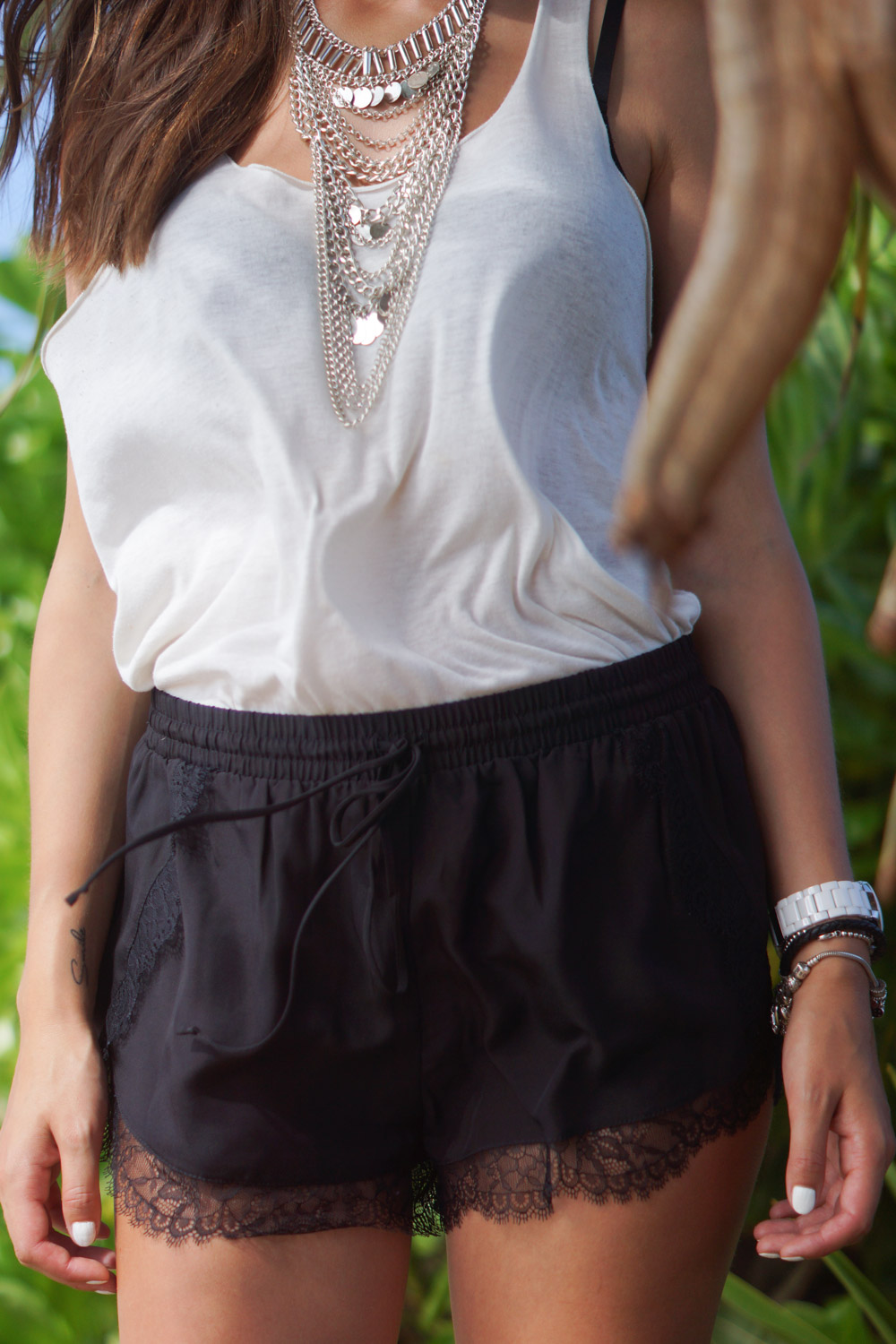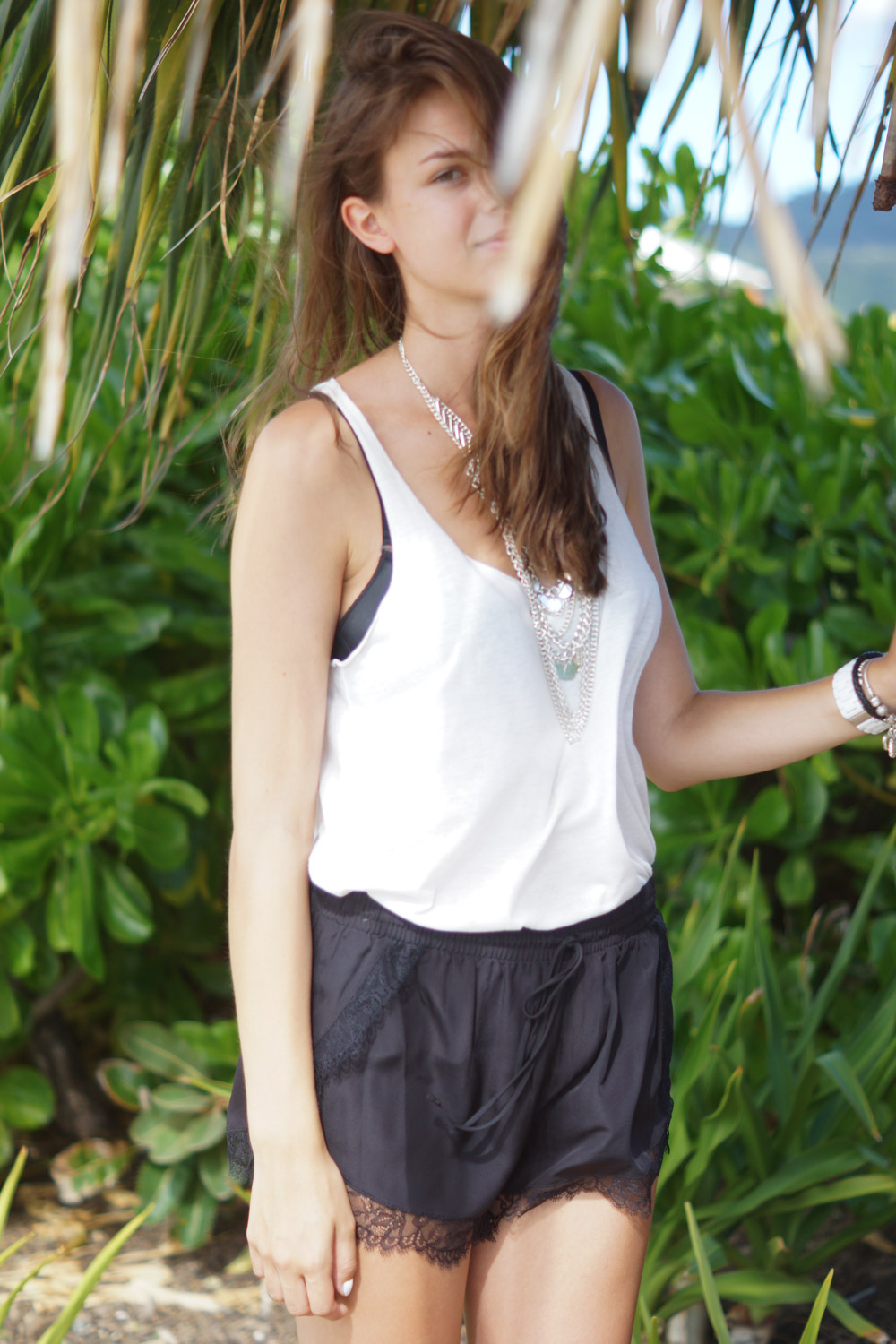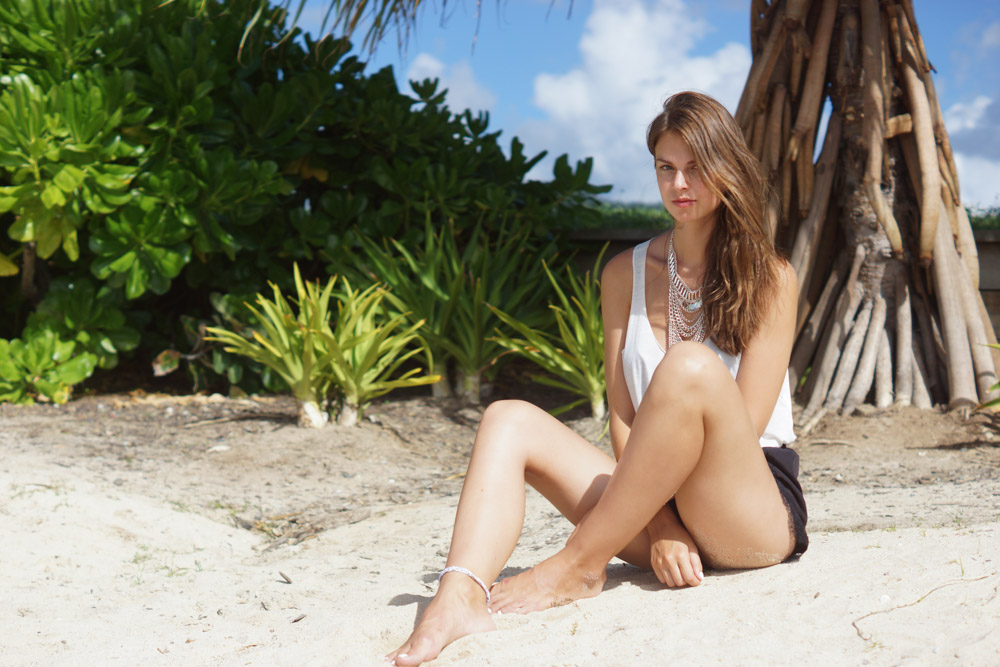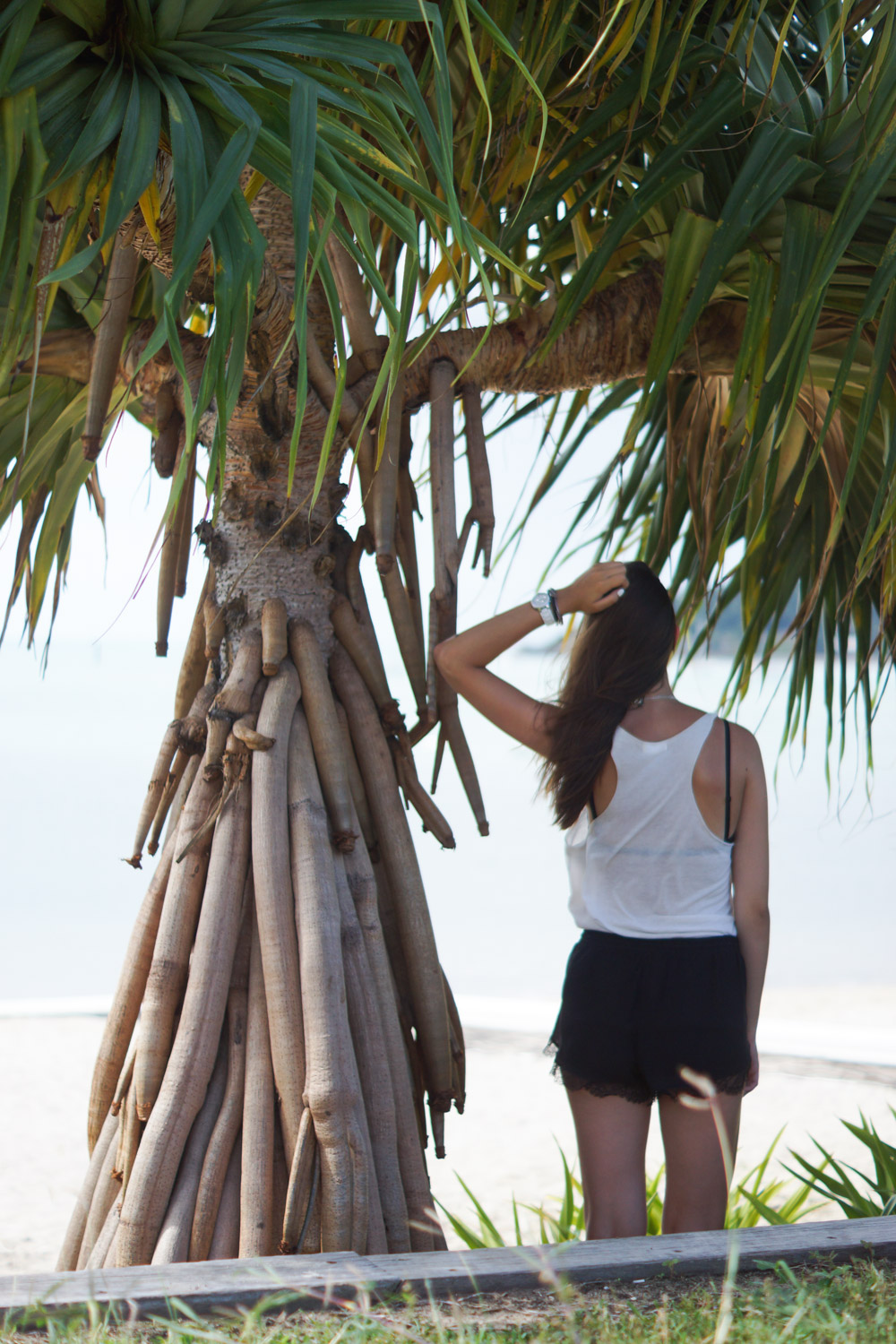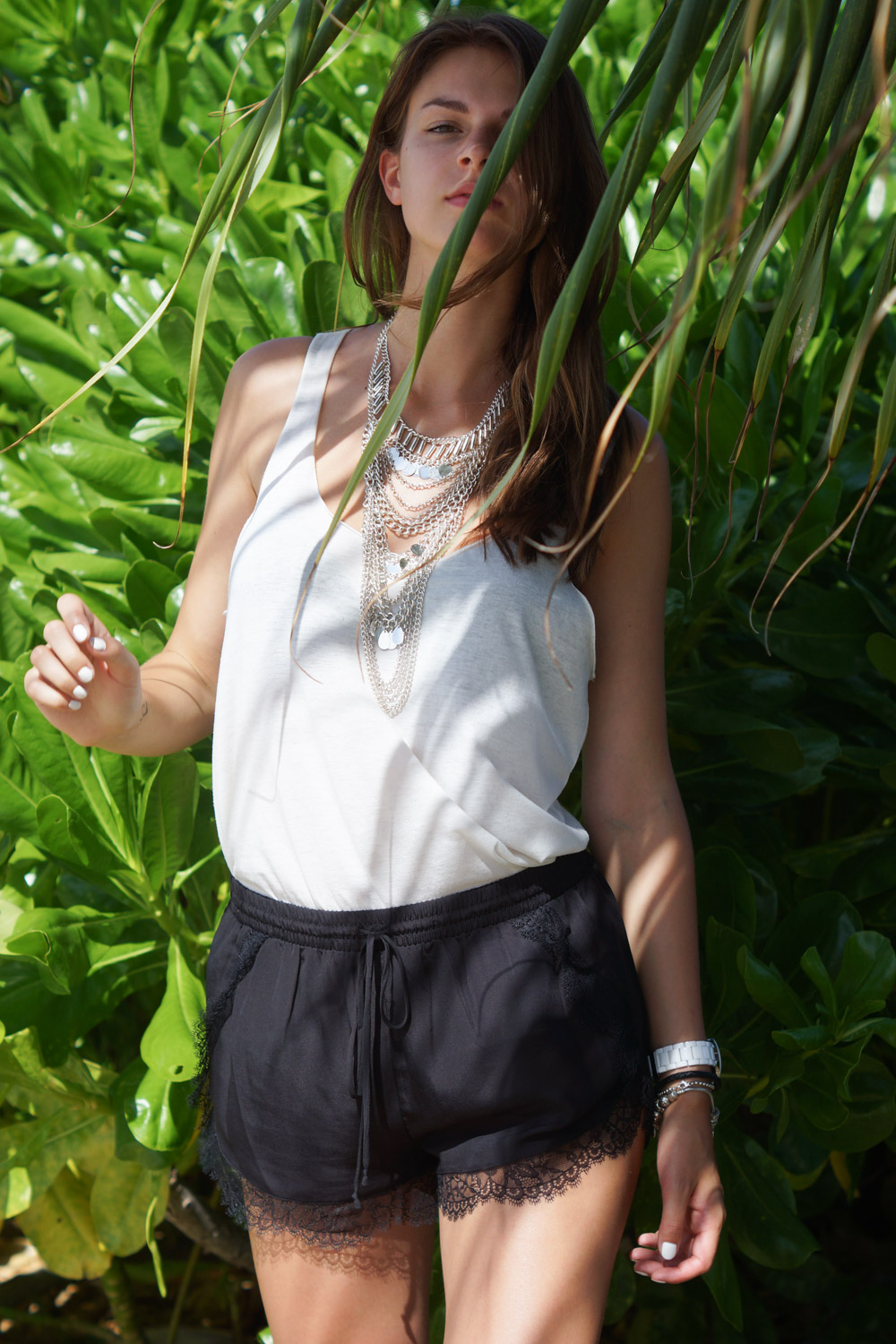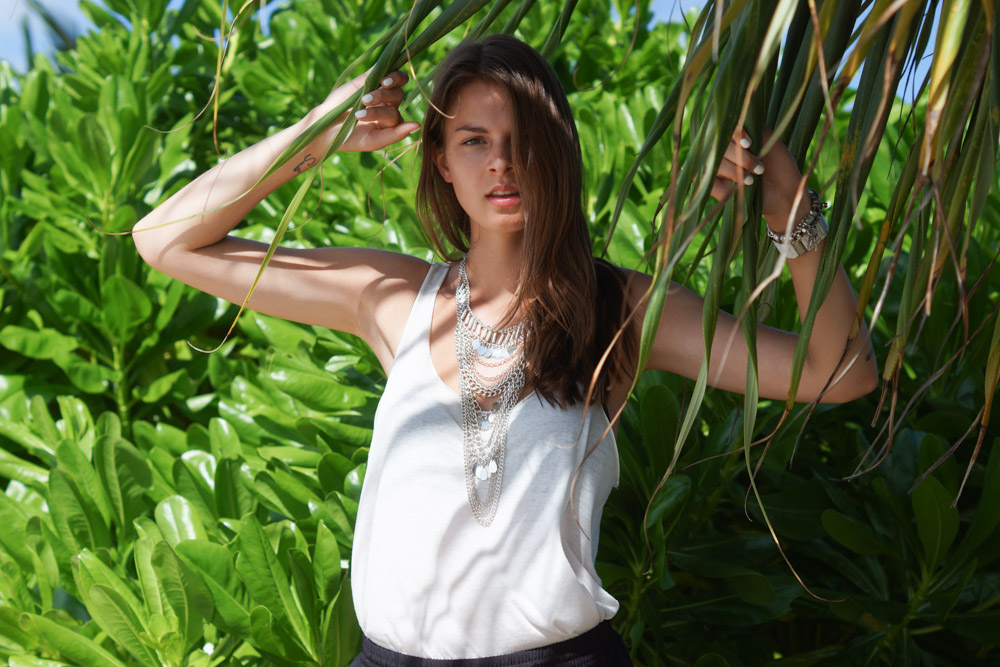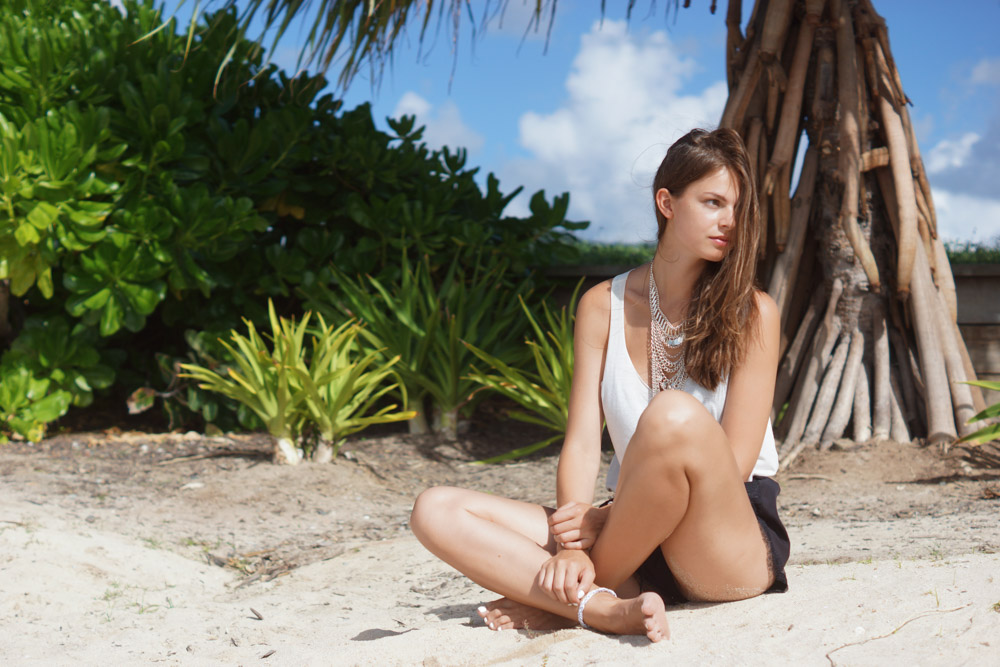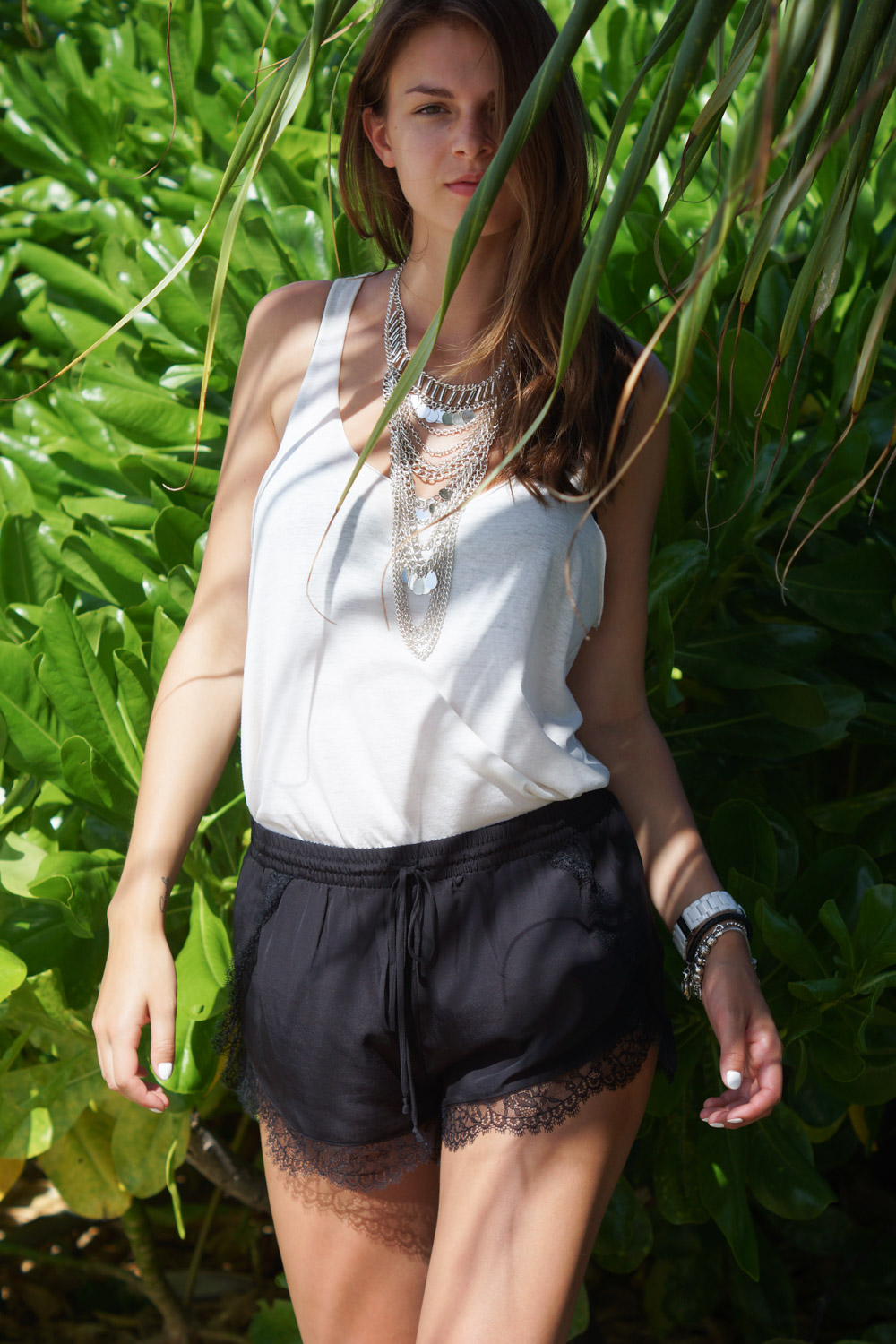 SHOP THE LOOK // SIMILAR CLOTHES