One can't start a new year without recapping the past one, so here's my Best of 2015 post sharing my favourite moments and highlights of the past year. A lot of things happened and it's impossible to share everything with you again, so here are only a few highlights: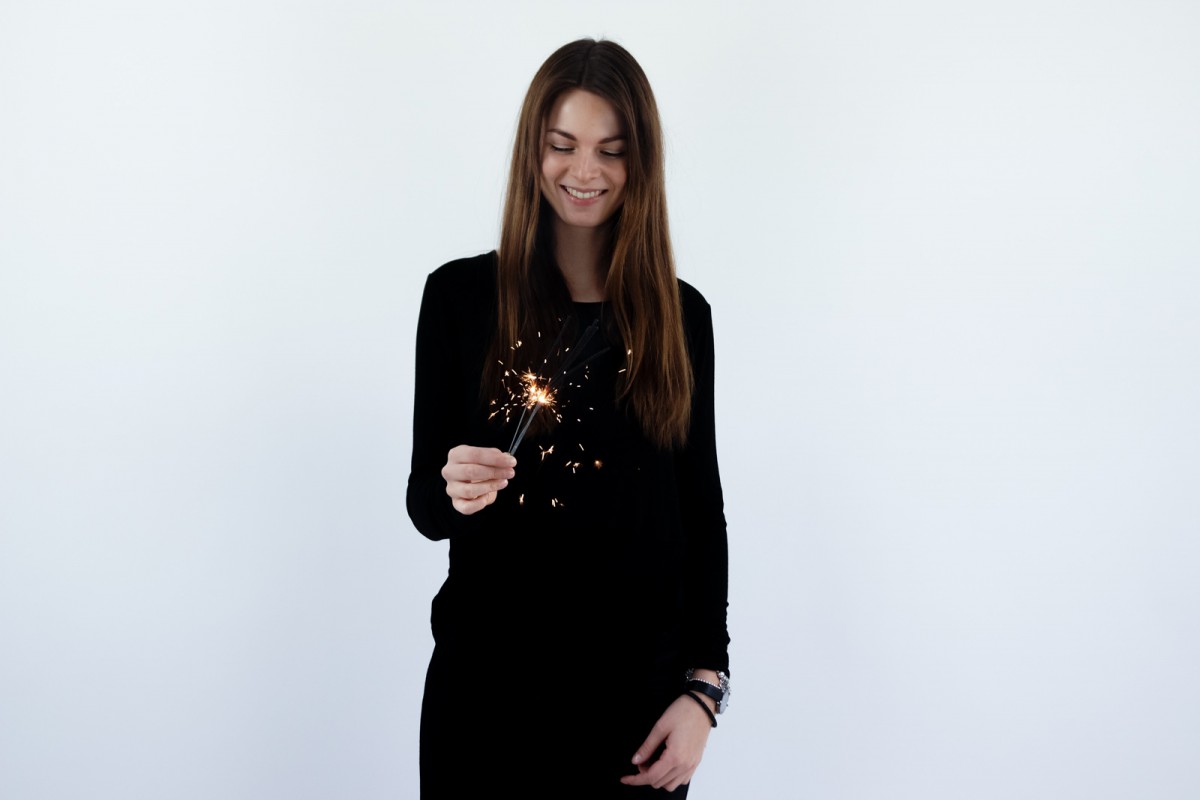 It's no surprise that Australia is one of my personal highlights of 2015, is it? I spent three months in this beautiful country and enjoyed every moment! The landscapes, the people, the weather, the sea – everything in Australia is so amazing! It was hard to be there without my boyfriend for two months, but luckily he came in April, so we could enjoy the last weeks in Australia together. 🙂
Speaking of Australia, I have to mention the Surf Camp Australia. It was the first time I tried to surf and I had a lot of fun. You can read all about it here.
Another highlight during my stay in Australia was the road trip with Vanessa. We drove from Sydney to Melbourne and saw so many beautiful places such as the McKenzie Falls or the Great Ocean Road.
Back in Berlin it didn't happen a lot. Until we decided to go to the Holi Festival. It was my very first festival ever and we had a lot of fun with great music and lots of colours. 🙂
In August we attended Stockholm for the first time. We actually wanted to go to New York and London but had to cancel these plans last minute. That's why we decided to fly to Stockholm instead and it was worth it.
In November we already celebrated FOUR years whaelse.com. Still can't believe I started my blog four years ago!
Another highlight in November was the Blogger Breakfast we did in our new office. Did you miss all the details? You can read more about it here.
The last highlight of 2015 I want to share with you is my short trip to Paris with Samsonite. It was great to be back in this beautiful city even if it was only for two days and without my boyfriend.

When I was writing this post, I decided to keep it short. So I just listed some of my personal highlights of 2015. If you want to see all the outfits I shared the past year; you can go to "Looks". Here you can select the months and see what I was wearing throughout the year. 🙂 If you do so, please let me know which ones were your favourites and which ones you don't like. I'm curious to read your thoughts. xx