Well, summer is almost over and these pictures are kinda old, but I want to share them with you anyway. In July I went to the Holi Festival in Berlin in cooperation with Bershka and we tried to capture this experience for you.
Summer season is festival season and this year I went to a very special one: the Holi Festival of Colours in Berlin. Unlike most of the other festivals, the Holi Festival is not only about the music, but also about the colours. The Holi is originally from India, where people celebrate love, frolic and colours. But the Holi festival has cultural significance as well: the day it takes place is the day to end conflicts and rid oneself of past mistakes, to forget and forgive.
Holi Festival Berlin 2015
The colourful powder signifies cultural diversity, tolerance and mutual respect. At the top of every hour, all the people collectively throw the coloured powder into the air – these moments are the best ones of the festival, you can't see a lot during this moment, but you can feel the spirit. Everybody seems to have fun together and it really doesn't matter who you are – you see, the colours do not only cover the clothes, but also remove any inhibitions 🙂 Actually you get five colours and every hour they tell you which colour to throw, but not everybody throws this exact colour, so it's way more colourful and to my mind more beautiful, isn't it?
In between the colour countdowns the festival turns into a big party, where DJs, bands and musicians from all over the world are performing live on stage. This year K-Paul, Drunken Masters, Thomas Lizzara, Tinush, Izzy Trixx, Schluck den Druck, Bombay Boogie and Soundsystem were performing in Berlin. My absolute favourite was K-Paul, he was performing some of my favourite songs like "Let's Play" or "Killing Me". The last time I saw K-Paul live on stage was NYE in 2013, so it has been a while.. but this time it was so much better, because it was outside and the atmosphere was really nice. I enjoyed it to the fullest! 🙂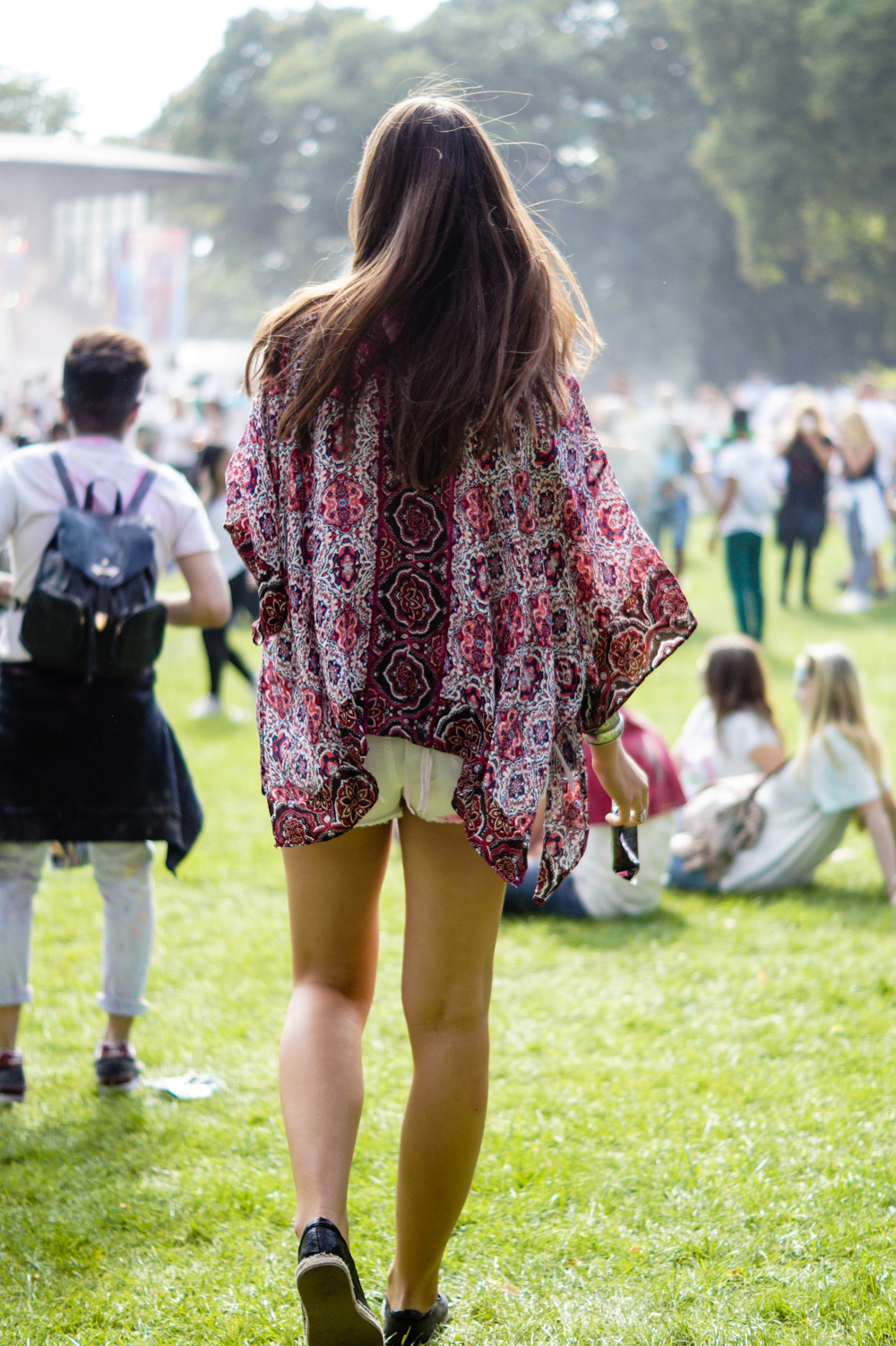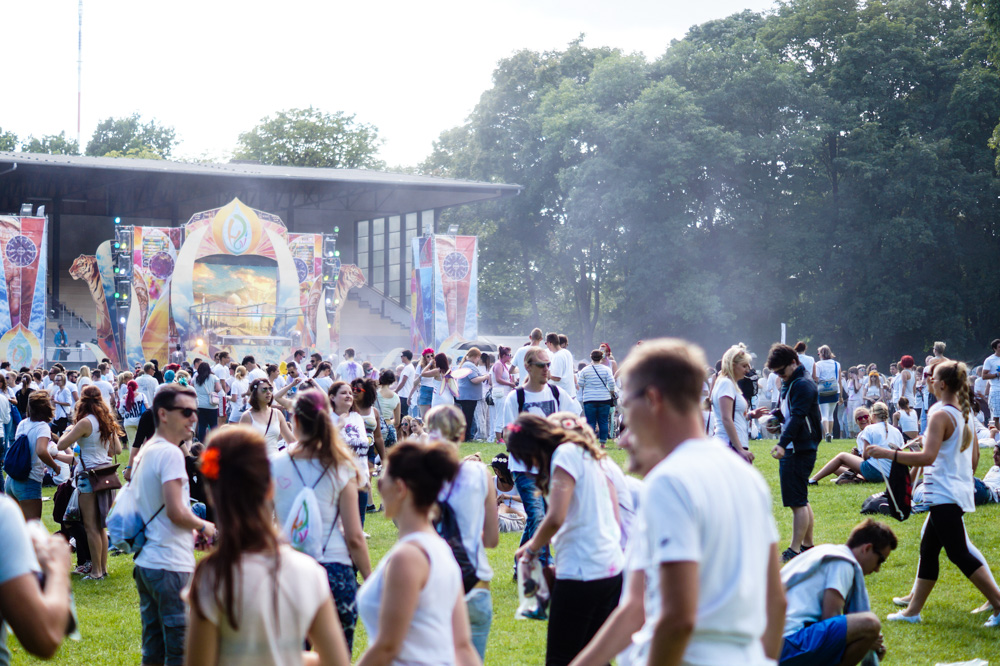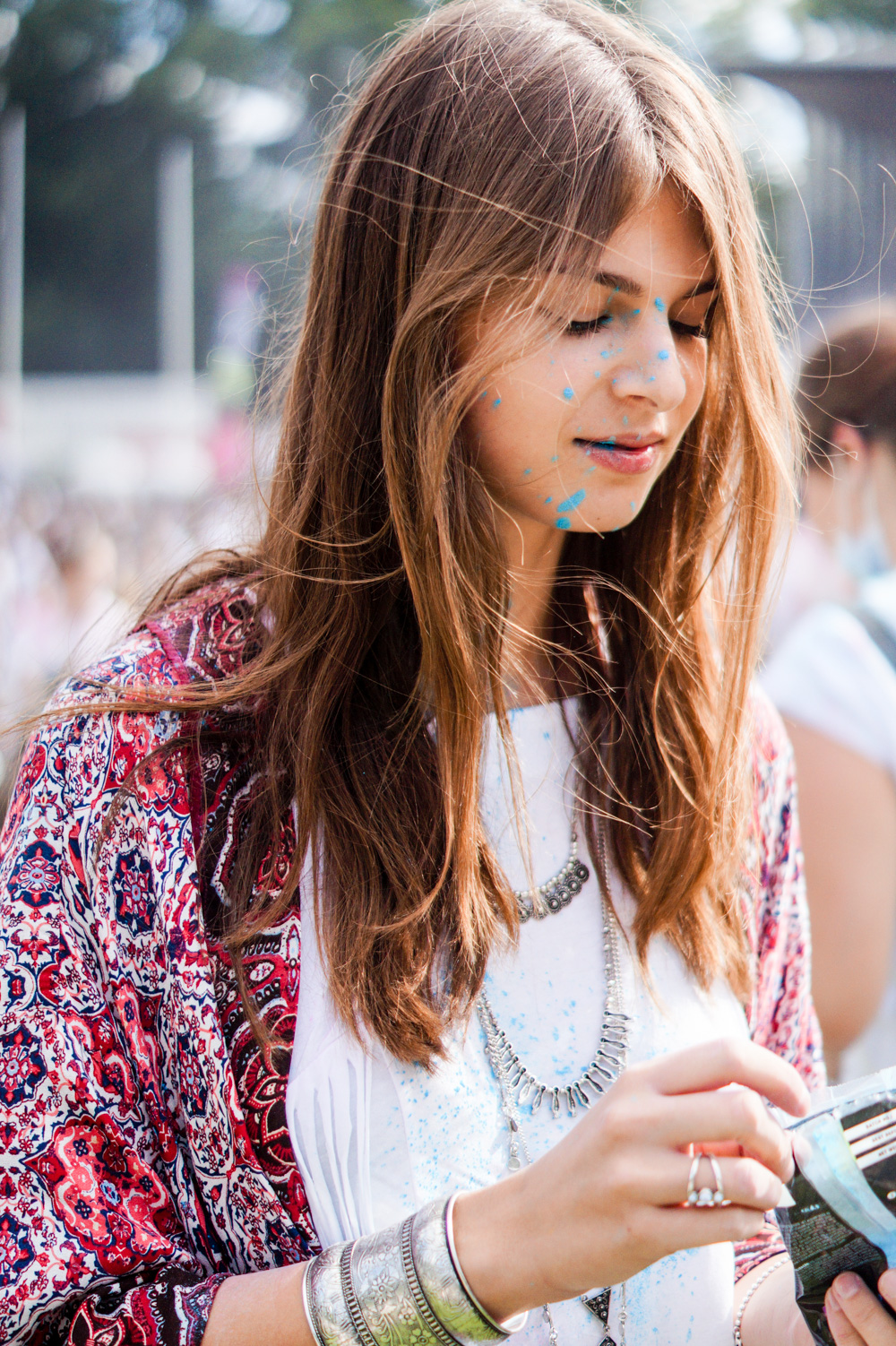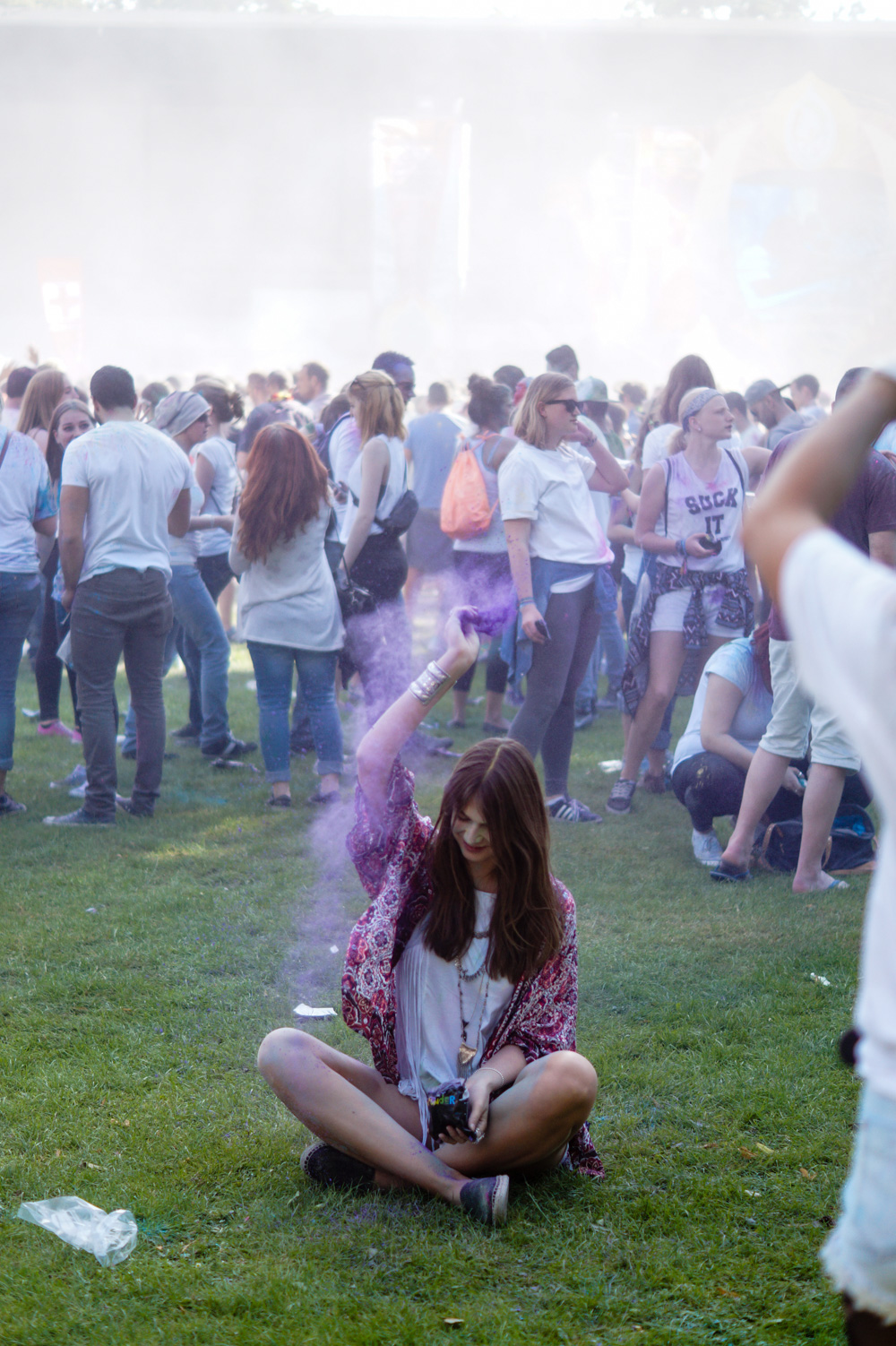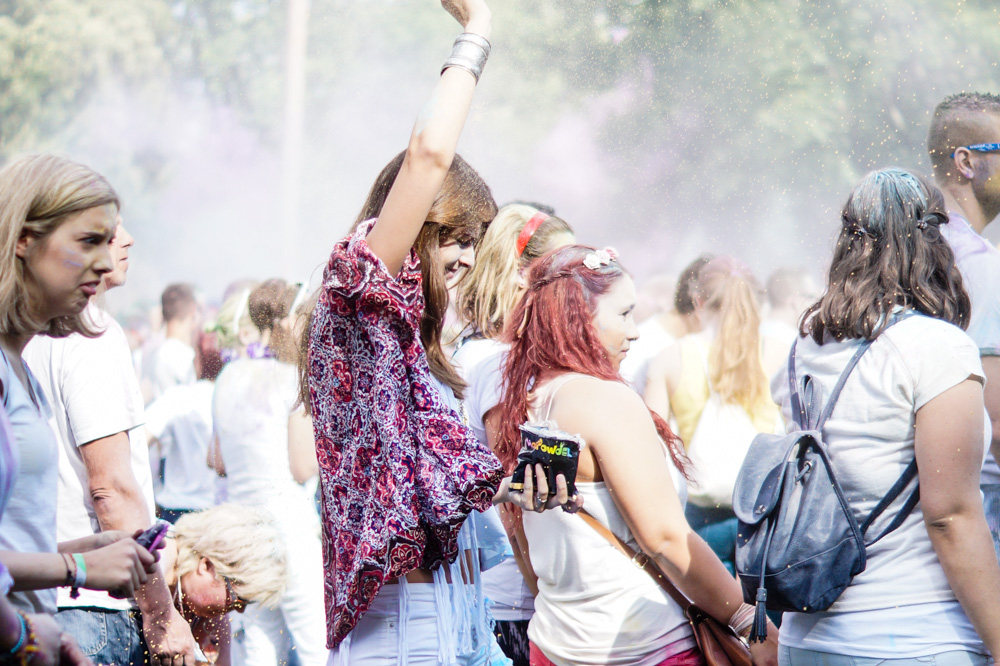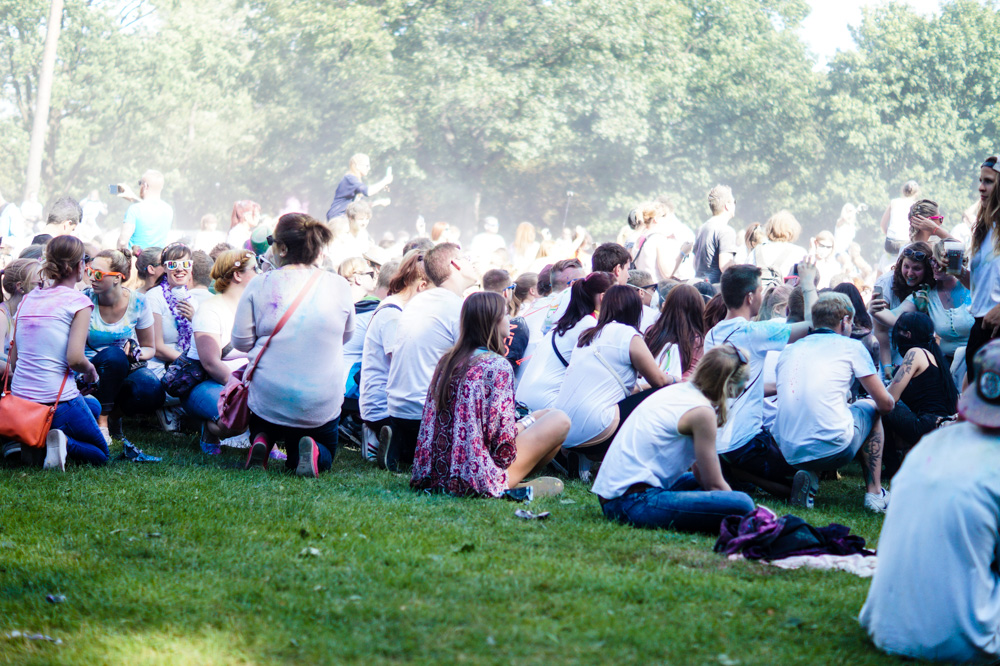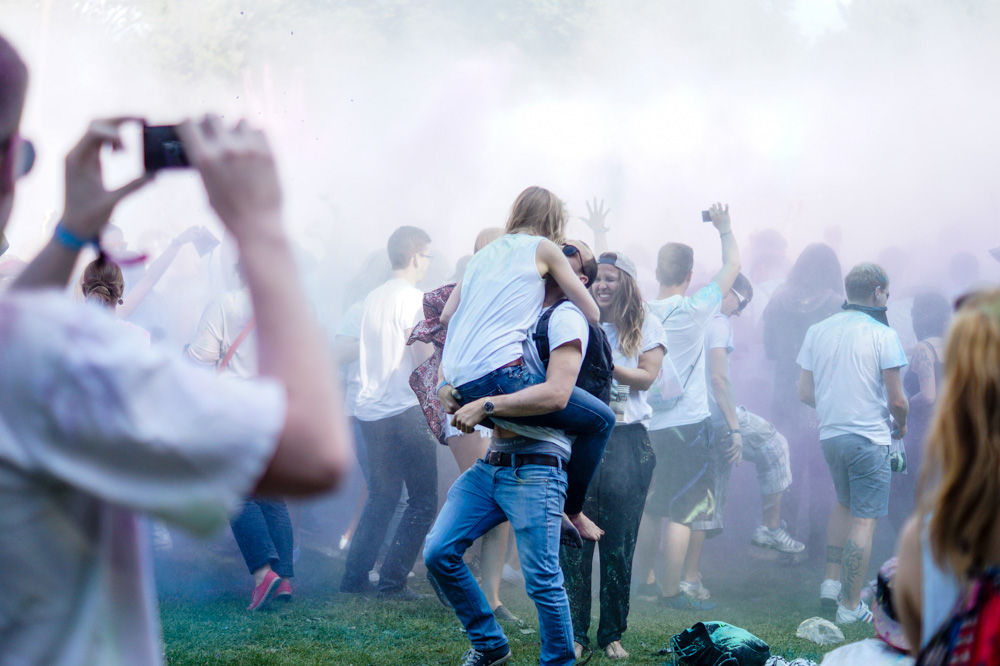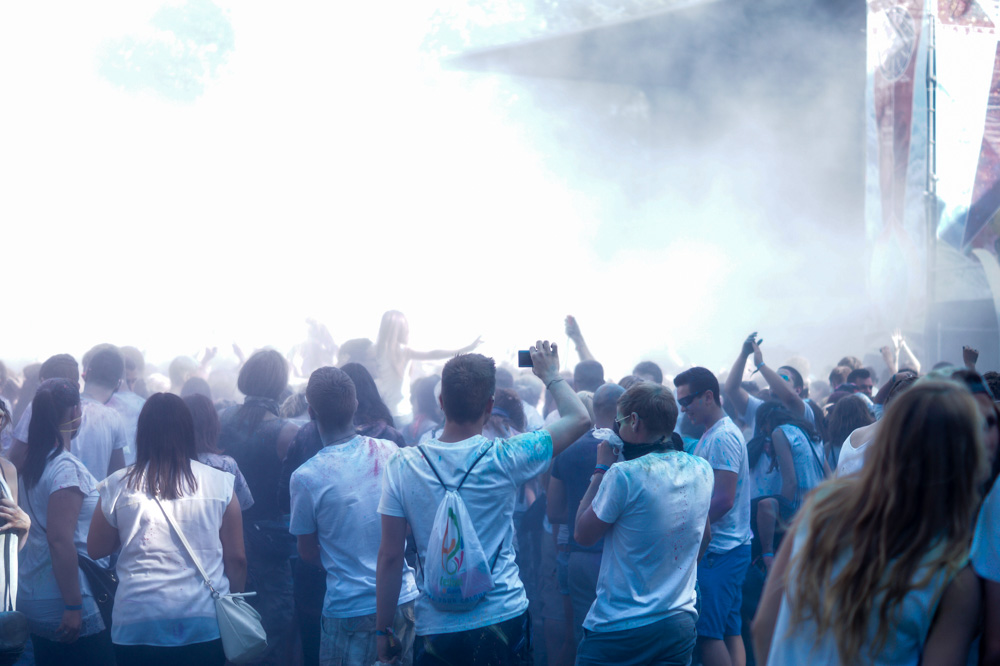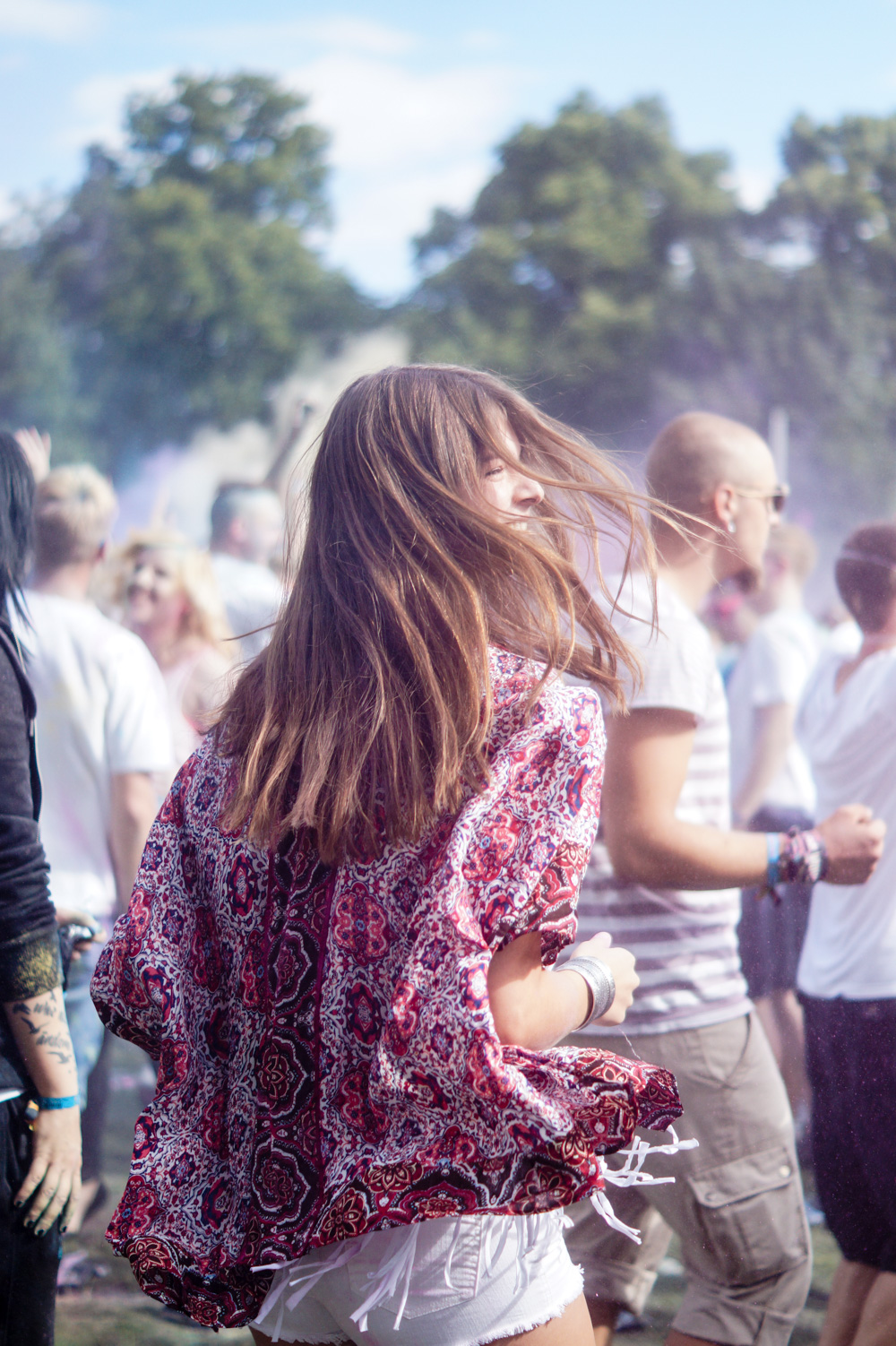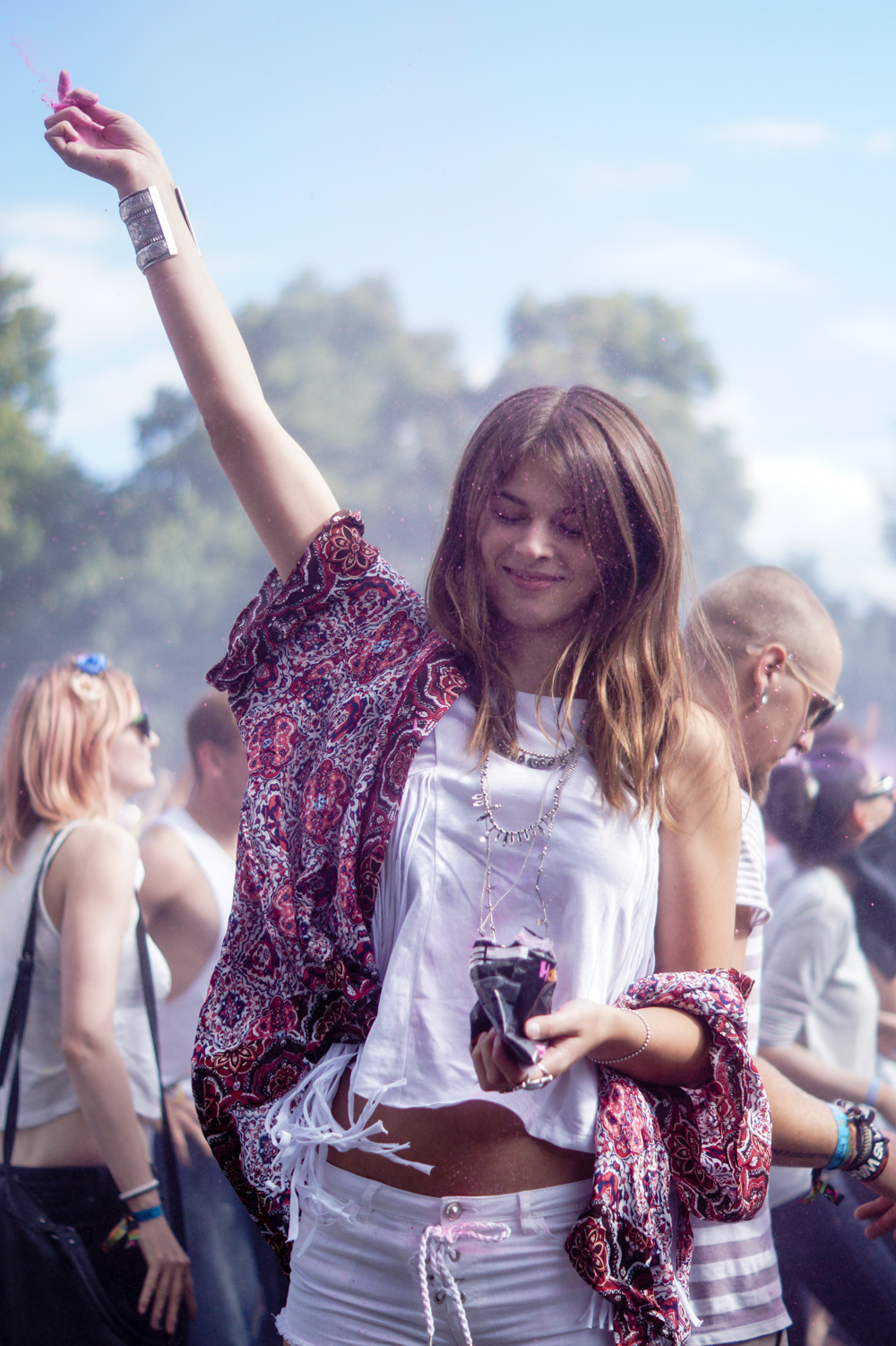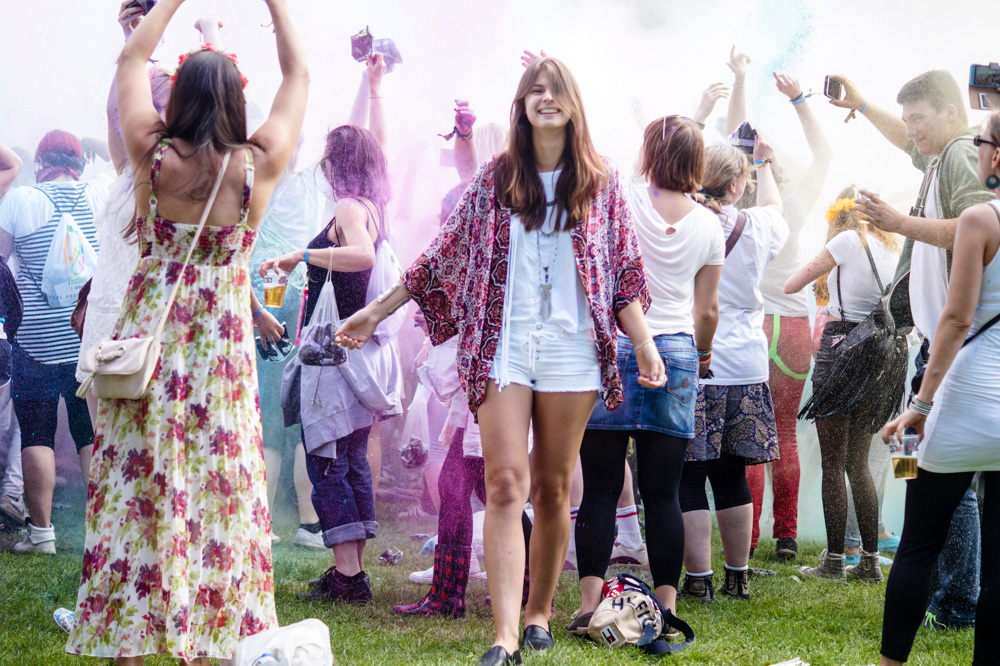 Wholte Outfit: Bershka // In friendly cooperation with Bershka