You already know that I spent two days in Paris last week, but I haven't shared all the pictures and the video with you so far. And I haven't told you what I was doing in this beautiful city as well. Time to change that, time to share everything with you. And since I came back only two days before the attacks I want to write a few words about it as well. But let's start with the pictures I took and the video I created for you:
In Paris with Samsonite
The reason for my short trip to Paris was a video shooting with Samsonite. I had the chance to be backstage at the shooting and to see it all in the making! I can't tell you more about it right now, but I'll share the video as soon as it is officially out! But I can tell that much: it's going to be AMAZING!
The shooting took place during the night, so I had almost two full days to spent in Paris. I decided to walk through the city, to walk along the Seine and to enjoy all the beautiful views to the fullest. Unfortunately, the sun was shining for only two hours on Tuesday, the rest of the days were very gloomy as you can see in the video. I tried to capture some moments by filming what I saw while walking through the city and I hope you'll like it! 🙂 The pictures speak for themselves, they show the beauty of the city, and I think it's no wonder that so many people are in love with Paris.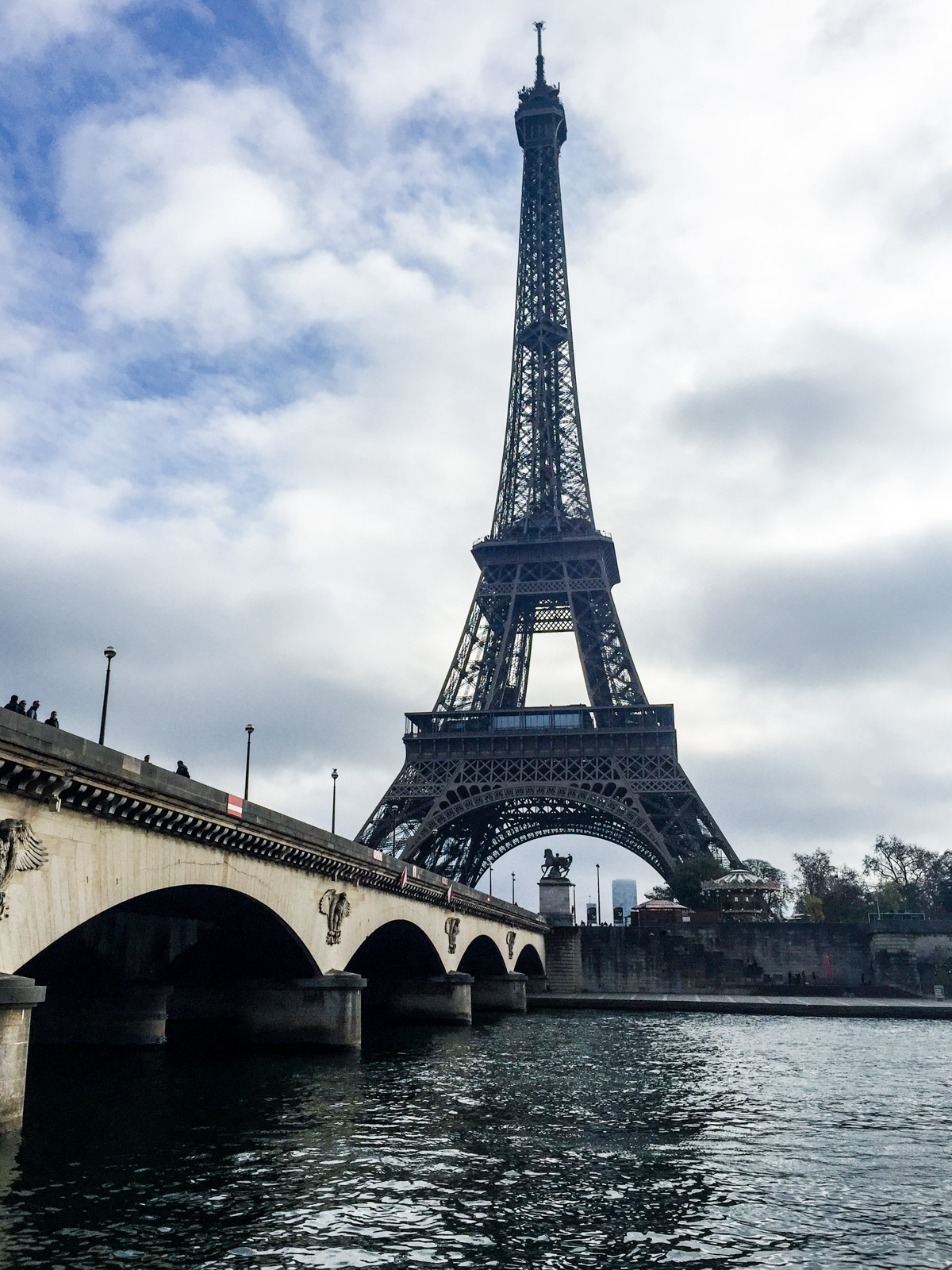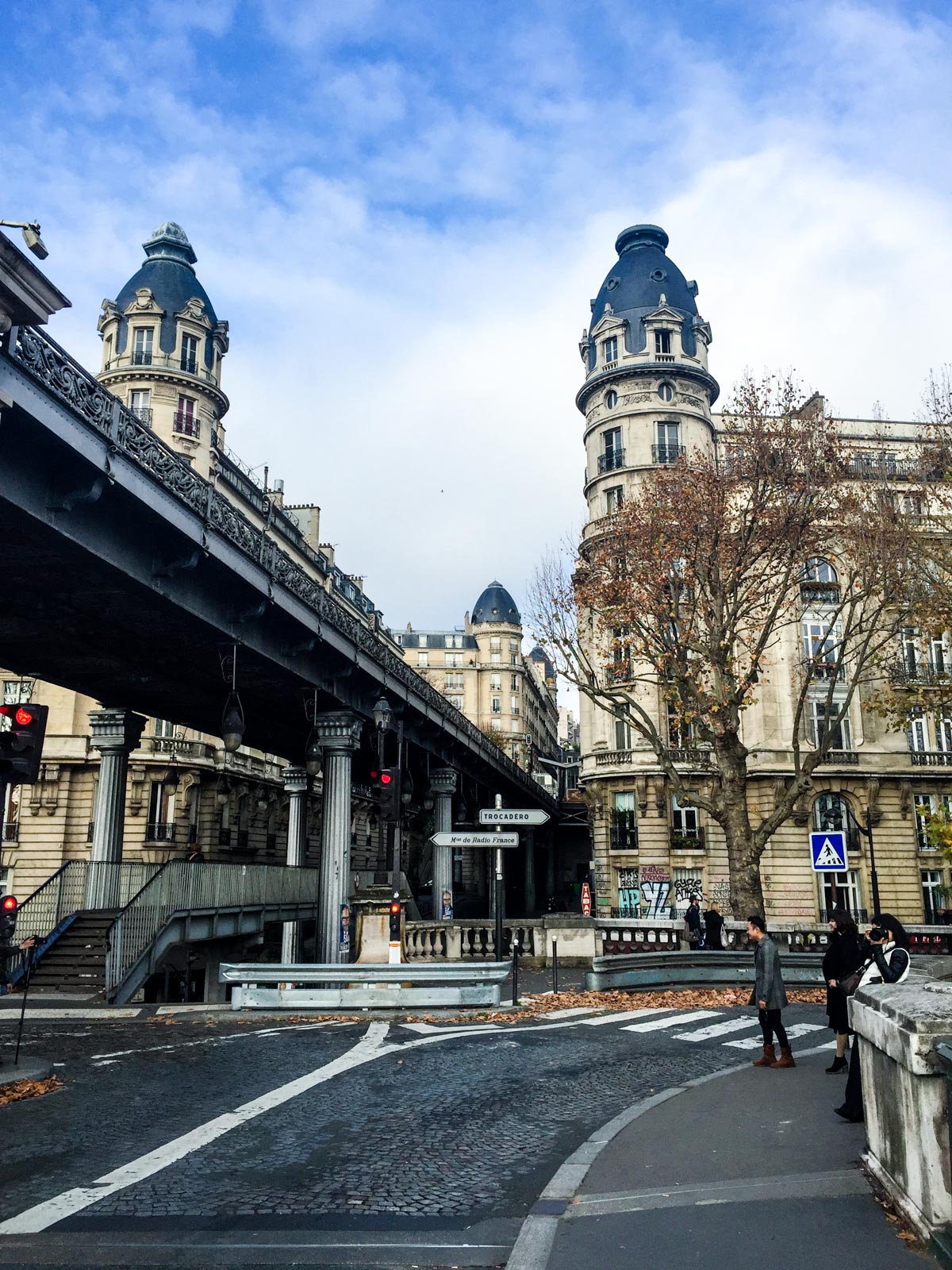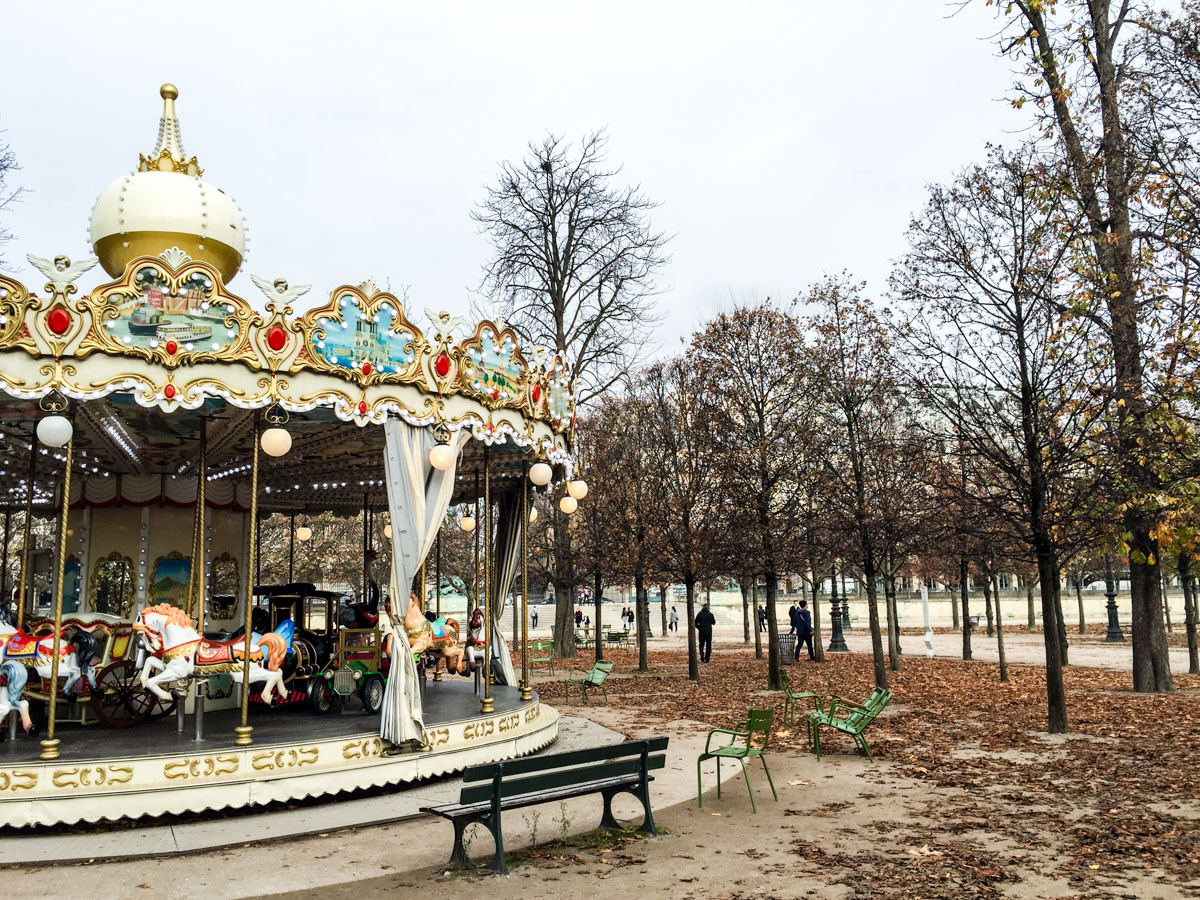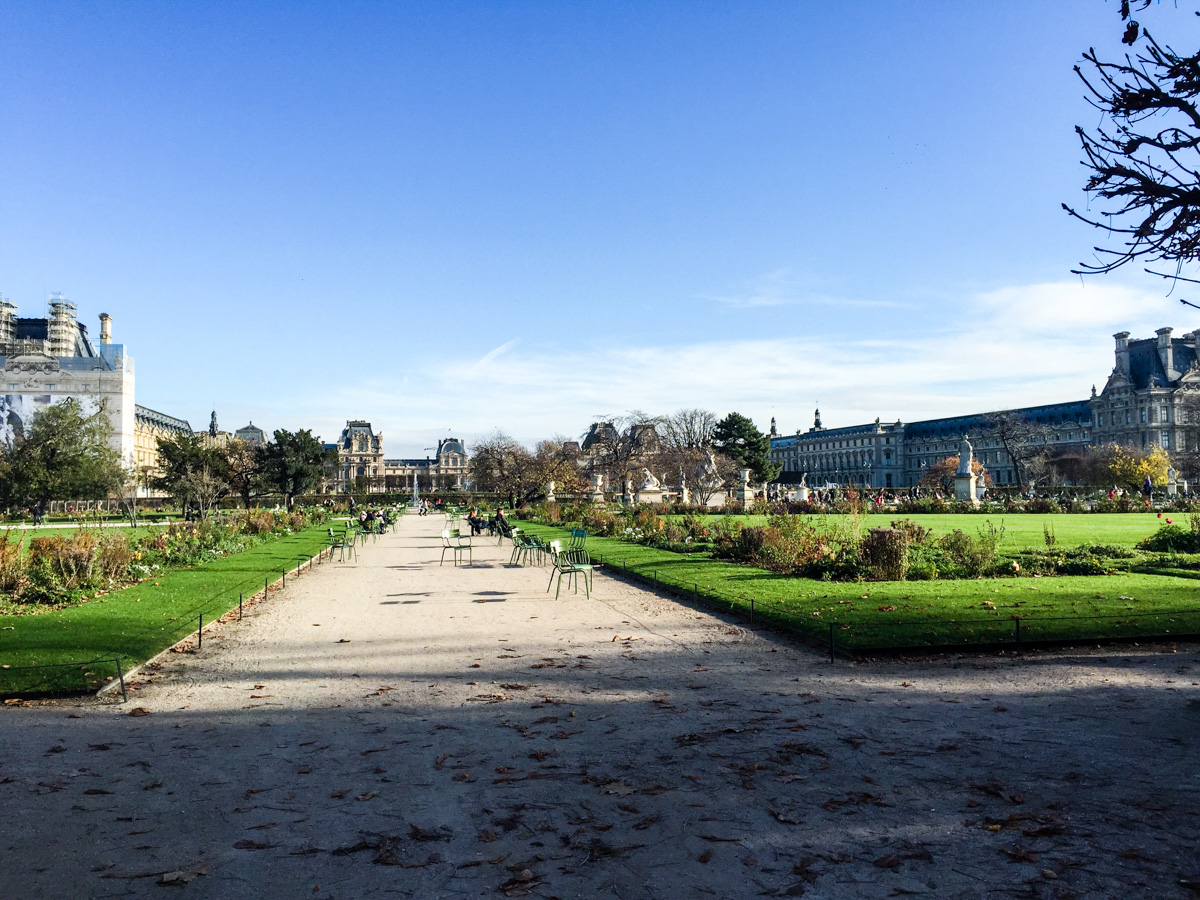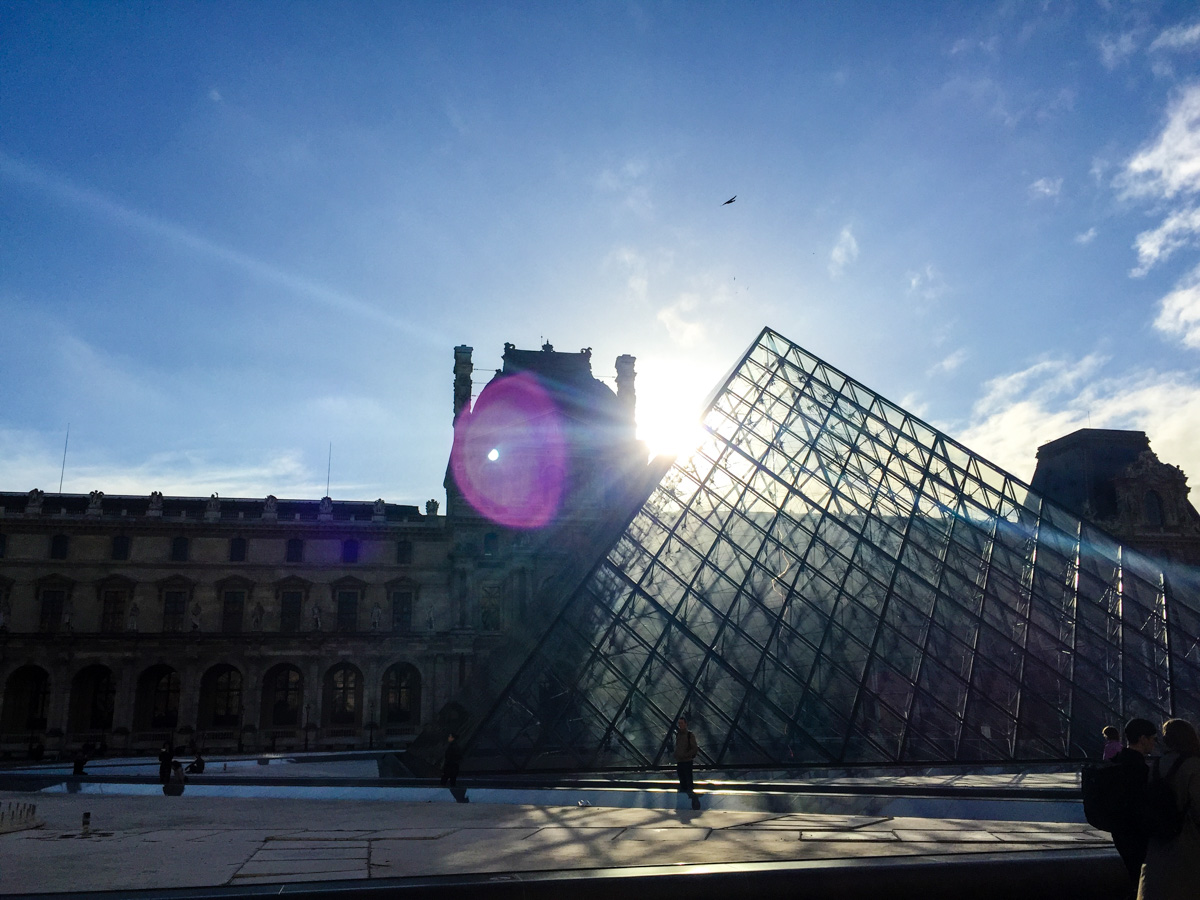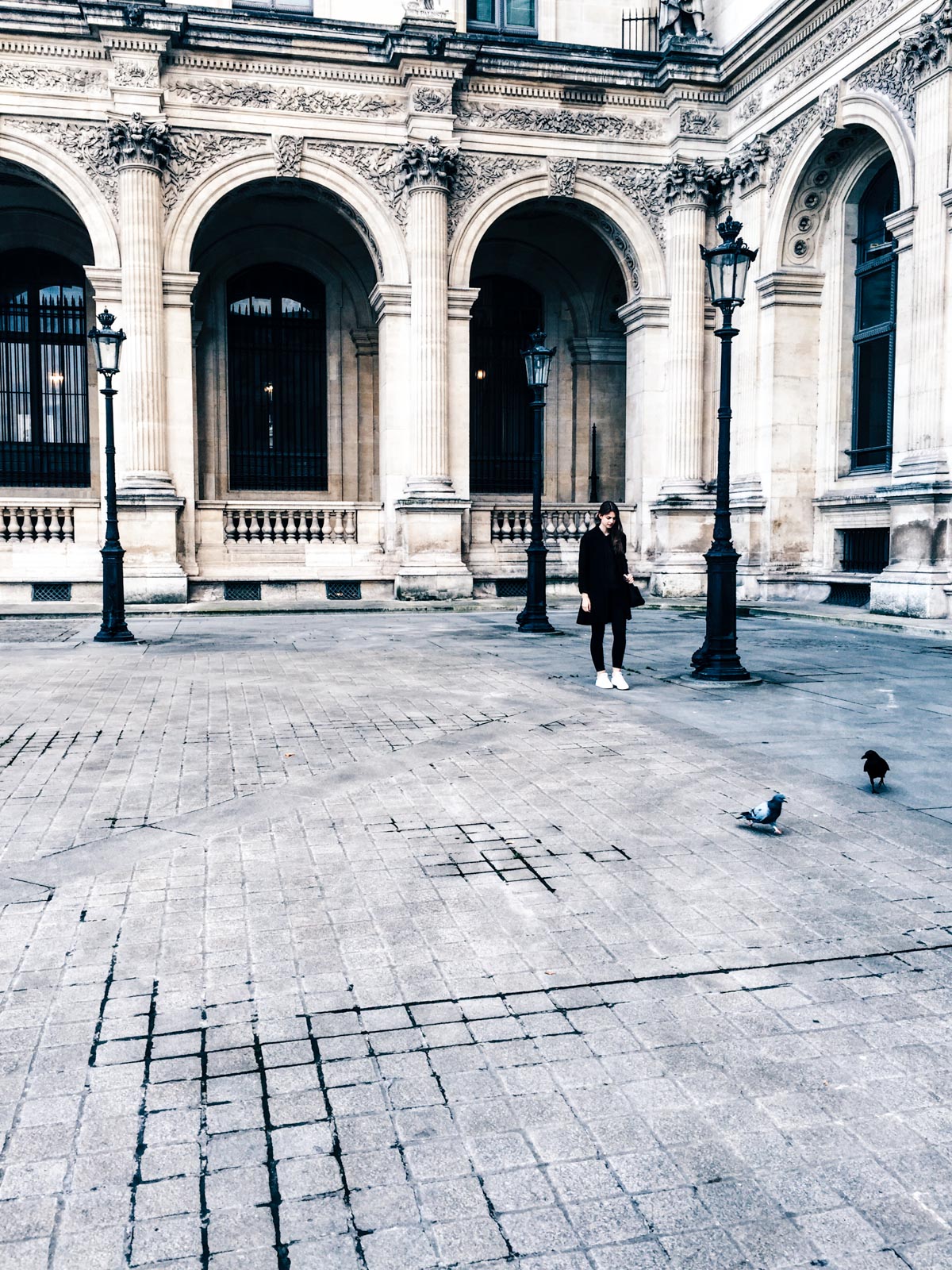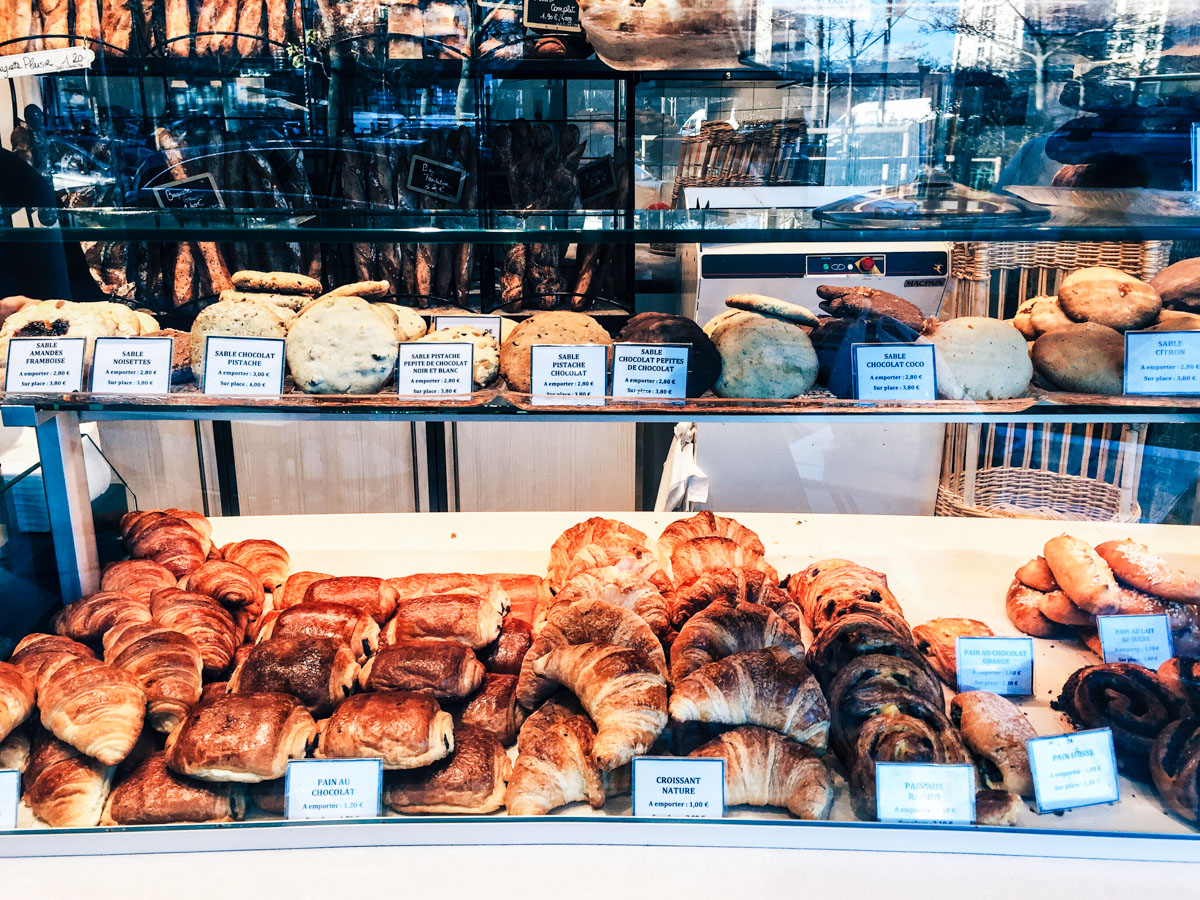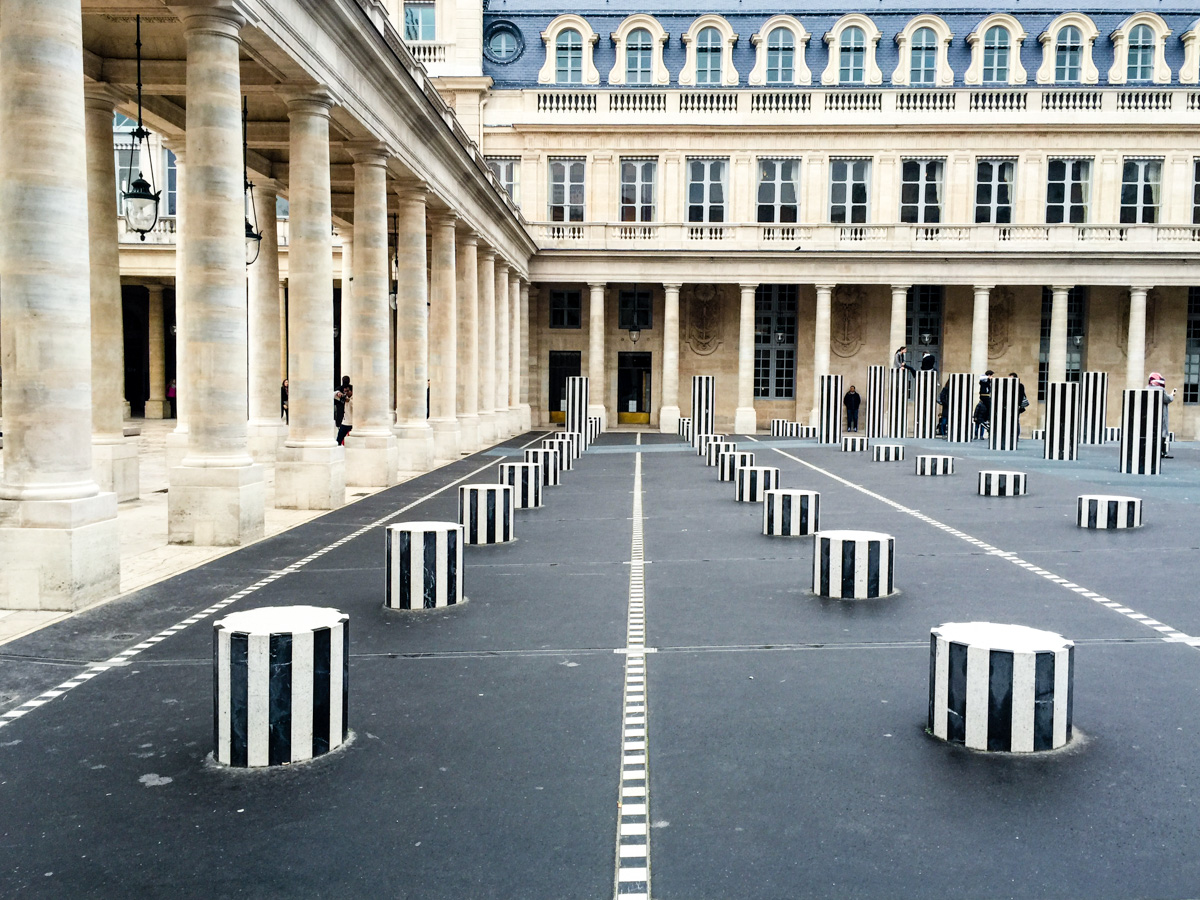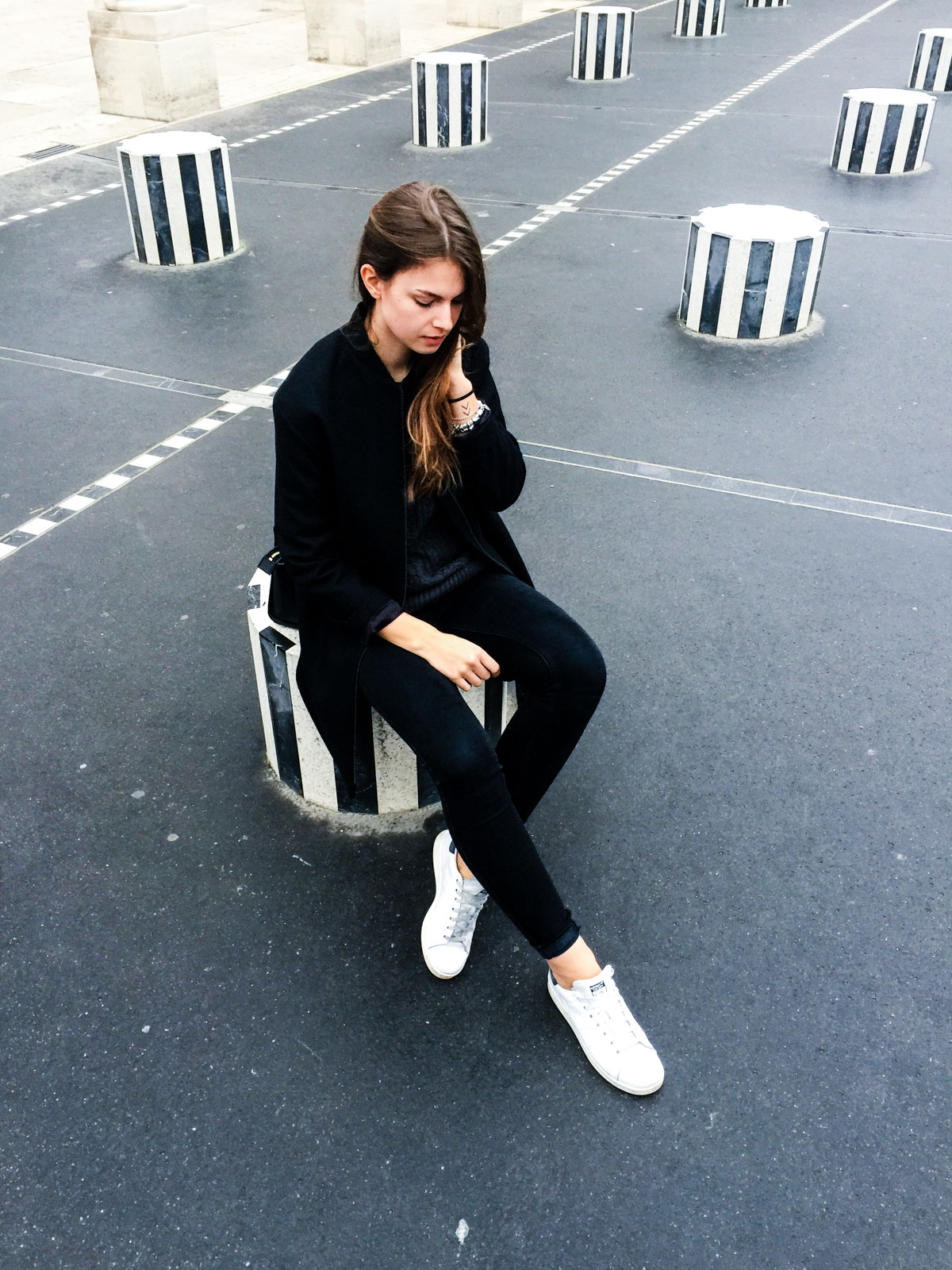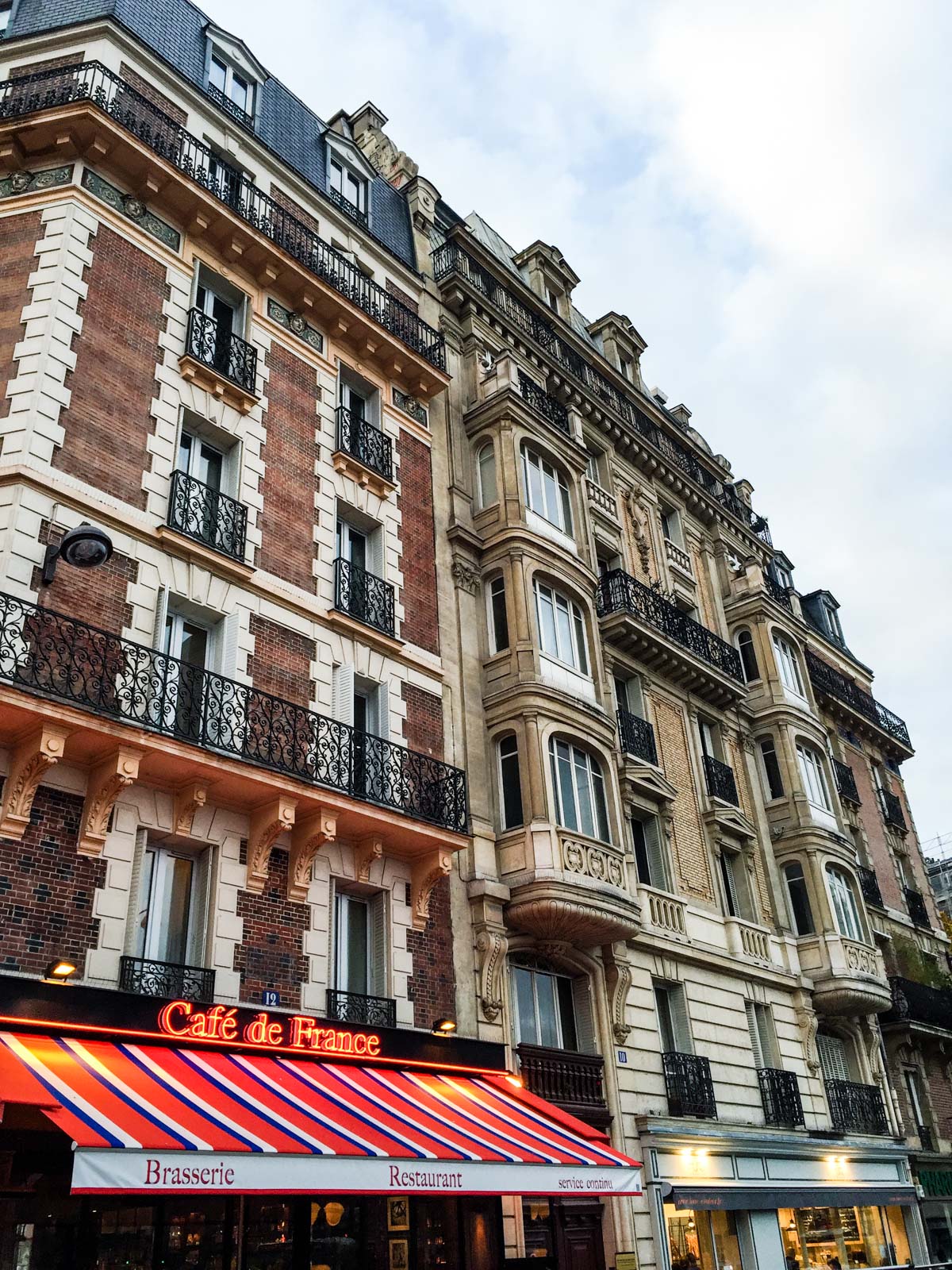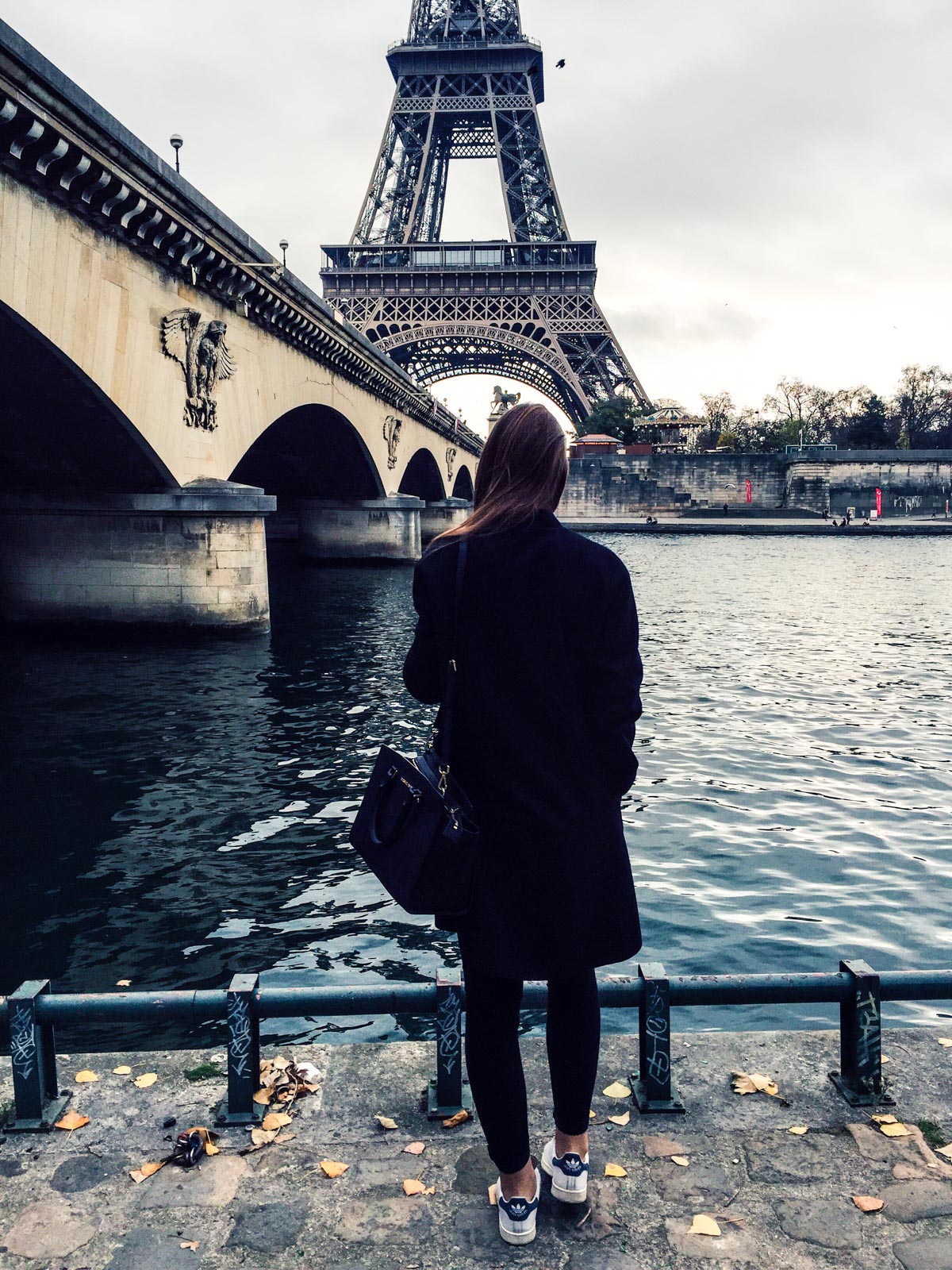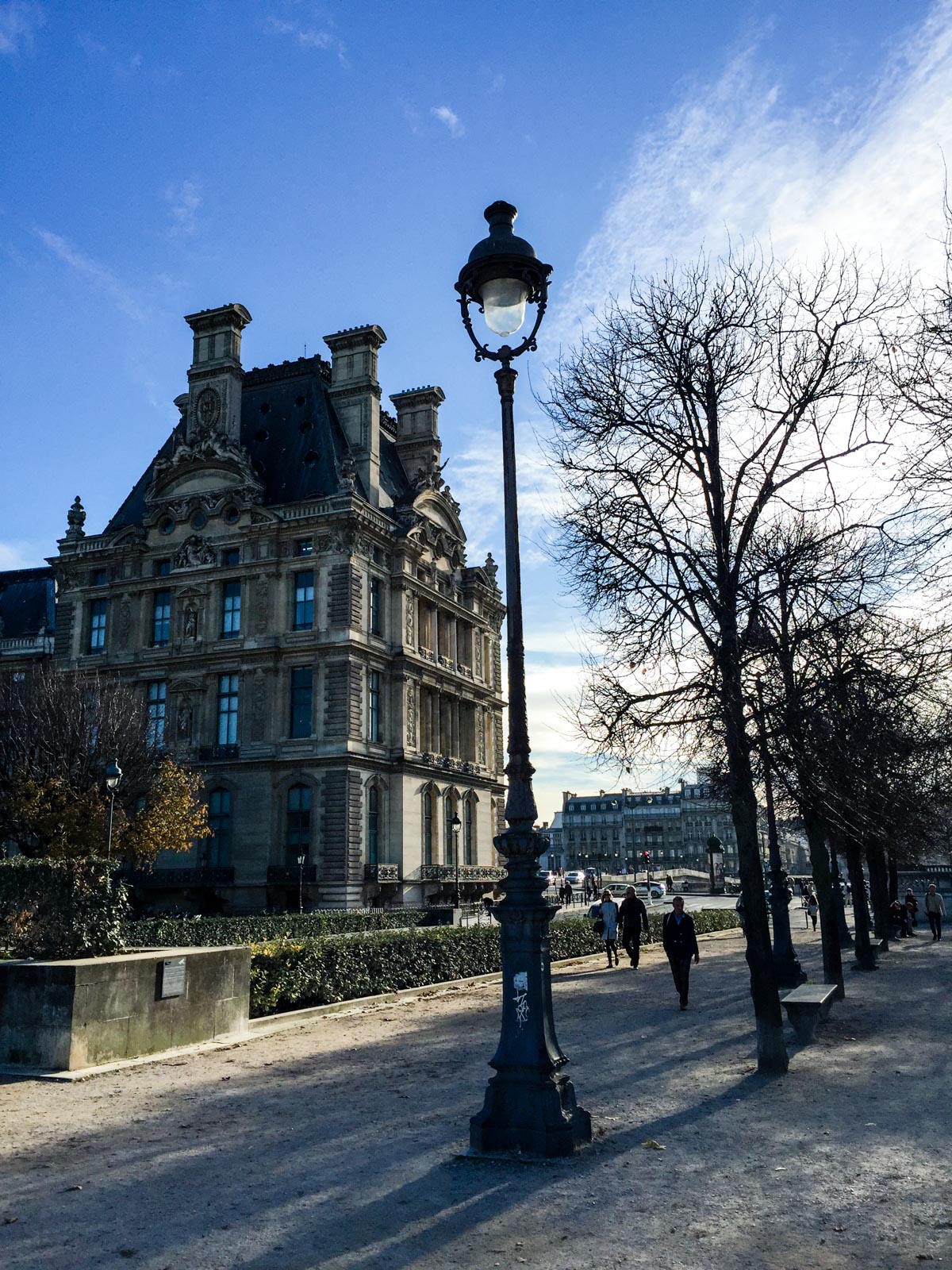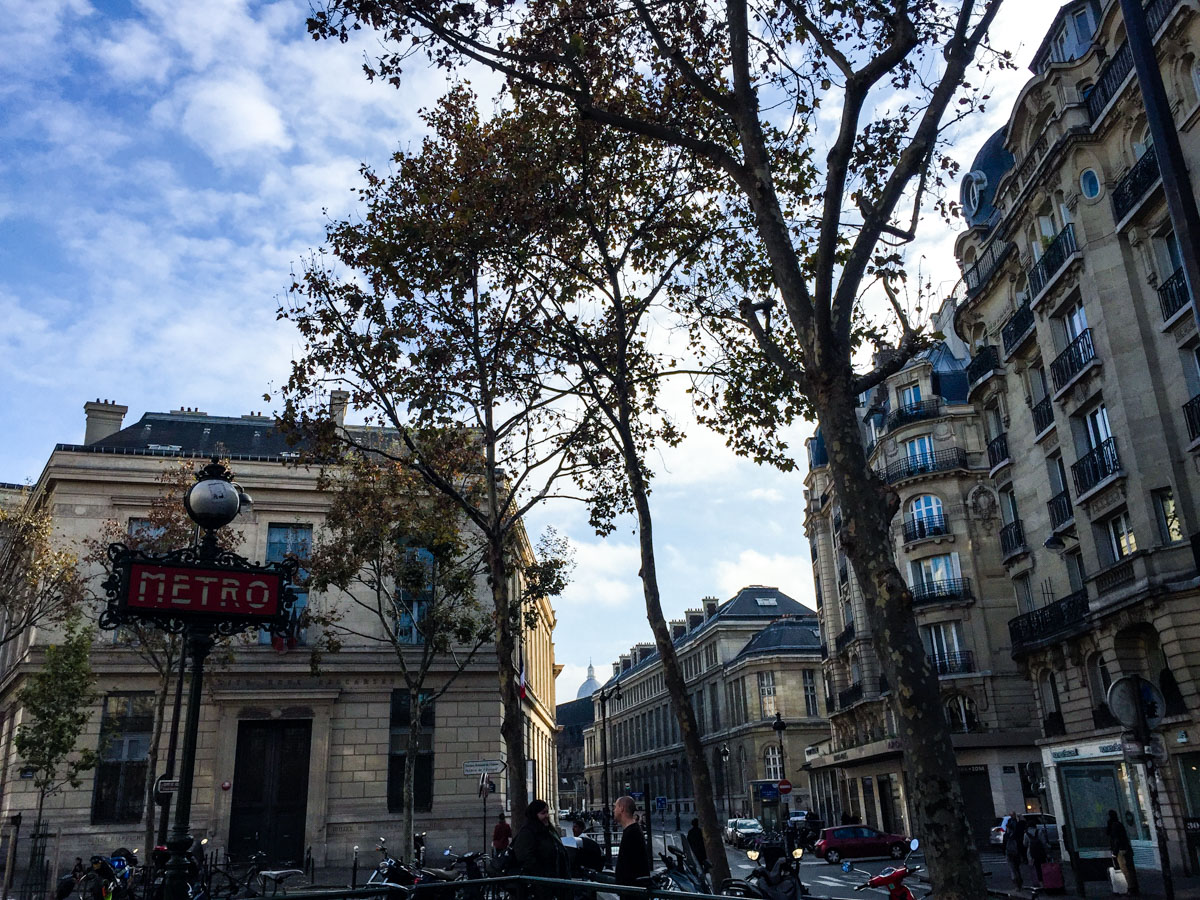 Pray for the World!
Seeing these pictures and the video makes it even more unbelievable something that bad and terrible happened only two days after I left the city. And it could have happened everywhere, even in my hometown and Paris wasn't the only city that got attacked that night! It seems like we are not safe in these days, no matter where we are! But we should keep our chins up, we're strong, and we're a community! Liberté, Égalité, Fraternité!