Four years ago, on November 29th in 2011, I started my blog whaelse.com, and I can't believe we're already celebrating four years!!! When I started my blog, I had no idea I would be able to do it full-time one day. I had no idea, how much fun it would be, how many experiences I would gain, how many new people I would meet and so much more. I started my blog on a whim; it was more or less spontaneous, I didn't really like to take pictures of myself and to share them on the internet. All I knew was that I wanted to have my own little project to work for. Today it's not that little anymore, it grew and so did I. Thanks to you guys! In the following I'll recap the last year and give you a little preview of what is coming the next one:
What happened the past year
The past year was characterized by my three-month-stay in Australia! It was the best decision I've ever made to fulfil finally my dream to live in another country for a couple of months, and I enjoyed it to the fullest. I felt in love with this country and definitely want to go back some day. I made so many great experiences, met new people, learned more about their culture and saw so many beautiful places. I can't even find the right words to describe all these experiences. In addition to Australia, I had the chance to travel to other places as well: I was in Fuerteventura, in Stockholm for Fashion Week, in Munich, in Frankfurt and Paris. Travelling is one of the most important things in life to me. And that's why I try to do it as often as possible. Sine I spent three months in Australia we didn't travel a lot afterwards, but we'll definitely plan new adventures for the upcoming year. 🙂
Besides my travels, I had the chance to attend several events such as Fashion Week Berlin and Fashion Week Stockholm. One of the highlights were our very first blogger event we hosted last week, the Blogger Breakfast. It was a great experience to organise an event by myself and to spent some hours with the other blogger girls 🙂 The events are always a highlight because I meet new people and/or finally get to see all the girls I usually don't see during everyday life again. Besides this, it's great to meet the brands in a relaxed atmosphere and to be able to speak to them in person and not only via mail. This brings me to the next point: the collaborations. During the past year, I had the chance to work with a lot of great brands and to create new and exciting content for you. I'm thankful for every possibility because I love to share varied content you guys like to read and see. So if there's something you really want to be shared, please let me know! 😉
What will happen the next year
Actually I don't have a lot of plans for the upcoming year, there's a lot I want to do, but nothing is fixed yet. I want to travel as much as possible – as every year 😉 We're currently thinking about China and Thailand, some short trips in Europe, and we already booked our flights to Stockholm, because we're going to be there for Fashion Week again. Since I had to cancel London and New York Fashion Week this year, these destinations are on my list as well, but I don't want to attend the Fashion Weeks in the winter season, so it's something I'm planning for September. Besides travelling, I want to work with more brands, to create even more exciting posts for you. They won't be about outfits only; I want to do more lifestyle and video posts! 🙂 To be honest, that's it for now. I have no idea what will happen the next year, but I can't wait for it!
For now, I really want to thank you from the bottom of my heart! Thank you for stopping day again and again, thank you for reading my texts, for leaving your thoughts and for helping me growing whaelse.com. Without you the blog would be nothing! Thank you and Happy Birthday to my baby, to whaelse.com! <3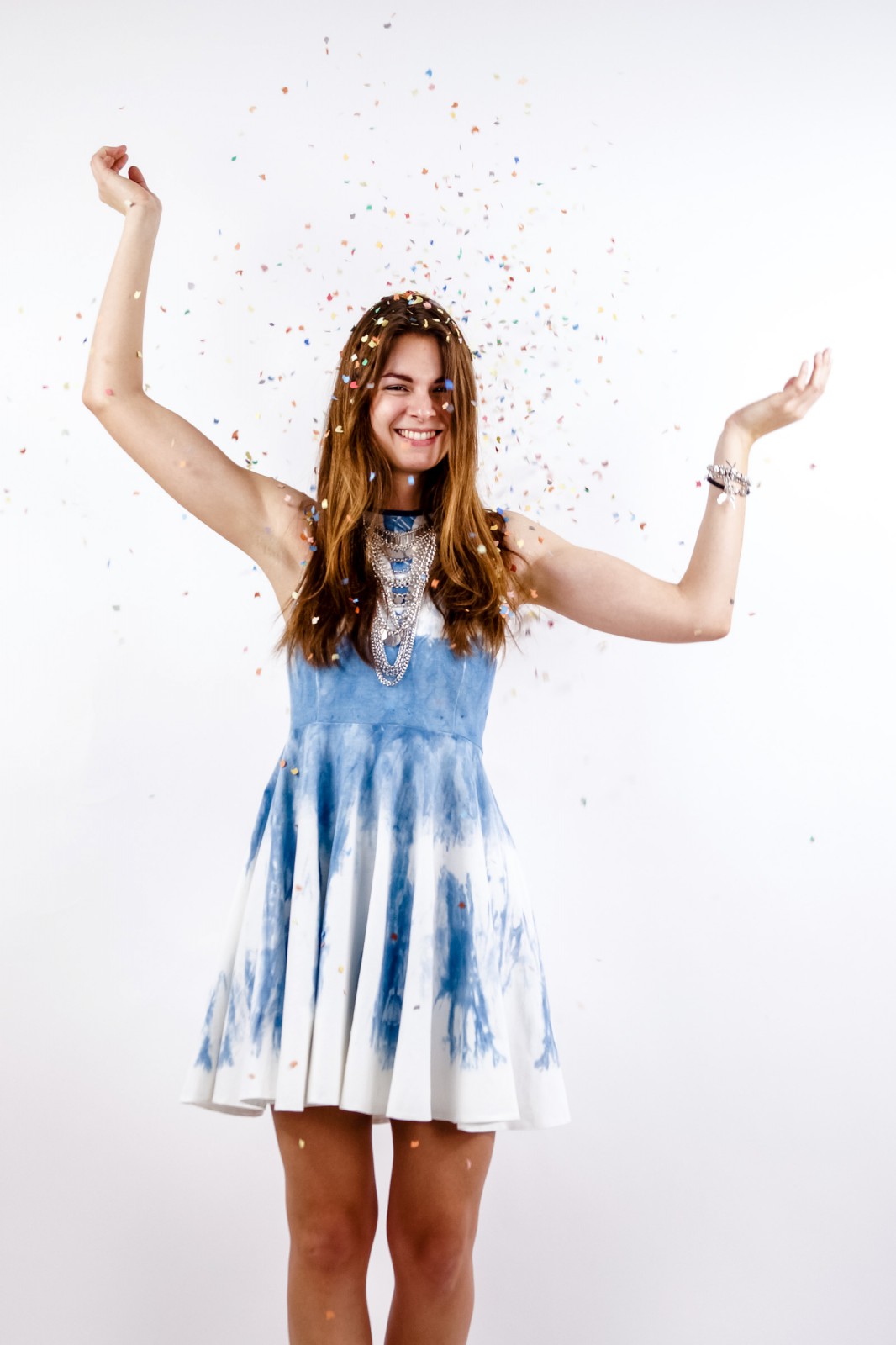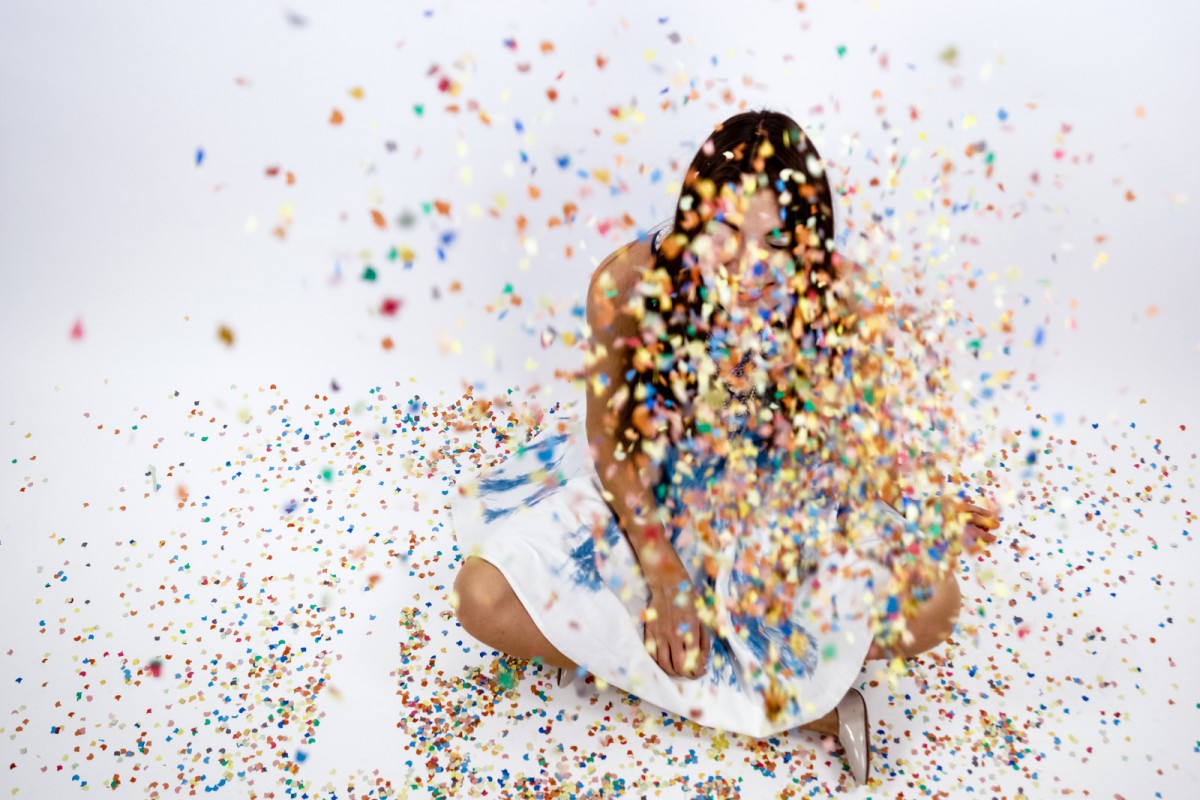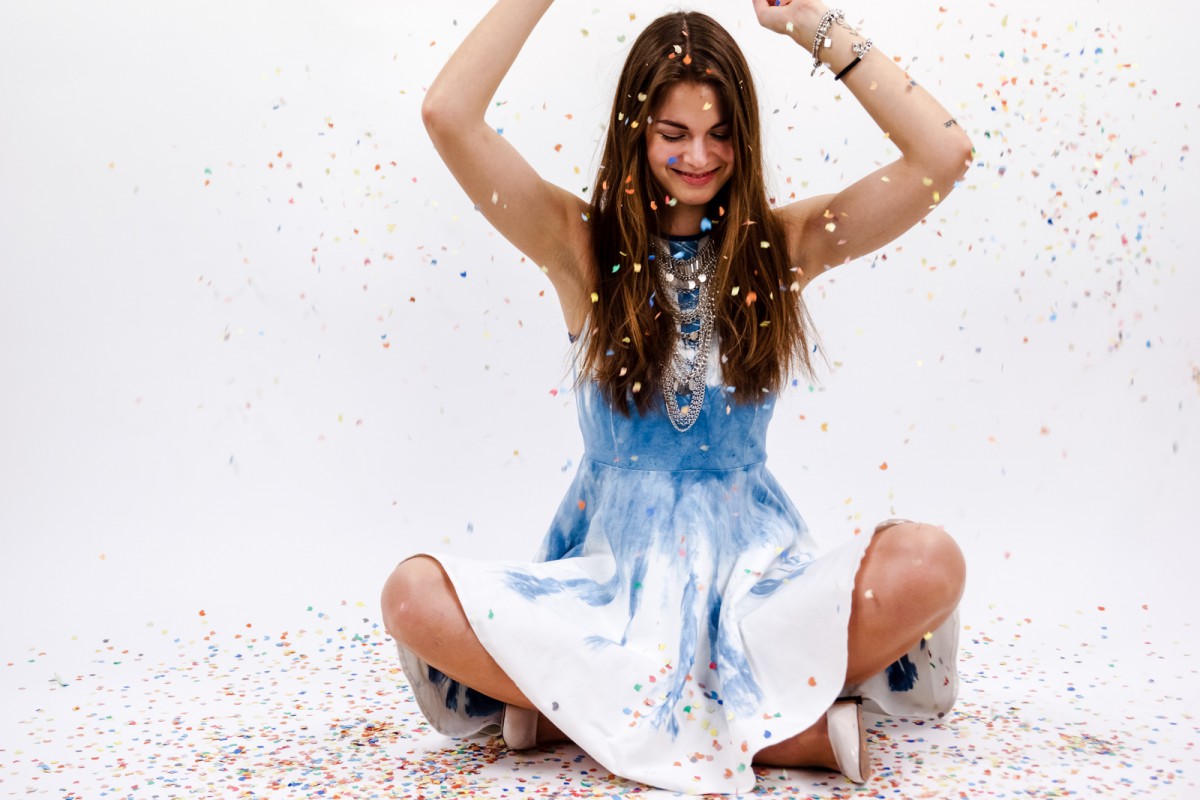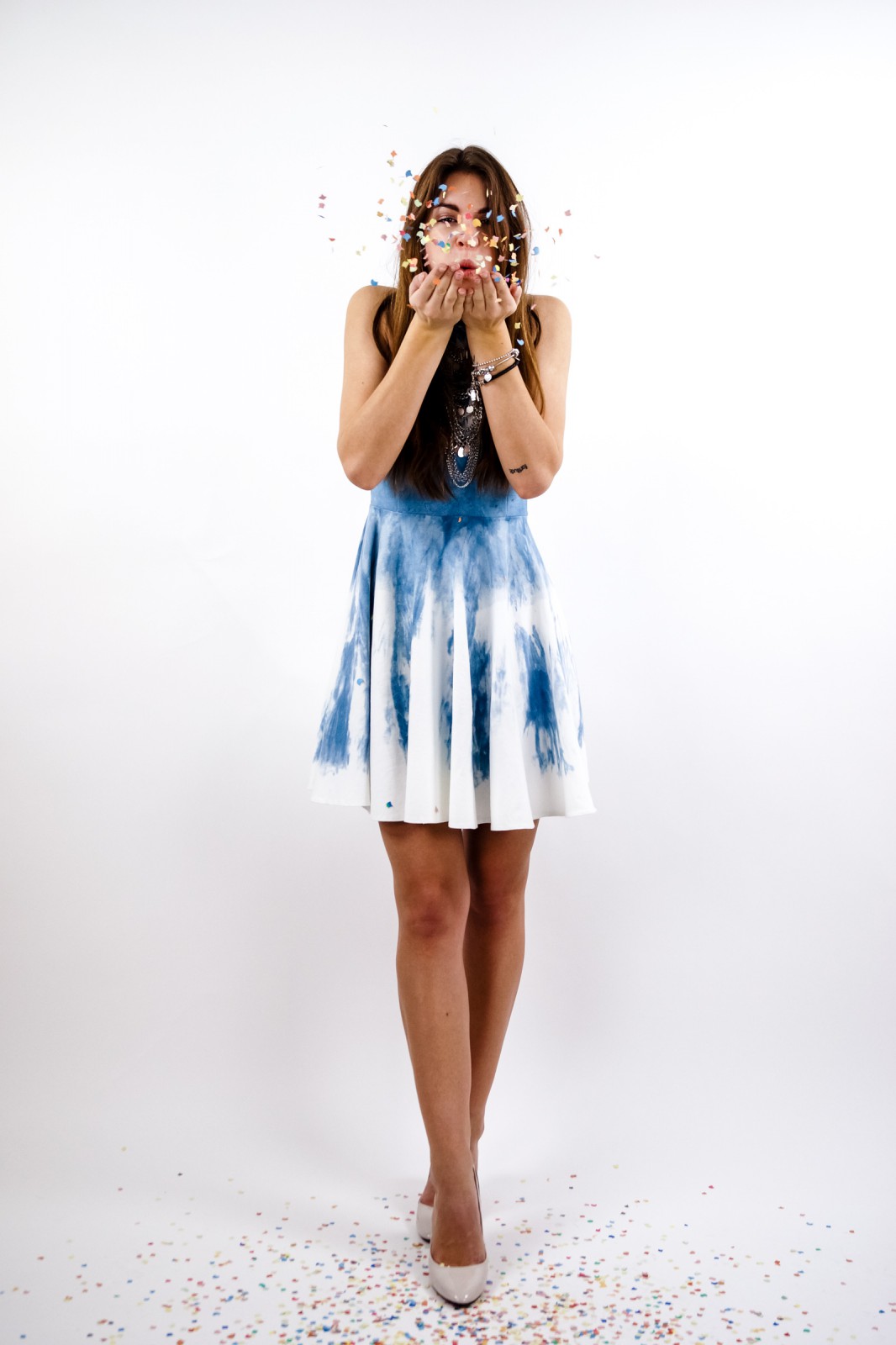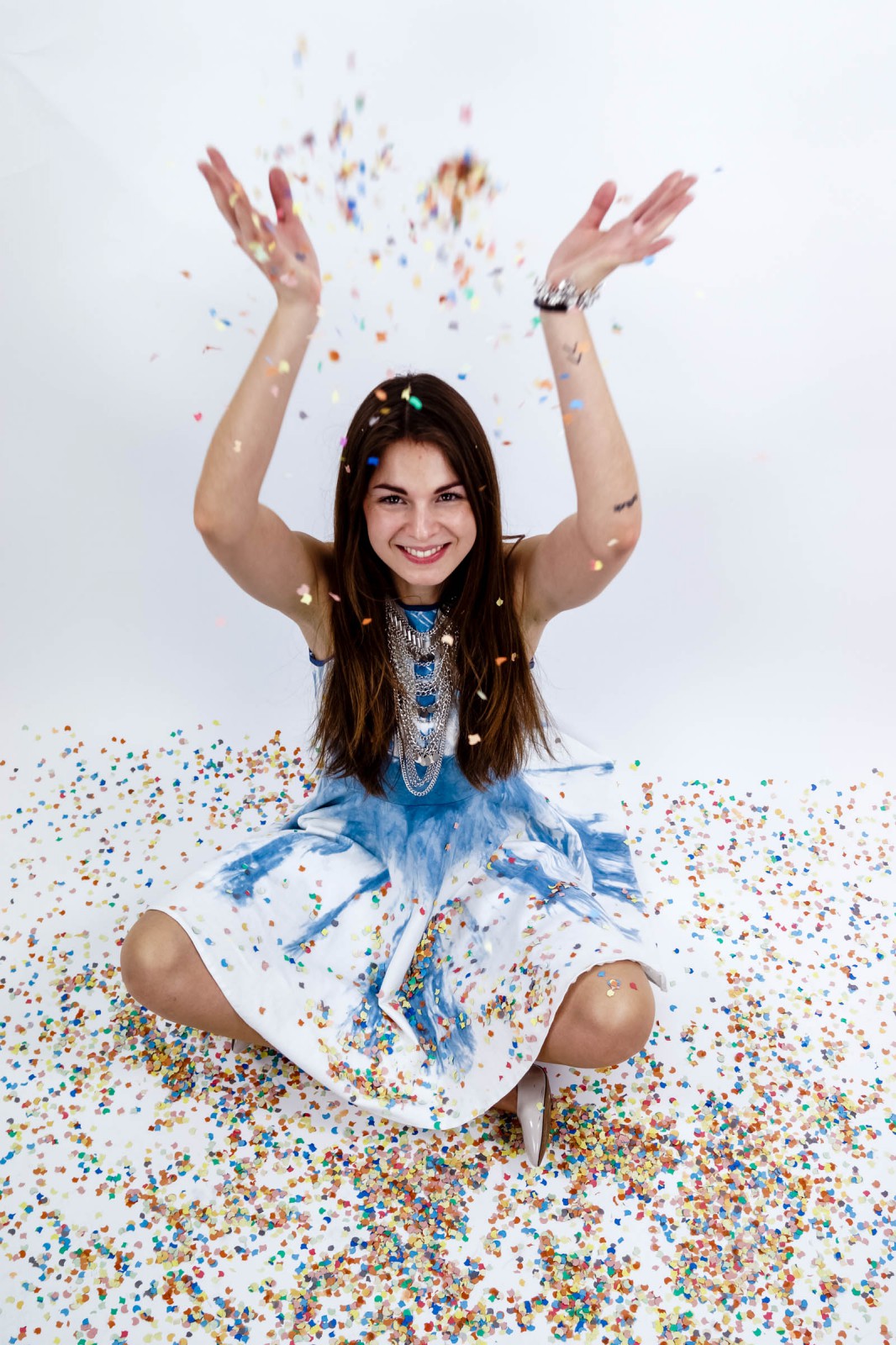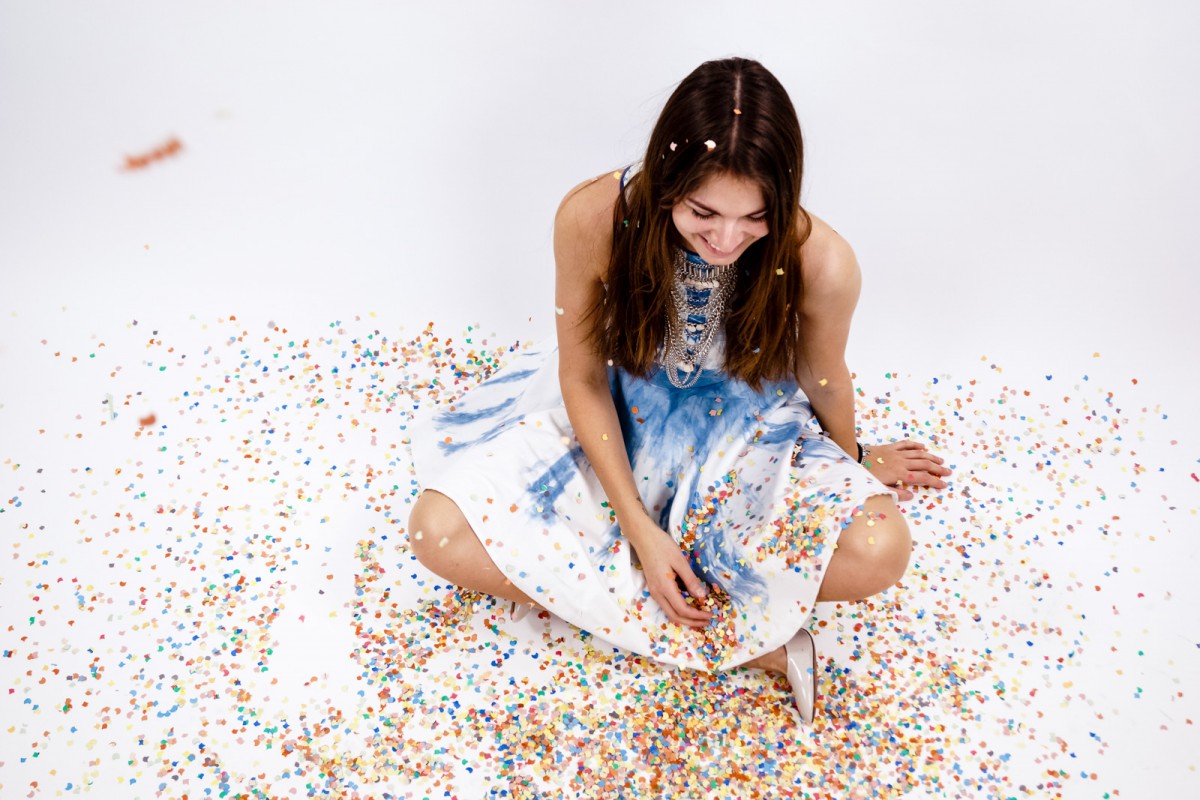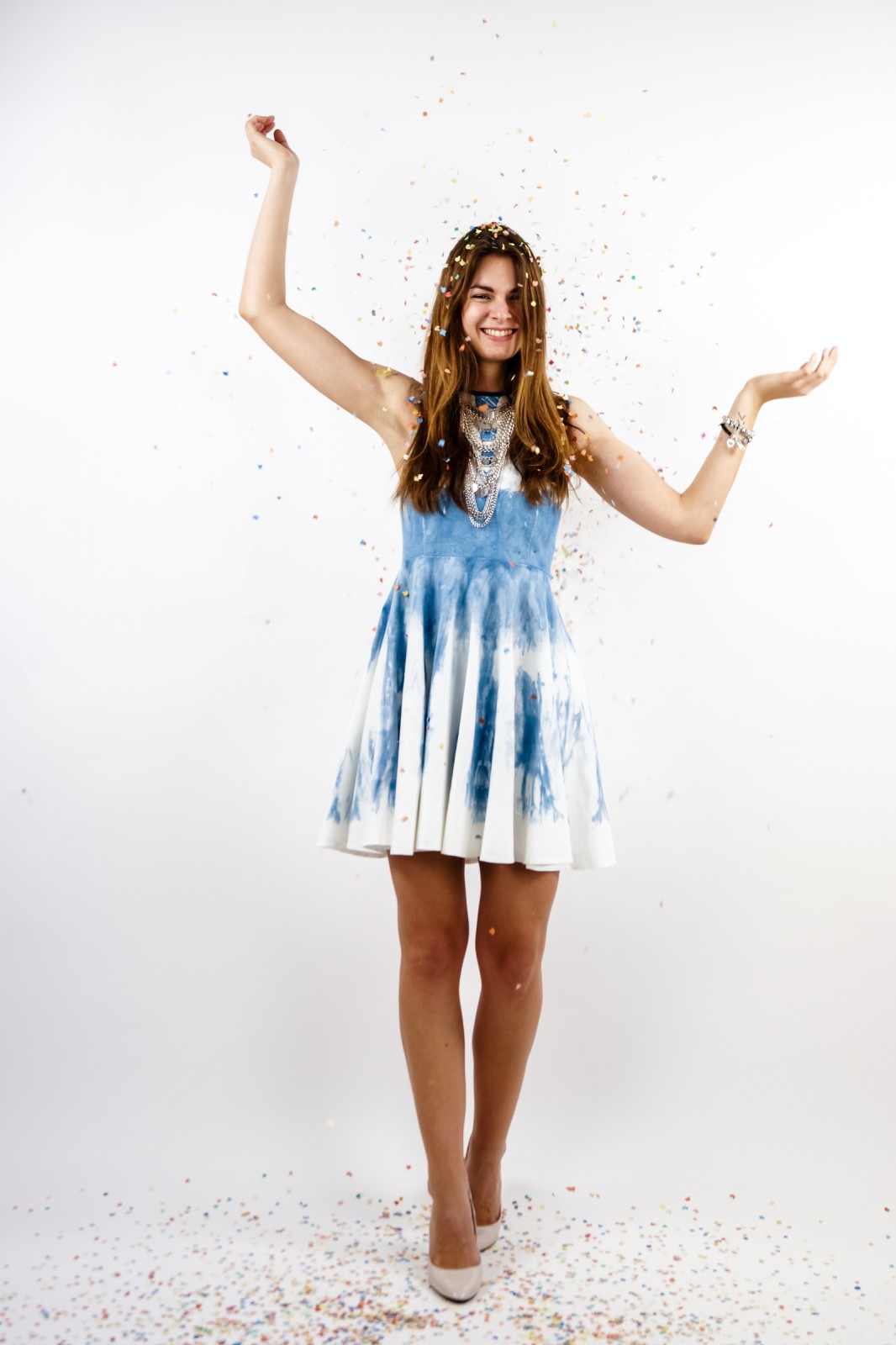 Dress: Fibula via Designrs.co