G'Day Germany! – a lot people told me, that it's typical Australian to say G'Day, but guess what? I've been here for more than two months now and I heard it in Airlie Beach the first time… Anyways, let's talk about what we did yesterday:
Boathaven Beach
Actually we wanted to visit the Whitehaven Beach, but we were a bit late and all the half day and full day trips were already fully booked, that's why we spend a couple of hours finding another tour for today – almost every tour was fully booked as well, but in the end we could find one, so today we finally visited the Whitehaven Beach. 🙂 Do you want to know what we did instead? Our alternative plan was to hire a kayak and guess what? They weren't available yesterday.. well, we had a lot of bad luck.
After two failed plans, we decided to go to the Boathaven Beach, a new beach opened in 2011: sunbathing, swimming and relaxing! That's all we did in the end 😀 Not a bad day and I really can't complain.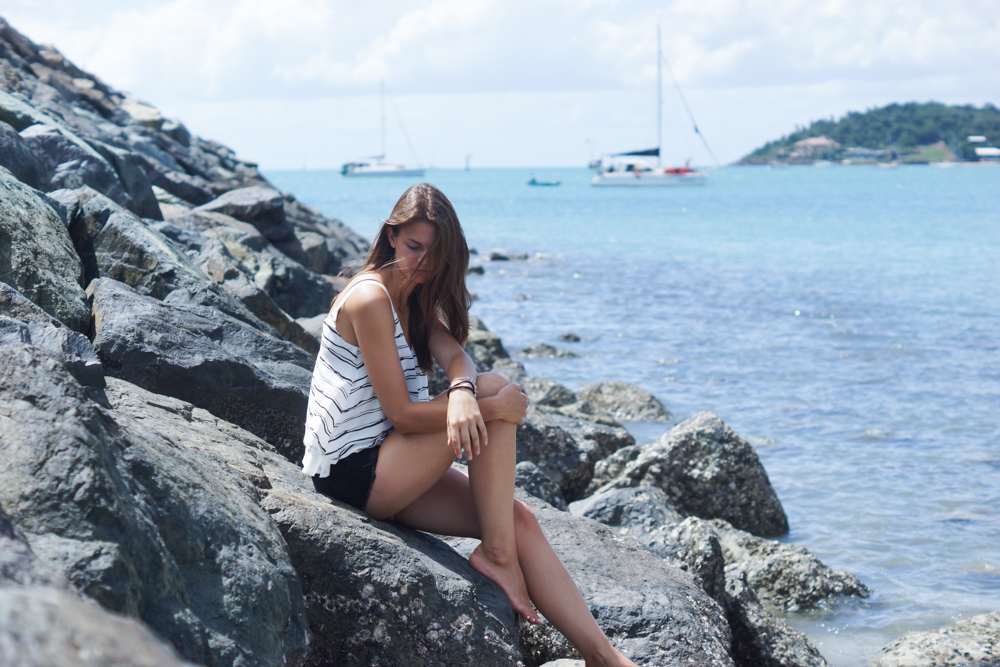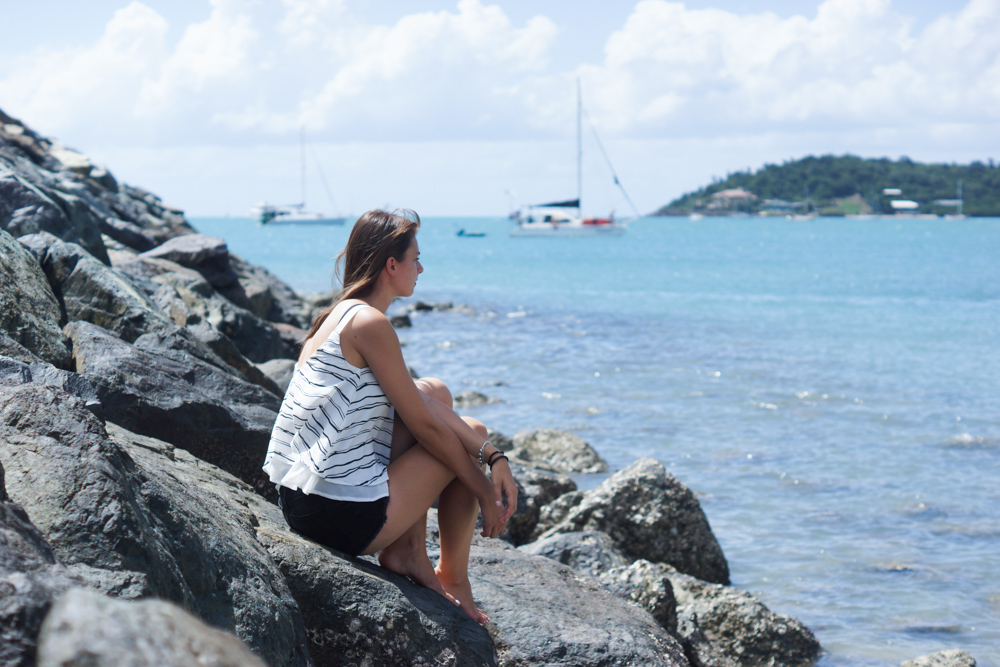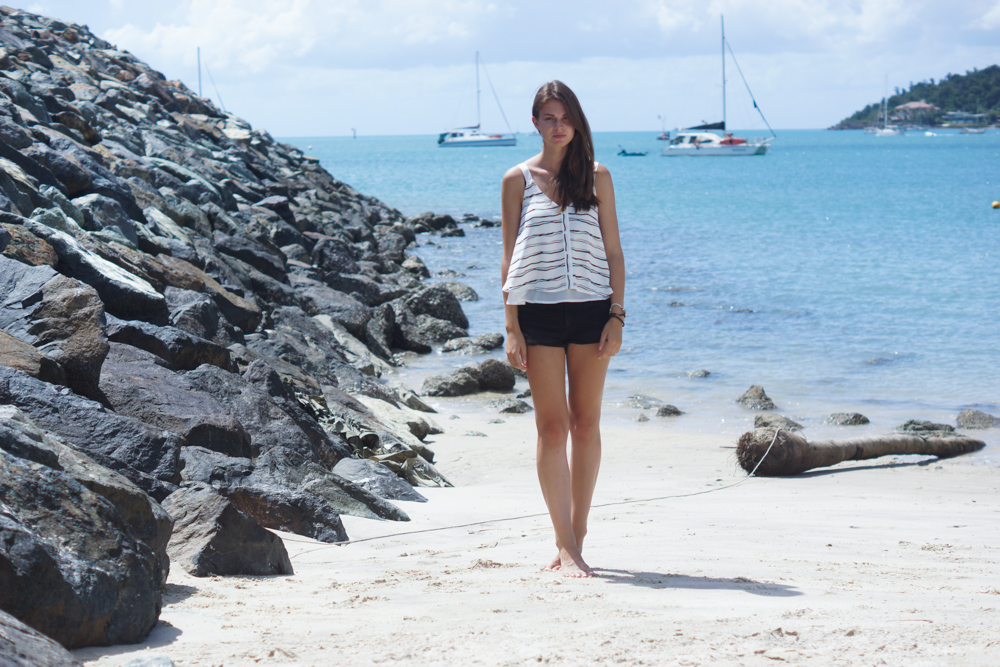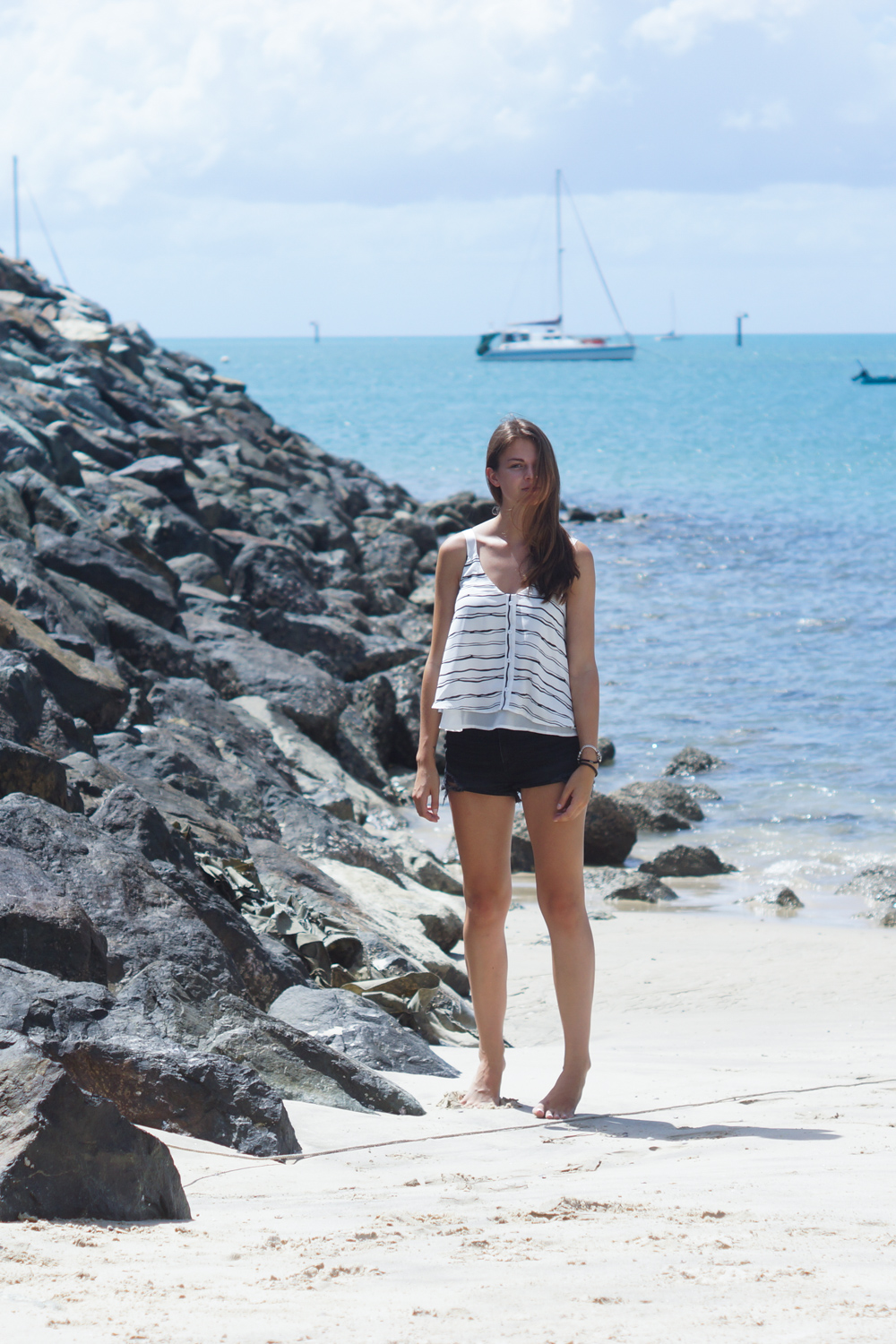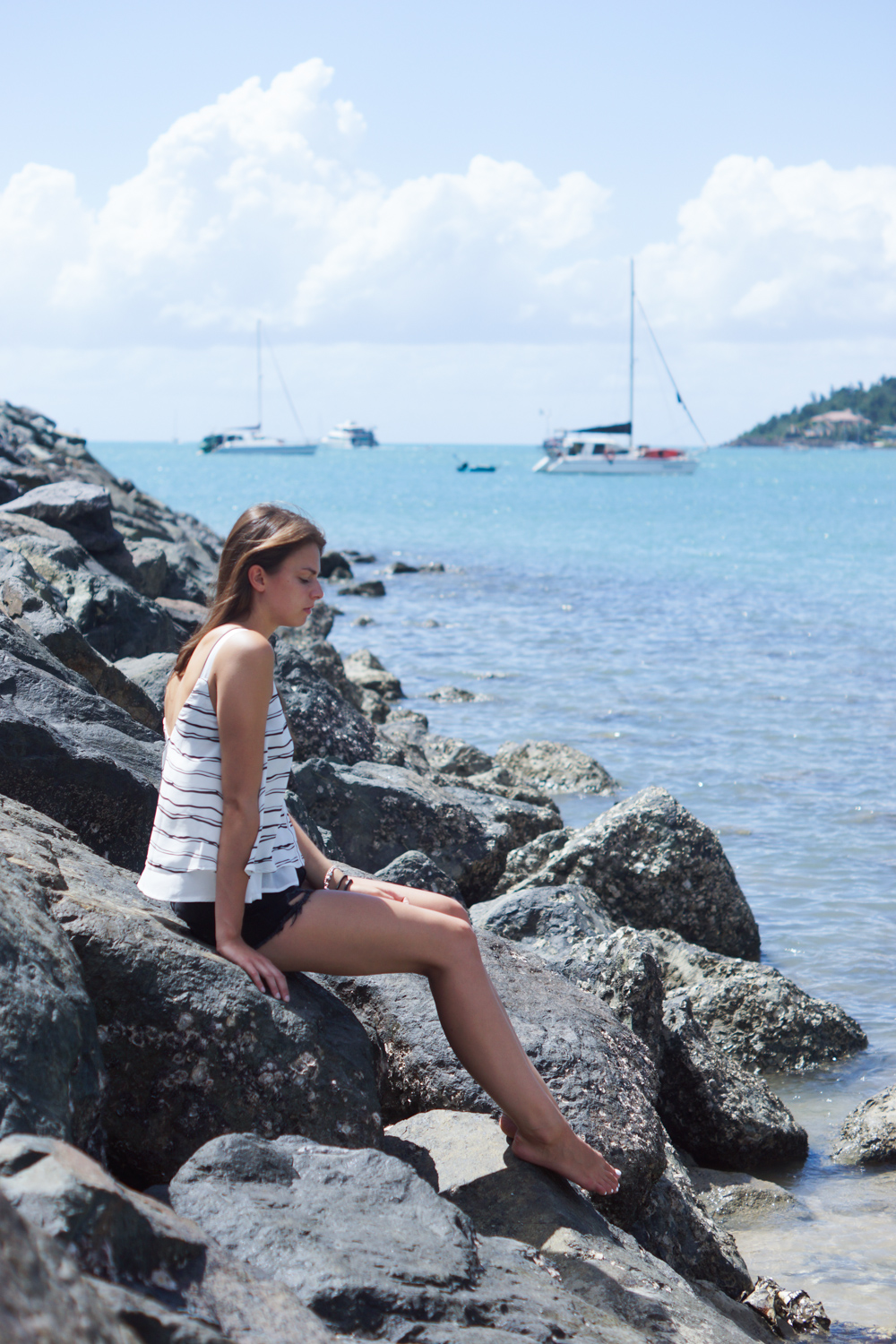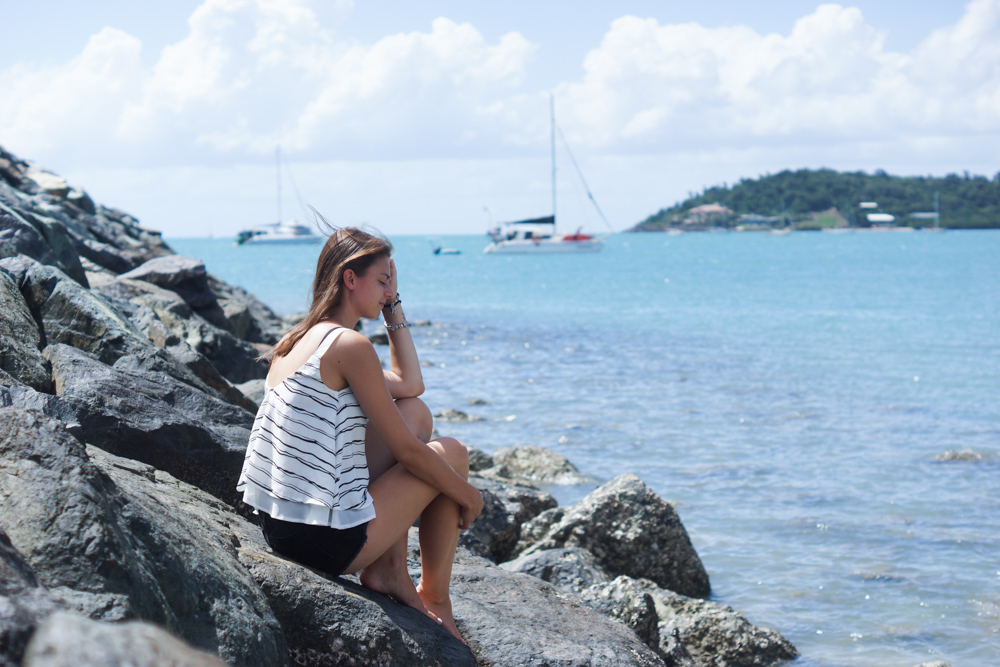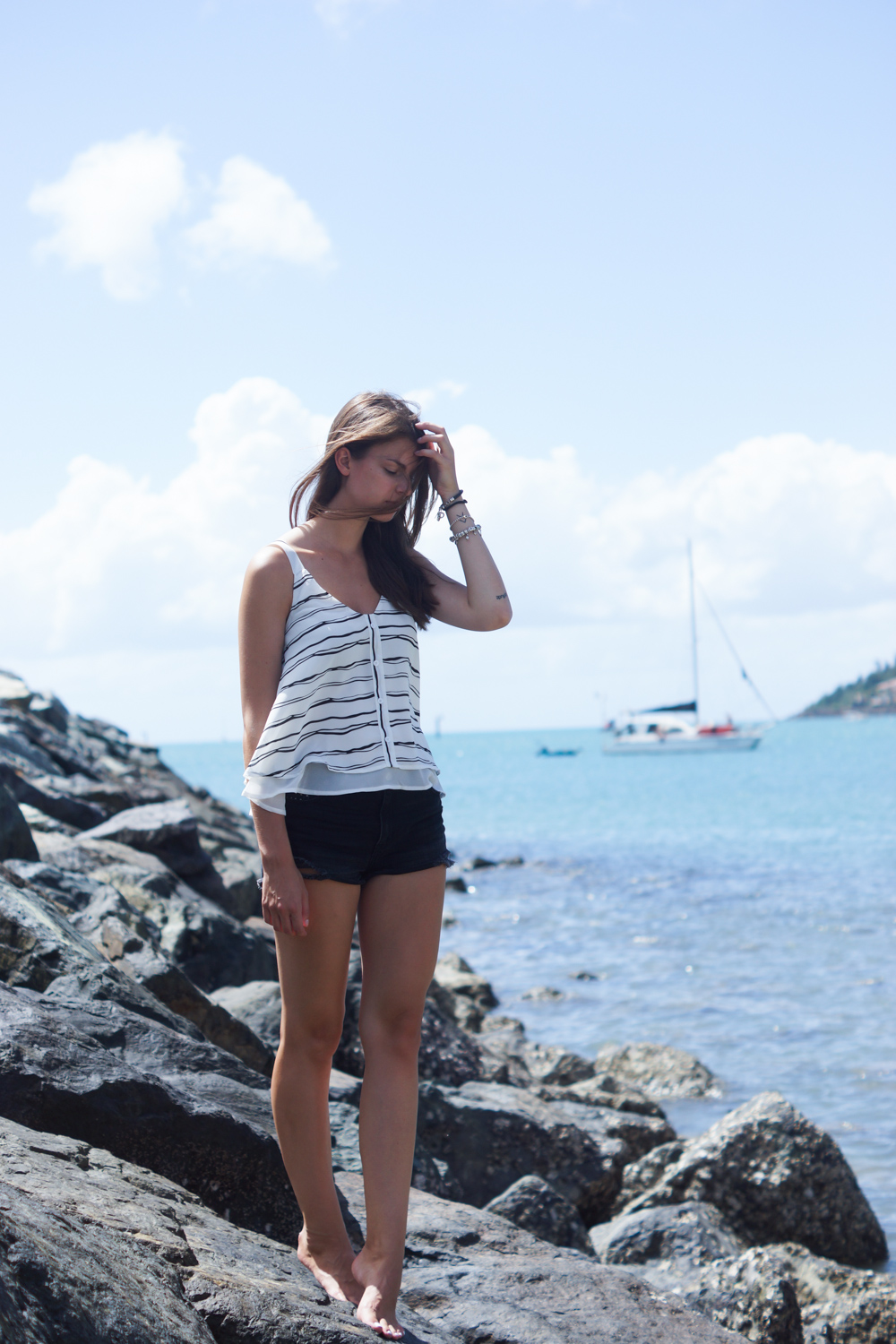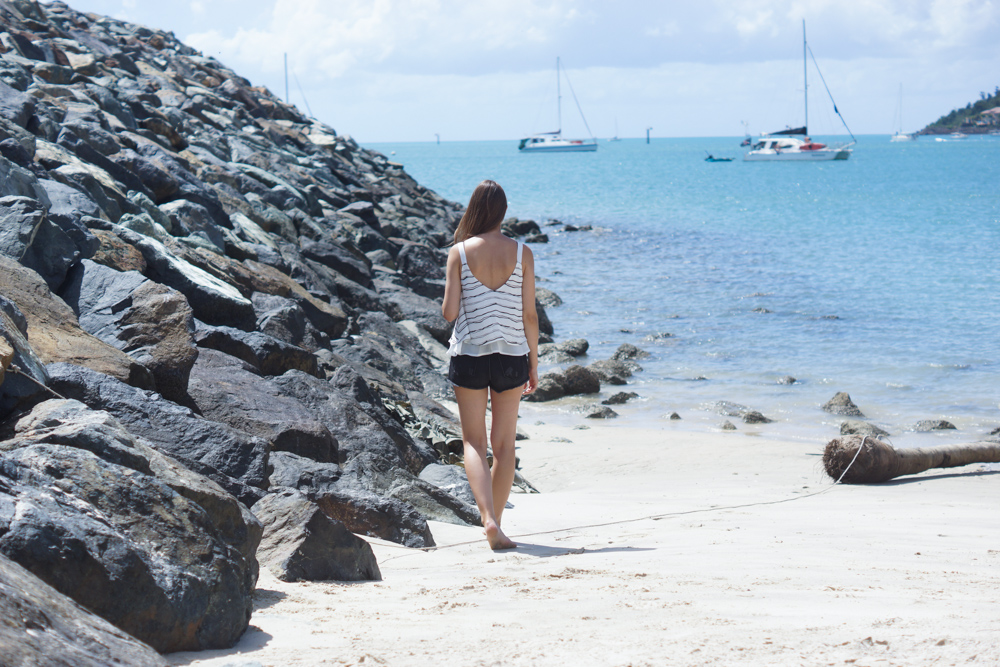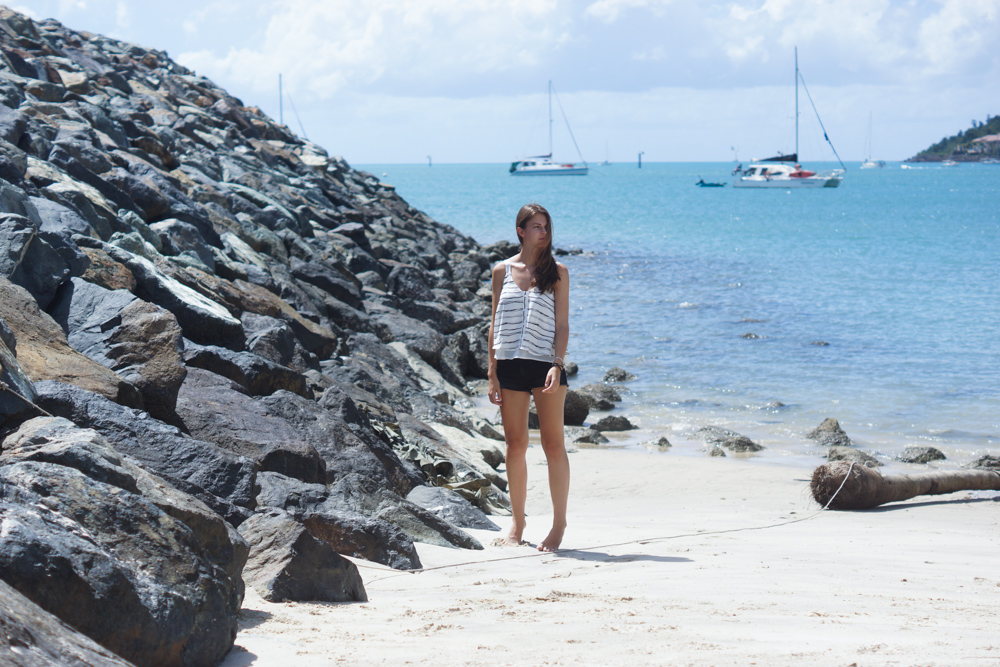 SHOP THE LOOK // SIMILAR CLOTHES